I have a sweet tooth. My husband often laughs at the way I sneak candy when my three-year-old looks the other way (ensuring I won't have to share ;))
Today, I'm going to share all about Lime Essential Oil, an essential oil that smells like sweet, fruity candy! We'll look at its uses, what other oils to use alongside it, how it works, and things to remember when using this oil.
What I Love About This Oil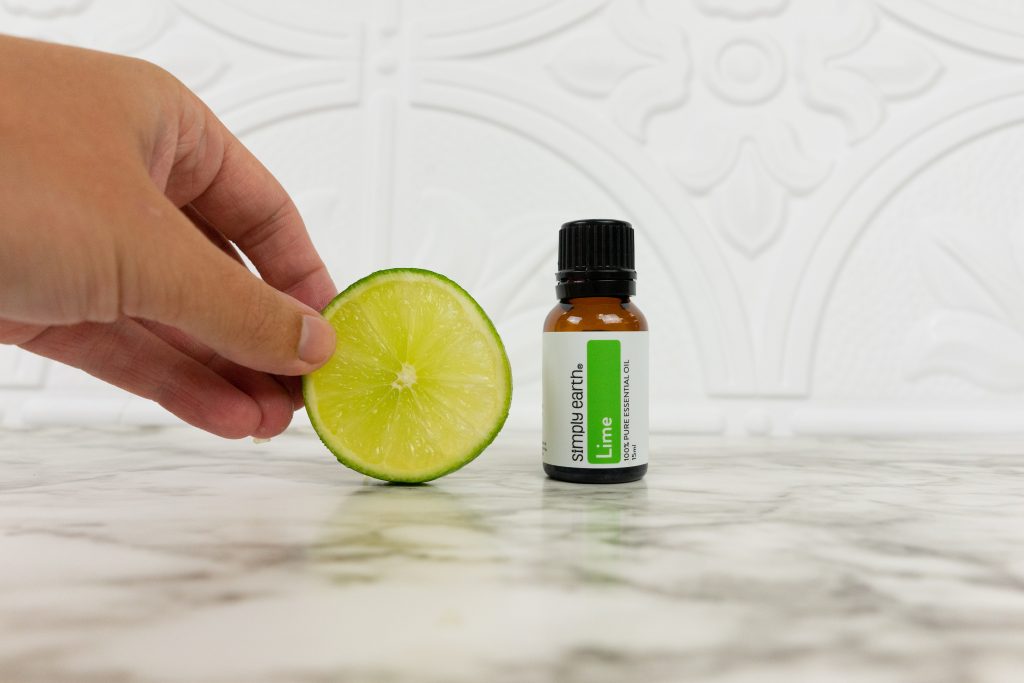 Do you remember my sweet tooth? I love how Lime Essential Oil reminds me of candy. Its citrus aroma gives a bright element of fun to any recipe.
Uses and Benefits of Lime Essential Oil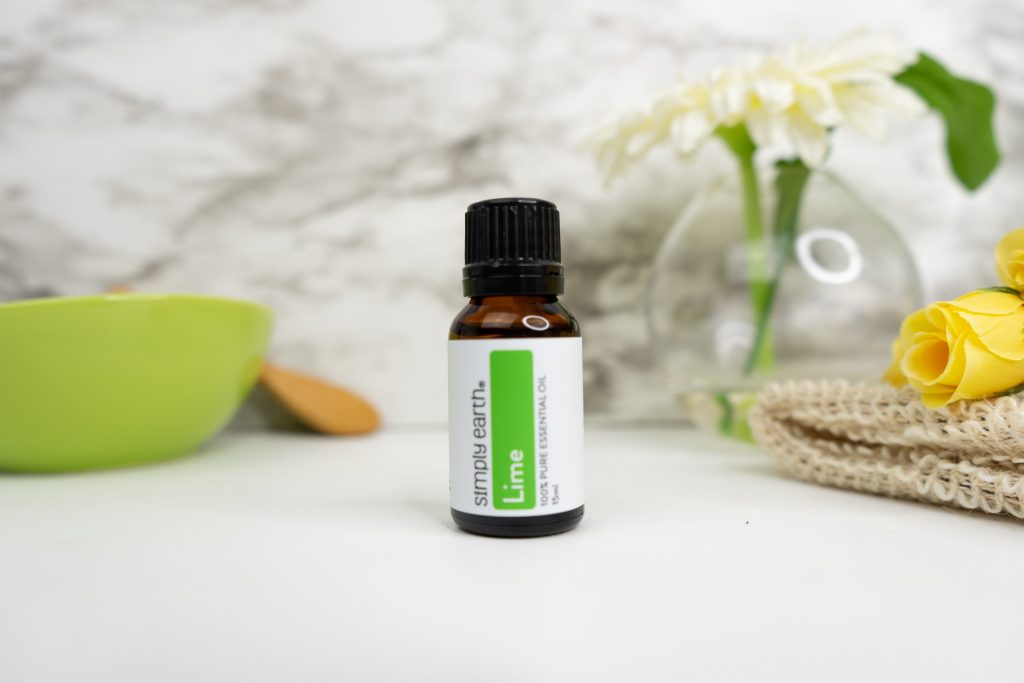 Lime Essential Oil has tons of benefits to support your health and well-being.
Cleans
I love using Lime Essential Oil in natural cleaning blends. It can be a great cleaner with potential antibacterial properties, per this study1, and it leaves your surfaces smelling clean and fresh!
Cleanses Skin
Lime Essential Oil is known for its ability to remove dirt and oil. In some cases, Lime Essential Oil may reduce the appearance of bright spots and fight bacteria – thanks to the oil's potential antibacterial properties. Not to mention, its refreshing and uplifting scent makes it the perfect addition to any skincare routine.
Aids Digestion
Did you know that some citrus aromas are known to help with nausea? Moreover, according to this study2, Lime Essential Oil is a spasmolytic agent, which means the use of Lime Essential Oil may reduce digestive spasms and promote stomach wellness.
Uplifts
I love using this essential oil for a natural energy boost, helping to positively seize the day. Not only is Lime Essential Oil uplifting, but it may also enhance your creativity, per this study3.
Brightens Skin
We've already discussed that Lime Essential Oil has skin-cleansing properties, but, according to this study4, it is also rich in antioxidants that may promote the appearance of a bright and even skin tone.
Centers
When inhaled, Lime Essential Oil has shown soothing effects, and people may feel calm and centered, as suggested by this study5.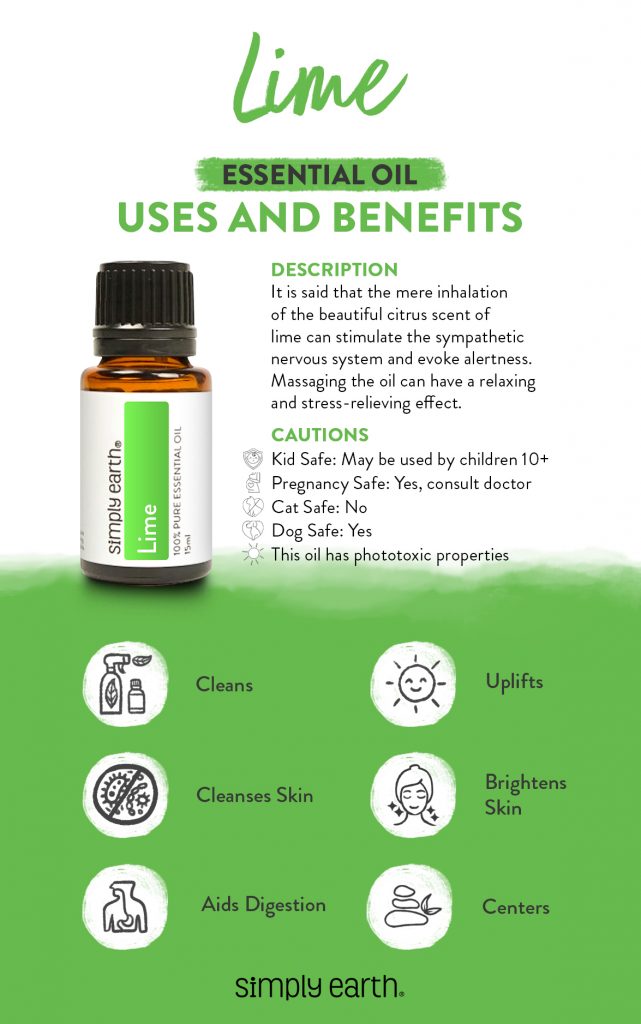 Essential Oils That Blend Well With Lime Essential Oil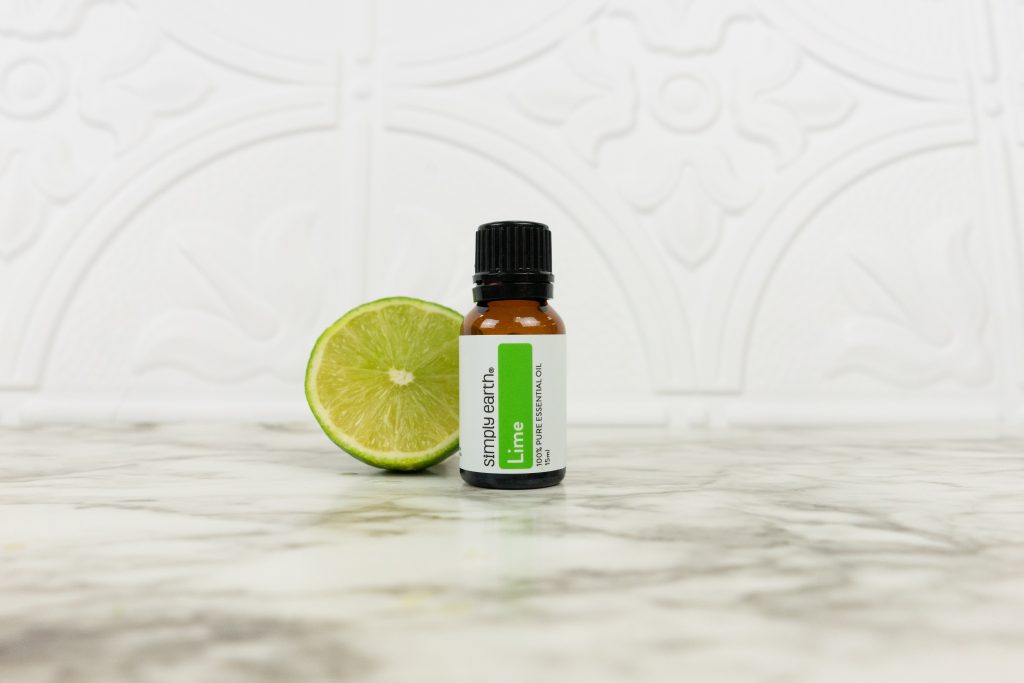 Lime Essential Oil has a fresh, citrusy, sweet, and slightly tart aroma.
It blends well with Bergamot, Geranium, Grapefruit, Lavender, Lemon, Mandarin, Neroli, Nutmeg, Orange, Palmarosa, Rosemary, Ho Wood, Vetiver, and Ylang Ylang Essential Oils.
Simply Earth Blends That Use Lime Essential Oil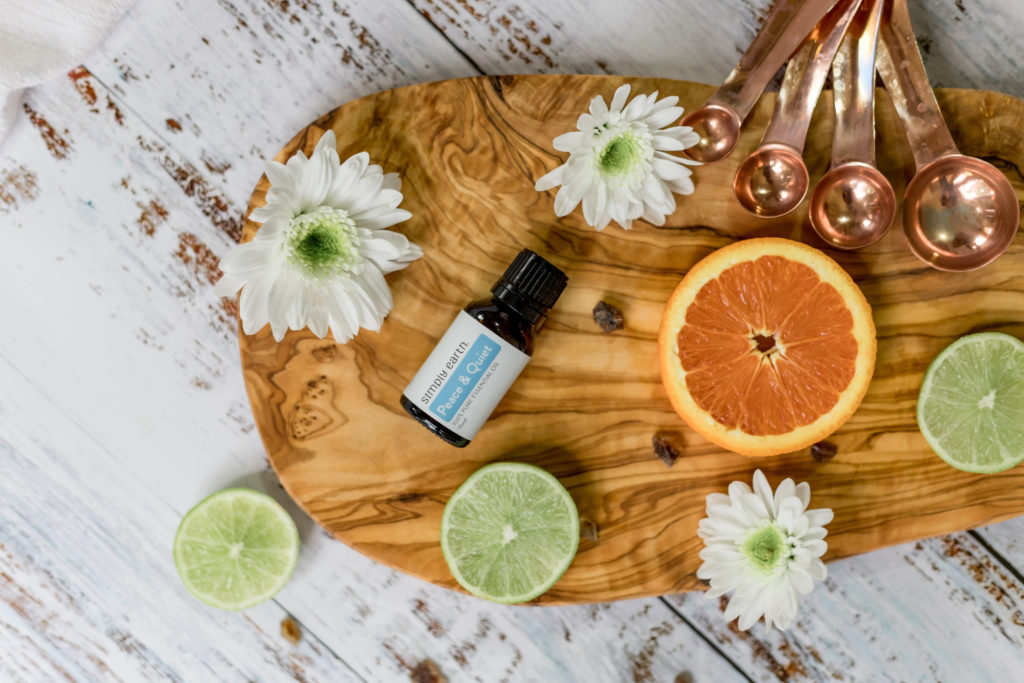 Did you know that we formulate synergy blends at Simply Earth? Our essential oil blends are an easy way to get started with essential oils to gain the benefits you want.
Our certified aromatherapists have formulated two blends using Lime Essential Oil.
This is both a relaxing and uplifting blend that will promote a sense of peace throughout your day.
This blend has a fresh, sweet, and citrusy scent that will give you an energy boost when you need it!
Science Behind Lime Essential Oil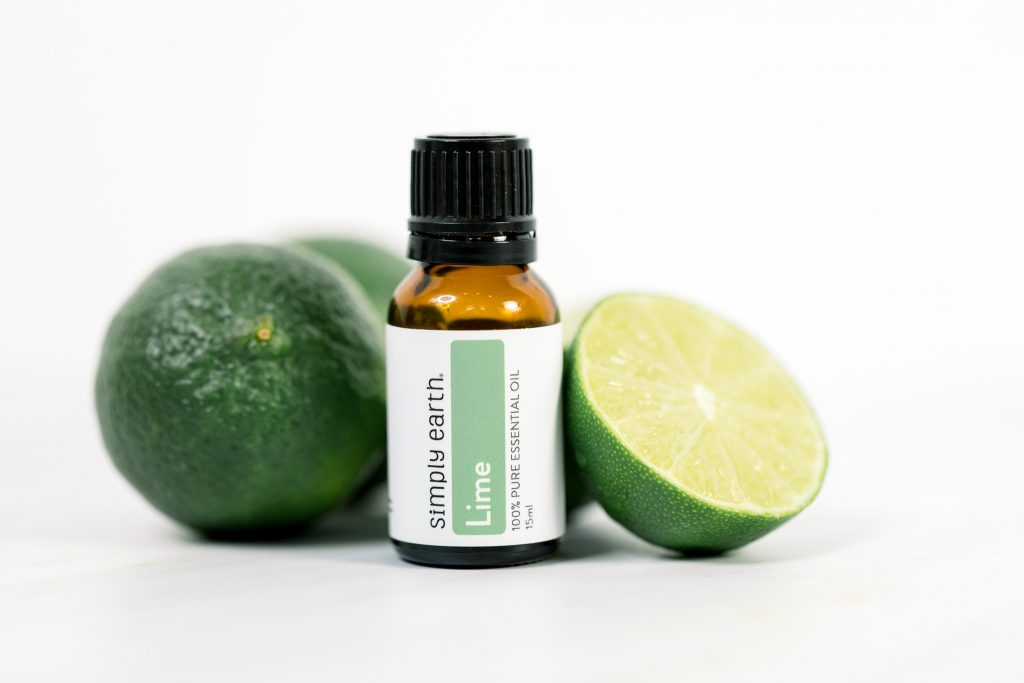 The reason we know Lime Essential Oil's uses and benefits is due to its natural chemical makeup.
Lime Essential Oil is mostly made up of Limonene (55.40%).
Limonene
This natural chemical was shown in some studies to possibly have the following therapeutic actions: activates white blood cells, analgesic, antibacterial, antihypotensive, anti-inflammatory, antinociceptive, antiobesity, antioxidant, antitumoral, antiulcerogenic, anxiolytic, hepatoprotective (liver protective), immunostimulant, skin penetration enhancer, and vasorelaxant. These statements have not been evaluated by the Food and Drug Administration. This product is not intended to diagnose, treat, cure, or prevent any disease.
What Our Earthies Think About This Oil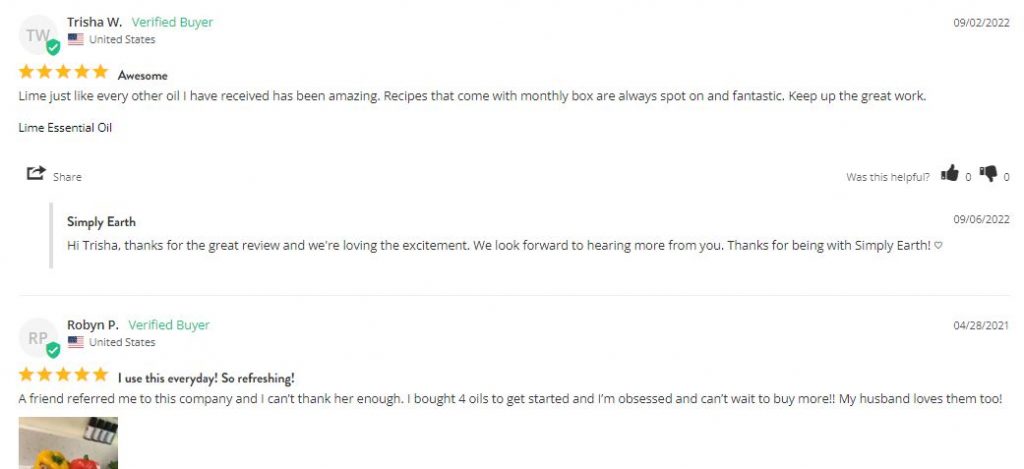 Things to Remember When Using This Oil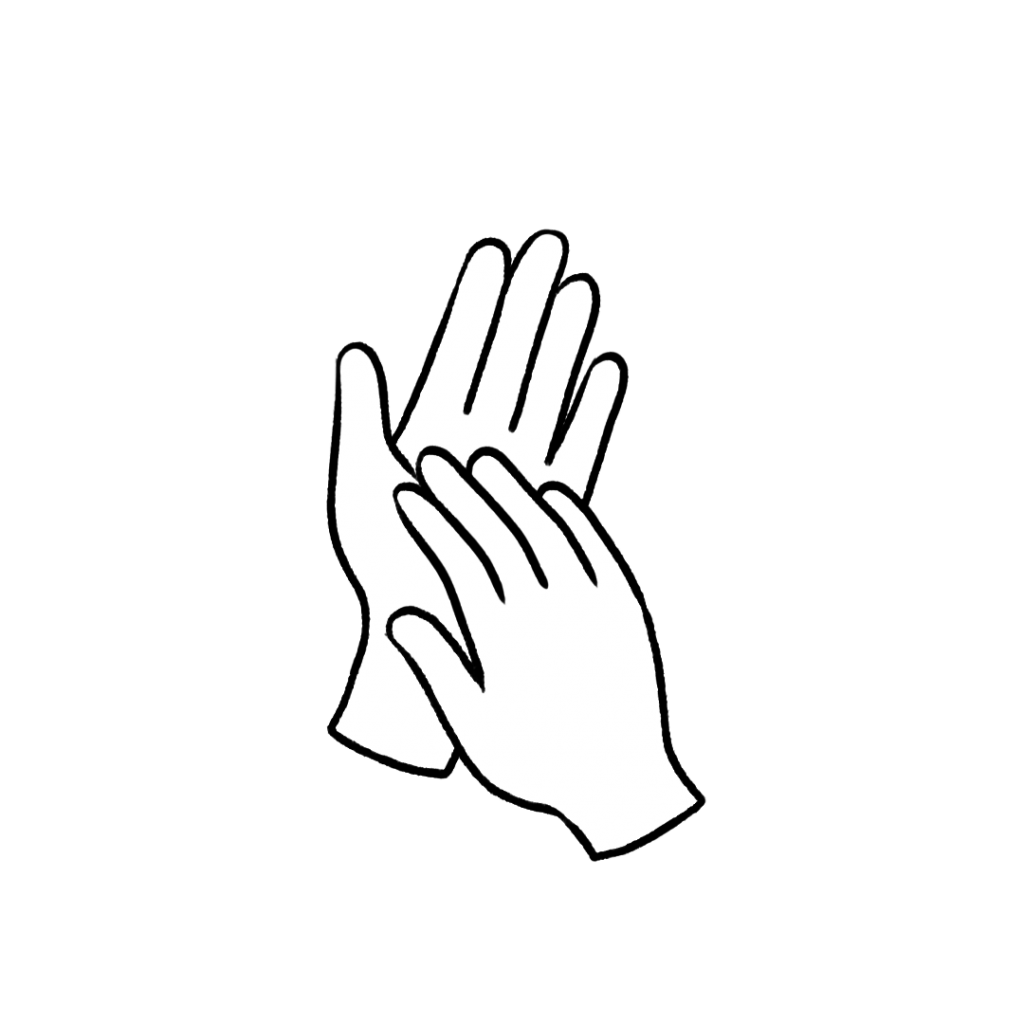 Always dilute an essential oil when using it on the skin. This essential oil is unlikely to cause skin irritation when diluted properly. If the oil has been oxidized (left with the cap off for long periods of time) it is more likely to cause skin irritation. Check out this dilution chart for diluting this essential oil properly.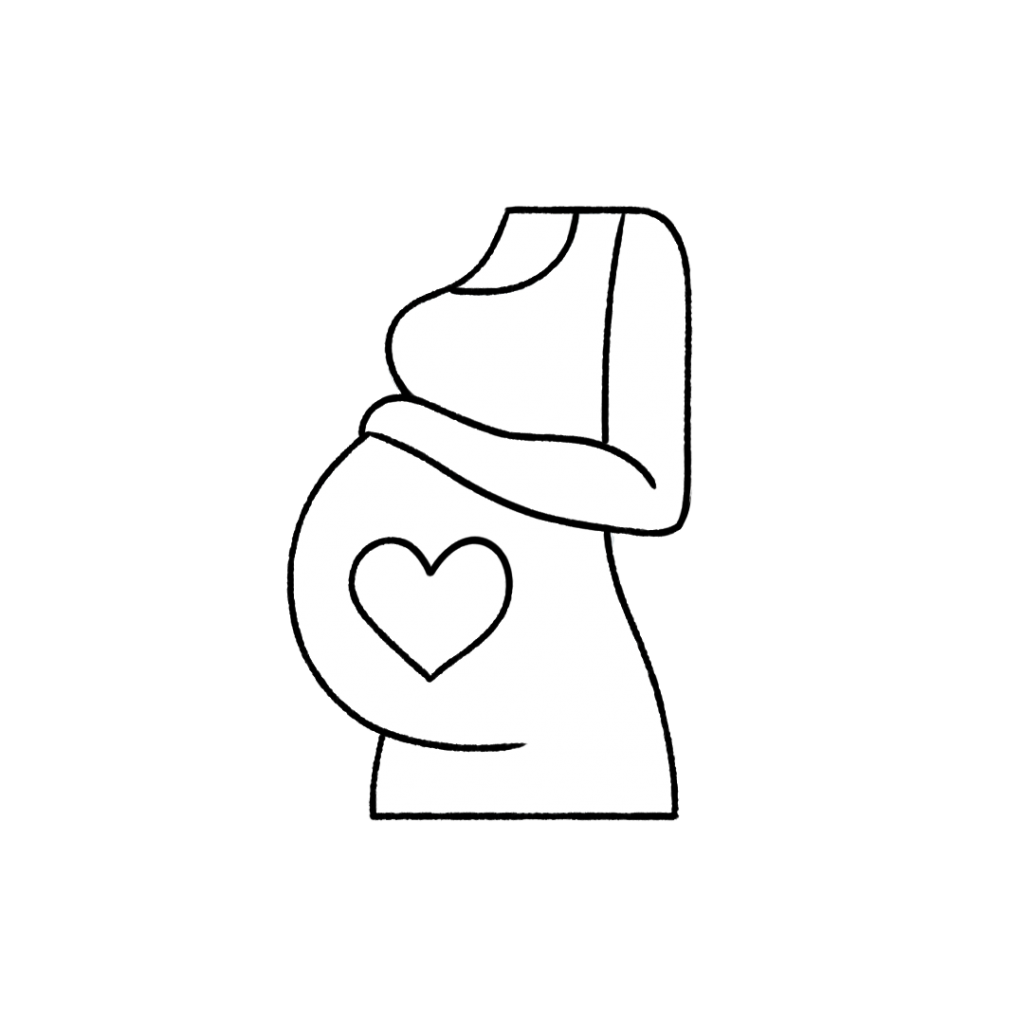 This oil is generally safe to use if you are pregnant. Consult your doctor prior to use.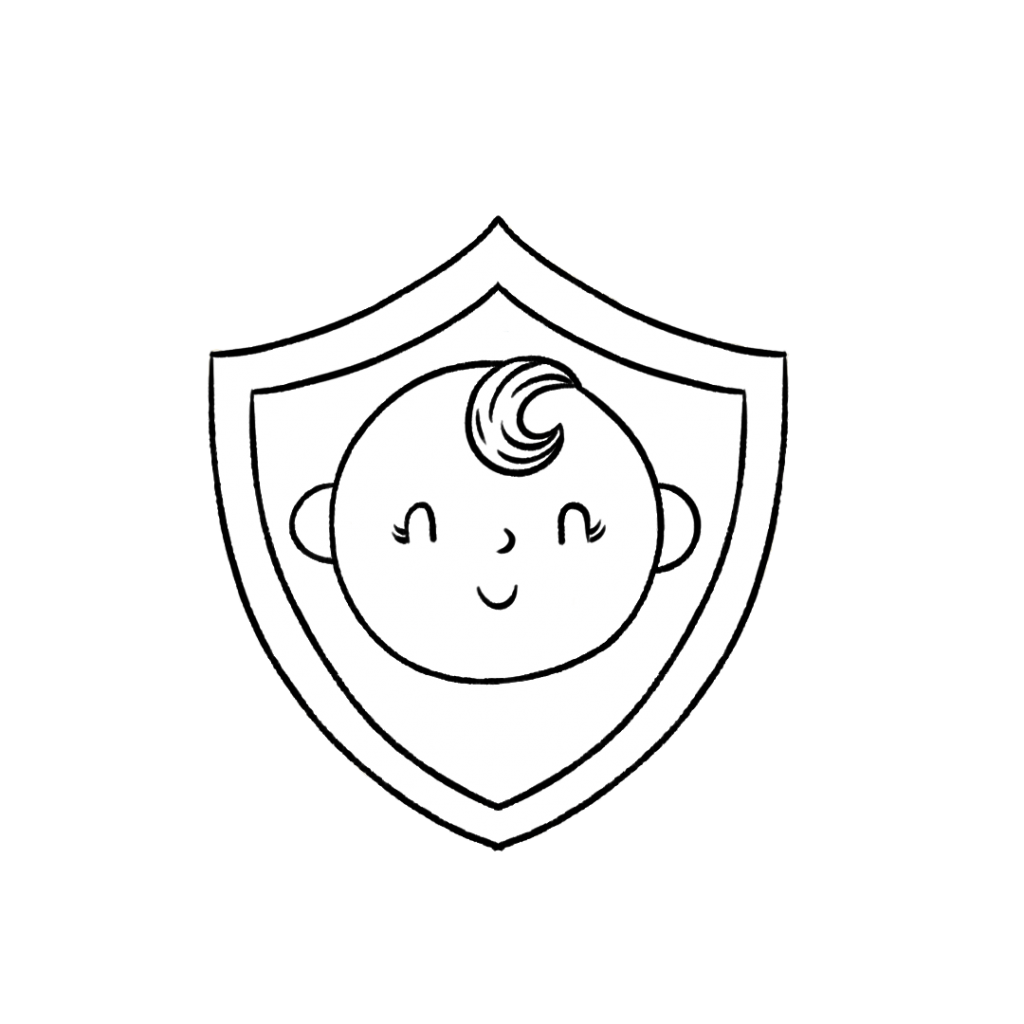 This essential oil is safe to use with kids 10+.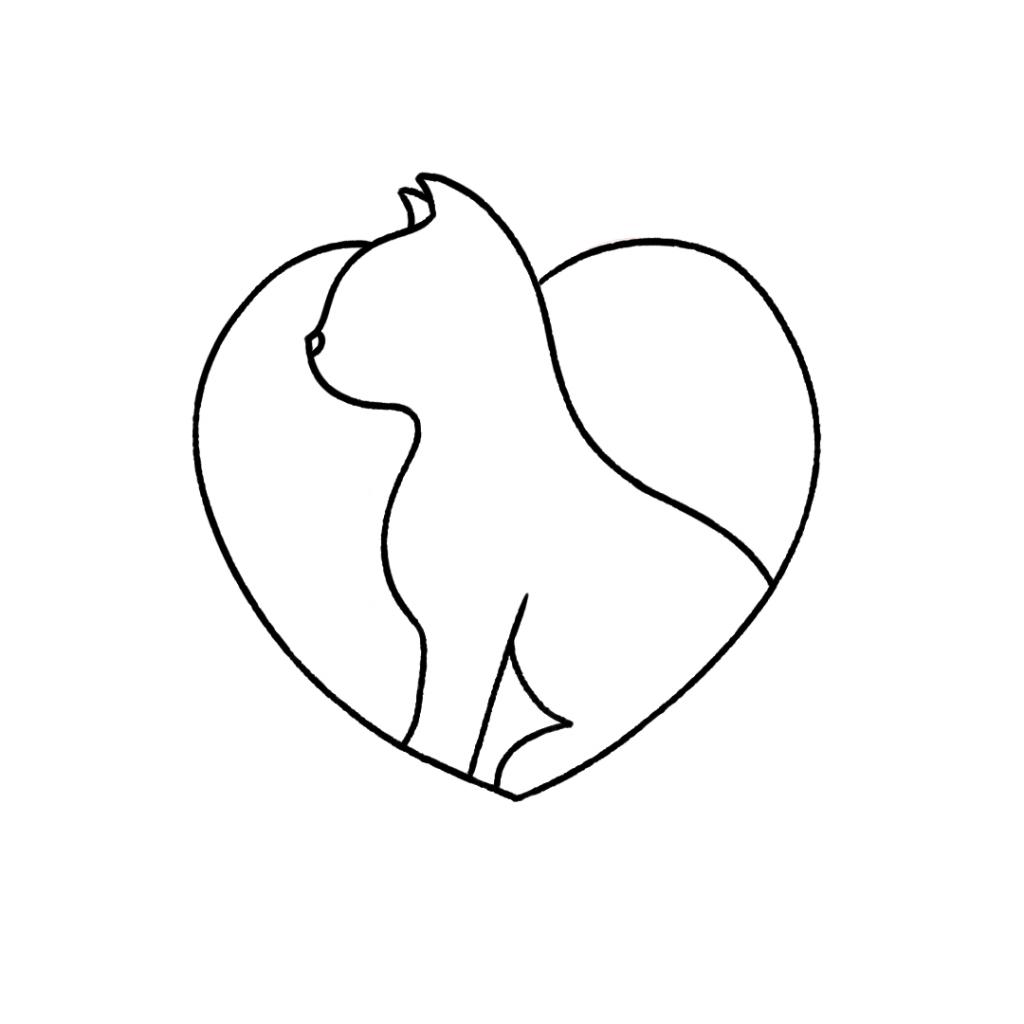 Cats may find this oil irritating. However, we do not expect your cat to be disturbed if you use this oil on yourself. Just be mindful of your pet's behavior. For more information on using essential oils with cats, check out this blog post.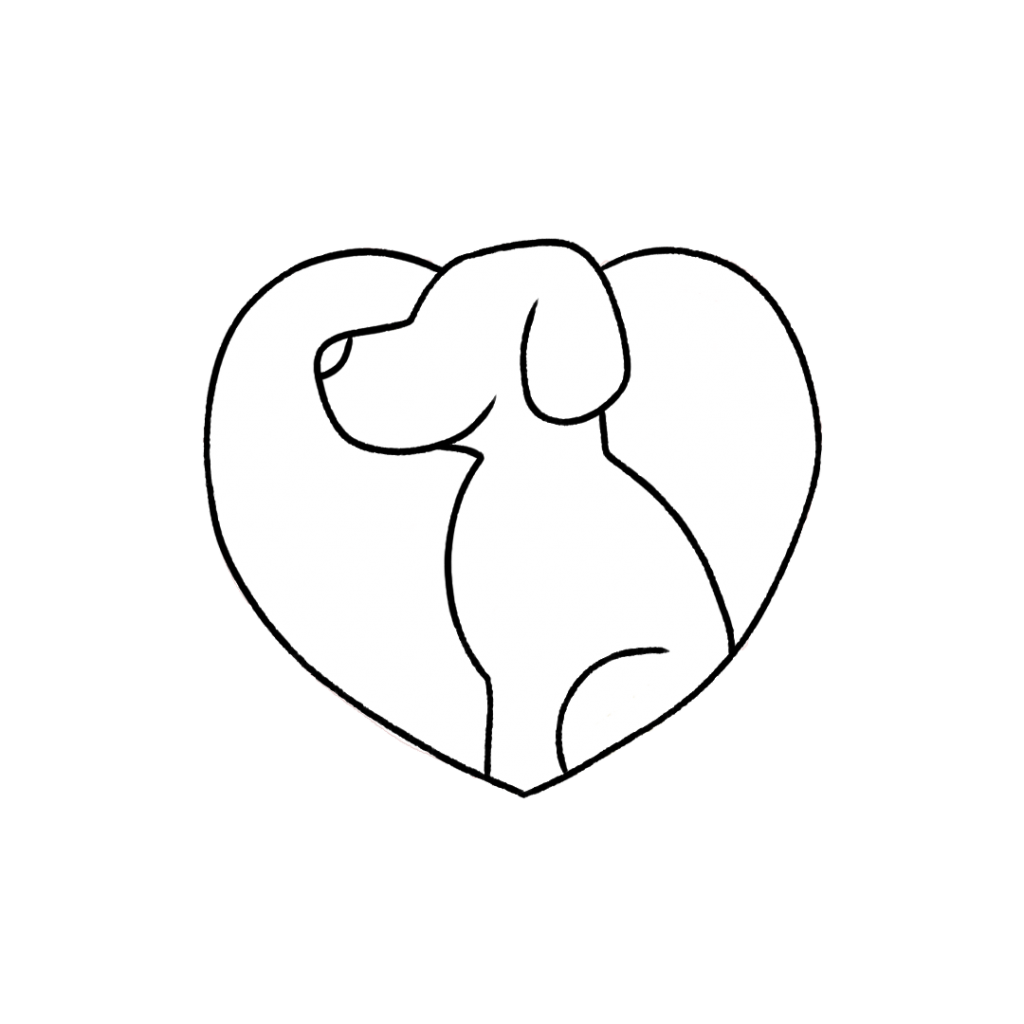 This essential oil is generally safe to diffuse and use topically on dogs. For more information on using essential oils with dogs, check out this blog post.
We don't recommend ingesting essential oils unless under the direction of a doctor certified in aromatherapy. For more information on why we don't ingest essential oils check out this blog post.
*Please note: This post is a compilation of suggestions made by those that have extensively used essential oils and has not been verified scientifically with clinical tests nor reviewed by medical experts. It is anecdotal information and should be treated as such. For serious medical concerns, please consult your doctor. The statements given in this blog post have not been verified by the FDA
How Will You Use Lime Essential Oil?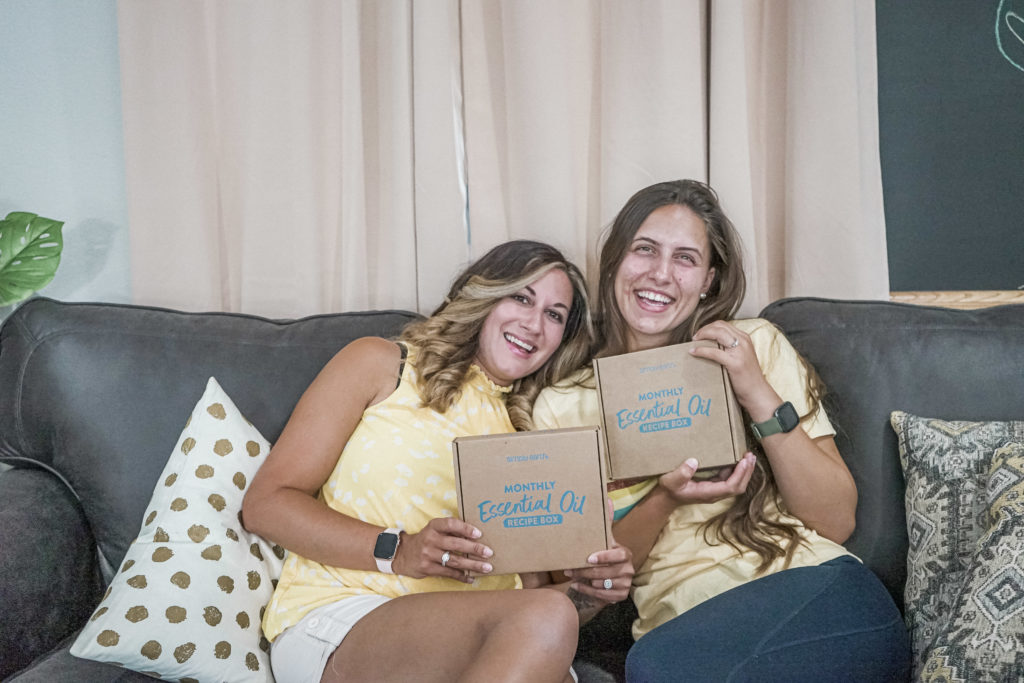 Lime Essential Oil's uplifting aroma adds cheerfulness to any recipe. How do you plan to use this oil? We'd love to hear about it on social media with @fromsimplyearth with #imadethis and in the comments below!
Are you ready to master essential oils? You get FREE access to our Hero Course if you subscribe to our Monthly Essential Oil Recipe Box. With it, you'll receive 4 Pure Essential Oils, 6 Aromatherapist-Created Recipes, and FREE Essential Oil Recipe Supplies for Life—all delivered directly to your door each month for just $44.99/month. Plus, we'll give you a FREE Big Bonus Box!
Don't miss out on the all-natural fun that comes with the Recipe Box; get yours today: Subscribe now to learn how to use essential oils!
---
References: