If you're a frequent essential oil user, you'll be happy to learn about the wonderful properties of Ho Wood Essential Oil. This oil has been making waves across the aromatherapy scene – and for good reason! With similarities in properties to Rosewood Essential Oil, it has seamlessly stepped in as a replacement for Rosewood since the sought-after tree is unfortunately endangered.
If you haven't tried Ho Wood Essential Oil yet, it's time to add it to your collection and experience its benefits for yourself.
Ho Wood Essential Oil Benefits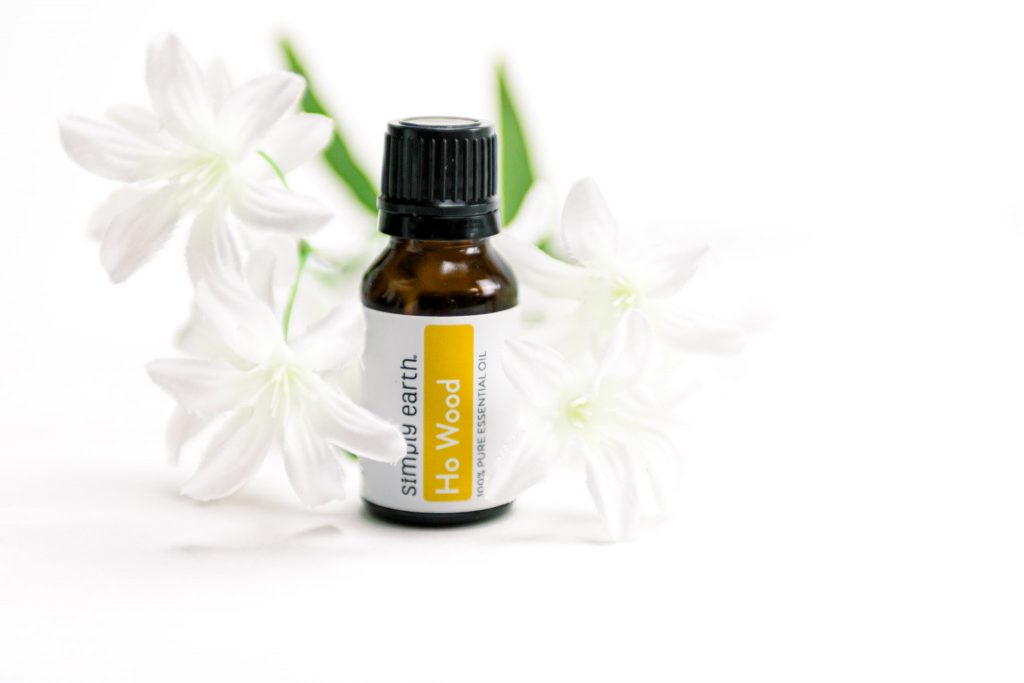 Calms
This powerful oil is known for its ability to promote calmness, relaxation, and a positive mental state. What sets Ho Wood Essential Oil apart from other oils is its high concentration of linalool, a compound that has been shown to have powerful sedative and anxiety-reducing effects. In fact, a study1 has shown that linalool can help alleviate symptoms of depression, making it a valuable tool for mental wellness.
Centers
As mentioned above, Ho Wood Oil has anxiolytic effects, making it a popular choice for those who practice meditation. It is a natural way to calm the mind and soothe the soul. With its gentle aroma, this essential oil can be used to create a peaceful, relaxing atmosphere in any space.
Reduces Appearances of Breakouts
This natural remedy has been shown to have powerful antimicrobial properties that can help soothe and reduce the appearance of acne according to a study2. Not only does this make it a great addition to your skincare routine, but it's also a natural alternative to harsh chemicals that can damage your skin.
Boosts Immunity
This powerful oil also has some impressive antibacterial activity that could help protect you against illnesses. In fact, a recent study3 found that Ho Wood Essential Oil demonstrated prominent antibacterial activity, making it a promising candidate for biological control of harmful bacteria.
Promotes Rejuvenation
If you're looking for a natural way to promote revitalization and wound healing, you may want to consider Ho Wood Essential Oil. A study4 found that this oil effectively stimulates tissue formation, speeds up the healing process of wounds, and even reduces the formation of scar tissue.
Supports Women's Wellness
A study5 conducted on four key analgesic components, including linalool, found that linalool can provide ease for primary dysmenorrhea and reduce the duration of menstrual pain. This is great news for women who may be seeking natural ways to support their wellness during their menstrual cycle.
Ho Wood Oil Uses and Recipes
All-Natural Personal Care Recipes
If you're looking for an all-natural solution for personal care, then Ho Wood Oil might be the perfect ingredient to add to your routine. Not only is it a great option for your skin, but it's also known for delivering benefits to your emotional well-being. With ho wood oil, you can easily create a variety of recipes that will leave you feeling pampered, refreshed, and relaxed.
All-Natural Wellness Recipes
If you're on the lookout for all-natural wellness recipes that are specifically geared towards women, then you'll definitely want to consider adding Ho Wood Essential Oil to your collection. Plus, with its delightful woodsy scent, it's a great addition to any self-care routine.
Roll-on Recipes
With so many benefits, it's no wonder that Ho Wood Oil is a popular ingredient in essential oil roll-on recipes. Not only does it have a great aroma, but it also has benefits to help calm and center your mind and body. One of the best parts about roll-ons is that it can be carried anywhere, making it easy to use on-the-go.
Diffuser Blend Recipes
Ho Wood Essential Oil's gentle aroma will fill your space with a soothing scent that is known to promote relaxation, making it perfect to diffuse during meditation or yoga practices. You can also create your own diffuser blend recipes by pairing it with other essential oils.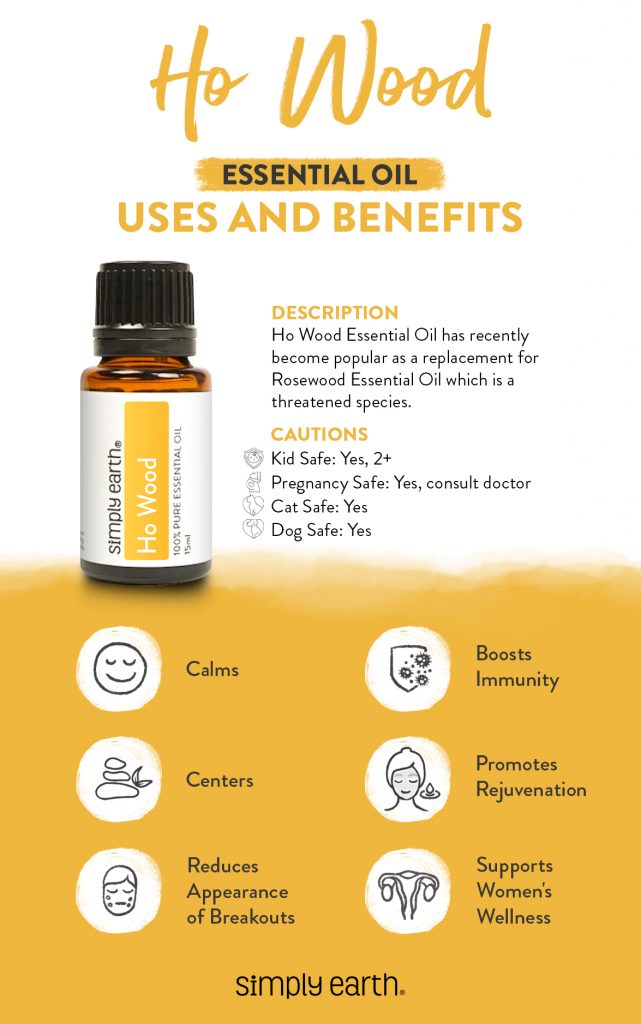 Ho Wood Essential Oil Blends Well With…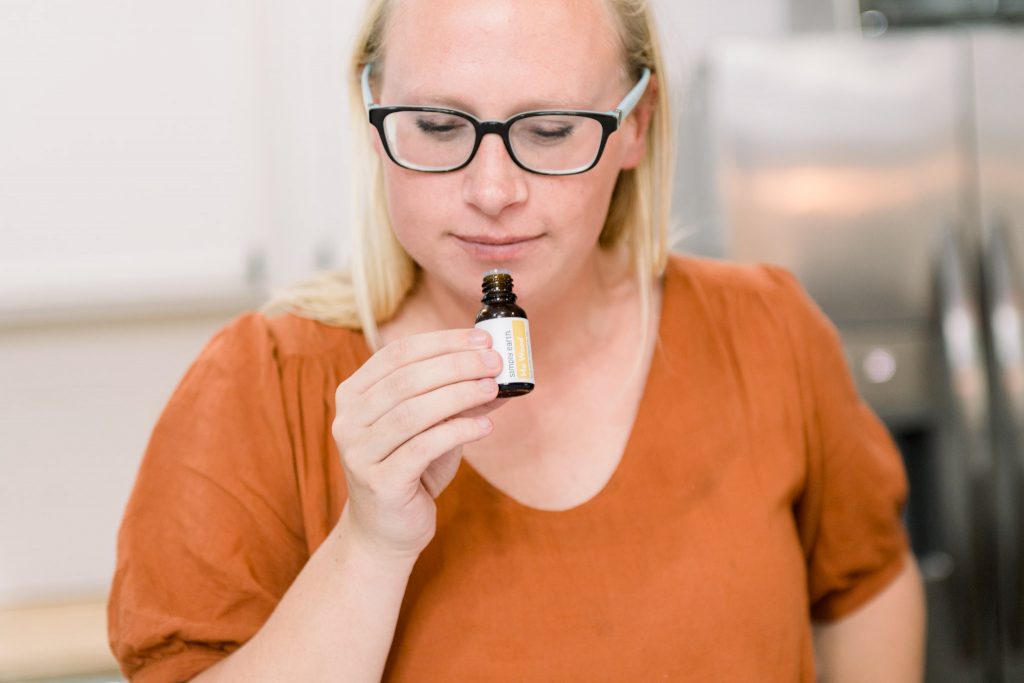 It's woody, floral, and camphorous scent has a middle note that blends well with other essential oils such as Bergamot, Cedarwood (Atlas or Himalayan), Geranium, Lavender, and Sandalwood Essential Oils.
Simply Earth Blends That Use This Oil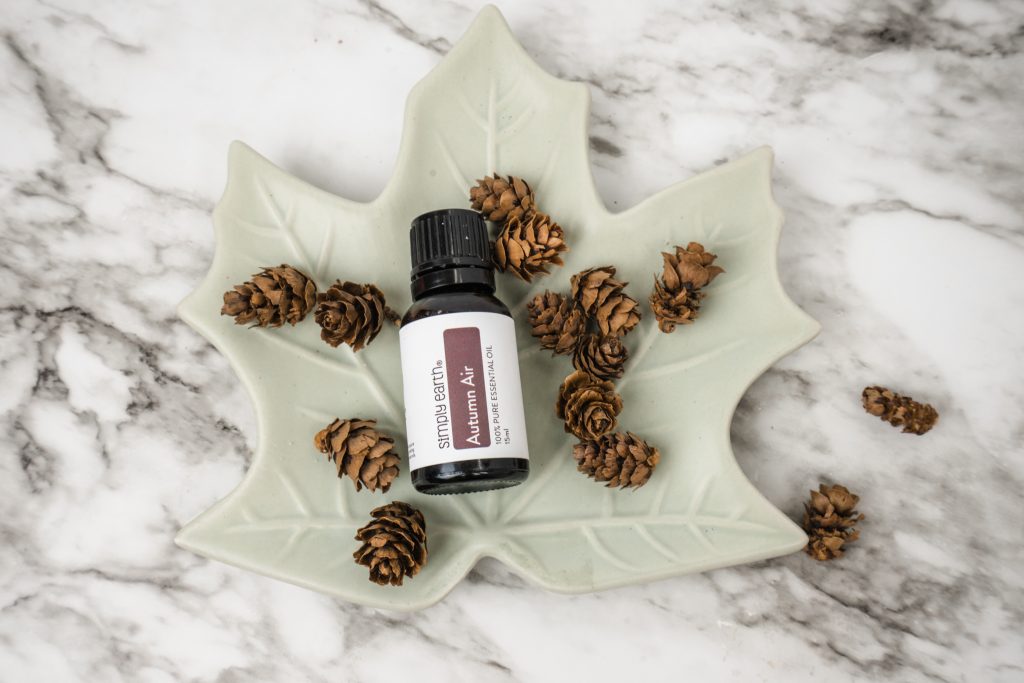 Autumn Air Blend
Aroma: Spicy
Autumn Air Essential Oil Blend is the perfect scent for Fall. This combo of oils makes this blend a great option for DIY skin care recipes.
Good Vibes Blend
Aroma: Fruity and Floral
Infused with Clary Sage, Geranium, Lavender, Lemon, and Ho Wood Essential Oils, Good Vibes Essential Oil Blend's main use is to support women's hormonal health and general wellness.
Head Soothing Blend
Aroma: Fresh and Floral
Head Soothing Essential Oil Blend uses Ho Wood, Frankincense, and Lavender Essential Oils and is intended for soothing headache.
Head Soothing Essential Oil Roll-on is also available so you can ease your head discomfort anytime, anywhere.
Homebody Blend
Aroma: Warm & Woody
Homebody Essential Oil Blend is safe for use by everyone in the family. Oils in this blend are safe for children, pregnant and breastfeeding women, as well as for pets.
Lava Blend
Aroma: Fruity
Lava Essential Oil Blend is made up with Grapefruit, Blood Orange, Ho Wood, and Sandalwood Essential Oils. It has an uplifting and energizing aroma that can help promote a positive attitude.
Sleepy Blend
Aroma: Fruity and Sweet
Simply Earth's Sleepy Essential Oil Blend uses Bergamot, Grapefruit, Ho Wood, and Lavender Essential Oils' benefits to help give you a natural nudge towards sleep.
Check out Sleepy Essential Oil Roll-on to stay calm and relaxed on the go.
What's the Science Behind This Oil?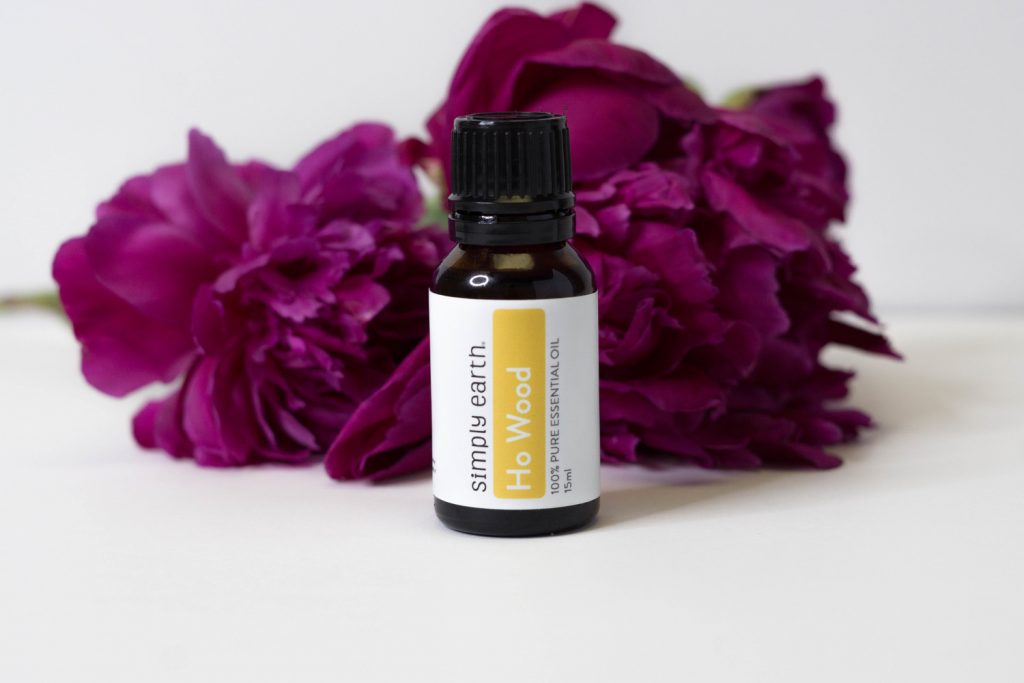 Ho Wood Essential Oil History
Ho Wood Essential Oil has a fascinating history that dates back centuries. Known for its hardness, the wood was used to craft sword and knife handles. But it wasn't until a major explosion in a linalool-producing facilities in 1985 that the world began to truly appreciate the benefits of this versatile oil. The disaster greatly decreased the availability of linalool, making Ho Wood a natural and sustainable replacement. Today, Ho Wood Essential Oil is widely used in aromatherapy and natural skincare products for its soothing and grounding properties.
Chemical Constituents
Linalool
Linalool is naturally occurring terpene alcohol found in many flowers and spice plants. It has multiple commercial applications, the majority of which are based on its pleasant scent (floral, with a touch of spiciness). A colorless oil, linalool is classified as an antimicrobial agent and an aroma compound. It has uses in manufacturing of soaps, fragrances, food additives as flavors, household products, insecticides, and more.
trans-Linalool oxide
(E)-linalool oxide or furanoid acts as flavor and fragrance agents providing a floral aroma.
What Earthies Are Saying About It
Things to Remember When Using This Oil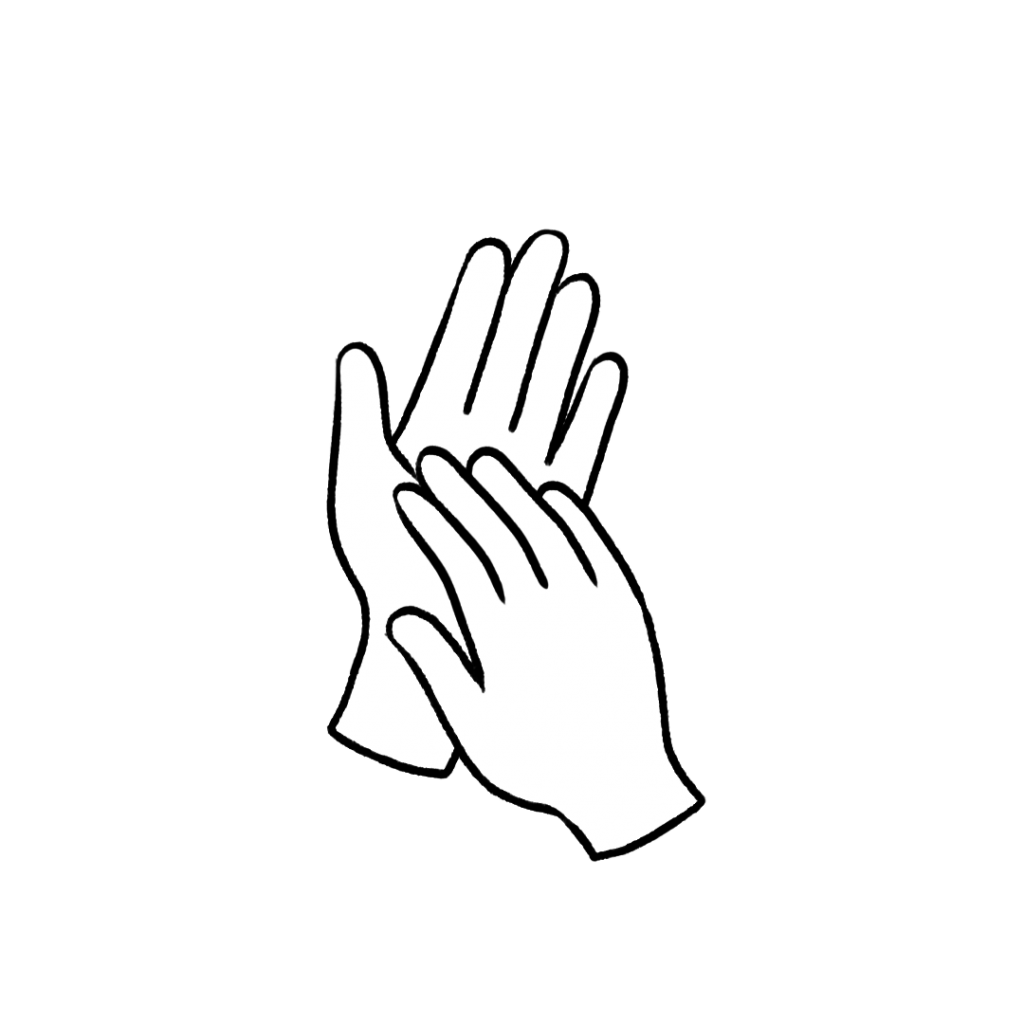 Always dilute an essential oil when using it on the skin. This essential oil is unlikely to cause skin irritation when diluted properly. If the oil has been oxidized (left with the cap off for long periods of time) it is more likely to cause skin irritation. Check out this dilution chart for diluting this essential oil properly.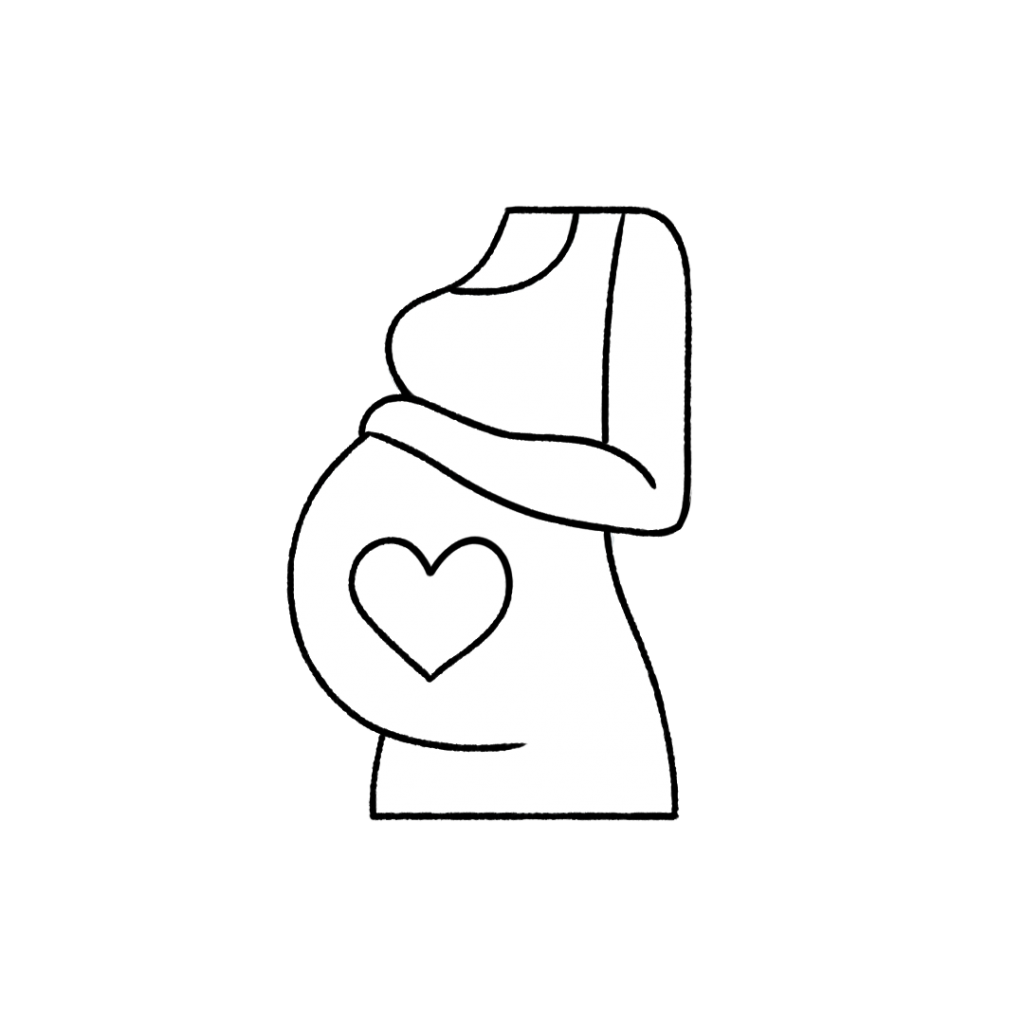 This oil is generally safe to use if you are pregnant. Consult your doctor prior to use.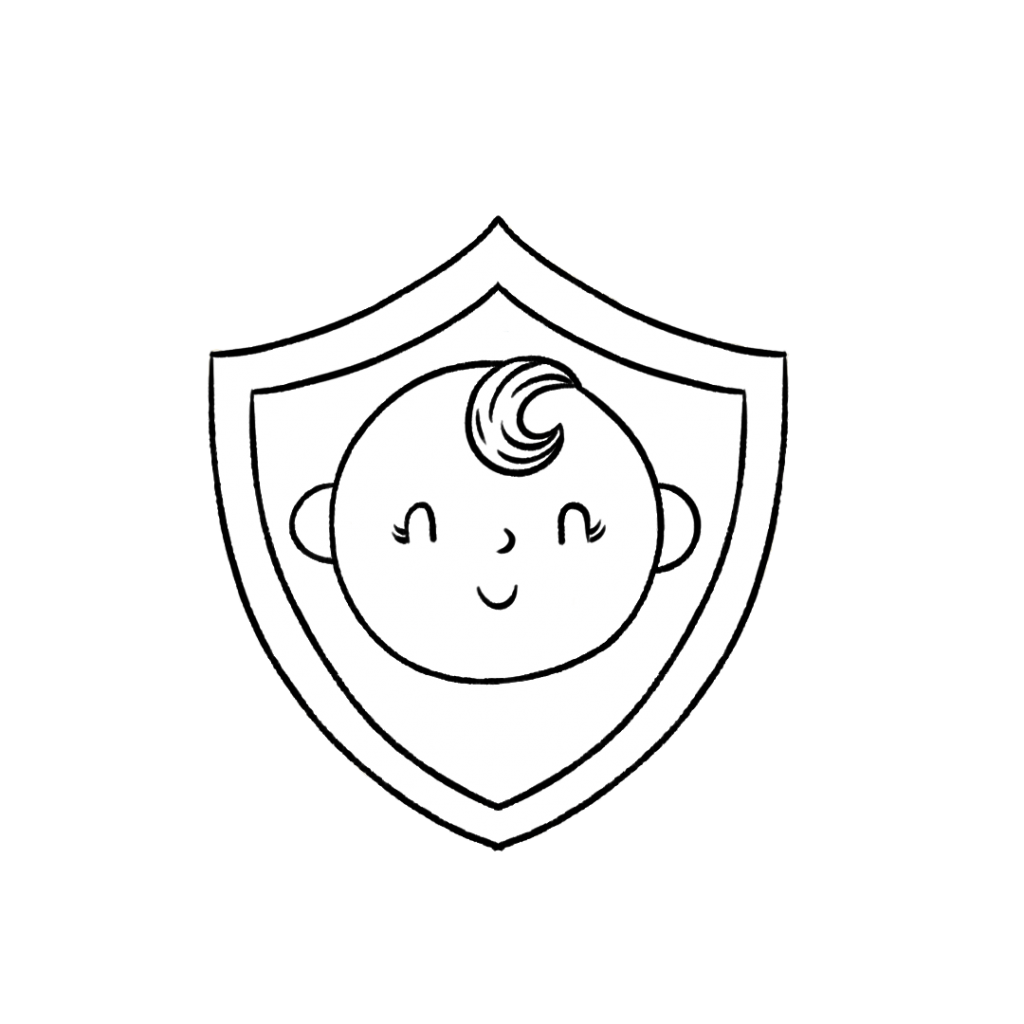 This essential oil is safe to use with kids age 2+.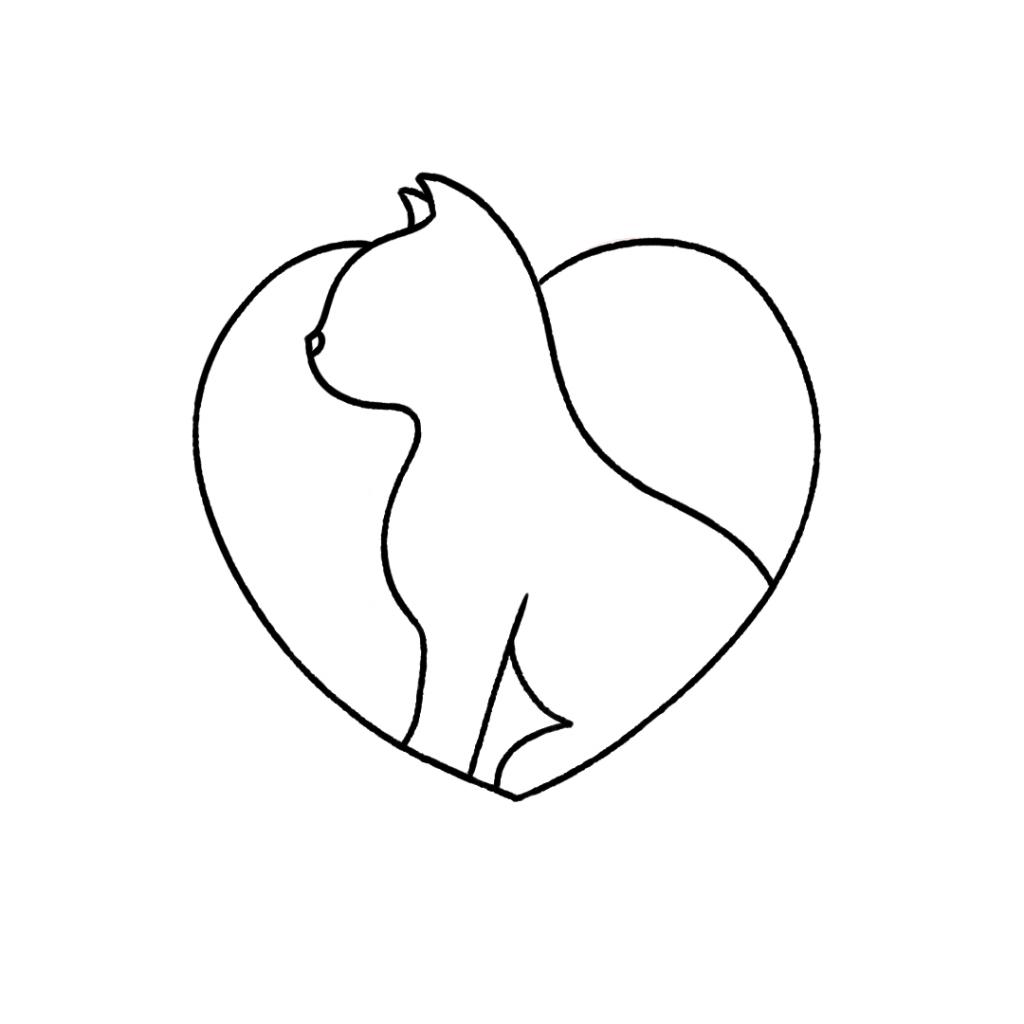 This essential oil is generally safe to diffuse and use topically on cats. For more information on using essential oils with cats, check out this blog post.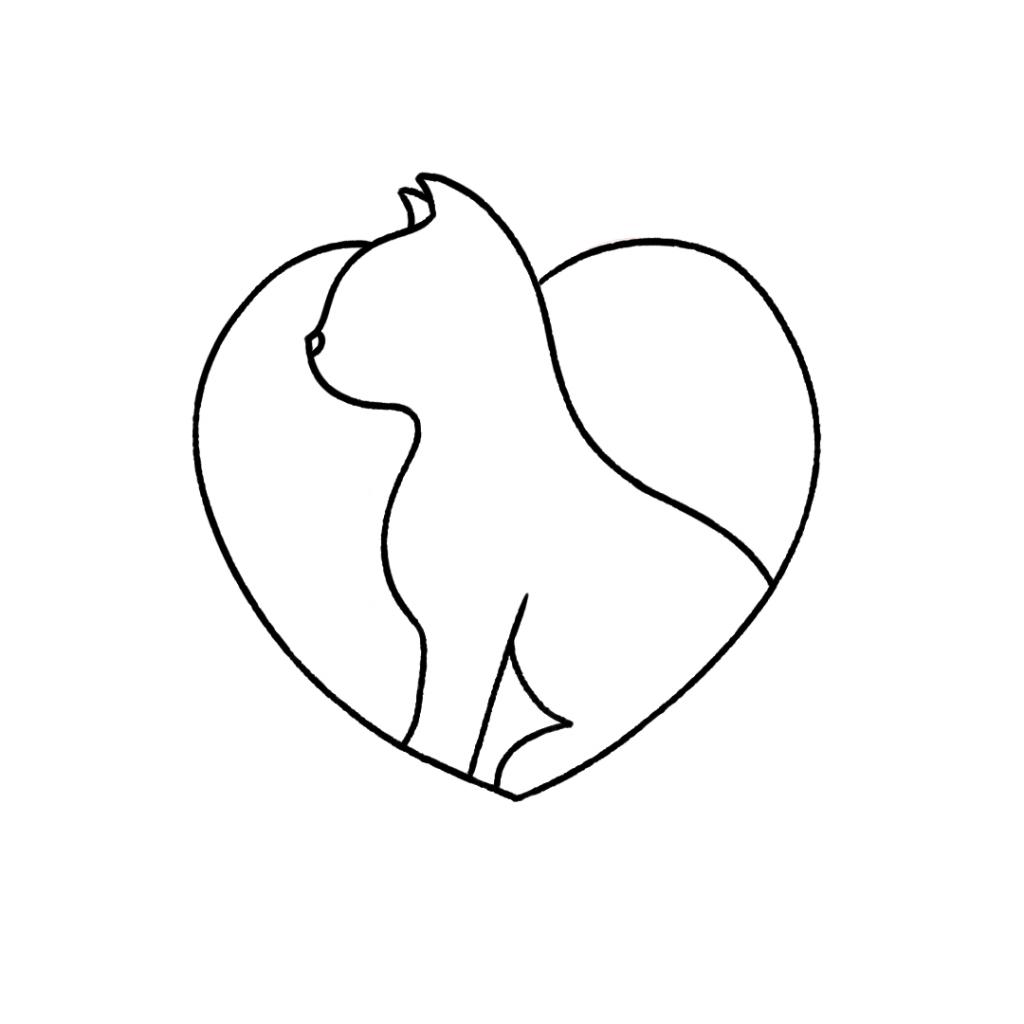 This essential oil is generally safe to diffuse and use topically on cats. For more information on using essential oils with cats, check out this blog post.
We don't recommend ingesting essential oils unless under the direction of a doctor certified in aromatherapy. For more information on why we don't ingest essential oils check out this blog post.
*Please note: This post is a compilation of suggestions made by those that have extensively used essential oils and has not been verified scientifically with clinical tests nor reviewed by medical experts. It is anecdotal information and should be treated as such. For serious medical concerns, please consult your doctor. The statements given in this blog post have not been verified by the FDA
---
References: