What do I do when I'm feeling stressed? Light a candle. How do I de-stink my home? Light a candle. How do I cozy up to watch a movie? Light a candle. What do I do when I'm bored? Light a candle. Candles: what a multipurpose thing. I'm telling ya.
Despite my tendency to use candles as an overarching answer to most situations, I was stripped of my candle-enjoyment privileges during college thanks to dorm life rules. Now that I am free from this saddening ordinance, I am back to my usual candle-lighting tendencies and you can bet your buttons that I'm having a great time. That being said, I'm setting a goal for myself this time around: I'm looking to avoid burning candles that have ominous and ambiguous ingredients.
Conveniently enough, essential oils make it possible to create scrumptious-smelling candles without the harm of big brand "fragrance" ingredients. Alongside safe, natural wax ingredients, creating your own candles with essential oils is easy, toxin free, and downright satisfying. Tis the season to ditch toxins and reign in the coziness with warm, wintery aromas; so give this DIY candle recipe a try!
What I Love About This Easy DIY Candle Recipe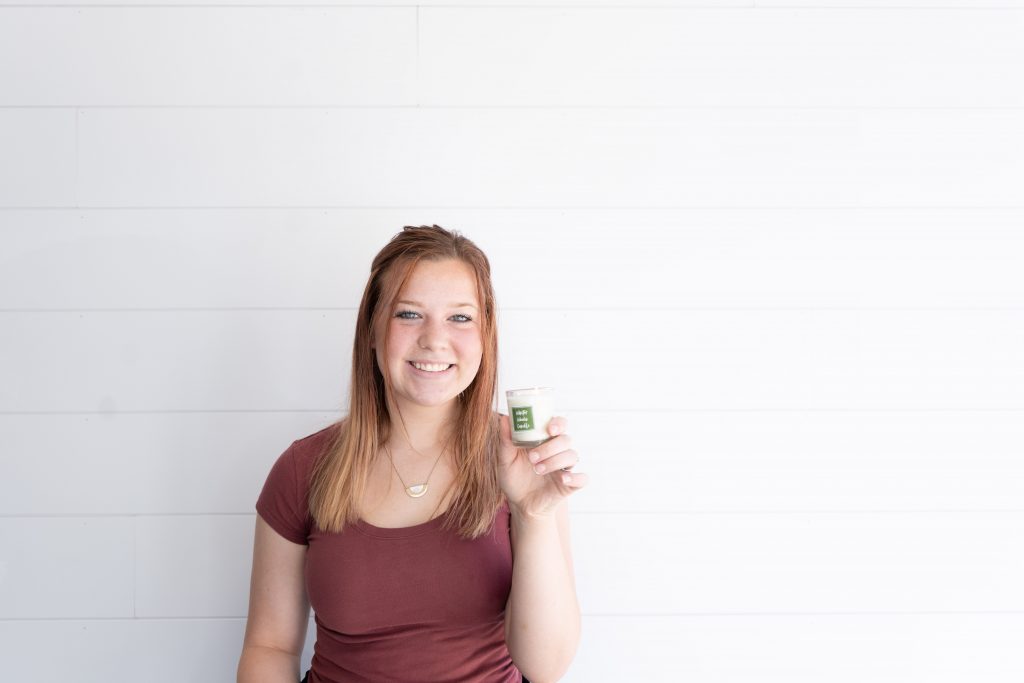 This recipe not only allows me to create my own natural candle (which makes me feel really good about my craft skills) but does so using aromas that are refreshing and outdoorsy. You can't get much better than that.
What's in This Natural Scented Candle?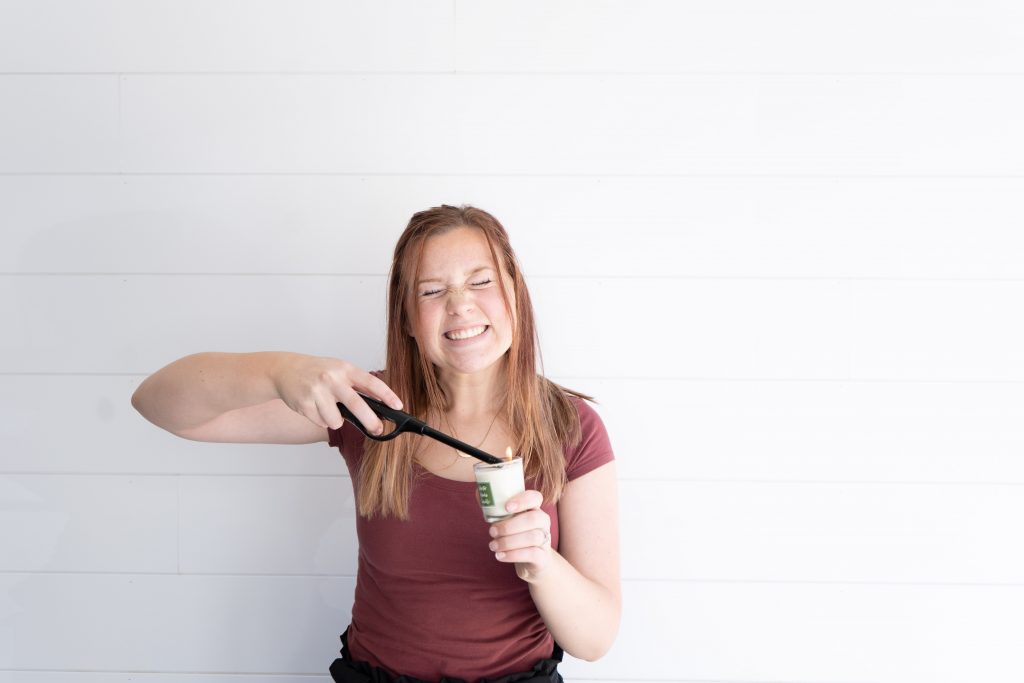 Soy Wax
The toxins in big brand candles are nothing short of nasty, and you'll often find that the actual wax a candle uses has to do a lot with these sorts of junky ingredients. By using soy wax in your woodsy DIY love candle, you can skip out on sketchy wax toxins while opting for a wax that burns longer and cleaner[i].
Beeswax
Beeswax is another natural candle base that's known for its iconic bright burning light. While it emits light that's similar to the spectrum of sunlight, beeswax's density and melting point allow your DIY candle to burn longer and drip less. This wax also helps keep your candle sturdy as coconut oil and soy wax are known to produce softer candles.
Coconut Oil
Adding a little solid coconut oil into your candle improves consistency. Sometimes soy wax creates candles with wet-looking and frosty patches. Adding coconut oil to your DIY candle recipe smoothes out these impurities. No worries, the beeswax in your recipe will prevent the coconut oil from making your candle too soft.
Lime Essential Oil
Oh man, Lime Essential Oil creates a ridiculously fresh scented candle. Seriously, lime's aroma radiates energizing, happy, and clean smells all over the place. If you're a big citrus fan like yours truly, you'll appreciate the special sweetness of this oil; it brings out the best in the other woodsy oils in this candle if I do say so myself.
Pine Essential Oil
I love the outdoors. You can probably find me in a cluster of trees more often than an actual building. But since there are some activities in life that are a tad more convenient while actually indoors, the fact that Pine Essential Oil allows your scented candle recipe to bring warm outdoorsy vibes inside is definitely worth getting excited about.
Nutmeg Essential Oil
Throw a little spice into the mix with Nutmeg Essential Oil. This oil is oh so warm and cozy, plus it makes your candle perfect for burning before bed (be sure to blow it out!) since it gives off a subtly sleeping aroma.
Cotton Candle Wick
You'll need a quality cotton wick to make the most of your candle's blaze. Guess what? The November Recipe Box includes a cotton wick for this recipe, so there's no need to look for one on our own!
Narrow Jar
I couldn't tell you why, but I've had a stash of old baby food jars and small mason jars in my basement for an oddly long time. Now is their time to shine, literally. Pro tip: dollar stores tend to have affordable and unique small jars!

Things to Remember While Using Your Scented Candle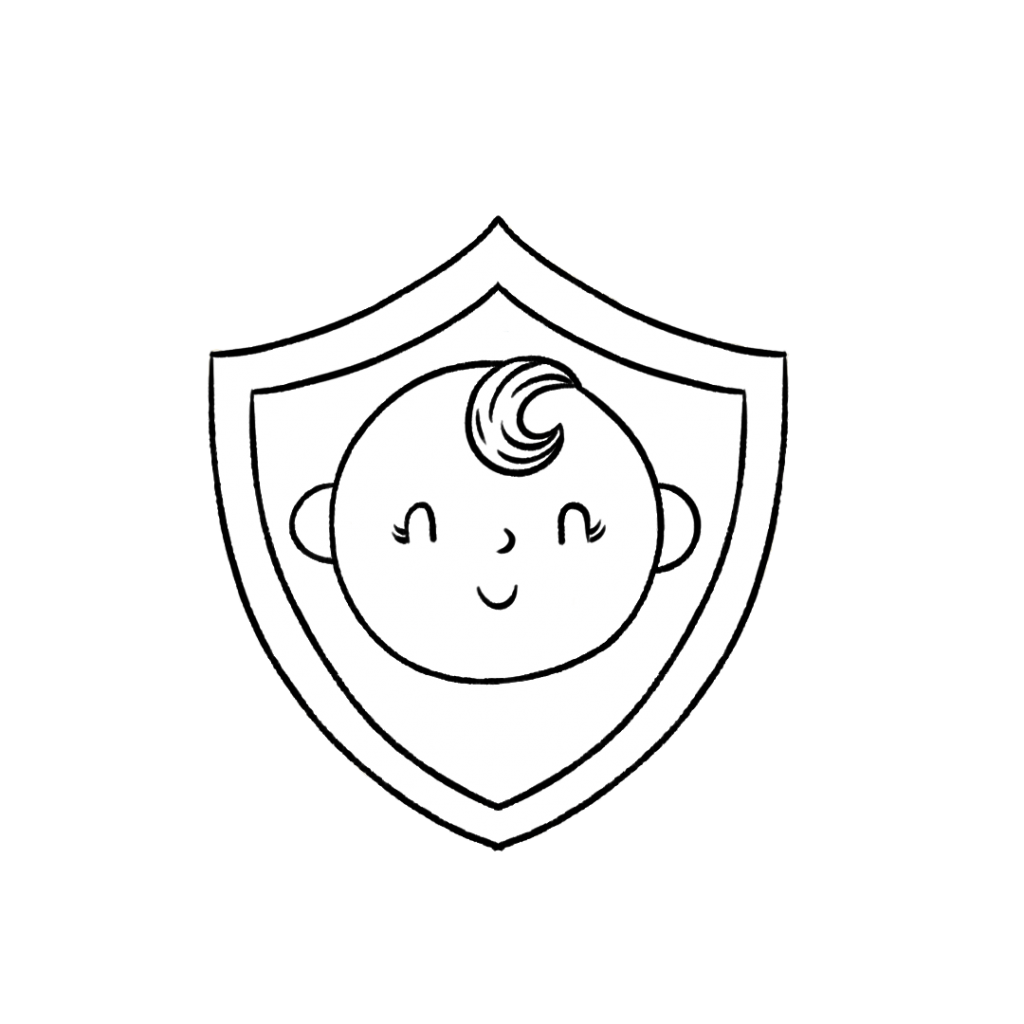 This candle is generally safe to use around children over the age of 10.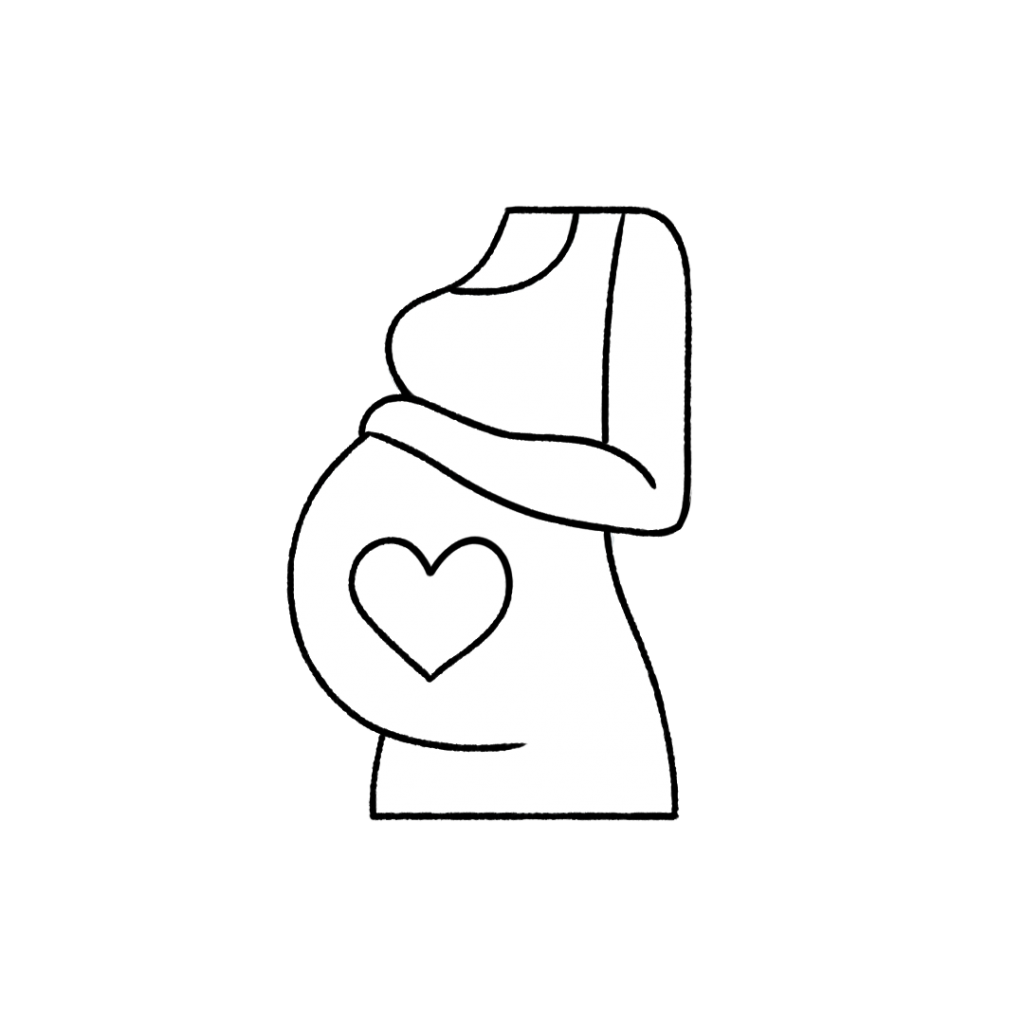 This recipe is generally safe if you are pregnant or breastfeeding. Consult your doctor prior to use.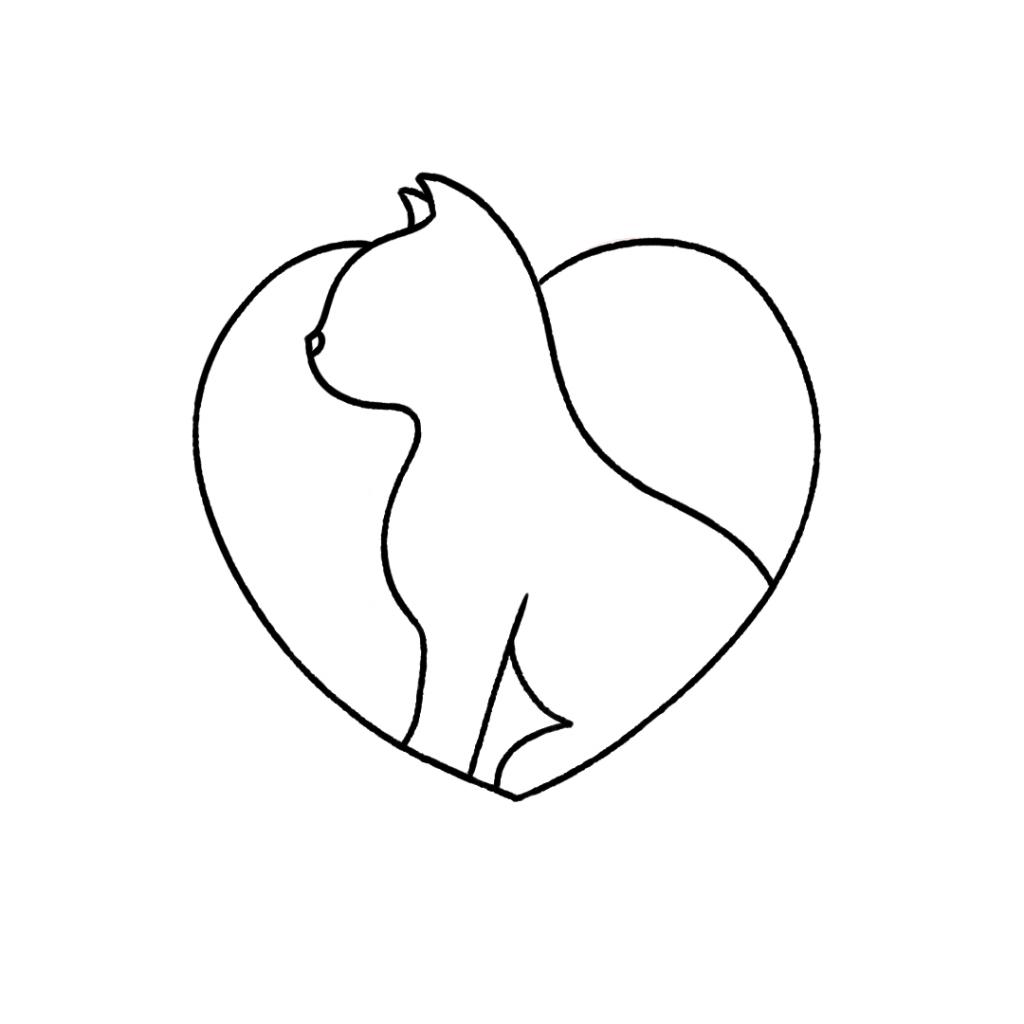 Avoid using this candle around cats as its oils may be irritating. For more information on using essential oils with cats, check out this blog post.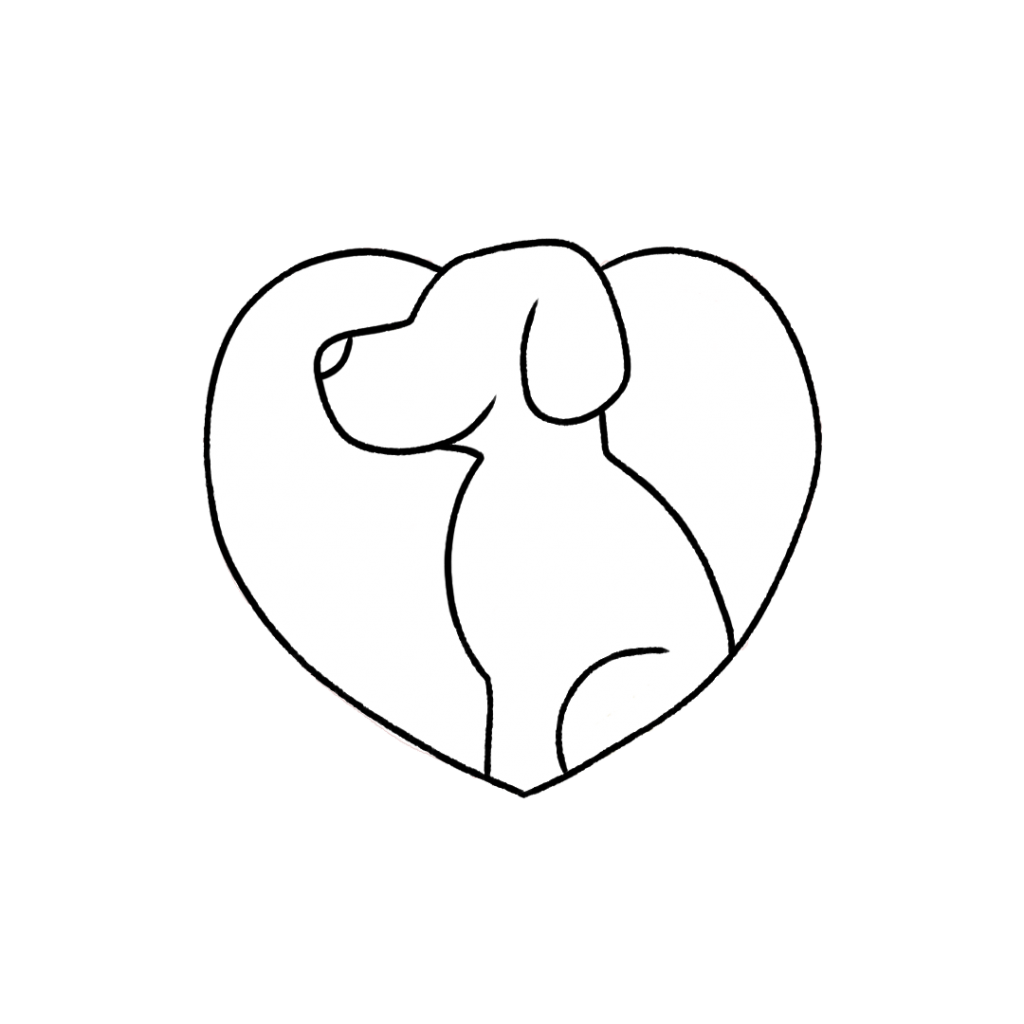 This candle is not recommended for use around dogs as its oils may be irritating. For more information on using essential oils with dogs, check out this blog post.
Never ingest any essential oil, even if it's generally regarded as safe. For more information on why we don't ingest essential oils, check out this blog post.
Please note: This post is a compilation of suggestions made by those that have extensively used essential oils and has not been verified scientifically with clinical tests nor reviewed by medical experts. It is anecdotal information and should be treated as such. For serious medical concerns, please consult your doctor.
These statements have not been evaluated by the Food and Drug Administration. This product is not intended to diagnose, treat, cure, or prevent disease.
Winter Woods Candle Recipe
Natural DIY Candle Recipe That's Perfect for Wintertime
Ingredients
1 oz soy wax (~⅓ cup)

1 Tbsp beeswax

1 Tbsp coconut oil (solid)

14 drops Lime Essential Oil

12 drops Pine Essential Oil

4 drops Nutmeg Essential Oil

Candle wick 

2-3 oz narrow jar (approx. 1-inch across works well) or mold
Directions
In a double boiler, melt soy wax, beeswax, and coconut oil together. 
Once the mixture has just melted, remove from heat. Add essential oils and stir to mix. 
Place candle wick in center of jar or mold. Pour in wax while propping wick upright. If necessary, lay pencils (or something similar) across the top of candle to keep the wick centered. Allow to cool.  
To use, light candle. Burn within sight, keep away from small children, pets and flammable surfaces.  Approximate burn time 5-7 hours (when made in a narrow jar). 
Let's See Your DIY Candles!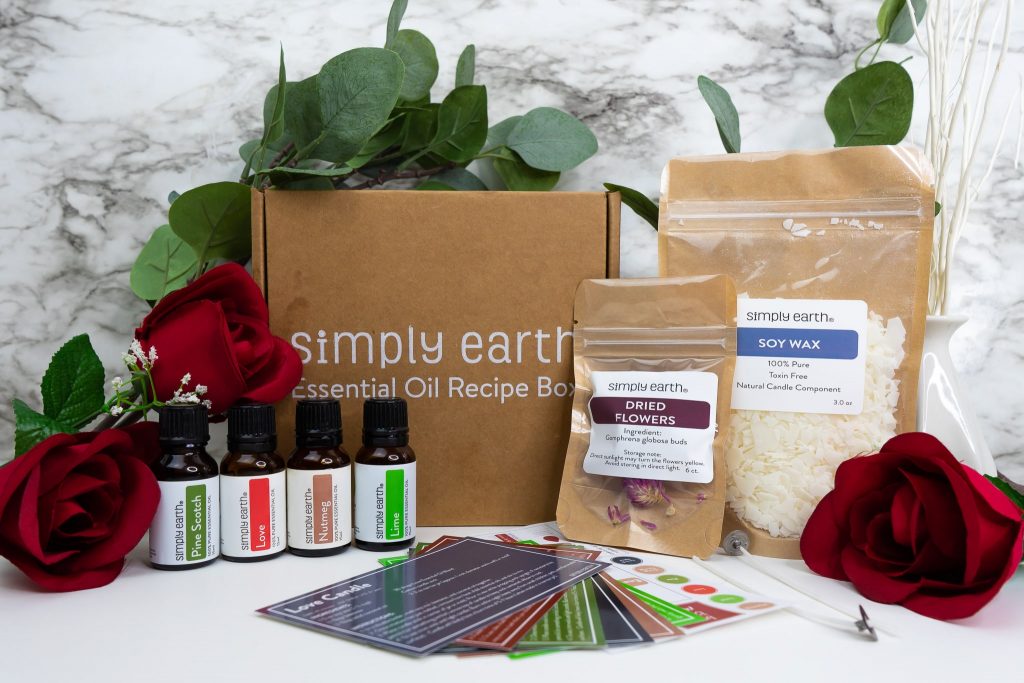 Candles not only smell good, but they look cute, too! How did yours turn out? Did you make it your own with a funky jar or fun accessories? Let's get some inspiration going by sharing on social media with @fromsimplyearth and commenting below!
To learn more about how to use essential oils, check out our Simply Earth Essential Oil Recipe Box. When you subscribe, we'll ship you a monthly supply of four 100% pure essential oils, six natural recipes like this DIY candle recipe, and all the quality ingredients you'll need to make your own wonderful products for just $44.99/month. All of these goodies have over a $100 dollar value, plus we'll give you a FREE Big Bonus Box when you subscribe.
Subscribe today to learn how to use essential oils!
---
Reference