You've probably heard the phrase "when life gives you lemons, make lemonade." Indeed, it's always good to look on the bright side of life, but with these amazing Lemon Essential Oil benefits, life gets even brighter!
Lemon Essential Oil is uplifting, energizing, an amazing cleaner, and more! Take a look at this oil's uses and benefits below. Soon you'll be saying "when life gives you lemons, make Lemon Essential Oil!"
Lemon Essential Oil Benefits, Uses & Recipes
Uplifts
Use Lemon Essential Oil in a diffuser to uplift your mood. Its calming and refreshing aroma helps create a positive environment to combat stress and promote mental clarity. Try its uplifting qualities and bright lemony scent in one of these diffuser recipes!
Cleans
If you're looking to switch out toxic cleaning supplies, Lemon Essential Oil is one of the best replacements, because it's such a powerful cleaner.
It can be used to clean all kinds of surfaces like wood, metal, plastic, and ceramic surfaces. It's a great laundry booster and can even be used as a wood and silver polish.
You can also use it to remove gunk from labels and crayon drawings on the wall.
Here are some cleaning recipes using Lemon Essential Oil to help get you started making your home toxin-free:
Brightens
Lemon Essential Oil has "brightening" properties. This property helps lift stains out of clothes without damaging the coloring of the clothes. Lemon Essential Oil can also be used for skin lightening, such as under-eye circles.
Reduces Appearances of Breakouts
Lemon Essential Oil has astringent properties that mean it shrinks pores to help balance oil production. This same property also helps tone your skin. Its skin-penetrating and antibacterial properties2 also make it useful for fighting infections and relieving acne.
Soothes Pain
Along with soothing painful emotions, some of Lemon Essential Oil's benefits include helping with physical discomfort. Not only does it help reduce the sensation of discomfort, but its d-limonene content also has anti-inflammatory3 effects.
Eases Seasonal Discomfort
Lemon Essential Oil also can ease seasonal discomfort. It provides support as the seasons change and pollen is everywhere. Your lungs, eyes, and nose will thank you!
Detoxifies
By increasing the rate of synthesis in your liver, Lemon Essential Oil helps your body's natural detox process1 (this same benefit may cause you to pee more).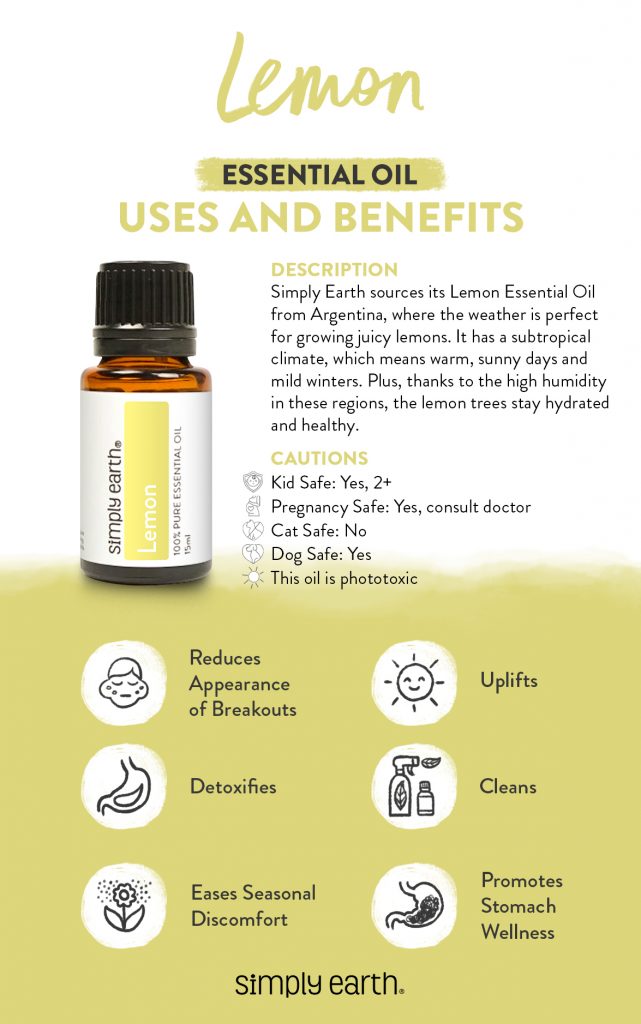 Lemon Essential Oil Blends Well With…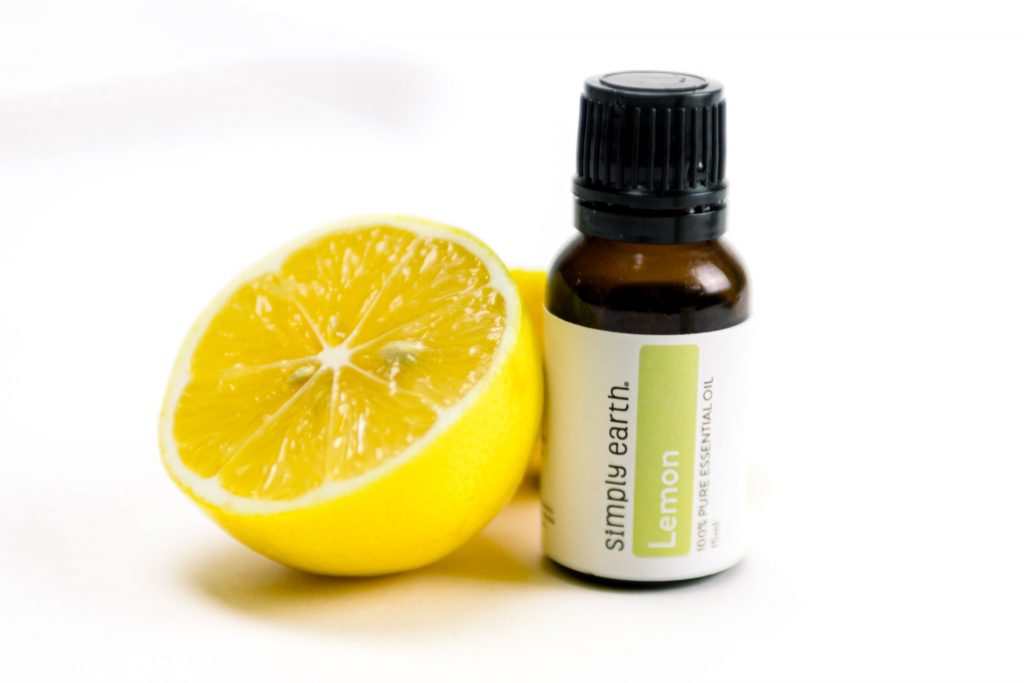 Lemon Essential Oil has a wonderfully bright and fruity aroma. In fact, many people list it as one of their favorite essential oils. So, get creative using this oil in blends with Bergamot, Cedarwood (Himalayan), Citronella, Coriander, Geranium, Lavender, Lemongrass, Lime, Neroli, Palmarosa, Rosemary, Sandalwood, and Vetiver Essential Oils.
Simply Earth Blends That Use Lemon Essential Oil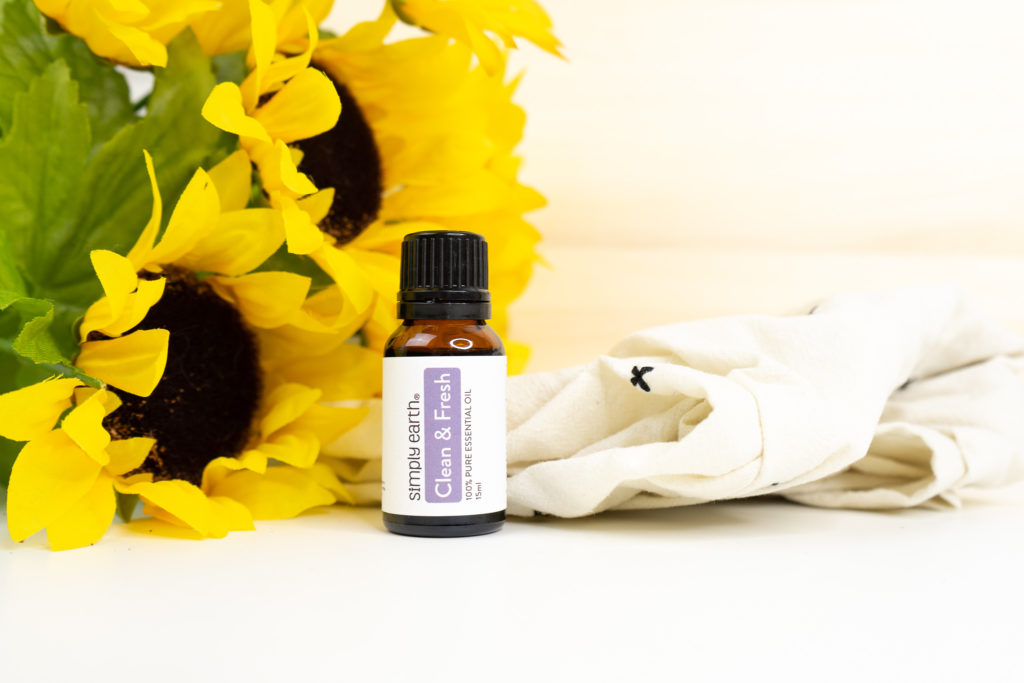 To be honest, Lemon Essential Oil is one of our favorite oils around Simply Earth. As a result, you'll find it in several of our Synergy Blends.
Our synergy blends are formulated to make using essential oils easy. So, if you are new to using essential oils, I recommend you start with one of our blends to get the toxin-free benefits you are looking for. You can find Lemon Essential Oil benefits in the following blends:
This blend has the perfect citrus and spicy aroma for fall.
This blend of essential oils is a kid-safe skin-healing blend. It will help reduce the appearance of swelling and cleanses the appearance of skin.
This seasonal blend is kid-safe and smells just like a candy cane!
This blend is made up of citrus essential oils. It's energizing and uplifting.
This blend smells just like it sounds! It's formulated to be used in natural cleaning recipes.
Designed to reduce the appearance of breakouts and promote clear skin, you can count on Lemon Essential Oil along with a few others to attain perfect skin.
Use this blend to protect your health and clean your home. It stimulates your immune system and acts as a natural cleaning agent in your home. P.S. It smells amazing!
Lemon Essential Oil is an energizing oil. You can find it in this blend along with Eucalyptus and Peppermint Essential Oils.
Protect your skin from the appearance of scars. When your skin is healing, use this blend to help your skin heal without scarring.
Regulate emotions associated with your time of the month, support hot flashes during menopause, and reduce the appearance of skin blemishes–all symptoms associated with hormonal imbalance–with this blend.
A calming blend that promotes feelings of contentment, composure, and reassurance, helping you feel more at ease and bringing about a sense of well-being when anxious feelings try to overwhelm your emotions.
This blend helps stimulate circulation and reduce the appearance of varicose veins.
What's the Science Behind This Oil?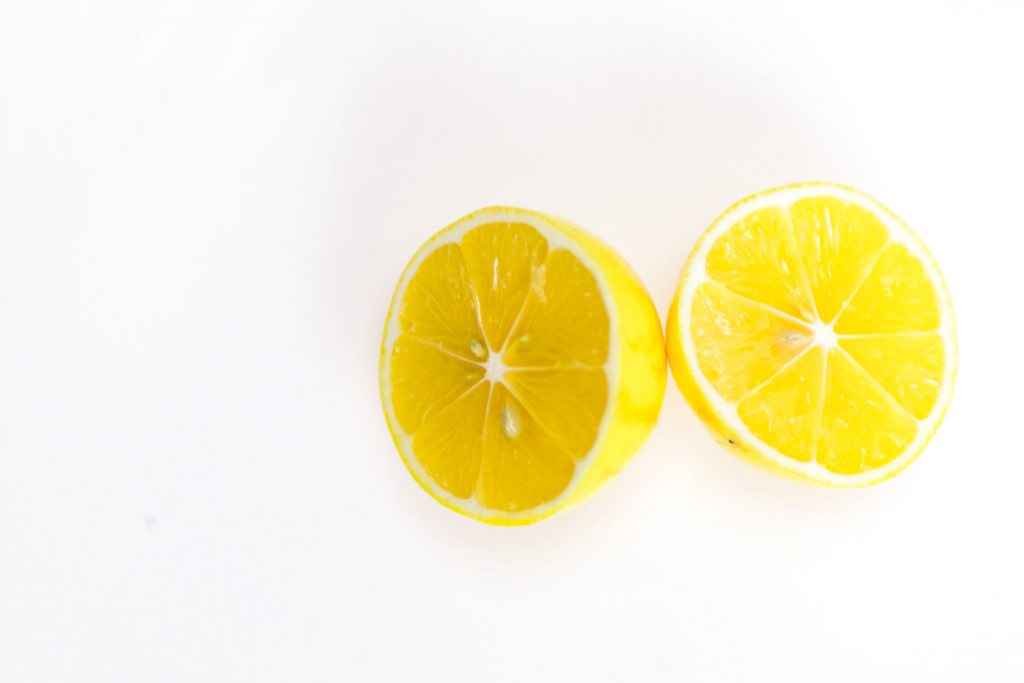 Essential oils are found in plants for a variety of reasons. Some reasons include attracting pollinators, protecting themselves from predators, fighting bacteria, and more. When we use essential oils, we're using these natural properties to support our own wellness.
The main naturally-occurring chemical in Lemon Essential Oil is Limonene.
Limonene's therapeutic properties have been shown in studies to include analgesic3, antibacterial2, antihypotensive, anti-inflammatory4, antinociceptive3, antioxidant3, hepatoprotective (liver protective)1, immunostimulant, and skin penetration enhancing properties.
By looking at limonene's therapeutic properties, we can predict and study Lemon Essential Oil's uses.
A World-Renowned Citrus Farm
If you're a fan of Lemon Essential Oil, then you're in for a treat when you learn about Citrusmade Farm in Sicily, Italy. This family-owned and operated farm has been in the citrus farming business for multiple generations, and they take great pride in their work. They follow a scientific approach in cultivation, ensuring that each tree is well taken care of and producing the best fruit possible. The soil and microclimate in this area make for prime growing conditions, and workers check on each tree daily to monitor its status. Citrusmade Farm also only use natural fertilizers, making their products a healthy and sustainable option for those who care about the environment. It's no wonder why Simply Earth sources its Lemon Essential Oil from this farm – their commitment to quality and sustainability aligns perfectly with Simply Earth's values.
What Earthies Are Saying About It
Check out how these Earthies love our Lemon Essential Oil!


Things to Remember When Using This Oil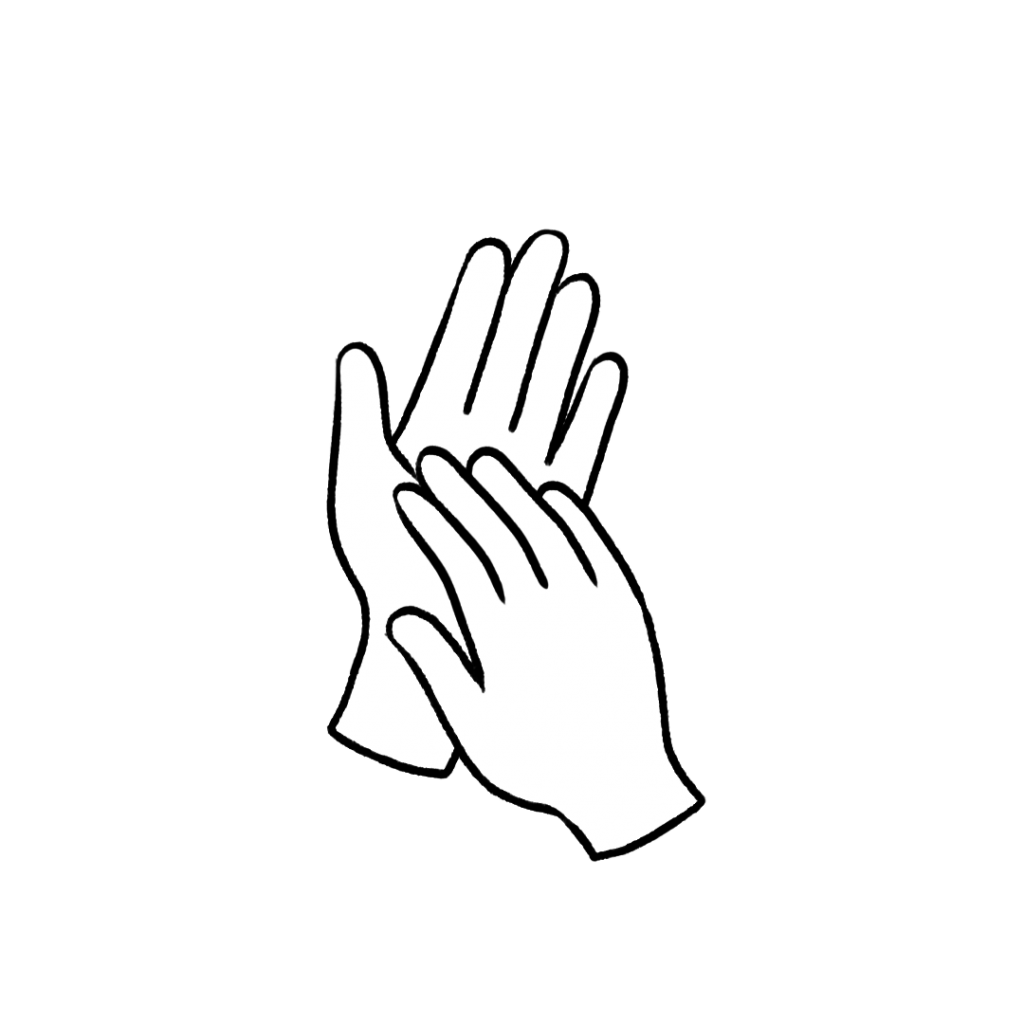 Lemon Essential Oil is unlikely to cause skin irritation when diluted properly. If the oil has been oxidized (left with the cap off for long periods of time), it is more likely to cause skin irritation. Check out this dilution chart for diluting essential oils properly.
Lemon Essential Oil is slightly phototoxic. This means if you use it on your skin it can make you more likely to get sunburned. If you dilute Lemon Essential Oil at 2% or less, phototoxicity should not be an issue.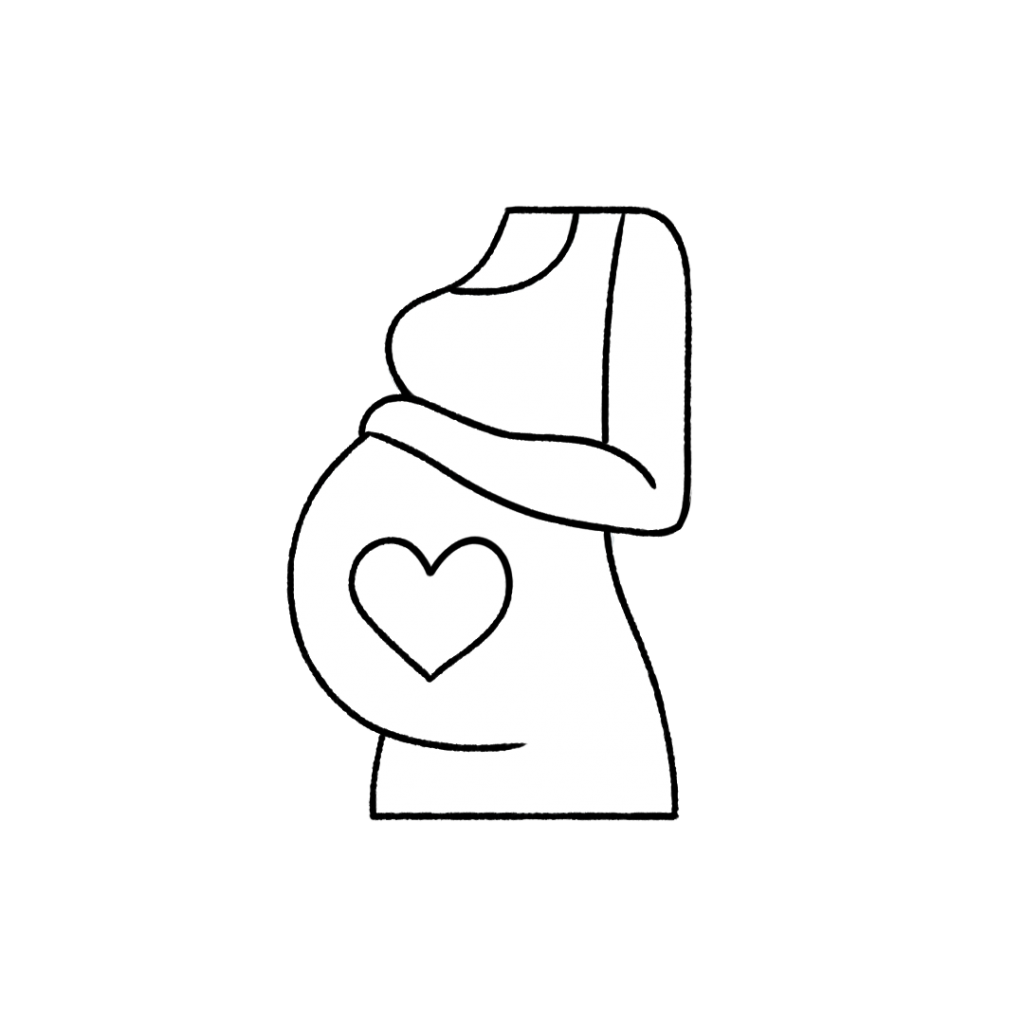 This oil is generally safe to use if you are pregnant. Consult your doctor prior to use.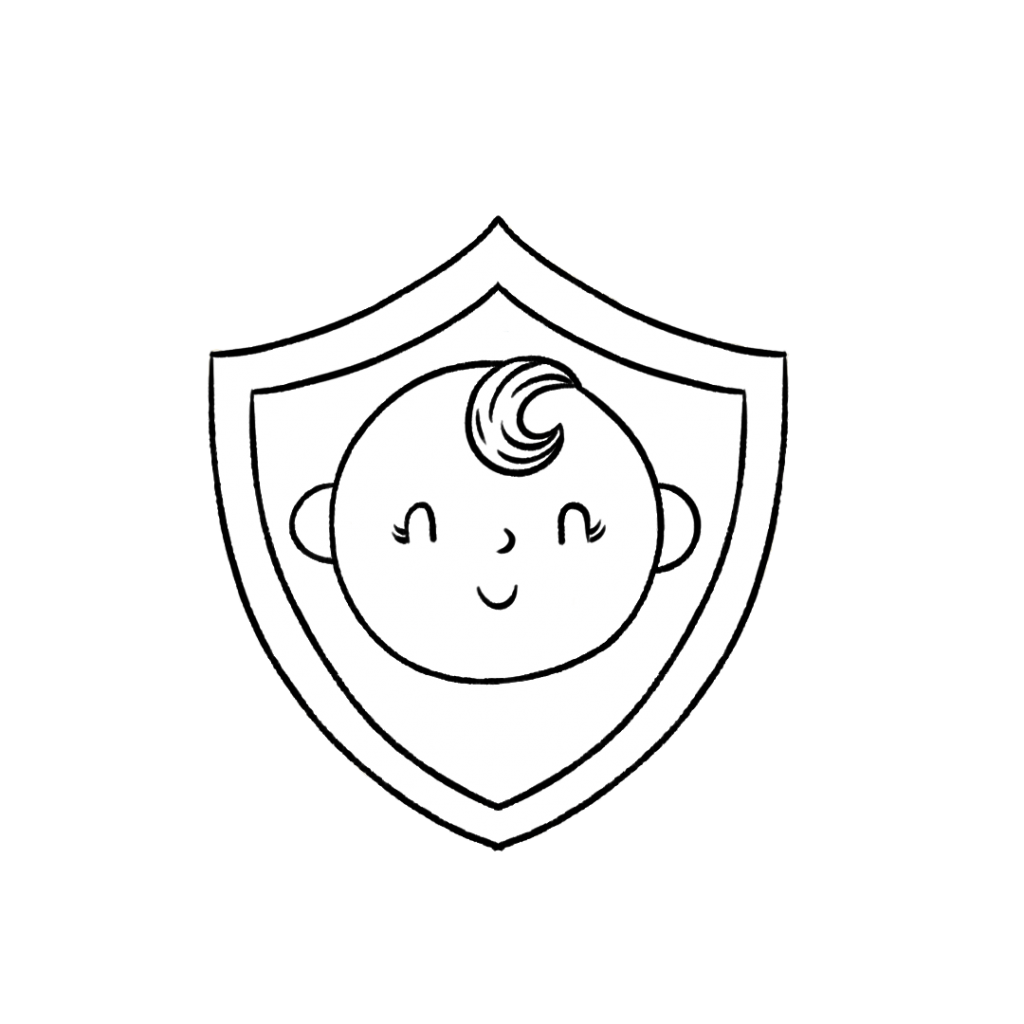 This oil is considered safe to use with kids age 2+.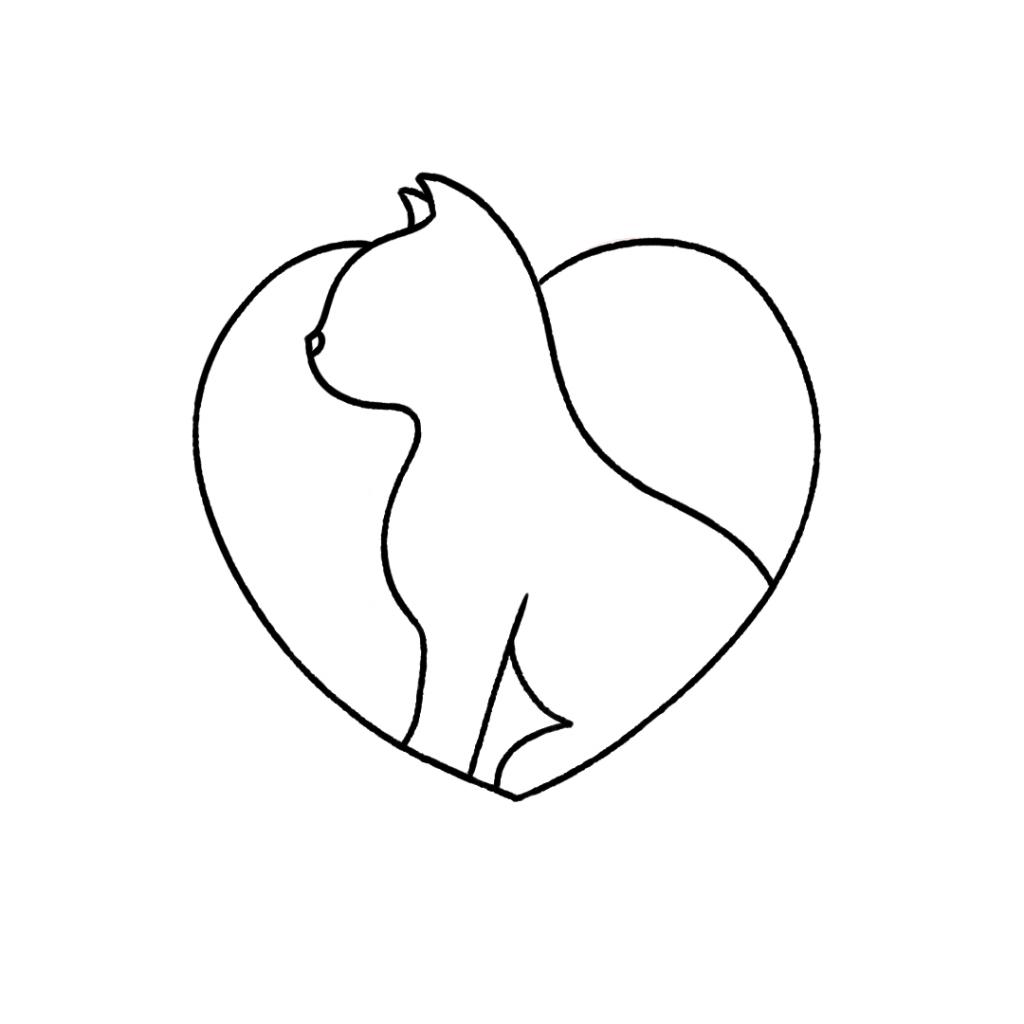 Cats may find this oil irritating. However, we do not expect your cat to be disturbed if you use this oil on yourself. Just be mindful of your pet's behavior. For more information on using essential oils with cats, check out this blog post.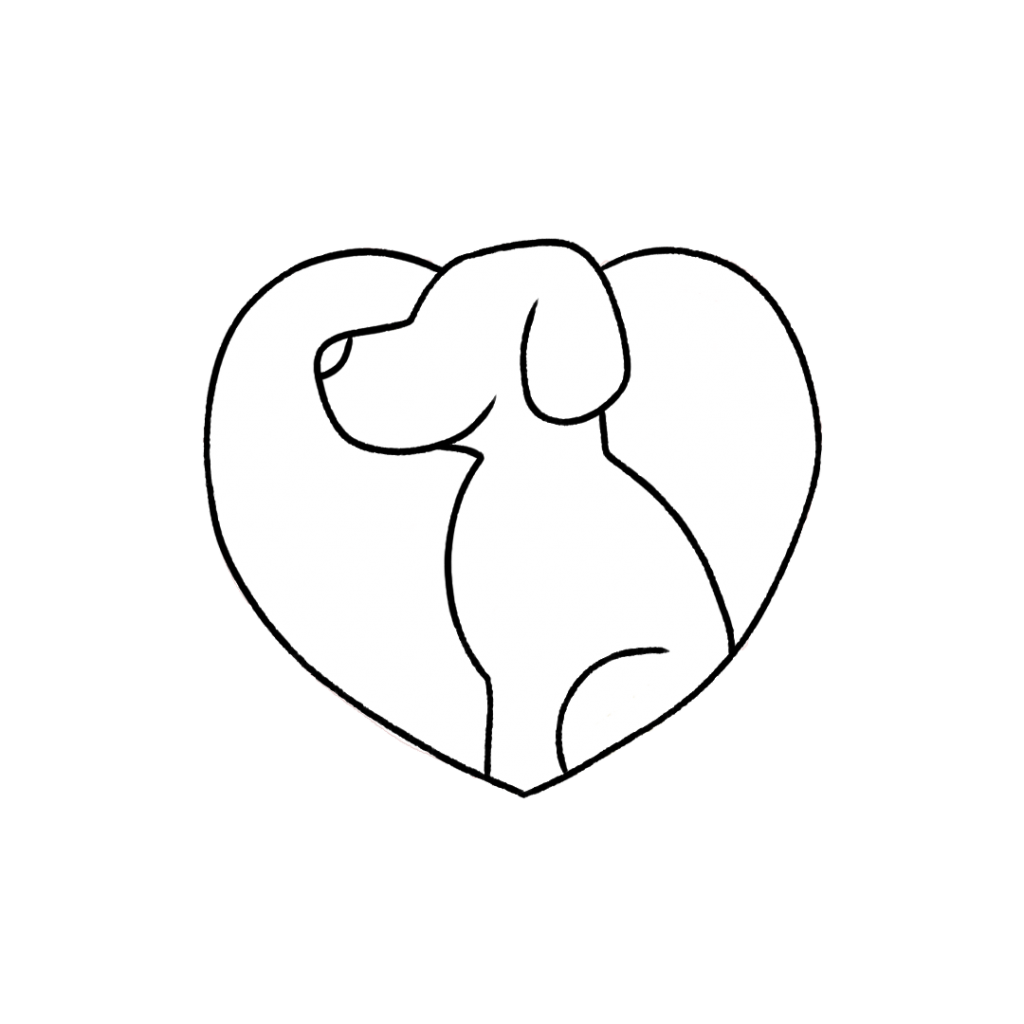 This essential oil is generally safe to use around dogs. For more information on using essential oils with dogs, check out this blog post.
We do not recommend ingesting essential oils. Adding Lemon Essential Oil to your water or food can lead to irritation and possible damage to your throat, mouth, and stomach. If you're looking for lemon flavoring, use lemon or lemon juice. For more information on why we don't ingest essential oils, check out this blog post.
Please note: This post is a compilation of suggestions made by those that have extensively used essential oils and have not been verified scientifically with clinical tests nor reviewed by medical experts. It is anecdotal information and should be treated as such. For serious medical concerns, please consult your doctor.
When Life Gives You Lemons…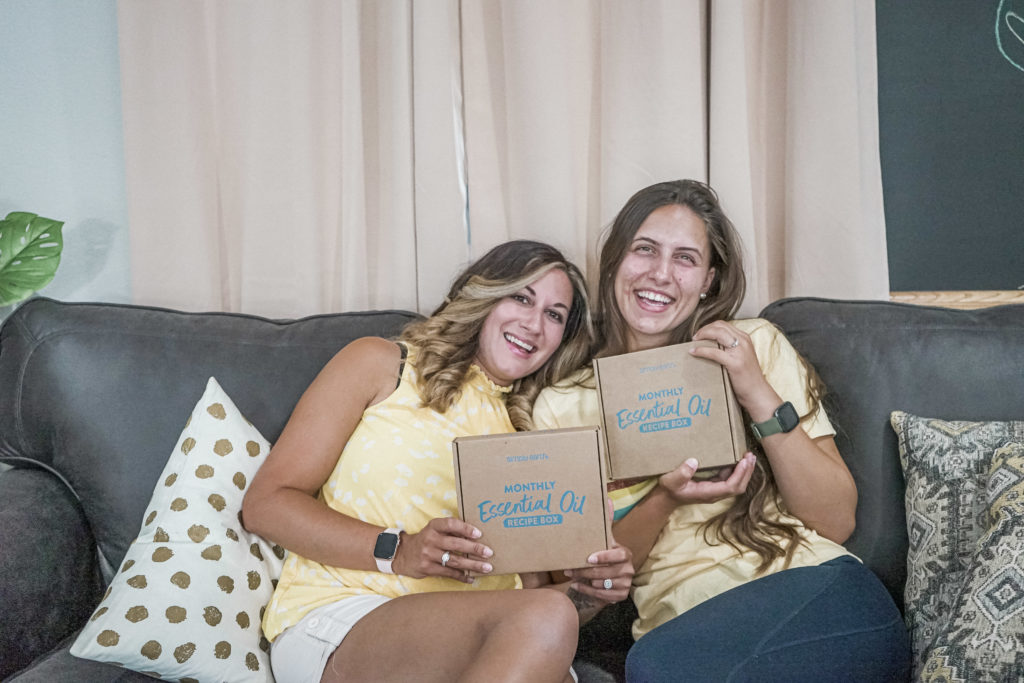 Use them to make your home toxin-free with Lemon Essential Oil! What is your favorite lemon essential oil benefits? We'd love to hear about it on social media with @fromsimplyearth and in the comments below!
Are you ready to master essential oils? You get FREE access to our Hero Course if you subscribe to our Monthly Essential Oil Recipe Box. With it, you'll receive 4 pure essential oils, 6 aromatherapist-created recipes, and more—all delivered directly to your door each month for just $44.99/month. Plus, we'll give you a FREE Big Bonus Box!
Don't miss out on the all-natural fun that comes with the Recipe Box; get yours today: Subscribe now to learn how to use essential oils!
---
References
1. Tisserand, R. and Young, R. (2014) Essential Oil Safety 2nd Edition. Edinburgh: Churchill Livingstone.
2. Lang, G. and Buchbauer, G. (2012) A review on recent research results (2008-2010) on essential oils as antimicrobials and antifungals. A review. Flavour and Fragrance Journal 27, 13-39.
3. Hirota, R., Roger, N.N., Nakamura, H., Song, H.-S., Sawamura, M., and Suganuma, N. (2010) Anti-inflammatory effects of limonene from yuzu (Citrus junos Tanaka) essential oil on eosinophils. Journal of Food Science 75, 87-92.
4. Mitoshi, M., Kuriyama, I., Nakayama, H., Miyazato, H., Sugimoto, K., Kobayashi, Y., Jippo, T., Kuramochi, K., Yoshida, H. and Mizushina, Y. (2014) Suppression of allergic and inflammatory responses by essential oils derived from herbal plants and citrus fruits. International Journal of Molecular Medicine 33, 1643-1651.