Looking for a way to bring the relaxation of a spa into your own home? Look no further than this Silky Massage Salve Recipe with Essential Oils. This recipe will leave you feeling rejuvenated and refreshed when paired with a heated massage stone and your favorite essential oils. This is a great way to unwind after a long day and can be used as a bonding activity with a loved one. So sit back, breathe in, and let the silky smooth texture of Silky Massage Salve work its magic on your body and mind.
What is a Salve?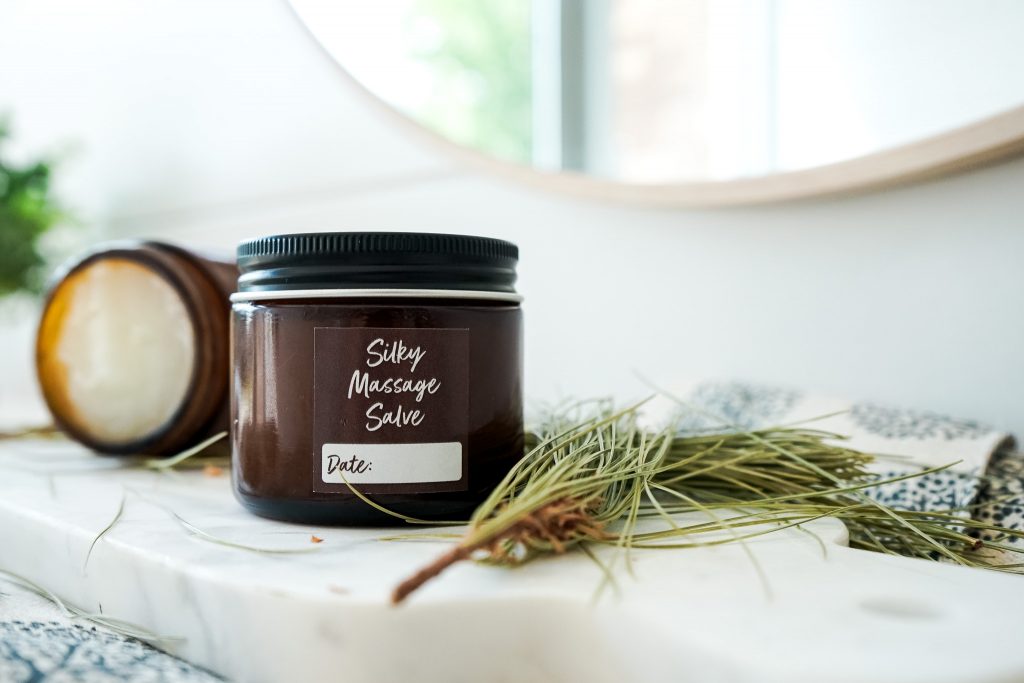 Generally, A salve is a term used for healing solutions applied to the skin and can be highly beneficial for your skin's health and well-being. Salves often contain natural ingredients like nourishing oils and waxes to help soothe, heal, and hydrate skin. They're thick and shelf-stable, making them ideal for long-term use, and they're typically semi-solid at room temperature.
What's in This Silky Salve Recipe?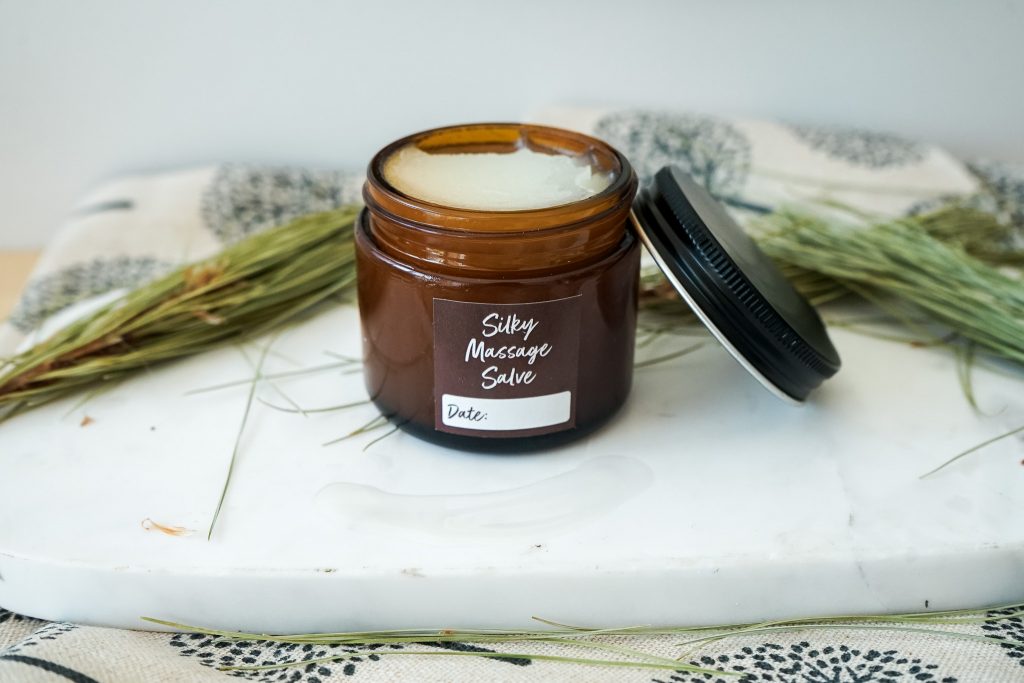 Coconut Oil (Solid)
One of the essential ingredients that make this salve possible is Solid Coconut Oil. As a naturally solid base oil, it provides the perfect foundation for a spreadable yet solid consistency that melts with the warmth of your skin.
Almond Oil
Looking for an ingredient that will take your silky massage salve recipe to the next level? Consider adding Almond Oil, a long-time favorite of massage therapists and skincare enthusiasts. Almond Oil has a light, pleasant scent and is rich in vitamin E and fatty acids, which can help nourish and moisturize the skin.
Beeswax
Beeswax, a natural substance extracted from honeycombs, has a unique waxy texture. While many people may not immediately think of beeswax as a key ingredient for a silky massage salve, it plays a crucial role in binding all the ingredients together, creating a smooth, creamy texture.
Spearmint Essential Oil
Spearmint Essential Oil boasts a sweet and minty aroma that tantalizes the senses and infuses an air of calm wherever it's used. It contains relaxing properties and also energizes the mind and body, promoting a greater sense of focus and clarity. The cooling sensation of Spearmint Oil on the skin offers a refreshing reprieve from the bustle of everyday life, making it the perfect tool for a rejuvenating massage.
Lemon Essential Oil
Infused with Lemon Essential Oil, this relaxing and rejuvenating salve will uplift your senses and leave you feeling refreshed. Use it to treat yourself to a spa-like experience right from the comfort of your own home.
Massage Stone
Imagine your next massage experience being elevated with a massage stone. By incorporating a massage stone into your routine, you can work out any knots or tension lurking in your muscles. When paired with the silky massage salve, your skin will be left hydrated and glowing.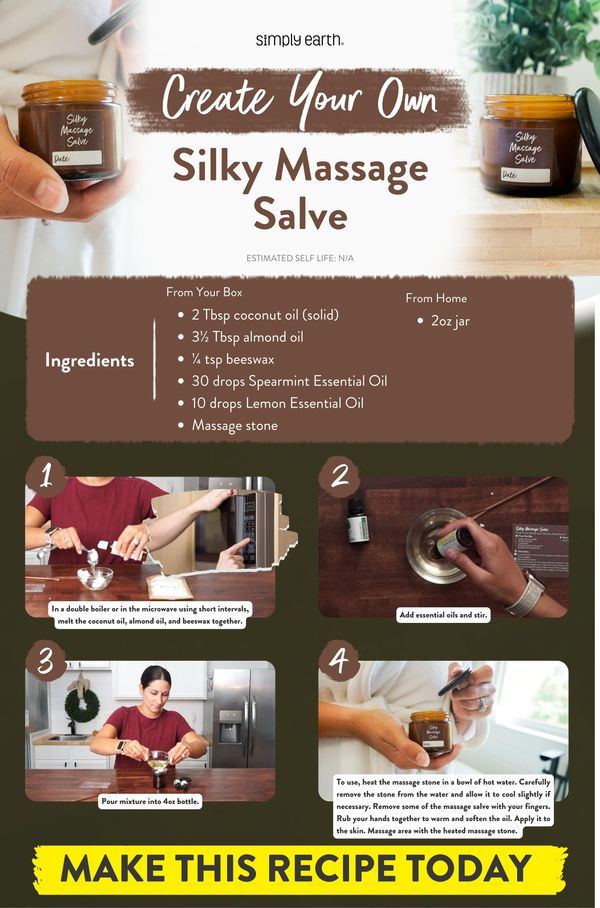 Things to Remember When Using This Recipe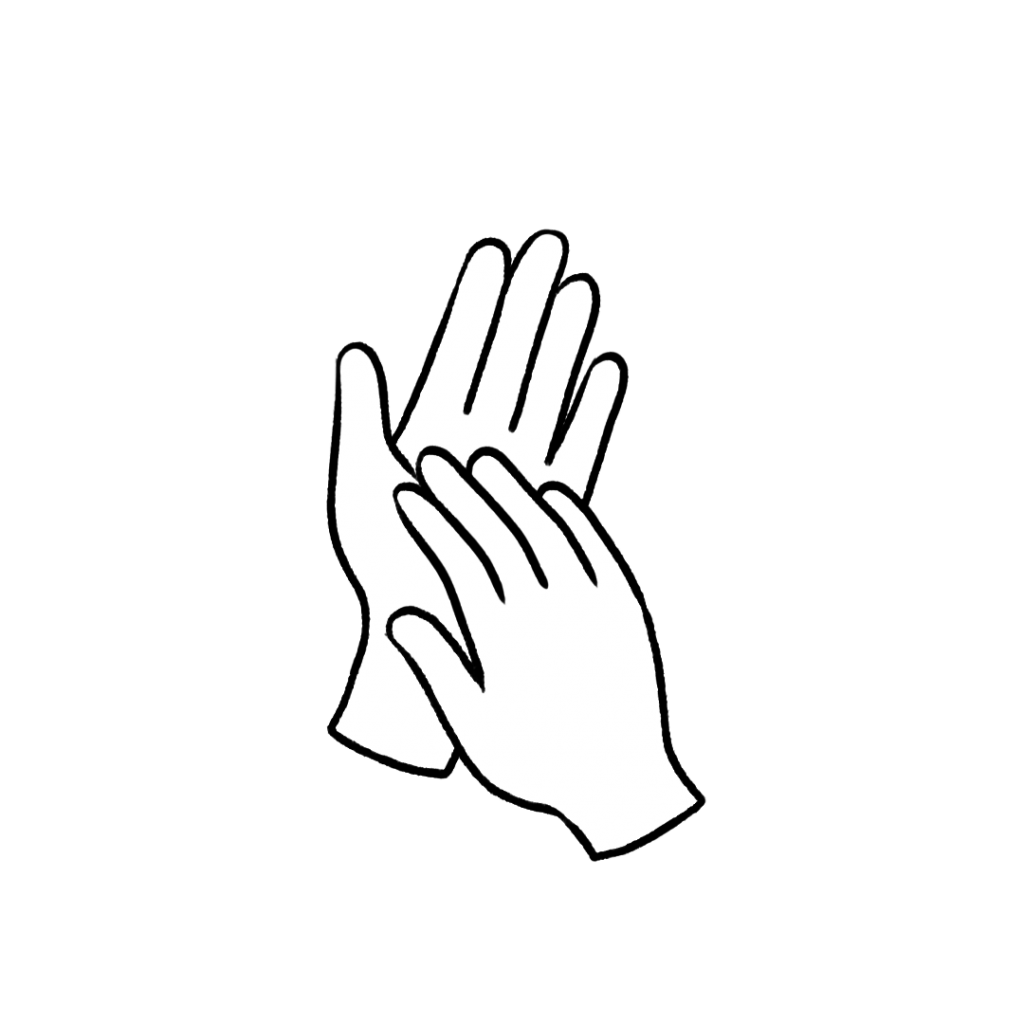 Always dilute an essential oil when using it on the skin. This essential oil recipe is unlikely to cause skin irritation when diluted properly. If the oil has been oxidized (left with the cap off for long periods of time) it is more likely to cause skin irritation. Check out this dilution chart for diluting this essential oil properly.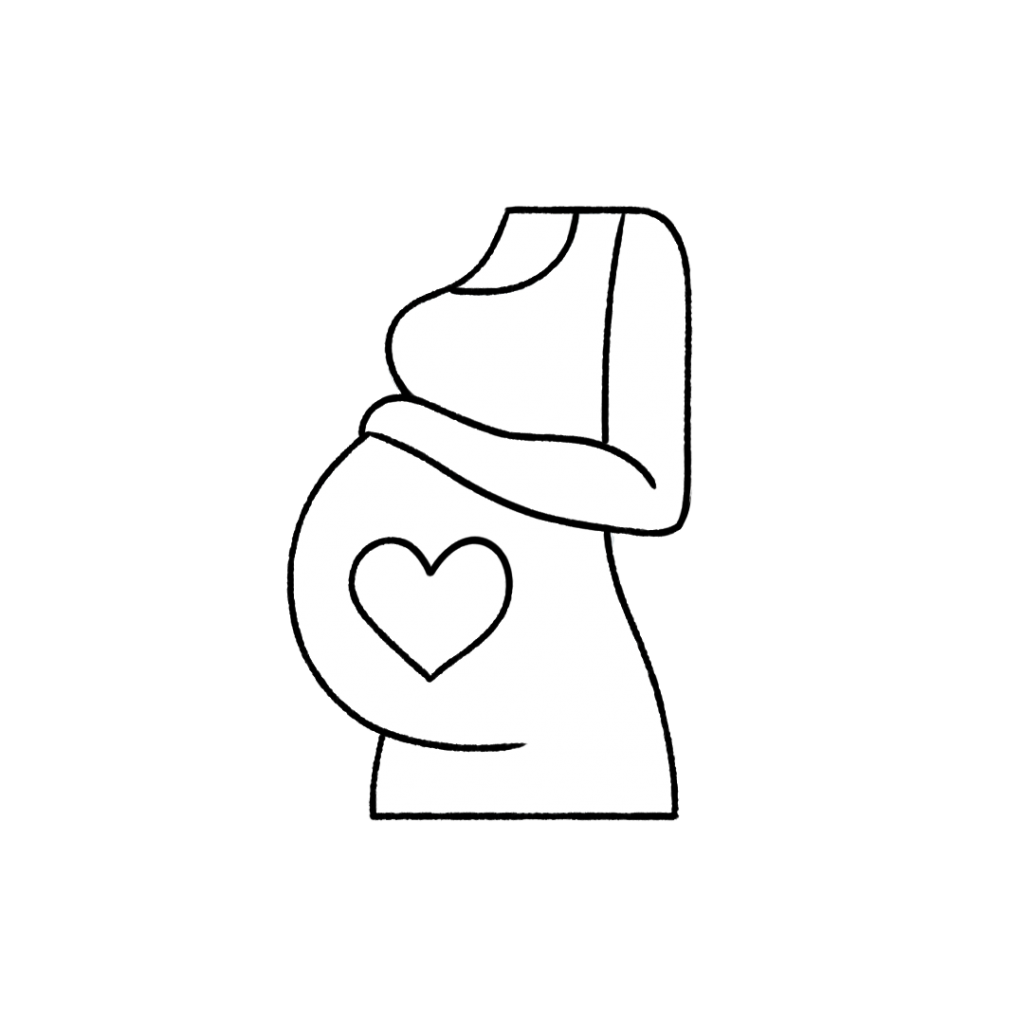 If you are pregnant, consult your doctor prior to use.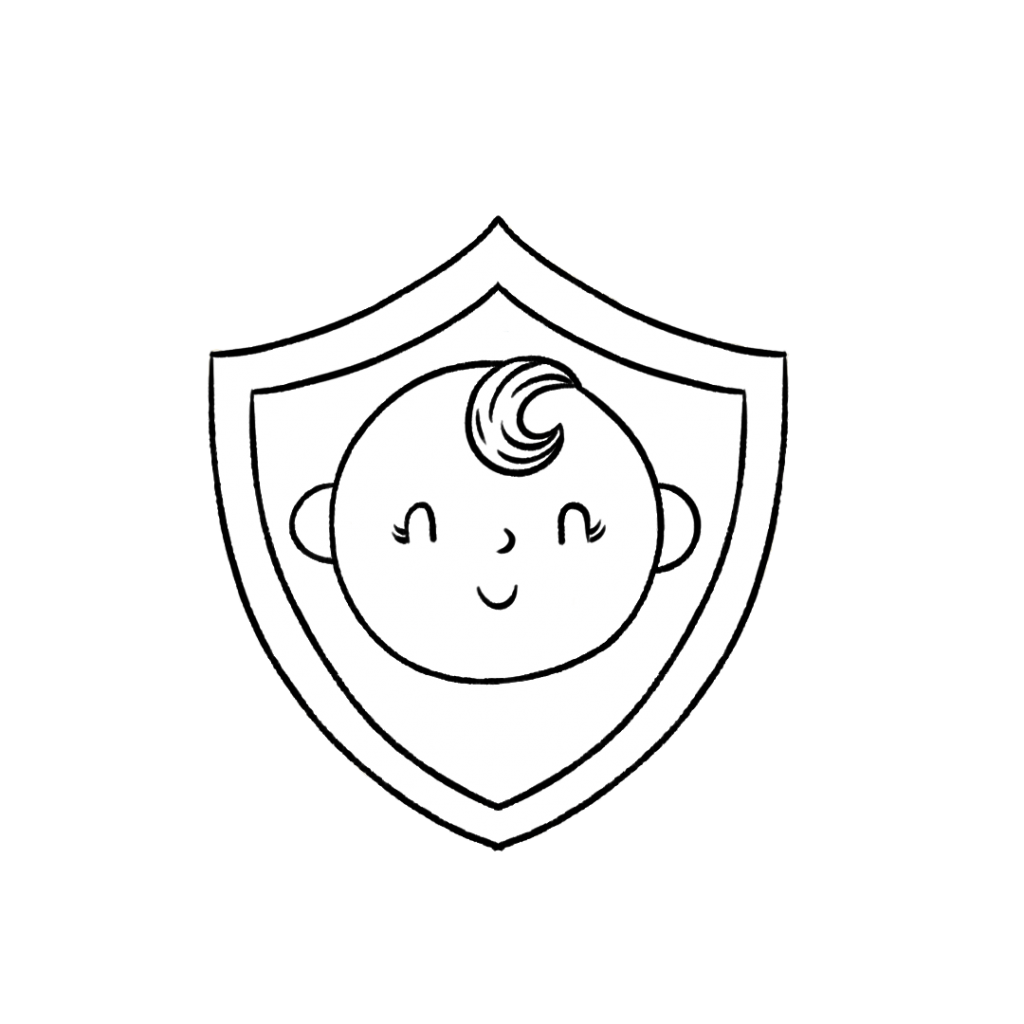 This recipe is safe to use with kids aged 2+.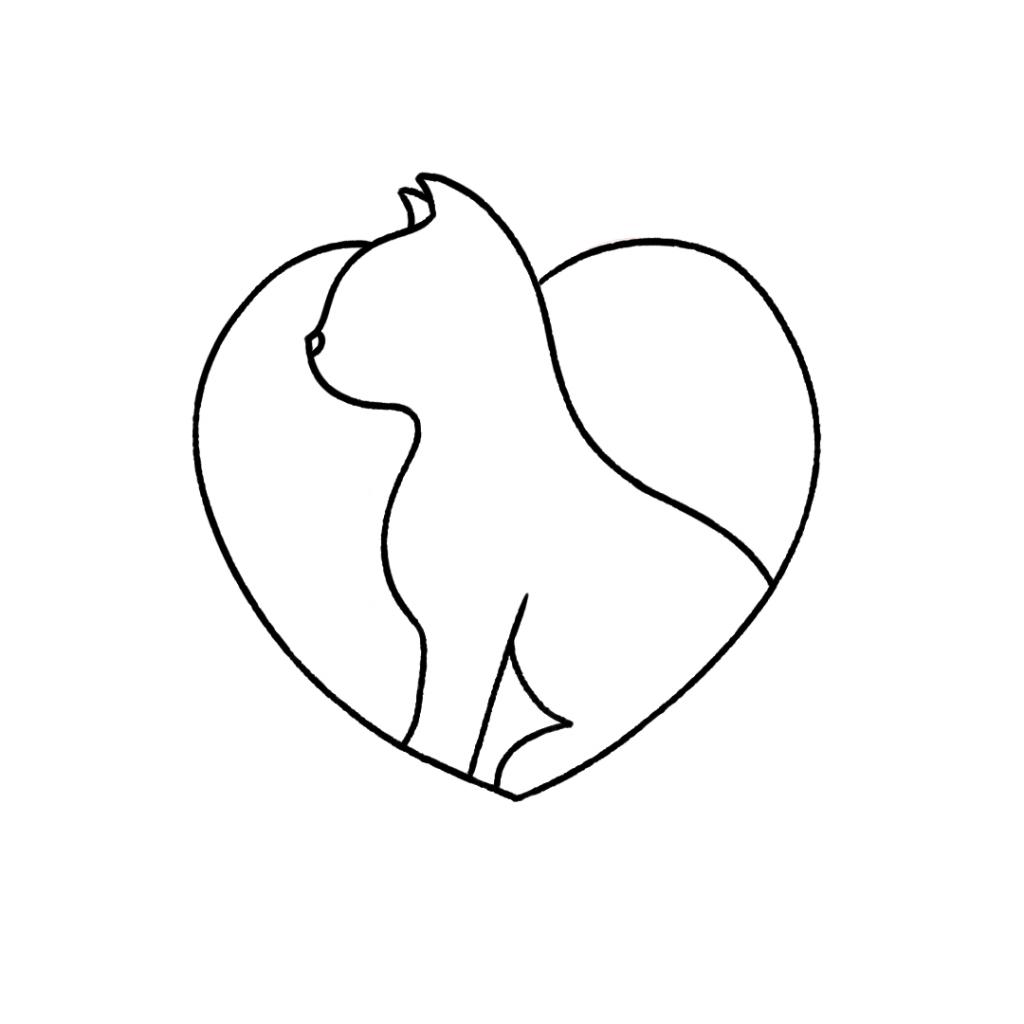 For more information on using essential oils with cats, check out this blog post.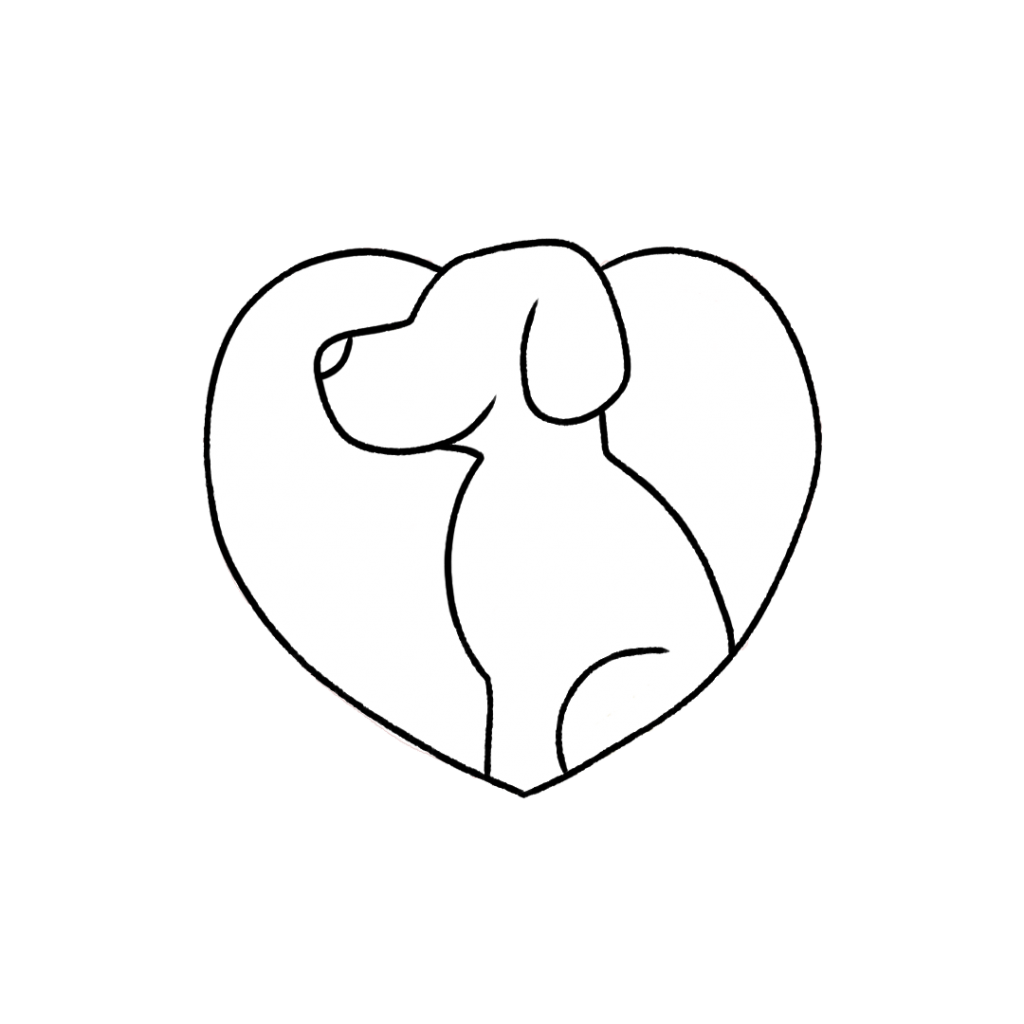 For more information on using essential oils with dogs, check out this blog post. 
We don't recommend ingesting essential oils unless under the direction of a doctor certified in aromatherapy. For more information on why we don't ingest essential oils check out this blog post.
Please note: This post is a compilation of suggestions made by those who have extensively used essential oils and has not been verified scientifically with clinical tests nor reviewed by medical experts. It is anecdotal information and should be treated as such. For serious medical concerns, please consult your doctor. The statements given in this blog post have not been verified by the FDA
Silky Massage Salve Recipe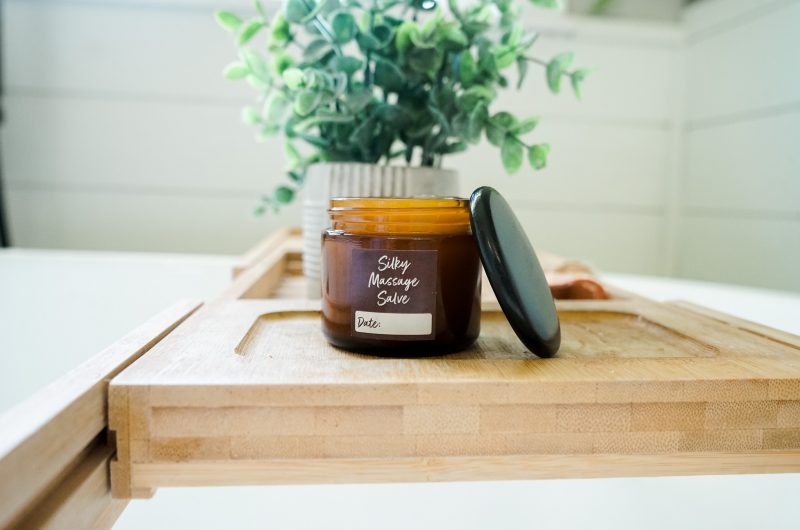 Silky Massage Salve Recipe
Time: 10 minutes
Dilution Rate: 2%
Estimated Shelf Life: 1 year
Yield: 2.5fl oz
Ingredients
FROM YOUR BOX

2 Tbsp coconut oil (solid)

3½ tbsp almond oil

¼ tsp beeswax

30 drops Spearmint Essential Oil

10 drops Lemon Essential Oil

Massage stone

FROM YOUR HOME

2oz jar
Directions
In a double boiler or microwave, melt the coconut oil, almond oil, and beeswax together using short intervals.
Add essential oils and stir.
Pour mixture into 4oz bottle.
To use, heat the massage stone in a bowl of hot water. Carefully remove the stone from the water and allow it to cool slightly if necessary. Remove some of the massage salve with your fingers. Rub your hands together to warm and soften the oil. Apply it to the skin. Massage area with the heated massage stone.
Silky Massage Salve Uses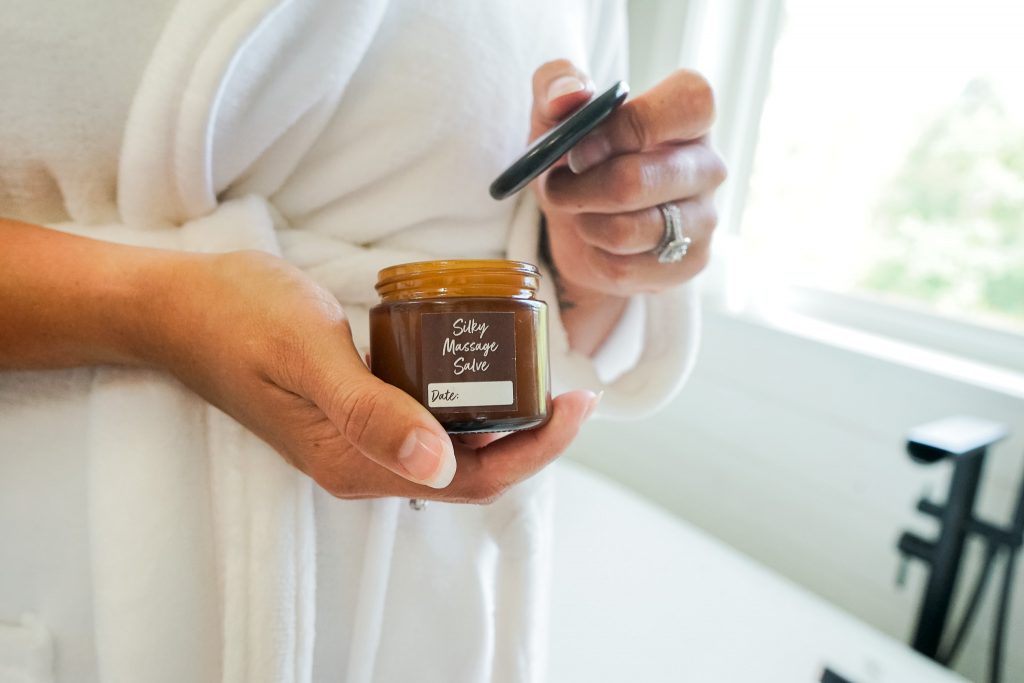 Simply Earth's Silky Massage Salve is not just your ordinary massage salve; it has a variety of uses that can benefit your body in different ways. Aside from being an aromatherapy massage, this salve can moisturize your skin, giving you that silky feel. But that's not all. It also has the capability to soothe head discomfort, making your day more manageable. For those struggling with respiratory issues, applying this salve on the chest can greatly support respiration, enabling you to breathe easier. Likewise, if you're experiencing stomach discomfort, you can apply it to your stomach for some relief. Silky Massage Salve is indeed a versatile product that should be on your self-care shelf.