When I get sick, I don't know what the worst part of a cold is: the congestion, sinus pain, sore throat, headache, coughing, or runny nose… maybe all of them?
When it comes down to it, I think not being able to breathe easily when I have a cold may be my least favorite symptom.
I often treat colds as an endurance test. How much can I get done while feeling awful? While I should take the time to rest and get better, being a mom can make that rest hard to find.
Thankfully, with Eucalyptus (Globulus) Essential Oil, I can make the most out of the days where cold symptoms hit and be there for my kids.
Eucalyptus (Globulus) Essential Oil Uses, Benefits & Recipes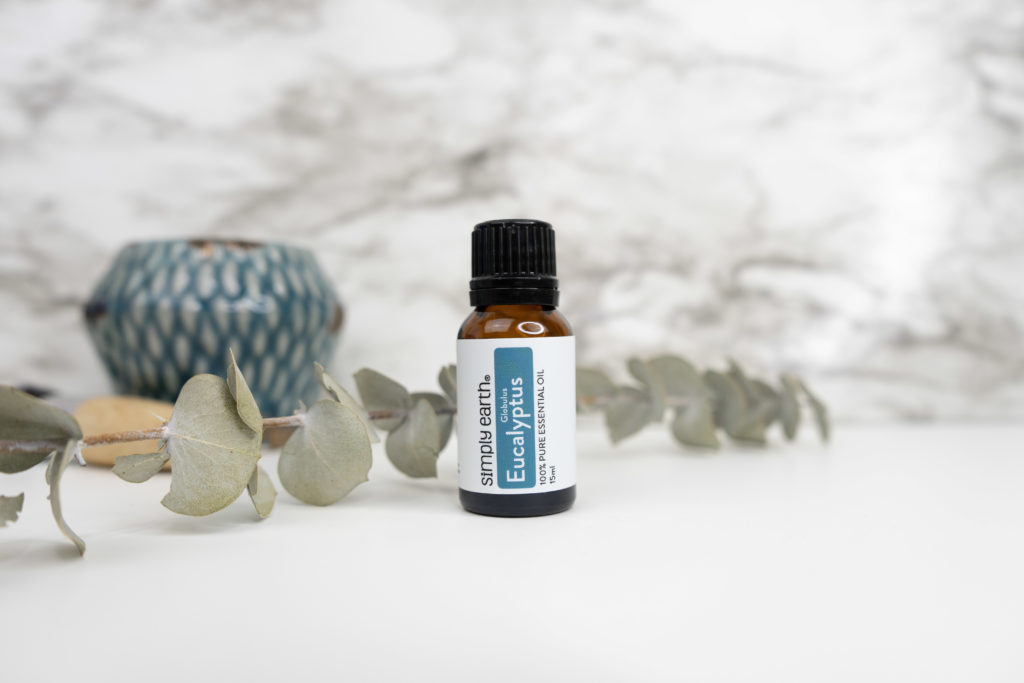 Eucalyptus (Globulus) Essential Oil is a great oil to use for congestion and colds, but it has so many other uses, too. Check out all of these uses, benefits, and recipes for Eucalyptus Essential Oil.
Supports Respiration
We also love using Eucalyptus (Globulus) Essential Oil for soothing cold symptoms. It has great mucolytic, bronchodilating and anti-inflammatory properties according to this study,1 which demonstrates that it may decrease mucus buildup and cough frequency.
This oil is also great at soothing respiration, which is why we listed it in our Top 9 Essential Oils for Cold And Flu Season. Try it in one of these recipes!
Eases Seasonal Discomfort
As mentioned above, Eucalyptus (Globulus) Essential Oil is known to support respiratory functions. Because of this, you can turn to Eucalyptus (Globulus) Essential Oil when you are feeling under the weather. Many people find that Eucalyptus (Globulus) Essential Oil helps ease seasonal discomforts.
Cleans
According to a study2, Eucalyptus (Globulus) Essential Oil has antimicrobial effects against many bacteria, making it a great oil of choice for cleaning. It also has a fresh, clean scent, making it the perfect addition to any cleaning recipes. Try it in one of these recipes!
Boosts Immunity
The same study2 also showed that Eucalyptus (Globulus) Essential Oil has immune-stimulatory properties, which means it may help support your immune system and keep you healthy.
Soothes Muscles
Discomfort in the muscles and joints can also be soothed with the help of Eucalyptus (Globulus) Essential Oil, especially because of its anti-inflammatory, analgesic, and spasmolytic effects2. For muscle aches and stiffness, this oil can help when applied topically. Check out this helpful blog, Best Essential Oils to Soothe a Headache, for more information on soothing headaches!
Energizes
Eucalyptus (Globulus) Essential Oil has a very uplifting and invigorating aroma, and it even has some anti-anxiety properties3. With Eucalyptus (Globulus) Essential Oil's soothing and purifying properties, it can also improve mental clarity and focus while providing a natural boost to your energy levels. It also helps clear airways to bring more oxygen into your system to relieve mental fatigue.
That's why we list it in The Best Essential Oils for Focus. Try it in the recipes below!
Check out these blog posts on The Best Essential Oils to Boost Your Workouts and How Essential Oils Can Boost Your Energy to learn more.
Other Recipes You Can Try: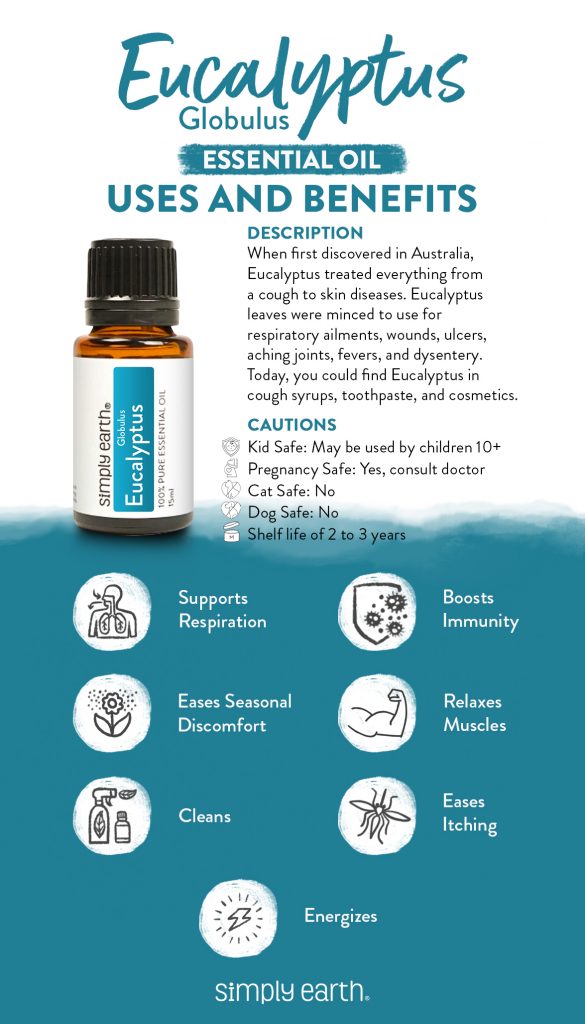 What Eucalyptus Essential Oil Blends Well With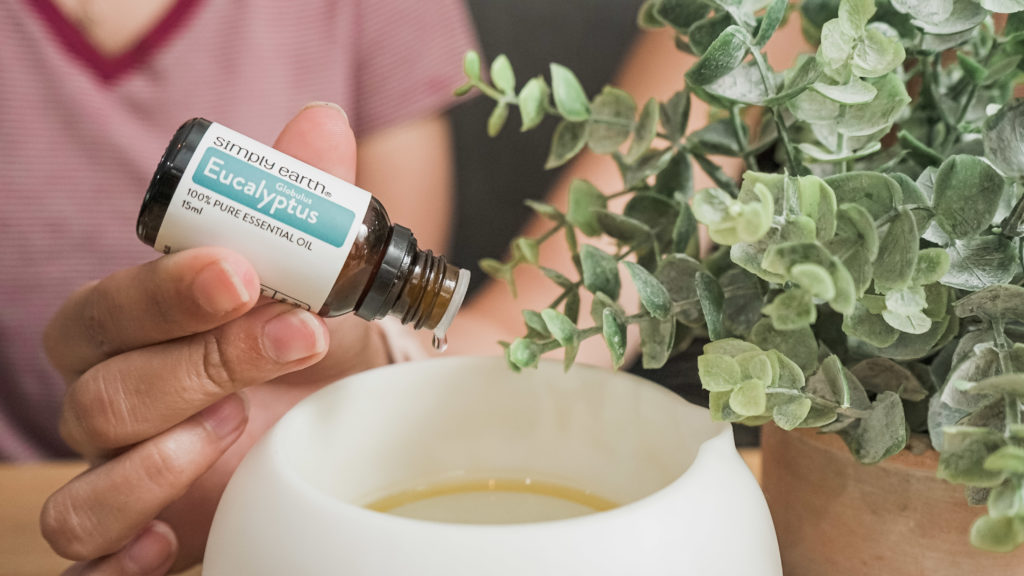 Eucalyptus has a very intense, clean, and camphoraceous scent.
It is a top-note aroma that goes well with Cajeput, Cedarwood (Himalayan), Citronella, Ginger Root, Lavender, Lemon Myrtle, Frankincense, Spearmint, and Tea Tree Essential Oils. It is thin in consistency and is colorless to pale yellow in color.
Simply Earth Blends That Use Eucalyptus Essential Oil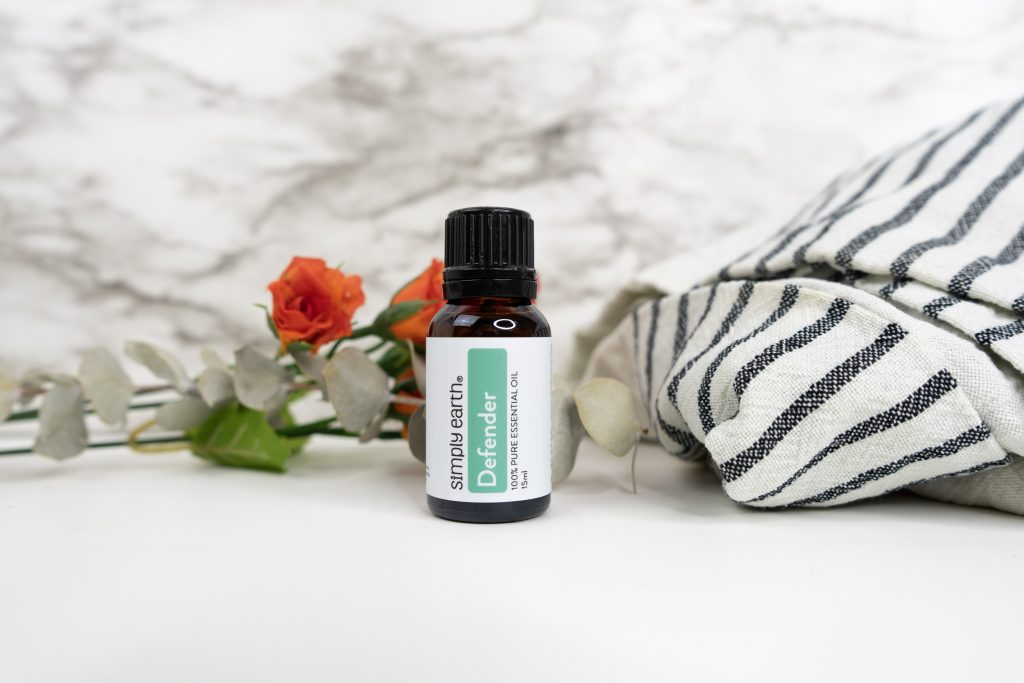 Did you know that we sell premade blends formulated by our certified aromatherapists? Our blends also come in roll-ons. A roll-on is a blend of essential oils mixed with a carrier oil that makes it safe and easy to use on the skin. Here are the Simply Earth blends that use Eucalyptus Essential Oil.
Remember how eucalyptus energizes and fights mental fatigue? That's why we use it in our Focus Essential Oil Blend!
We included Eucalyptus in our Energy Blend because of its energizing qualities. For days that you feel like you could use a few more hours of sleep, pull out this blend for natural energy support.
This blend helps boost your immune system to defend you from illness. It also is great to use in cleaning recipes because of its germ-fighting powers.
Properties of Eucalyptus Essential Oil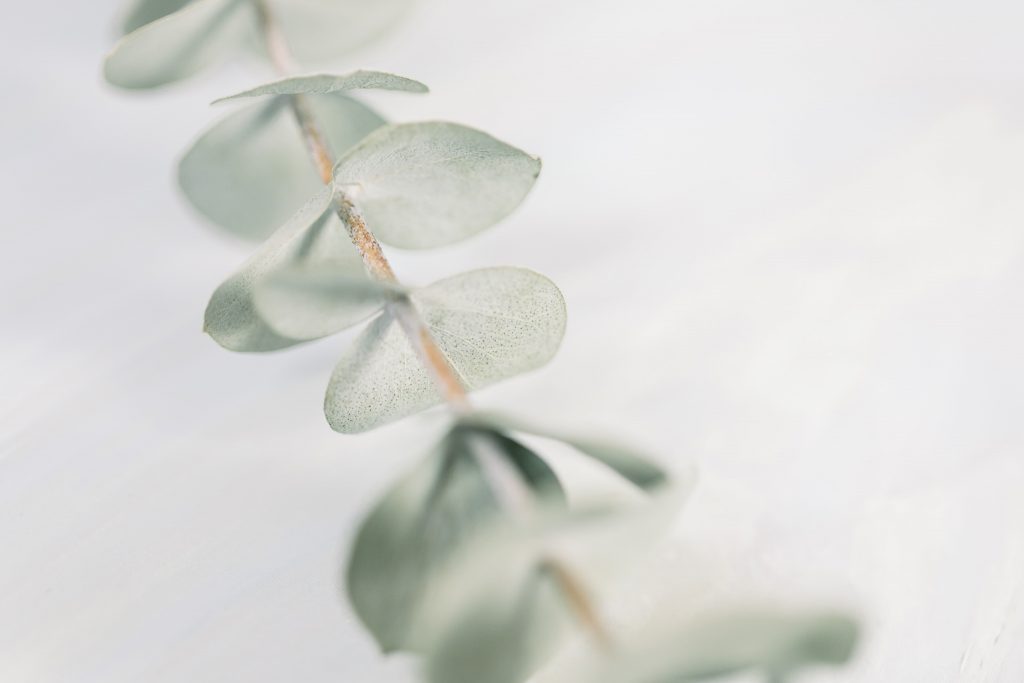 Wondering how we know Eucalyptus Essential Oil is so good at what it does? Eucalyptus Essential Oil is made up of natural chemicals that are known for specific benefits based on their plant make-up.
The main chemical in Eucalyptus Essential Oil is:
1,8-Cineole (80.53%)
This chemical is known for being airborne antimicrobial, analgesic, antibacterial, anti-inflammatory, antinociceptive, antioxidant, antispasmodic, antiviral, cognition enhancement, dopaminergic, gastroprotective, hypotensive, increases cerebral blood flow, inhibits acetylcholinesterase, mucolytic, skin penetration enhancer.
What Earthies Are Saying About This Oil
Check out what people are saying about our Eucalyptus Essential Oil!

What I Love About Eucalyptus Essential Oil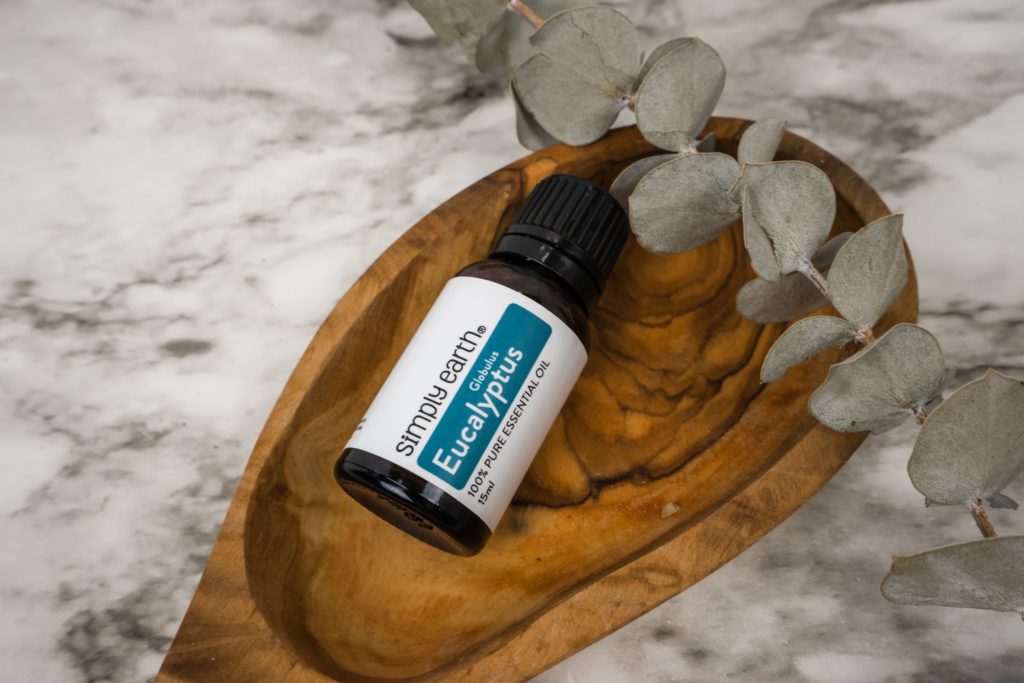 I love the relief this oil gives me during a cold. This oil has a lot of great uses, but my definite favorite is the sinus and headache relief I get by diffusing this oil when seasonal threats get the best of me!
Things to Remember When Using This Oil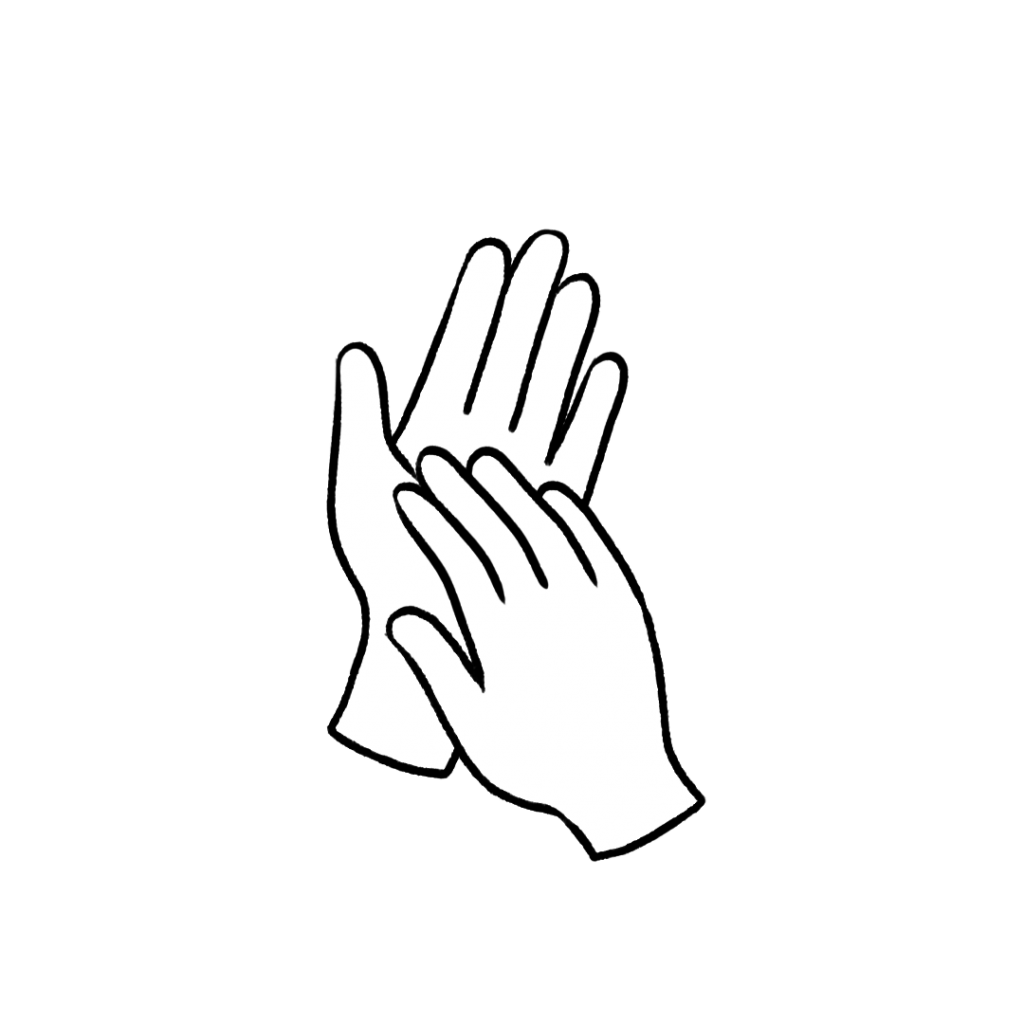 Always dilute an essential oil when using it on the skin. This essential oil recipe is unlikely to cause skin irritation when diluted properly. If the oil has been oxidized (left with the cap off for long periods of time) it is more likely to cause skin irritation. Check out this dilution chart for diluting this essential oil properly.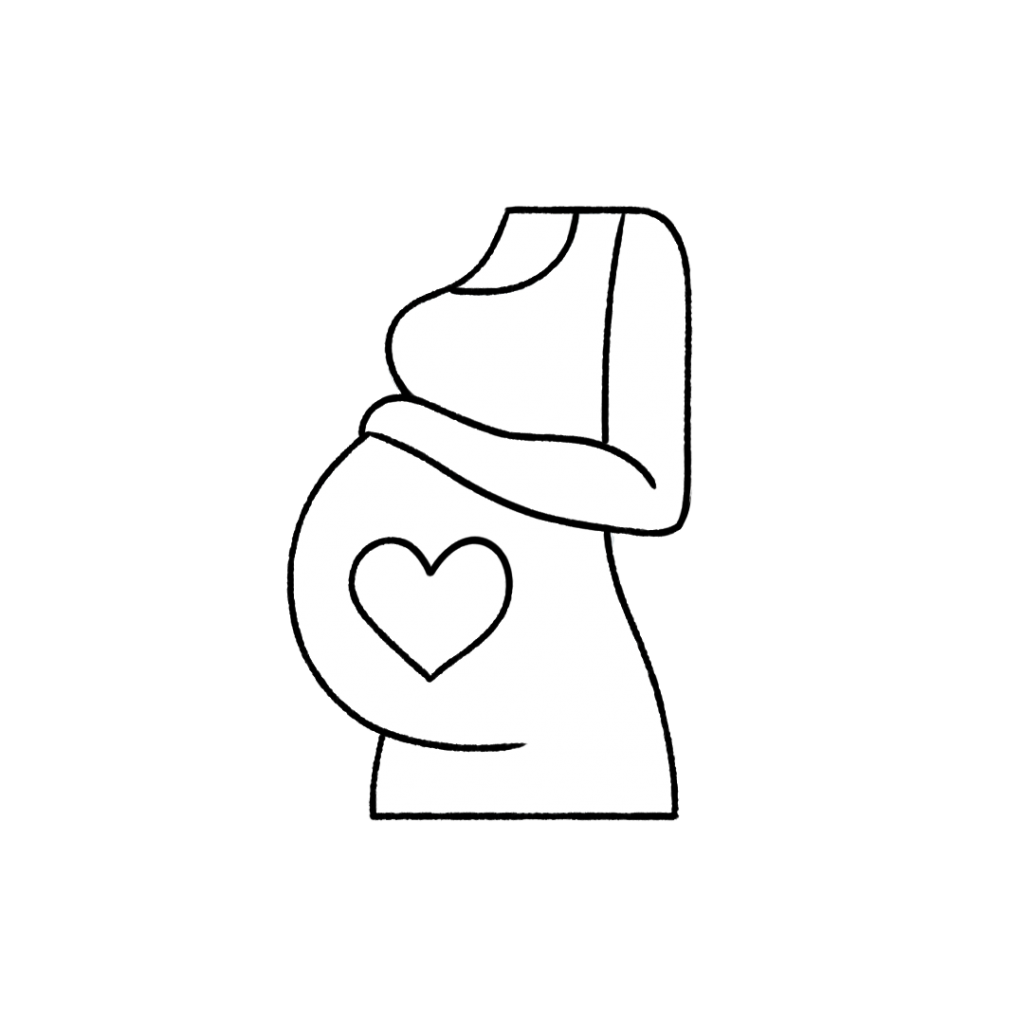 This oil is generally safe to use if you are pregnant. Consult your doctor prior to use.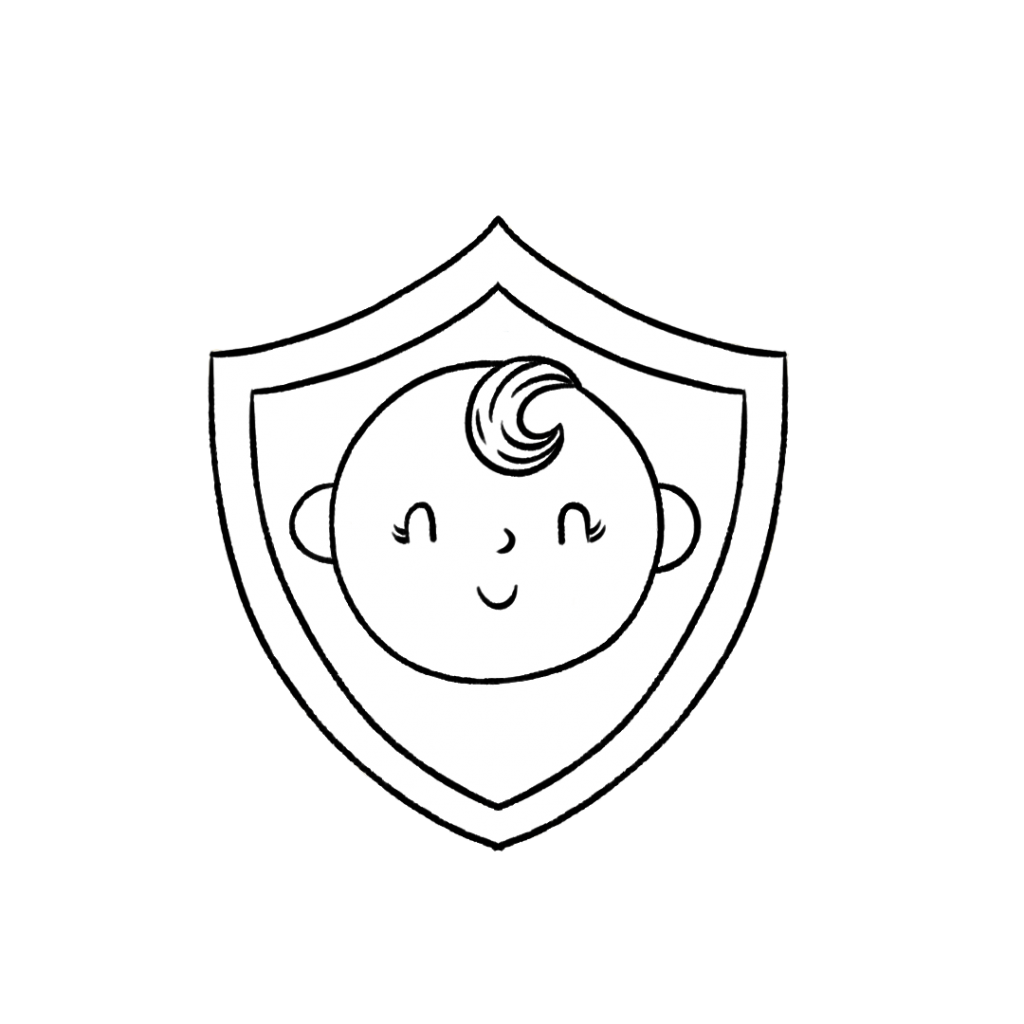 This essential oil is safe to use with kids 10+.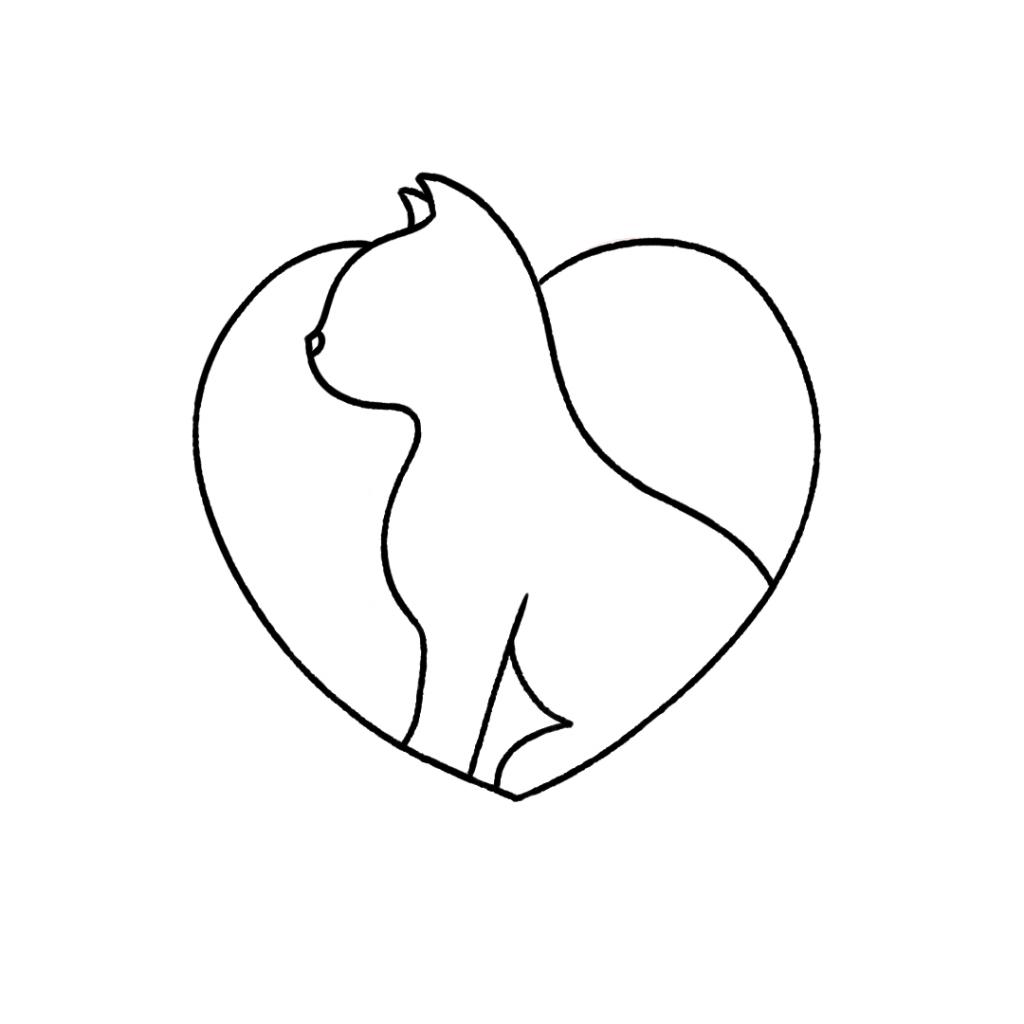 Cats may find this oil irritating. However, we do not expect your cat to be disturbed if you use this oil on yourself. Just be mindful of your pet's behavior. For more information on using essential oils with cats, check out this blog post.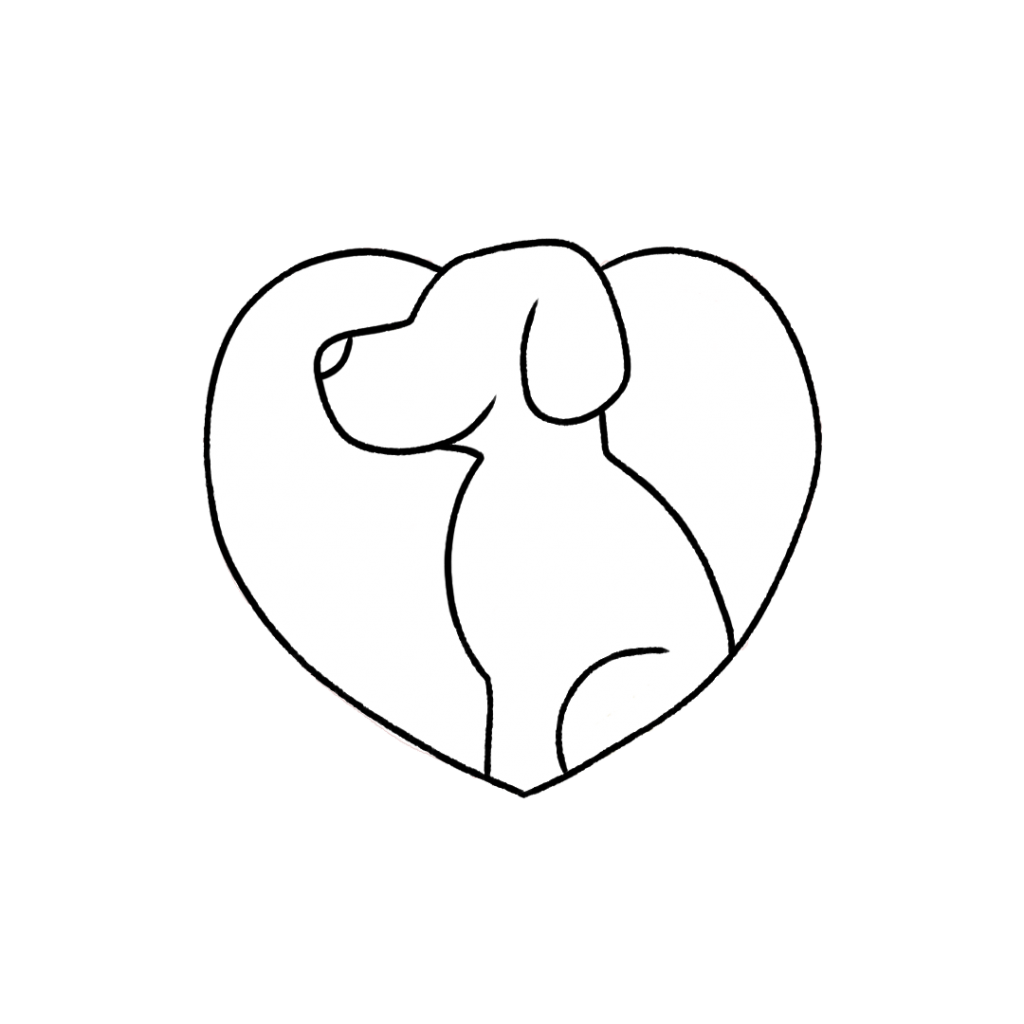 Dogs may find this oil irritating. However, we do not expect your dog to be disturbed if you use this oil on yourself. Just be mindful of your pet's behavior. For more information on using essential oils with dogs, check out this blog post. 
We don't recommend ingesting essential oils unless under the direction of a doctor certified in aromatherapy. For more information on why we don't ingest essential oils check out this blog post.
*Please note: This post is a compilation of suggestions made by those that have extensively used essential oils and has not been verified scientifically with clinical tests nor reviewed by medical experts. It is anecdotal information and should be treated as such. For serious medical concerns, please consult your doctor. The statements given in this blog post have not been verified by the FDA
How Are You Going to Use This Oil?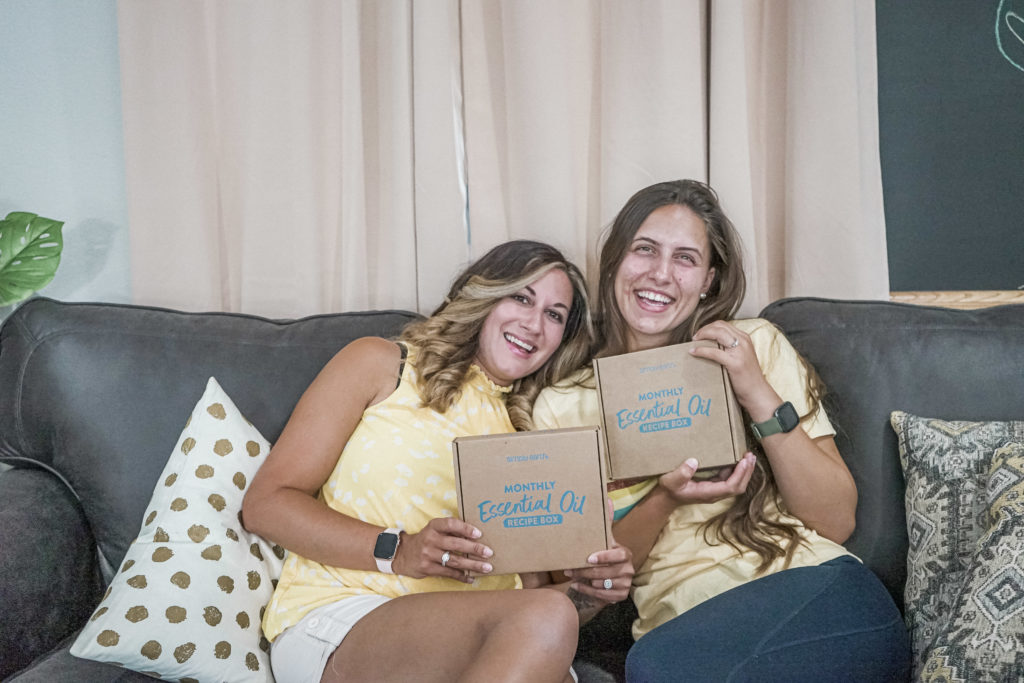 It's amazing that you can use Eucalyptus Essential Oil for so many things besides congestion or colds. Which one of the uses and benefits are you most excited about? We'd love to hear about it on social media with @fromsimplyearth and in the comments below!
Are you ready to master essential oils? You get FREE access to our Hero Course if you subscribe to our Monthly Essential Oil Recipe Box. With it, you'll receive 4 Pure Essential Oils, 6 Aromatherapist-Created Recipes, and FREE Essential Oil Recipe Supplies for Life—all delivered directly to your door each month for just $44.99/month. Plus, we'll give you a FREE Big Bonus Box!
Don't miss out on the all-natural fun that comes with the Recipe Box; get yours today: Subscribe now to learn how to use essential oils!
---
References:
Fischer J, Dethlefsen U. Efficacy of cineole in patients suffering from acute bronchitis: a placebo-controlled double-blind trial. 2013 Nov
Sadlon AE, Lamson DW. Immune-modifying and antimicrobial effects of Eucalyptus oil and simple inhalation devices. 2010 Apr
Kim KY, Seo HJ, Min SS, Park M, Seol GH. The effect of 1,8-cineole inhalation on preoperative anxiety: a randomized clinical trial. 2014 Jun