Frankincense Essential Oil benefits have been known for centuries, and it has been a staple in many cultures and religions around the world. It is especially interesting to note its connection to the Bible, where it was one of the gifts given to baby Jesus by the wise men. This soothing and aromatic oil has been known to promote healthy skin, boost immune system function, and soothe stress. With all of these potential uses and benefits, it's no wonder Frankincense Essential Oil has stood the test of time. So, let's explore some of the recipes and ideas for incorporating this amazing oil into your daily routine.
Cultivating, Harvesting, & Extracting Frankincense Oil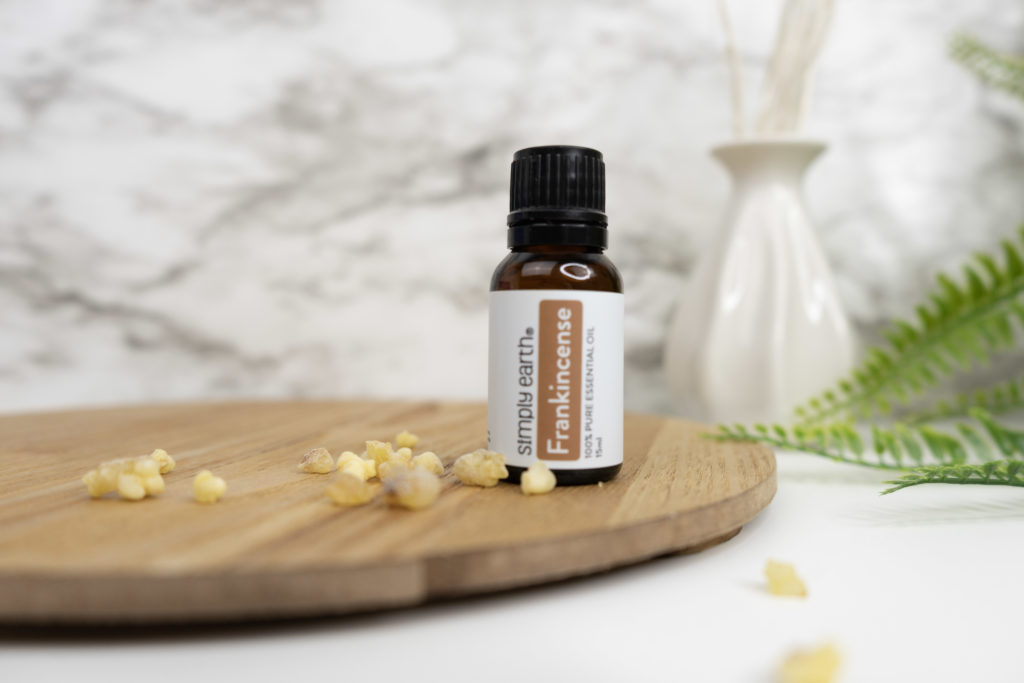 Frankincense Boswellia, a member of the Burseraceae family, is a tree that is native to India. Specifically, the Boswellia Serrata tree grows in the regions of Pakistan and the Punjab region of India.
Interestingly, the trees thrive in a dry, rocky, desert environment and require negligible amounts of soil. To obtain the Frankincense resin, farmers make incisions in the tree bark until it exudes its secreted milky fluid in small "tears." These droplets take ten days to dry and are then scraped off to completely harden and resemble tiny, rough, uneven, translucent rocks. Once the resin is extracted through steam distillation, the essential oil can be obtained.
Frankincense Essential Oil Benefits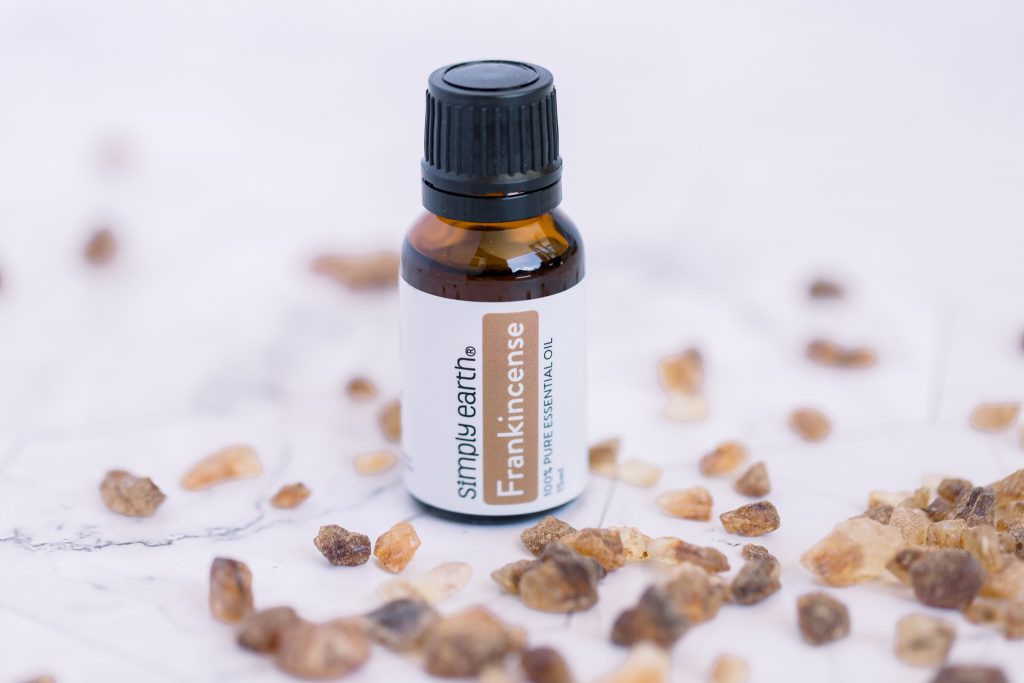 Supports Joint Function
Frankincense Essential Oil has anti-inflammatory properties that can help to reduce swelling and pain in the joints. In particular, research1 has shown that Frankincense together with Myrrh Essential Oil can help to suppress inflammation associated with arthritis.
Boosts Immunity
Frankincense is very helpful in boosting immunity in many ways. It contains a chemical called alpha-pinene which has potential anticancer activities as per this study2. Moreover, because this essential oil has antibacterial, antifungal, and anti-inflammatory properties, it helps strengthen your immune support.
Promotes Youthful Skin
Frankincense Essential Oil's anti-inflammatory properties are not only helpful in suppressing arthritic progression but also amazing in soothing skin issues like acne. This study3 shows how frankincense renews inflamed and damaged skin.
Promotes Hormone Balance
Perimenopausal women experience a variety of health-related symptoms derived from declining levels of estrogen secretion. This study4 suggests that olfactory exposure to Frankincense Essential Oil increases salivary estrogen concentration and hence alleviates menopausal symptoms.
Centers
Frankincense Essential Oil is popular with people who meditate. It can help to improve focus and concentration by promoting a soothing and stress-free environment. This study5 shows that Frankincense Oil has stress-reducing properties, and antioxidant and detoxifying effects.
Promotes Rest
Because of this oil's stress-reducing properties and calming spicy and woody aroma, you can diffuse it to set a restful environment that is conducive for rest and sleep.
Uses & Recipes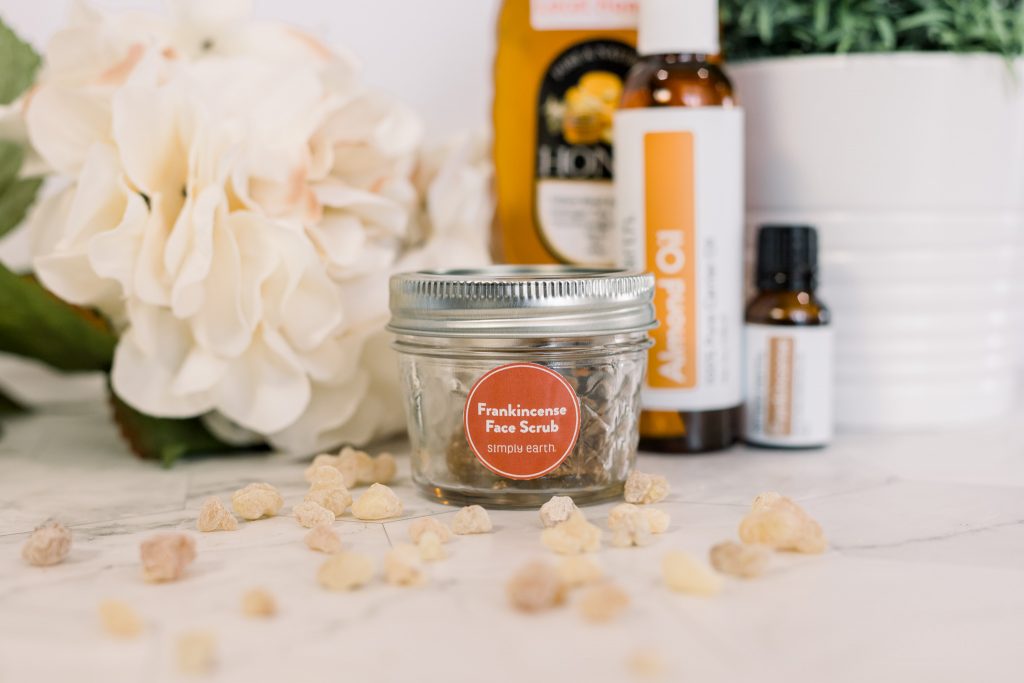 All-Natural Shower & Bath Recipes
Frankincense Essential Oil is a great addition to any shower or bath recipe. It has amazing benefits for your skin and can also help you unwind and relax. Incorporating this oil into your shower or bath routine will add a little bit of luxury to your daily routine.
All-Natural Skincare Recipes
When it comes to taking care of your skin, natural is the way to go. That's where Frankincense Oil comes in. It keeps your skin youthful while also providing a relaxing and calming effect during your skincare routine. Taking care of your skin has never been easier or more enjoyable.
All-Natural Personal Care Recipes
Frankincense Essential Oil is a versatile essential oil with numerous benefits, particularly in the realm of personal care. When incorporated into all-natural personal care recipes, Frankincense can enhance the health and wellness of your skin and body in various ways.
Diffuser Blend Recipes
Frankincense Essential Oil has a spicy and woody aroma that is soothing. If you're looking for a natural way to enhance your meditation or relaxation routine, diffusing Frankincense Oil can be just the thing you need.
Roll-On Recipes
Frankincense Oil can be incorporated into essential oil roll-on recipes that cater to your specific needs. Whether you want to correct fine lines easily, boost immunity, or help calm your senses, frankincense can do it all.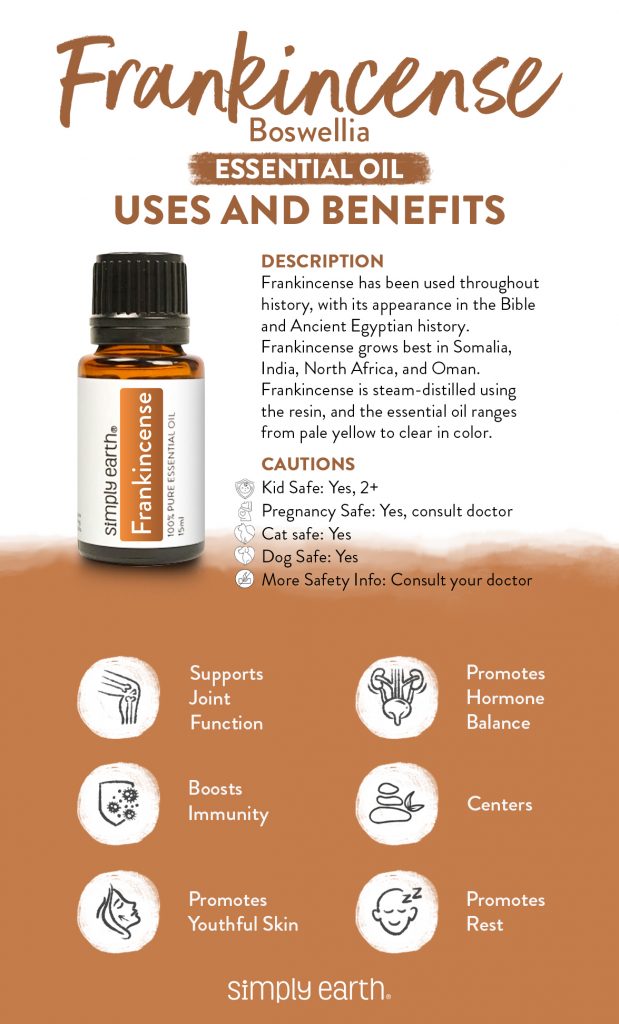 Frankincense Oil Blends Well With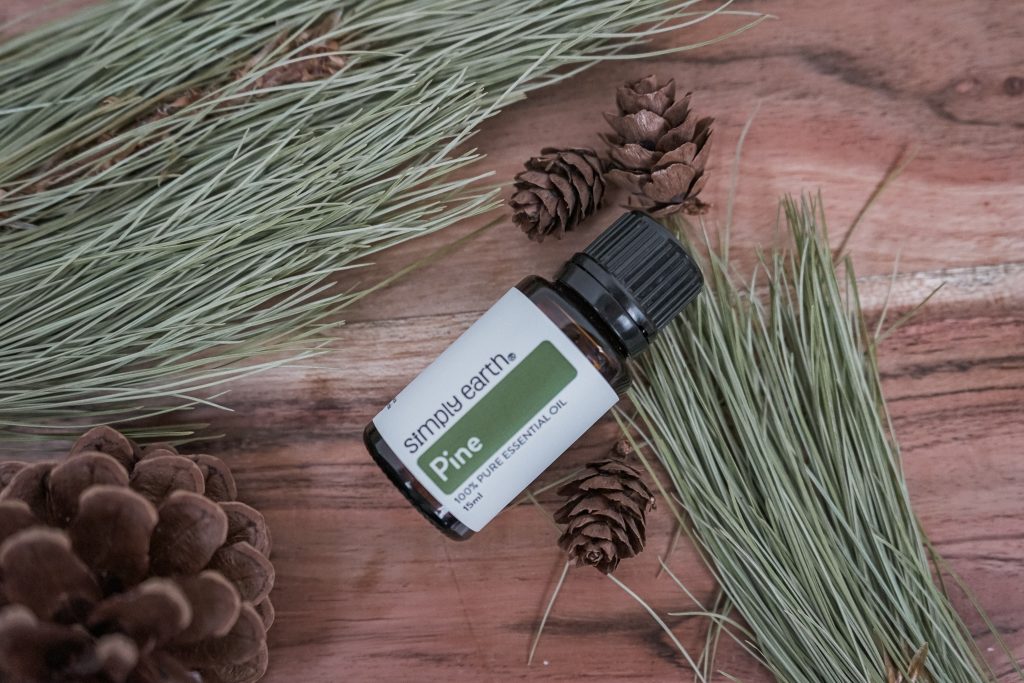 The warm and spicy, woody and resonating aroma of Frankincense Essential Oil is slightly milder than Frankincense from Somalia. It blends well with Basil, Cedarwood (Atlas or Himalayan), Chamomile (German), Clove, Lemon, Myrrh, Pine, and Rosemary Essential Oils.
Simply Earth Blends That Use This Oil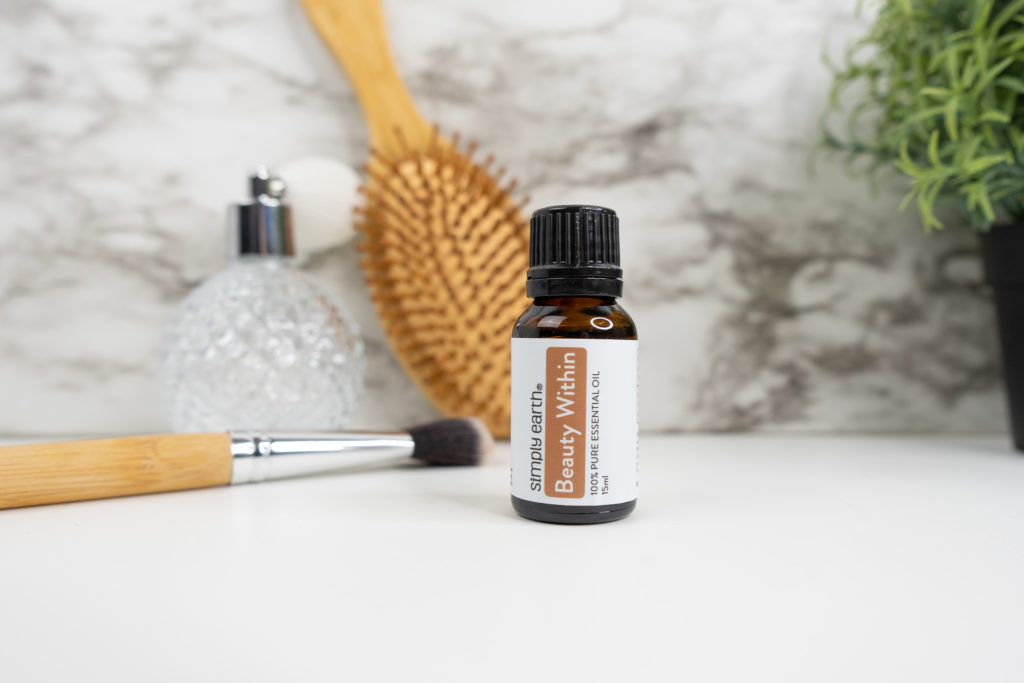 Beauty Within Blend
Aroma: Earthy and Sweet
Beauty Within Essential Oil Blend is formulated to improve the appearance of wrinkles and fine lines. It will help refresh dull skin to help reveal your skin's natural glow.
Use Beauty Within Essential Oil Roll-On for safe and easier application under your eyes and all around your face.
Breathe Easy Blend
Aroma: Fresh
Pull out Breathe Easy Essential Oil Blend when you have a cold. It will help clear nasal passages and soothe sinuses.
Also, try its pre-diluted version- Breathe Easy Essential Oil Roll-On!
Candy Cane Blend
Aroma: Fruity and Minty
Candy Cane Essential Oil Blend is a seasonal blend that is kid-friendly and smells just like a candy cane!
Focus Blend
Aroma: Fresh
Have some things that need to get done? Take out Focus Essential Oil Blend and get it going in your diffuser to create a productive atmosphere.
Do you want to carry this blend on the go? We also got Focus Essential Oil Roll-On you can carry around in your purse.
Head Soothing Blend
Aroma: Fresh and Floral
Head Soothing Essential Oil Blend is perfect for tension headaches. Use this blend in the diffuser or dilute and massage your neck to help ease headache pain.
No time for dilution? Try Head Soothing Essential Oil Roll-On for quick and easy application.
Peace & Quiet Blend
Aroma: Floral and Citrusy
After a stressful day, Peace and Quiet Essential Oil Blend will help create a calming atmosphere.
You can also bring that peaceful vibe with you all day long with Peace & Quiet Essential Oil Roll-On.
Sweet Dreams Blend
Aroma: Floral and Sweet
Sweet Dream Essential Oil Blend is a kid-safe blend that gives you or your little one a toxin-free nudge towards bedtime.
What's the Science Behind This Oil?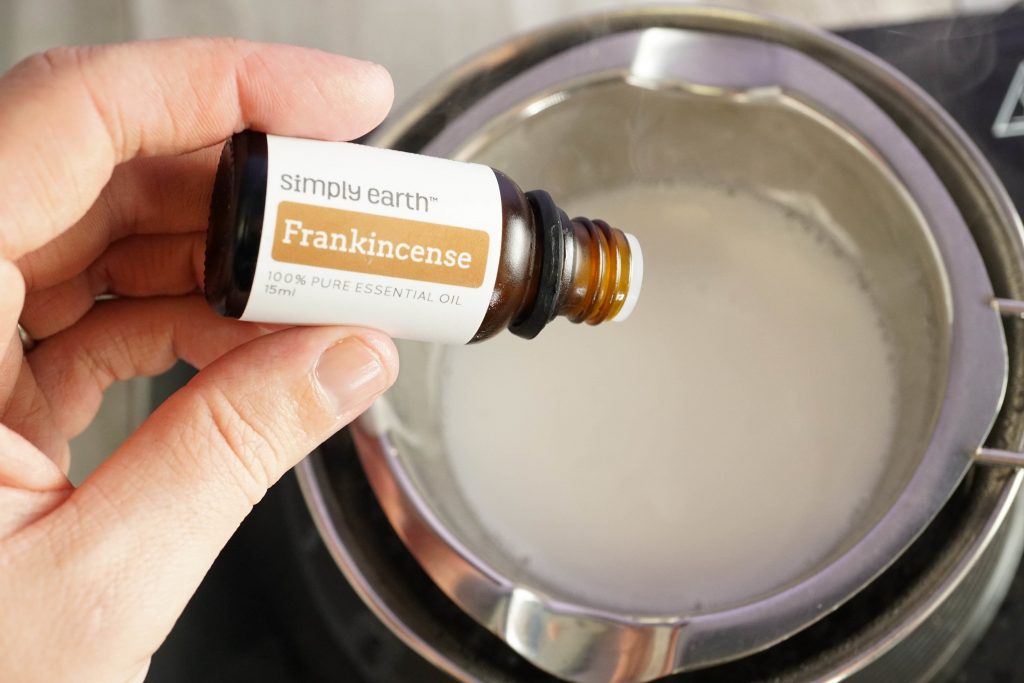 History of Frankincense Essential Oil
Frankincense Essential Oil has a rich history that extends far beyond the modern-day. From ancient Egyptian times to biblical references, it has been celebrated for its healing properties and calming effects. In ancient Egypt, this aromatic oil was used as incense, treating wounds and easing arthritis. Its therapeutic benefits were also recognized in biblical times, where it was considered a highly valuable gift. It's no wonder that Frankincense Essential Oil continues to be a popular choice for aromatherapy and holistic wellness today.
Chemical Constituents
α-Thujene
Thujene is a natural organic compound found in the essential oils of a variety of plants and contributes pungency to the flavor of some herbs.
α-Pinene
α-Pinene is an organic compound found in the oils of many species of coniferous trees, notably the pine. It is an anti-inflammatory, is likely antimicrobial, and is also known to aid memory and increase alertness.
Sabinene
Sabinene is one of the chemical compounds that contribute to the spiciness of black pepper and is a major constituent of carrot seed oil.
What Earthies Are Saying About It
Things to Remember When Using This Oil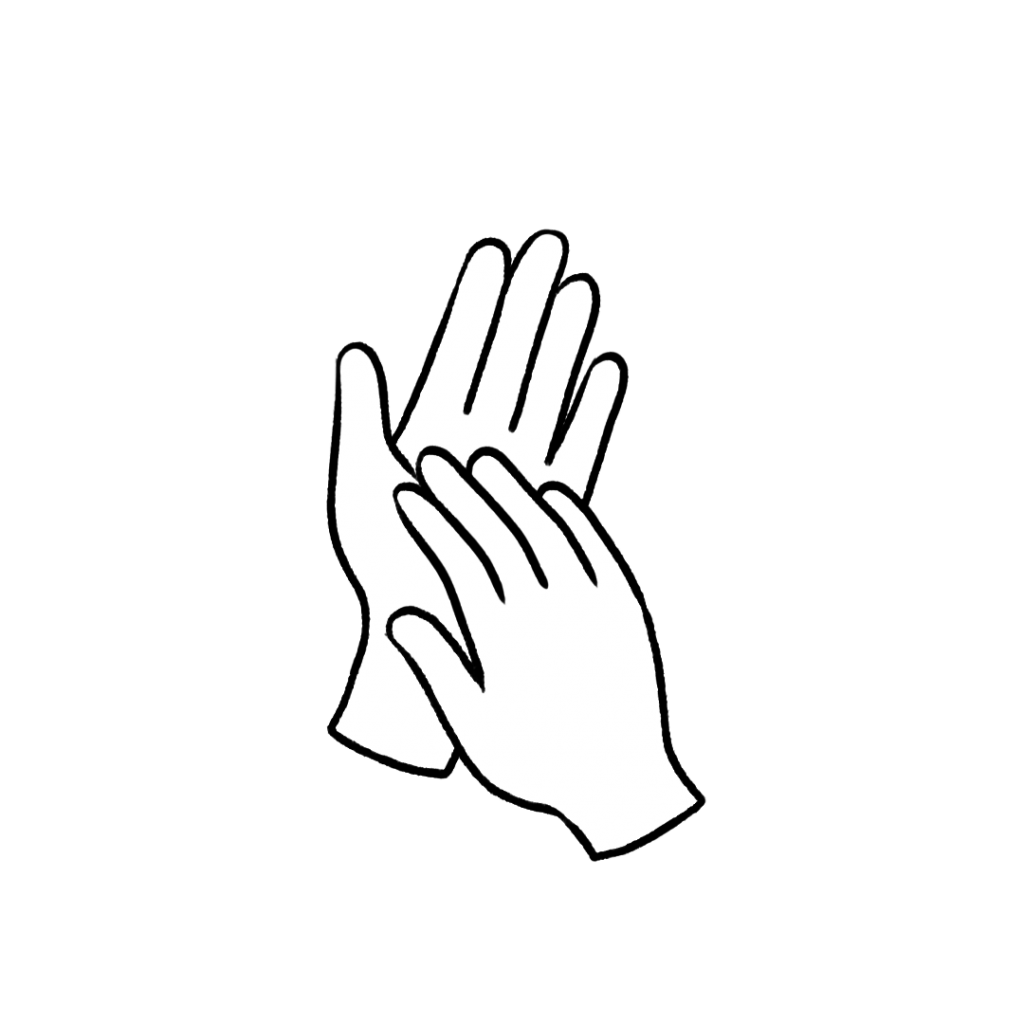 Always dilute an essential oil when using it on the skin. This essential oil is unlikely to cause skin irritation when diluted properly. If the oil has been oxidized (left with the cap off for long periods of time) it is more likely to cause skin irritation. Check out this dilution chart for diluting this essential oil properly.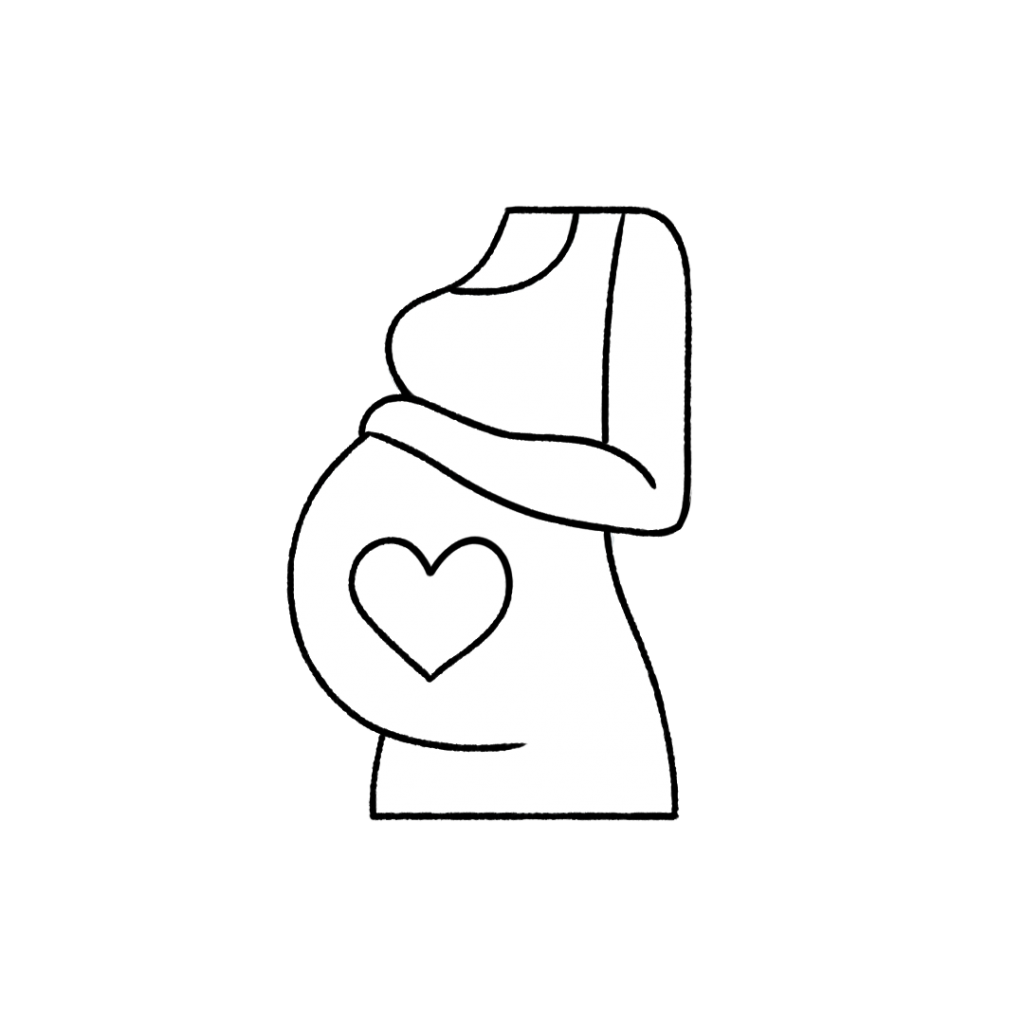 This oil is generally safe to use if you are pregnant. Consult your doctor prior to use.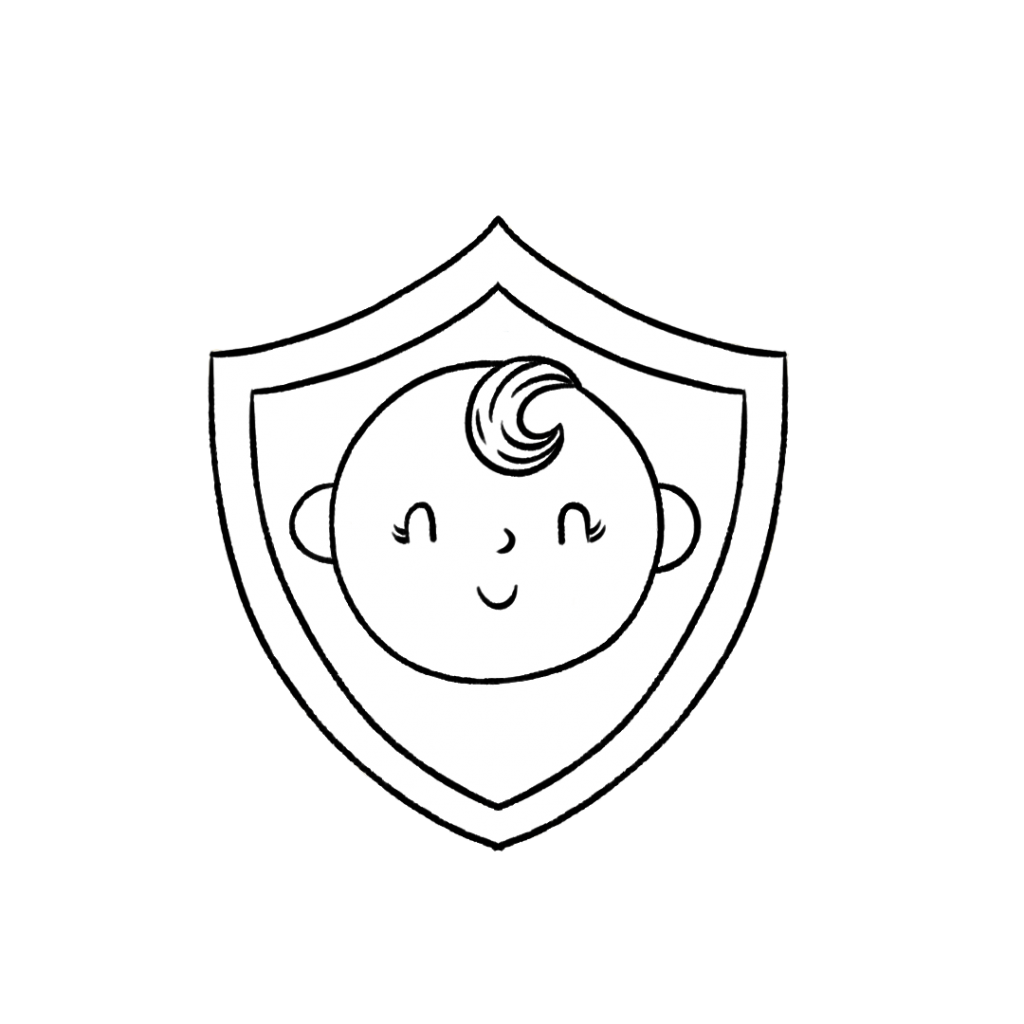 This essential oil is safe to use with kids age 2+.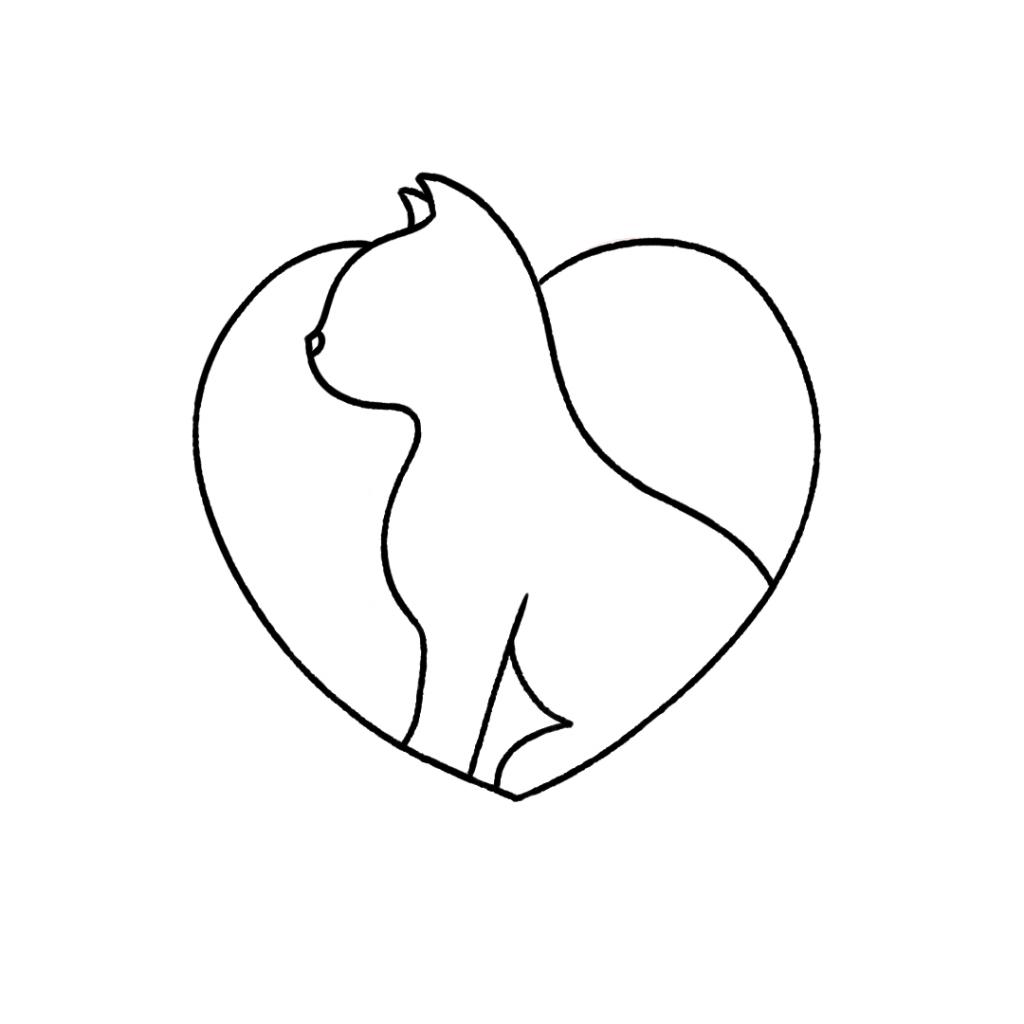 This essential oil is generally safe to diffuse and use topically on cats. For more information on using essential oils with cats, check out this blog post.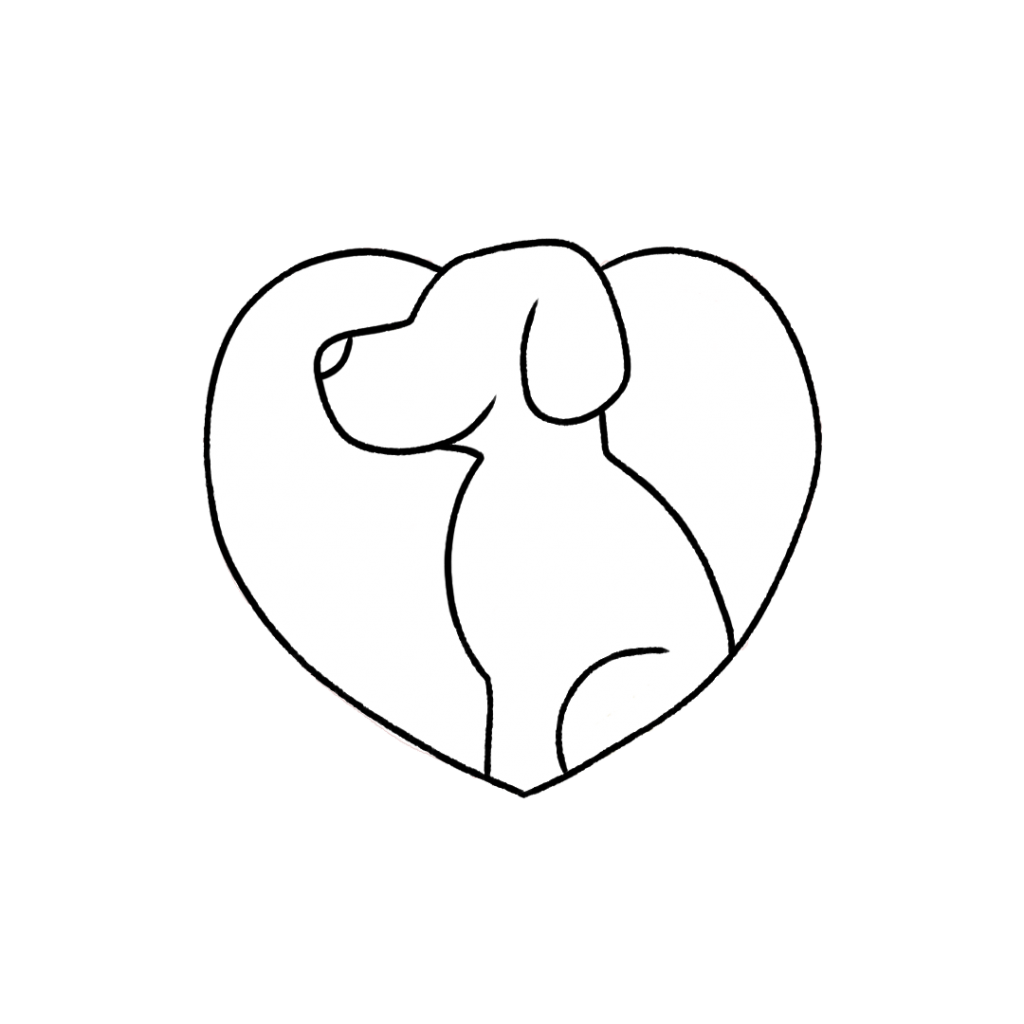 This essential oil is generally safe to diffuse and use topically on dogs. For more information on using essential oils with dogs, check out this blog post.
We don't recommend ingesting essential oils unless under the direction of a doctor certified in aromatherapy. For more information on why we don't ingest essential oils check out this blog post.
*Please note: This post is a compilation of suggestions made by those that have extensively used essential oils and has not been verified scientifically with clinical tests nor reviewed by medical experts. It is anecdotal information and should be treated as such. For serious medical concerns, please consult your doctor. The statements given in this blog post have not been verified by the FDA.
---
Resources: