Looking for a way to add a little luxury to your life? This homemade hydrating facial serum is fit for royalty!
Made with skin-nourishing ingredients, it's perfect for giving dry, winter skin a much-needed moisture boost. Just a few drops of this elixir will leave your skin feeling softer, smoother, and more radiant. Plus, it's scented with precious essential oils, so you'll feel like a queen every time you use it.
It also makes a great gift for the skincare lover in your life. So why not whip up a batch of this royal treatment today? Your skin deserves it!
What I Love About This Facial Serum Recipe
I loved the way it made my skin glow, and the frankincense aroma always made me feel more centered and peaceful.
What's in This Hydrating Facial Serum Recipe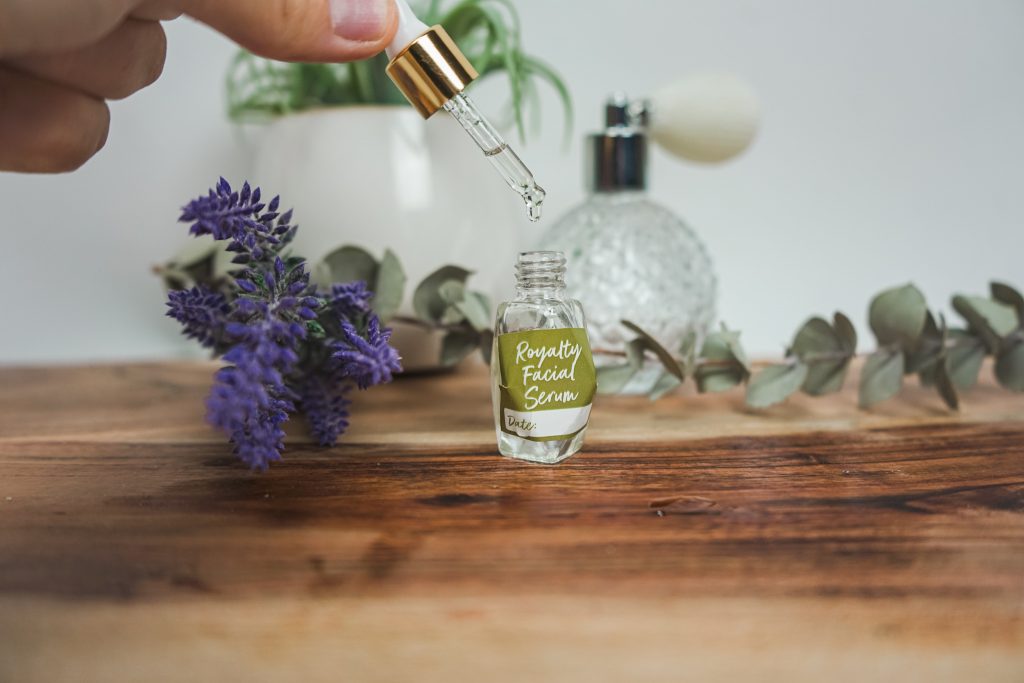 Almond Oil
Almond oil makes an excellent base for a hydrating facial serum. It's light and easily absorbed by the skin, plus it has some great benefits: it's full of vitamins A and E, which help to protect skin cells from damage. It can also help to lock in moisture and prevent dryness.
Frankincense Essential Oil
Frankincense Essential Oil can help to promote youthful, healthy skin. It's perfect for use in a facial serum, as it helps to reduce the appearance of wrinkles, fine lines, scars, and blemishes.
Serum Bottle
Once you've mixed up your perfect concoction, you need a place to store it. This pretty little bottle is the perfect size for holding your homemade facial serum, and the glass ensures that your sensitive ingredients remain fresh and potent. Plus, the dropper top makes it easy to apply.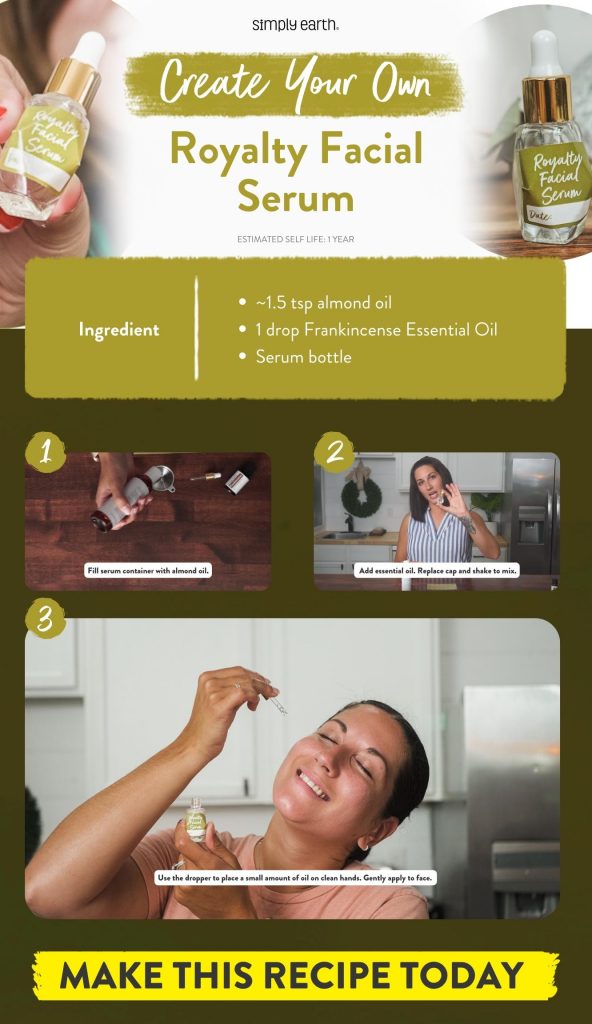 Things to Remember When Using This Recipe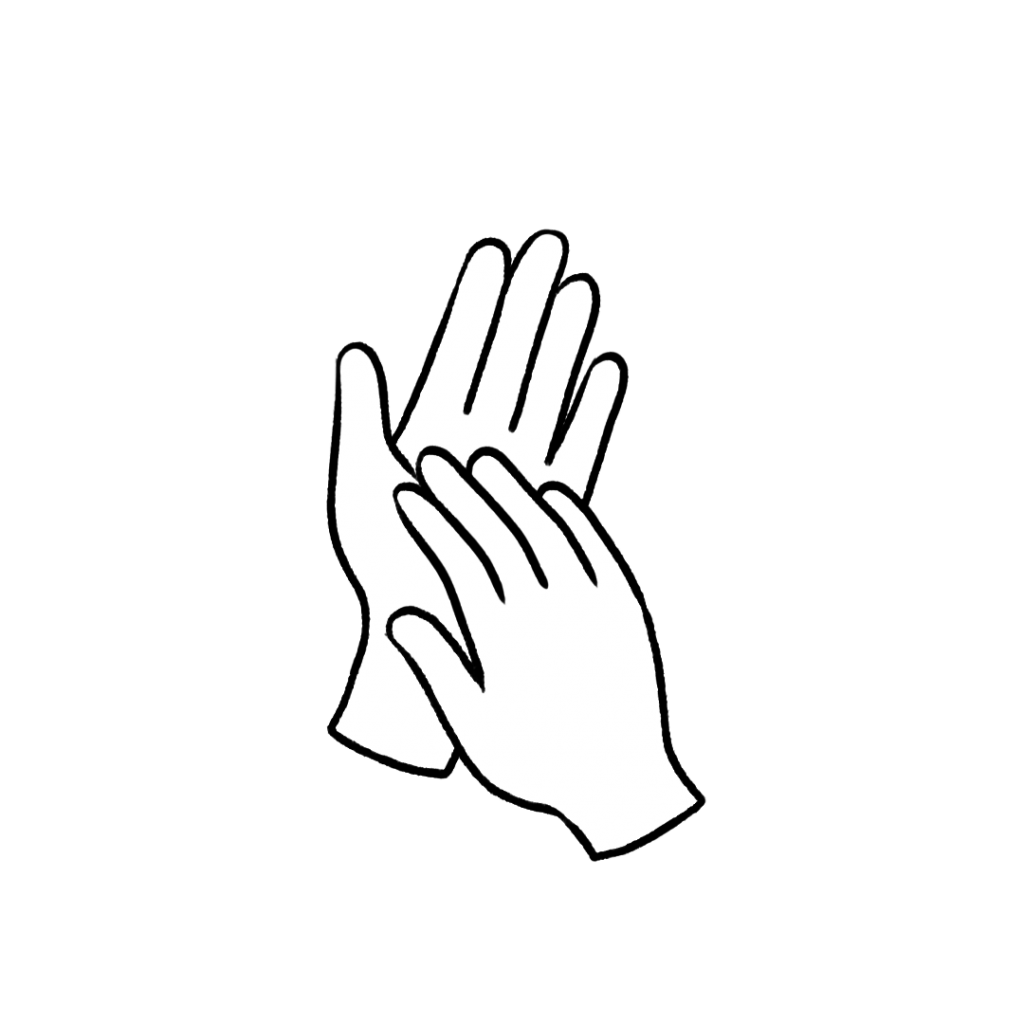 Always dilute an essential oil when using it on the skin. This essential oil recipe is unlikely to cause skin irritation when diluted properly. If the oil has been oxidized (left with the cap off for long periods of time) it is more likely to cause skin irritation. Check out this dilution chart for diluting this essential oil properly.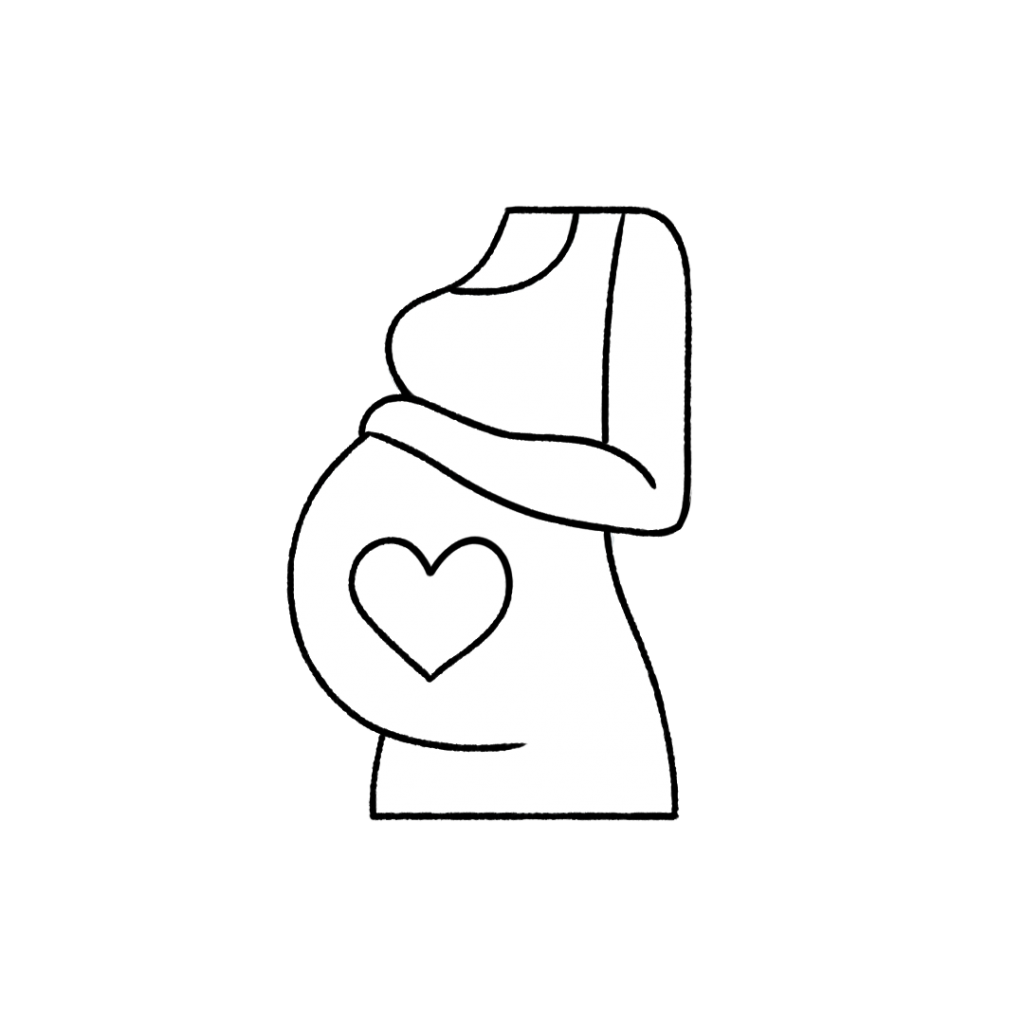 This recipe is generally safe to use if you are pregnant. Consult your doctor prior to use.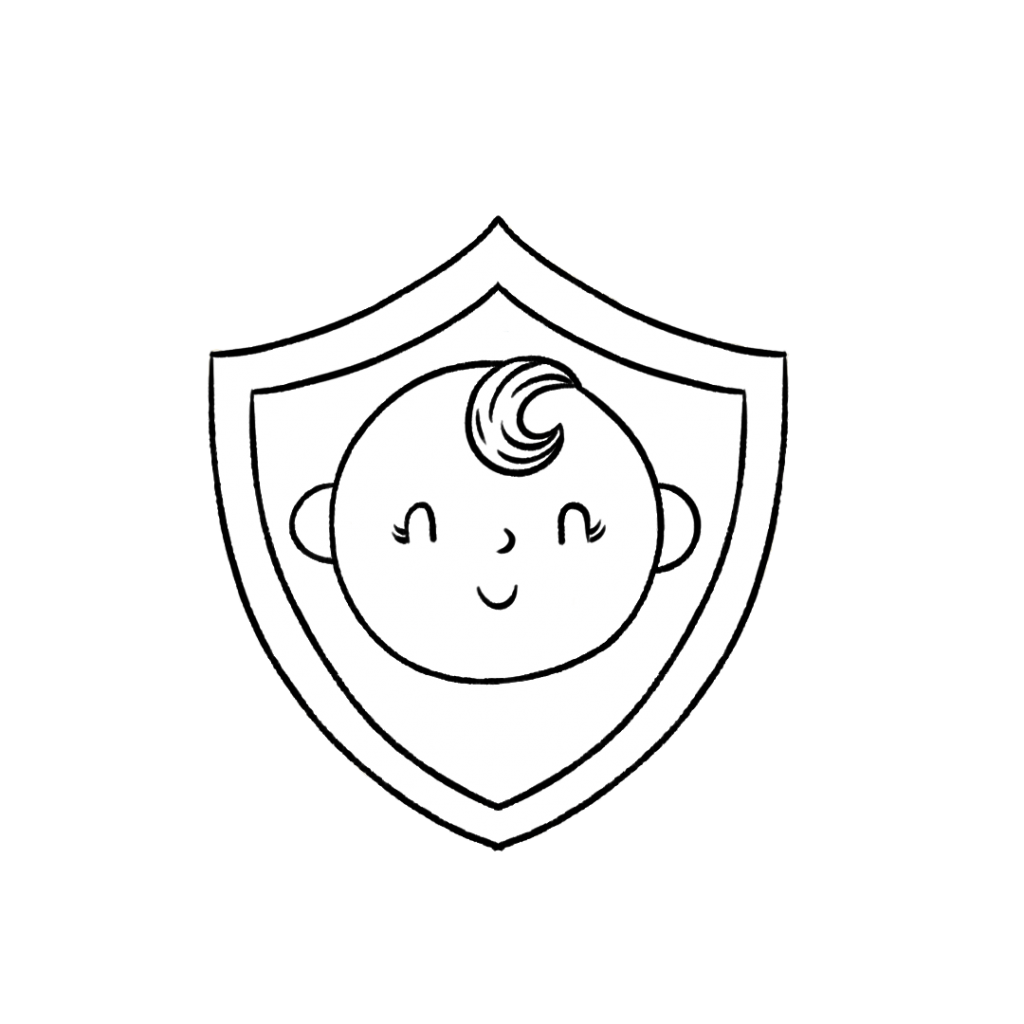 This recipe is safe to use with kids aged 2+.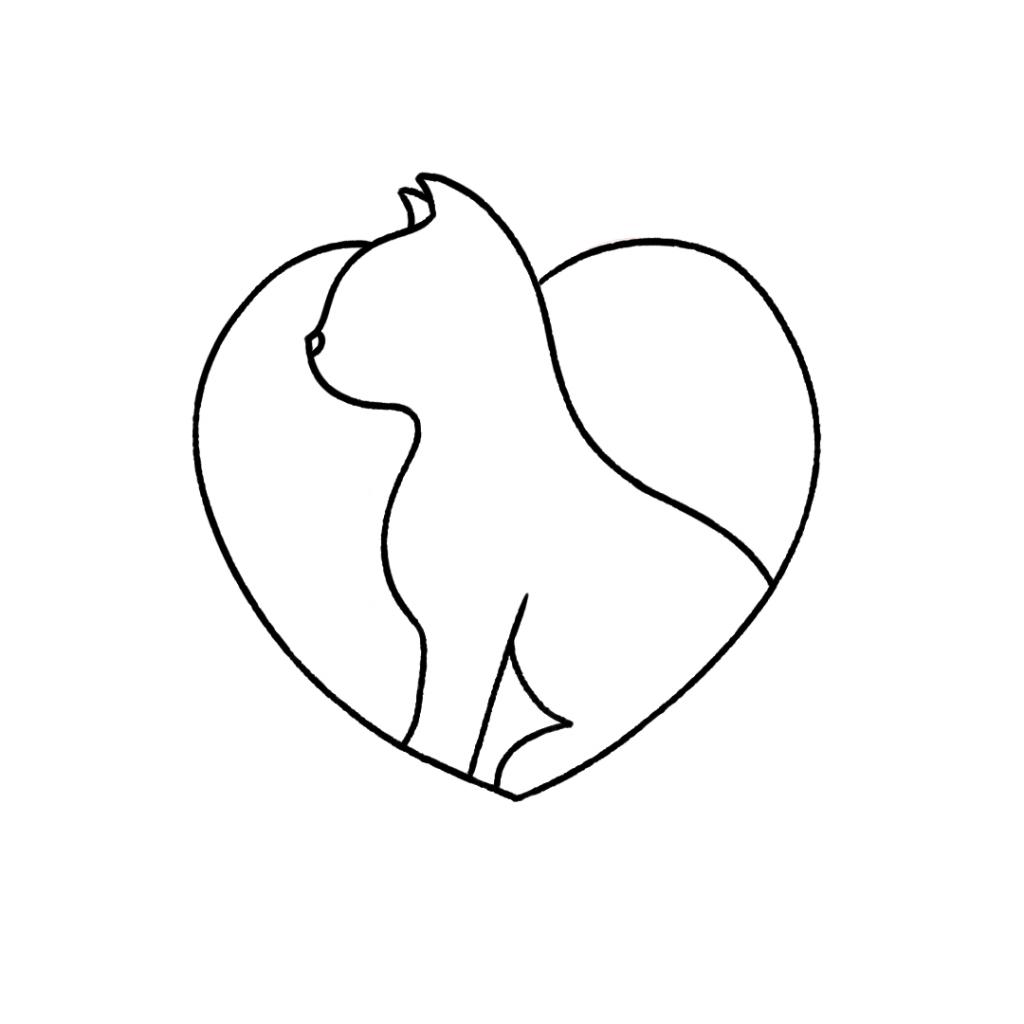 This essential oil recipe is generally safe to use around cats. For more information on using essential oils with cats, check out this blog post.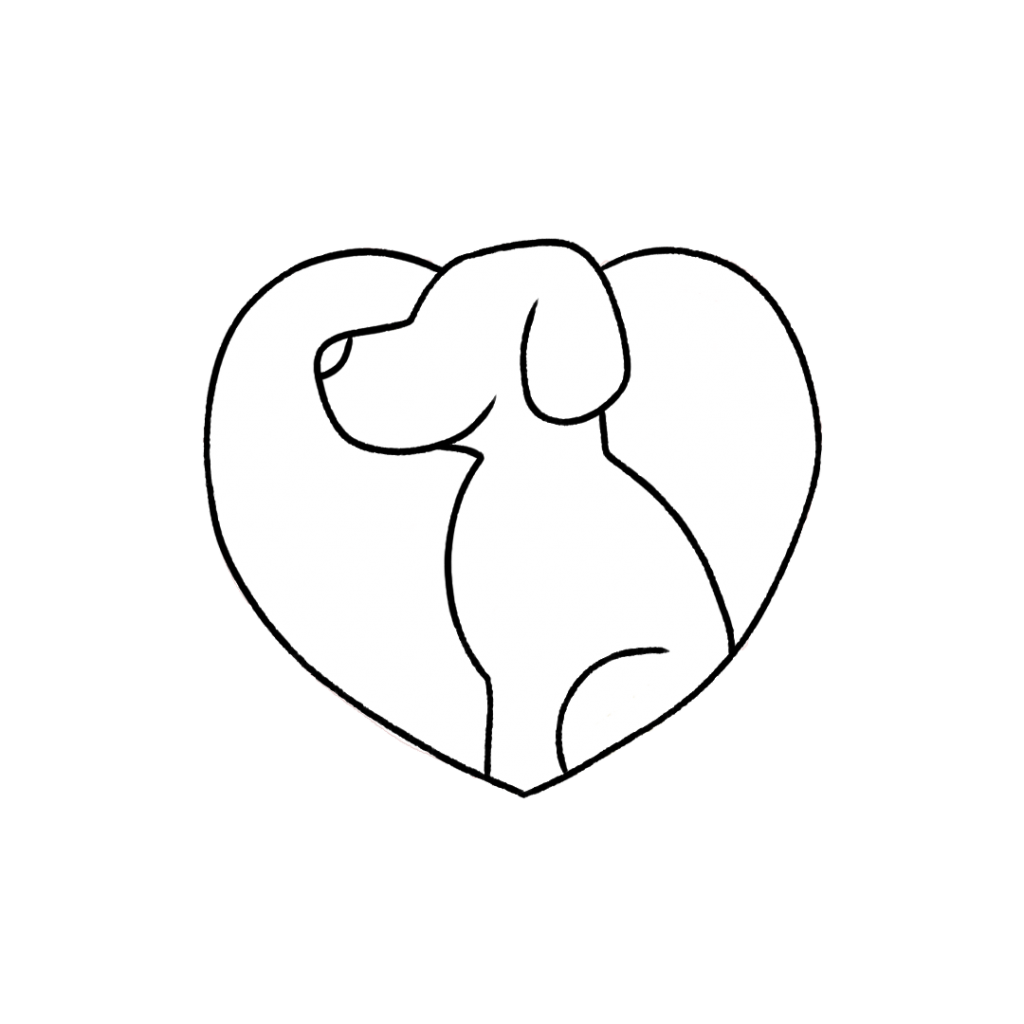 This essential oil recipe is generally safe to use around dogs. For more information on using essential oils with dogs, check out this blog post. 
We don't recommend ingesting essential oils unless under the direction of a doctor certified in aromatherapy. For more information on why we don't ingest essential oils check out this blog post.
*Please note: This post is a compilation of suggestions made by those that have extensively used essential oils and has not been verified scientifically with clinical tests nor reviewed by medical experts. It is anecdotal information and should be treated as such. For serious medical concerns, please consult your doctor. The statements given in this blog post have not been verified by the FDA
Royalty Facial Serum Recipe
Royalty Hydrating Facial Serum with Essential Oils
Time: 1 minute
Est. Shelf Life: 1 year
Yield: 0.25 fl oz
Dilution Rate: 1%
Ingredients
~1.5 tsp almond oil

1 drop Frankincense Essential Oil

Serum bottle
Directions
Fill the serum container with almond oil.

Add essential oil. Replace cap and shake to mix.
Use the dropper to place a small amount of oil on clean hands. Gently apply to the face. 
Give The Gift of Self-Care!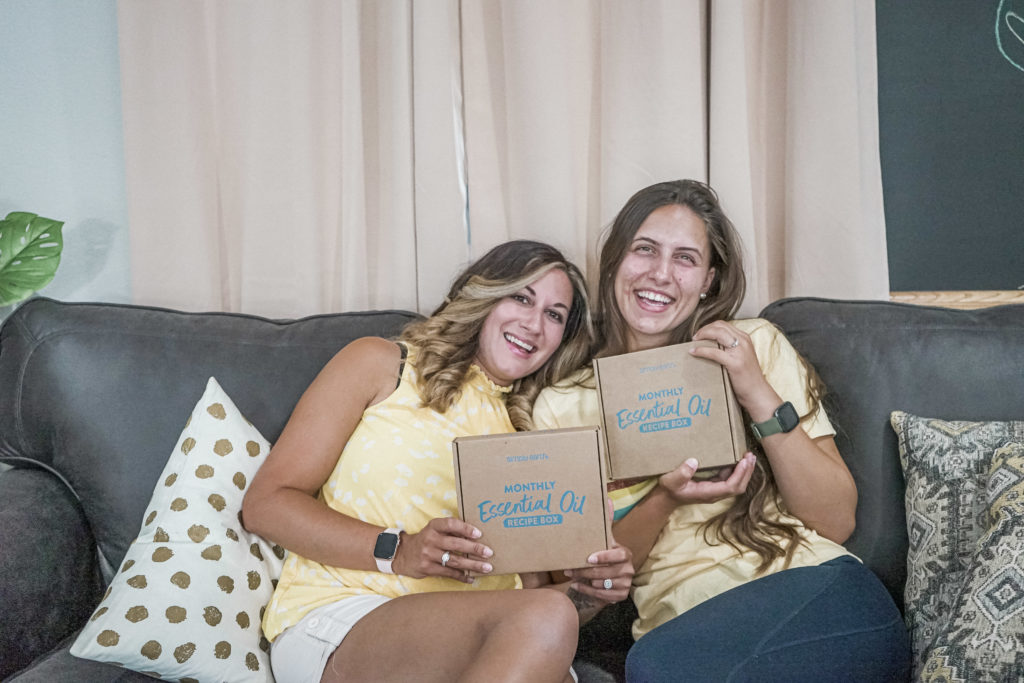 The holidays are a great time to give the gift of self-care. If you are looking for a great homemade gift idea, or just want to take care of your own dry skin, this hydrating facial serum is perfect. It is easy to make and smells amazing! Will you use other essential oils for this recipe? We'd love to hear about it on social media with @fromsimplyearth and in the comments below!
Are you ready to master essential oils? You get FREE access to our Hero Course if you subscribe to our Monthly Essential Oil Recipe Box. With it, you'll receive 4 Pure Essential Oils, 6 Aromatherapist-Created Recipes, and FREE Essential Oil Recipe Supplies for Life—all delivered directly to your door each month for just $44.99/month. Plus, we'll give you a FREE Big Bonus Box!
Don't miss out on the all-natural fun that comes with the Recipe Box; get yours today: Subscribe now to learn how to use essential oils!