Looking to set the mood for an upcoming Thanksgiving party? Or maybe you just want your home to smell like the holidays all season long. Either way, this essential oil diffuser recipe is sure to do the trick.
Announcing our Holiday Spice Diffuser Blend, a tantalizing diffuser blend that smells like mulled wine and cinnamon. Its warm and comforting scent is guaranteed to get everyone in the festive spirit. Best of all, it's easy to make and only requires a few simple ingredients. So, go ahead and give it a try – your guests will be impressed!
What I Love About the Holiday Spice Diffuser Blend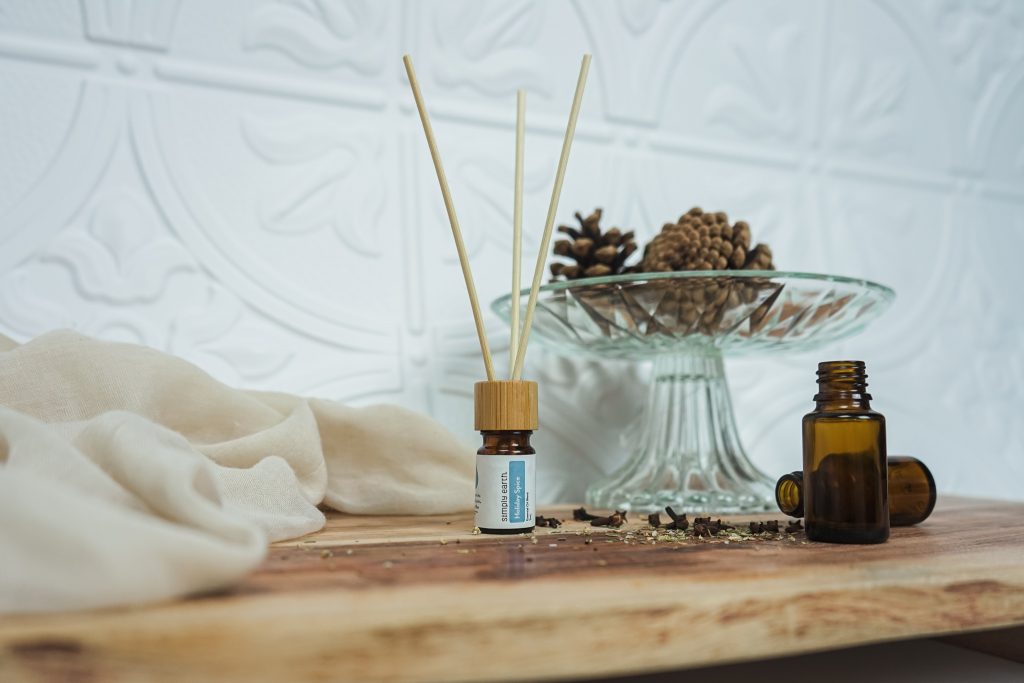 With the Holiday Spice Blend, the whole house will smell like Thanksgiving. It makes me excited to gather around the table and share in a delicious feast. The aromas from the food, mixed with the scent from the diffuser creates an unforgettable experience.
What's in This Essential Oil Diffuser Recipe
Cassia Essential Oil
Cassia Essential Oil has an uplifting, warming aroma that will make your home feel extra festive. Not only does it have an uplifting aroma, but it also cleans the air and boosts immunity, which is perfect for the cold season.
Focus Essential Oil Blend
We added Focus Essential Oil Blend, so you can stay sharp this season. This blend will help improve concentration and keep you alert, so you can cross everything off your list with ease.
Frankincense Essential Oil
Frankincense Essential Oil has a warm, woody scent that's perfect for creating a cozy atmosphere. It is known for its ability to center and promote rest, as well as to boost immunity, making it a great addition to your diffuser blend during cold and flu season.
Ylang Ylang Essential Oil
This diffuser recipe features the unique, warm scent of Ylang-Ylang Essential Oil. Uplifting and energizing, Ylang Ylang is the perfect oil to help you get into the holiday spirit – and you might even find yourself feeling a little bit more romantic!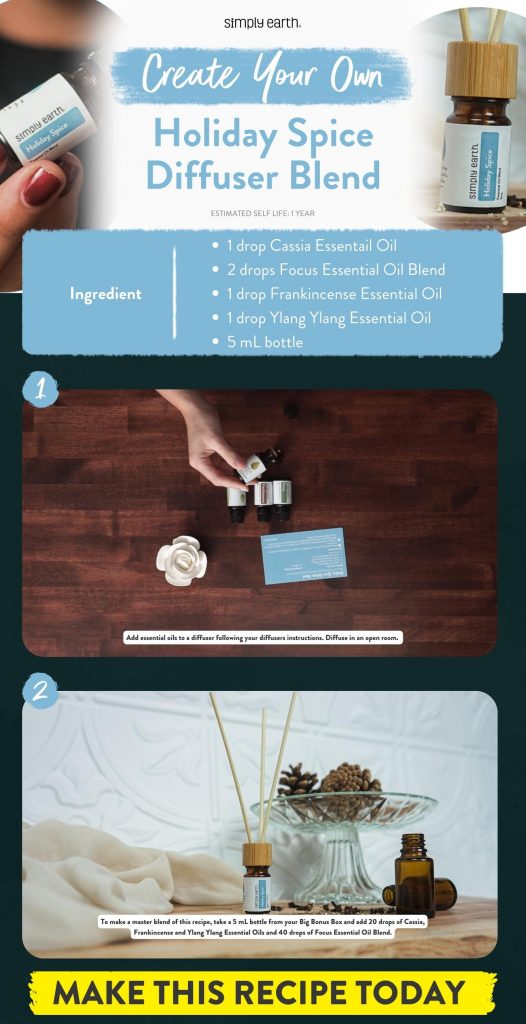 Things to Remember When Using This Recipe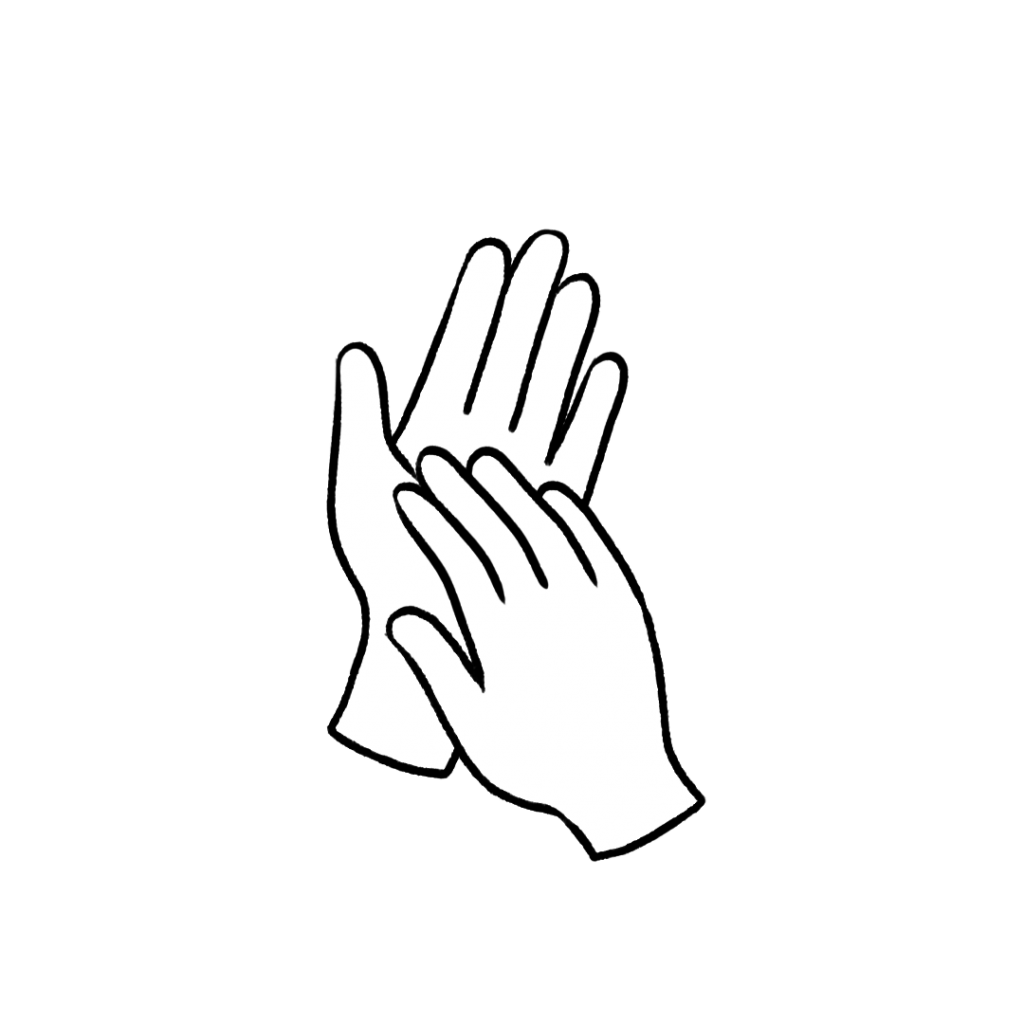 Always dilute an essential oil when using it on the skin. This essential oil recipe is unlikely to cause skin irritation when diluted properly. If the oil has been oxidized (left with the cap off for long periods of time) it is more likely to cause skin irritation. Check out this dilution chart for diluting this essential oil properly.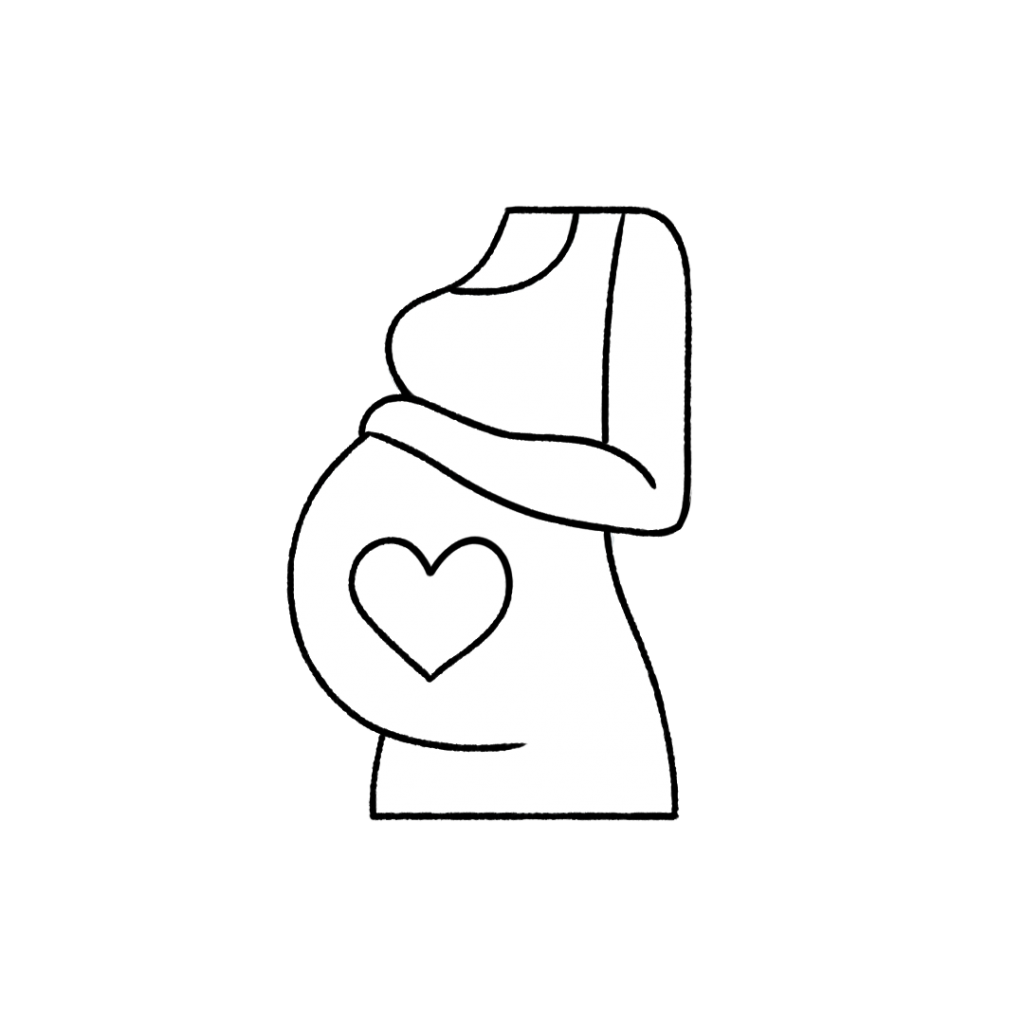 This recipe is not generally safe to use if you are pregnant. Consult your doctor prior to use.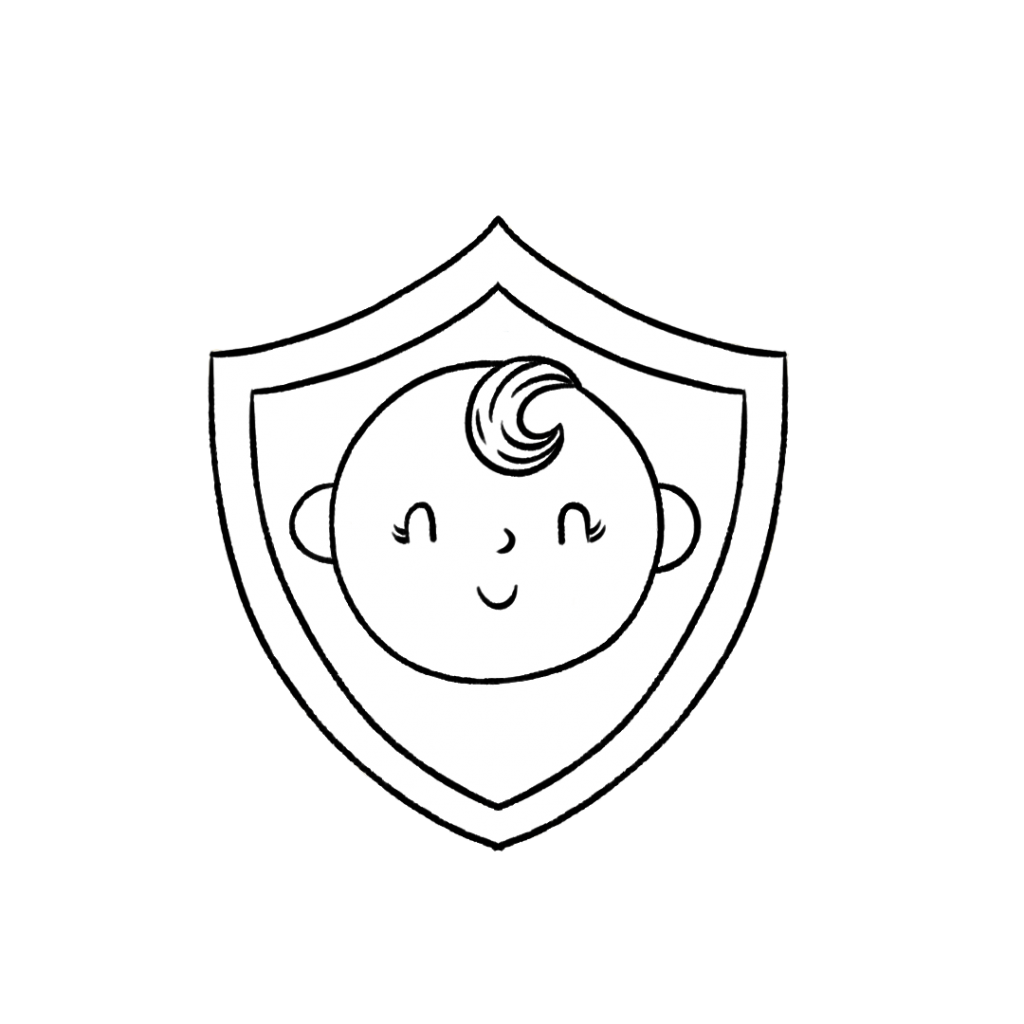 This essential oil recipe is safe to use with kids aged 10+.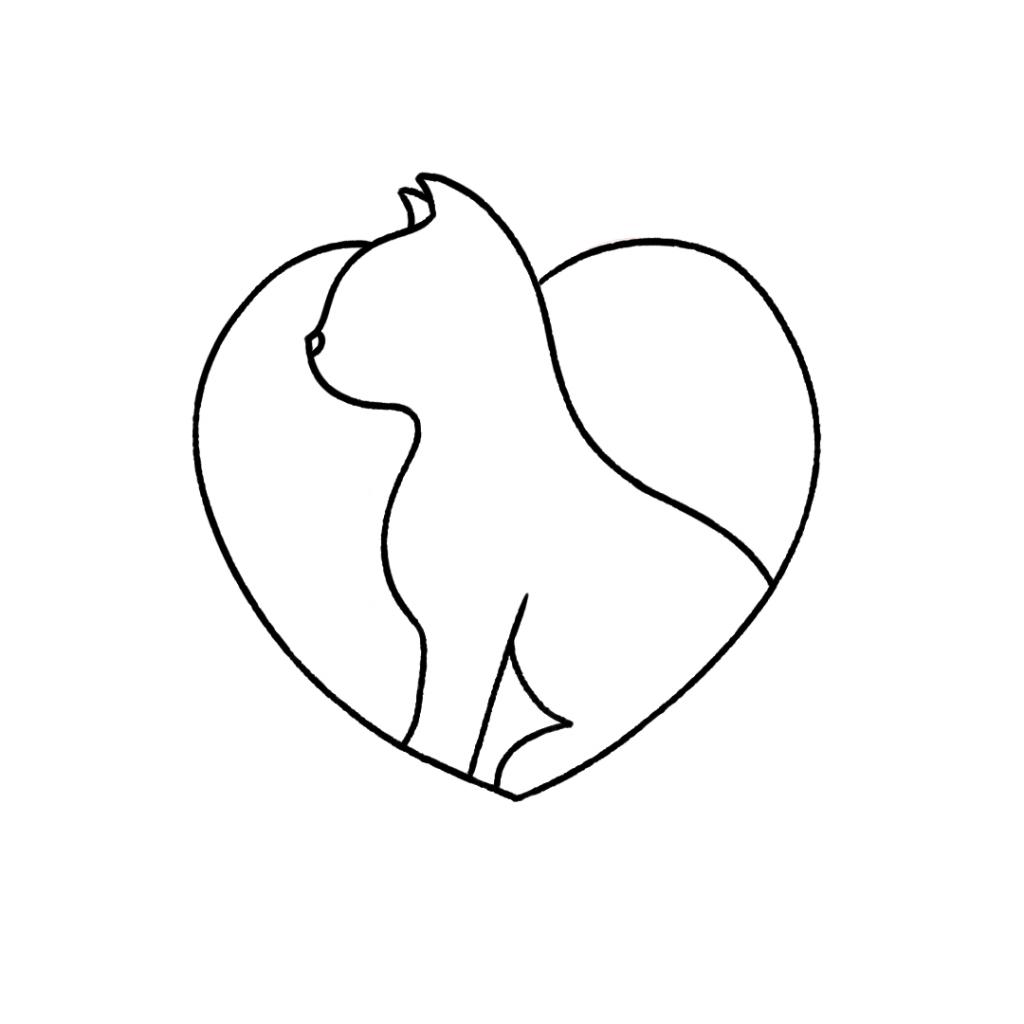 For more information on using essential oils with cats, check out this blog post.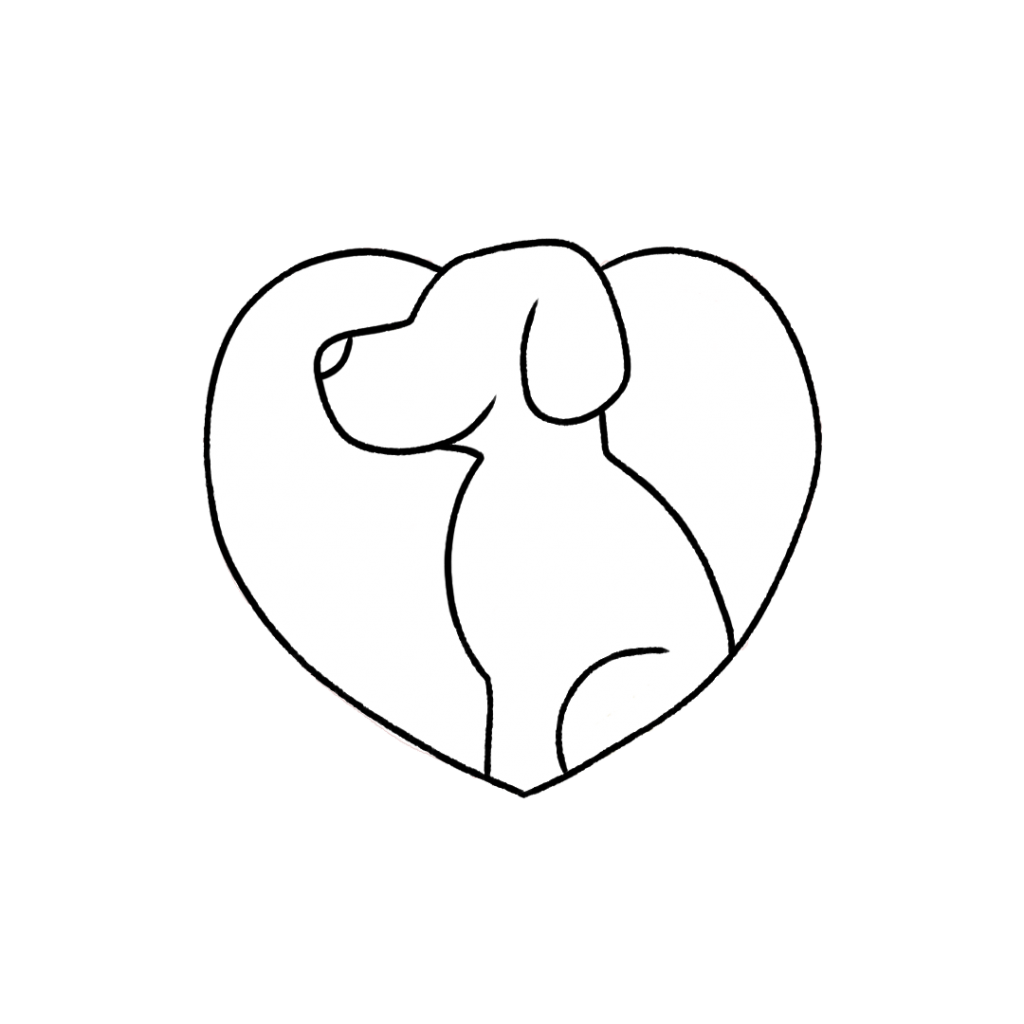 For more information on using essential oils with dogs, check out this blog post. 
We don't recommend ingesting essential oils unless under the direction of a doctor certified in aromatherapy. For more information on why we don't ingest essential oils check out this blog post.
*Please note: This post is a compilation of suggestions made by those that have extensively used essential oils and has not been verified scientifically with clinical tests nor reviewed by medical experts. It is anecdotal information and should be treated as such. For serious medical concerns, please consult your doctor. The statements given in this blog post have not been verified by the FDA
Holiday Spice Diffuser Blend Recipe
Holiday Spice Essential Oil Diffuser Recipe
Time: 2 minutes
Est. Shelf Life: 1 year
Yield: 5 mL masterblend
Ingredients
1 drop Cassia Essentail Oil

2 drops Focus Essential Oil Blend

1 drop Frankincense Essential Oil

1 drop Ylang Ylang Essential Oil

5 mL bottle
Directions
Add essential oils to a diffuser following your diffuser's instructions. Diffuse in an open room. 
To make a master blend of this recipe, take a 5 mL bottle from your Big Bonus Box and add 20 drops of Cassia, Frankincense, and Ylang Ylang Essential Oils, and 40 drops of Focus Essential Oil Blend.
Create A Feeling Of Warmth And Cheer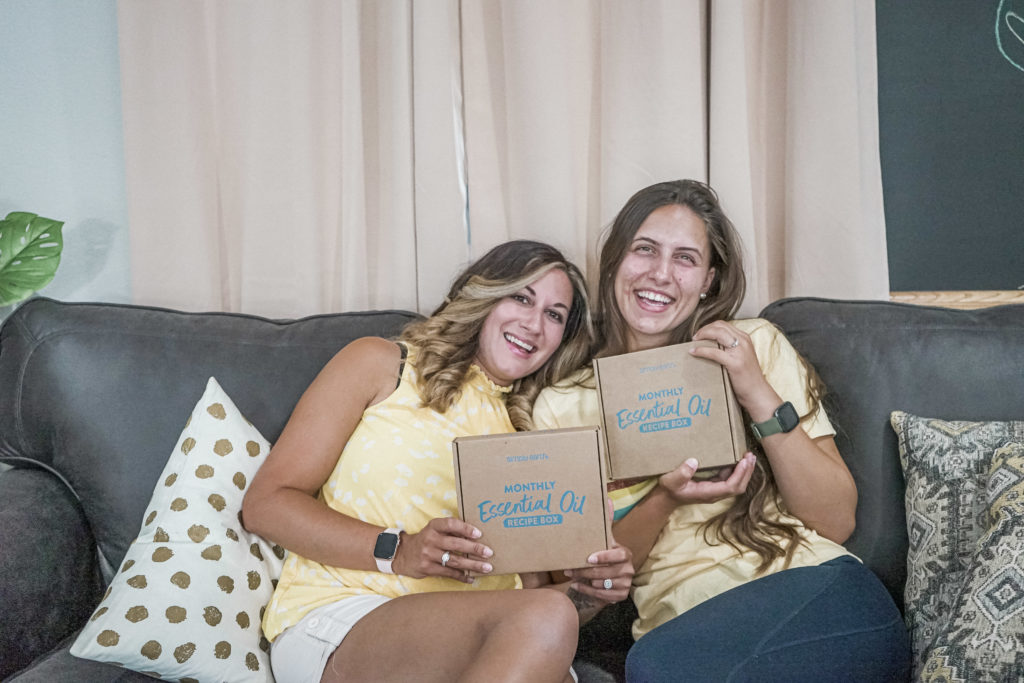 The holidays are a wonderful time of year, but they can also be a bit overwhelming. From the endless to-do lists to the seemingly non-stop social obligations, it's easy to get caught up in the hustle and bustle of the season. One simple way to help offset the stress of the holidays is to diffuse a festive blend of essential oils. This diffuser blend will help you enjoy the holiday season to its fullest. What is your favorite part of the holidays? We'd love to hear about it on social media with @fromsimplyearth and in the comments below!
Are you ready to master essential oils? You get FREE access to our Hero Course if you subscribe to our Monthly Essential Oil Recipe Box. With it, you'll receive 4 Pure Essential Oils, 6 Aromatherapist-Created Recipes, and FREE Essential Oil Recipe Supplies for Life—all delivered directly to your door each month for just $44.99/month. Plus, we'll give you a FREE Big Bonus Box!
Don't miss out on the all-natural fun that comes with the Recipe Box; get yours today: Subscribe now to learn how to use essential oils!