Anyone who knows me knows that I am *obsessed* with baths. Like, making relaxing and aromatic baths are my thing. So when our aromatherapists at Simply Earth came up with this recipe for Winter Flower Bath Salts, I knew I had to try it. And you know what? It was amazing! My skin felt so soft and the scent was just really festive. The best part? It came with such a cute little container that I can use to store my bath salts!
If you know someone who could use a little relaxation this winter, definitely make them this DIY bath with epsom salt recipe. Your loved ones are sure to appreciate your thoughtfulness. So go ahead and indulge in a little self-care this season – you and your loved ones will thank you for it!
What I Love About This Bath With Epsom Salt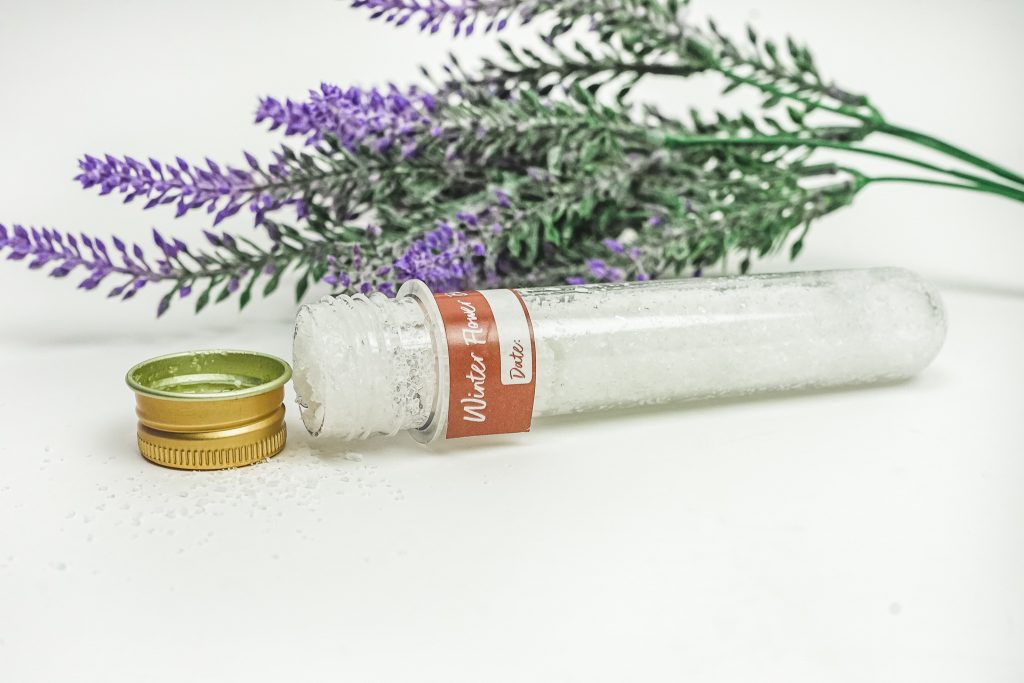 I love the feeling of hot water soothing my muscles, and the luxurious sensation of epsom salt crystals swirling around my body. It is the perfect way to relax after a long day. I can close my eyes and let out a deep sigh, letting all my troubles wash away.
What's in This Winter Flower Bath Salt Recipe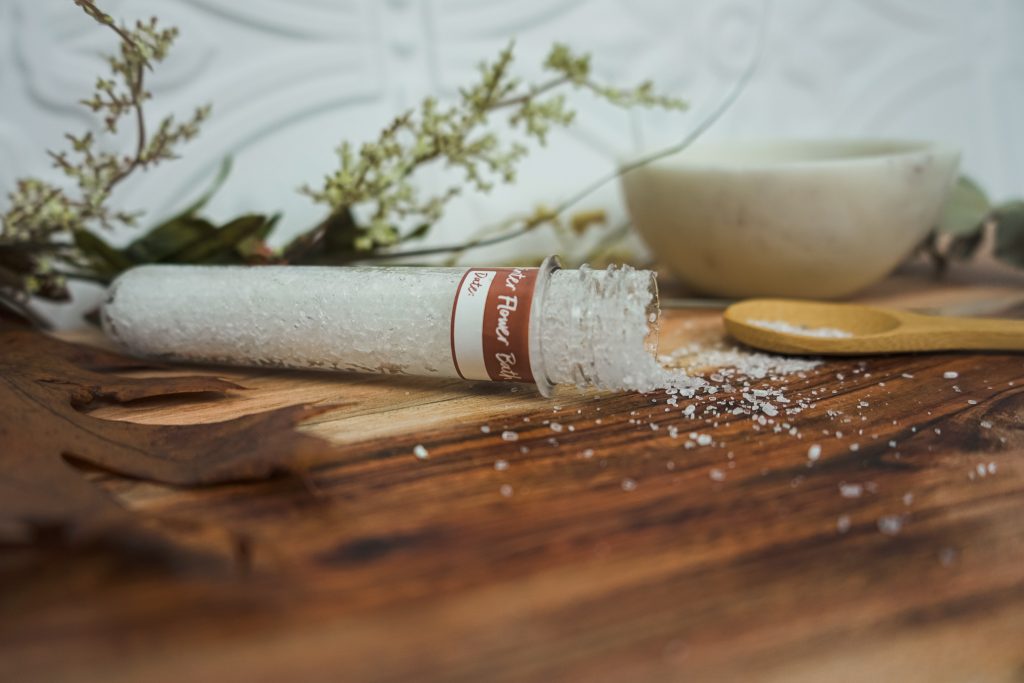 Epsom Salt
Epsom salt is rich in magnesium, which is known for its stress-soothing properties. So soak away your worries and relax in a bath with epsom salt!
It is also believed to detoxify the body, improve circulation, and ease muscle aches and pains.
Fractionated Coconut Oil
Adding fractionated coconut oil to a bath salt recipe is a great way to dilute essential oils to enjoy your relaxing bath safely. Plus, coconut oil is a natural emollient, so it will leave your skin feeling soft and silky.
Ylang Ylang Essential Oil
Adding some Ylang Ylang Essential Oil to your bath salt recipe can help turn that bath into a luxurious and relaxing experience. Ylang Ylang Essential Oil has a sweet, floral scent that is energizing and uplifting. When added to bath salts, it can help promote youthful skin. And what's more, it just smells downright amazing.
Frankincense Essential Oil
Like Ylang Ylang, Frankincense Essential Oil is a great oil for the skin. But while ylang ylang invigorates, frankincense promotes rest and makes you feel more centered. Plus, it has a beautiful, woodsy fragrance that will transport you to a serene forest retreat.
Test Tube Container
Of course, you'll need a container to store your bath salts in. That's where our test tube containers come in handy. They're perfect for holding bath salts— they look really cute, but they also add a touch of scientific sophistication to your bathroom.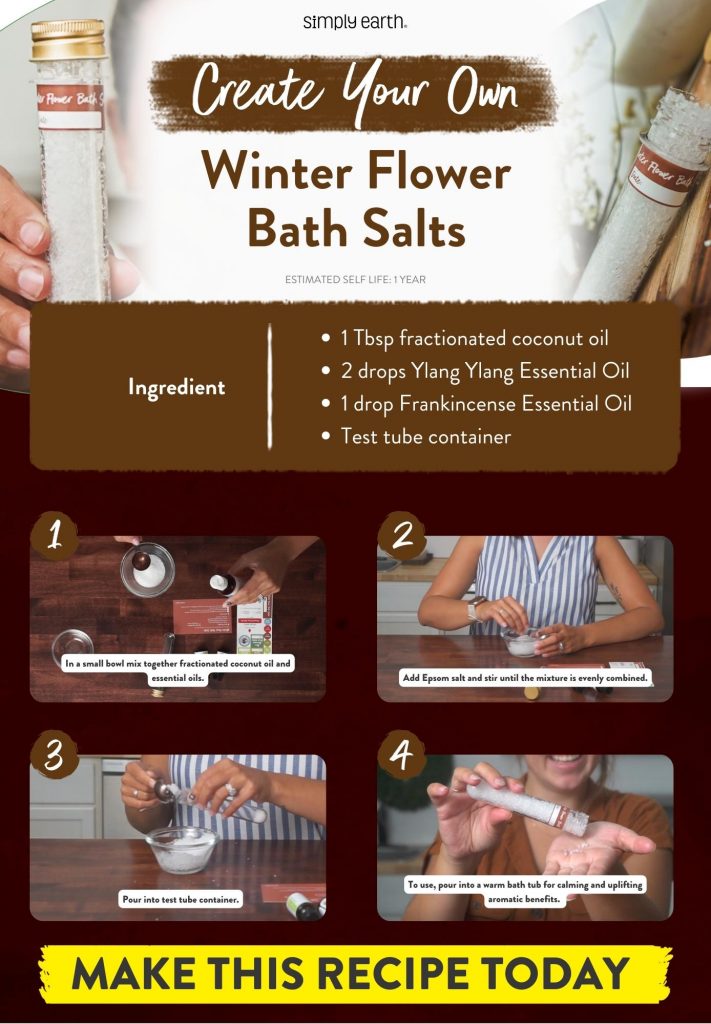 Things to Remember When Using This Recipe
Essential oils should never be put directly into a bath. That's why we dilute them first with a carrier oil in this recipe.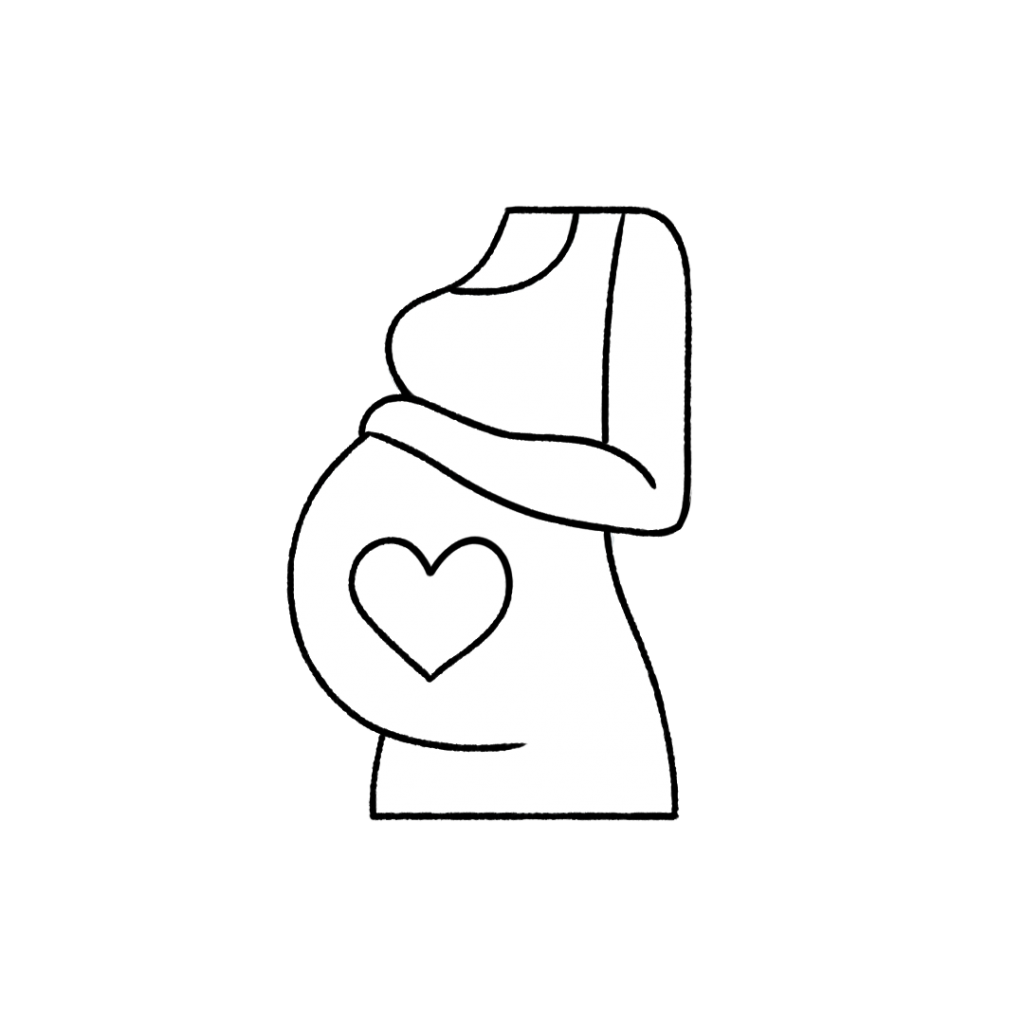 If you are pregnant, consult your doctor prior to use.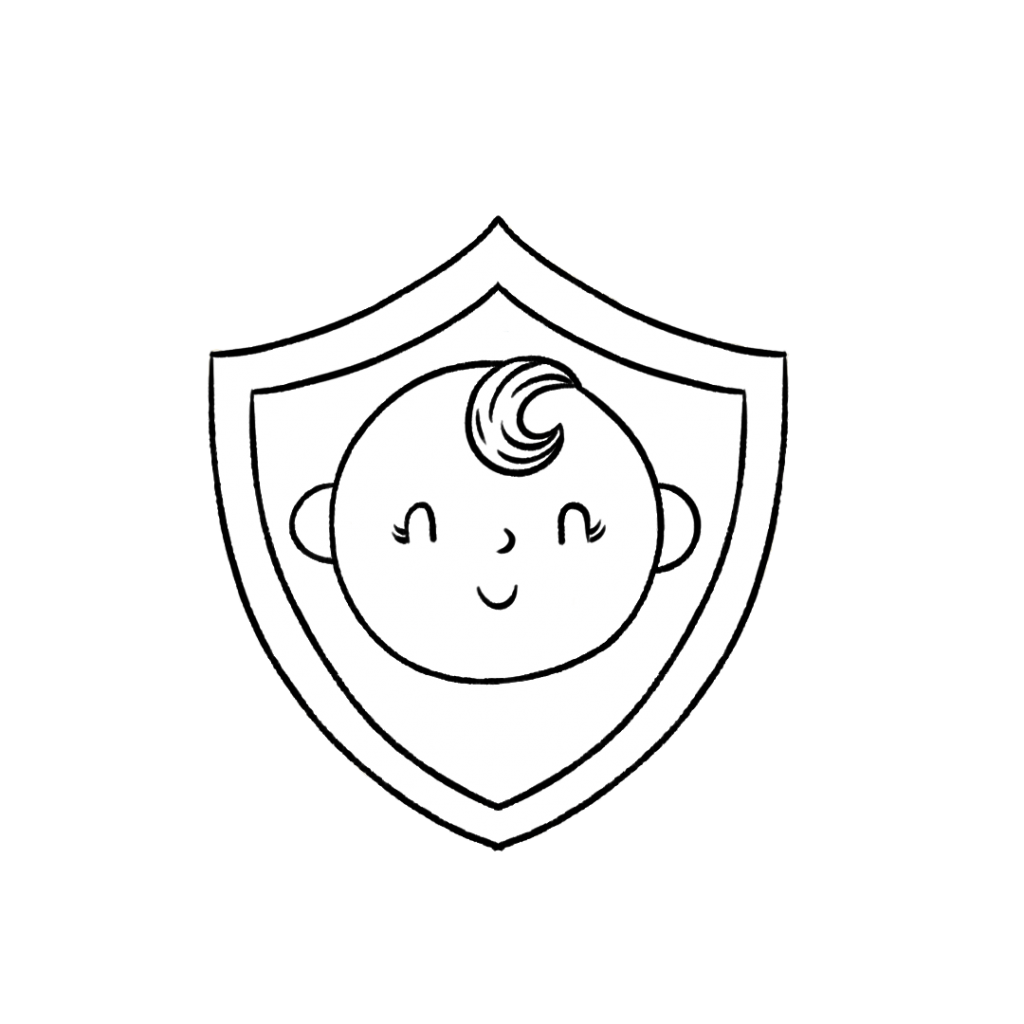 This essential oil recipe is safe to use with kids aged 10+.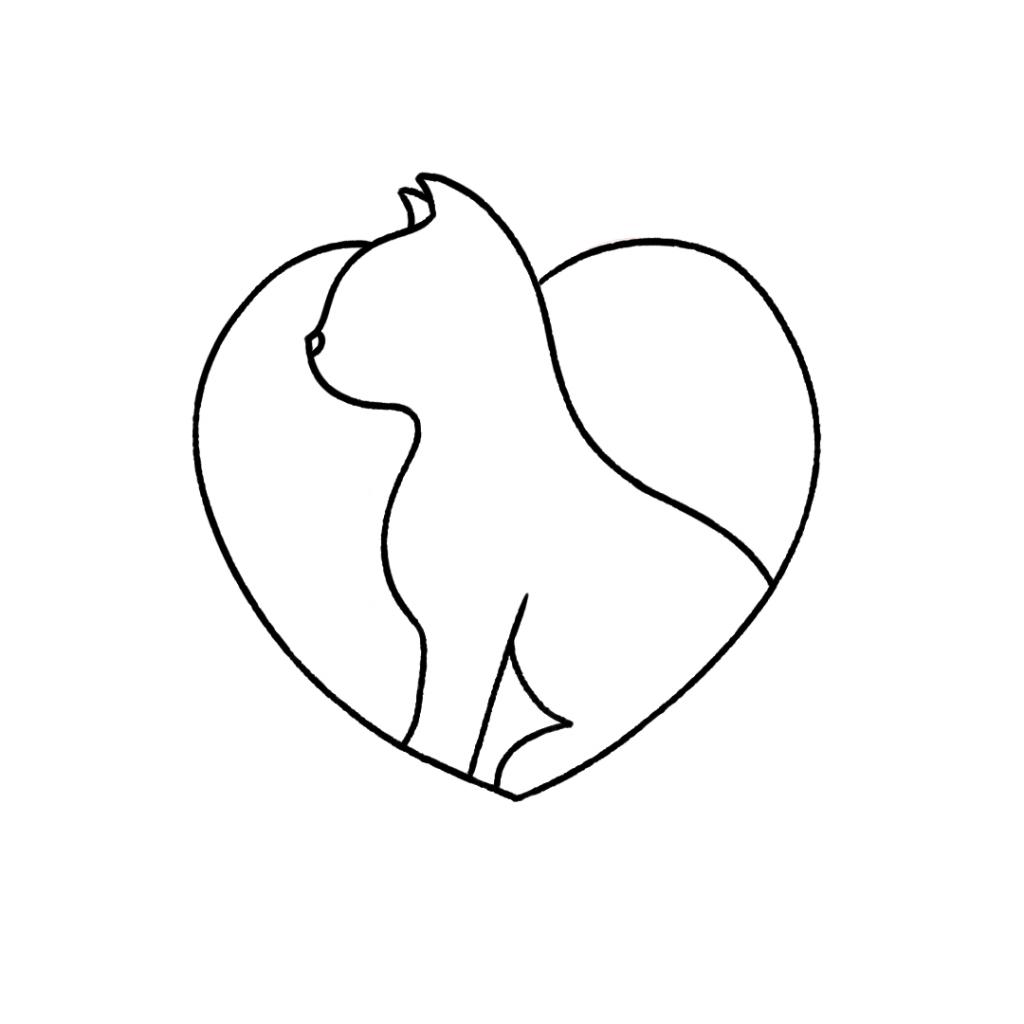 For more information on using essential oils with cats, check out this blog post.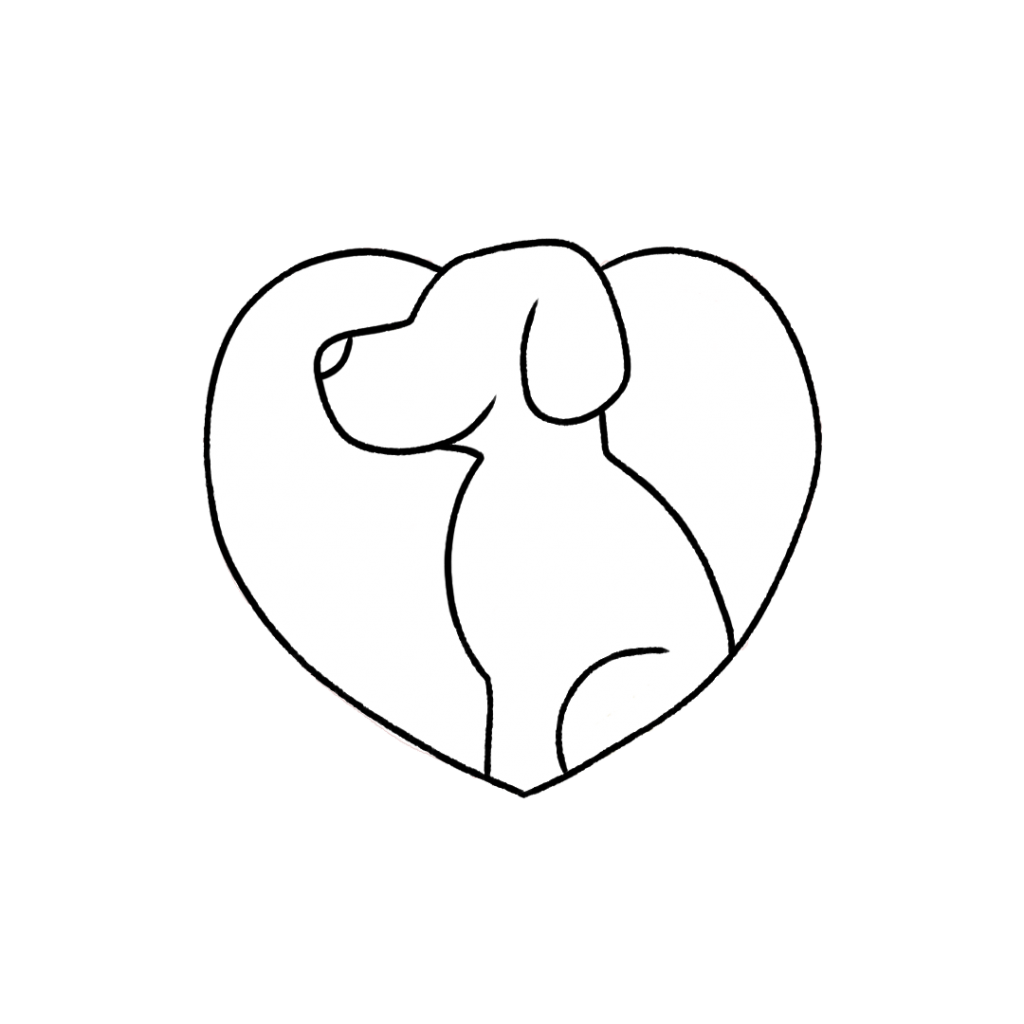 For more information on using essential oils with dogs, check out this blog post. 
We don't recommend ingesting essential oils unless under the direction of a doctor certified in aromatherapy. For more information on why we don't ingest essential oils check out this blog post.
*Please note: This post is a compilation of suggestions made by those that have extensively used essential oils and has not been verified scientifically with clinical tests nor reviewed by medical experts. It is anecdotal information and should be treated as such. For serious medical concerns, please consult your doctor. The statements given in this blog post have not been verified by the FDA
Winter Flower Bath Salt Recipe
Winter Flower Bath With Epsom Salt Recipe
Time: 5 min
Est. Shelf Life: 1 year
Yield: 1.5 fl oz
Dilution Rate: 1%
Ingredients
3 Tbsp Epsom salt

1 Tbsp fractionated coconut oil

2 drops Ylang Ylang Essential Oil

1 drop Frankincense Essential Oil

Test tube container
Directions
In a small bowl, mix together fractionated coconut oil and essential oils.
Add Epsom salt and stir until the mixture is evenly combined.
Pour into test tube container.
To use, pour into a warm bath tub for calming and uplifting aromatic benefits. 
Turn Your Bathtime From Blah To Wow!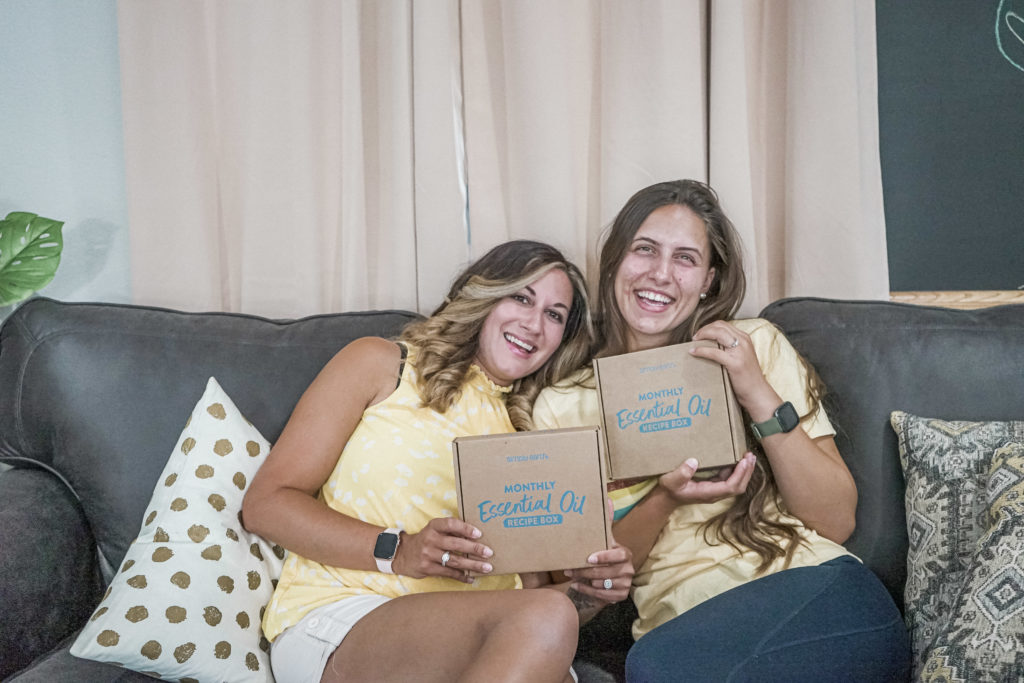 If you are looking for a special, luxurious gift to give someone this winter, why not try making some bath salts with essential oils? Our Winter Flower Bath Salts recipe is easy to follow and yields a wonderfully fragrant batch of bath salts that will make any recipient feel pampered. Have you ever made your own bath salts? What's your favorite recipe? We'd love to hear about it on social media with @fromsimplyearth and in the comments below!
Are you ready to master essential oils? You get FREE access to our Hero Course if you subscribe to our Monthly Essential Oil Recipe Box. With it, you'll receive 4 Pure Essential Oils, 6 Aromatherapist-Created Recipes, and FREE Essential Oil Recipe Supplies for Life—all delivered directly to your door each month for just $44.99/month. Plus, we'll give you a FREE Big Bonus Box!
Don't miss out on the all-natural fun that comes with the Recipe Box; get yours today: Subscribe now to learn how to use essential oils!