The Patchouli plant was highly popular back in the '60s and '70s; not just in Southeast Asia where it originated, but all over the world. The name "patchouli" came from the early Tamil people of South India, meaning "green leaf."
Patchouli Essential Oil is a highly valuable product in the fragrance industry and its quality changes depending upon raw material, age, and oil storage — so just like wine, patchouli oil gets better with age!
Uses and Benefits of Patchouli Essential Oil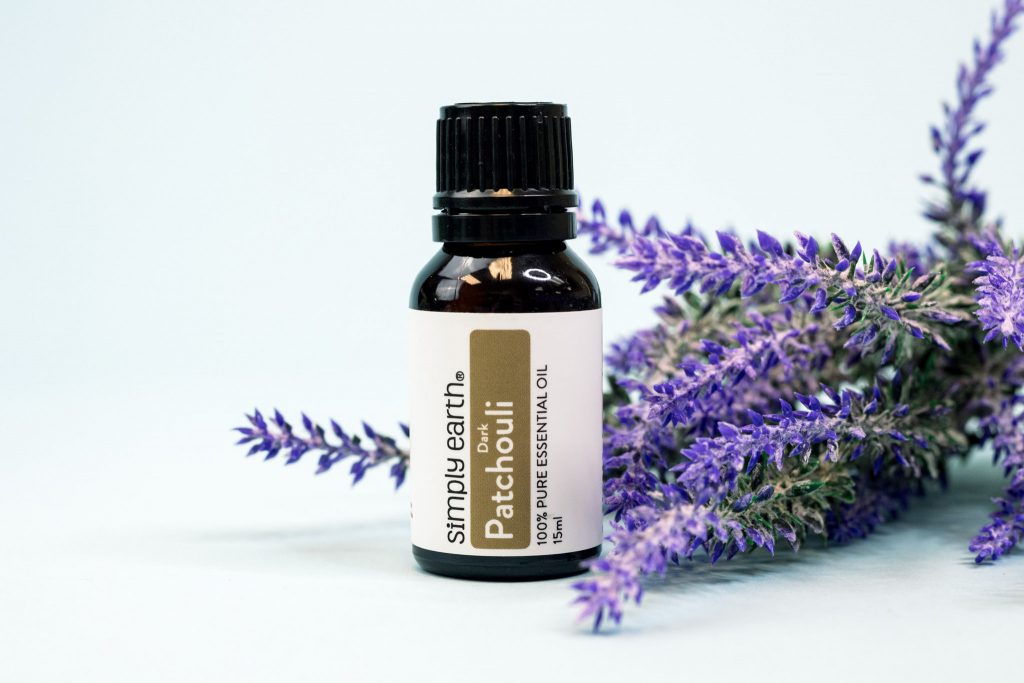 Kills Bacteria
Patchouli essential oil is a great natural disinfectant. It has notable antibacterial and antifungal properties according to some recent studies1,2.
Calms Nervous Tension and Worry
Although its aroma is repellent to bugs and insects, it is highly calming to humans. The scent of Patchouli is uplifting, calming, and can counteract mild depression according to this study3. It can help boost your alertness while simultaneously soothing anxious thoughts and uplifting your mood.
Improves Skin Appearance
Patchouli essential oil is amazing for the skin. In a 2014 study4, it was found to have protective effects against skin aging and damage caused by radiation.
Its antibacterial and anti-inflammatory properties also make it effective at supporting skin healing.
We made a list of the best essential oils for sensitive skin which includes Patchouli Essential Oil!
Soothes Pain
According to a study5, patchouli Essential Oil has pain-soothing effects that can be associated with its natural analgesic and anti-inflammatory properties.
Repels Bugs and Insects
The reason behind its wide popularity years ago still rings true to this day. It can be used as a natural insecticide in place of toxic store-bought insect repellents, as its strong, distinct aroma drives away pests such as mosquitoes, moths, ants, lice, fleas, and even bed bugs.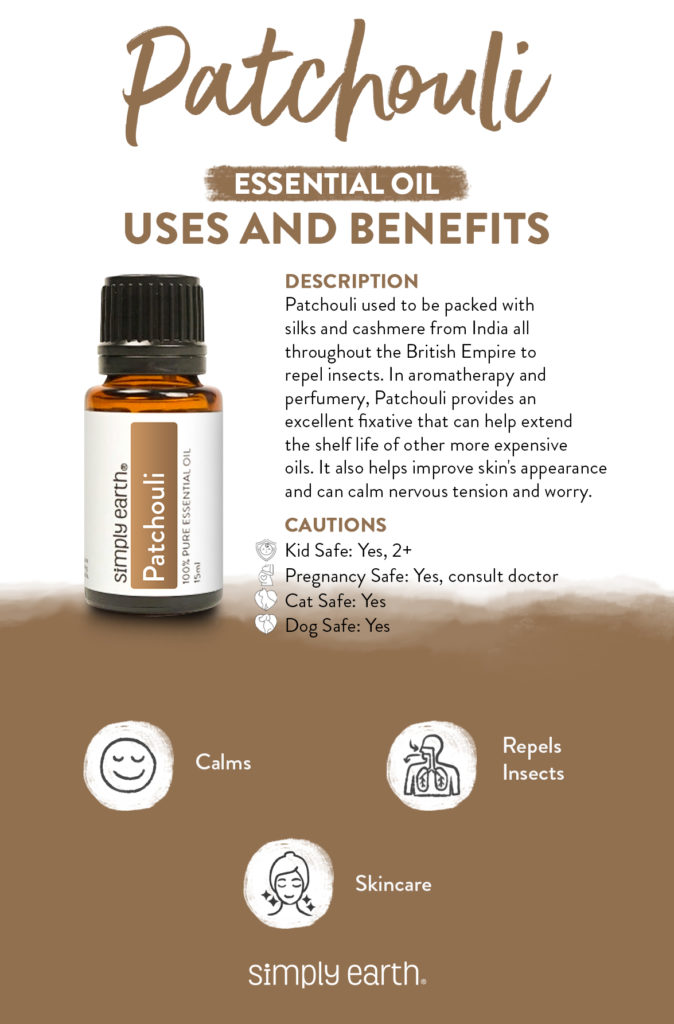 What Does Patchouli Essential Oil Blend Well With?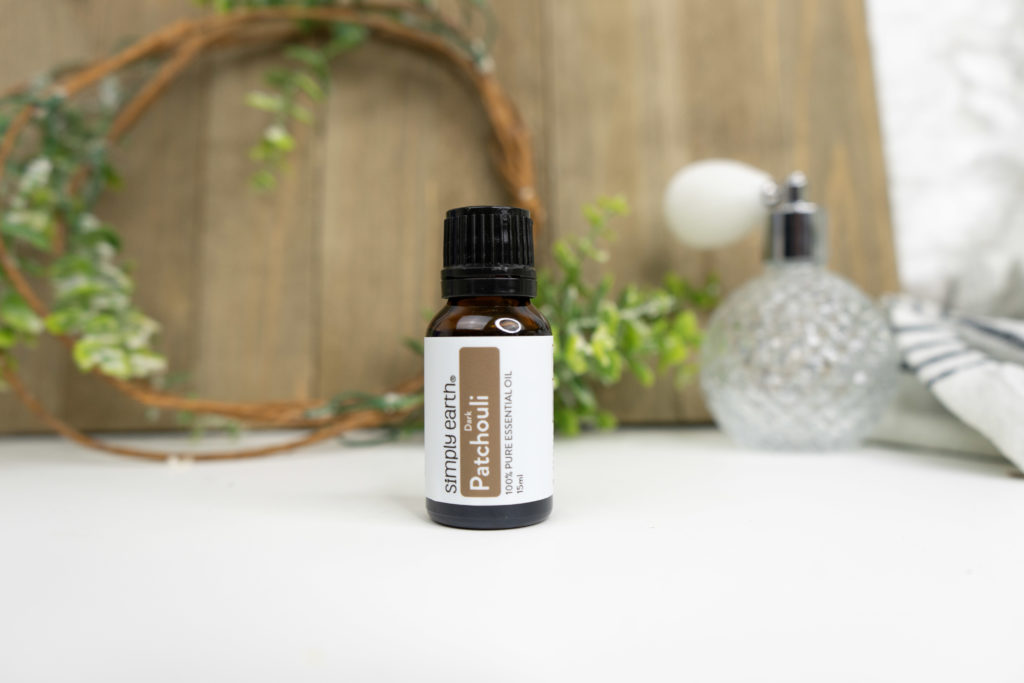 Patchouli Essential Oil blends well with Basil, Bergamot, Cedarwood, Clove, Copaiba Balsam, Cypress, Geranium, Lavender, Myrrh, Neroli, Orange, Sandalwood, and Vetiver Essential Oils.
It is a good addition to blends for immune support. It works well with Palmarosa.
Simply Earth Blends That Use This Oil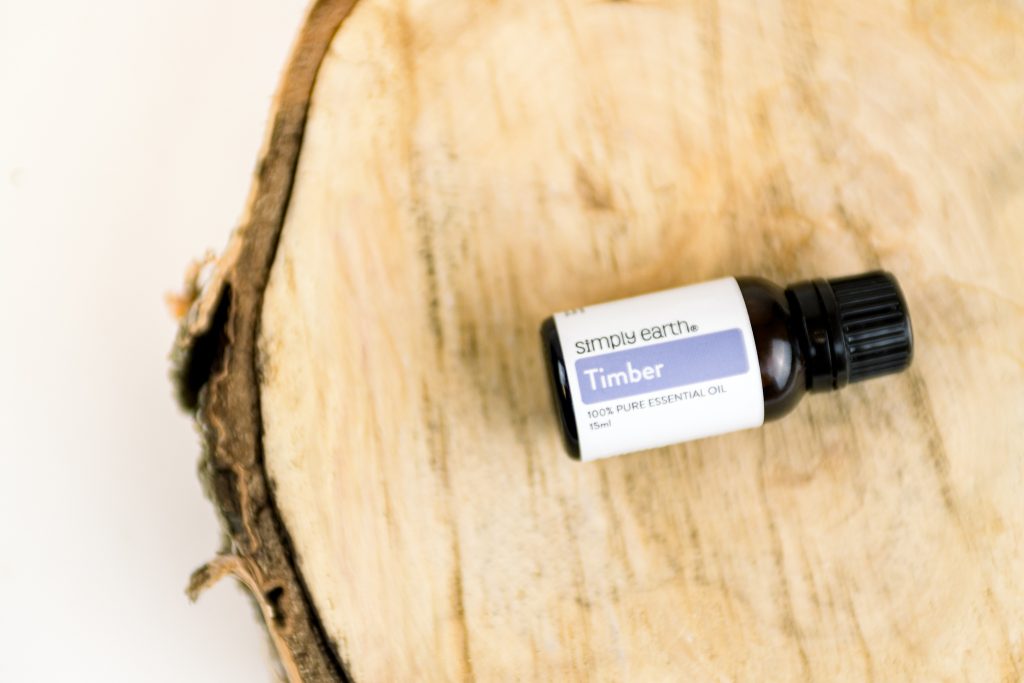 BO Be Gone Essential Oil Blend
Sick of using harsh, dangerous chemicals to get rid of your BO? We've created BO Be Gone Blend that will eliminate your body odor naturally!
Bug Fighter Essential Oil Blend
Bug Fighter Blend naturally repels pesky bugs to keep your patio or outdoor picnic area pest-free.
Timber Essential Oil Blend
Timber Blend has a masculine, woody, vanilla aroma that is perfect to use in DIYs recipes for men.
Tranquility Essential Oil Blend
Tranquility Blend is a calming blend that promotes feelings of contentment, composure, and reassurance, helping you feel more at ease and bringing about a sense of well-being when anxious feelings try to overwhelm your emotions.
What's the Science Behind This Oil?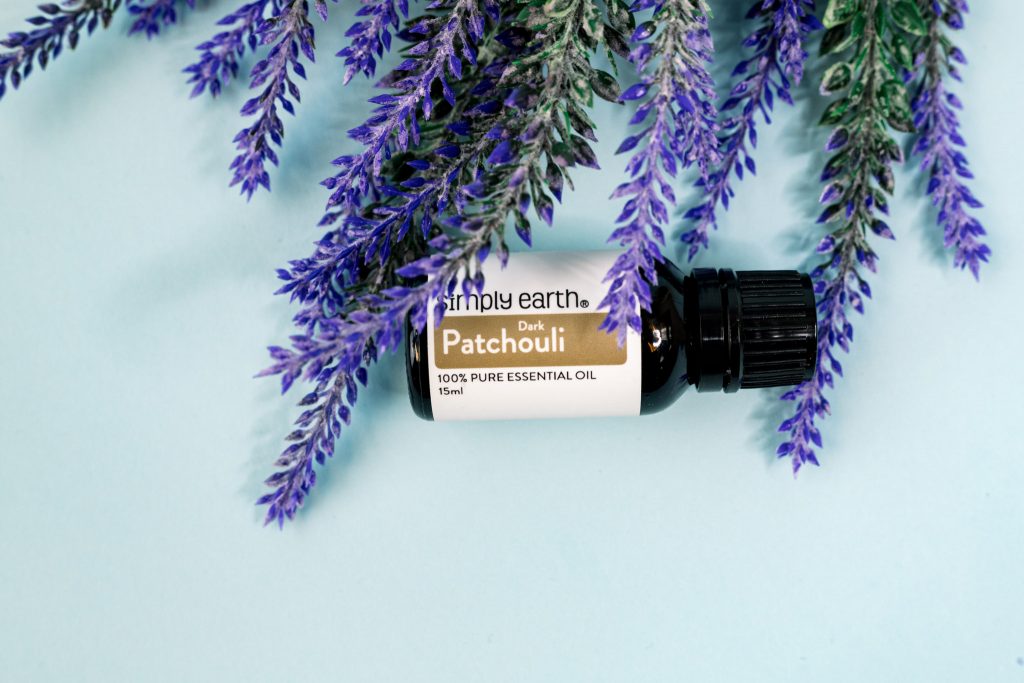 Main Constituents: Patchoulol 30.02%
Patchoulol is the main constituent found in Patchouli Essential Oil. This constituent is known to have anti-bacterial and anti-inflammatory properties, which is why it's effective for skin healing. Patchoulol is also a great antispasmodic and natural pain reliever.
What Earthies Are Saying About Patchouli Essential Oil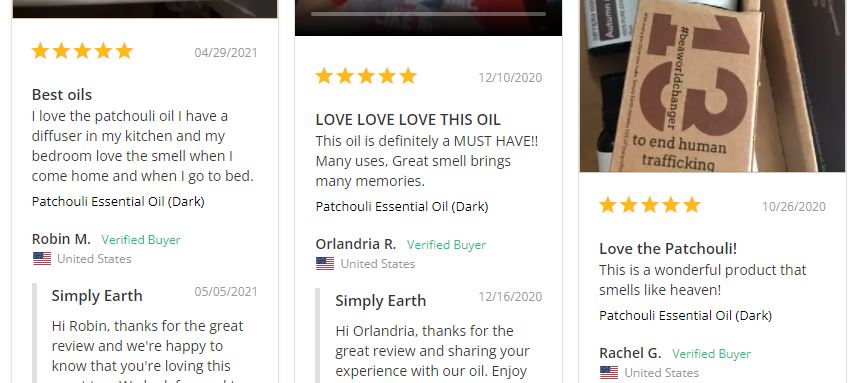 What I Love About This Oil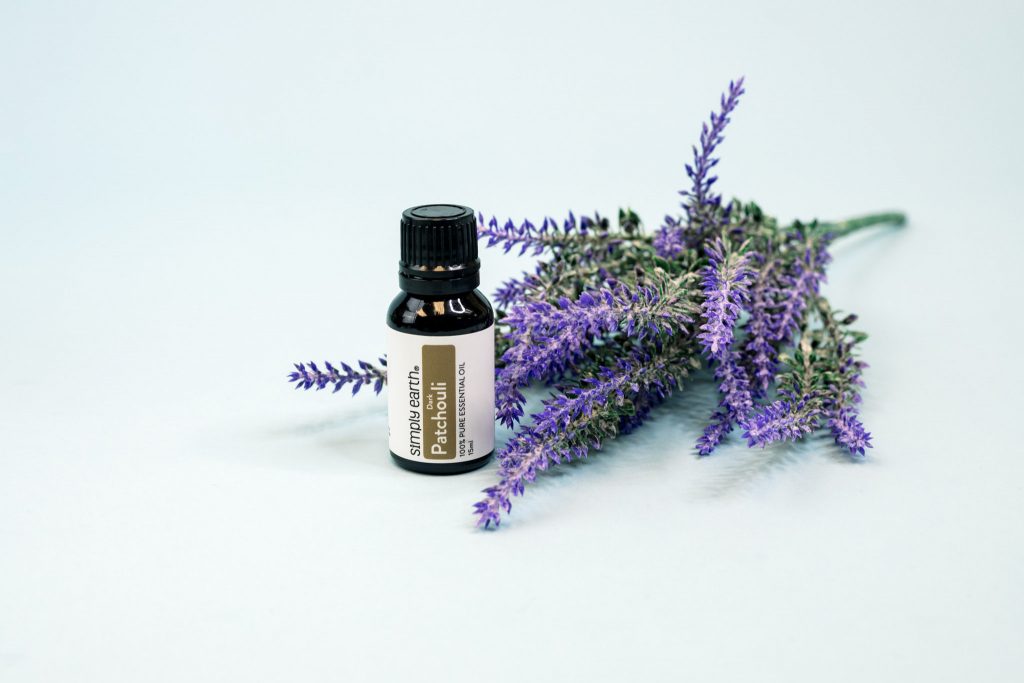 I love the uniqueness of Patchouli Essential Oil. It has a rich, intense, smooth, persistent, slightly sweet scent, with many nuances—earthy, balsamic, woody, spicy, rooty, herbaceous, green, bitter chocolate, peppery, and even wine-like.
Patchouli Oil is very versatile in blends, combines very well with florals, and has been used to make perfumes, insect repellants, clothing and fabric sprays, and in deodorants.
Things to Remember When Using Patchouli Essential Oil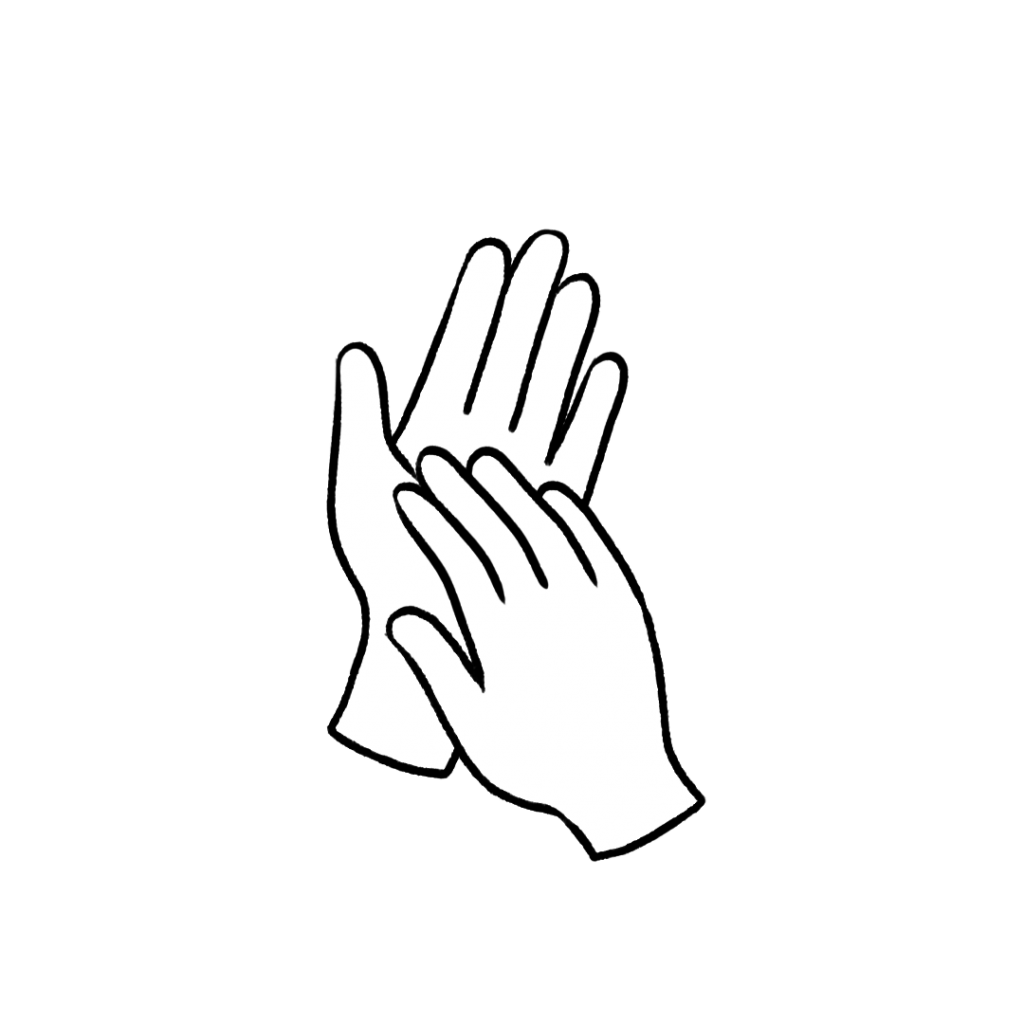 Always dilute an essential oil when using it on the skin. This essential oil is unlikely to cause skin irritation when diluted properly. If the oil has been oxidized (left with the cap off for long periods of time) it is more likely to cause skin irritation. Check out this dilution chart for diluting this essential oil properly.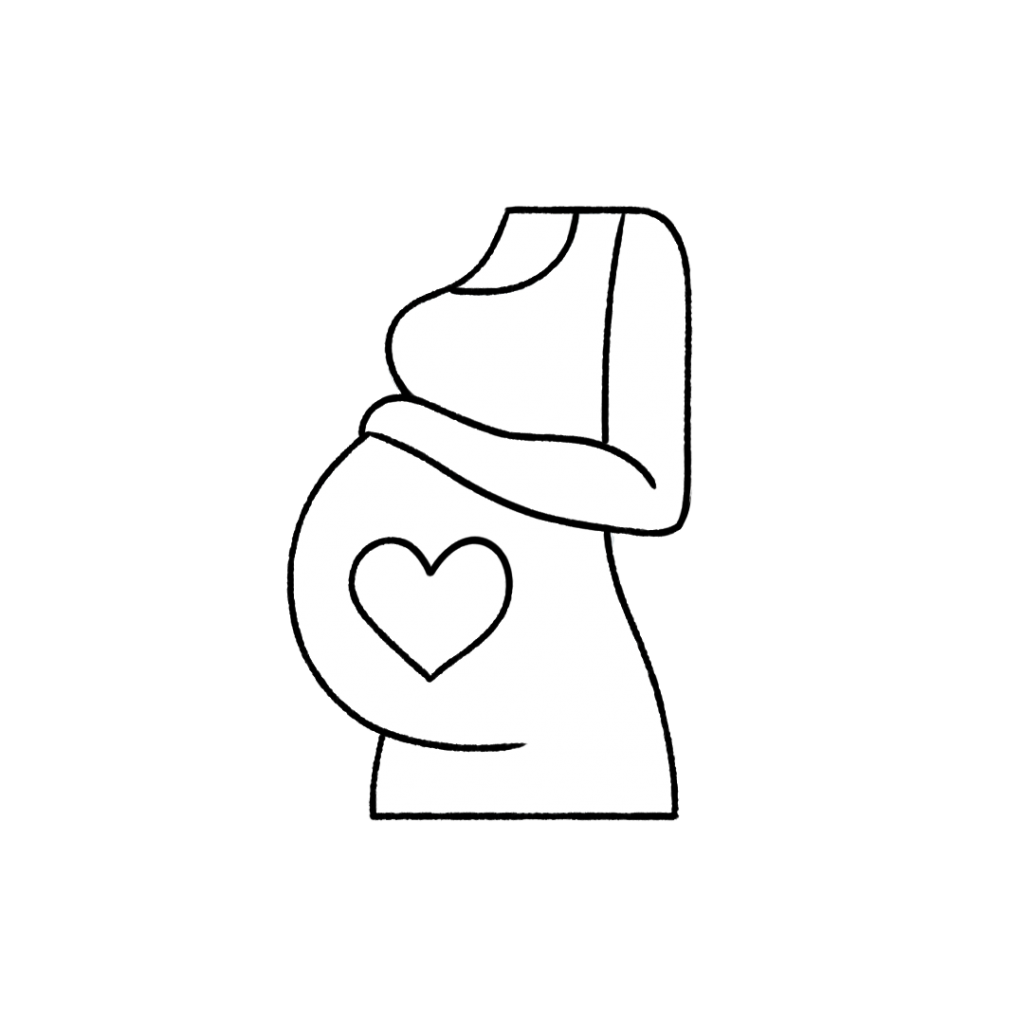 This oil is generally safe to use if you are pregnant. Consult your doctor prior to use.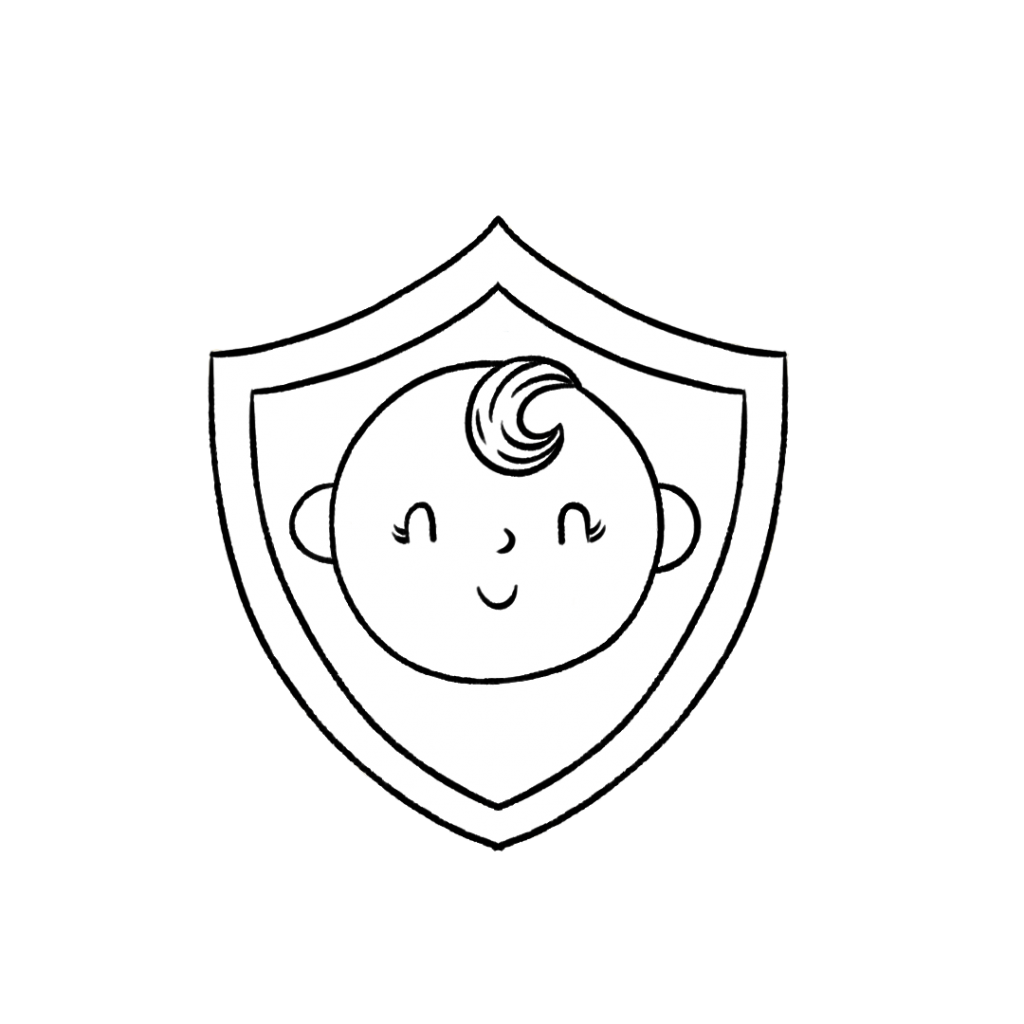 This essential oil is safe to use with kids age 2+.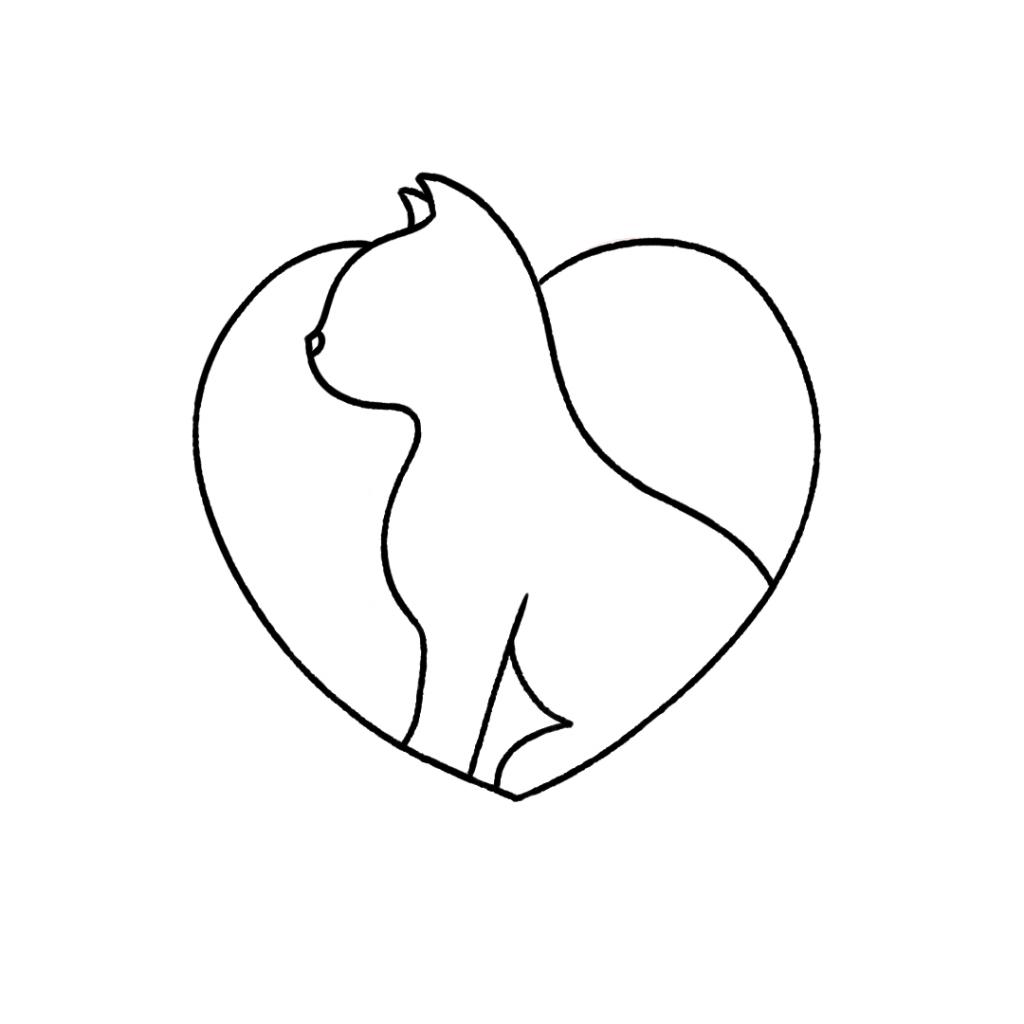 This essential oil is generally safe to diffuse and use topically on cats. For more information on using essential oils with cats, check out this blog post.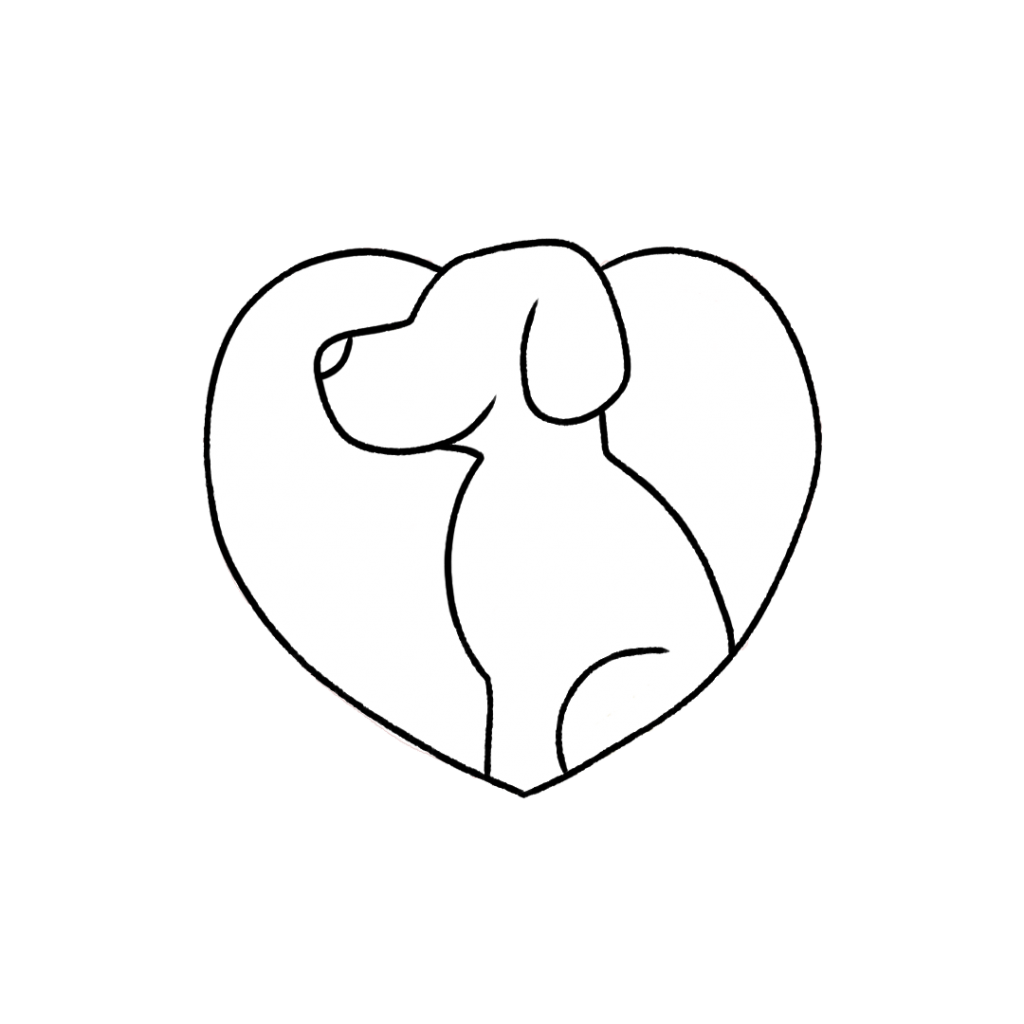 This essential oil is generally safe to diffuse and use topically on dogs. For more information on using essential oils with dogs, check out this blog post.
We don't recommend ingesting essential oils unless under the direction of a doctor certified in aromatherapy. For more information on why we don't ingest essential oils check out this blog post.
*Please note: This post is a compilation of suggestions made by those that have extensively used essential oils and has not been verified scientifically with clinical tests nor reviewed by medical experts. It is anecdotal information and should be treated as such. For serious medical concerns, please consult your doctor. The statements given in this blog post have not been verified by the FDA
How Do You Use Patchouli Essential Oil?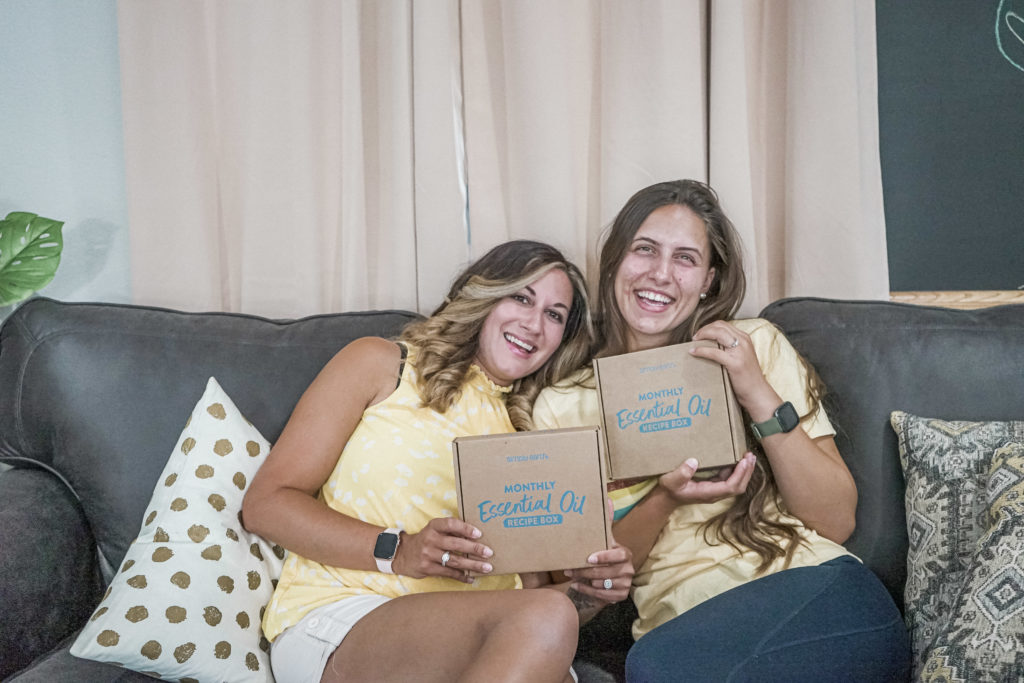 What are your favorite ways to obtain the benefits of Patchouli Essential Oil? We'd love to hear about it on social media with @fromsimplyearth and in the comments below!
Are you ready to master essential oils? You get FREE access to our Hero Course if you subscribe to our Monthly Essential Oil Recipe Box. With it, you'll receive 4 pure essential oils, 6 aromatherapist-created recipes, and more—all delivered directly to your door each month for just $44.99/month. Plus, we'll give you a FREE Big Bonus Box!
Don't miss out on the all-natural fun that comes with the Recipe Box; get yours today: Subscribe now to learn how to use essential oils!
---
References: