Clove Essential Oil has been popular for centuries thanks to its healing qualities and unique aroma. Aside from being a popular spice used in many dishes, the essential oil extracted from clove buds has many potential benefits for your health and well-being.
In this article, we will explore the various Clove Essential Oil benefits and uses and share some helpful all-natural recipes that you can try out at home. So come along and discover the wonders of this versatile essential oil!
Fun Fact About Clove Oil
Did you know that Clove Essential Oil has a romantic history? Legend has it that ancient Persians used this oil as a love potion. While we can't guarantee its effectiveness as a love potion, there's no denying the spicy aroma of this essential oil. With its warm and inviting scent, it's no wonder clove has remained a popular choice in perfumes and aromatherapy blends.
Clove Essential Oil Benefits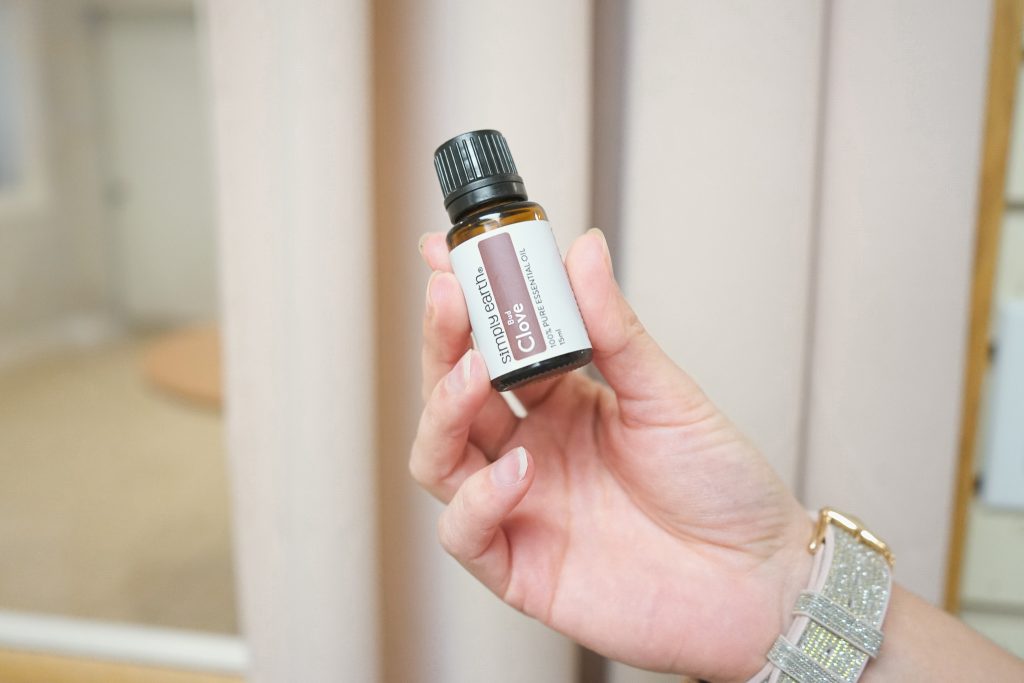 Reduces Appearances of Breakouts
One major benefit is that Clove Essential Oil can reduce the appearance of breakouts. A study1 has shown that it has antibacterial activity, making it a great natural remedy for acne. Not only can it help to prevent future breakouts, but it can also aid in healing existing acne scars.
Aids Digestion
Clove Essential Oil is a powerhouse when it comes to aiding digestion. A study2 has shown that it possesses anti-ulcer activity and provides gastroprotection, which means it can protect and heal the stomach lining from ulcers or other digestive issues.
Cleans
If you're looking for a natural alternative for your cleaning routine, Clove Essential Oil may be just what you need. Aside from its pleasant aroma, Clove Oil contains eugenol, which has been found to have an antibacterial effect. A recent study3 has shown that this compound targets the cell walls and membranes of harmful bacteria, making it a promising choice as an ingredient in natural cleaning solutions.
Boosts Immunity
Clove Essential Oil possesses a range of benefits, including the ability to boost immunity. With its anti-inflammatory, immunostimulatory, and antithrombotic properties4, Clove Essential Oil can be helpful in viral infections and aid in the strengthening of the body's natural defenses.
Supports Heart Wellness
One of the most impressive benefits of Clove Essential Oil is its ability to support heart wellness. This is due to its high content of eugenol – a compound that has been shown to have hypotensive and vasorelaxant activities, according to a study5. It was also found that it presents fewer side effects than many conventional treatments for heart health.
Supports Joint Function
Clove Essential Oil might just become your new go-to natural remedy for joint pain. Research6 has shown that the oil can provide excellent antiarthritic benefits, making it a great choice for those with rheumatoid arthritis. But that's not all – Clove Oil was also found to help improve leg function, making it easier for you to get around and enjoy your favorite activities.
How to Use Clove Essential Oil + Recipes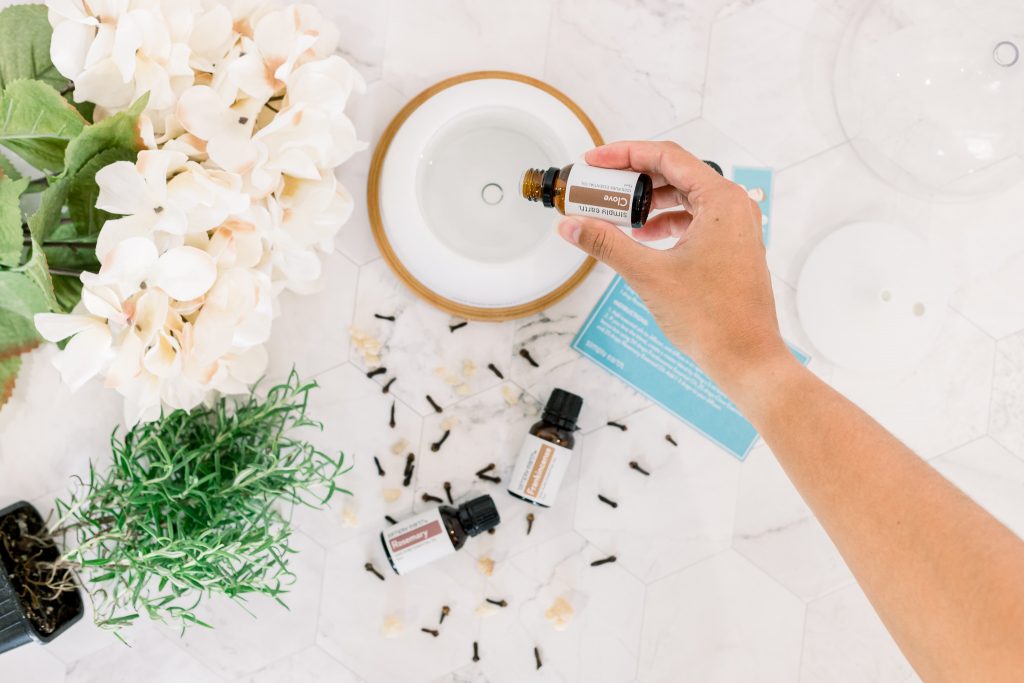 All-Natural Cleaning Recipes
Have you ever considered using Clove Essential Oil in your cleaning routine? Well, you should! The oil's antibacterial properties make it an effective addition to any cleaning regimen, and its delightful scent will leave your home feeling cozy and inviting.
All-Natural Skincare Recipes
Clove Essential Oil is a versatile and powerful ingredient that can do wonders for your skin. In addition to its many therapeutic benefits, it's great for combatting acne and keeping your skin cleansed and refreshed. You can use Clove Oil in combination with other natural ingredients to create easy, all-natural skincare recipes that will help you achieve a glowing complexion.
All-Natural Personal Care Recipes
Clove Essential Oil is a versatile and aromatic ingredient that can transform your personal care routine in multiple ways. By incorporating it into your bath or massage oil, you can reap the full range of therapeutic benefits that Clove Oil offers.
Diffuser Blend Recipes
Clove Essential Oil is a versatile oil with a warm, spicy scent that smells incredible on its own or when blended with other essential oils. One of the best ways to use Clove Oil is by blending it with other oils in a diffuser blend. Try out these blends!
Other Aromatherapy Recipes
Clove Essential Oil is a powerhouse when it comes to aromatherapy. One great way to reap its effects is by creating your own aromatherapy recipes. From roll-ons to potpourri and air fresheners, using Clove Essential Oil in various forms can help boost your overall well-being.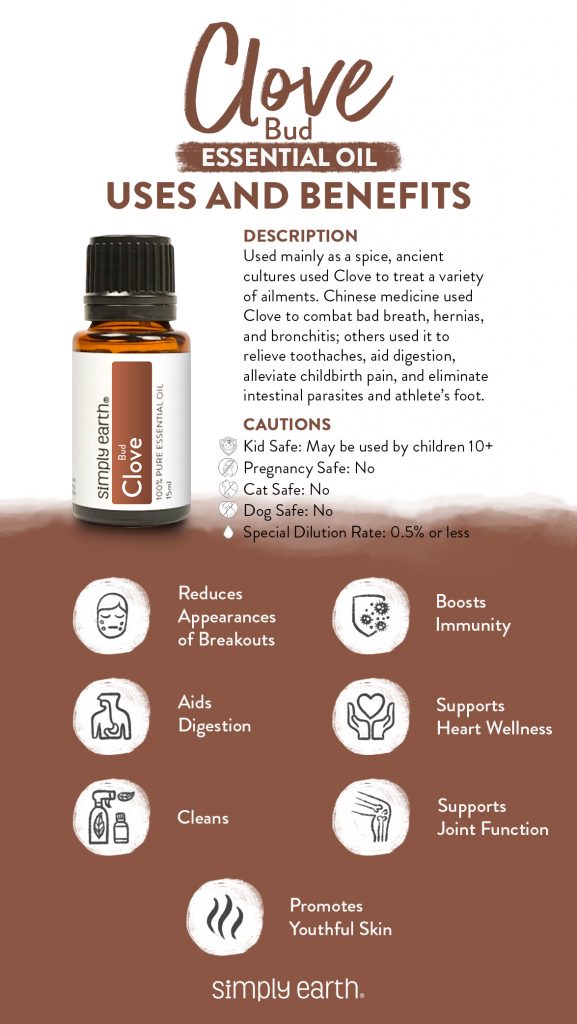 Blends Well With
The spicy, floral scent of Clove Essential Oil resembles the smell of carnation with a light smoky odor. It blends well with Cinnamon Leaf, Citronella, Grapefruit, Lemon, Nutmeg, Orange, Peppermint, and Rosemary Essential Oils.
Simply Earth Blends That Use Clove Oil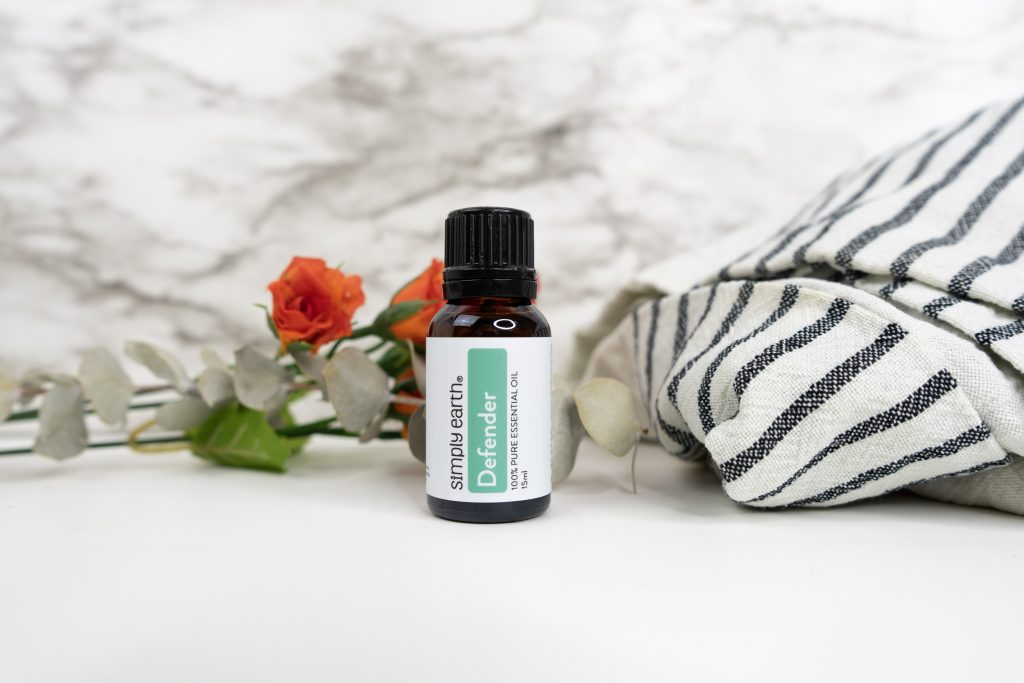 Defender Blend
Aroma: Spicy
Defender Essential Oil Blend is designed to give your system an immune boost, especially during seasonal threats, and provide support to your body's natural defenses. This blend can also act as a great cleaner, helping you keep your home free of harmful bacteria and germs.
Defender Essential Oil Roll-On is a pre-diluted version of this blend for easy and safe topical application.
Gingerbread Blend
Aroma: Spicy
If you're a fan of the warm and cozy aroma of freshly baked gingerbread cookies, you'll love the Gingerbread Essential Oil Blend from Simply Earth. But this blend isn't just about indulging your senses – it also offers potential benefits for your health and wellness when applied topically.
What's the Science Behind This Oil?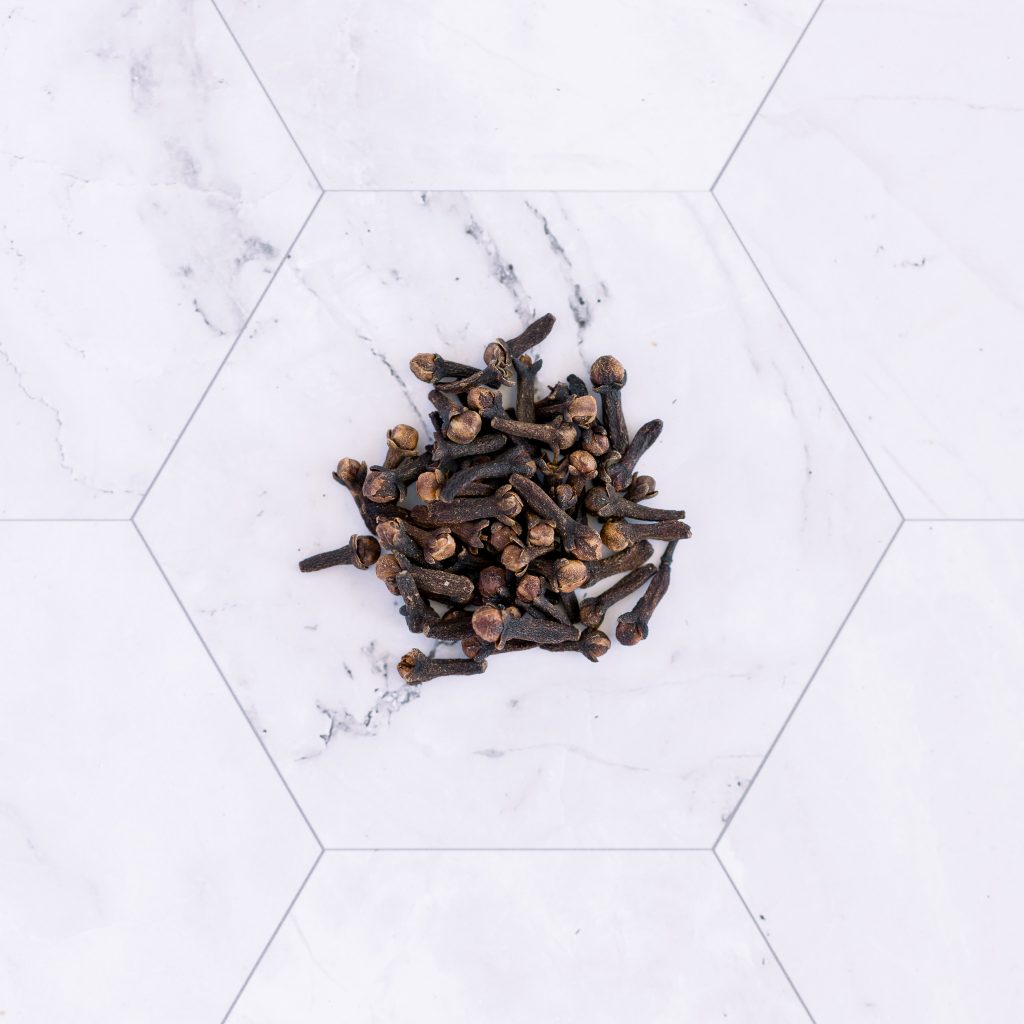 Eugenol
Eugenol has a pleasant, spicy, clove-like scent. It possesses general anesthetic and antiseptic properties. It is used as an aroma ingredient in perfumes, cosmetics, and more. Eugenol is also used in fungicides and in agricultural practices, as well as in household products.
Eugenyl acetate
Eugenyl acetate or Acetyleugenol is a phenylpropanoid compound found in cloves. It is the second in abundance to the related compound eugenol. Like eugenol, it has antibacterial and antifungal properties. Acetyleugenol has a characteristic odor reminiscent of cloves and is thus used as a fragrance.

trans-β-Caryophyllene
trans-β-Caryophyllene, more formally (−)-β-caryophyllene, (BCP), is a natural bicyclic sesquiterpene that is a constituent of many essential oils, especially Clove Oil. β-Caryophyllene has been shown to have anti-inflammatory action. It also helps to improve cold tolerance at low ambient temperatures.
What Earthies Are Saying About It
A Family Farm in Central Java
When it comes to essential oils, quality is key. And Simply Earth's Clove Essential Oil delivers just that. Sourced from a family farm in Central Java, where the soil is rich from the nearby volcano, this oil has the perfect growing conditions for the best clove in the world. But it's not just the soil that sets this oil apart. Quality checks and lot tracking are done throughout the whole process to ensure consistency and purity. But what truly makes this oil special are the farmers and people behind it, who care for the farms, and ensure that processing is done with love and respect for nature. So not only can you enjoy the benefits of this amazing oil, but you can feel good about supporting a product that was made with care and integrity.
Things to Remember When Using This Oil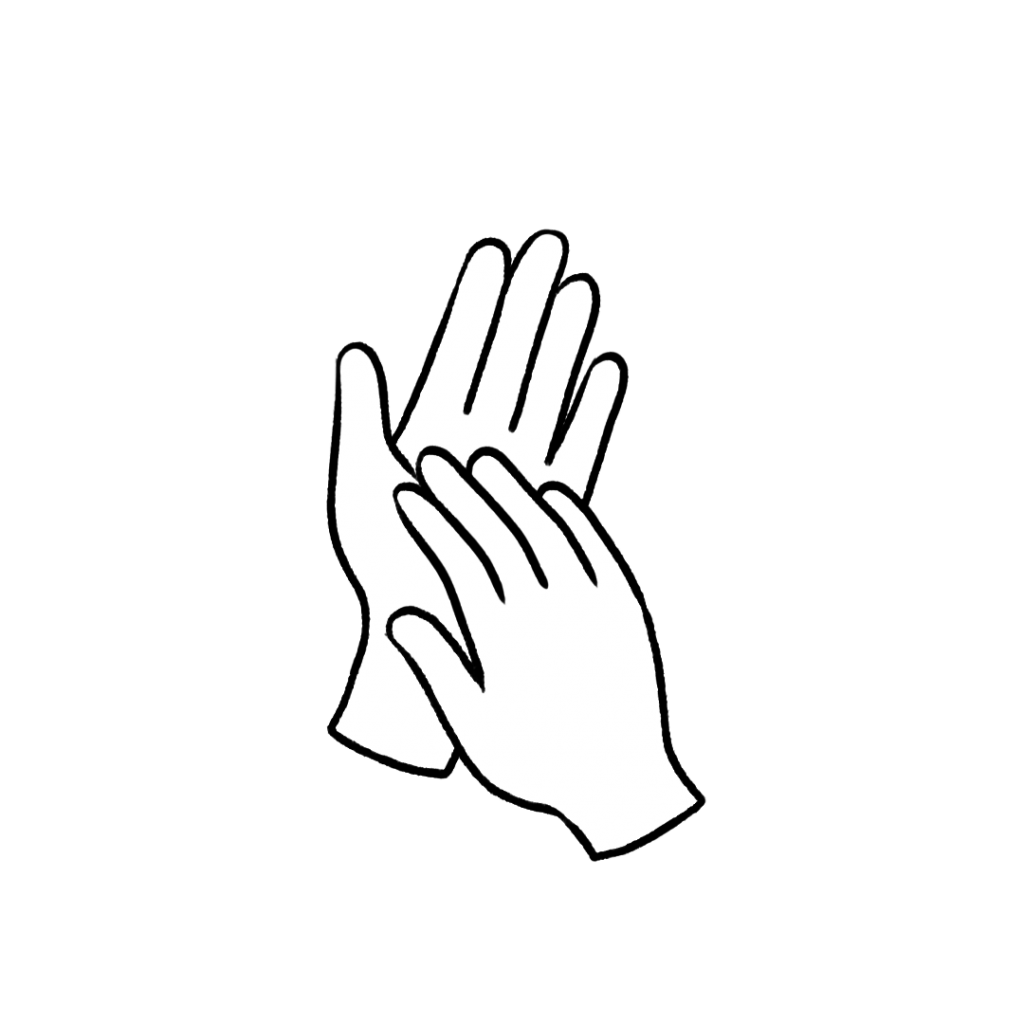 Always dilute an essential oil when using it on the skin. This essential oil is unlikely to cause skin irritation when diluted properly. If the oil has been oxidized (left with the cap off for long periods of time) it is more likely to cause skin irritation. Check out this dilution chart for diluting this essential oil properly.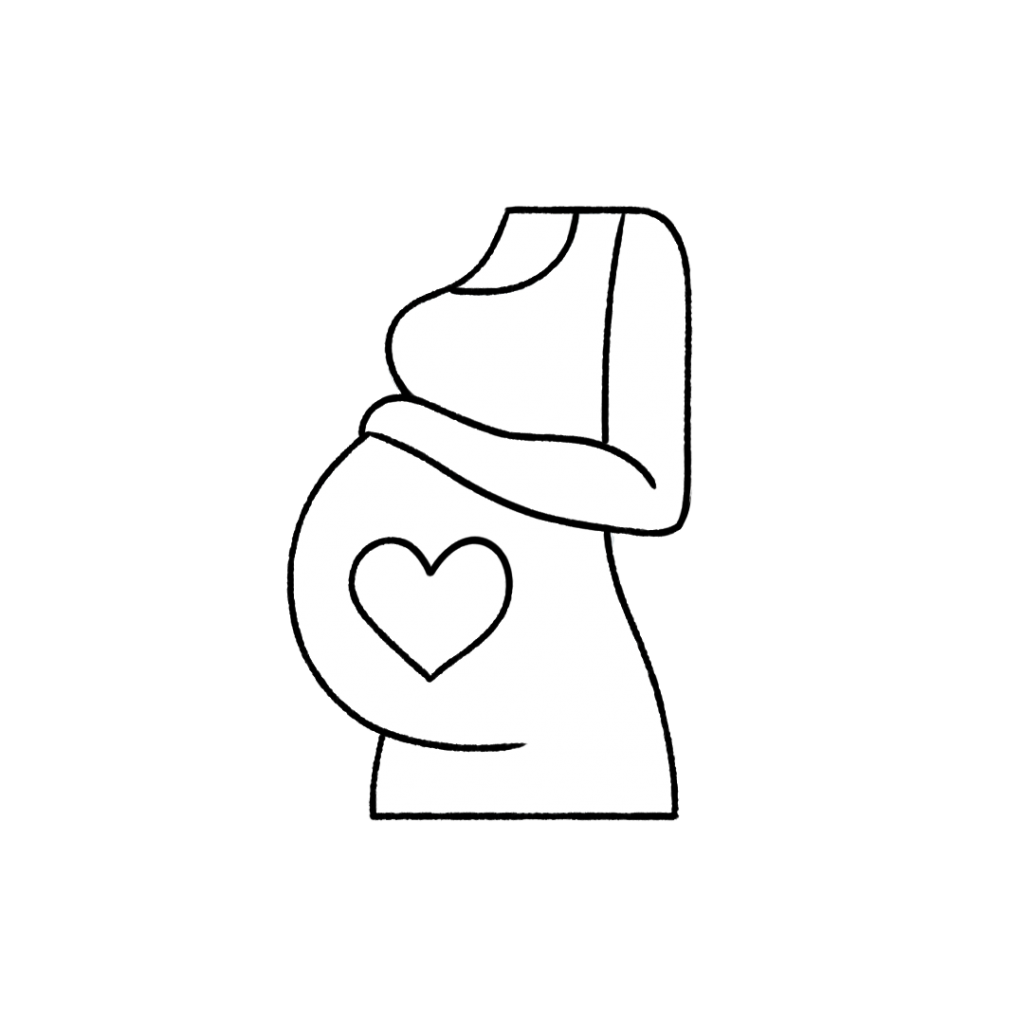 This oil is generally not safe to use if you are pregnant. Consult your doctor prior to use.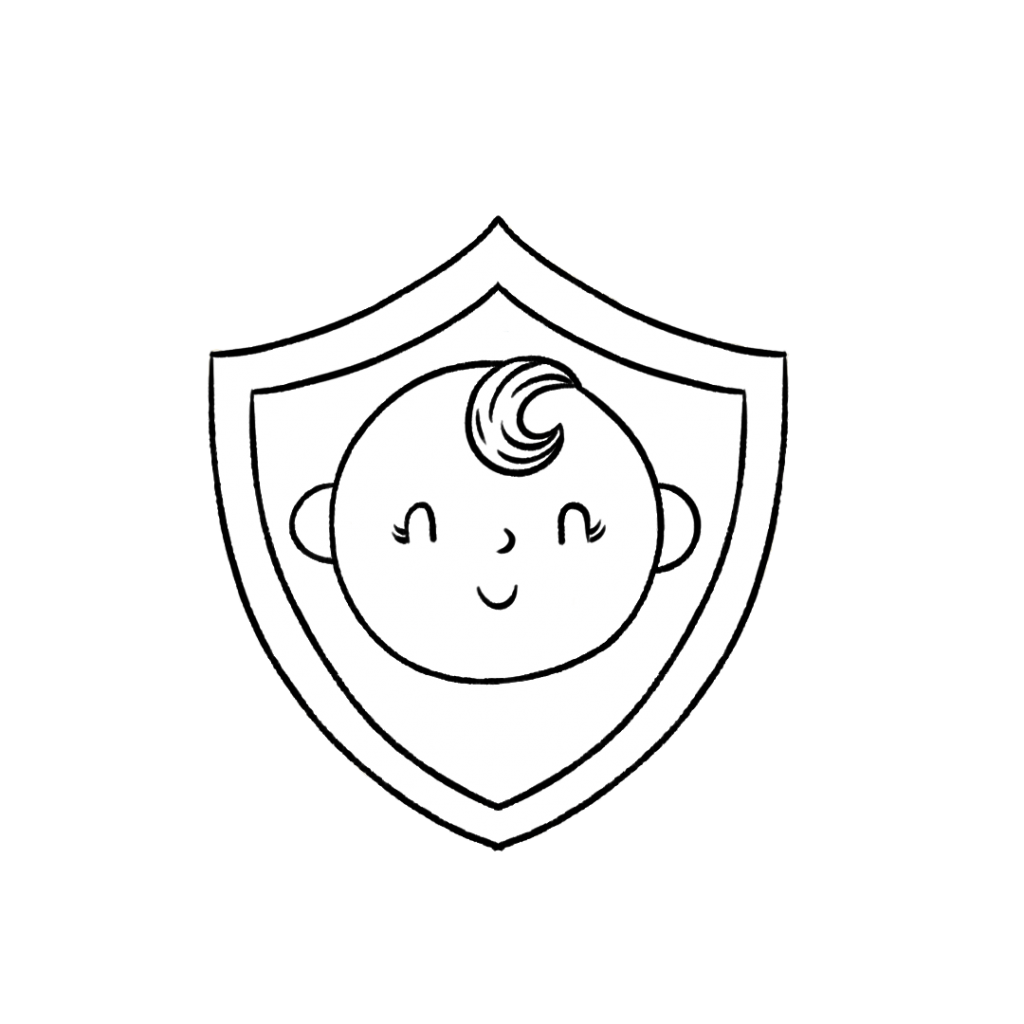 This essential oil is safe to use with kids 10+.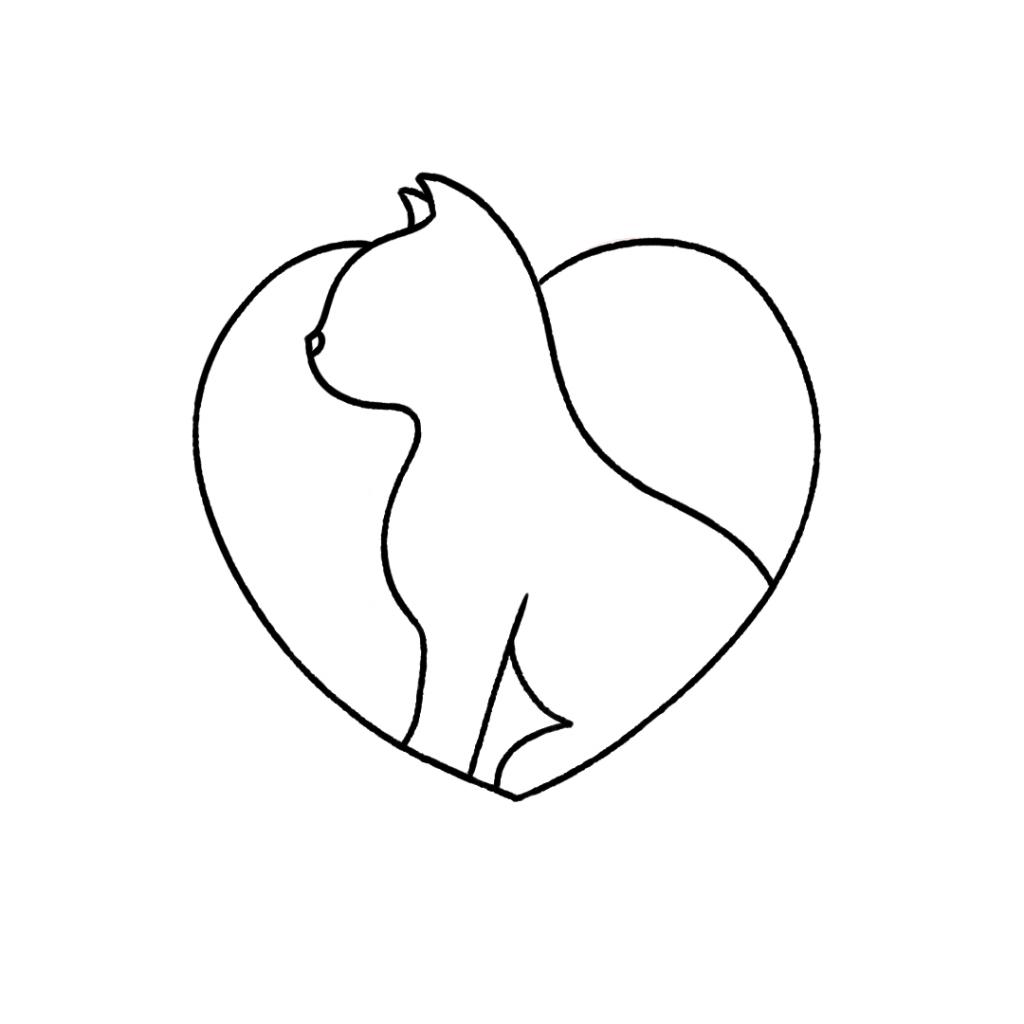 Cats may find this oil irritating. However, we do not expect your cat to be disturbed if you use this oil on yourself. Just be mindful of your pet's behavior. For more information on using essential oils with cats, check out this blog post.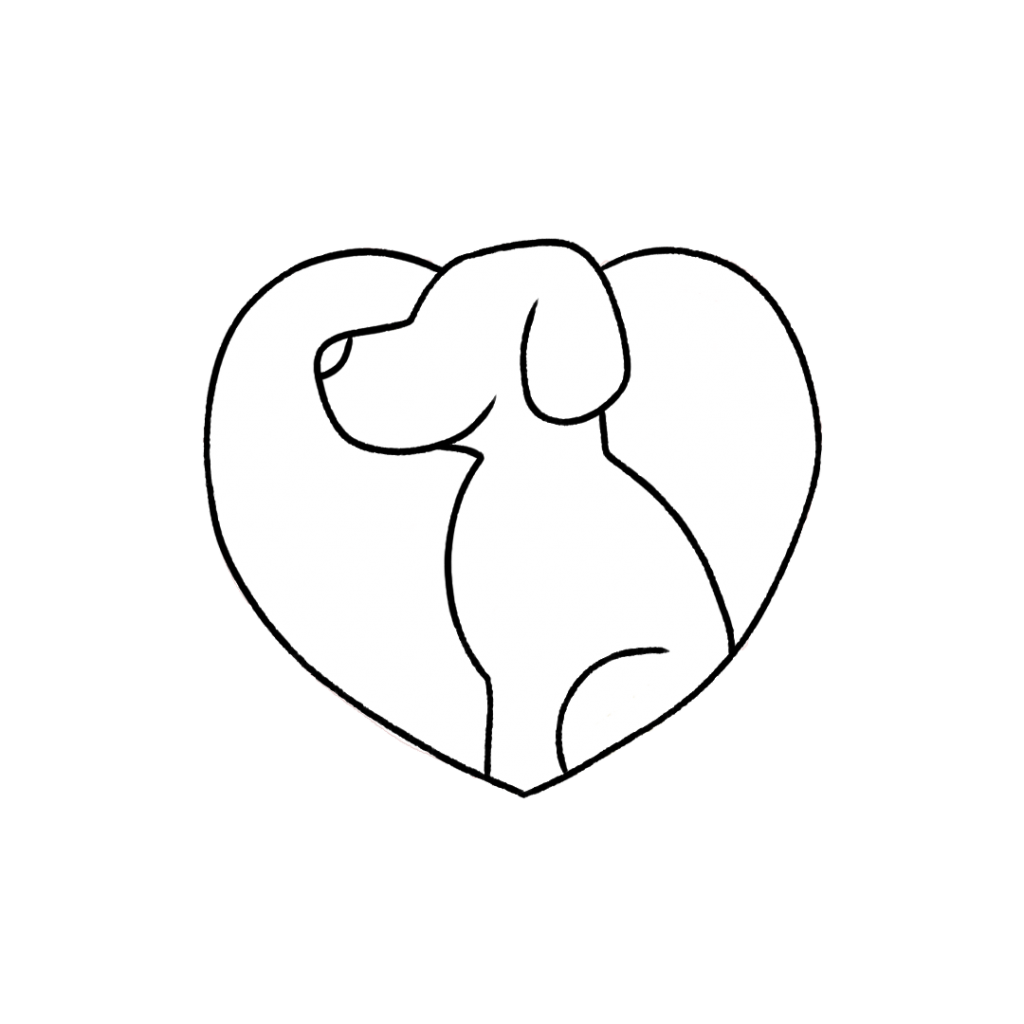 Dogs may find this oil irritating. However, we do not expect your dog to be disturbed if you use this oil on yourself. Just be mindful of your pet's behavior. For more information on using essential oils with dogs, check out this blog post. 
We don't recommend ingesting essential oils unless under the direct care of a doctor certified in aromatherapy. For more information on why we don't ingest essential oils check out this blog post.
*Please note: This post is a compilation of suggestions made by those that have extensively used essential oils and has not been verified scientifically with clinical tests nor reviewed by medical experts. It is anecdotal information and should be treated as such. For serious medical concerns, please consult your doctor. The statements given in this blog post have not been verified by the FDA
What to Look for When Buying Clove Oil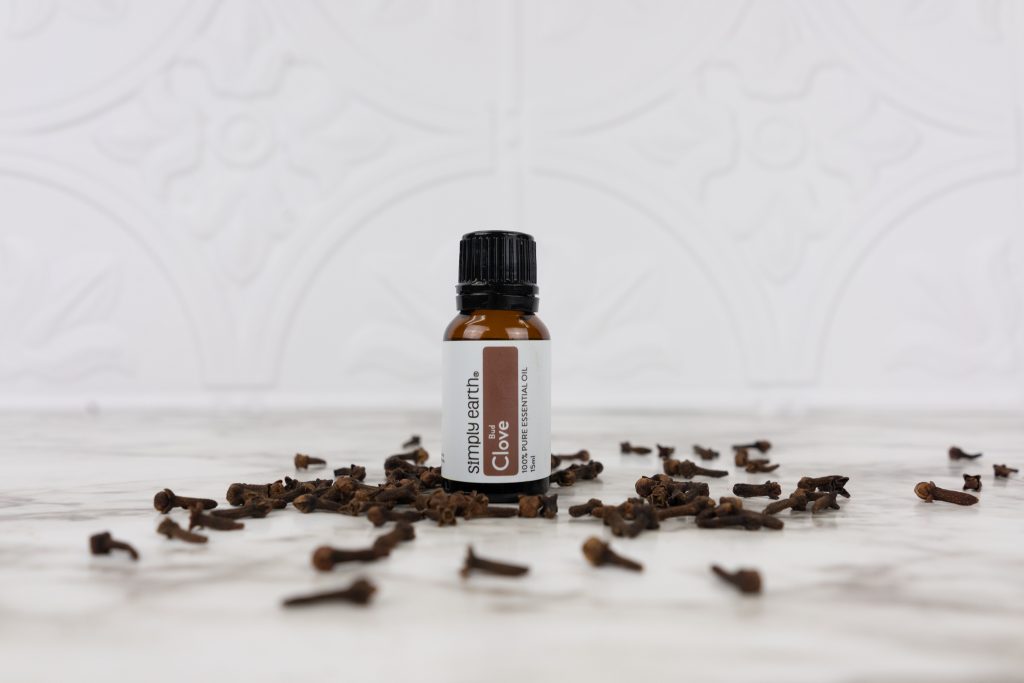 If you're in the market for Clove Essential Oil, it's essential to pay attention to the quality and purity of the product you're considering. A good starting point is to look for a purity statement like Simply Earth's Simply Pure Promise, which guarantees that each oil is 100% pure and has undergone GC/MS testing to ensure purity and composition. This step helps ensure that you're getting a high-quality product that delivers the benefits you're seeking from clove oil.
---
References: