Everyone loves the smell of clove.
I love adding clove spice to apple cider. Its smell is amazing and gives me all the feelings of a beautiful mid-western fall.
Not only does it smell amazing, but its essential oil has tons of uses! From digestion to immunity to skincare, this oil is great for overall wellness.
Here are some ways you can use Clove Essential Oil to promote a natural, healthy lifestyle. Plus we'll share recipes and make sure you know how to use the oil safely.
What I love about Clove Essential Oil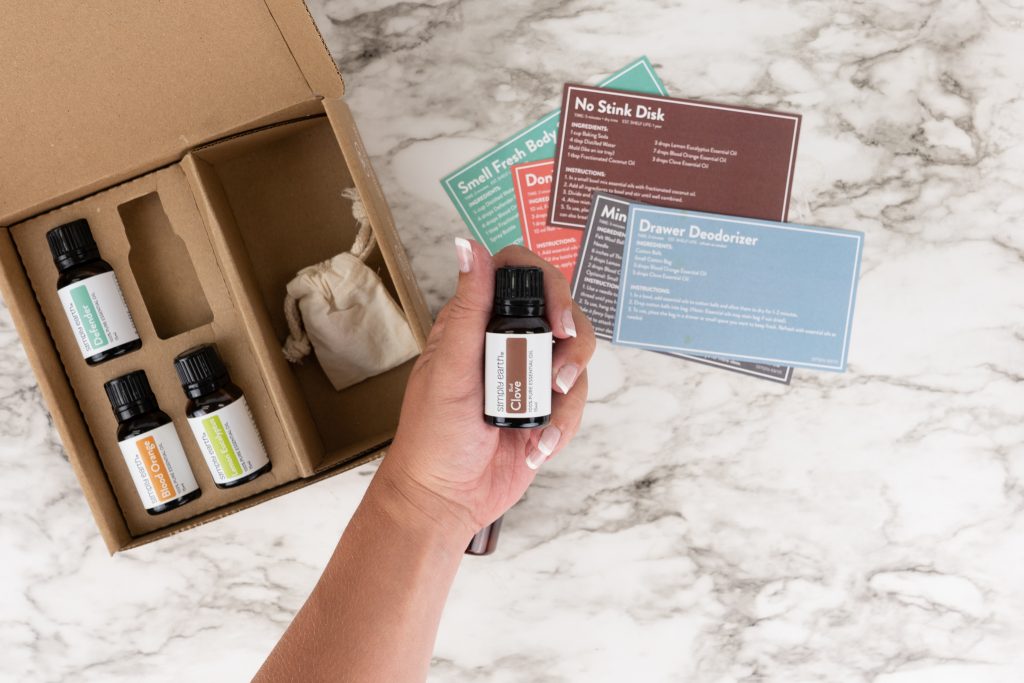 Hi, Katie here from Simply Earth. I love helping people make their homes toxin free using essential oils.
The smell! You know how sometimes you can tell something is working by the smell? Clove Essential Oil's spicy and warm aroma makes me confident that my home is clean, my immune system is supported, and that I'm enjoying all of its other amazing benefits!
Clove Essential Oil Benefits, Uses and Recipes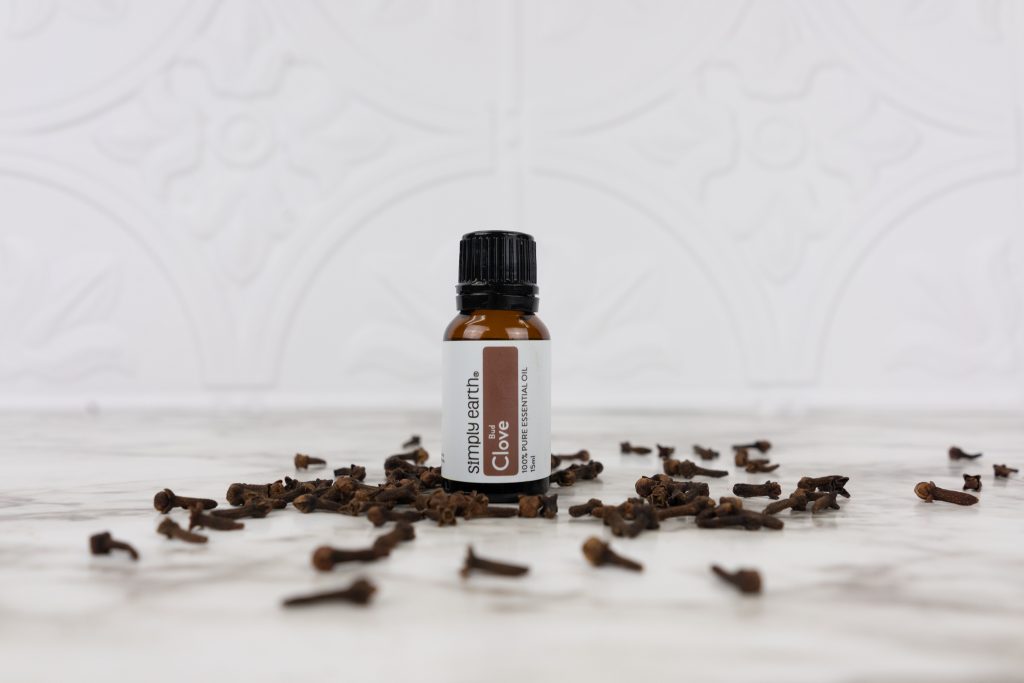 Great for Your Skin (In Small Amounts)
Clove benefits for skin? Clove Essential Oil has high antioxidant activity 1, making it great for reducing sun damage. It's also antibacterial and antifungal.
This oil is skin irritating, so you'll want to use a low dilution rate (0.5% or less). You add gentle oils to your blend such as Lavender or Sandalwood to help counteract it's irritating effects. I have very sensitive skin and haven't had any problems when it's been properly diluted.
Cleans
Clove oil is an excellent cleaning agent as it has properties that help fight environmental threats. Since it's such a great cleaner you may find it helpful in preventing seasonal illness.
Boosts Immunity
Clove Essential Oil can support your immune system.
Clove is also used in our Defender Essential Oil Blend to help prevent seasonal illness. You can use this blend as a roll on, in the diffuser, or you can use it to clean your house!
Try these Clove Essential Oil Diffuser recipes:
Energizing and Uplifting
Need something to pick up your energy? Clove is a great essential oil that helps you feel energized yet calm. Try it in one of the recipes below.
Eases Tooth Pain
Historically, clove has been used to help ease the pain of a toothache.
Clove Essential Oil's naturally occurring chemical, eugenol, has been shown to help reduce inflammation2, which can help ease pain.
Dilute the oil at a 0.5% rate and use a q-tip or cotton ball to apply it directly to the affected area. Use caution using this approach because essential oils should never be ingested.
Soothes Inflammation
This oil is a powerful anti-inflammatory. When inflammation goes away, people often experience pain relief. It increases circulation and creates a warming effect to where it is applied. Check out these great recipes!
Supports Digestion
This oil has been used throughout history to support digestion. Use it in our Defender Blend or use Clove Essential Oil diluted at 0.5% to massage the tummy to help ease gas and indigestion.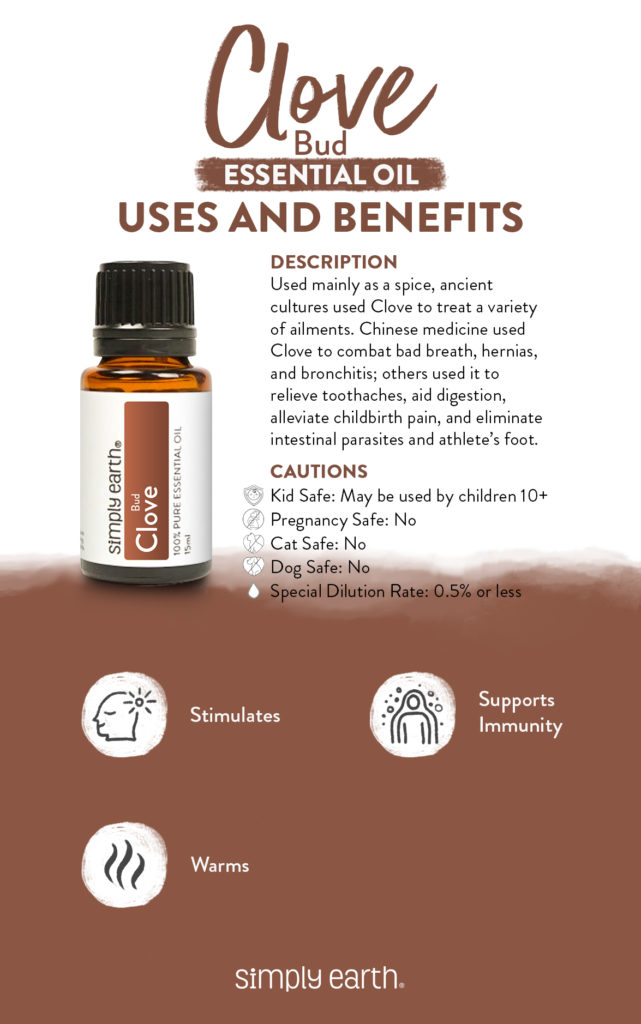 Clove Essential Oil Blends Well With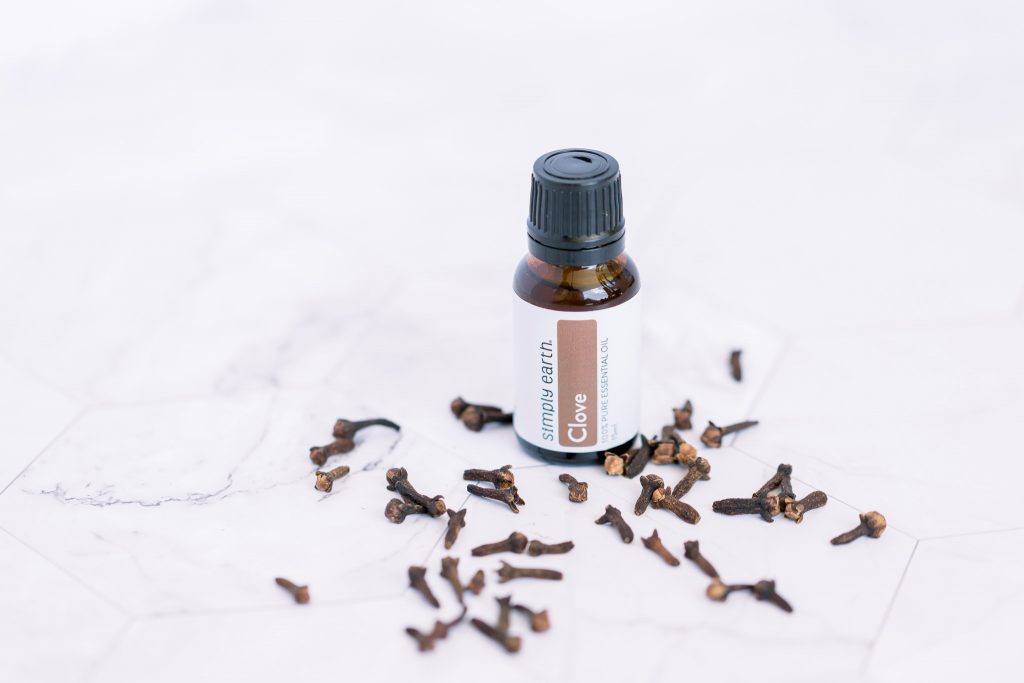 It's fun to get creative in blending essential oils together to create interesting scents. Oils that blend well together often have some similar chemical components that compliment each other. When blending with Clove Essential Oil's warm and spicy scent, Ylang-ylang, Black Pepper, Cardamom, Nutmeg, and Patchouli Essential Oils are a good place to start! I also love blending with Orange Essential Oil – it creates a beautiful fall-like scent.
Science, History, and Background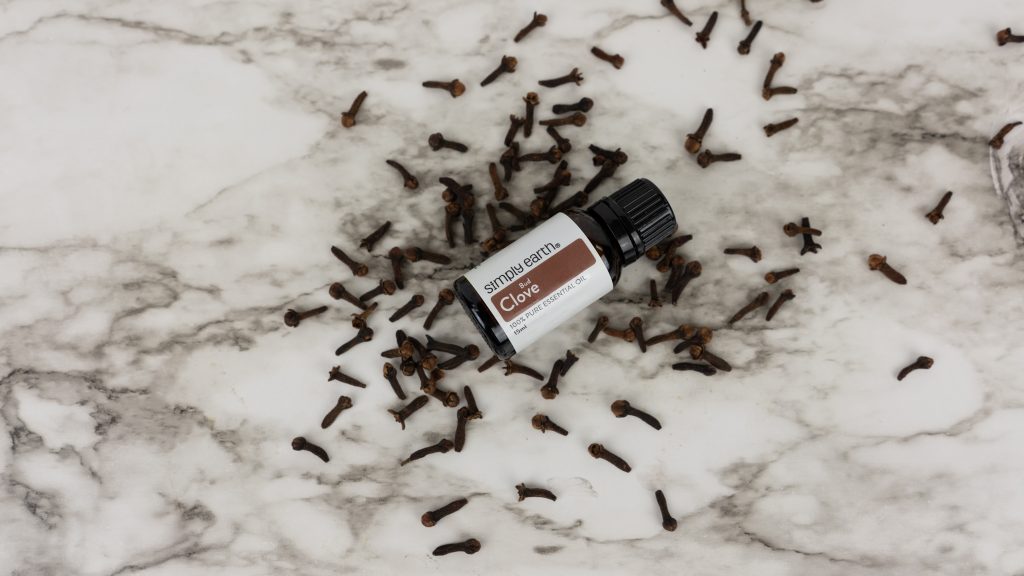 Like all essential oils, Clove Essential Oil is derived from plant material (in this case, clove buds) and is composed of naturally occurring chemicals. From these chemicals, we can understand why Clove Essential Oil is so good at what it does. Clove is largely made up of eugenol, eugenyl acetate, and β-caryophyllene. Let's look at the breakdown below.
Eugenol (78-85%): analgesic, anti-inflammatory, antibacterial, anticoagulant, anticonvulsant, antifungal (candida), antihistaminic, antioxidant, antispasmodic, antithrombotic, antitumoral, antiulcerogenic, antiviral, hypotensive, liver protective, neuroprotective, vasodilator
eugenyl acetate (2-15%): analgesic, antibacterial, antifungal
Β-caryophyllene (3-8%): analgesic, anti-inflammatory, antibacterial, antibiofilm, antinociceptive, antispasmodic, antitumoral, antiviral, anxiolytic, immunomodulatory, local anesthetic, neuroprotective, protection against atherosclerosis and cardiovascular disease
What Earthies Are Saying about Clove Essential Oil
Take a look at the Clove Essential Oil testimonial from Jerry Z.
Things to Remember When Using This Oil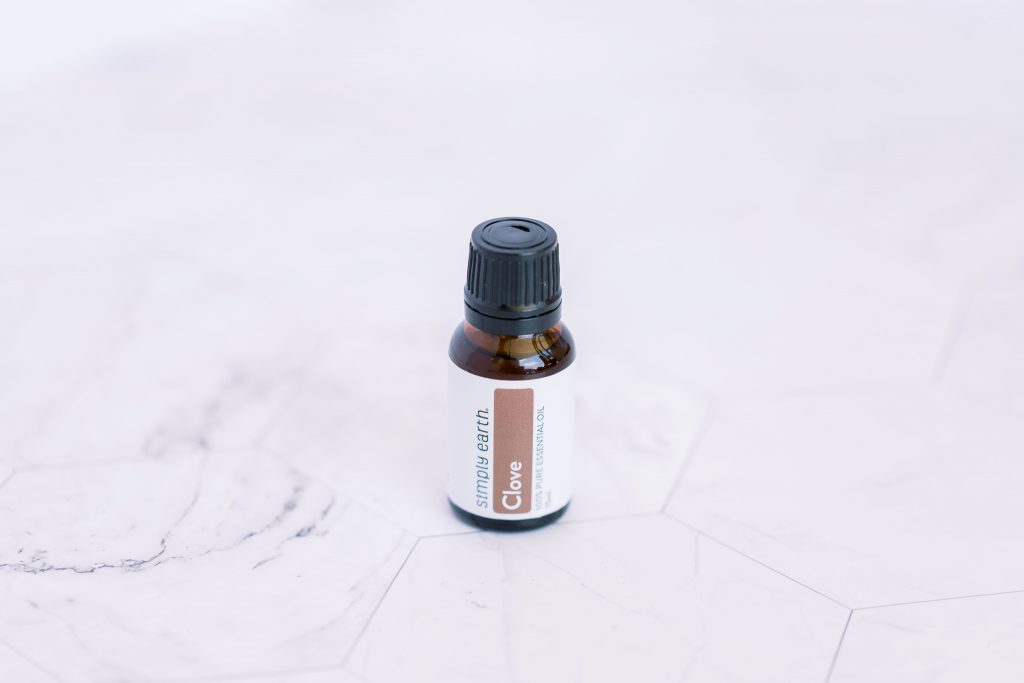 Always dilute essential oils before using it topically. Failing to do so can cause irritation, especially with spicy oils like clove. Check out this handy dilution chart we created for topical use.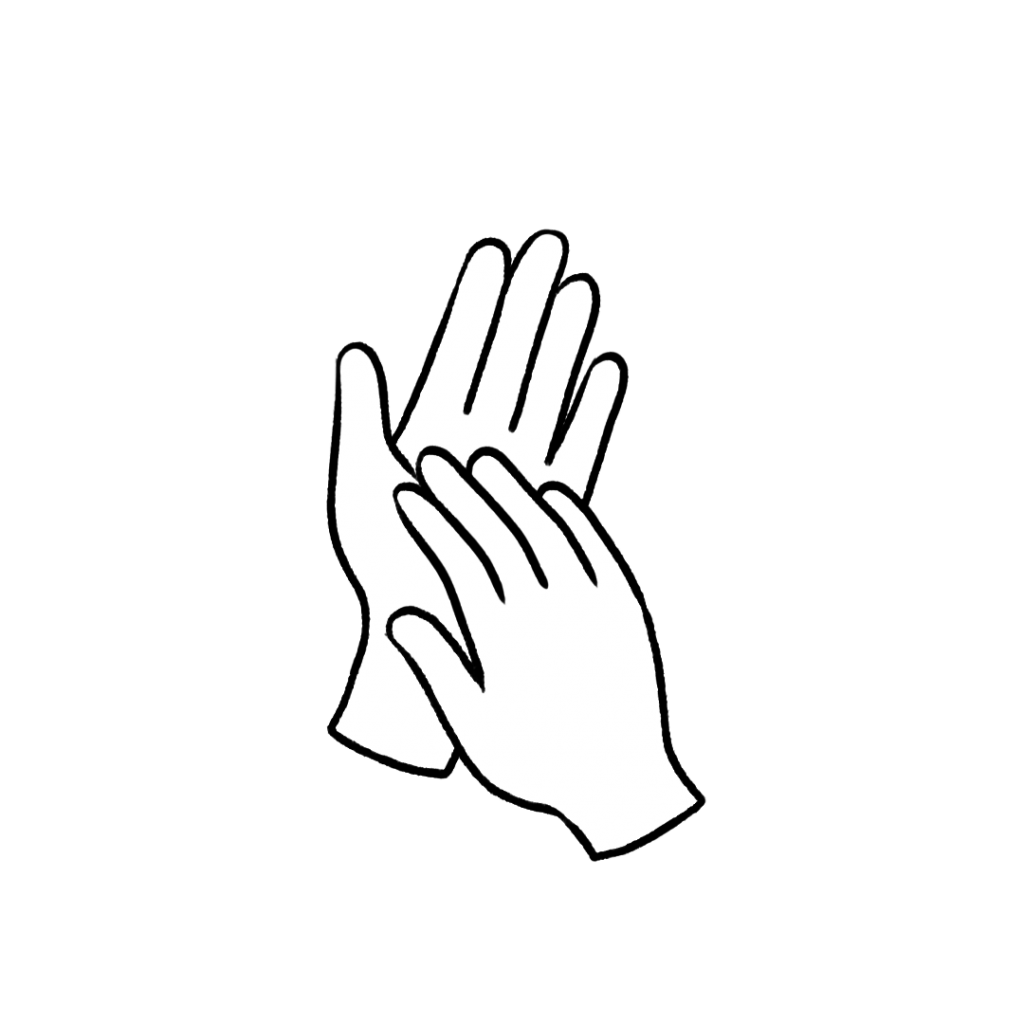 For this oil, we recommend diluting at 0.5% or less.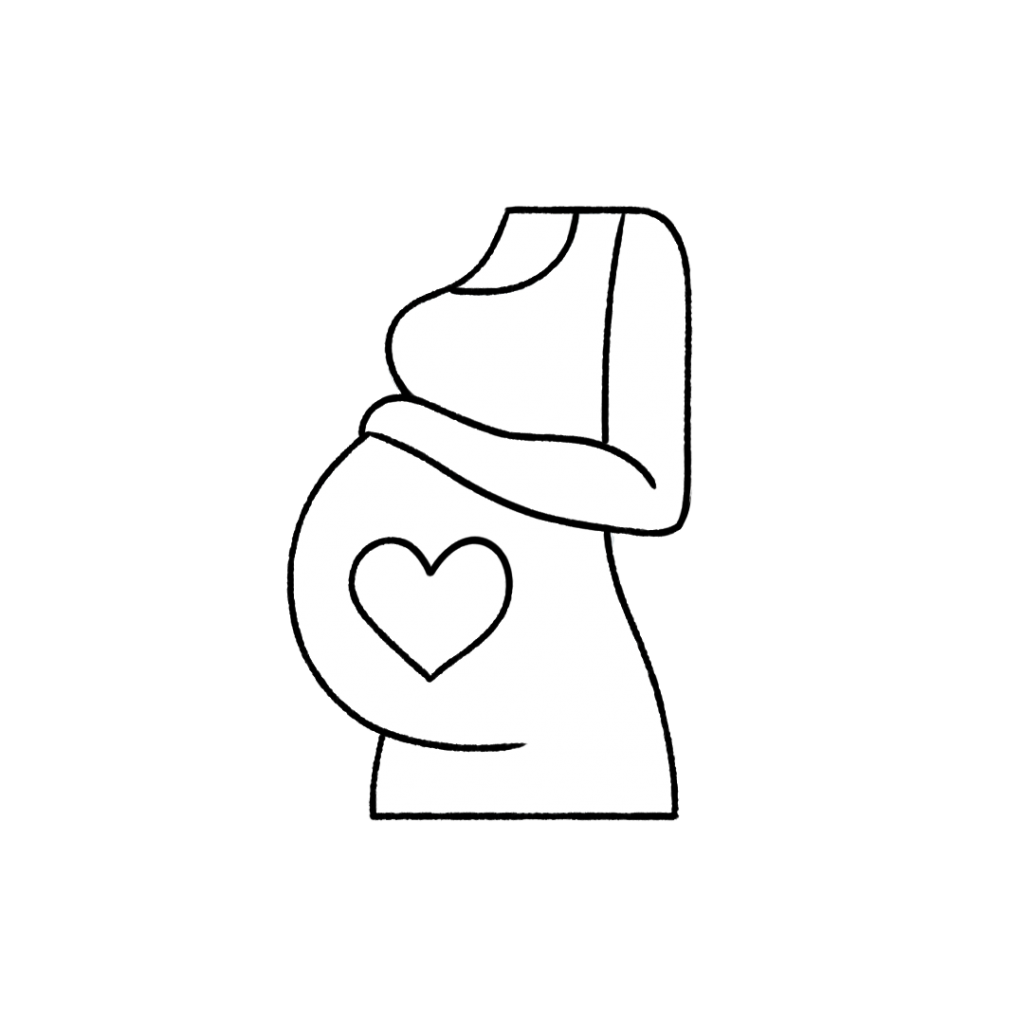 This essential oil is not safe for pregnant or breastfeeding women.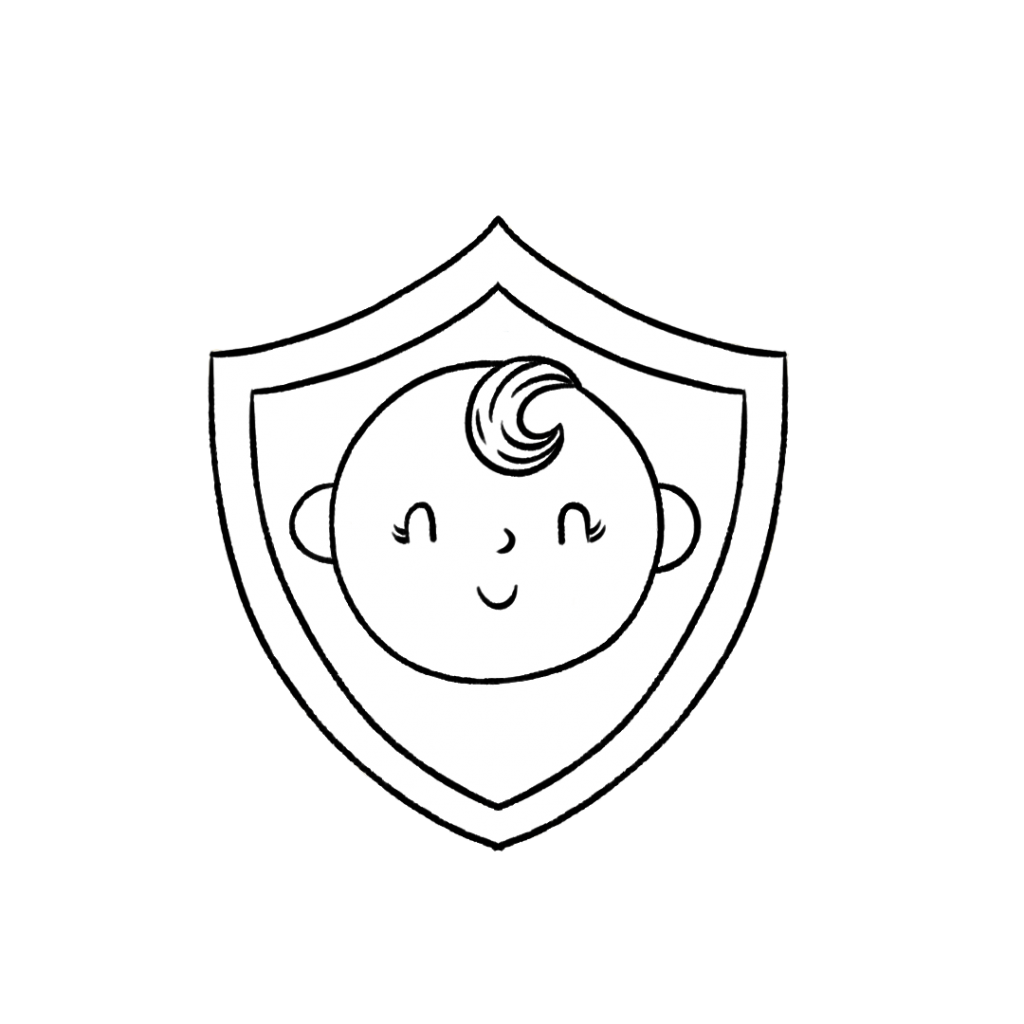 This oil is considered safe to use with individuals 10+.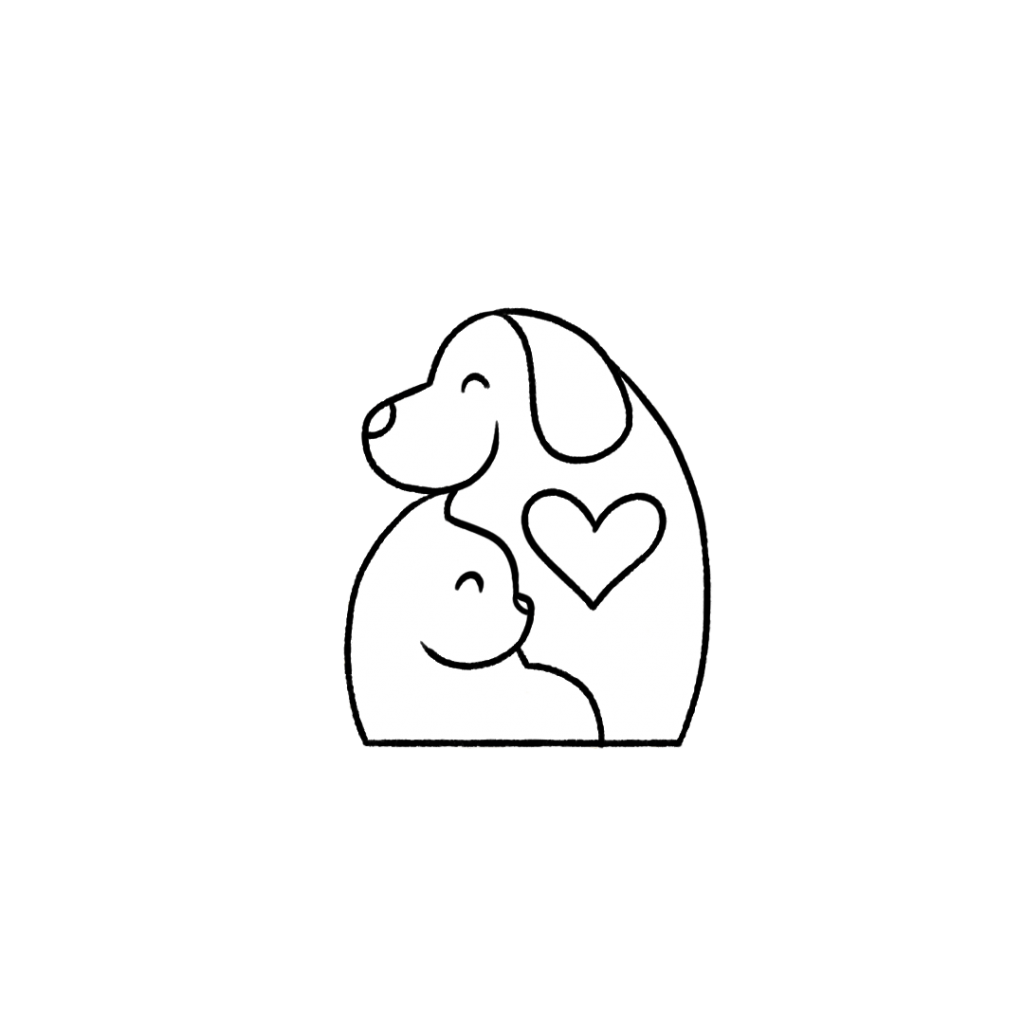 Avoid using Clove Essential Oil around cats and dogs.
For more information on using essential oils with cats check out this blog post.
For more information on using essential oils with dogs check out this blog post.

We don't recommend ingesting essential oils unless under the direction of a doctor certified in aromatherapy. This oil could interfere with blood-thinning medication if it is ingested. For more information on why we don't ingest essential oils check out this blog post.
*Please note: This post is a compilation of suggestions made by those that have extensively used essential oils and has not been verified scientifically with clinical tests nor reviewed by medical experts. It is anecdotal information and should be treated as such. For serious medical concerns, please consult your doctor.
---
Tell us your favorite way to use Clove Essential Oil in the comments below!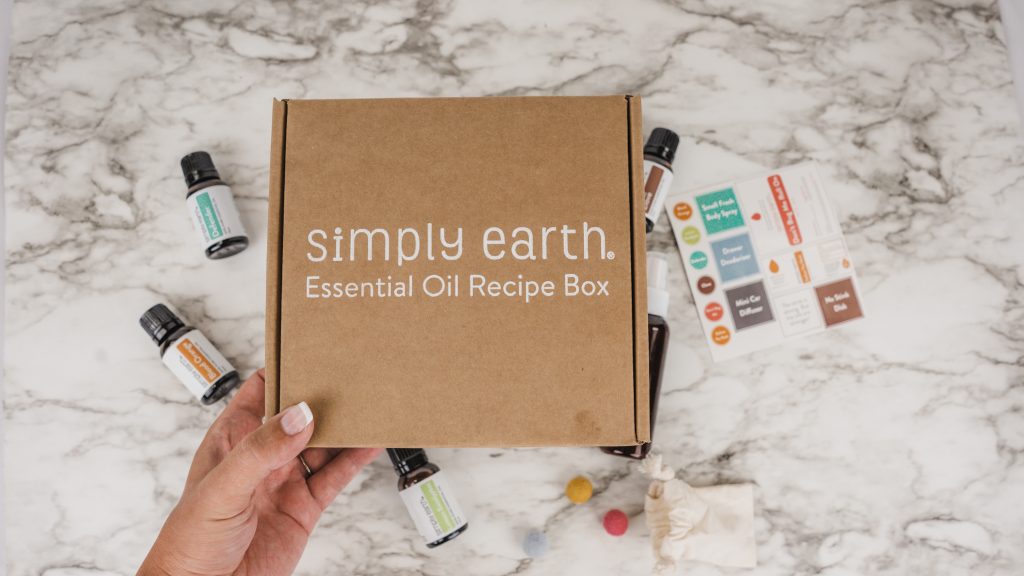 If you want to explore even more natural recipe tips and tricks, check out our Simple Earth Essential Oil Recipe Box. When you subscribe, we'll ship you a monthly supply of four 100% pure essential oils, six natural recipes like this one, and all the quality ingredients you'll need to make your own wonderful products for just $44.99/month. All of these goodies have over a $100 dollar value, plus we'll give you a FREE Big Bonus Box when you subscribe. Start creating your natural home today.
References
Wei, A. and Shibamoto, T. (2010) Antioxidant/lipoxygenase inhibitory activities and chemical compositions of selected essential oils. Journal of Agricultural and Food Chemistry 57, 1655-7225.
Daniel, A.N., Sartoretto, S.M., Schmidt, G., Caparroz-Assef, M., Bersani-Amado, C.A. and Cuman, R.K.N. (2008) Antiinflammatory and antinociceptive activities of eugenol essential oil in experimental animal models. Brazilian Journal of Pharmacognosy 19, 212-217.