Drawers and cupboards and cabinets, oh my. Sure, my house can look relatively clean at a glance, but it's these out-of-site places that contain all of my home's secret messes.
If you're curious, the top three questionable hideaways in my home consist of that one "stuff drawer" in my kitchen that smells like a compilation of the ancient markers and grungy earasers it contains, my upstair's bathroom's towel cabinet with an aroma that medlies that of dust and soap scum, and my sock drawer that smells like… well, socks.
In an attempt to free myself of my drawer and cabinet shame, I turned to essential oils for some DIY drawer deodorizer assistance. Essential oils, because some contain specific odor-fighting properties, can refresh your stinky storage areas in no time.My sock drawer is a living testament of this claim. After using this DIY drawer fresheners recipe for just a few hours, my drawer's scent changed from feet to fresh; I'm talking a full 180 from old shoe funk to warm, spicy goodness. So, if you want your messy drawers to at least smell wonderful, you'll want to give this homemade drawer deodorizer a try.
What I Love About This Recipe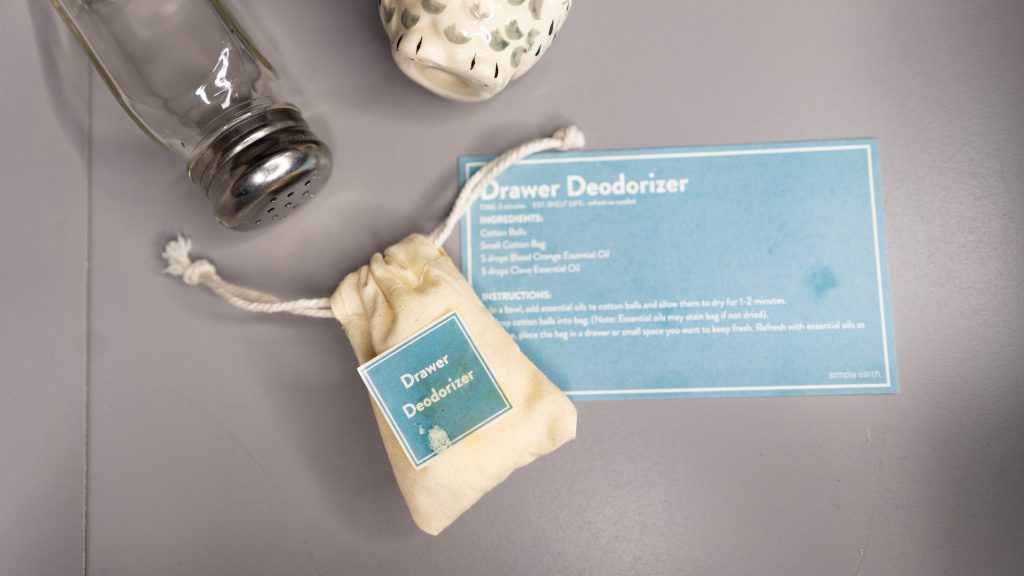 Hi! Katie here, certified aromatherapist and creator of our Essential Oil Recipe Box, which includes this recipe this month.
Not only does this DIY deodorizer sachet recipe fit in a drawer, it can also fit in a shoe. I coach soccer and I love putting this little deodorizing bag in my cleats to prevent them from stinking up my car.
What's in This DIY Drawer Sachet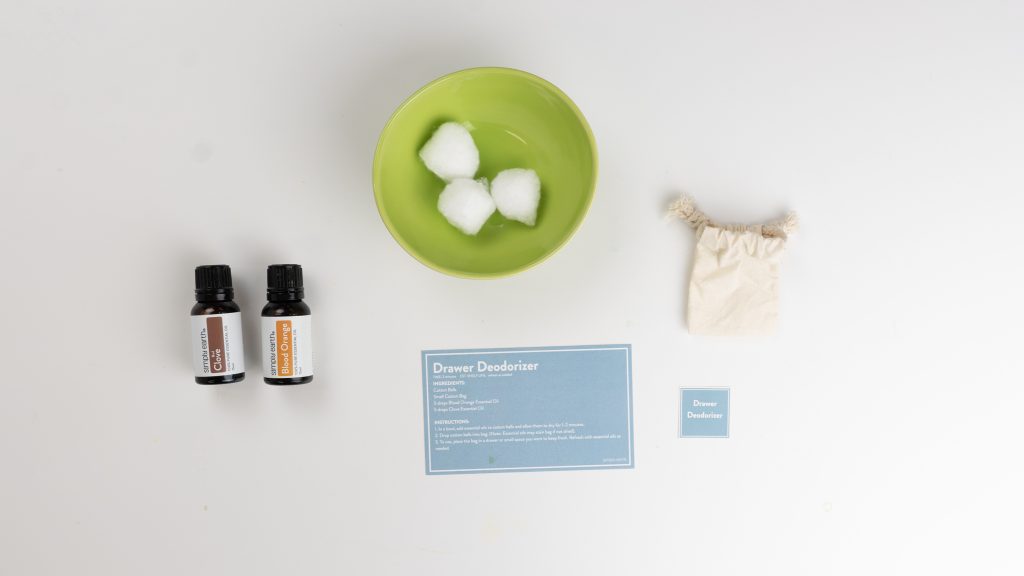 Blood Orange Essential Oil
There's no doubt about it, Blood Orange Essential Oil is a go-to any time you're in need of a fresh aroma. Because it's sweet scent has a hint of tanginess to it, this oil gives off an overall cleanly vibe. To go along with this smell, blood orange's main component, limonene, is commonly used in cleaning products because it's a natural solvent[i] and hey, adding some cleaning oomph to your closet deodorizer will help tackle the actual source of the stink at hand.
Clove Essential Oil
If warm and cozy had a tangible smell, it would be Clove Essential Oil. Mixing this comforting oil with the freshness of your blood orange essential oil will give off a sweet and spicy aroma that'll have you opening your cupboards over and over wanting more (I speak from experience). Plus, clove's antimicrobial properties will also help you scorch your stink at its source.
Cotton Balls
Cotton balls act as simple diffusers for your natural drawer deodorizer. In other words, they'll lock in and disperse your essential oil's scents so you can stop wondering how to keep clothes smelling good in drawers for longer than a day.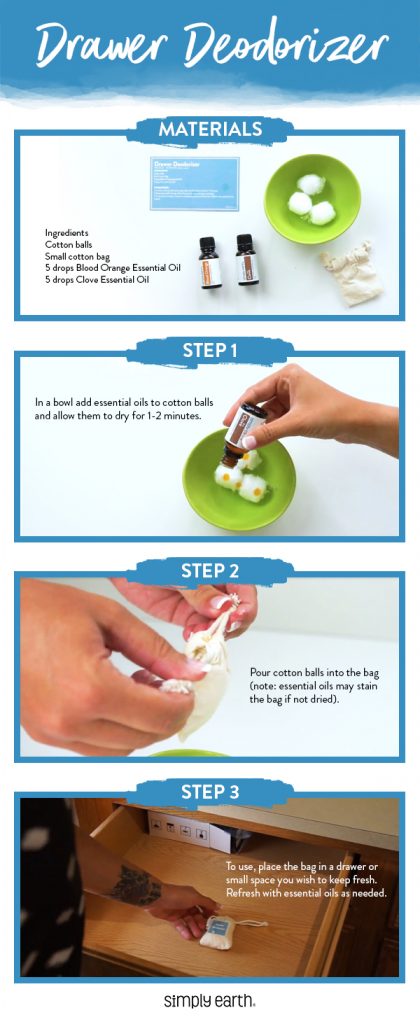 Things to Remember While Using Your DIY Drawer Deodorizer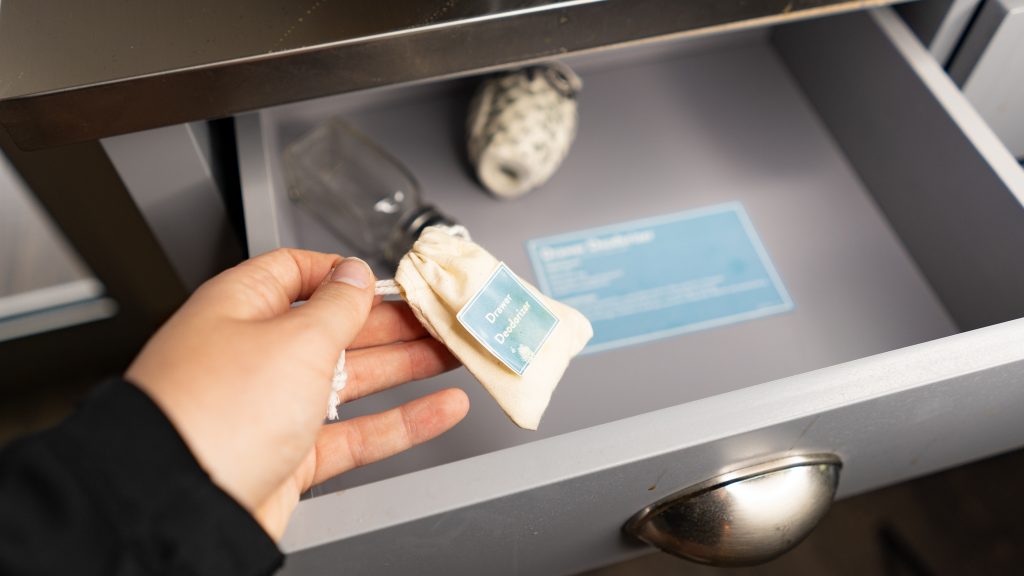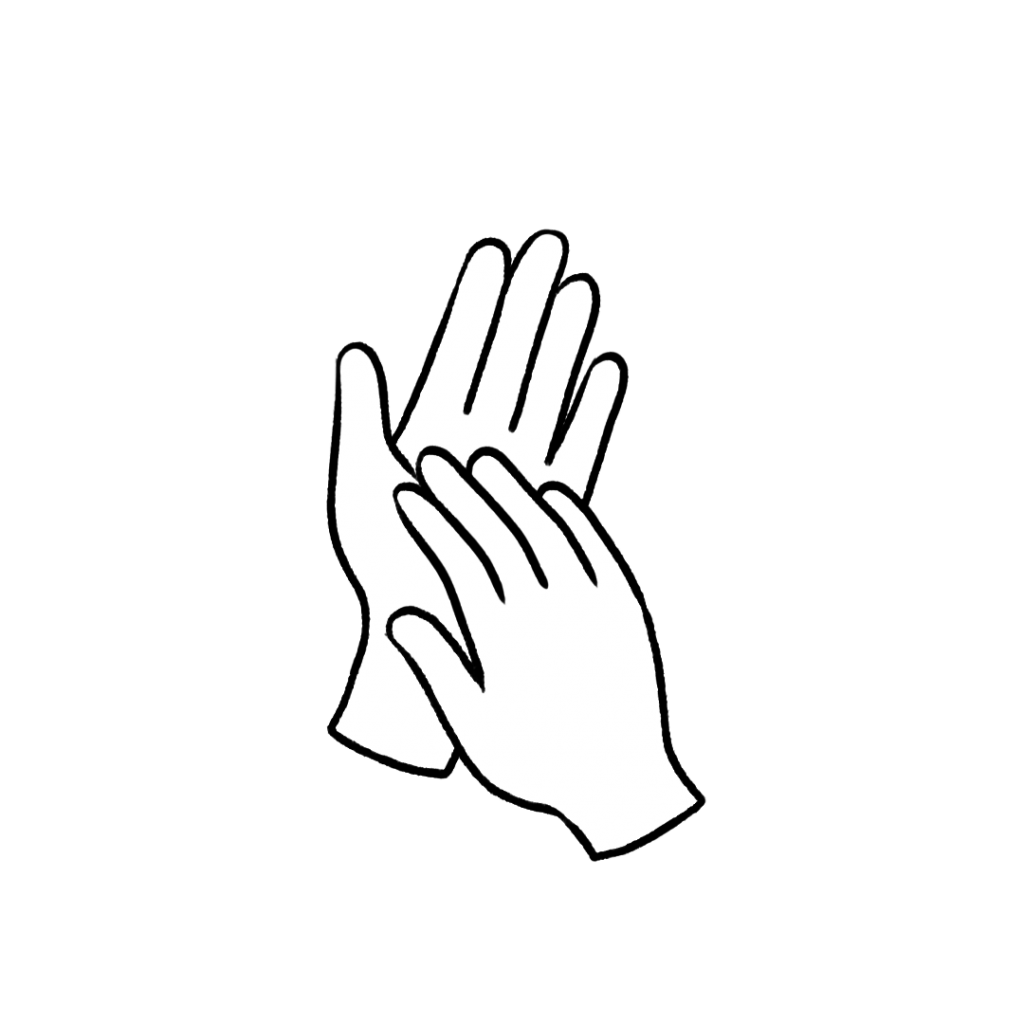 This recipe is safe to use if you have sensitive skin, but be sure to avoid direct skin contact with these undiluted oils as they may cause skin irritation.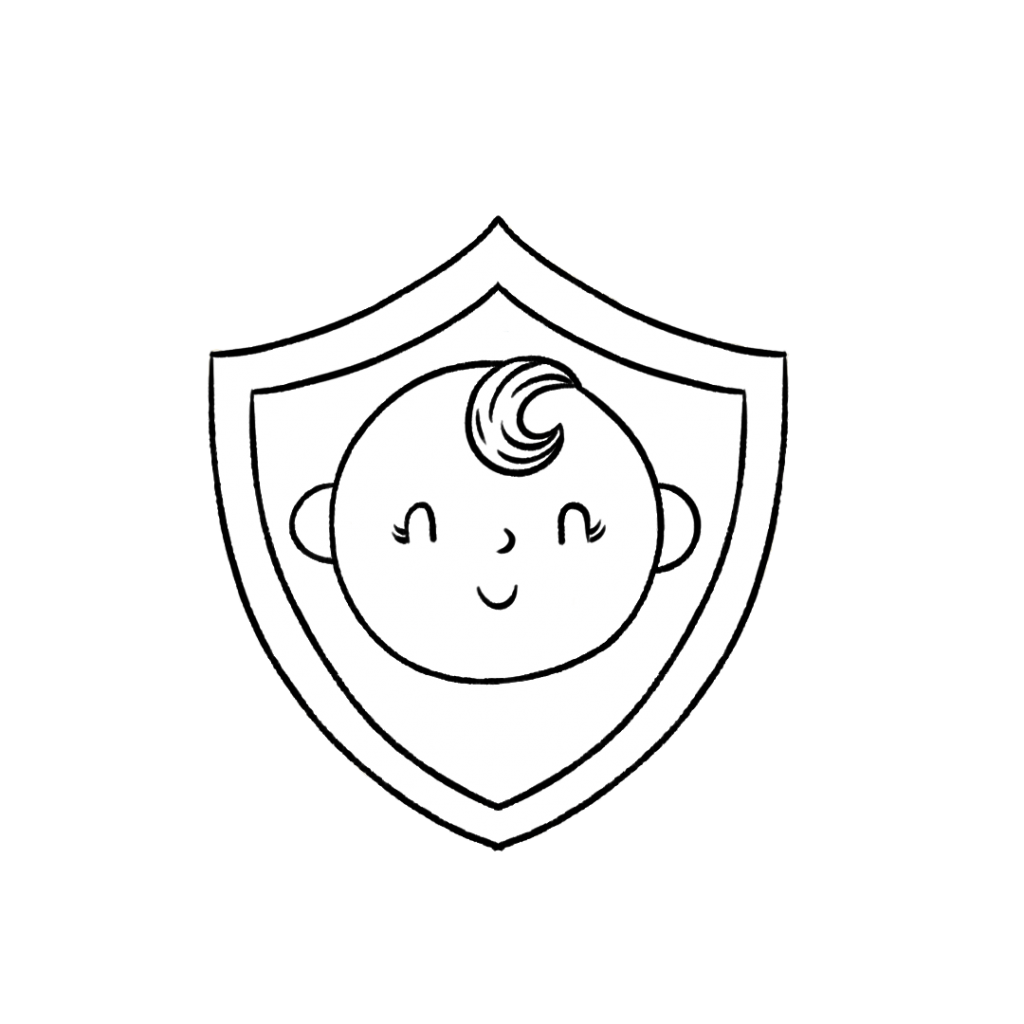 This essential oil closet freshener is safe to use around children over the age of 10.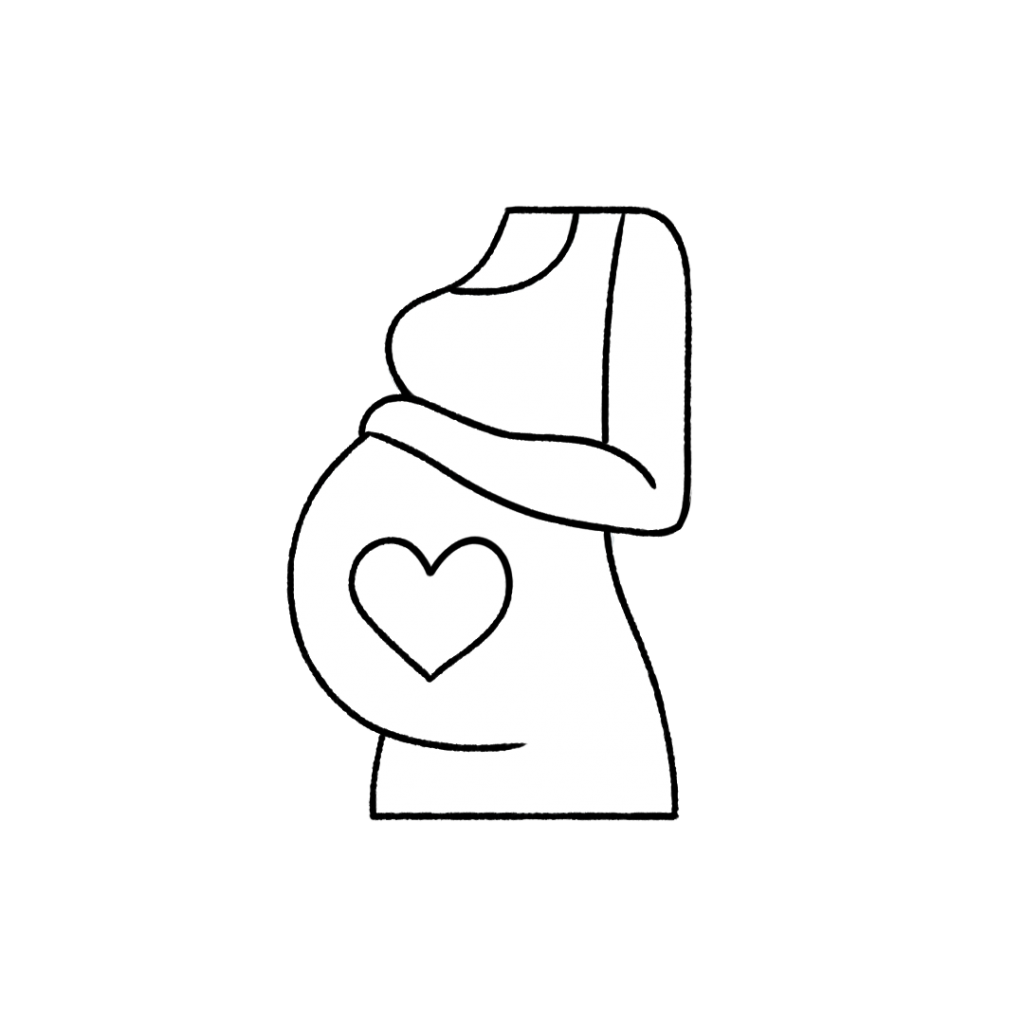 Be sure to avoid direct contact with the clove essential oil in this recipe if you are pregnant.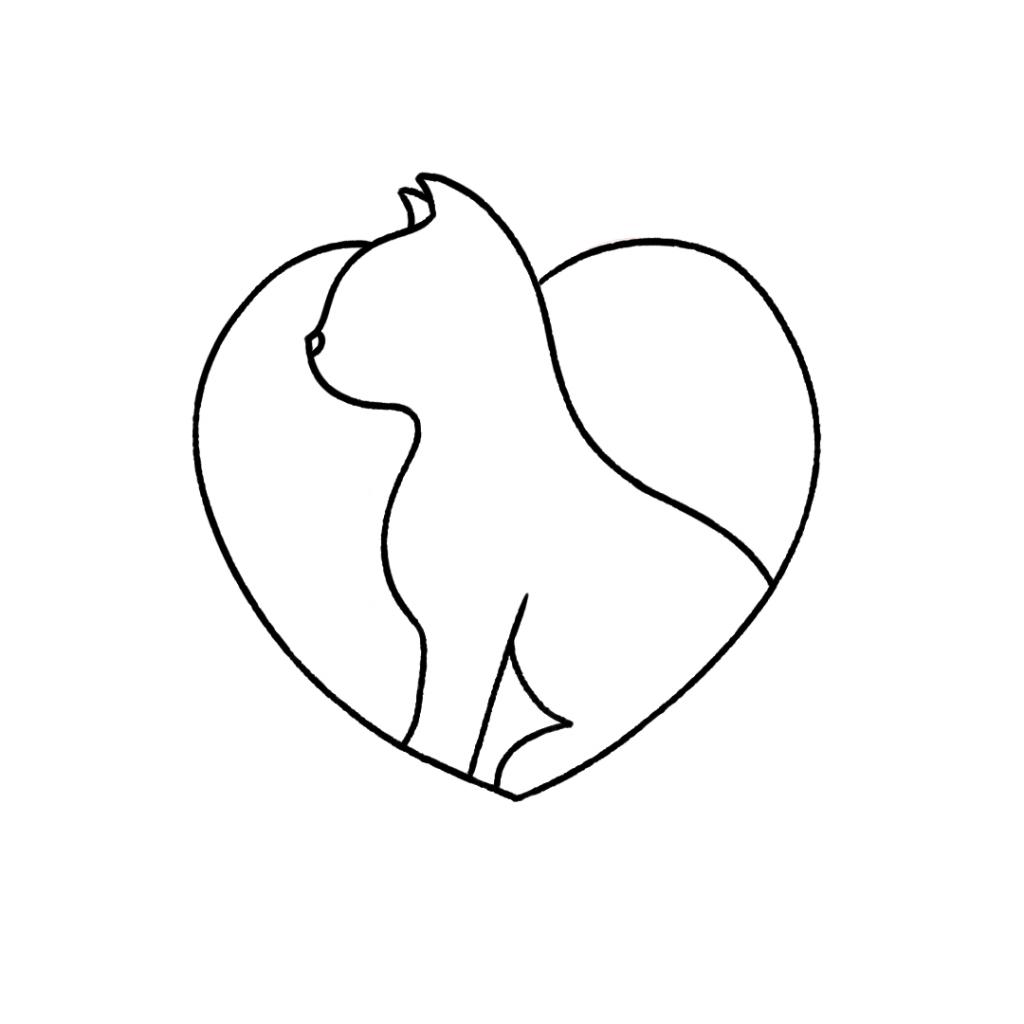 This drawer deodorizer is not recommended for use in close proximity to cats as its essential oils can cause irritation. For more information on using essential oils with cats, check out this blog post.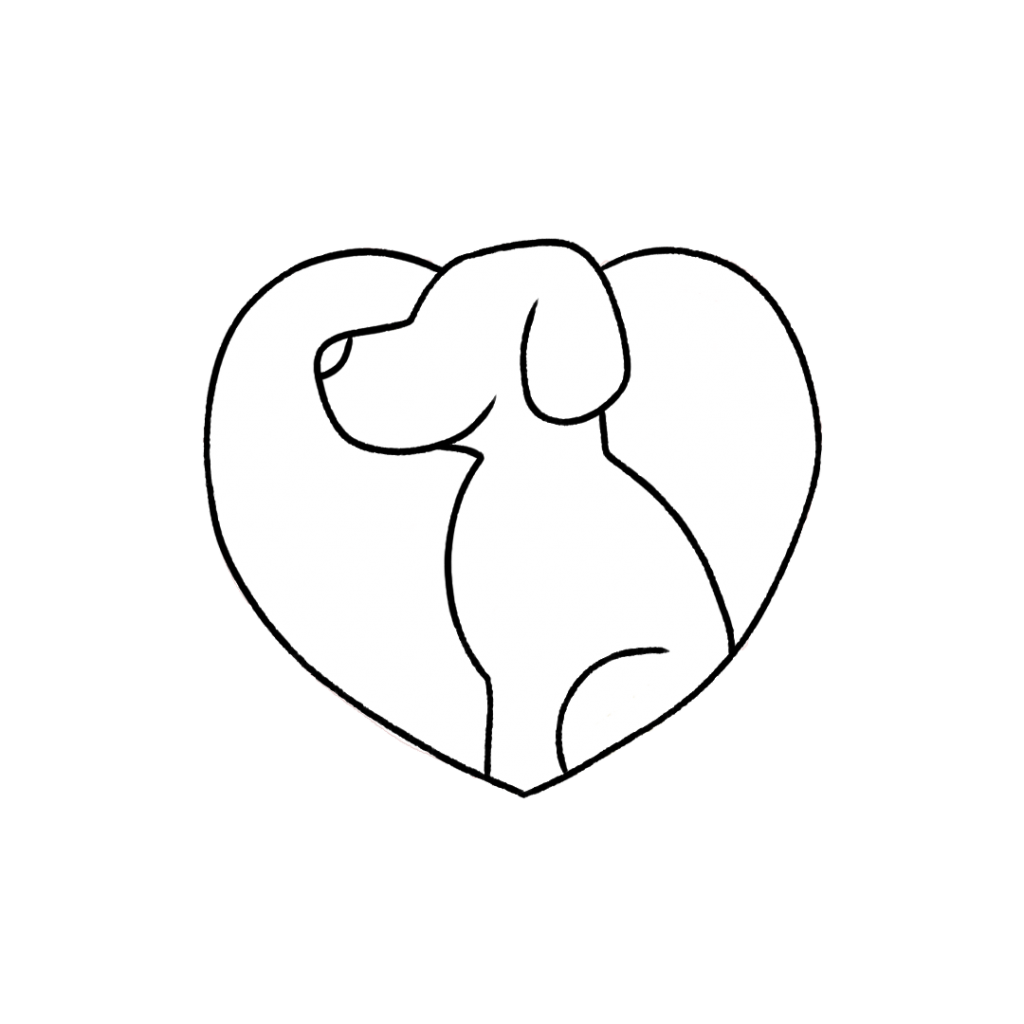 This natural deodorizer is not recommended for use in close proximity to dogs as it's clove essential oil may cause irritation. For more information on using essential oils with dogs, check out this blog post.

This recipe's clove essential oil may irritate mucous membranes.
Never ingest any essential oil, even if it's generally regarded as safe. For more information on why we don't ingest essential oils, check out this blog post.
Please note: These statements have not been evaluated by the Food and Drug Administration. This product is not intended to diagnose, treat, cure, or prevent any disease.
Drawer Deodorizer Recipe
Drawer Deodorizer
Ingredients
Cotton balls

Small cotton bag 

5 drops Blood Orange Essential Oil

5 drops Clove Essential Oil
Directions
In a bowl add essential oils to cotton balls and allow them to dry for 1-2 minutes. 
 

Pour cotton balls into the bag (note: essential oils may stain the bag if not dried). 
To use, place the bag in a drawer or small space you wish to keep fresh. Refresh with essential oils as needed. 
---
Which Stink Are You Going After?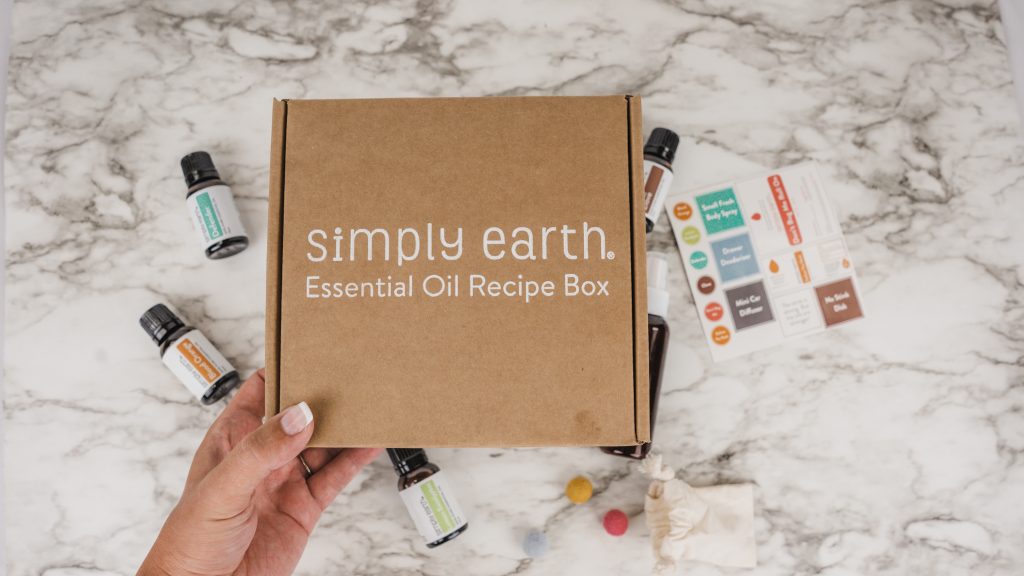 Alright, which stinky drawer, cabinet, or closet is first on your list? Now that I've de-funked my sock drawer, I'm moving on to that upstairs towel cabinet. Tell us about which cupboards you conquered on social media with @fromsimplyearth and comment below!
Feeling inspired to make your home more natural? Check out our Simple Earth Essential Oil Recipe Box for even more natural recipes. When you subscribe, we'll ship you a monthly supply of four 100% pure essential oils, six natural recipes like this DIY drawer deodorizer, and all the quality ingredients you'll need to make your own wonderful products for just $39/month. All of these goodies have over a $100 dollar value, plus we'll give you a FREE Big Bonus Box when you subscribe.
Subscribe today to create your own natural home.

---
[i]Washing effects of limonene on pesticide residues in green peppers