One of the favorite ways to use essential oils is to support a sense of well being. Aromatherapy is the best natural way to influence your mood and find tranquility.
When I am looking for rest and relaxation, my favorite oil to reach for is our Tranquility Essential Oil Blend. It's a blend of pure relaxing essential oils formulated to help reach peace of mind.
Oils for Peace and Tranquility
Here's what's in our blend of relaxing essential oils.
Lemon Essential Oil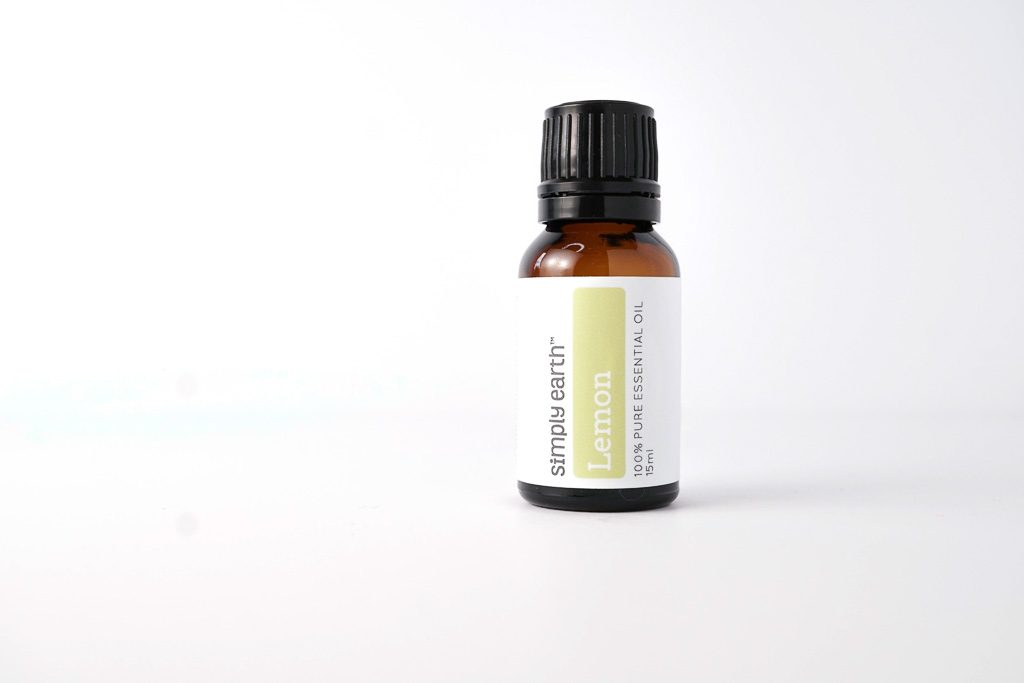 Lemon Essential Oil has a citrus aroma. It's uplifting and can even help fight feelings of depression. It's also known to help heighten feelings of awareness and consciousness. People love using it for meditation with essential oils.
Patchouli Essential Oil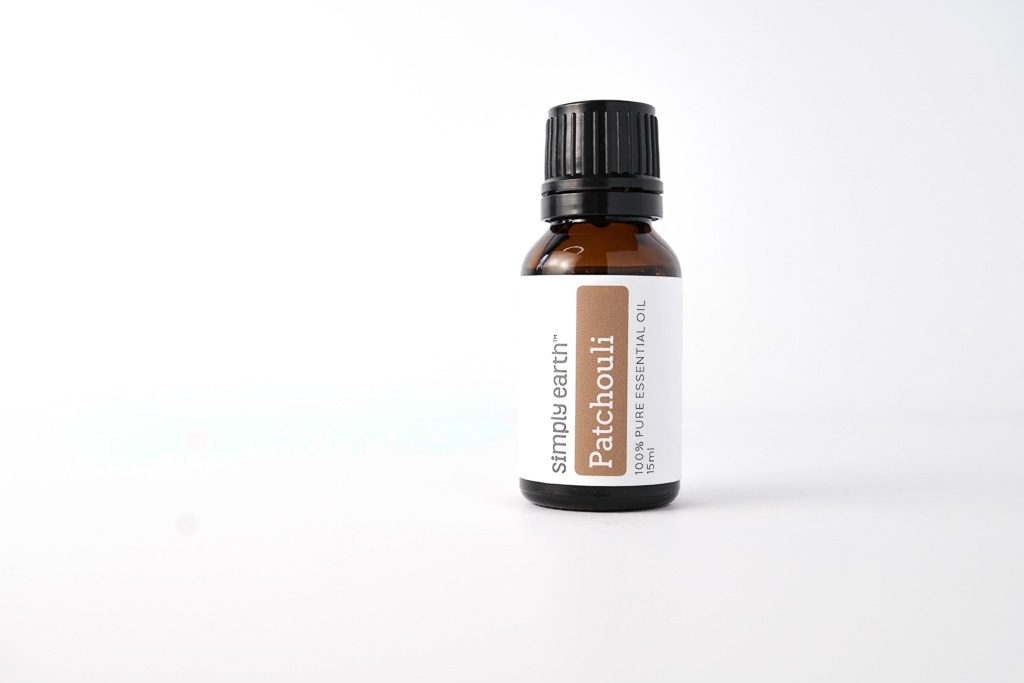 This oil helps calm nervous tension and worry. It has a sweet and musky scent to add strength to this blend.
Sweet Orange Essential Oil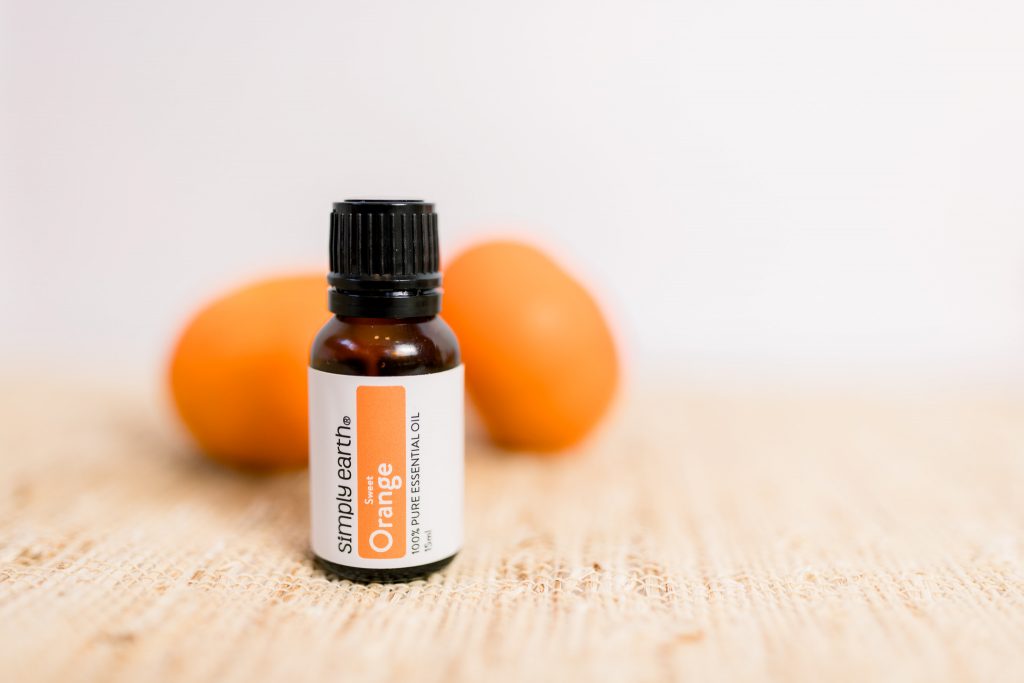 One of my favorite oils to uplift my mood, orange essential oil adds a cheerful note to this blend. It's bright aroma is known to help soothe anxiety and calm stress.
Amyris Essential Oil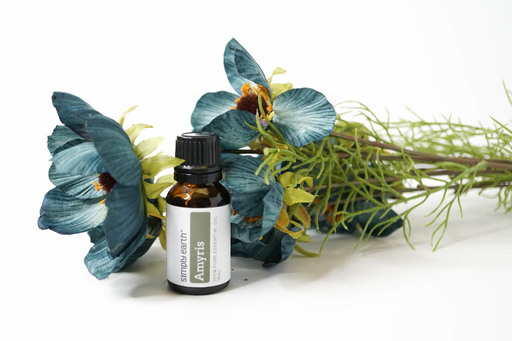 This oil helps create an atmosphere of rest and relaxation. It's a go-to oil for those who need an extra nudge towards bedtime.
Ylang Ylang Essential Oil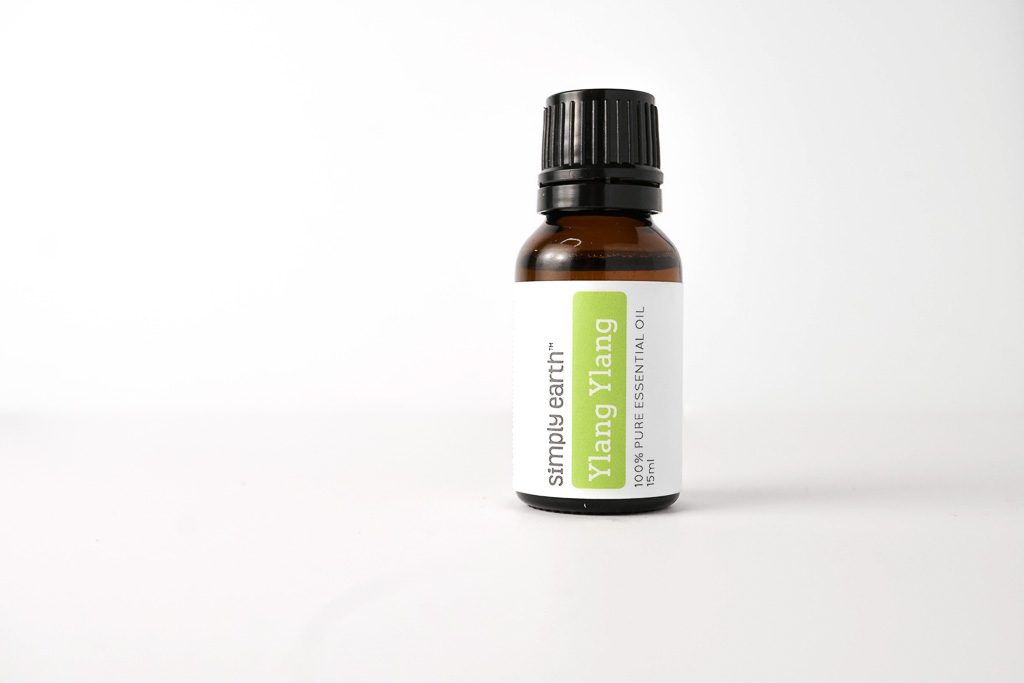 Uplifting, calming, relaxing, this oil has even been used to help calm emotions for those who have undergone trauma. It's a great oil to use to help calm.
How to Use the Best Essential Oils for Anxiety
Diffusion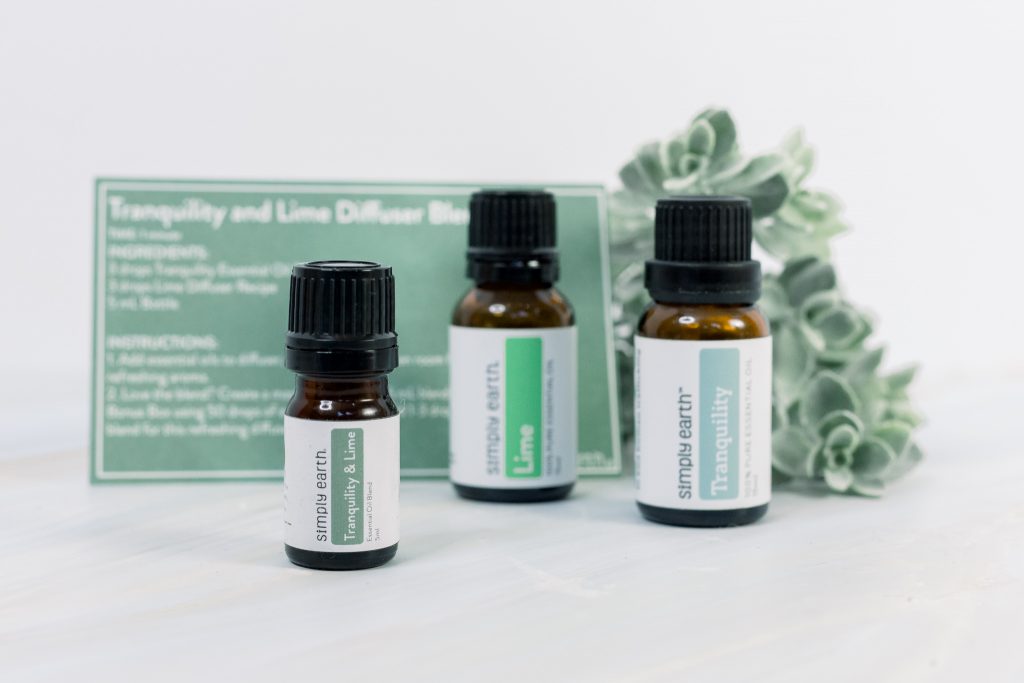 These relaxing essential oils are easy to diffuse in our preformulated Tranquility Essential Oil Blend. Diffuse it by itself or with Lime Essential Oil like in this recipe.
Bath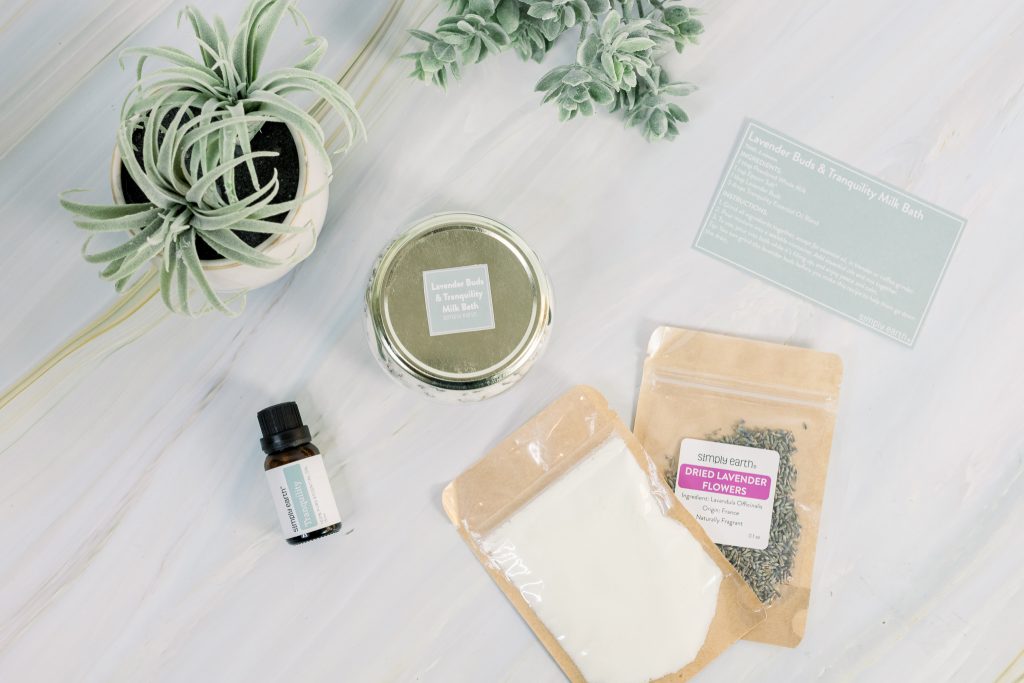 Another great way to use this blend is in an aromatherapy bath. Paired with Epsom salts and diluted in a carrier oil or full-fat milk, this is a great way to relax after a long day. Try it one of these great recipes.
Personal Inhaler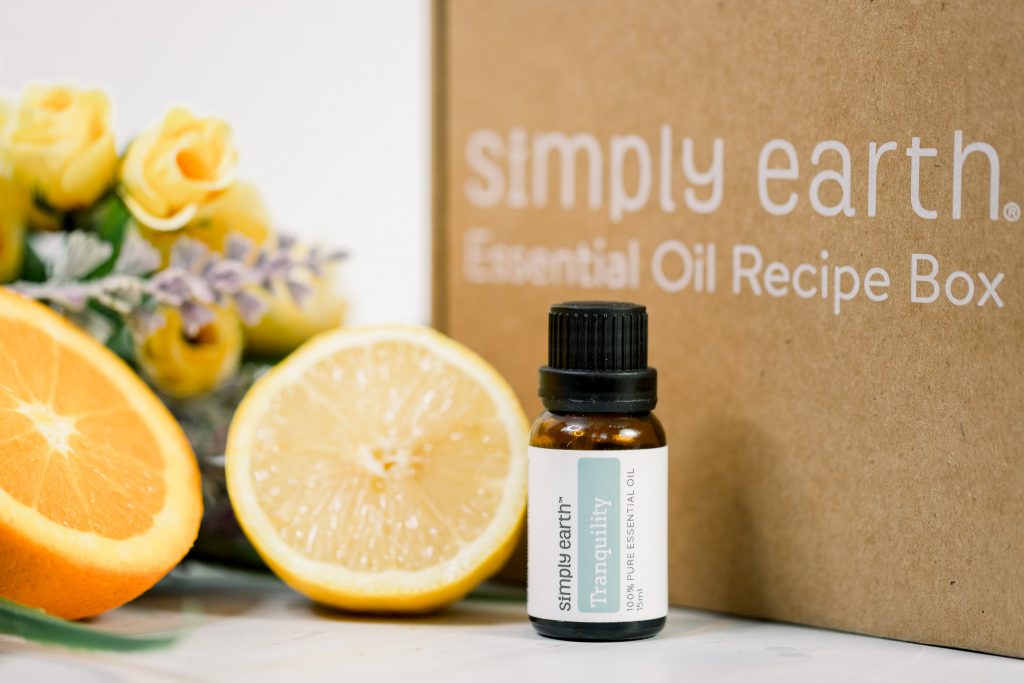 When you need calm fast, a personal inhaler is an easy way to bring Tranquility Essential Oil with you wherever you go. All you need is an aromatherapy inhaler, add a few drops of the blend onto the cotton. Place near one nostril while plugging the other, deeply inhale and repeat with the other inside.
Roll-on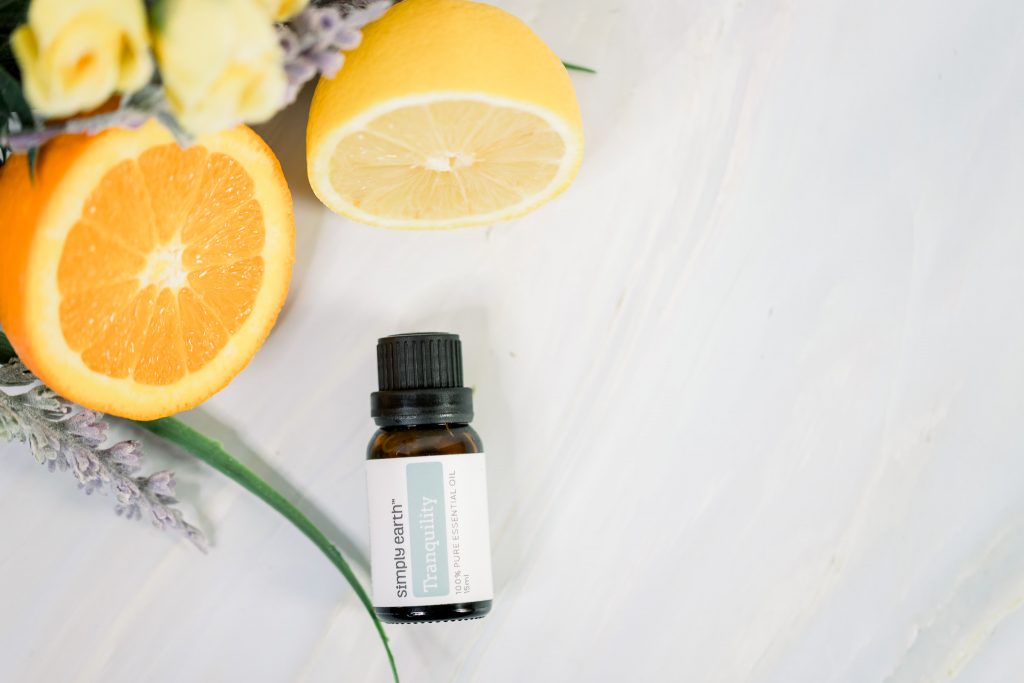 Whenever you use essential oils it's important that you dilute it in a carrier oil before using it on the skin. A roll-on makes this easy. All you need to do is add 5 drops of Tranquility Blend into a 10 ml roll-on bottle and fill the rest of the way with a carrier oil like fractionated coconut oil. Give it a swirl and roll it onto pulse points.
Or we have Tranquility Essential Oil Blend Roll-on available premade ready to be shipped to you.
Here's What People Are Saying about Tranquility Essential Oil Blend
Why I Love This Blend
I love how this essential oil blend brings peace of mind. Rest and relaxation are easy after a hard day when I use this blend.
Things to Remember When Using This Blend
Always dilute an essential oil before using it topically. Failing to do so can cause irritation. Check out this handy dilution chart we created for topical use.
This blend is child safe for ages 10 and up. If you're looking for a calming blend to use with younger children, check out our Sweet Dreams Essential Oil Blend, designed specifically for kids.
Use caution when using and diffusing this blend around cats and dogs. Don't use this blend on your pet's fur or skin.
Never ingest any essential oil even if it is generally regarded as safe unless under the supervision of a doctor certified in aromatherapy.
This blend is not phototoxic.
Please note: This post is a compilation of suggestions made by those that have extensively used essential oils and has not been verified scientifically with clinical tests nor reviewed by medical experts. It is anecdotal information and should be treated as such. For serious medical concerns, please consult your doctor.

How Will You Use This Blend to Find Peace of Mind?
We've combined some of the best essential oils for anxiety into this Tranquility Essential Oil Blend. What ideas make you excited to start using it? Tell me your ideas in the comments below!