Does anything beat the refreshing taste and smell of citrus fruit?
Citrus essential oils are known to be energizing and uplifting, and Tangerine Essential Oil is no exception. In addition to the mood and energy benefits, Tangerine Essential Oil can be used to support women's health and wellness.
We're sharing 6 toxin-free recipes to support women's health, many of which use Tangerine Essential Oil. Even if you're not a subscriber, we want to let you in on the secrets of Tangerine Essential Oil so that you can enjoy ALL the wonderful benefits.
Benefits and Uses of Tangerine Essential Oil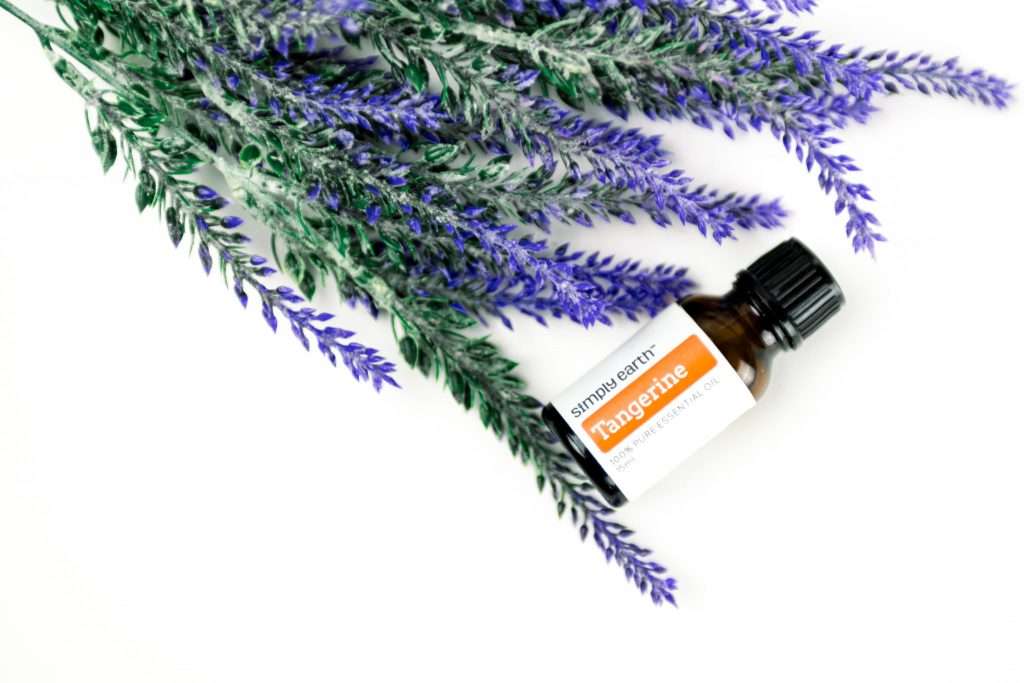 Soothes Stress
Tangerine's bright citrus aroma is great for uplifting and soothing stress. In fact, when undiluted, Tangerine essential oil has a stimulating effect on the human brain1. Interestingly, the same study showed that a low concentration of tangerine oil has sedative effects. This can cause a sense of relaxation which can also help when feeling stressed and anxious.
Improves Skin
Tangerine oil has a high antioxidant profile and antimicrobial potential according to this study2. These properties are helpful in promoting smoother, more toned skin. Moreover, tangerine essential oil's ability to help boost circulation can reduce the appearance of cellulite and stretch marks.
Cleans Naturally
Like other citrus oils, Tangerine Essential Oil contains limonene which is used in a vast array of cleaning products. Because of its cleaning properties, we love using tangerine oil in homemade natural cleaning products.
Supports Digestion
Citrus essential oils like tangerine are used medicinally around the world to soothe gastritis and gastric disorders, and indeed it does the job as proven in this study3.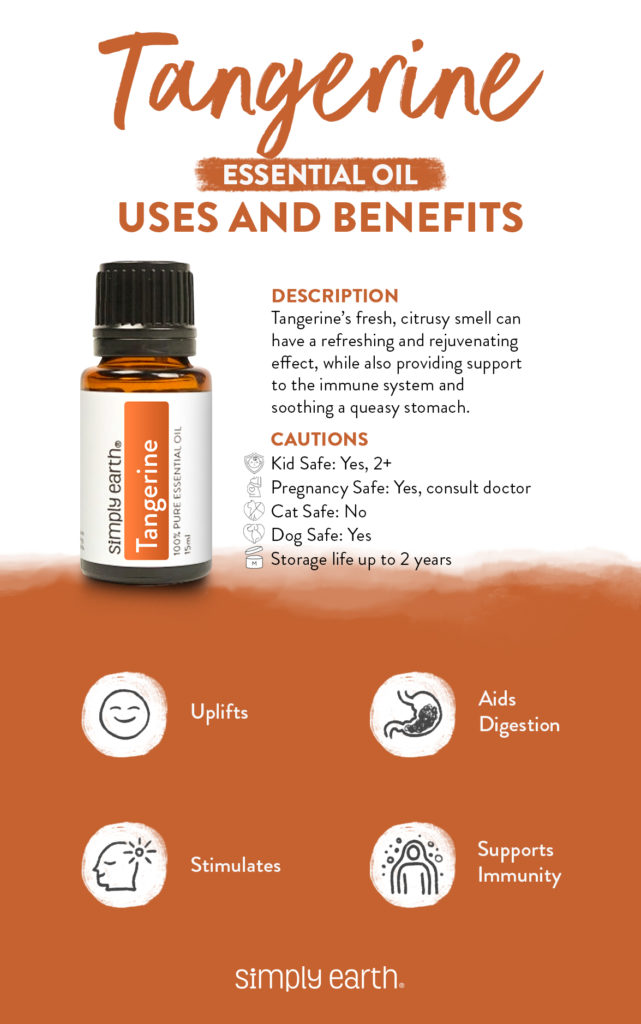 What Tangerine Essential Oil Blends Well With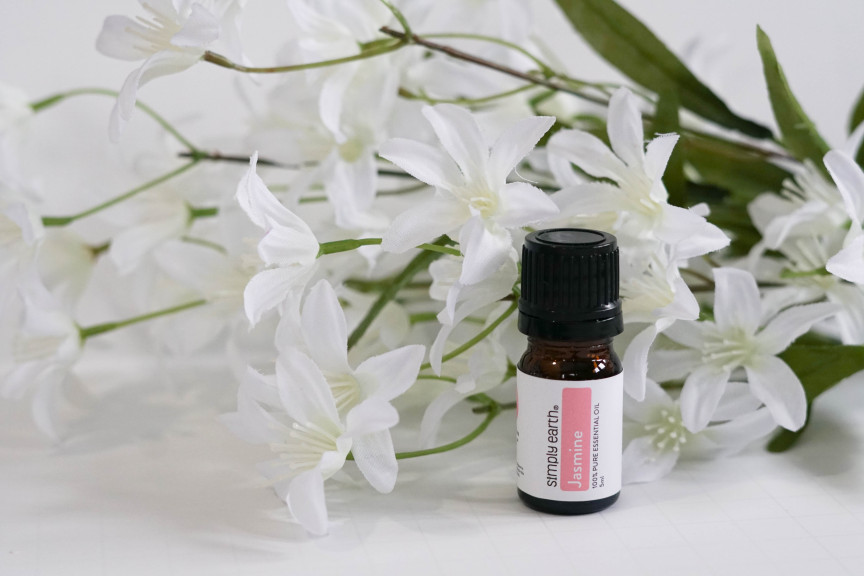 This oil comes from the peel of the tangerine. Like the smell of tangerine peels, this oil is fresh, sweet, and citrusy. The aroma is similar but considered brighter than Orange Essential Oil.
Tangerine Essential Oil blends well with Lavender, Geranium, Helichrysum, Palmarosa, Clary Sage, Neroli, Jasmine, Patchouli, and Sandalwood essential oils.
Simply Earth Blends That Use Tangerine Essential Oil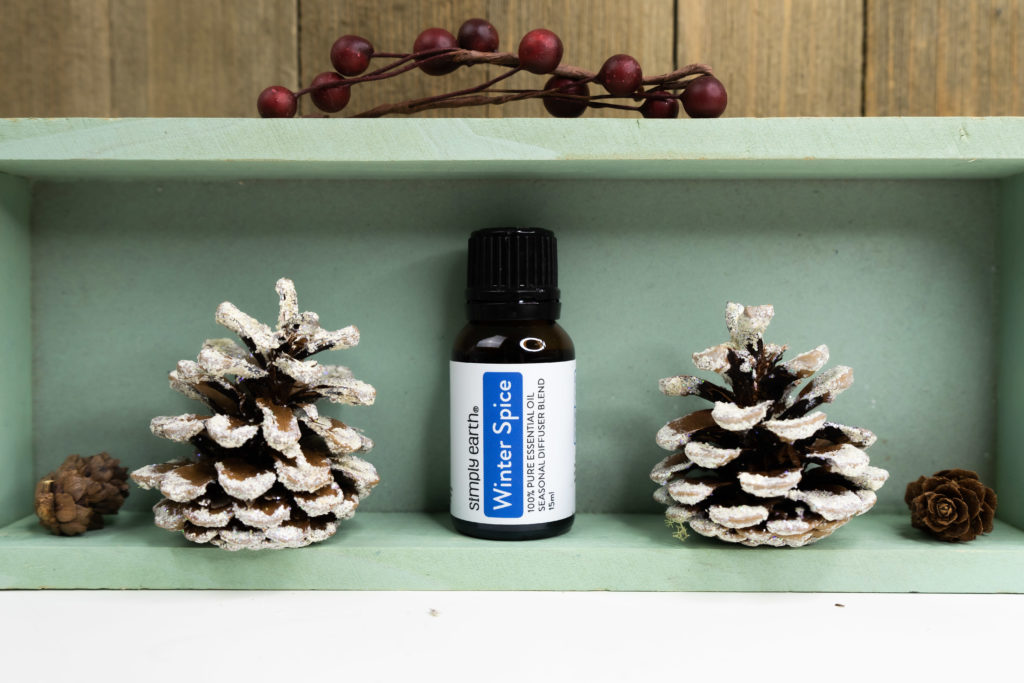 Winter Spice
Our Winter Spice Essential Oil Blend is the perfect addition to make your home have that holly jolly Christmas aroma!
How Tangerine Essential Oil Works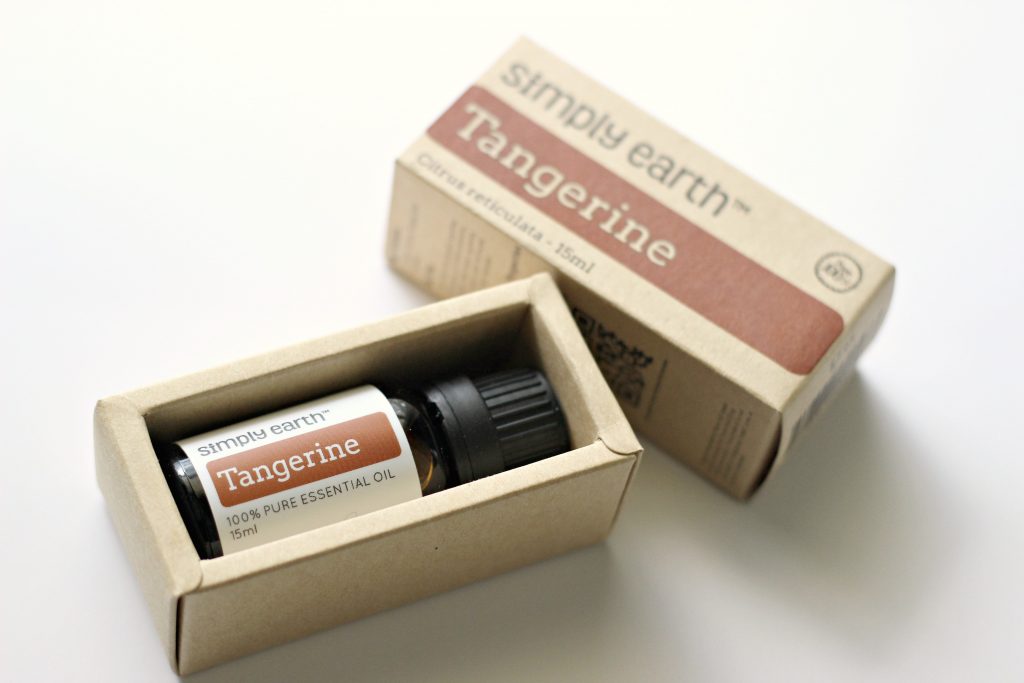 Pure Tangerine Essential Oil is made by pressing out all the oil in a tangerine peel. This oil is made up of natural chemicals created by the plant that are known to provide certain benefits. Here's what Tangerine Essential Oil is made up of!
Myrcene (1.7%)
Myrcene has a pleasant odor and is highly valued as an intermediate for the preparation of flavor and fragrance chemicals. It also gives tangerine oil its anti-inflammatory properties.
Limonene (90%)
Limonene is the major component of tangerine and many other citrus essential oils. It is a flavoring agent and possesses anti-inflammatory, antioxidant, anti-stress, and possibly disease-preventing properties.
y-Terpinene (3%)
Gamma terpinene gives tangerine oil its ability to serve as an antioxidant.
How Earthies Are Using This Oil
Check out how Earthies love the smell of this loveable citrus oil.
What I Love About Tangerine Essential Oil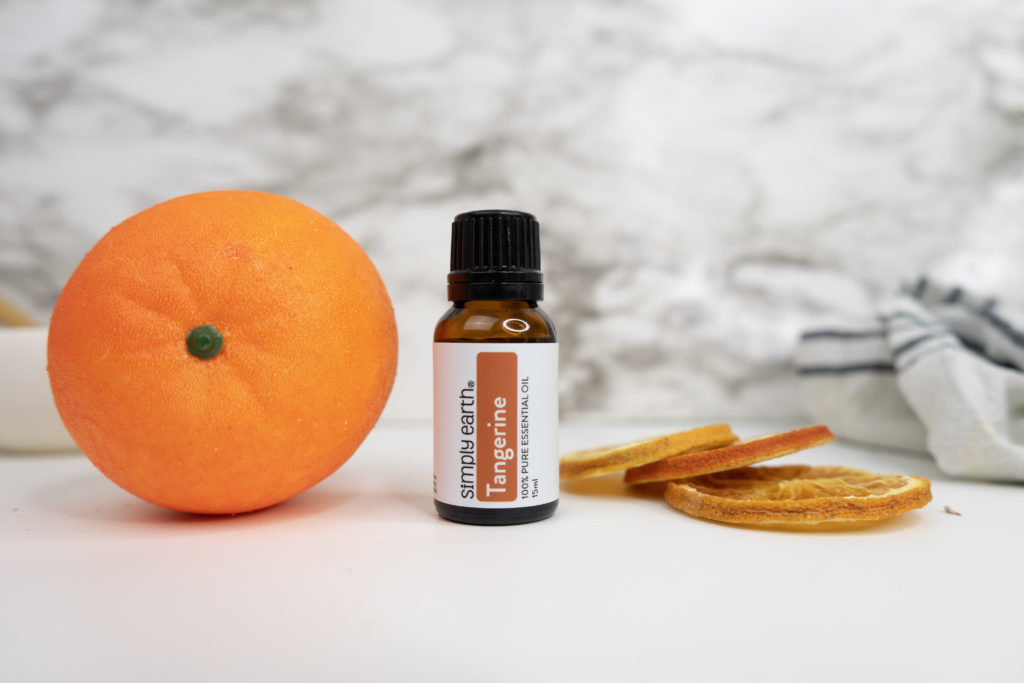 Katie here, certified aromatherapist and creator of our Essential Oil Recipe Box. I love this oil's happy scent and that it's kid-friendly. Its calming and uplifting aroma makes it a great option to incorporate into activities with my toddler to help her mood and make our day more fun.
Things to Remember When Using This Oil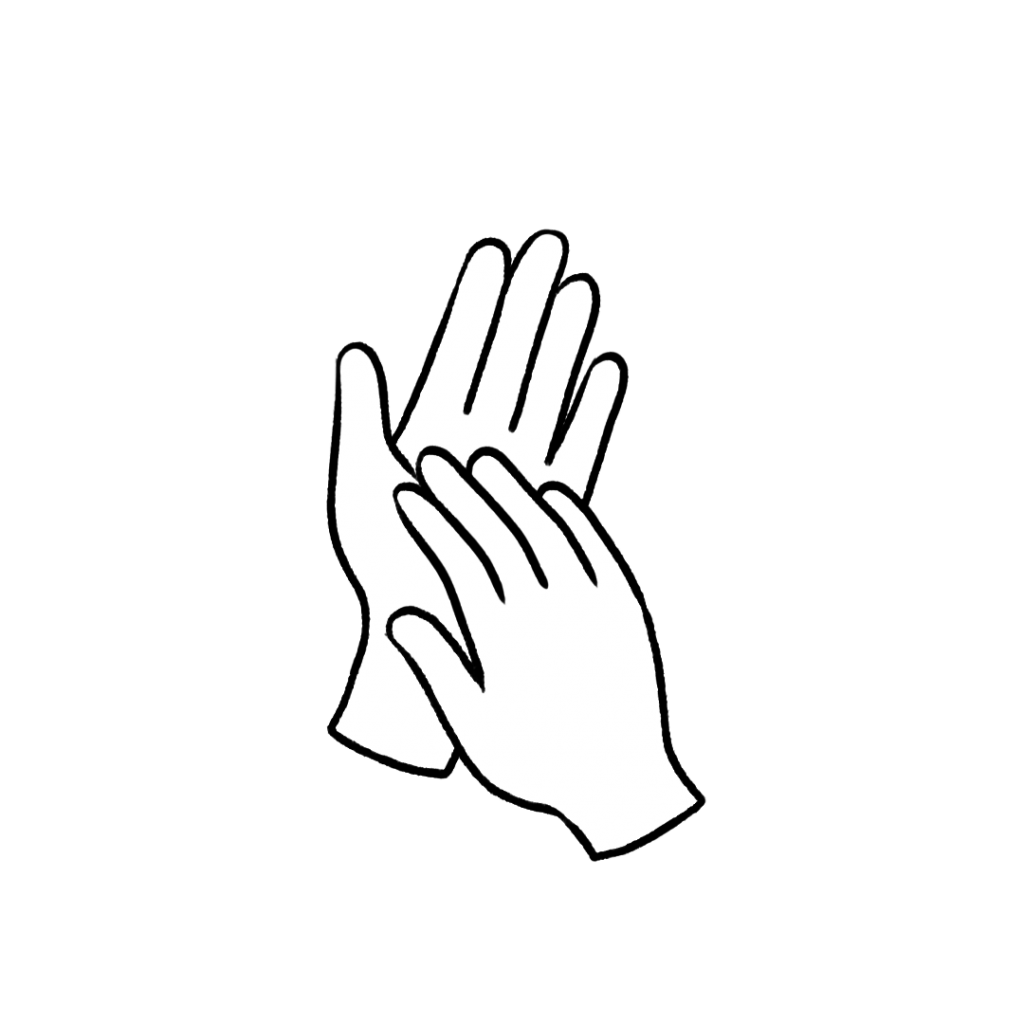 Always dilute an essential oil when using it on the skin. This essential oil is unlikely to cause skin irritation when diluted properly. If the oil has been oxidized (left with the cap off for long periods of time) it is more likely to cause skin irritation. Check out this dilution chart for diluting this essential oil properly.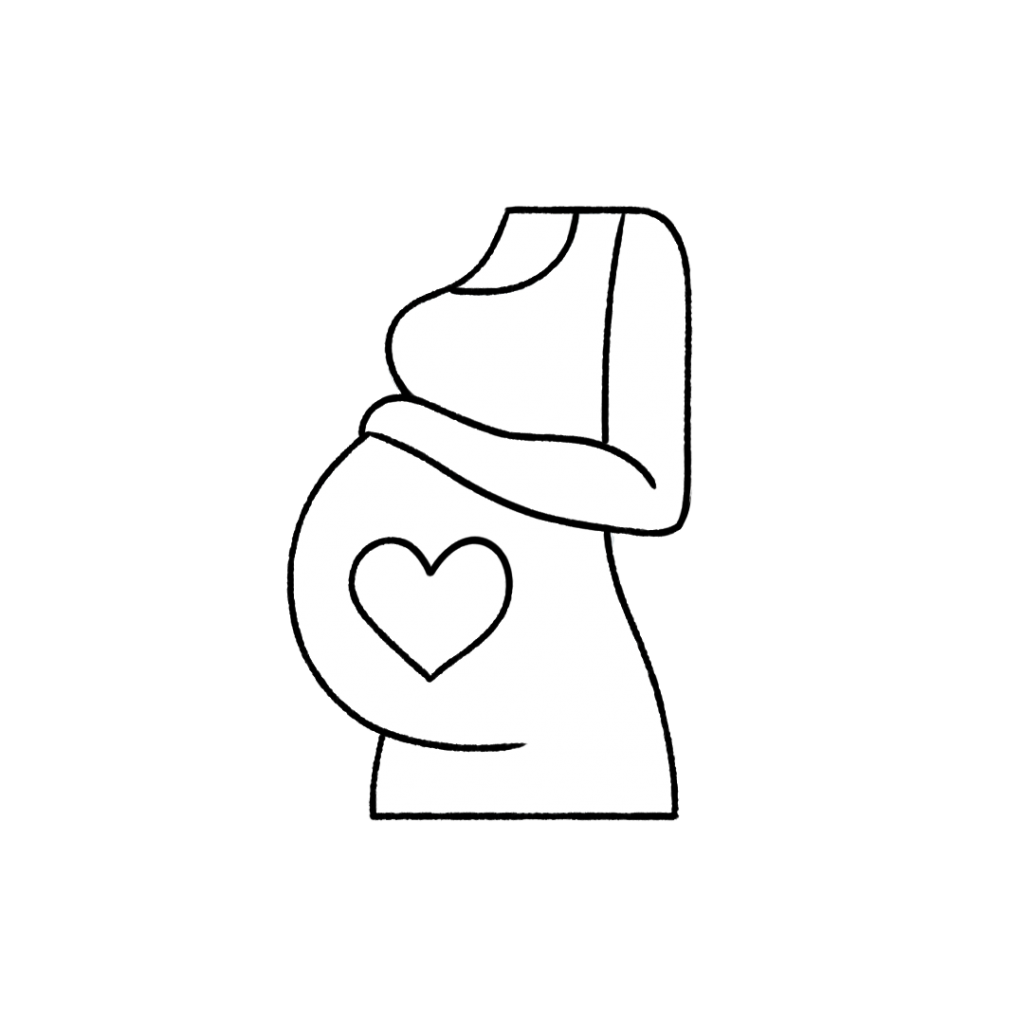 This essential oil is generally safe to use if you are pregnant. Consult your doctor prior to use.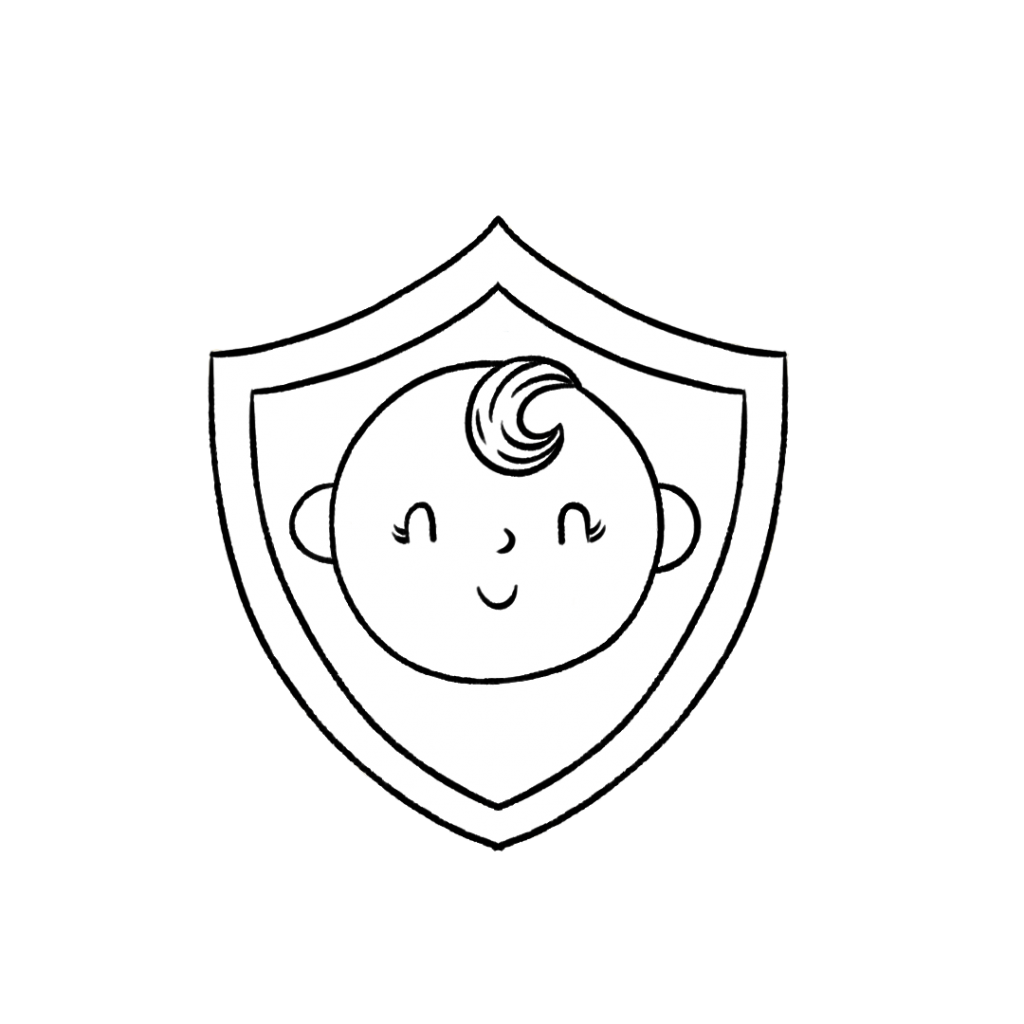 This essential oil is safe to use with kids age 2+.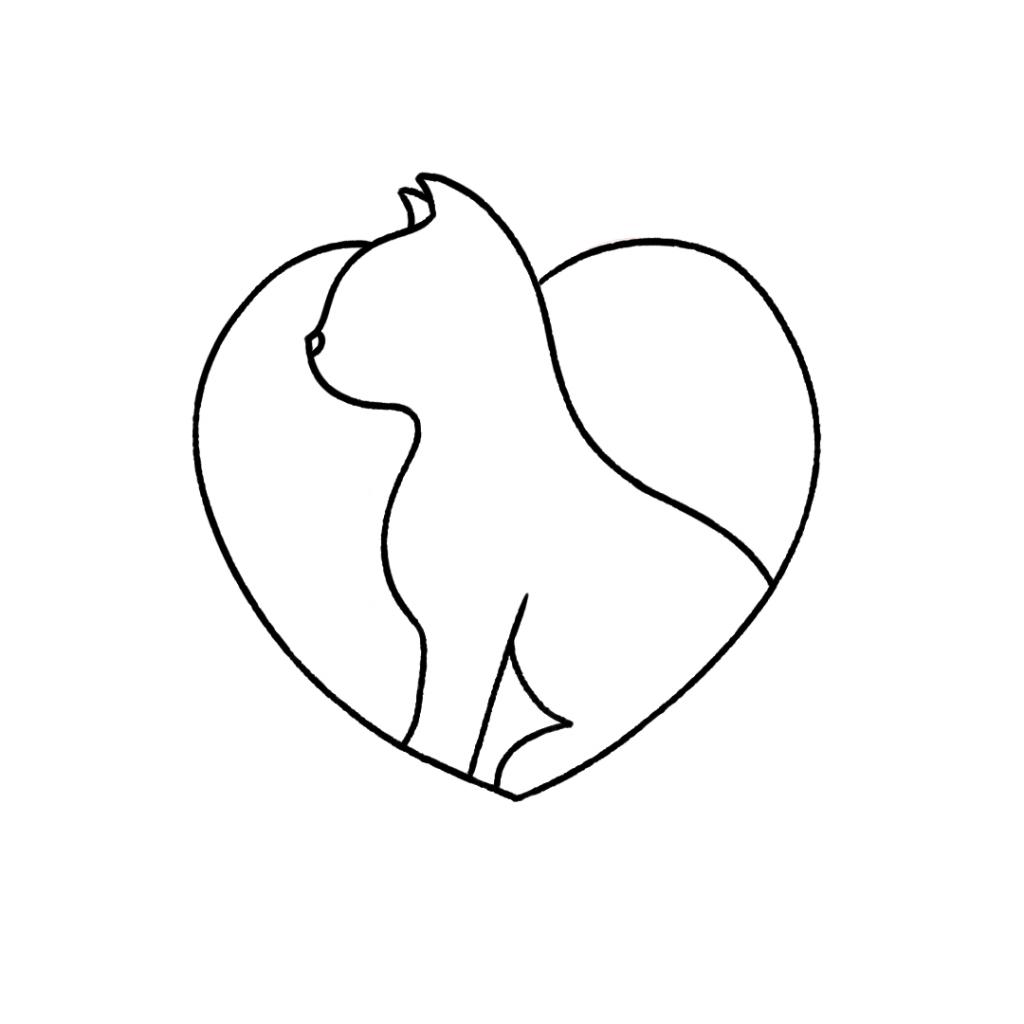 Cats may find this oil irritating. However, we do not expect your cat to be disturbed if you use this oil on yourself. Just be mindful of your pet's behavior. For more information on using essential oils with cats, check out this blog post.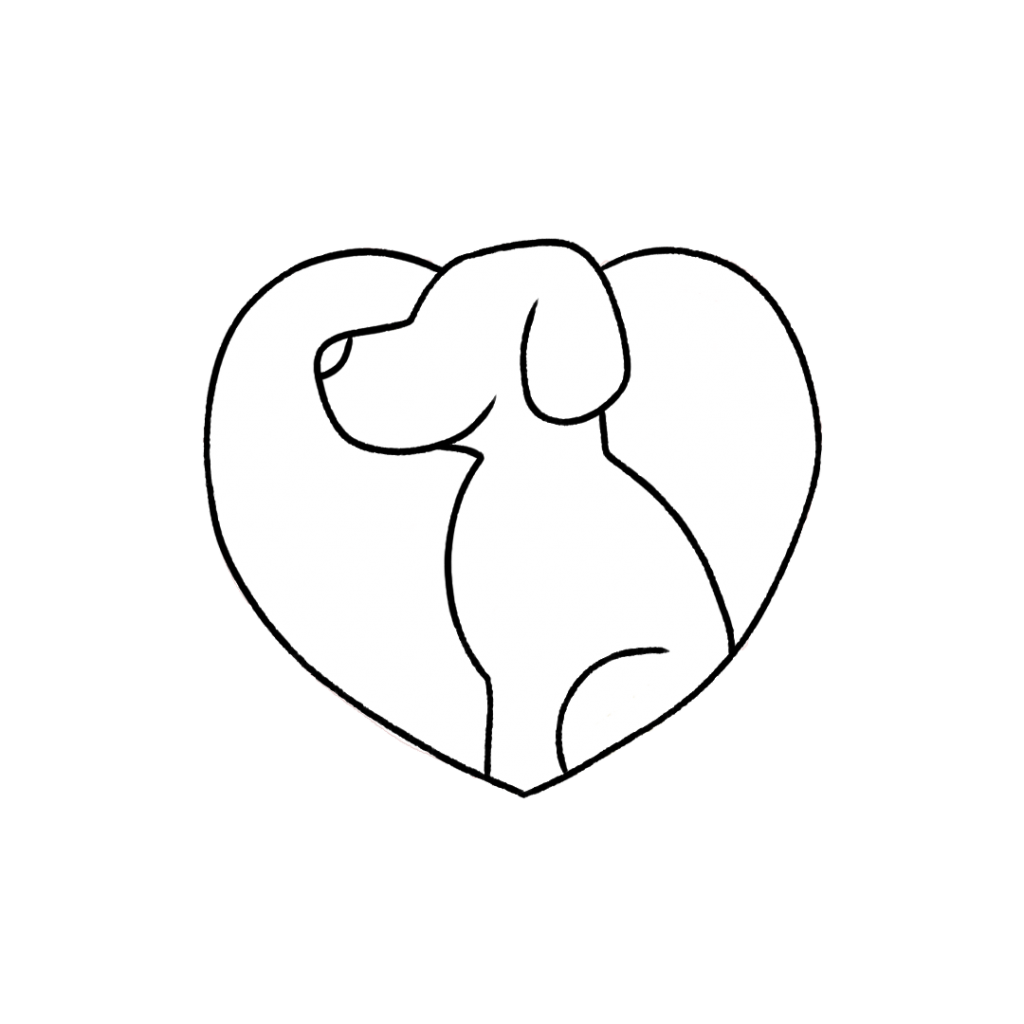 This essential oil is generally safe to use around dogs. For more information on using essential oils with dogs, check out this blog post.
We don't recommend ingesting essential oils unless under the direction of a doctor certified in aromatherapy. For more information on why we don't ingest essential oils check out this blog post.
*Please note: This post is a compilation of suggestions made by those that have extensively used essential oils and has not been verified scientifically with clinical tests nor reviewed by medical experts. It is anecdotal information and should be treated as such. For serious medical concerns, please consult your doctor. The statements given in this blog post have not been verified by the FDA
How Will You Use Tangerine Essential Oil?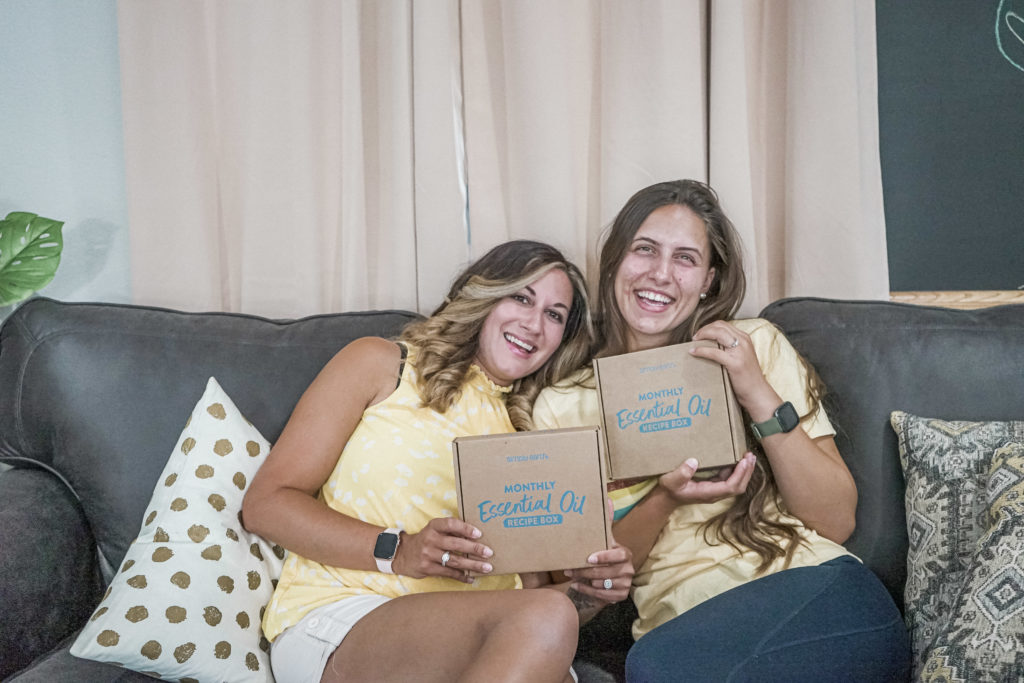 What ways are you going to use this oil? We'd love to hear about it on social media with @fromsimplyearth and in the comments below!
Are you ready to master essential oils? You get FREE access to our Hero Course if you subscribe to our Monthly Essential Oil Recipe Box. With it, you'll receive 4 pure essential oils, 6 aromatherapist-created recipes, and more—all delivered directly to your door each month for just $44.99/month. Plus, we'll give you a FREE Big Bonus Box!
Don't miss out on the all-natural fun that comes with the Recipe Box; get yours today: Subscribe now to learn how to use essential oils!
---
References:
Chandharakool S, Koomhin P, Sinlapasorn J, et al. Effects of Tangerine Essential Oil on Brain Waves, Moods, and Sleep Onset Latency. 2020 Oct
Shabnam Javed, Ayesha Javaid, Shaista Nawaz, et al. Phytochemistry, GC-MS Analysis, Antioxidant and Antimicrobial Potential of Essential Oil From Five Citrus Species. 2014
Moraes TM, Kushima H, Moleiro FC, Santos RC, et al. Effects of limonene and essential oil from Citrus aurantium on gastric mucosa: role of prostaglandins and gastric mucus secretion. 2009 Aug