Wish you could get away on a tropical vacation?
Here in Wisconsin, it's winter. It's cold and beautiful, but sometimes I wish I could escape to somewhere warm and beautiful.
That's where our *NEW* Lava Essential Oil Blend comes in. When you put this blend of soothing essential oils in a diffuser, it will send you somewhere warm and beautiful.
What I Love About This Blend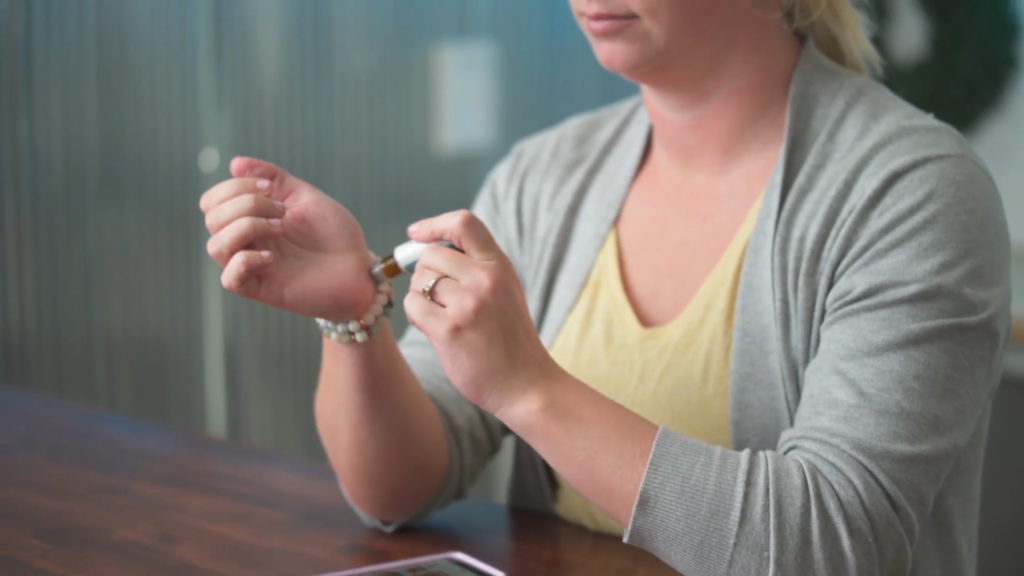 We love Lava Essential Oil Blend for its aroma. Its uplifting and energizing aroma can help promote a positive attitude.
What's In Lava Blend?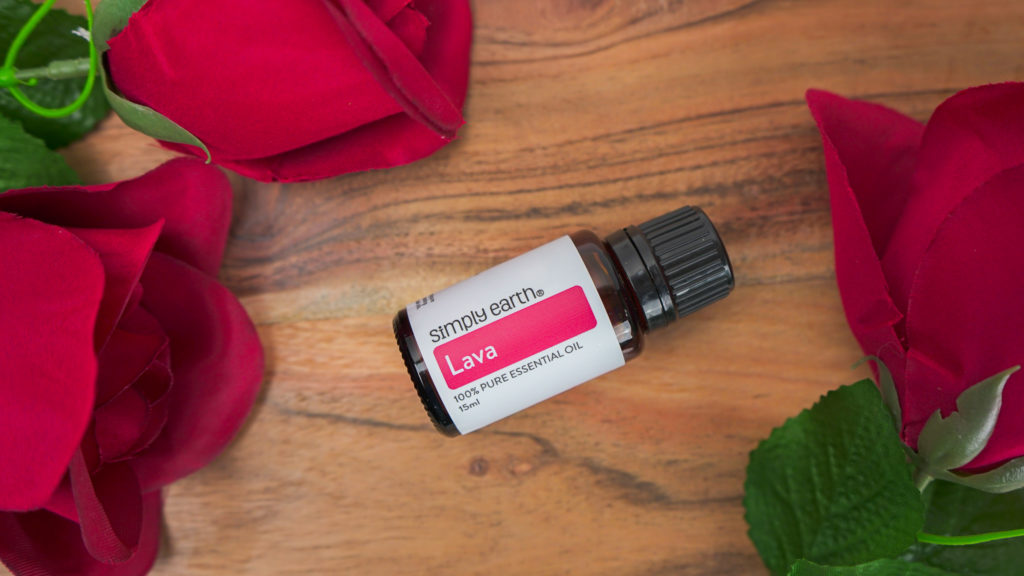 Our new Lava Essential Oil Blend contains Grapefruit, Blood Orange, Ho Wood, and Sandalwood Essential Oils. Here's why we picked these soothing essential oils:
Grapefruit Essential Oil
This citrus oil is energizing and uplifting. Grapefruit Essential Oil's aroma is perfect to help create a tropical paradise. This oil helps bring out joyful emotions.
Blood Orange Essential Oil
Bolder than Sweet Orange Essential Oil, Blood Orange Essential Oil brings more depth to the citrus notes in this blend. This oil's energizing qualities compliment grapefruit in this blend.
Ho Wood Essential Oil
I love putting Ho Wood Essential Oil in blends. As an oil with a middle note, it helps create a fuller aroma while adding woody and floral undertones.
Sandalwood Essential Oil
The base note of this blend, Sandalwood Essential Oil helps tie all the aromas of this blend together. Its calming woody and floral fragrance helps transport you to a tropical paradise.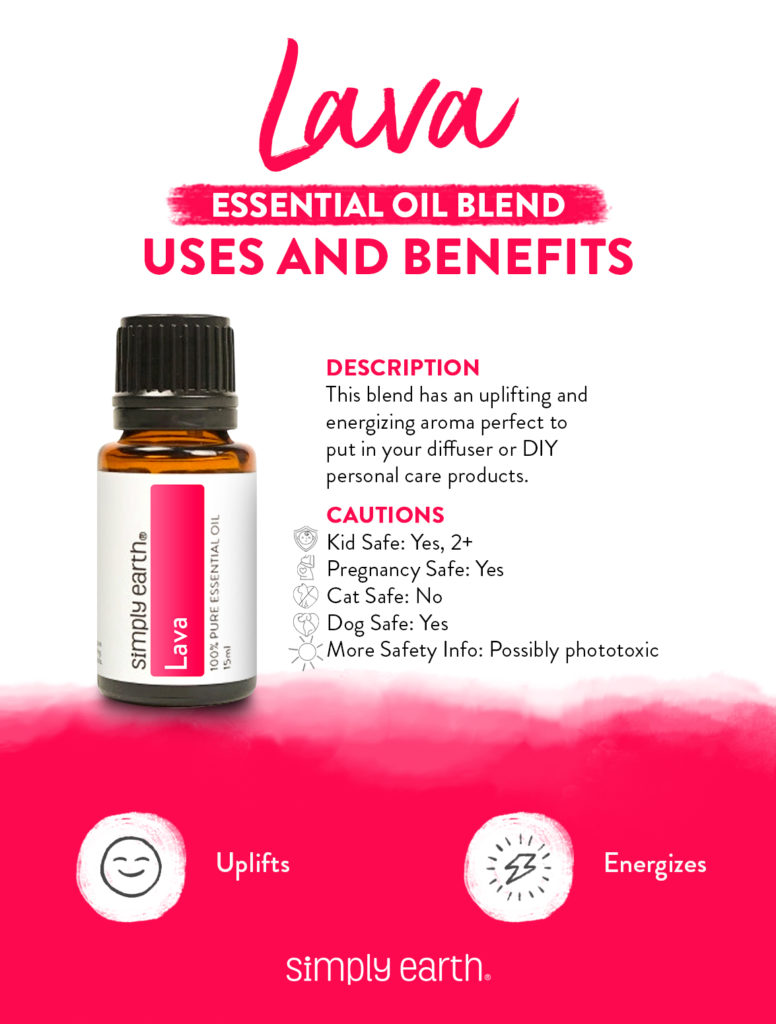 How to Use Lava Essential Oil Blend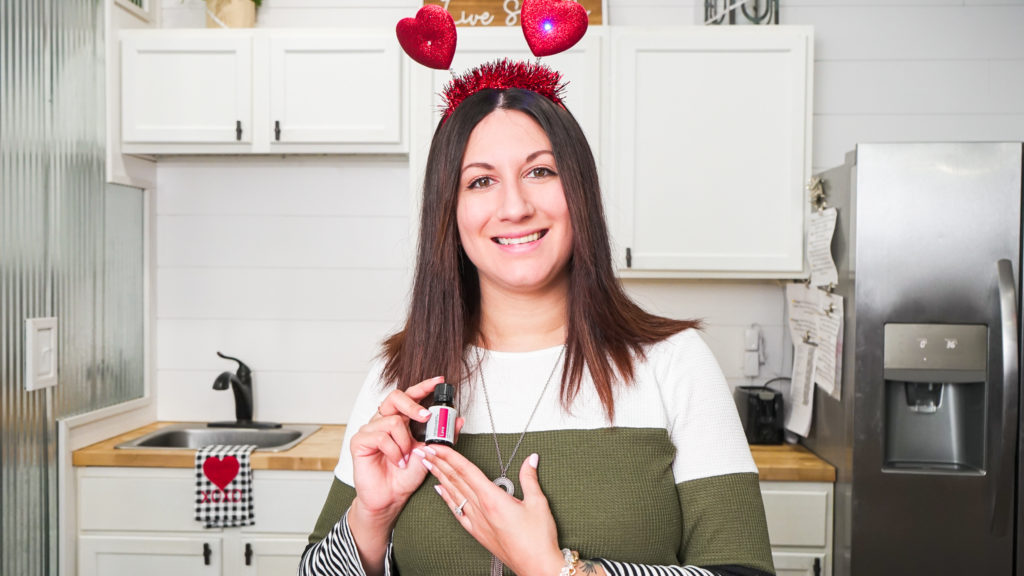 Check out these recipes that you can use to take advantage of its aromatic benefits.
You can also use it in skincare products. This blend is especially good for oily skin.
What Earthies Are Saying About This Blend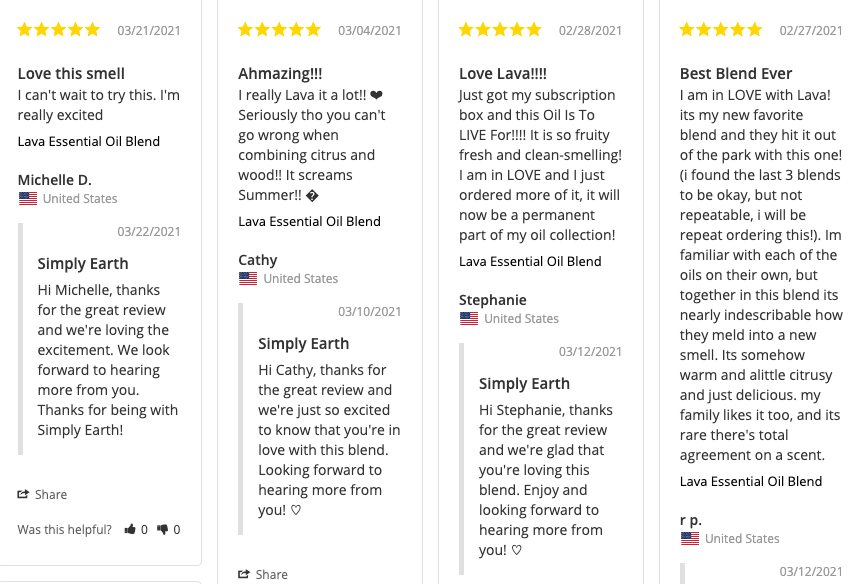 Things to Remember When Using This Blend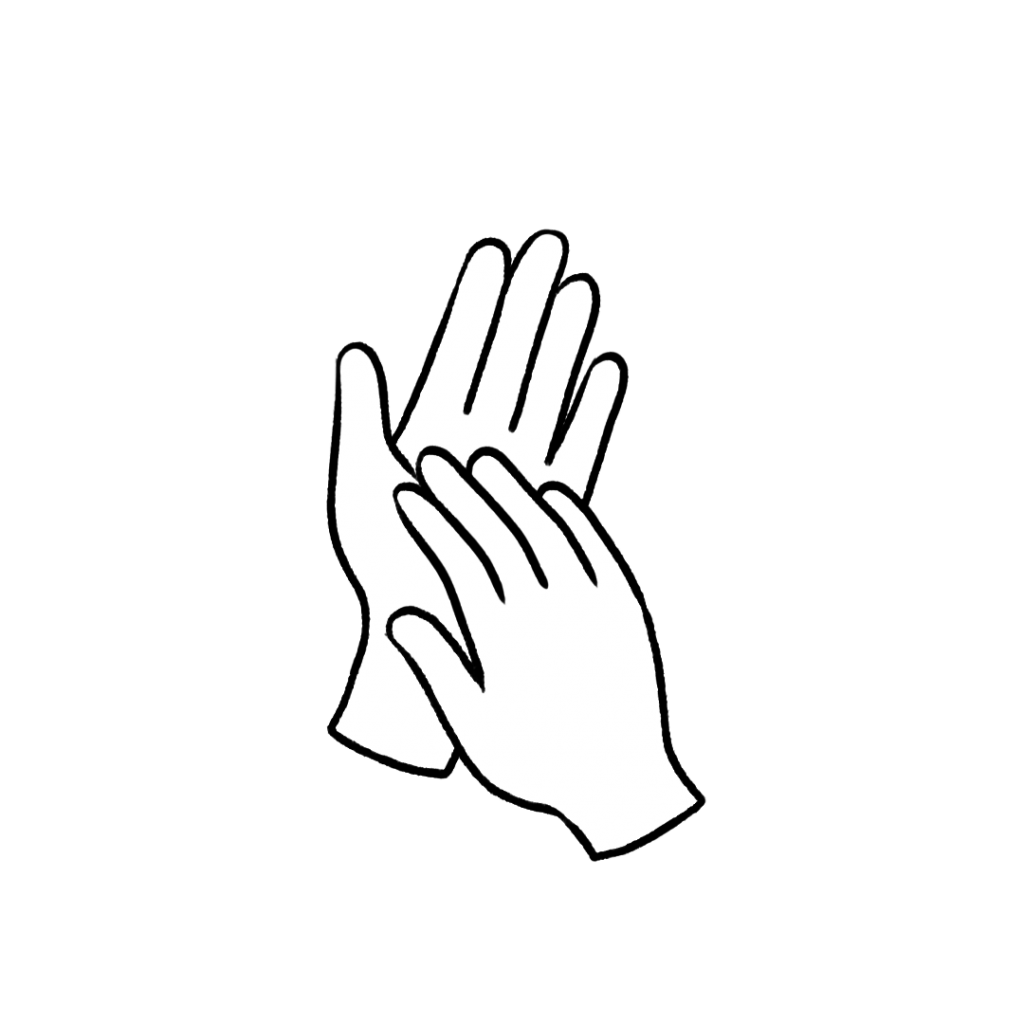 Lava Essential Oil Blend is generally non-irritating to the skin when diluted properly. Always dilute an essential oil when using it on the skin. Check out this dilution chart for diluting this essential oil properly.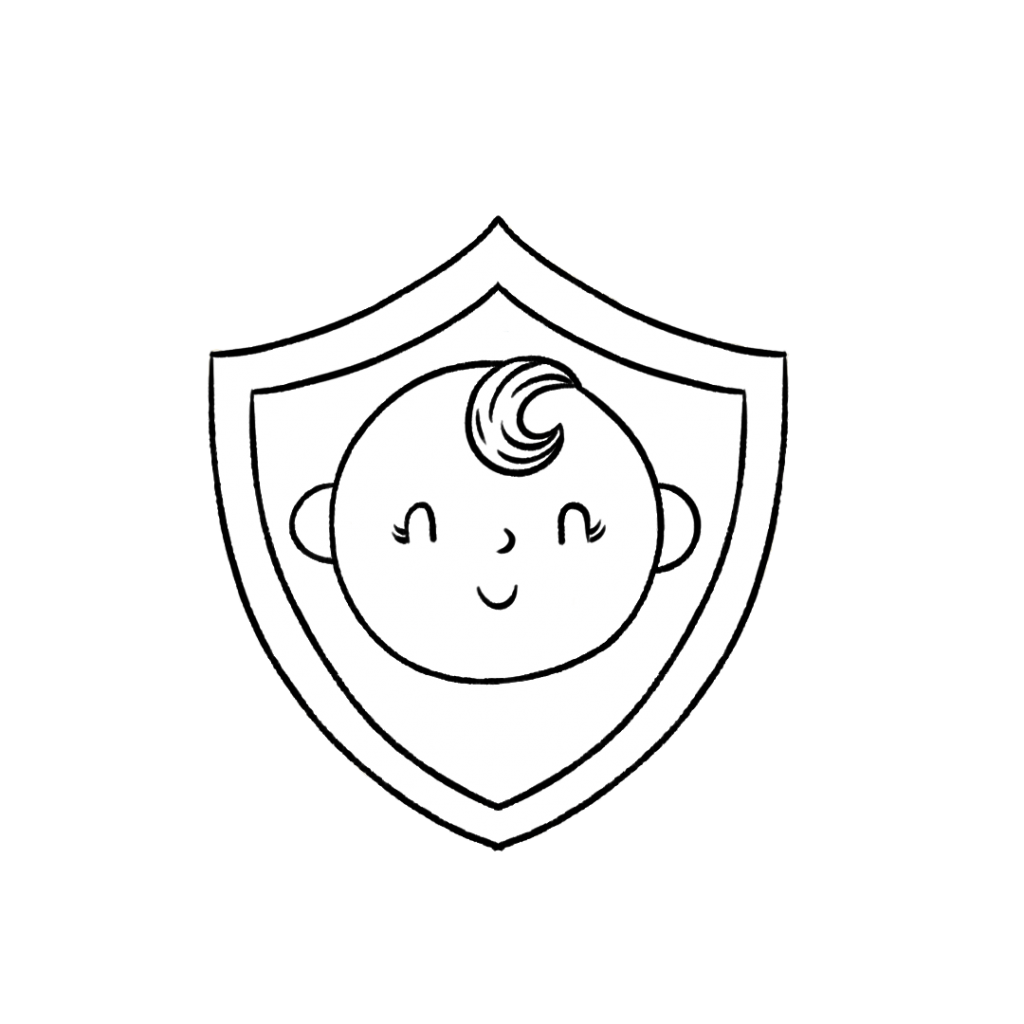 This essential oil is safe to use with kids age 2+.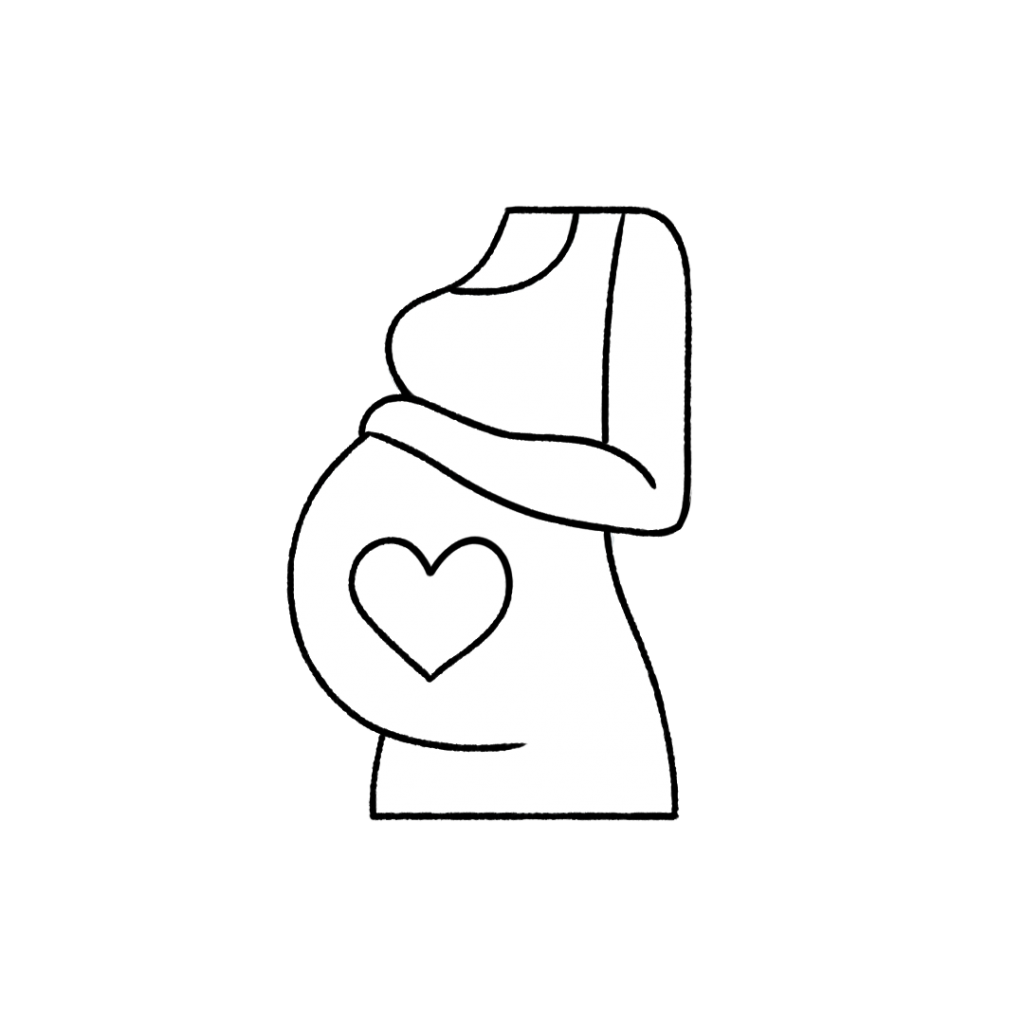 This blend is generally safe to use if you are pregnant. Consult your doctor prior to use.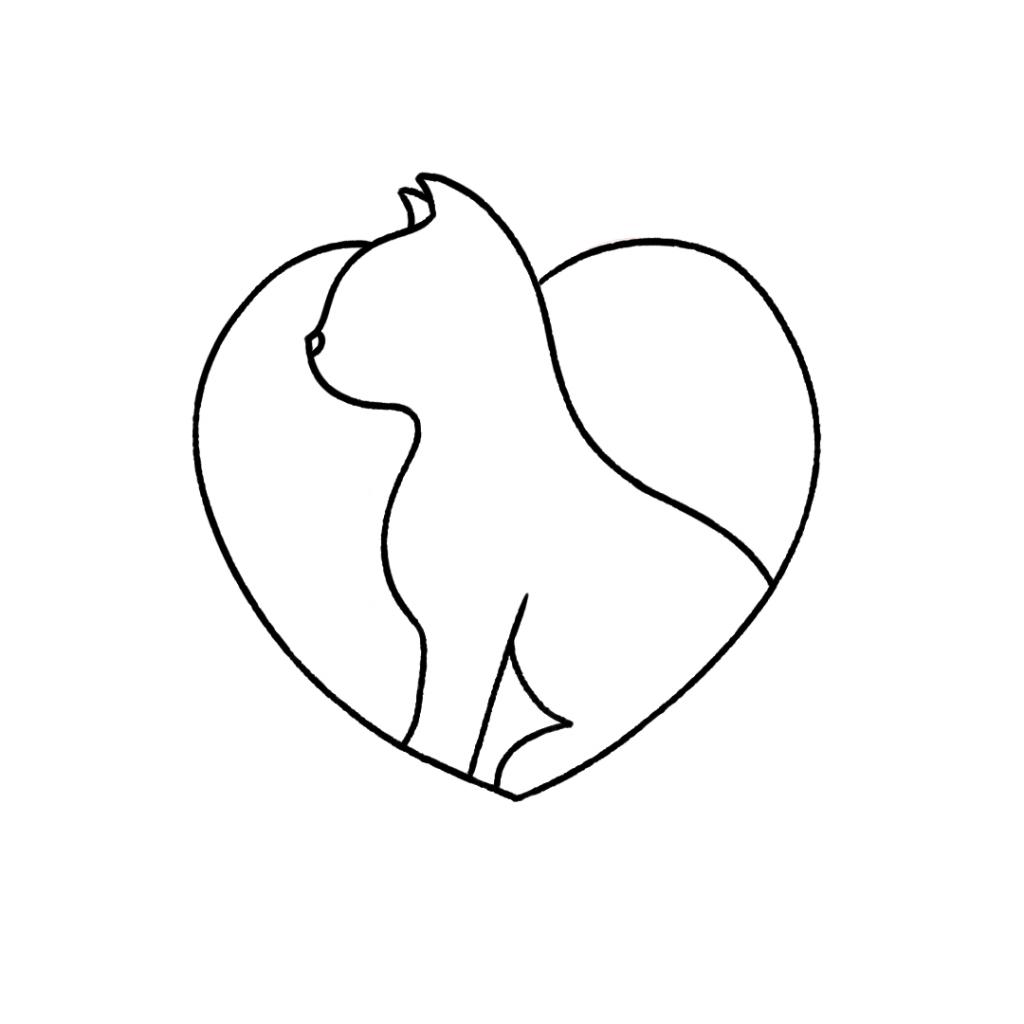 Cats may find the oils in this blend irritating. However, we do not expect your cat to be disturbed if you use this blend on yourself. Just be mindful of your pet's behavior. For more information on using essential oils with cats, check out this blog post.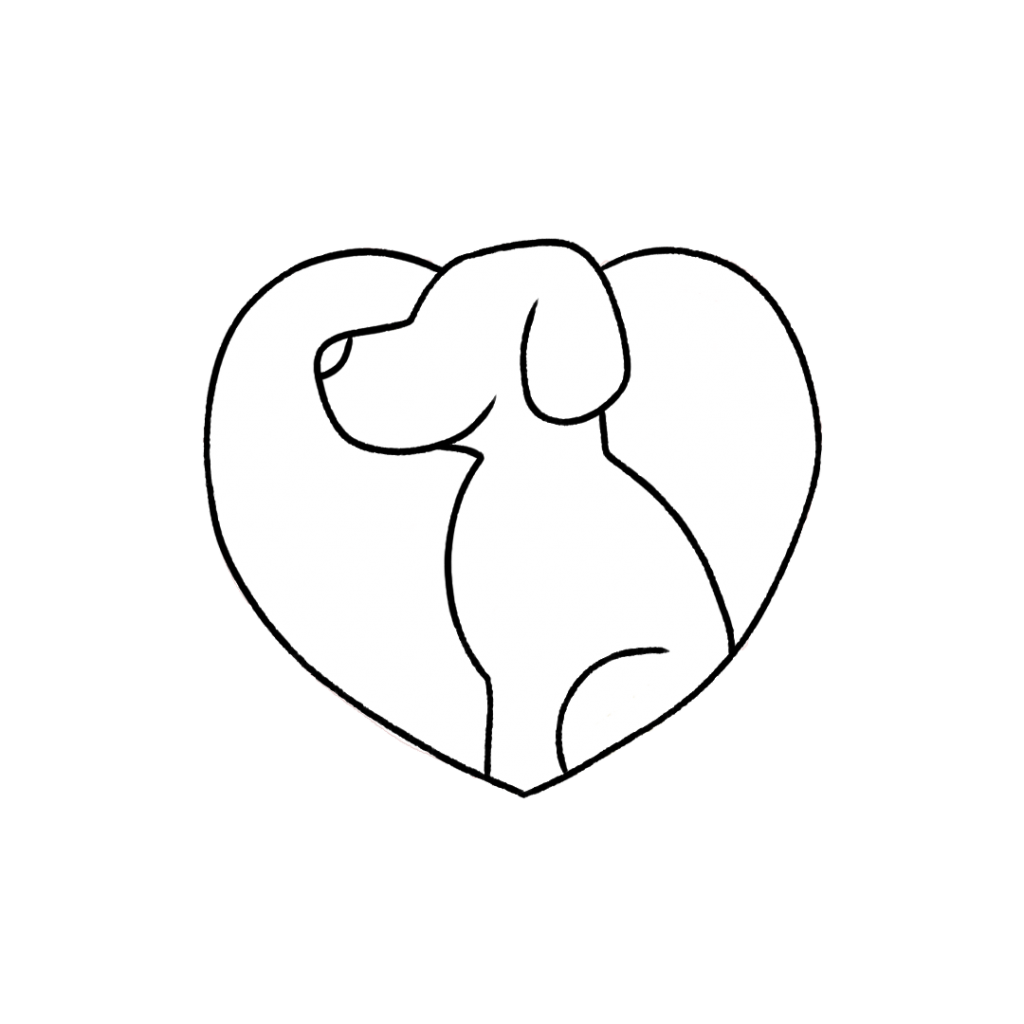 Lava Essential Oil Blend is generally safe to diffuse and use topically on dogs (when highly diluted). For more information on using essential oils with dogs, check out this blog post.
We don't recommend ingesting essential oils unless under the direction of a doctor certified in aromatherapy. For more information on why we don't ingest essential oils check out this blog post.
*Please note: This post is a compilation of suggestions made by those that have extensively used essential oils and has not been verified scientifically with clinical tests nor reviewed by medical experts. It is anecdotal information and should be treated as such. For serious medical concerns, please consult your doctor. The statements given in this blog post have not been verified by the FDA
---
How Are You Fighting Winter Gloom?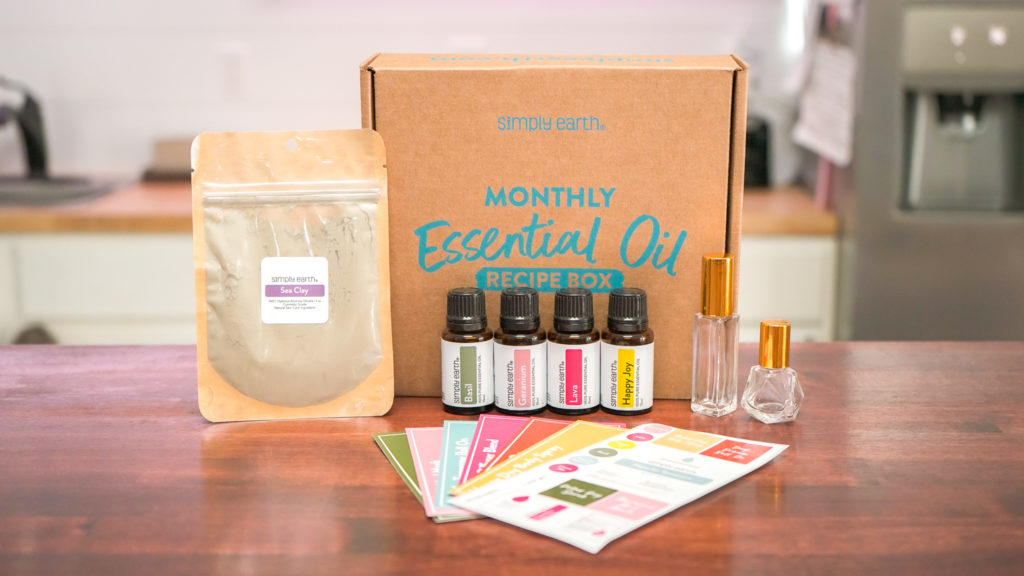 Are you having problems coping with the cold and gloomy winter days? Give this blend a try! It's very soothing, and it promotes happiness and positivity! It will give you a quick summer getaway right in the comforts of your home. Tell us in the comments about how you used this soothing essential oils blend.
Have you tried using one of the essential oils in this blend?
If you want to explore even more natural recipe tips and tricks, check out our Simply Earth Essential Oil Recipe Box. When you subscribe, we'll ship you a monthly supply of four 100% pure essential oils, six natural recipes, and all the quality ingredients you'll need to make your own wonderful products for just $39/month. All of these goodies have over a $100 value, plus we'll give you a FREE Big Bonus Box when you subscribe. Start creating your natural home today.