One of the things that I find amazing about essential oils is how versatile they are! With all the different uses that you can get out of all the wide variety of oils that are in the market nowadays, you can never go wrong going for the pure and natural products instead of the store-bought ones. Another great thing about essential oils is how you can mix and match depending on the use that you want to take advantage of!
A great example of this is our Bumps and BooBoos essential oil blend which our Simply Earth aromatherapists have come up with. It is not only for scrapes and scratches, each essential oil in the blend can also benefit one's mental health.
Each can relieve anxiety and promote focus and concentration. Another versatile use for essential oils is how easy they are to use. They can be diffused, applied topically, sniffed, ingested, and if you purchase a piece of diffuser bracelet from us, you can even WEAR your oils! Who said bling was strictly for eye-candy only? Check out this recipe below!
What I Love About This Recipe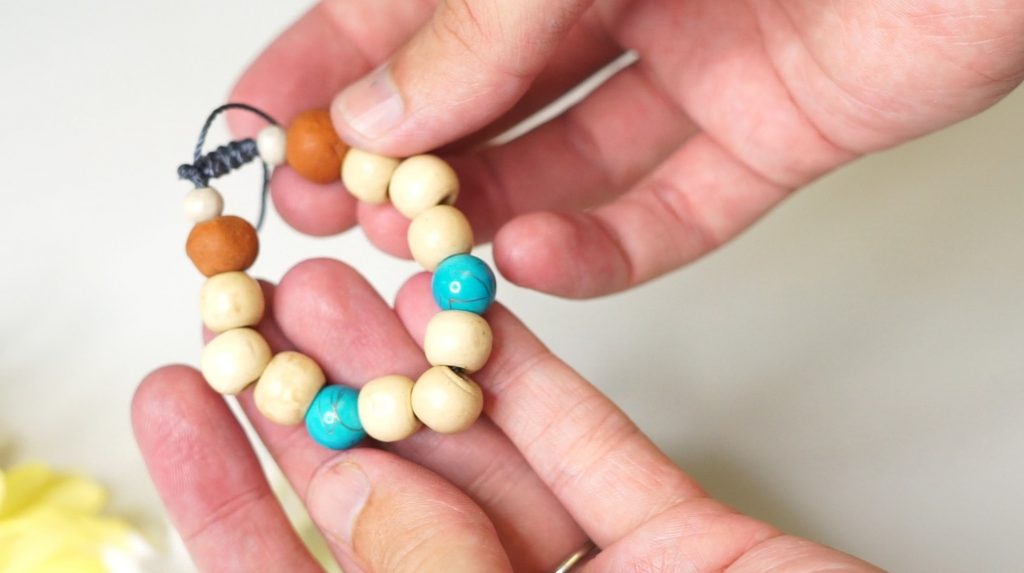 The components of this recipe are as flexible as they can get! This recipe is best for those going back to school or for work. It can give you a boost of energy, as well as a bit more focus. Clear your mind, rejuvenate and release your anxiety while at the same time looking cute with this jewelry diffuser. Now the only choice left for you is if you want to wear it on your necklace or bracelet!
What's in the Essential Oil Diffuser Bracelet?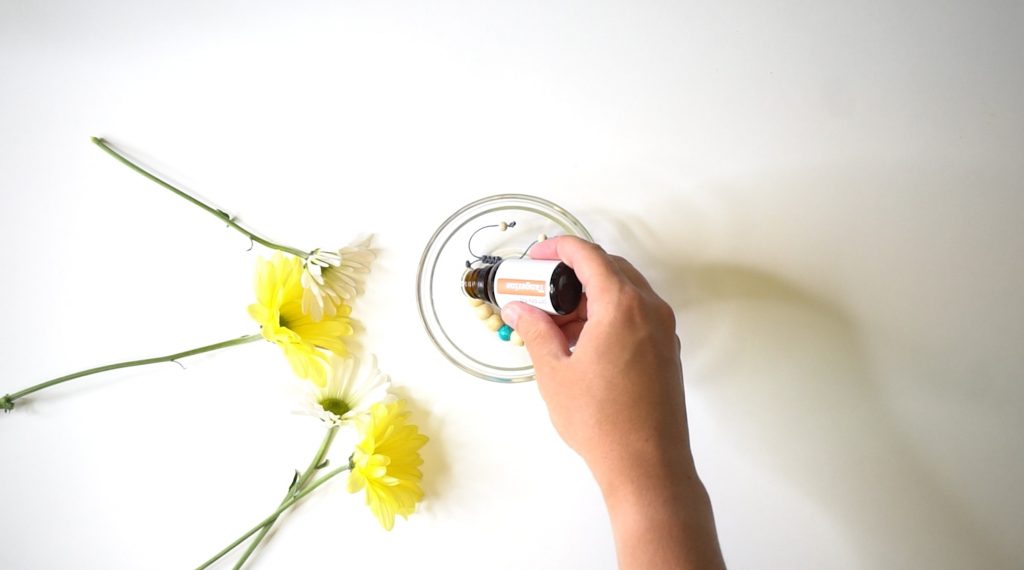 Tangerine Essential Oil
Tangerine Essential Oil is best known to refresh and rejuvenate. I tell you, it delivers! It also has properties that help support your immune system!*
Bumps and Boo-Boos Essential Oil Blend
Bumps and BooBoos Essential Oil is our go-to blend when it comes to heal wounds and soothe skin from irritations.* It's a combination of Helichrysum, Lavender, Tea Tree, & Lemon essential oils.

Things to Remember When Using This Recipe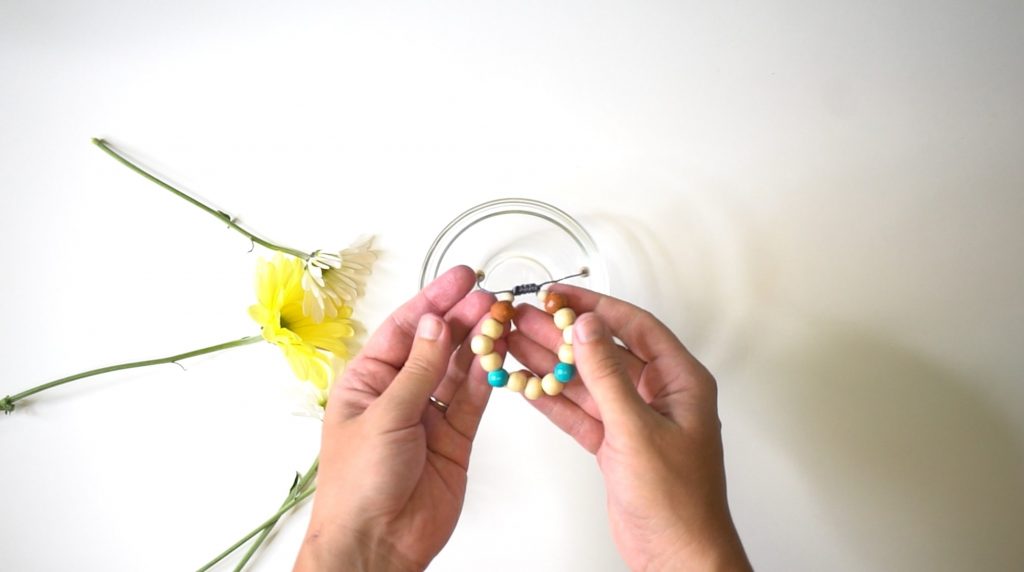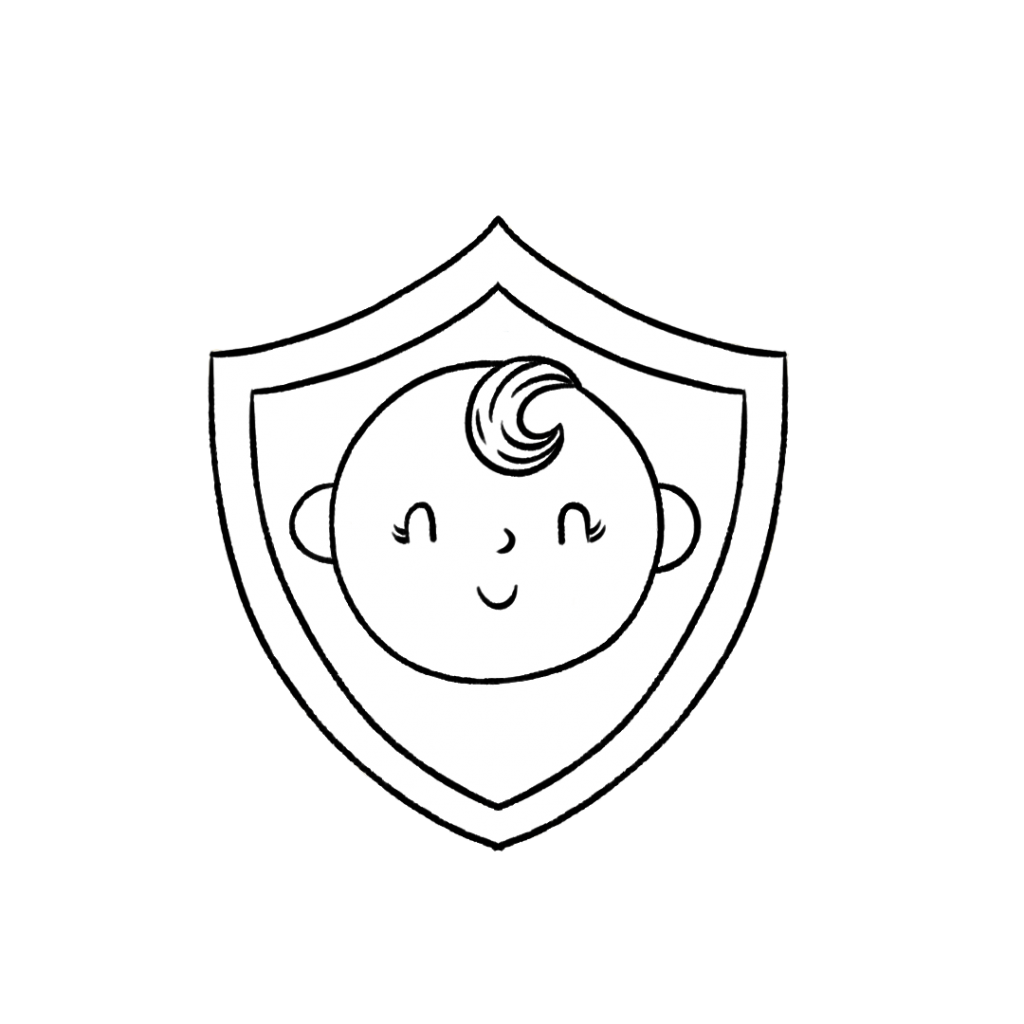 This recipe is safe to use with children 2+. This may change depending on what oils you add to your bracelet.
Never ingest any essential oil, even if it's generally regarded as safe. For more information on why we don't ingest essential oils, check out this blog post.
*These statements have not been evaluated by the Food and Drug Administration. This product is not intended to diagnose, treat, cure, or prevent any disease.
Essential Oil Diffuser Bracelet Recipe
Easy DIY Essential Oil Diffuser Bracelet Recipe
Directions
Add a drop of Tangerine Essential Oil to a bead.
Then add a drop of Bumps and Booboos Essential Oil Blend.
Put on your bracelet and enjoy the benefits of the oils!
Wear your Oils Proudly!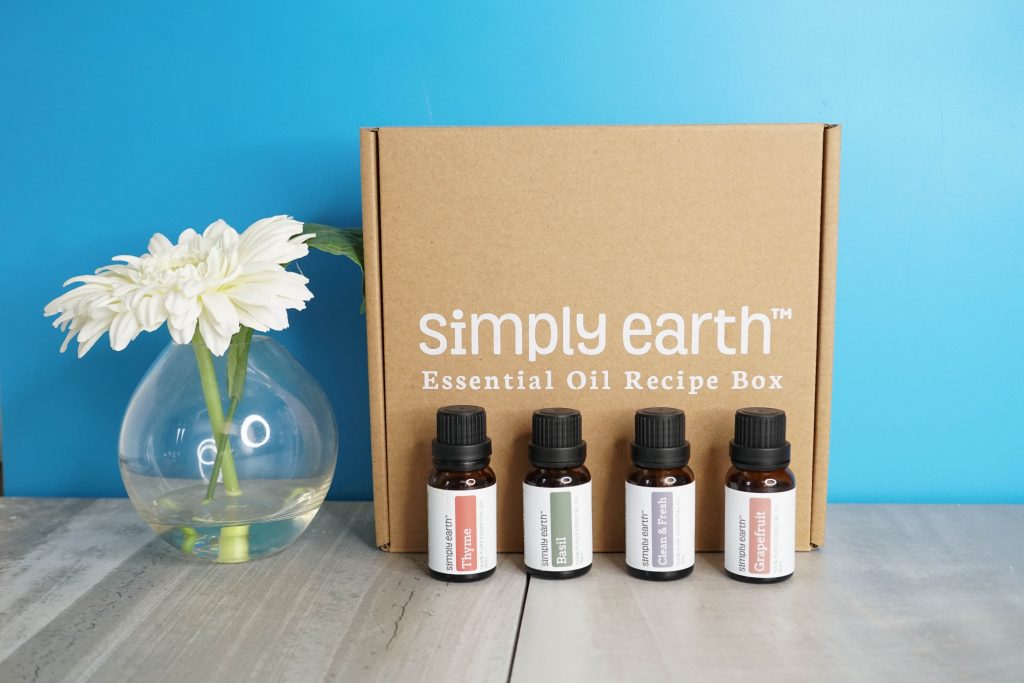 This bracelet is cute and can give you benefits throughout your day! Let us know what you think about your bracelet diffuser by commenting below or connecting with us on social media @fromsimplyearth!
Subscribe today to our Essential Oil Recipe Box. Each month, you can receive four full-size 100% pure essential oils, six natural recipes, plus the ingredients you need to make them in our Recipe Box.
With the box, you'll learn new ways to use essential oils, make more essential oil roll-on recipes, and have the peace of mind that you are making your home toxin-free. This month of April, we focus on Home Detox. This box is worth over $150 if priced from the Big Essential Oil Companies. You get all those goodies from Simply Earth for only $44.99. Go get it!