I love candles! I love candles of all scents, and I love them all year round.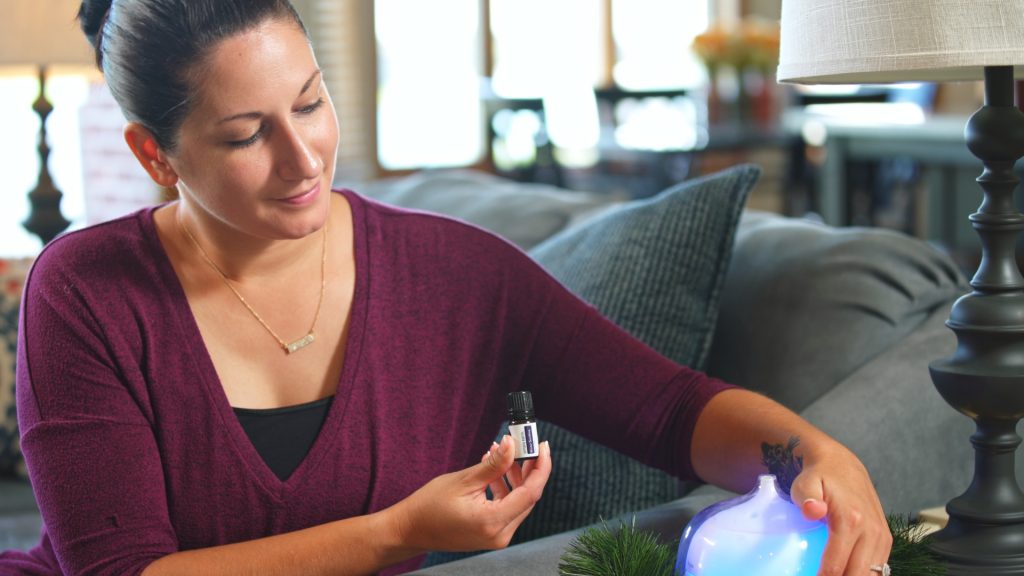 All-natural scented candles provide that soothing feeling that makes you just want to snuggle up on the couch under a fuzzy blanket. However, not all homes can accommodate live flame candles, especially those with young kids or pets around that can pose as fire hazards.
So, if you're trying to get away from the typical candles for now, here are some of the best candle alternatives you can try out to make your home just as comforting.
Safe and Fun Candle Alternatives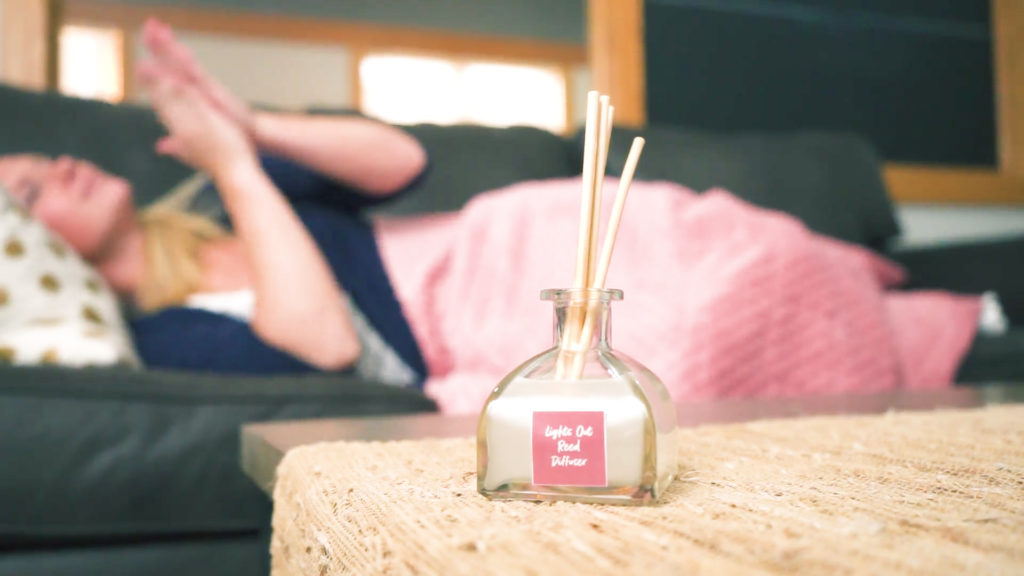 Essential Oil Diffusers
Here at Simply Earth, everyone is obsessed with essential oils to make our office and our homes smell amazing. Now, there are various ways to diffuse essential oils. Check out these options to find out which essential oil diffuser best suits your needs.
Ultrasonic Diffuser
One of the best ways to strongly diffuse the aroma of essential oils is through an ultrasonic essential oil diffuser. This 200 ml Misty Essential Oil Diffuser, for example, can easily fill 300 sq ft of space with the essential oil(s) of your choice. It can also act as a humidifier which can be beneficial come the dry winter months.
Check out these diffuser blend recipes to gain some inspiration and find your favorite aromas!
Reed Diffuser
Want a more low-maintenance option? Then, reed diffusers are for you. Reed diffusers can fill any space with a gentle essential oil aroma for days on end. All you have to do is refill the essential oils or blend when the aroma dies down, and let the natural ability of the reeds do the diffusion.
Ceramic Diffuser
Just like reeds, ceramic diffusers are porous materials that naturally diffuse essential oils. They also diffuse essential oils very subtly and are effective in making small spaces smell good. You can place it on your desktop to get the aromatic benefits of essential oils while working.
Essential Oil Room Spray
Another way to incorporate essential oil aromas into your home is through room spray! Essential oil room sprays are also an awesome, natural alternative to the chemical-filled, store bought ones that bring chemicals into your home.
Wax Tarts & Melts
By using wax warmers or candle warmers, scented wax tarts or melts can gently diffuse their aroma around the room. It works just like a traditional candle, minus the flame.
Wax Sachets
Unlike wax tarts or wax melts, wax sachets do not need to melt to exude their aroma. However, its aroma is very subtle so it is recommended to be used only in small spaces like cabinets or in a car. Scented wax sachets are also super customizable, so it doubles as a beautiful decoration!
Potpourri
Potpourri is a mixture of aromatic, dried flower petals, herbs, and spices that can make a room smell great. They also appear to be very stylish and can also serve as a decorative item for your home. Here is a potpourri recipe with a twist:

Commercial Candles Are Toxic!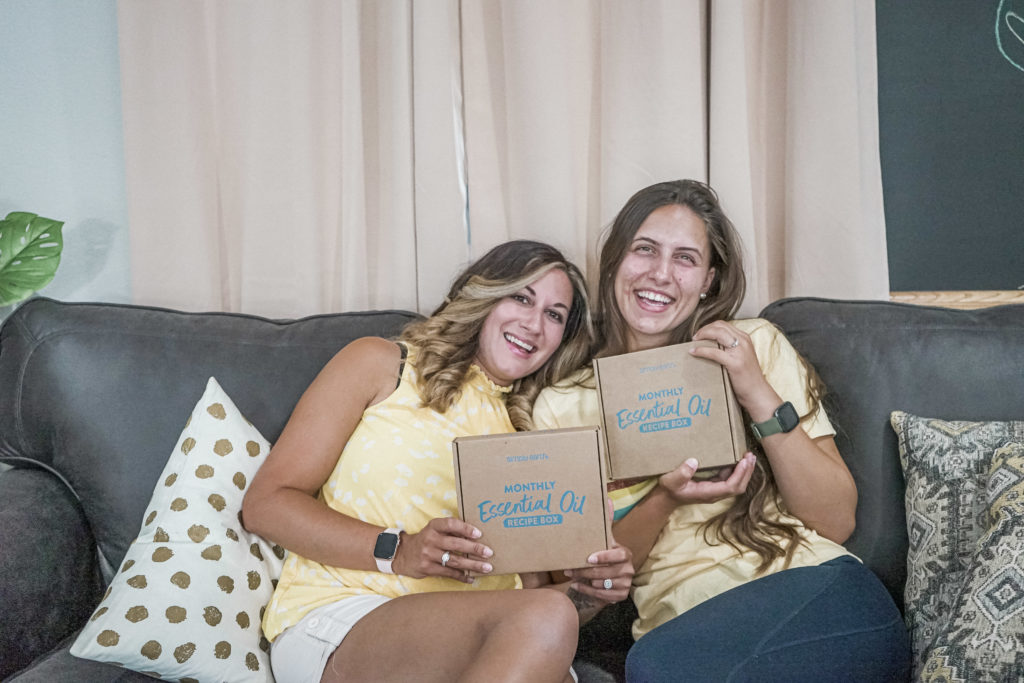 Have you ever sneezed your way to a store aisle filled with scented candles? Well, store-bought candles are filled with artificial fragrances that can pose a risk to our health. So, if you're hesitant to light a candle because of that, why not shift to all-natural candles instead? Here's a complete guide on How to Make Scented Candles.
But if candles really won't work for your home, try the candle alternatives we listed above. What will you try out first? We'd love to hear about it on social media with @fromsimplyearth and in the comments below!
Are you ready to master essential oils? You get FREE access to our Hero Course if you subscribe to our Monthly Essential Oil Recipe Box. With it, you'll receive 4 pure essential oils, 6 aromatherapist-created recipes, and more—all delivered directly to your door each month for just $44.99/month. Plus, we'll give you a FREE Big Bonus Box!
Don't miss out on the all-natural fun that comes with the Recipe Box; get yours today: Subscribe now to learn how to use essential oils!