There's something really relaxing about candles, especially scented ones. That's probably why it is such a common household gift. However, not all homes are suited for candles. Maybe you have curious toddlers or animals that just don't work well with open flames.
This does not necessarily mean you can't enjoy that relaxing ambiance candles provide! This DIY citrus-scented wax sachet with essential oils will give you all the great aromas of a candle without any flames!
You can hang your homemade wax sachet in areas you want to freshen or spruce up. This solid, all-natural air freshener works well with small enclosed spaces like cabinets and closets, and can also be used in your kitchen, patio, living room, and more.
What I Love About This Wax Sachet Recipe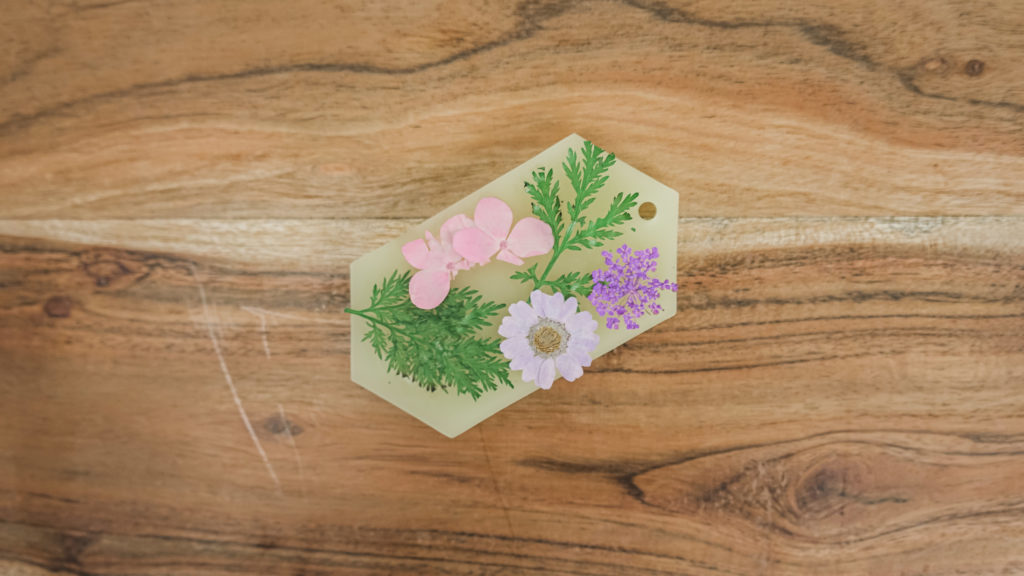 I love how cute this wax sachet looks! Not only does it freshen up the space, but can also double as a pretty home decoration. Adding dried flowers and dried orange slices to the wax makes it like an item fresh from the mall's home decor section.
What's in This Citrus Wax Sachet Recipe?
Beeswax
Beeswax is easy to work with in making waxes. It is all-natural and also has a natural fragrance of its own that is sweet and appealing.
Beeswax has a high melting temperature, when you make the recipe, you'll notice it takes a while for the beeswax to melt. The plus side of this is that once it's made, it's unlikely to melt unless your satchet is placed in a hot area.
Blood Orange Essential Oil
We love using Blood Orange Essential Oil in our DIY recipes because of its uplifting, fresh, citrus aroma with a woody undertone. It also has a calming and relaxing effect1 that will make you feel at ease.
Blood Orange Essential Oil contains natural orange pigment. This will cause the wax to have an orange tint. If you prefer your wax sachet to be closer to the color of beeswax, swap it out for an essential oil that does not contain pigment.
Pressed Flowers Or Dried Orange Slices
To make your wax sachet look decorative and cute, you can add dried flowers, herbs, or fruits. Check out this blog, How To Press Flowers To Level Up Your DIY Crafts, for artsy information about leveling up your home DIY's.
Wax Sachet Mold
Our silicone rubber wax sachet mold is easy to use and includes a hole molder for hanging.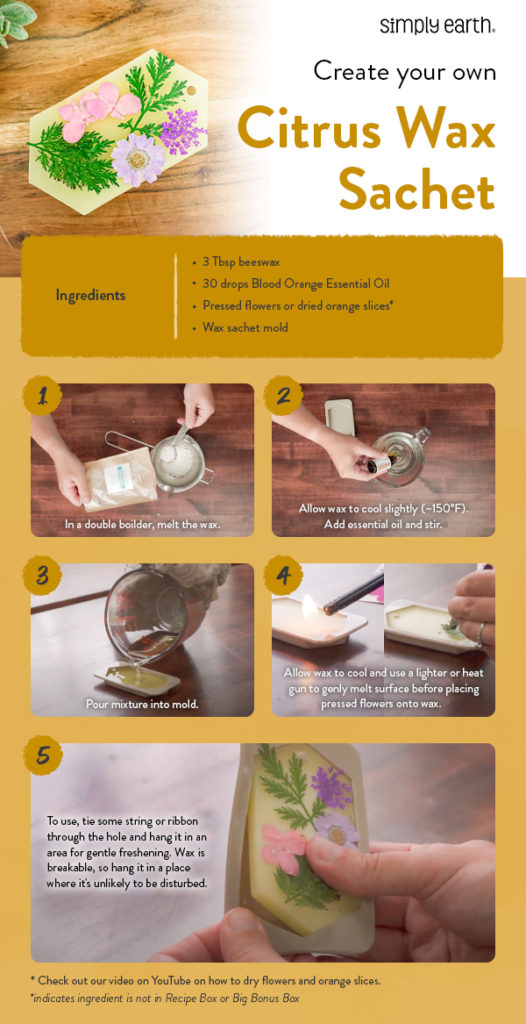 Things to Remember When Using This Recipe
Don't place this recipe in an area that can get really hot (like around a car mirror). This may cause the wax sachet to melt.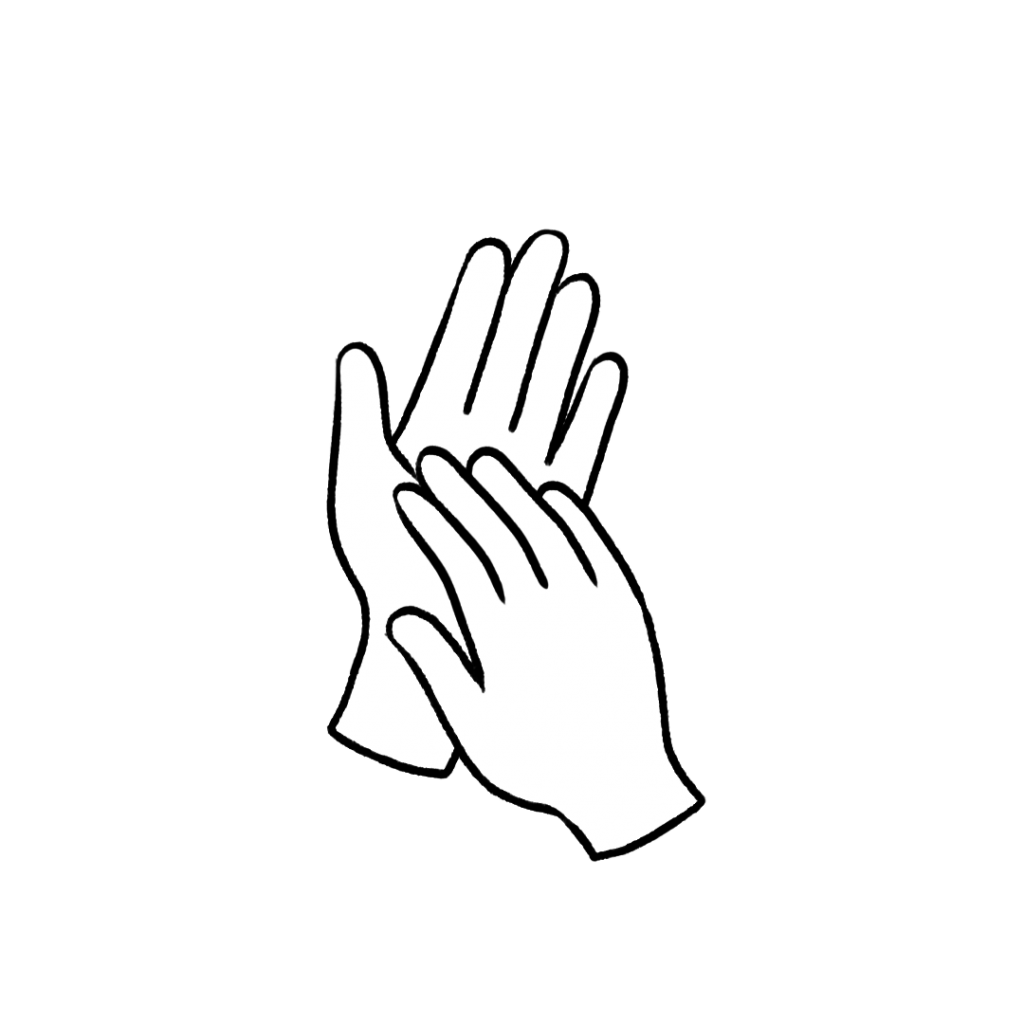 Always dilute an essential oil when using it on the skin. This essential oil recipe is unlikely to cause skin irritation when diluted properly. If the oil has been oxidized (left with the cap off for long periods of time) it is more likely to cause skin irritation. Check out this dilution chart for diluting this essential oil properly.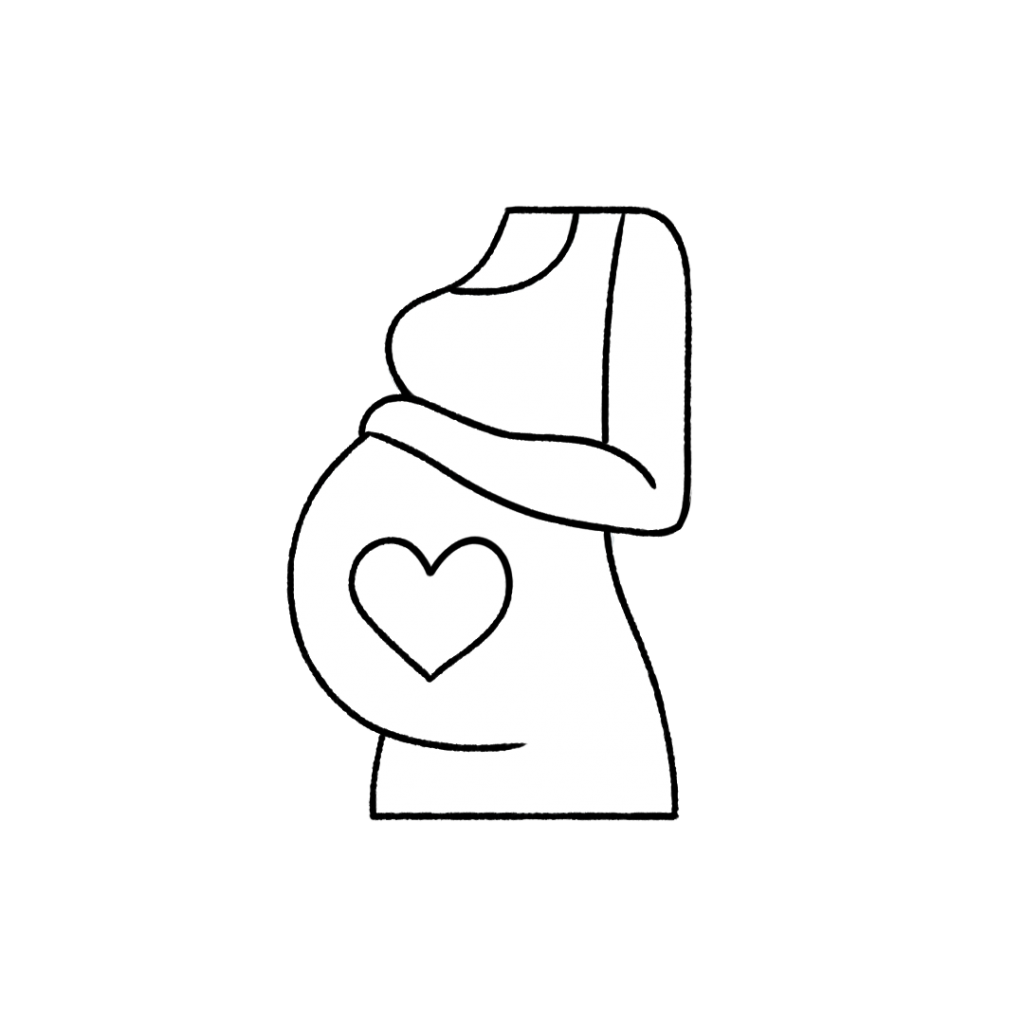 This recipe is generally safe to use if you are pregnant. Consult your doctor prior to use.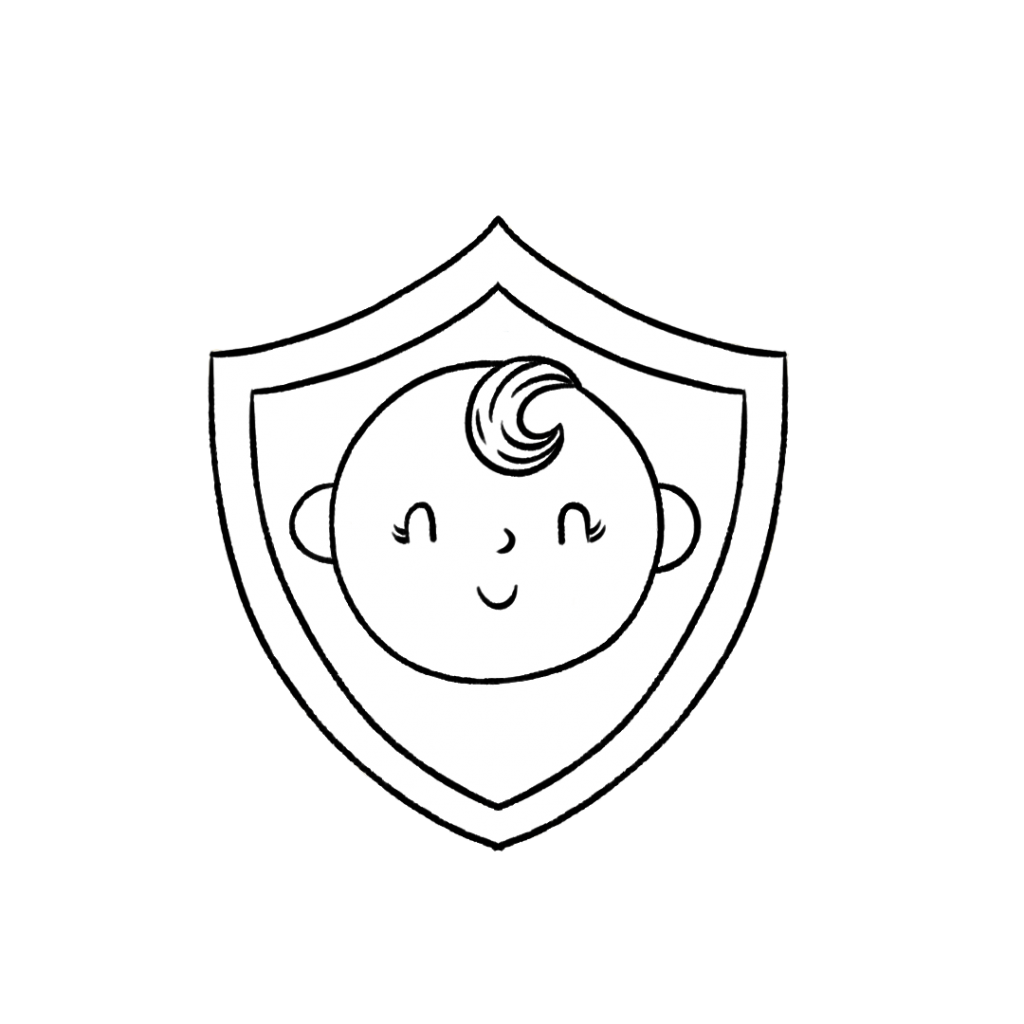 This recipe is safe to use with kids aged 2+.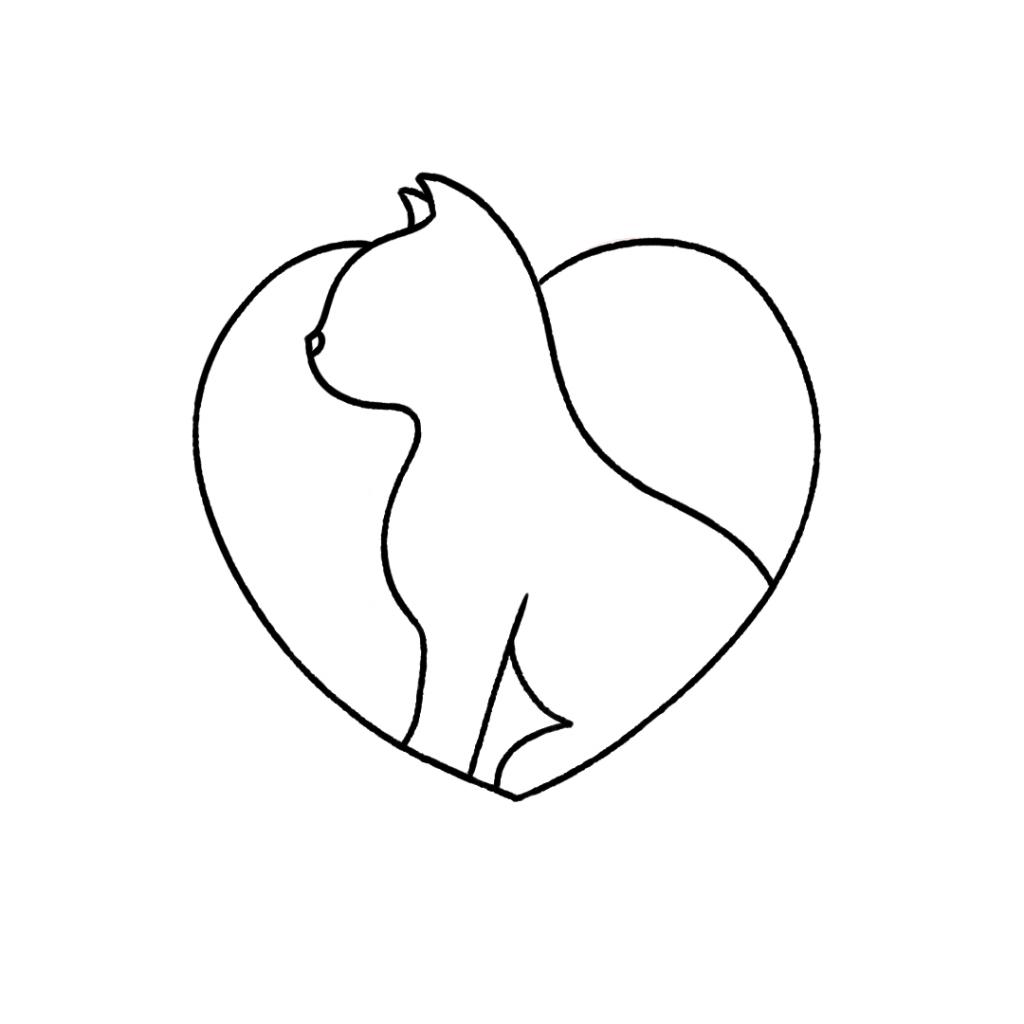 Cats may find the oils in this recipe irritating. However, we do not expect your cat to be disturbed if you use this recipe as directed. Just be mindful of your pet's behavior. For more information on using essential oils with cats, check out this blog post.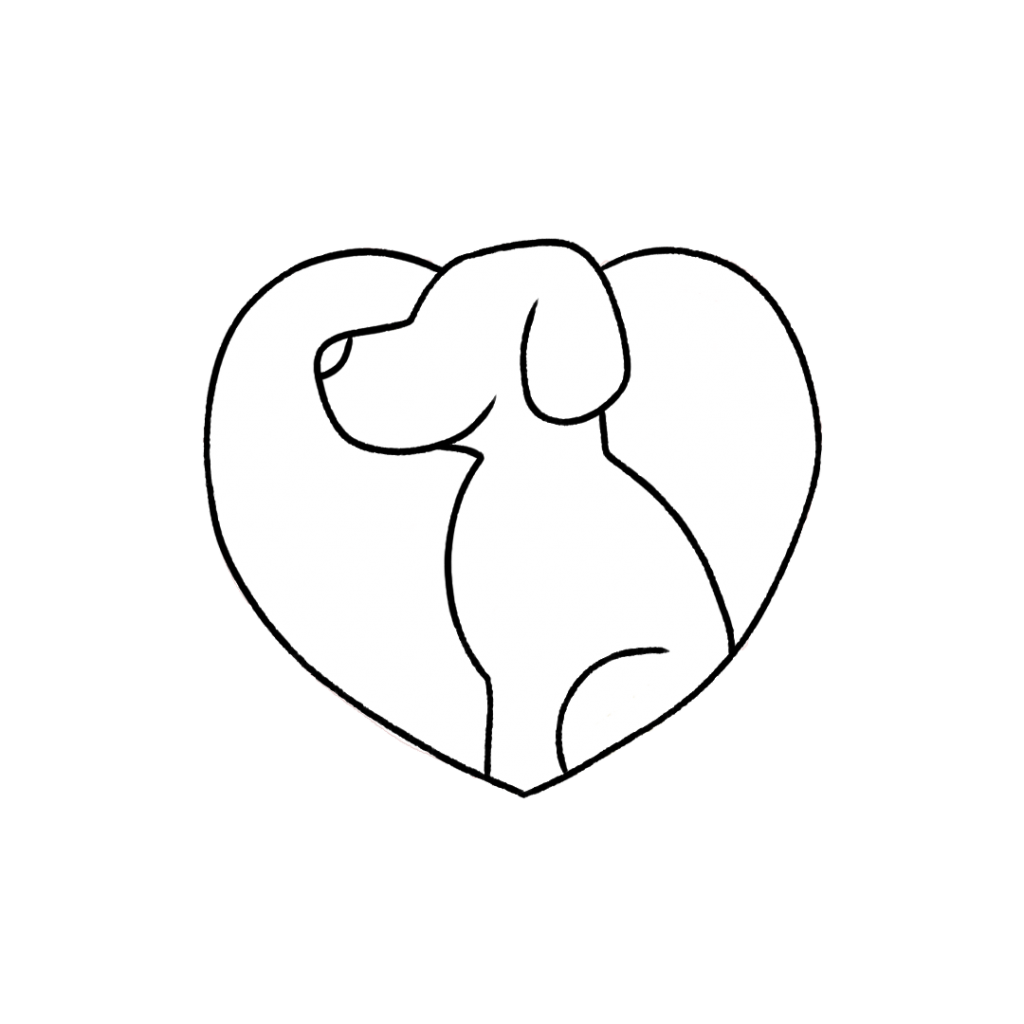 This essential oil recipe is generally safe to use around dogs. For more information on using essential oils with dogs, check out this blog post. 
We don't recommend ingesting essential oils unless under the direction of a doctor certified in aromatherapy. For more information on why we don't ingest essential oils check out this blog post.
*Please note: This post is a compilation of suggestions made by those that have extensively used essential oils and has not been verified scientifically with clinical tests nor reviewed by medical experts. It is anecdotal information and should be treated as such. For serious medical concerns, please consult your doctor. The statements given in this blog post have not been verified by the FDA
Citrus Wax Sachet Recipe
DIY Citrus-Scented Wax Sachet with Essential Oils
Ingredients
3 Tbsp beeswax

30 drops Blood Orange Essential Oil

Pressed flowers or dried orange slices †

Wax sachet mold
Directions
In a double boiler, melt the wax.
Allow wax to cool slightly (~150°F). Add essential oil and stir.
Pour mixture into mold.
Place flowers on wax. The wax will not dry clear, so do not fully submerge the dried flowers.  Either gently place flowers or orange slices on the wax while it's still wet or allow wax to cool and use a lighter or heat gun to gently melt the surface before placing pressed flowers onto wax. 
To use, tie some string or ribbon through the hole and hang it in an area for gentle freshening. Wax is breakable, so hang it in a place where it's unlikely to be distured.
Notes
†Check out our blog or video on YouTube on how to dry flowers and orange slices.
Do not hang this from your car mirror or put it in your car as it may melt in hot climates.
Keep the finished product out of the sun. 
An Eco-friendly Air Freshener You Can Make as Gifts!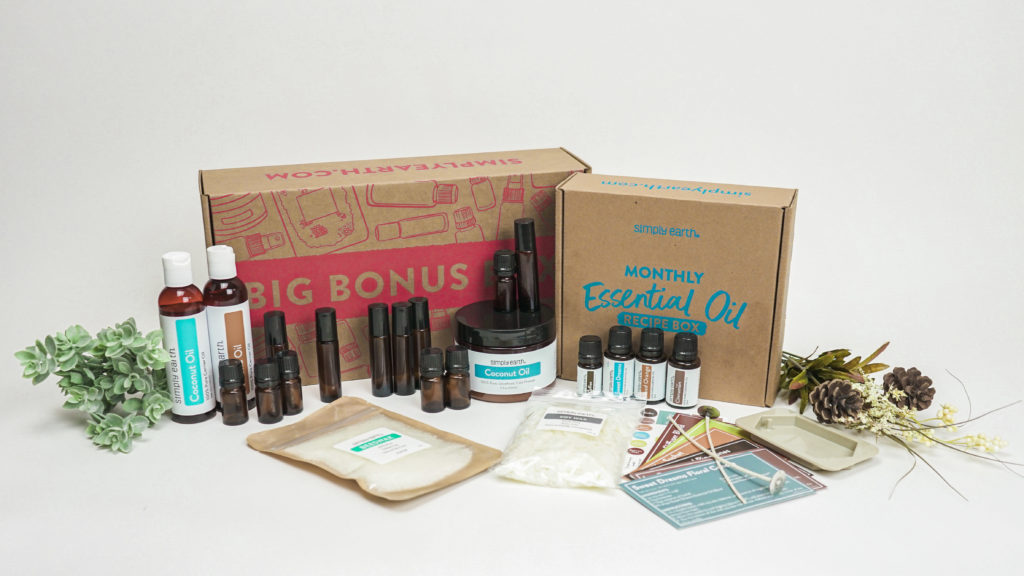 This fun, decorative sachet will make a great gift. Your friends will love it since it is handcrafted and personalized. What will you use to decorate your wax sachet? We'd love to hear about it on social media with @fromsimplyearth and in the comments below!
To learn more about how to use essential oils, check out our Simply Earth Essential Oil Recipe Box. When you subscribe, we'll ship you a monthly supply of four 100% pure essential oils, six natural recipes like this wax sachet recipe, and all the quality ingredients you'll need to make your own wonderful products for just $44.99/month. All of these goodies have over $100 value, plus we'll give you a FREE Big Bonus Box when you subscribe. 
Subscribe today to learn how to use essential oils!
---
References:
Jafarzadeh M, Arman S, Pour FF. Effect of aromatherapy with orange essential oil on salivary cortisol and pulse rate in children during dental treatment: A randomized controlled clinical trial. 2013 Mar