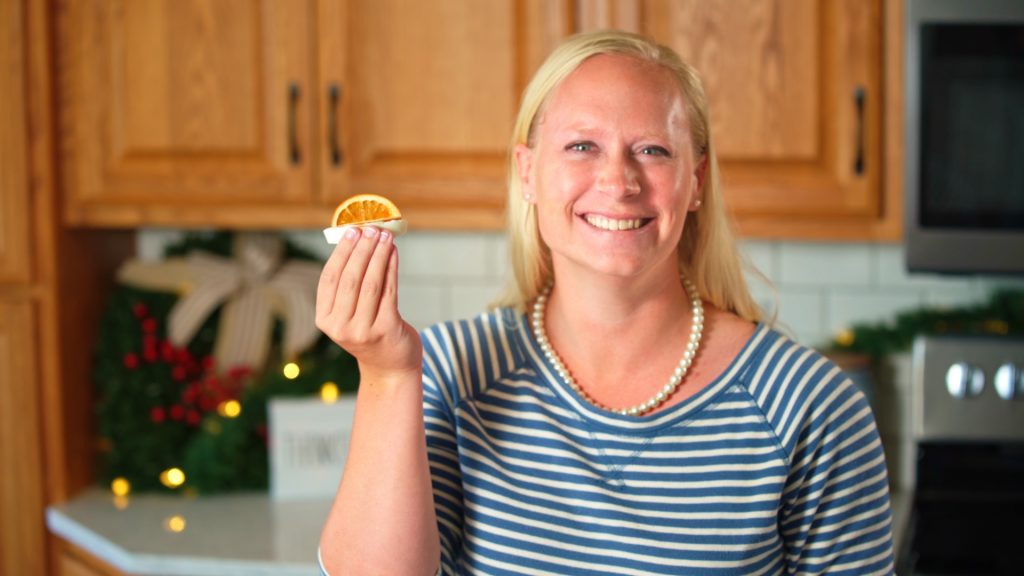 Natural handmade recipes make the best gifts. Jazz up your recipes or bring the family together to make holiday decor with these easy-to-make DIY Dried Orange Slices! It can be a fun activity to do with any age, check it out!
5 Ways to Use DIY Dried Orange Slices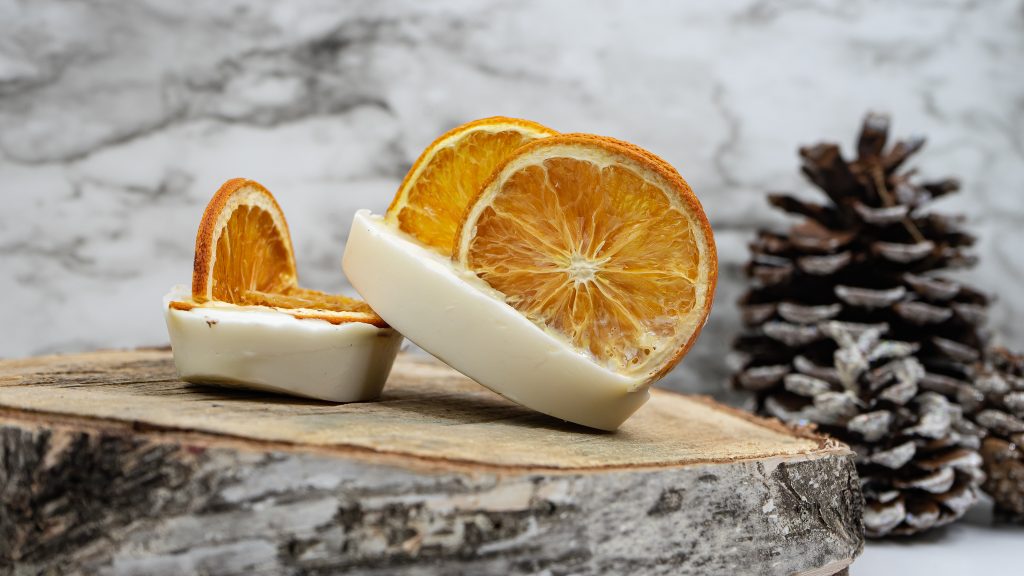 Ornaments:
Use a skewer to create a small hole in your dried orange. Tie a piece of twine or ribbon through the hole and hang it on your tree! These can make a super cute and amazingly easy decoration!
Garland:
Use a skewer to poke a hole in both sides of the orange slices. Weave a string or piece of twine through the holes. Wrap around your tree, drape over a window, or hang above a fireplace, the choice is yours!
Don't forget to drop or spray some citrus essential oils for an additional aromatic experience.
Natural Exfoliant:
Add the orange slices to our Orange Grove Exfoliating Soap to add a natural exfoliant plus a touch of natural beauty.
Potpourri:
Add the dried oranges to a decorative dish alongside our Wax Potpourri Disks, cinnamon sticks, cloves, anise stars, and pinecones. You can also put your handmade potpourri in a jar to give as a gift.
Garnish:
Place an orange slice on a cake, drink, or cheeseboard for added decor. The pop of color can be just what you need to make a food dish look extra appetizing and complete!
How to Make DIY Dried Orange Slices
DIY Dried Orange Slices
Ingredients
Oranges

Paper towel (or cloth)

Parchment paper (or wire baking rack)
Directions
Preheat oven to 200°F, place the rack on the lower third shelf. Line a baking pan with parchment paper (or use baking rack).

Cut your oranges into thin slices (about 1/4 inch or less).
Place oranges onto a paper towel or cloth and soak up as much moisture as possible.
Spread oranges out across baking pan, making sure they are not touching.
Place oranges in the oven. Allow them to cook for 2-3 hours. Check on them every half hour carefully tapping them to see if they are dry and rotating them if necessary. Flip the oranges over after one hour. 
Allow the oranges to cool overnight to ensure they are fully dried. Then they are ready to be used!
DIY Dried Orange Slices Tips
The time it takes for the orange slices to dry will vary. Jucier oranges and thicker slices will take longer to dry.
When you take the orange slices out of the oven you might notice some are dried and some aren't quite there yet. That's okay, leaving them out overnight will help make sure they dry.
When stored in a dry place these oranges have the potential to last years, but their color will darken over time. 
Will You Give This a Shot?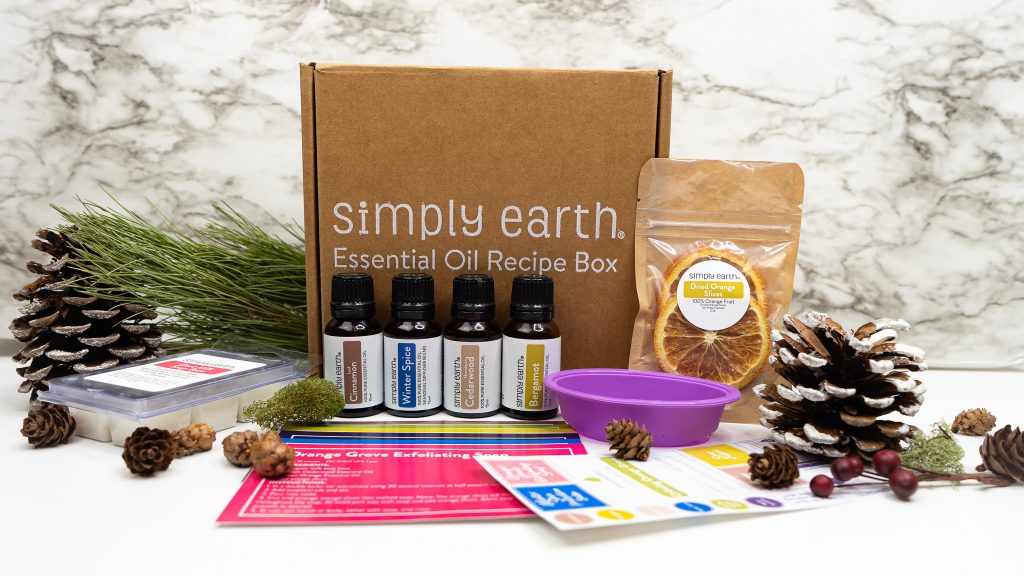 These ideas are super simple to pull off and can provide a long-lasting memory and decoration for those who receive or make them! Will you join in the fun? Let us know by commenting below or connecting with us on social media @fromsimplyearth!