If you love the smell of candles but hate the hassle of actually burning them, we've got the perfect solution: scented wax melts!
Wax melts are little scented disks that you can place in a wax melter which will scent your home with zero fire risk. They're also a lot cheaper than candles, so you can stock up on all your favorite scents without breaking the bank. And if you're feeling really ambitious, you can even make your own! This Liquid Luck Wax Tart recipe is just for you. In no time at all, you'll have beautiful, homemade scented wax melts that will make your whole house smell amazing.
So next time you're in the mood for some cozy ambiance, reach for a wax melt instead of a candle. You won't be sorry!
What I Love About These Scented Wax Melts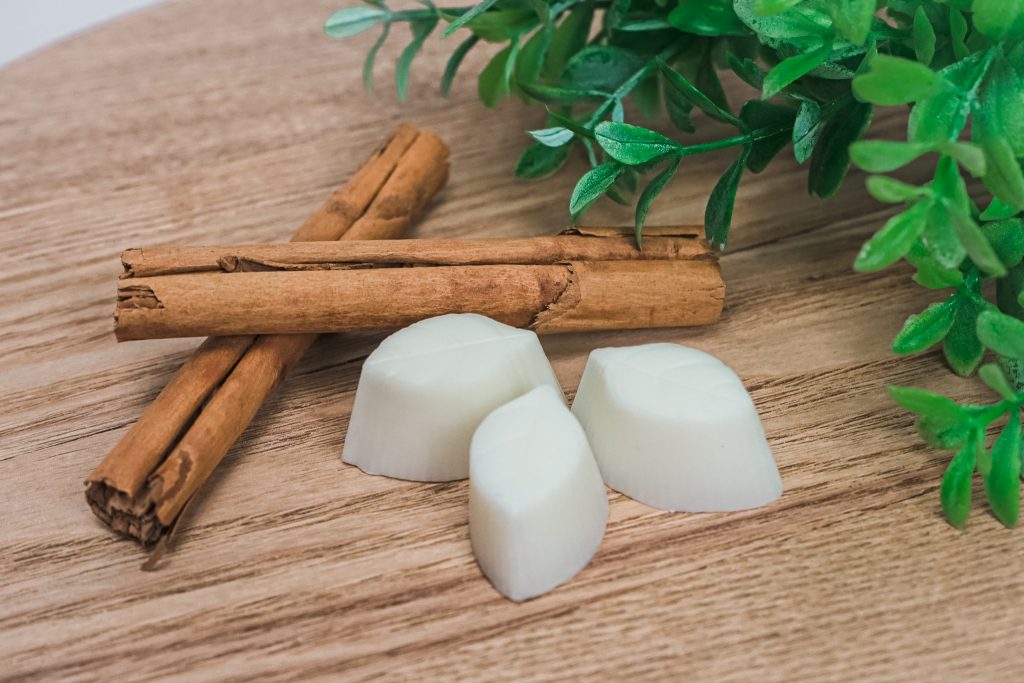 I love experimenting with blends to use, I never get tired of it. Every time I create a new blend of essential oils, I get so excited to see how it'll turn out. I love that these wax melts are so easy to customize with the essential oils that you put in the recipe, so it's the perfect recipe to test out all of my new blends!
What's in This Recipe?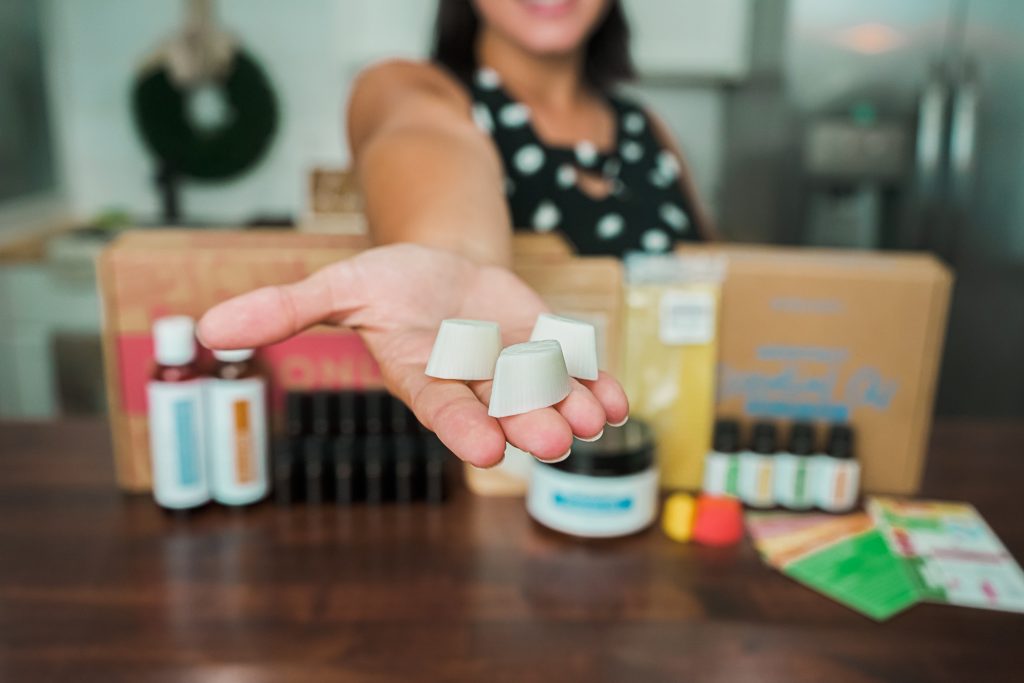 Solid Coconut Oil
This top-quality coconut oil is a natural, eco-friendly product. It is perfect to use in wax melts because it melts quickly and evenly so you can enjoy the benefits of aromatherapy without any of the synthetic ingredients.
Beeswax
Commercial wax melts mostly use paraffin wax. But for this recipe, we will be using beeswax. Our beeswax is perfect for use in wax melts, providing a clean, natural, and eco-friendly way to enjoy your favorite scents.
Liquid Luck Essential Oil
Liquid Luck Essential Oil Blend not only relaxes you but also boosts your energy levels. This is important because while using this blend, we want you to feel energized and ready for whatever comes next! Plus, this blend smells absolutely AMAZING.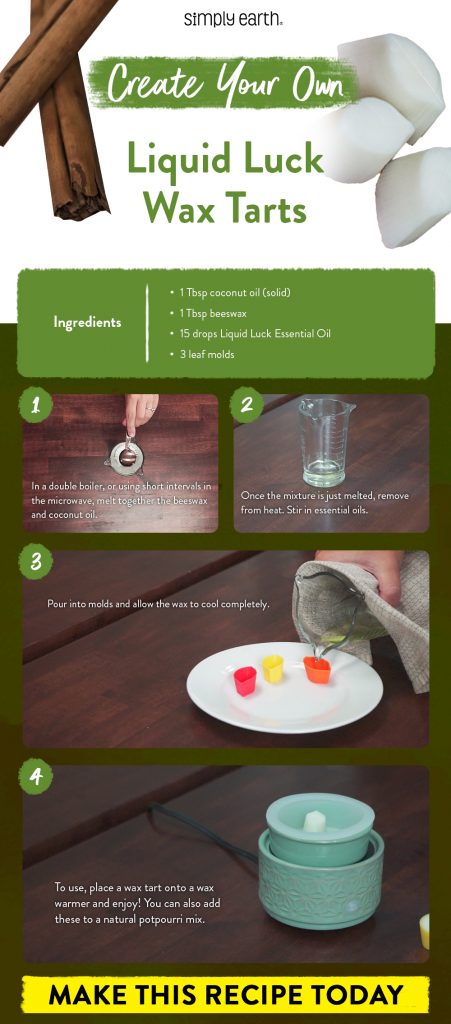 Things to Remember When Using These Wax Melts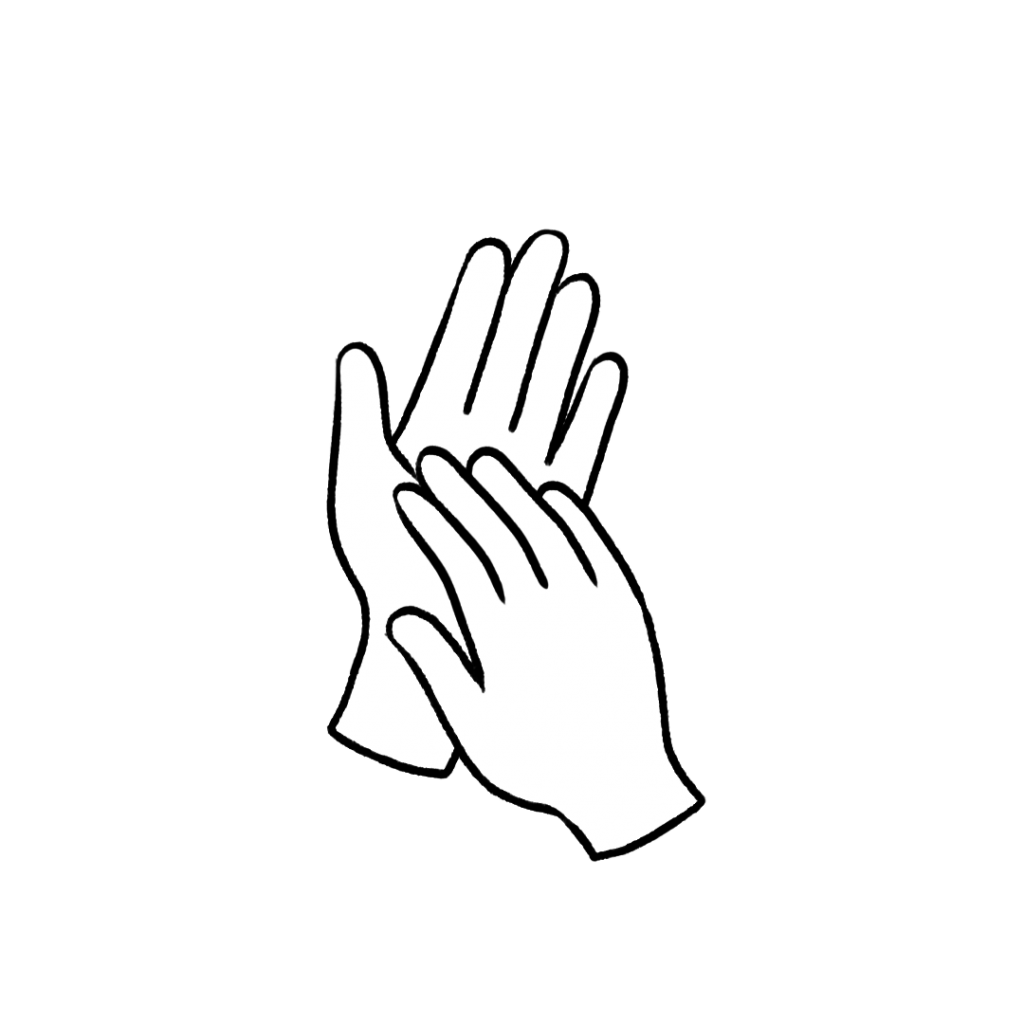 Always dilute an essential oil when using it on the skin. This essential oil recipe is unlikely to cause skin irritation when diluted properly. If the oil has been oxidized (left with the cap off for long periods of time) it is more likely to cause skin irritation. Check out this dilution chart for diluting this essential oil properly.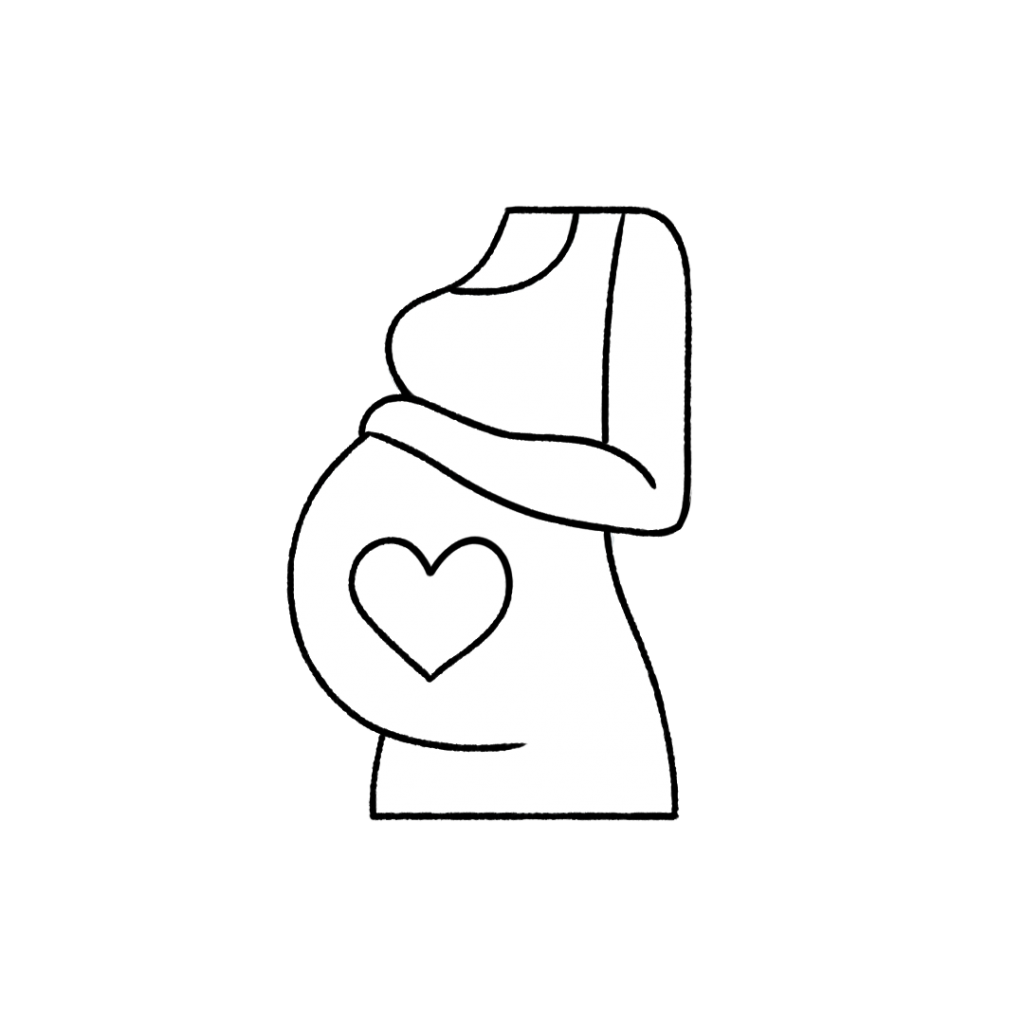 This recipe is not generally safe to use if you are pregnant. Consult your doctor prior to use.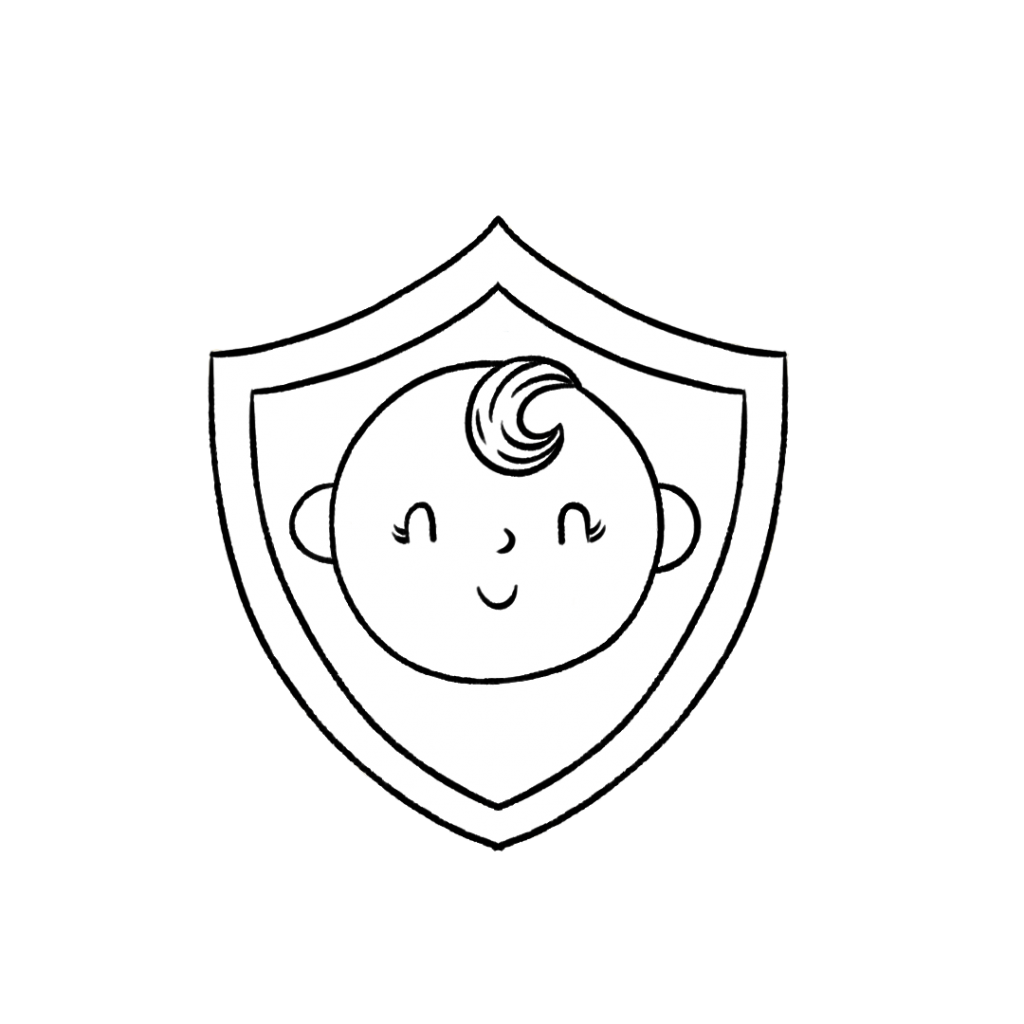 This essential oil recipe is safe to use with kids age 10+.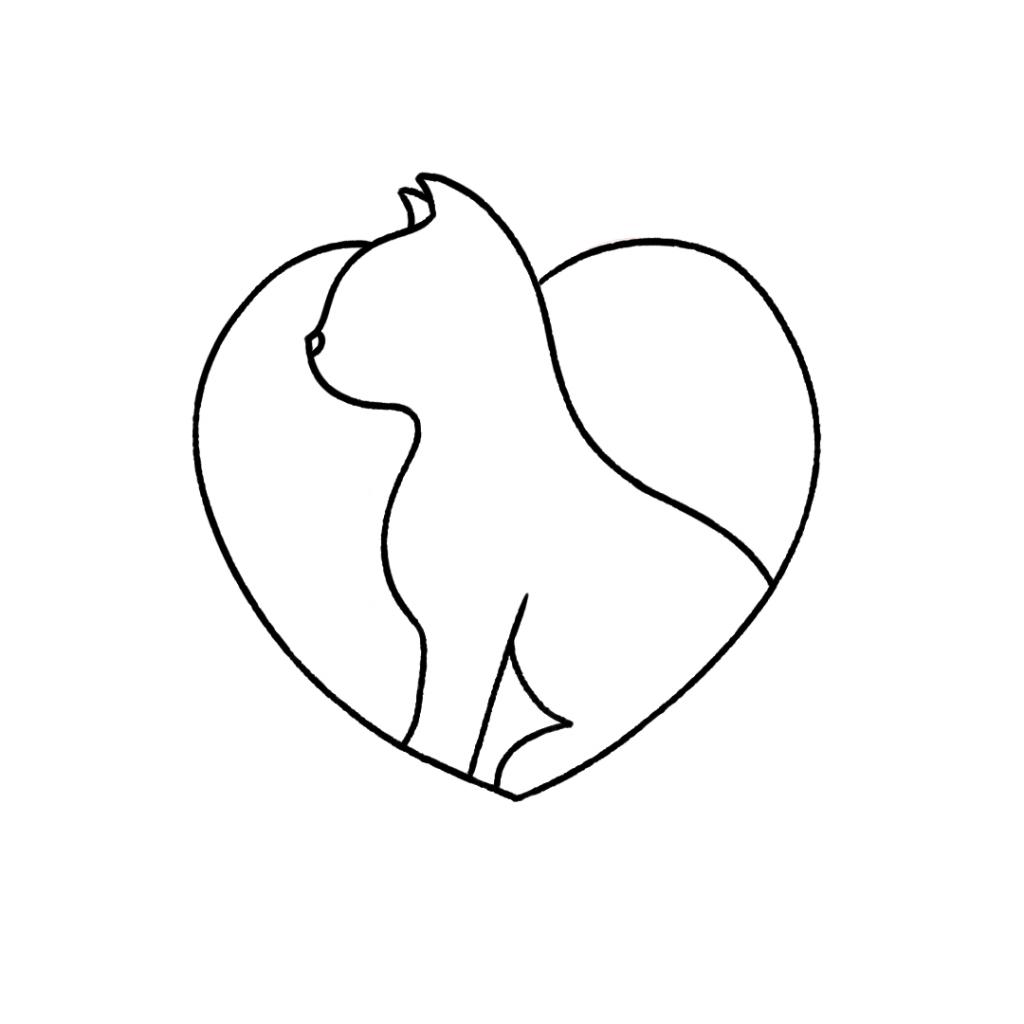 Cats may find the oils in this recipe irritating. However, we do not expect your cat to be disturbed if you use this recipe as directed. Just be mindful of your pet's behavior. For more information on using essential oils with cats, check out this blog post.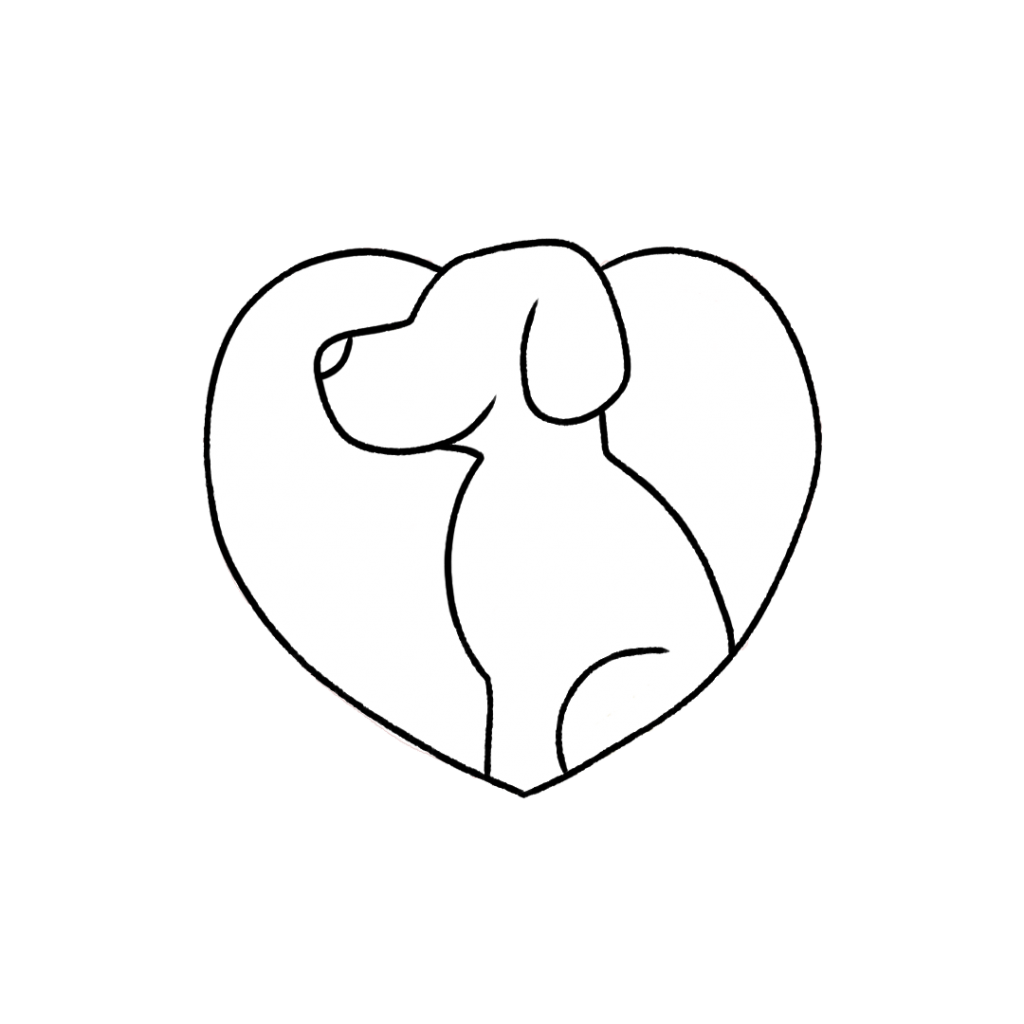 Dogs may find the oils in this recipe irritating. However, we do not expect your dog to be disturbed if you use this recipe as directed. Just be mindful of your pet's behavior. For more information on using essential oils with dogs, check out this blog post. 
We don't recommend ingesting essential oils unless under the direction of a doctor certified in aromatherapy. For more information on why we don't ingest essential oils check out this blog post.
*Please note: This post is a compilation of suggestions made by those that have extensively used essential oils and has not been verified scientifically with clinical tests nor reviewed by medical experts. It is anecdotal information and should be treated as such. For serious medical concerns, please consult your doctor. The statements given in this blog post have not been verified by the FDA
Liquid Luck Wax Tarts Recipe
Liquid Luck Wax Tarts
Ingredients
1 Tbsp coconut oil (solid)

1 Tbsp beeswax

15 drops Liquid Luck Essential Oil

3 leaf molds
Directions
In a double boiler, or using short intervals in the microwave, melt together the beeswax and coconut oil.
Once the mixture is just melted, remove it from heat. Stir in essential oils.
Pour into molds and allow the wax to cool completely. 
To use, place a wax tart onto a wax warmer and enjoy! You can also add these to a natural potpourri mix. 
An All-Natural Way to Scent Your Home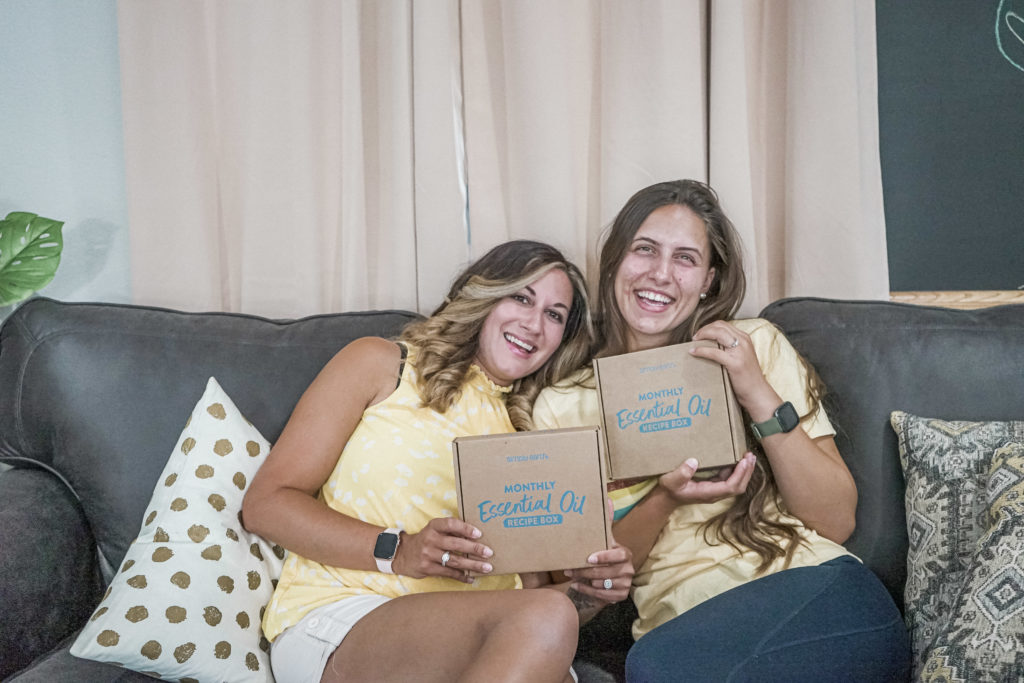 If you're looking for a fun, easy, and all-natural way to scent your home, give wax melts a try! They are really simple to make and the possibilities for scents are endless. I hope you enjoy this recipe – be sure to let me know how they turn out for you. We'd love to hear about it on social media with @fromsimplyearth and in the comments below!
Are you ready to master essential oils? You get FREE access to our Hero Course if you subscribe to our Monthly Essential Oil Recipe Box. With it, you'll receive 4 Pure Essential Oils, 6 Aromatherapist-Created Recipes, and FREE Essential Oil Recipe Supplies for Life—all delivered directly to your door each month for just $44.99/month. Plus, we'll give you a FREE Big Bonus Box!
Don't miss out on the all-natural fun that comes with the Recipe Box; get yours today: Subscribe now to learn how to use essential oils!