I was really excited to start using beeswax candles in my home. I heard they are better for the environment and are much healthier than those toxic, store-bought candles, so I decided to give them a try.
So, if you're looking for a unique candle to light during your next dinner hosting session, look no further and give Simply Earth's rolled beeswax tapered candle a try! This all-natural candle recipe is made with 100% beeswax and is scented with pure essential oils. It will make the perfect addition to any room and is a great tool for relaxing after a long day.
What I Love About This Beeswax Tapered Candle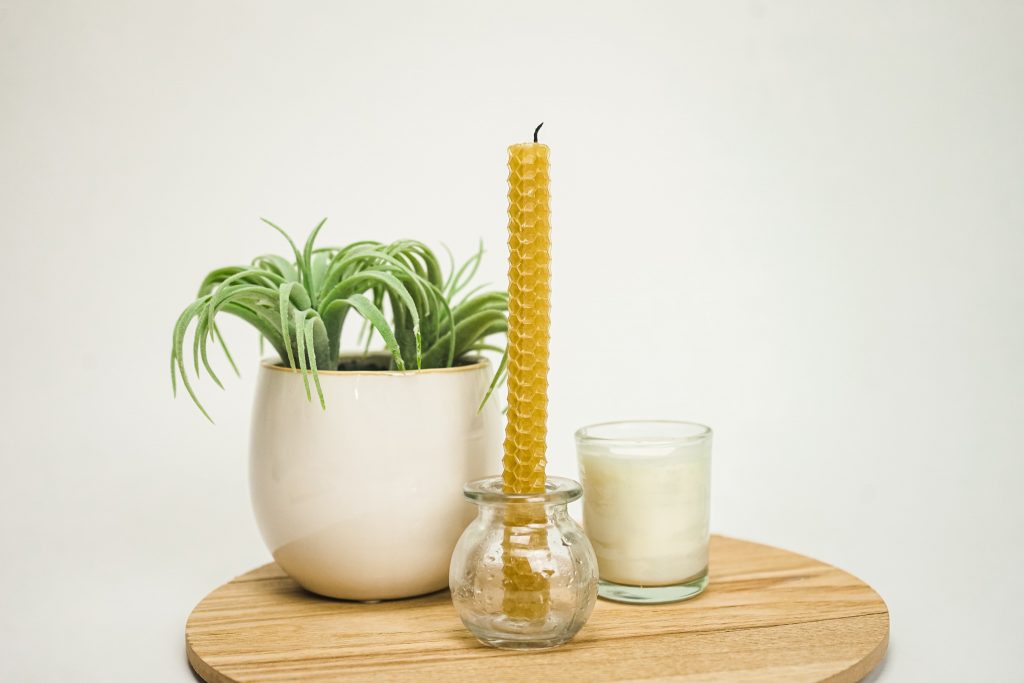 I love this rolled beeswax taper candle recipe because it is beautiful and elegant. It adds a touch of class to any room, and its soft, warm light is inviting and relaxing. You should give it a try!
What's in This Rolled Beeswax Tapered Candle?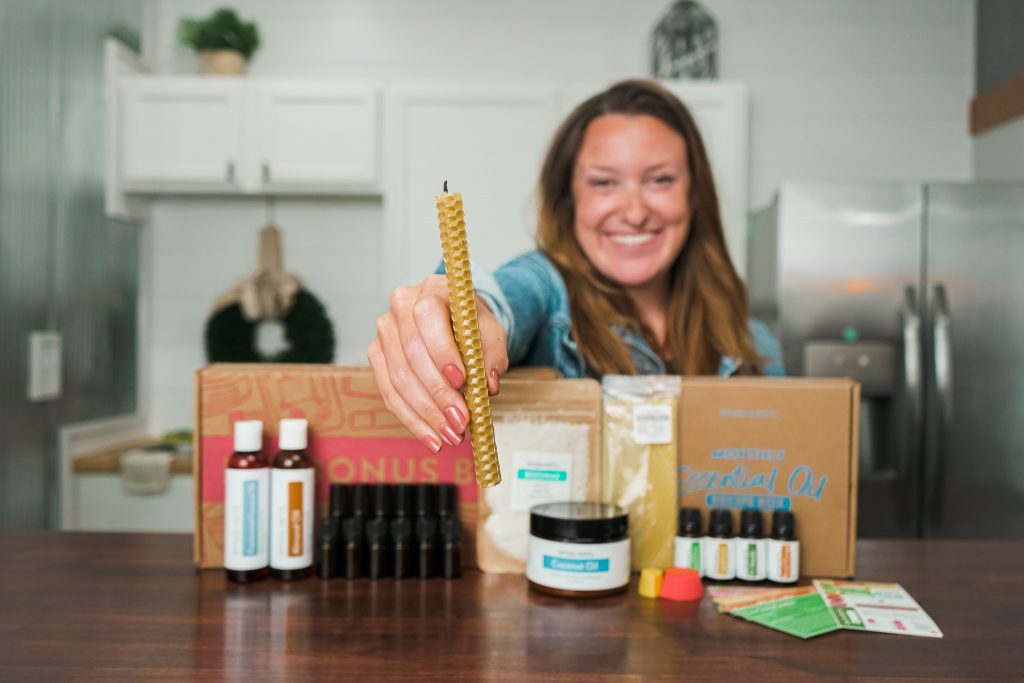 Beeswax Sheet
Made from 100% pure beeswax, this candle is completely natural and eco-friendly, so you can feel good about using them. Beeswax sheets are the perfect way to make your very own rolled beeswax candles. Unlike paraffin candles, beeswax candles do not release harmful chemicals into the air when burned.
Wick
Your candle won't be complete without a trusty candle wick! Made from high quality materials, our candle wicks are designed to withstand the heat of the flame, providing you with a beautiful, relaxing experience.
Peppermint Essential Oil
Looking for a minty pick-me-up? Peppermint Essential Oil is invigorating and refreshing, perfect for when you need an energizing boost. This essential oil also supports respiratory health and soothes seasonal discomfort.
Blood Orange Essential Oil
Blood orange essential oil is known to uplift the senses and promote rest. A few drops of this powerful oil will let you enjoy its fresh, citrusy scent while reaping the benefits of its immunity-boosting properties.

Things to Remember When Using This Recipe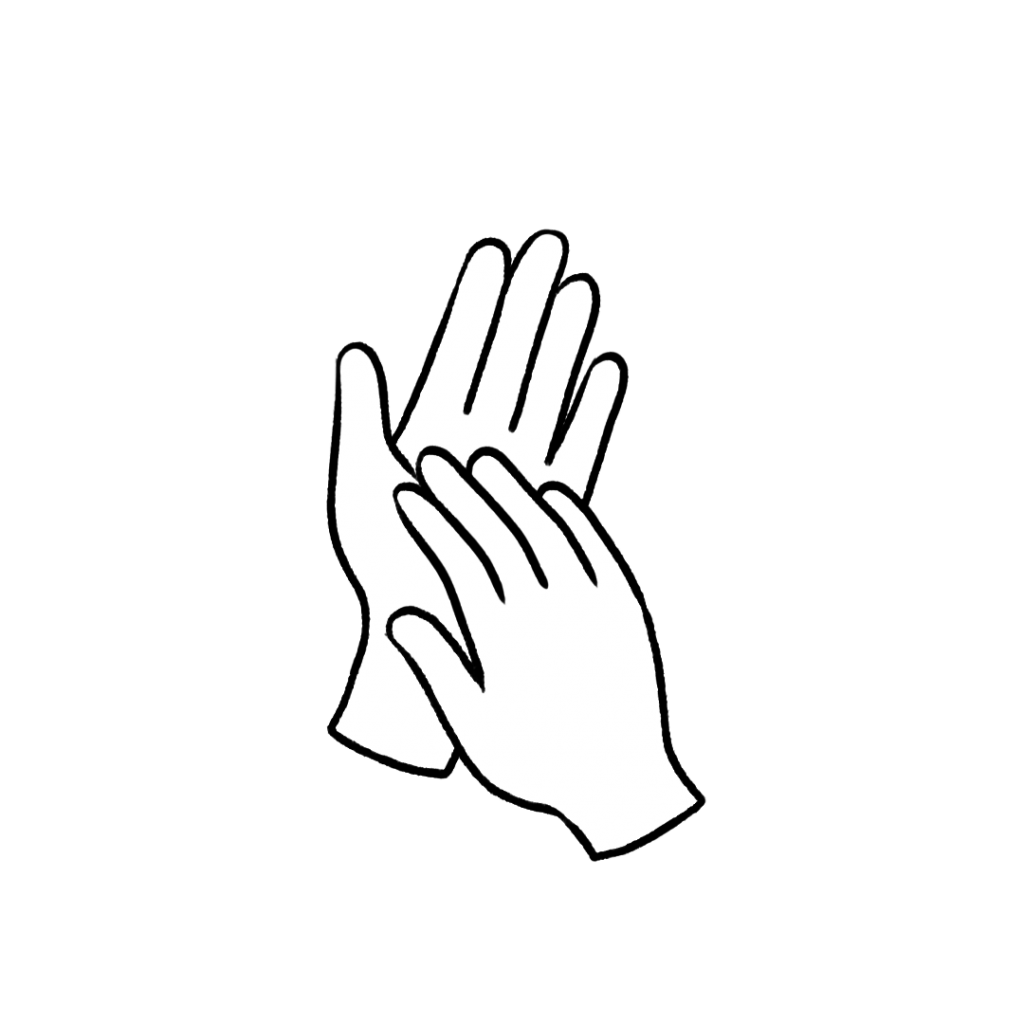 Always dilute an essential oil when using it on the skin. This essential oil recipe is unlikely to cause skin irritation when diluted properly. If the oil has been oxidized (left with the cap off for long periods of time) it is more likely to cause skin irritation. Check out this dilution chart for diluting this essential oil properly.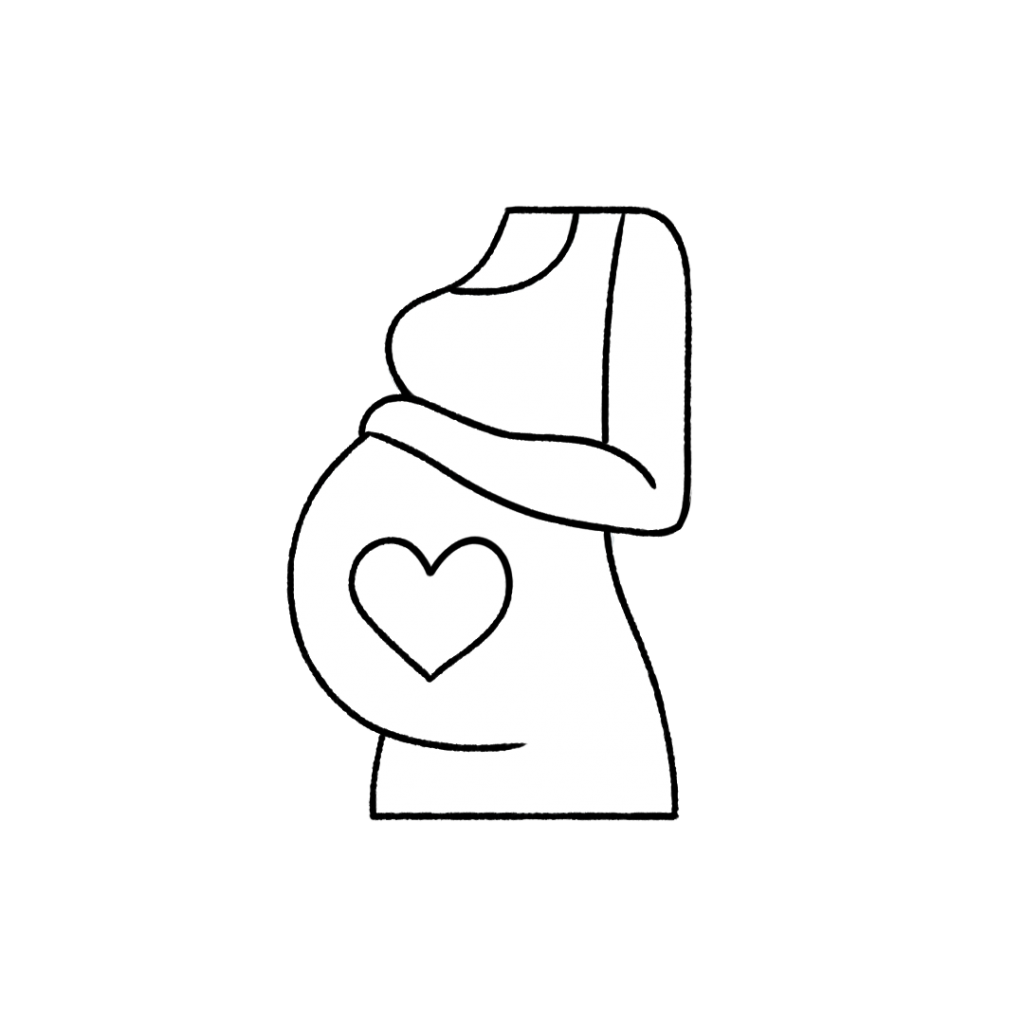 This recipe is generally safe to use if you are pregnant. Consult your doctor prior to use.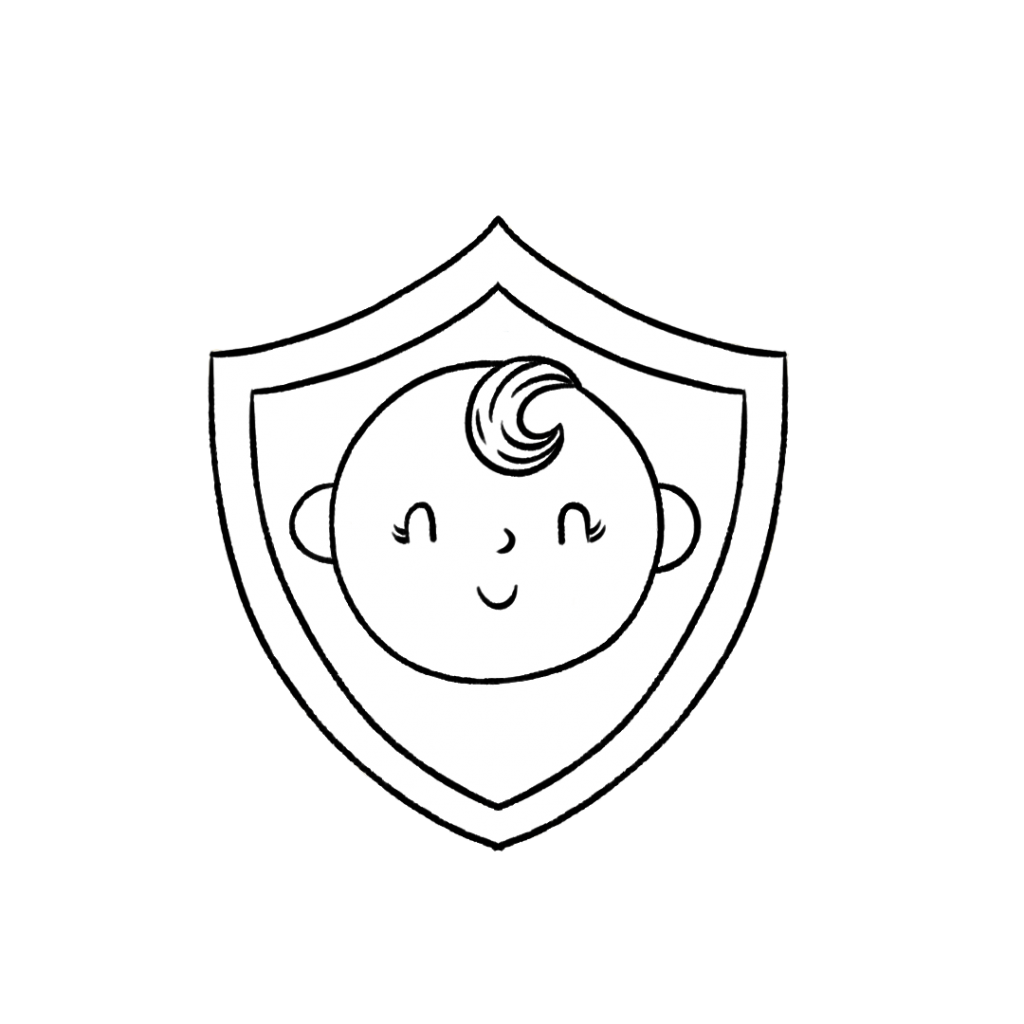 This essential oil recipe is safe to use with kids aged 10+.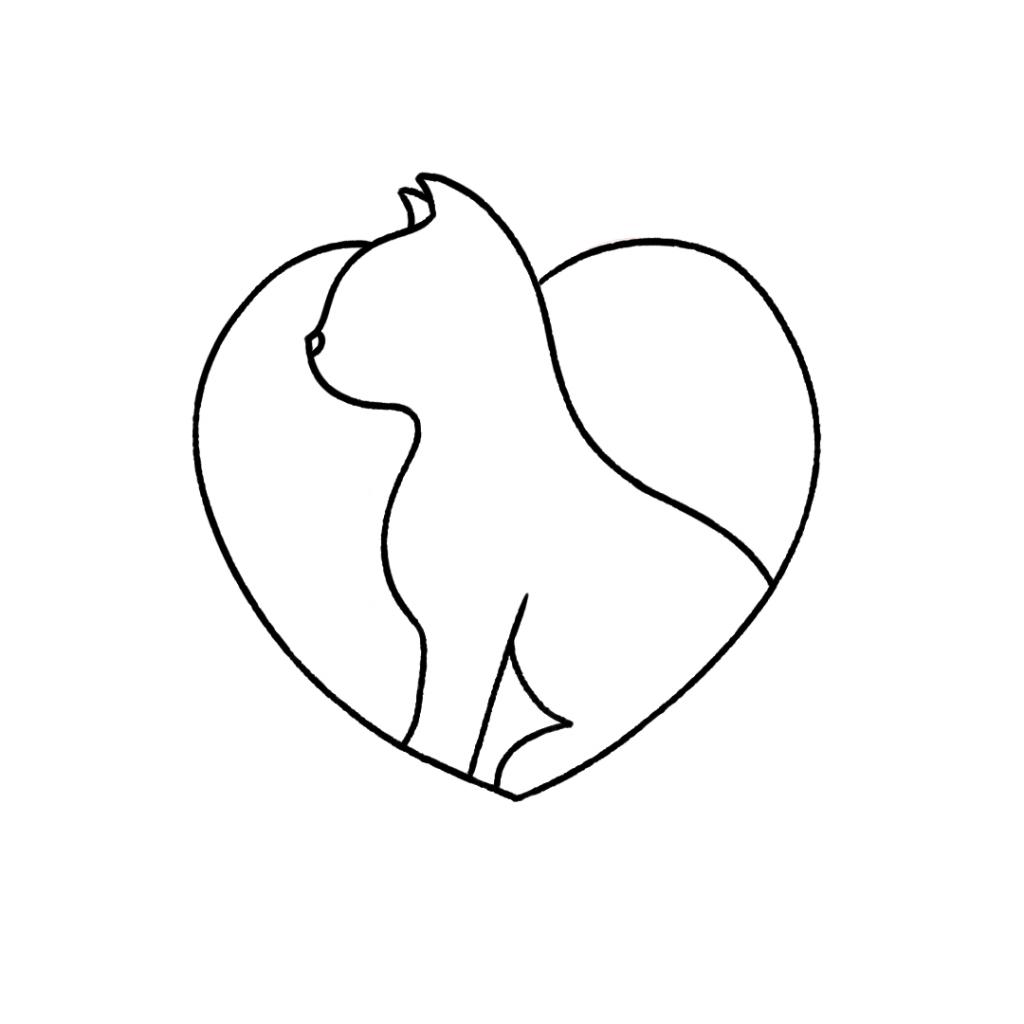 Cats may find the oils in this recipe irritating. However, we do not expect your cat to be disturbed if you use this recipe as directed. Just be mindful of your pet's behavior. For more information on using essential oils with cats, check out this blog post.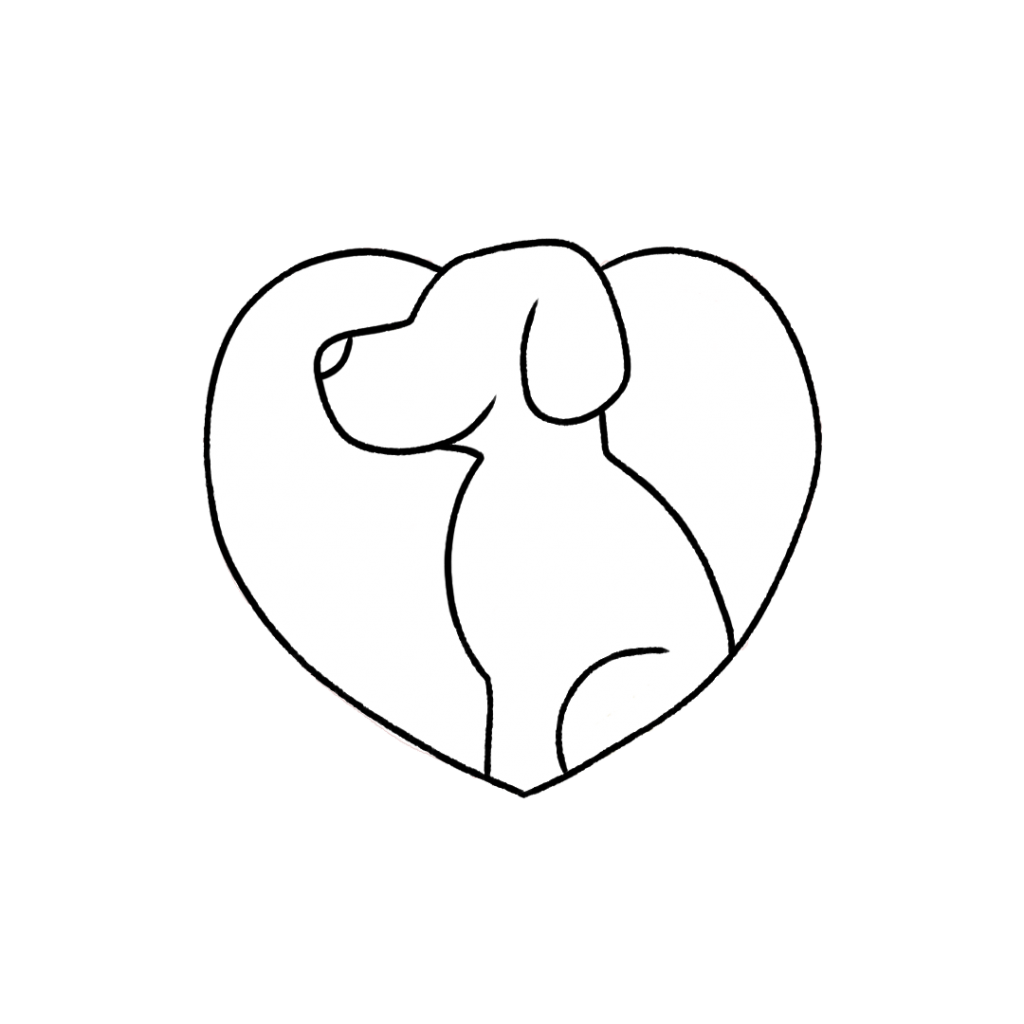 Dogs may find the oils in this recipe irritating. However, we do not expect your dog to be disturbed if you use this recipe as directed. Just be mindful of your pet's behavior. For more information on using essential oils with dogs, check out this blog post. 
We don't recommend ingesting essential oils unless under the direction of a doctor certified in aromatherapy. For more information on why we don't ingest essential oils check out this blog post.
*Please note: This post is a compilation of suggestions made by those that have extensively used essential oils and has not been verified scientifically with clinical tests nor reviewed by medical experts. It is anecdotal information and should be treated as such. For serious medical concerns, please consult your doctor. The statements given in this blog post have not been verified by the FDA
Rolled Beeswax Tapered Candle Recipe
Rolled Beeswax Tapered Candle
Time: 2 minutes
Yield: 1 candle
Burn Time: 2 hours
Ingredients
Beeswax sheet

Wick

5 drops Peppermint Essential Oil

10 drops Blood Orange Essential Oil

Candle holder*
Directions
If you live in a cool climate, lay the beeswax sheet out on a flat surface and gently press your hands onto the wax to warm it up. This makes it easier to work with. You can also use a blow dryer to warm the wax. Be careful to warm the wax, not melt it.
Place the cotton wick along the long side of the beeswax so that you are creating a long candle. Trim the wick so that it is about 1/4 inch longer than your sheet of beeswax on both ends.
Place essential oils on a cotton ball. Dab the cotton ball across the wax.
Tightly fold the edge of the beeswax sheet over the wick. If the wax begins to crack as you roll it, use the heat from your hands to fix the cracks or rewarm the wax.
Continue to roll up the wax from the end with the wick until your candle is rolled. As you roll, make sure that the wax is being rolled as evenly as possible at the top of your candle. While you are doing this, your hands will come into contact with trace amounts of undiluted essential oil. If you have sensitive skin, wear gloves for this step.
Once rolled, secure the wax by briefly heating the wax with your fingers (or blow dryer) and pressing along the seam. Press the excess wick on the bottom of the candle onto the base of the candle to secure.
To use, place a candle in a candle holder. You may need to press the candle onto the candle holder so that it stays in place.  Light the candle. Burn within sight. Keep away from flammables. Keep away from children and pets.
A Great Gift for Friends and Family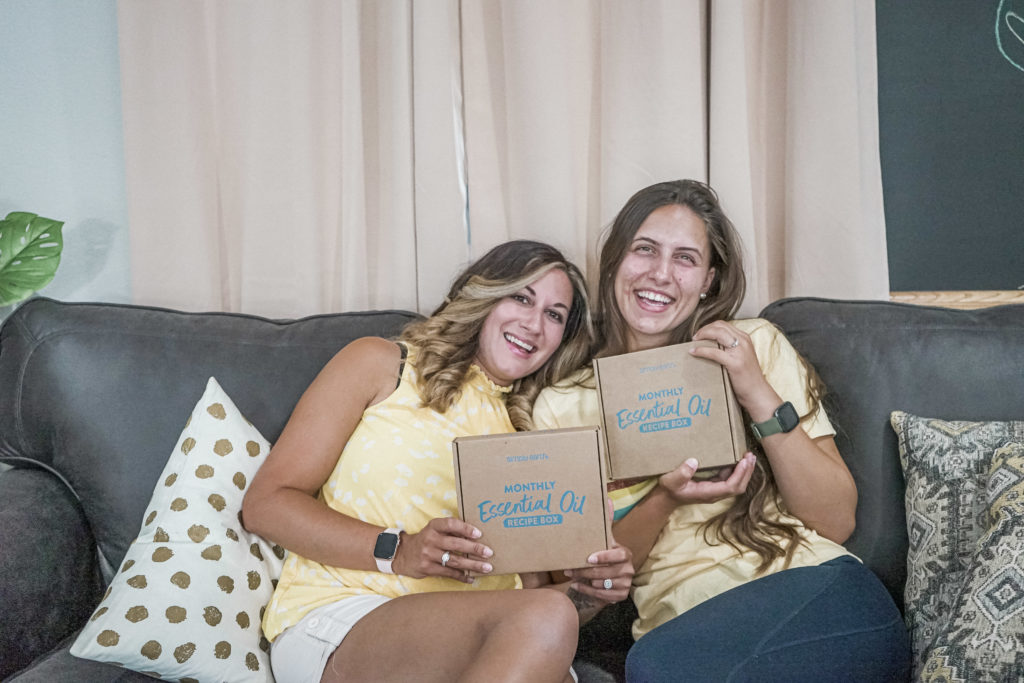 Not only do Rolled Beeswax Tapered Candles look beautiful and create a warm atmosphere, but they also have some great benefits. Share the beauty of natural candles with your loved ones. Tell them about this recipe or make some extra candles as gifts. I would love to hear about your experience if you decide to give it a try. Share it on social media with @fromsimplyearth and in the comments below!
Are you ready to master essential oils? You get FREE access to our Hero Course if you subscribe to our Monthly Essential Oil Recipe Box. With it, you'll receive 4 Pure Essential Oils, 6 Aromatherapist-Created Recipes, and FREE Essential Oil Recipe Supplies for Life—all delivered directly to your door each month for just $44.99/month. Plus, we'll give you a FREE Big Bonus Box!
Don't miss out on the all-natural fun that comes with thee Recipe Box; get yours today: Subscribe now to learn how to use essential oils!