Tea Tree Essential Oil is one of the well-known and loved oils around the world. You normally see this oil listed as one of the oils that you need to try when starting out with essential oils.
Tea Tree Oil has been known as "First Aid in a Bottle" as it is amazing for skincare, natural cleaning, and respiratory support. It can also be beneficial for those in need of confidence.
This oil is so great that you'll be surprised to learn all that it has to offer. After reading this blog, I'm pretty sure you will be sold as much as I am on the awesomeness of this oil!
Tea Tree Essential Oil Benefits, Uses, and Recipes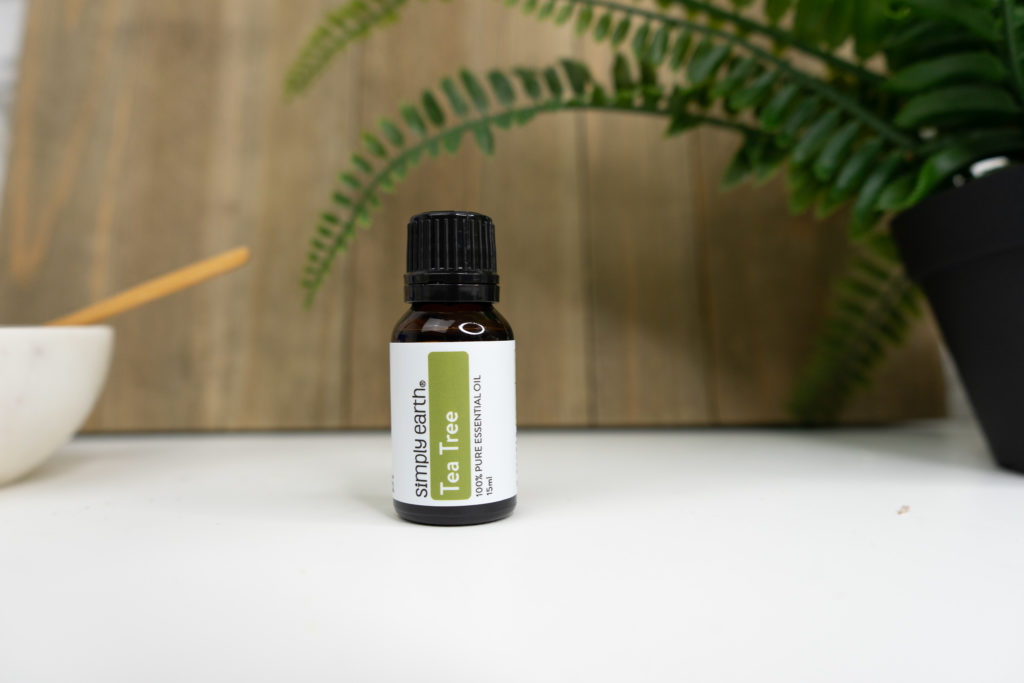 Cleans
Tea Tree Essential Oil kills bacteria, viruses, and fungi on surfaces and in the air1 making this oil a great cleaner.
Eases Congestion
While you're killing microbes in the air, this oil will also help break down mucus due to sinus tissue inflammation2. When you're feeling stuffed up, this oil will help soothe your congestion.
Fights Acne
Tea Tree oil for acne scars? Heck yes! Acne happens when bacteria get clogged into our pores. Our skin reacts by creating inflamed bumps also known as pimples. Since Tea Tree is really good at killing germs and is also anti-inflammatory, it can be used to prevent and fight acne3.
This oil is so good for the skin that it's included in our "Best Essential Oils for Clear Skin."
Kills Microbes in the Air
Tea Tree Essential Oil promotes respiratory health by killing microbes in the air4. It also wards off molds and mildew that can cause breathing problems. One of the best ways to get these benefits is by diffusion.
Prevents Lice
Tea Tree oil for hair lice? Yep! The main naturally occurring chemical in Tea Tree Essential Oil is known to kill lice5. So if you are concerned about the spread of lice in your workplace or children's school, you can add a few drops of Tea Tree Oil to your shampoo to help prevent lice from making a home in your hair.
For the best results, use our all-natural shampoo base! It's safe to use and very effective in cleaning your hair.
Relieves Pain
As mentioned above, Tea Tree Essential Oil is good at fighting inflammation6. Inflammation happens when our bodies rush to heal or protect an area of our body. In some situations like joint discomfort, our body is creating inflammation even though there is nothing for the body to fight. Tea Tree helps soothe and break up inflammation to help soothe the discomfort.
Since this oil is good as your first aid buddy, we included this as an essential item when you go for a hike or when traveling. Check out our Best Essential Oils for Bumps and Boo-boos, Essential Oils for Hiking, and Best Essential Oils for Traveling.
Stimulates the Immune System
For the same reasons Tea Tree Essential Oil is such a great cleaner, it helps stimulate your immune system. Use this oil in a roll-on or put it in the diffuser to give your immune system a boost when you feel a sickness coming on or when you're hoping to prevent sickness7.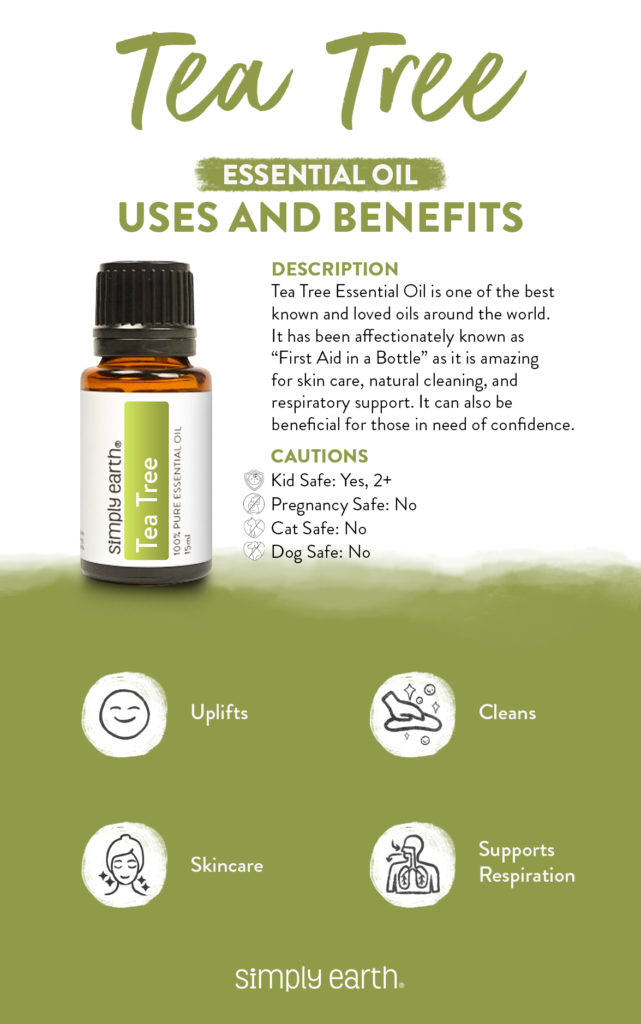 What Tea Tree Essential Oil Blends Well With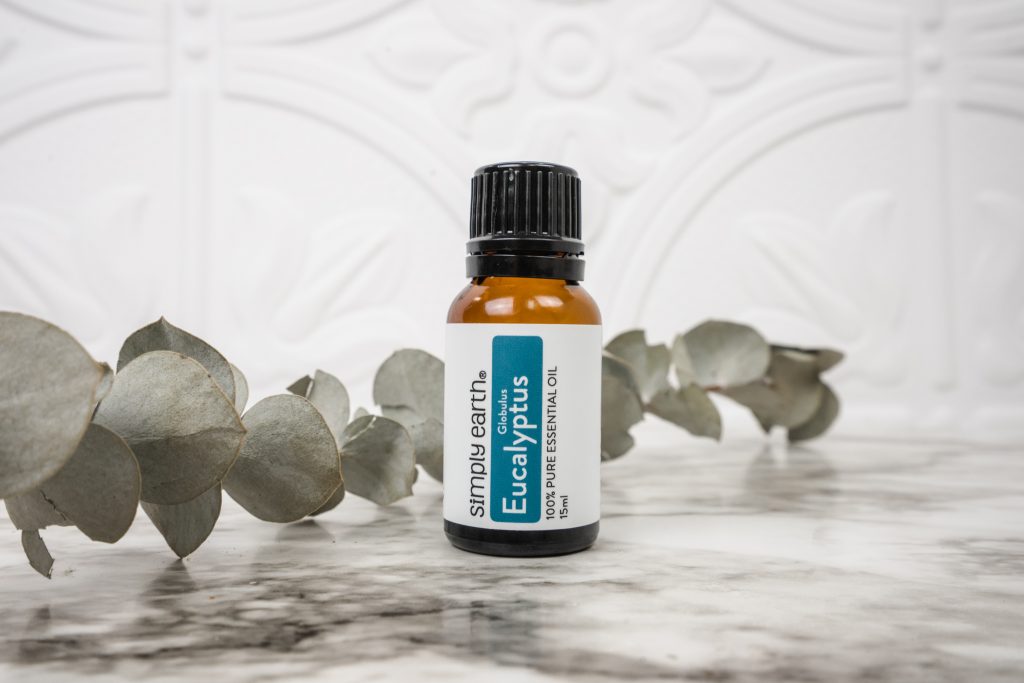 Tea Tree Essential Oil has a fresh and slightly medicinal aroma. When you are creating a blend with this oil, try it with one of these oils for a great combination: Bergamot, Cypress, Eucalyptus, Grapefruit, Juniper Berry, Lavender, Lemon, Marjoram, Nutmeg, or Rosemary.
Simply Earth Blends That Use This Oil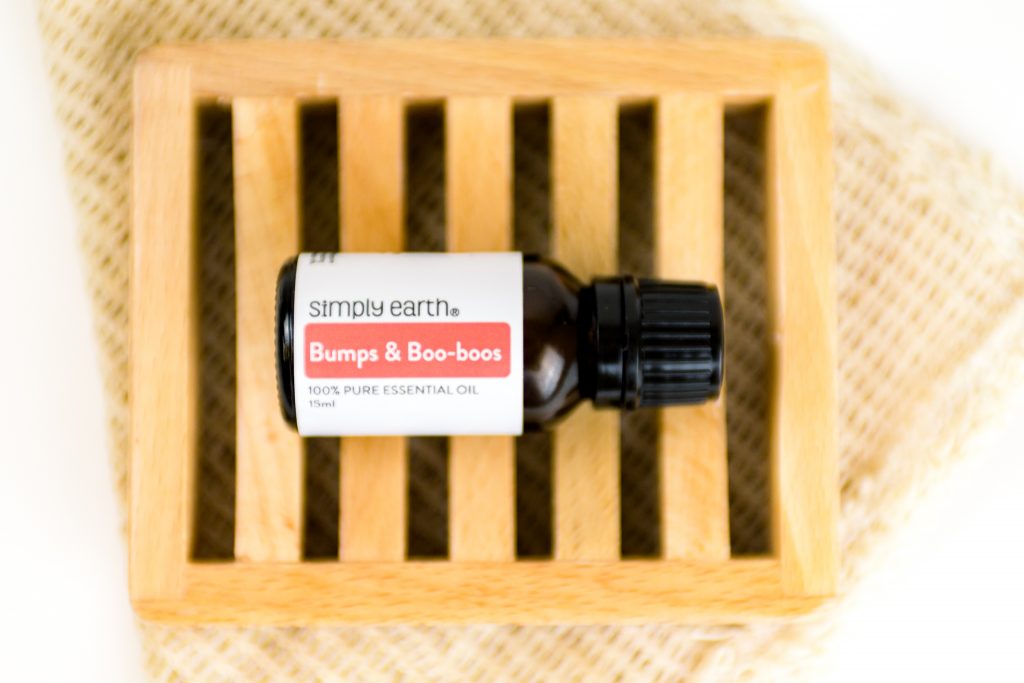 Bumps and Boo-Boos
Bumps & Boo-boos Essential Oil Blend can help improve the appearance of skin. The ingredients will ease and soothe skin irritation while the scent will calm nerves.
Clear Skin
The essential oils in Clear Skin Essential Oil Blend will help balance skin and reduce the appearance of redness, helping skin to look clear and healthy.
What's the Science Behind This Oil?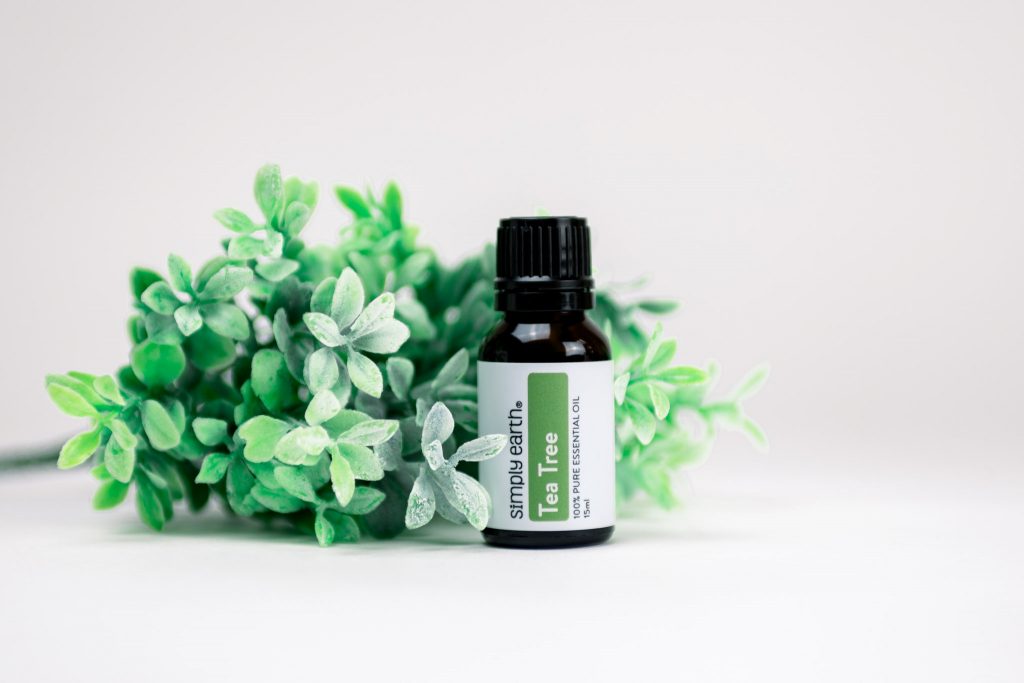 We know how essential oils work and what their benefits are by looking at their natural chemical makeup. Tea Tree Essential Oil is made up of several different chemicals created by the plant, but it's mostly made up of terpinene-4-ol (42.27%).
Terpinene-4-ol is a naturally occurring chemical known to kill germs, fungi, and viruses, support the work of white blood cells (fight inflammation), block the sensation of pain, and stimulate the immune system. It's also known to kill lice.
What Earthies Are Saying About It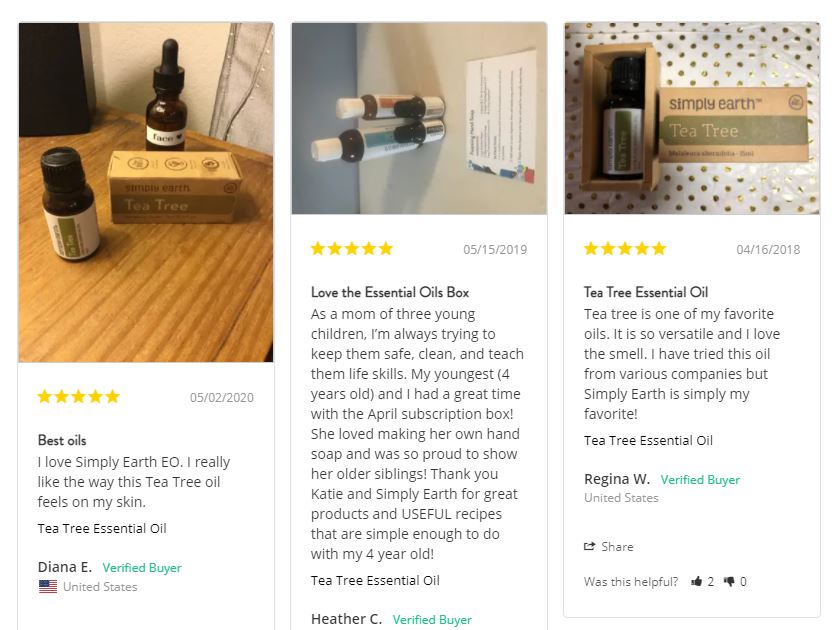 What I Love About This Oil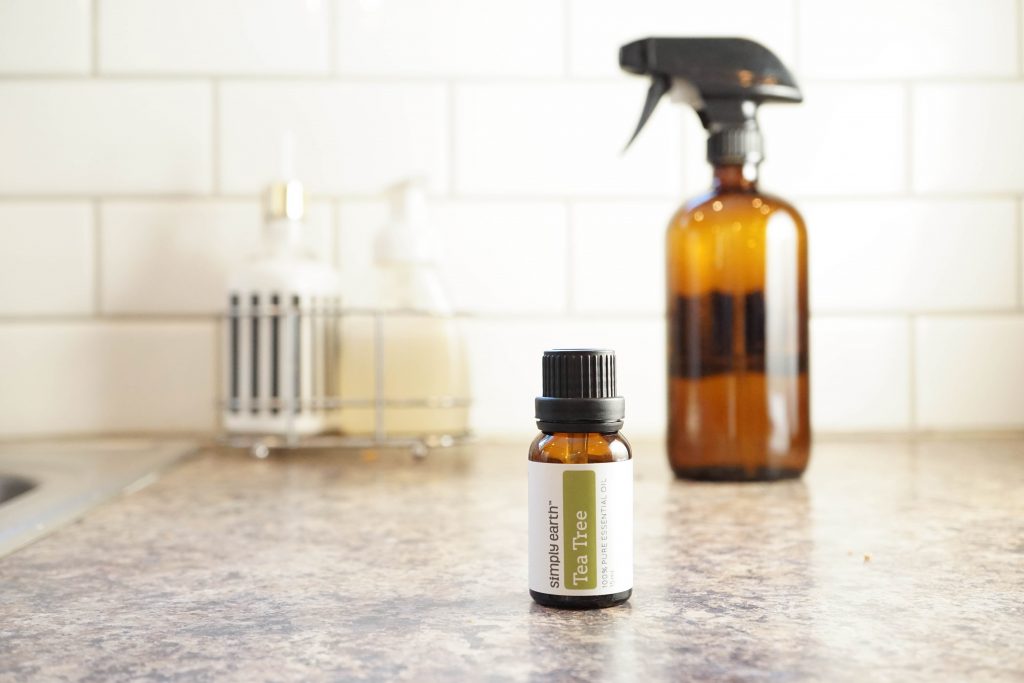 I love how effective this oil is at cleaning. I'm confident in switching out toxic cleaning products with DIY versions that are powered by this oil. I also like its fresh scent. Not only is my home getting clean, but it smells clean!
Things to Remember When Using Tea Tree Essential Oil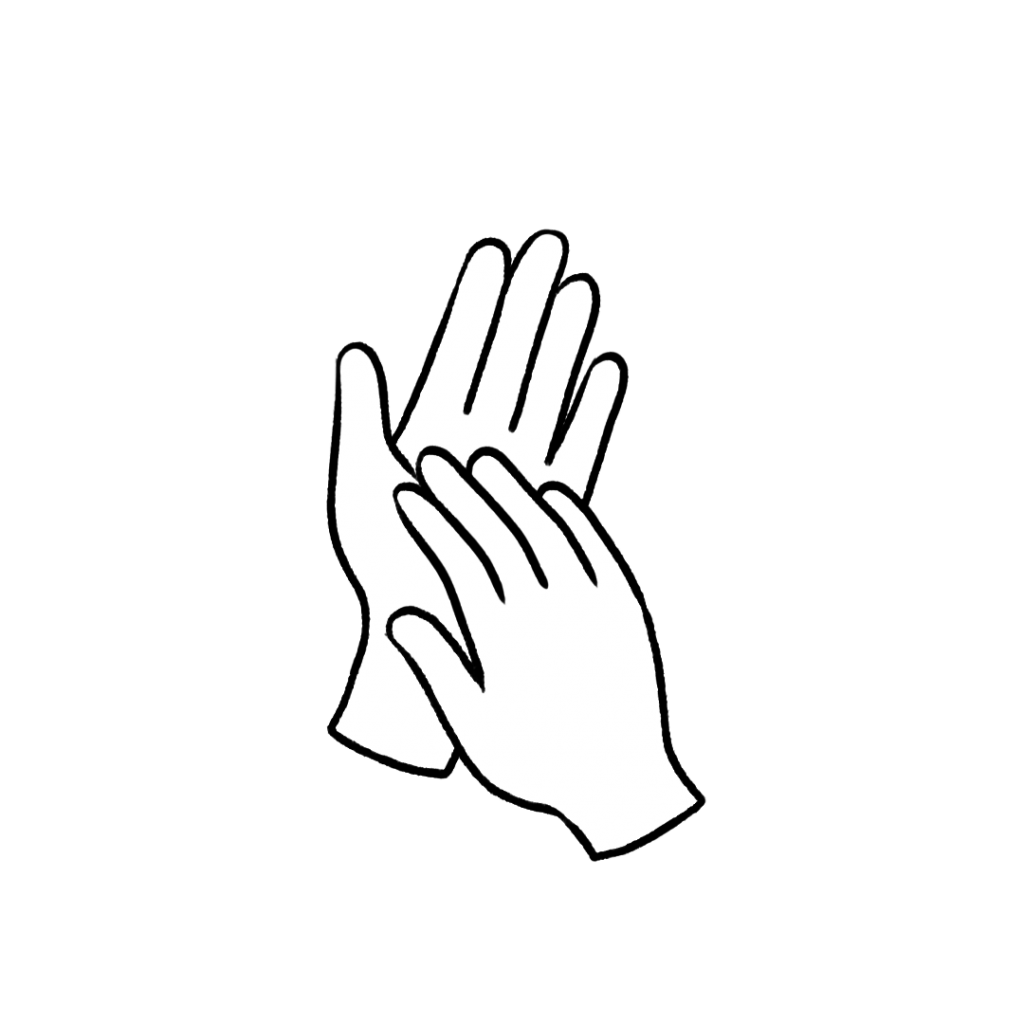 Always dilute an essential oil when using it on the skin. This essential oil is unlikely to cause skin irritation when diluted properly. If the oil has been oxidized (left with the cap off for long periods of time) it is more likely to cause skin irritation. Check out this dilution chart for diluting this essential oil properly.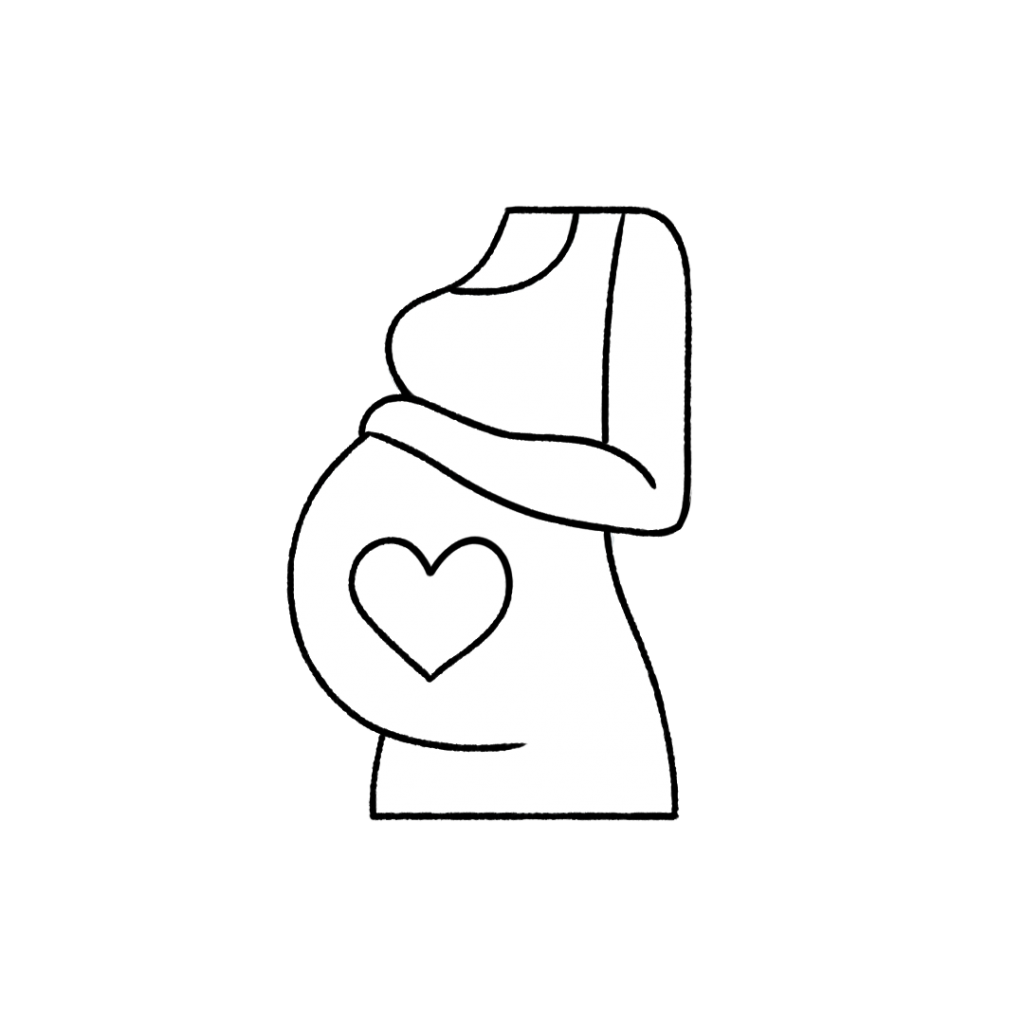 This oil is generally safe to use if you are pregnant. Consult your doctor prior to use.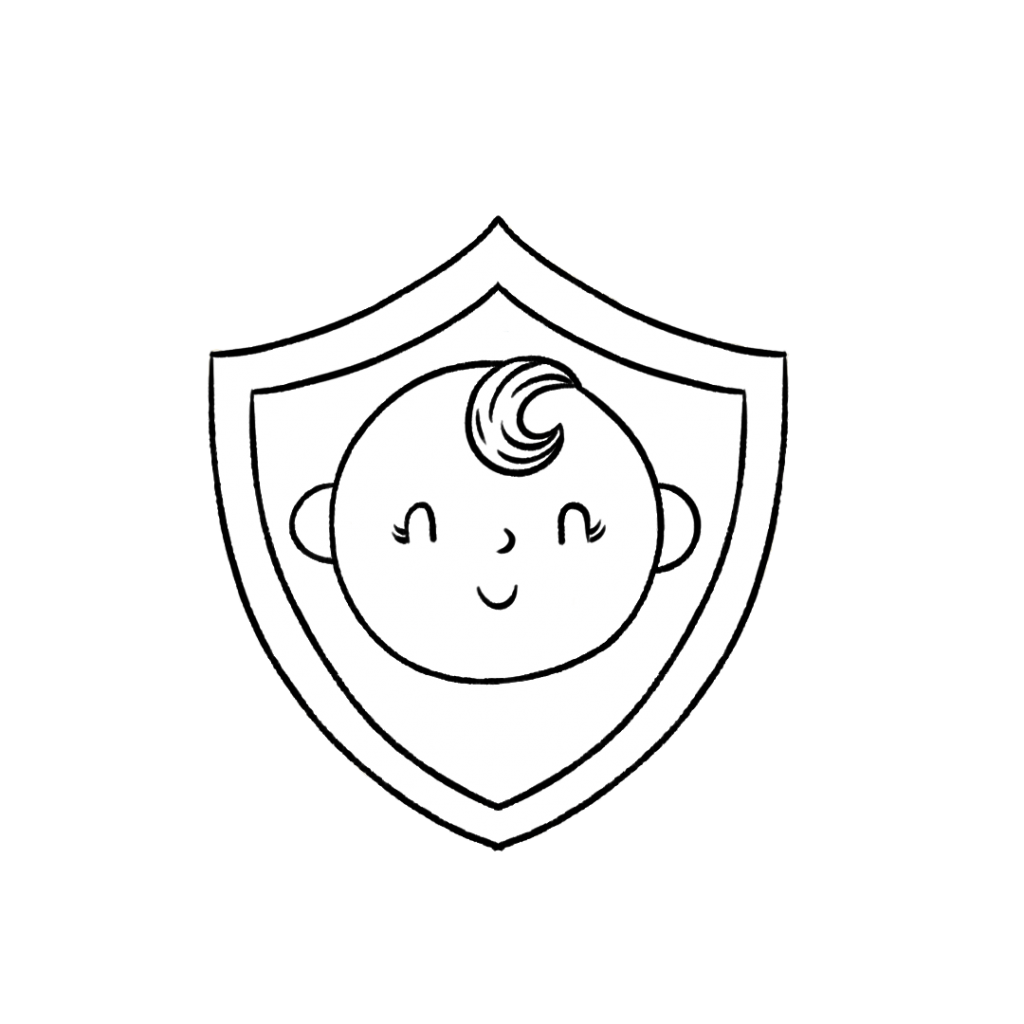 This essential oil is safe to use with kids age 2+.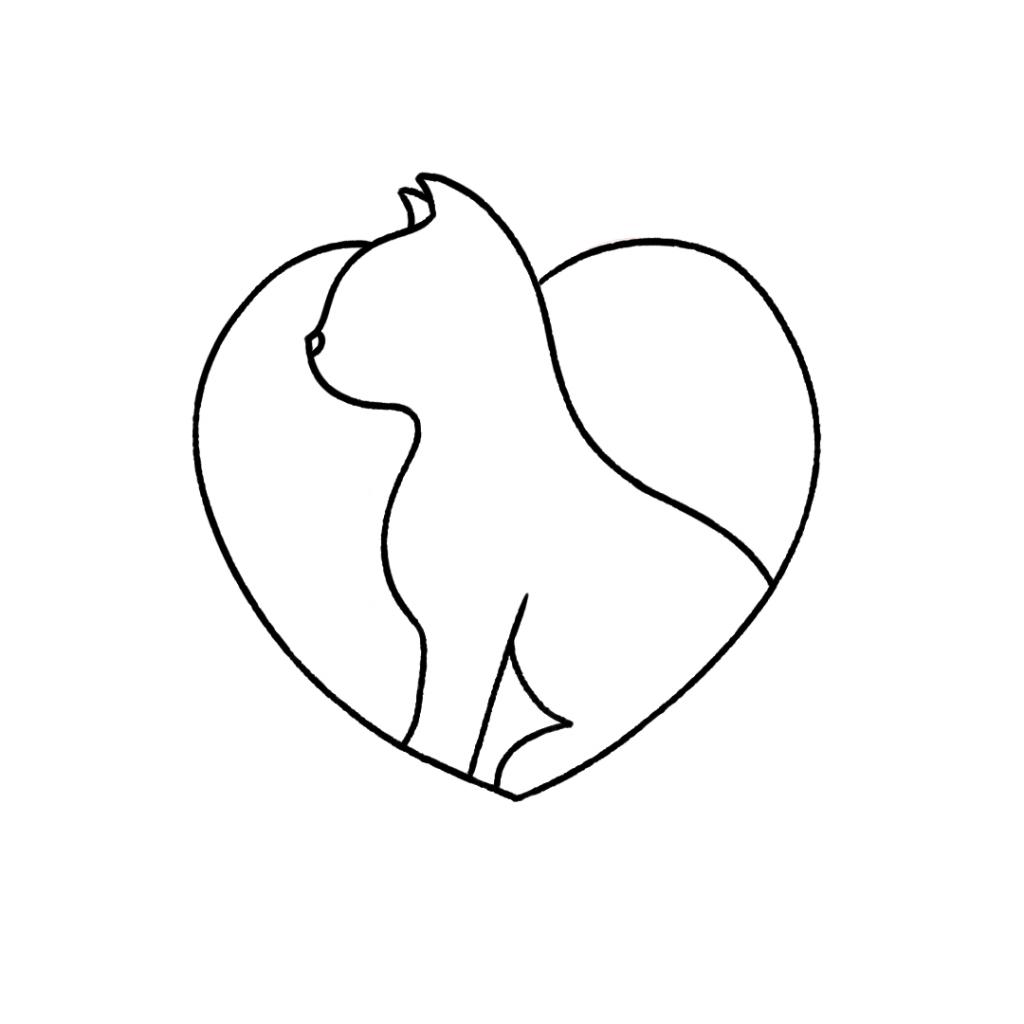 Cats may find this oil irritating. However, we do not expect your cat to be disturbed if you use this oil on yourself. Just be mindful of your pet's behavior. For more information on using essential oils with cats, check out this blog post.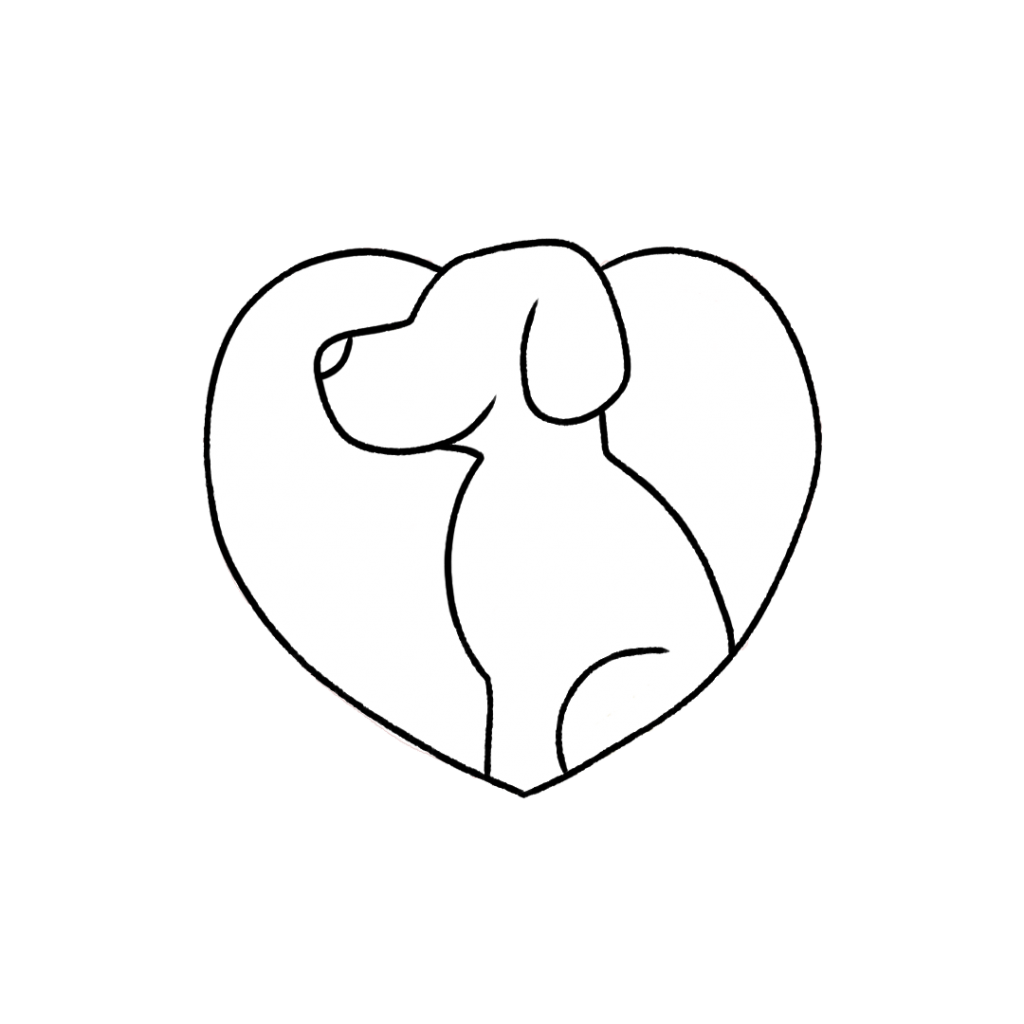 Dogs may find this oil irritating. However, we do not expect your dog to be disturbed if you use this oil on yourself. Just be mindful of your pet's behavior. For more information on using essential oils with dogs, check out this blog post. 
We don't recommend ingesting essential oils unless under the direction of a doctor certified in aromatherapy. For more information on why we don't ingest essential oils check out this blog post.
*Please note: This post is a compilation of suggestions made by those that have extensively used essential oils and has not been verified scientifically with clinical tests nor reviewed by medical experts. It is anecdotal information and should be treated as such. For serious medical concerns, please consult your doctor. The statements given in this blog post have not been verified by the FDA
How Are You Going to Use This Oil?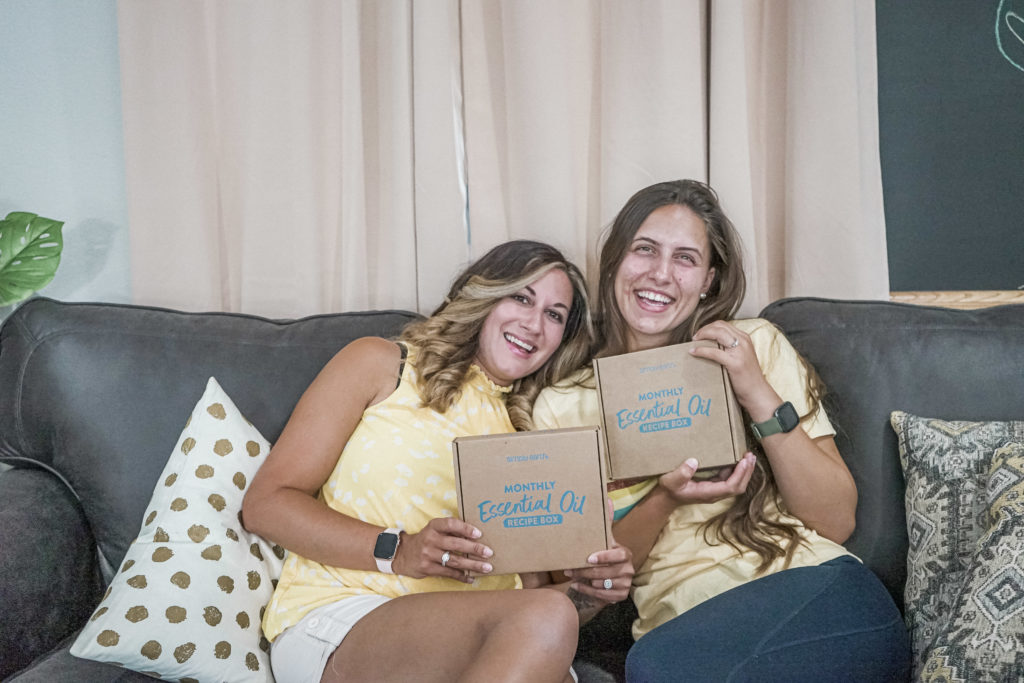 How do you plan to use this oil? We'd love to hear about it on social media with @fromsimplyearth and in the comments below!
Are you ready to master essential oils? You get FREE access to our Hero Course if you subscribe to our Monthly Essential Oil Recipe Box. With it, you'll receive 4 pure essential oils, 6 aromatherapist-created recipes, and more—all delivered directly to your door each month for just $44.99/month. Plus, we'll give you a FREE Big Bonus Box!
Don't miss out on the all-natural fun that comes with the Recipe Box; get yours today: Subscribe now to learn how to use essential oils!
---
Resources: