We all know a handful of people graced with beautiful skin and seemingly poreless faces. I know a few who have such low maintenance skin that whenever asked about their skincare regimen, just reply with a shrug and a generic brand of facial wash. I, on the other hand, was not blessed with microscopic pores and am constantly haunted by annoying skin problems. I have to take care and go through so many steps in order to maintain my skin.
One of the issues that I have is blackheads. I hate blackheads. I mean, come on, nobody on earth likes blackheads…except probably Dr. Pimple-Popper and other dermatologists who earn a living from our skin woes and misery. Blackheads are annoying and relentless, and they just keep coming back. I have tried so many masks and spent my precious $$$ on so many pore strips. And yes they do work, but they only have a short-term effect– these tiny flaws just keep coming back for more!
What I Love About This Recipe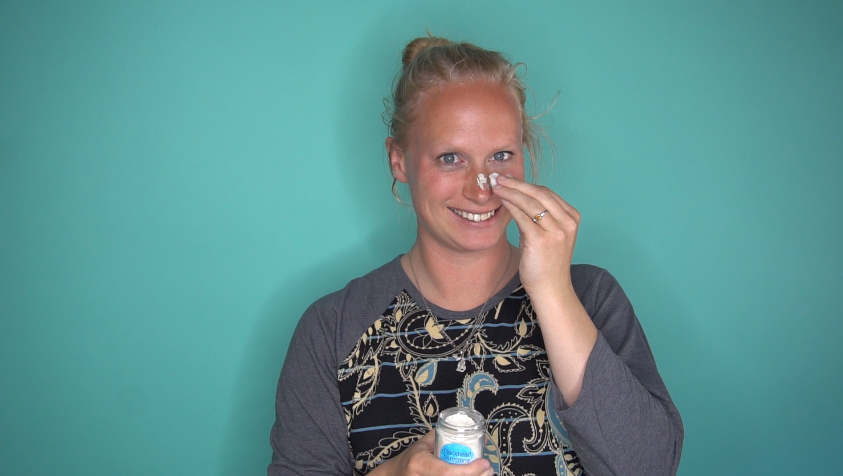 I've searched high and low for remedy of blackheads and I have finally found the perfect all-natural solution for those pesky dots! It's so easy to make, works like a dream, and its special ingredient is quite surprising!
What's in the Blackhead Banishing Powder?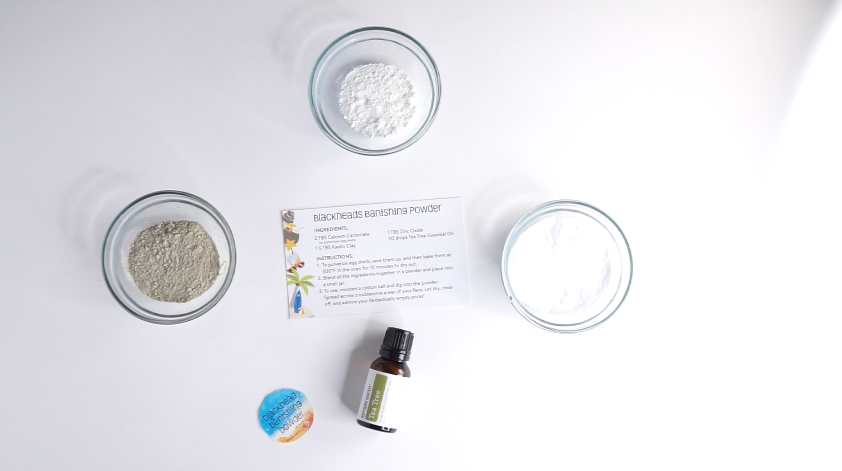 Calcium Carbonate (Pulverized Egg Shells)
Eggshells– who would've thought of that? The reason why egg shells work is that they are actually quite abundant in minerals, mainly calcium carbonate. This, in turn, works as a gentle abrasive ingredient, helping to loosen up those blackheads!
Kaolin Clay
Kaolin Clay is used to keep the substance of this recipe. It is a gentle cleanser which can help get blackheads out with little skin irritation. It is great to use with sensitive skin for a remedy for blackheads.
Zinc Oxide
Zinc Oxide has natural antiseptic and antibacterial properties that help clean the skin and keep it looking healthy and happy!
Tea Tree Essential Oil
Tea Tree Essential Oil works together with all the other ingredients by being an anti-inflammatory, antibacterial, and antiseptic. Its medicinal and woody aroma brings a freshness to this recipe that you can smell and feel!
Things to Remember When Using This Recipe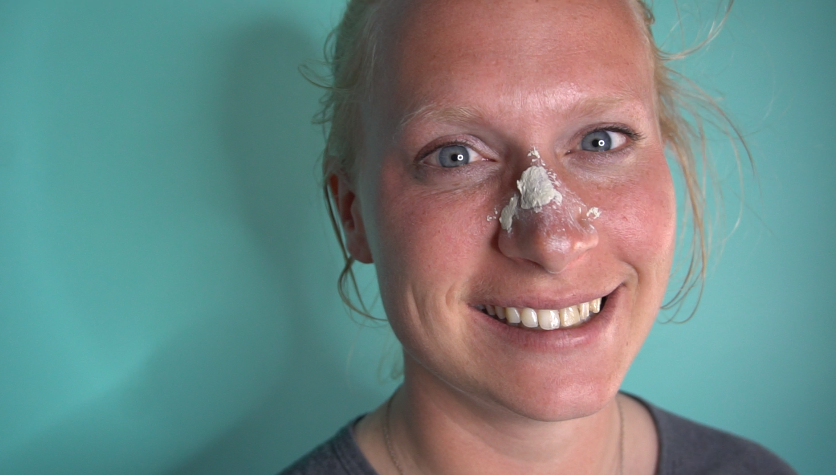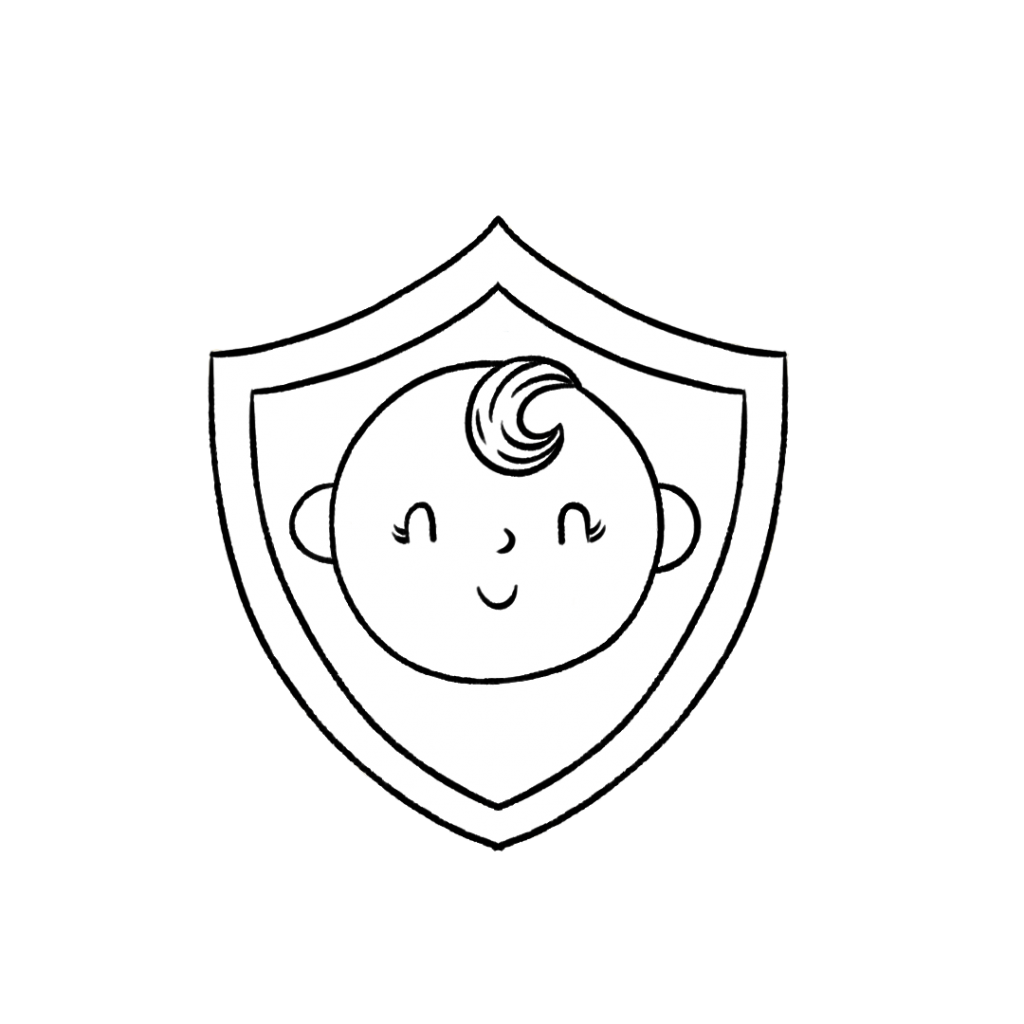 This recipe is safe to use with children 10+.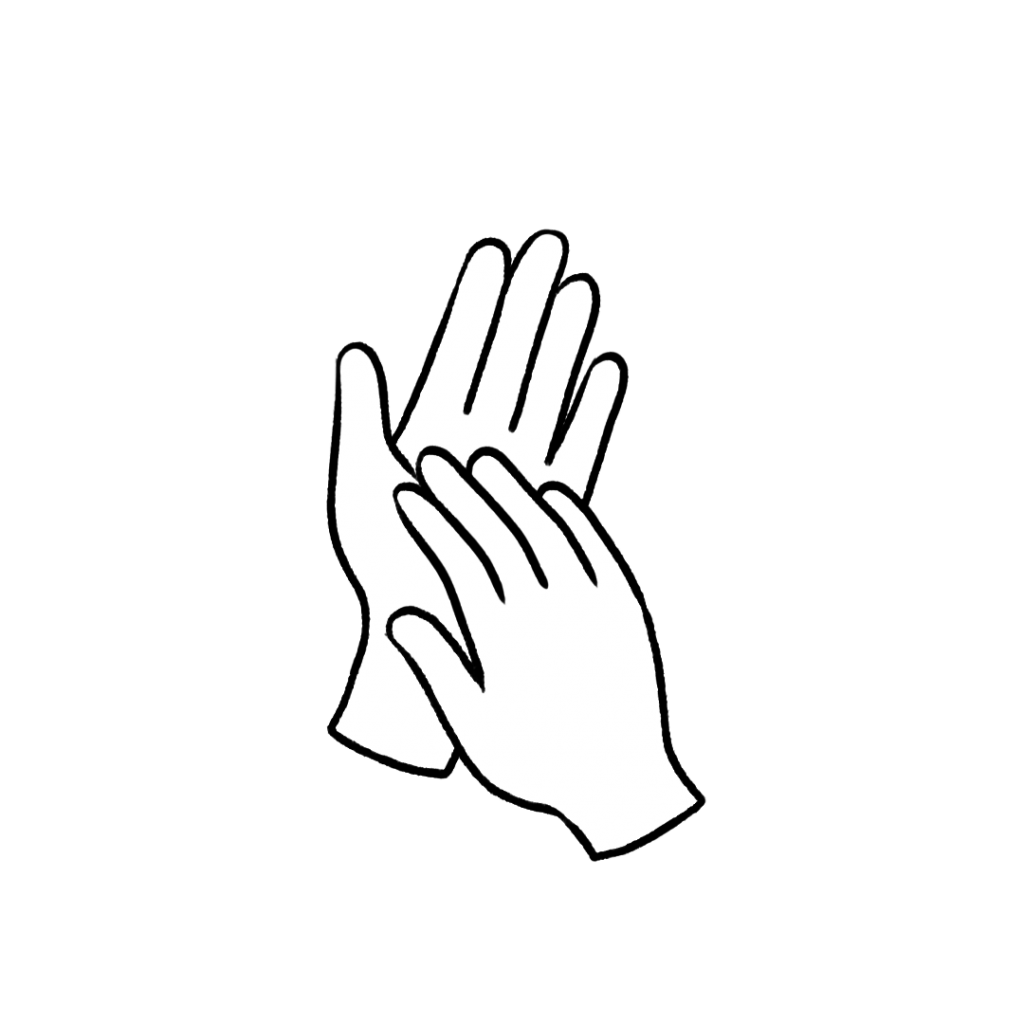 This recipe is safe to use with sensitive skin. A skin test is recommended before full use.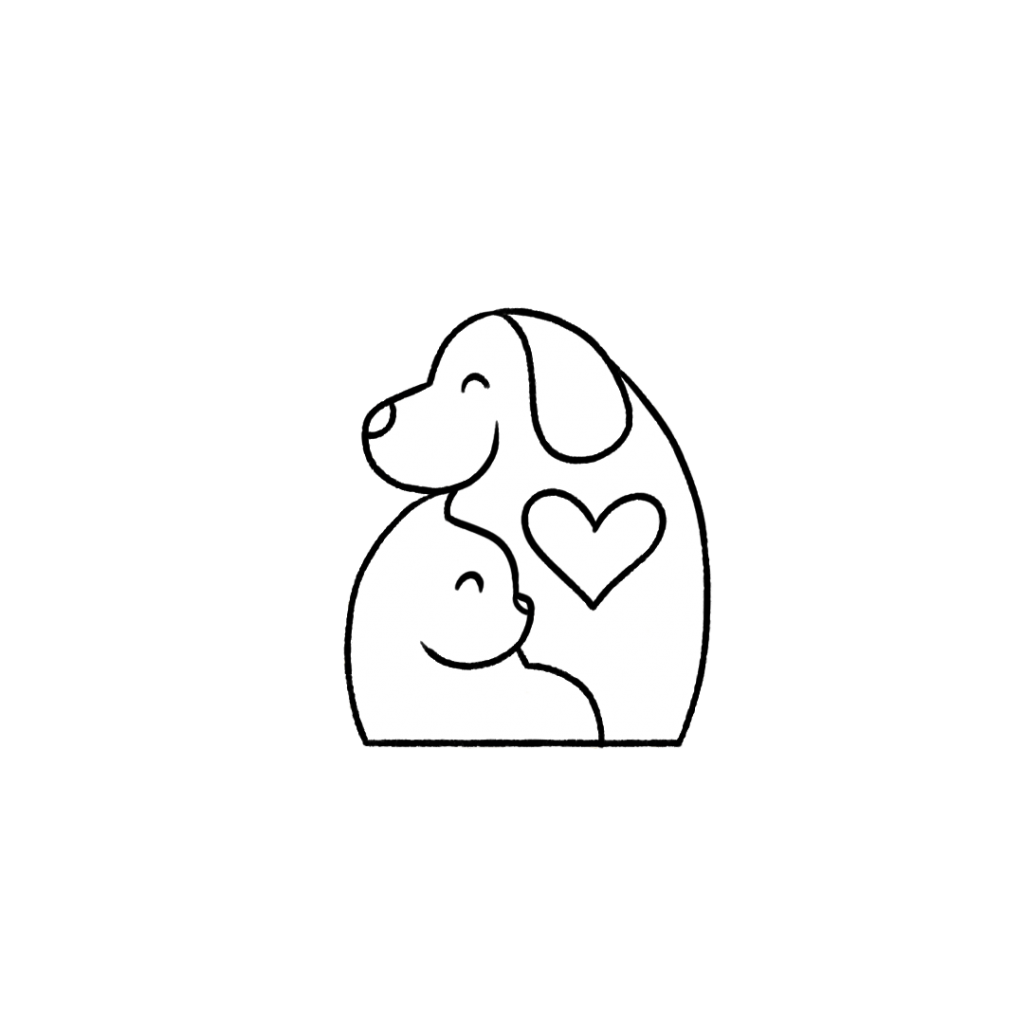 Keep this recipe away from dogs and cats as the Tea Tree Essential Oil can cause irritation. For more information on essential oils with dogs, check out this blog post, for cats, this blog post.
Never ingest any essential oil, even if it's generally regarded as safe. For more information on why we don't ingest essential oils, check out this blog post.
"These statements have not been evaluated by the Food and Drug Administration. This product is not intended to diagnose, treat, cure, or prevent any disease."
Blackhead Banishing Powder Recipe
DIY Banishing Powder: Remedy for Blackheads
Ingredients
2 tbsp Calcium Carbonate (or pulverized egg shells)
 

1 ½ tbsp Kaolin Clay

1 tbsp Zinc Oxide

30 drops Tea Tree Essential Oil
Directions
To pulverize egg shells, save them up and then bake them at 300°F in the oven to dry out. 
Put 2 tbsp of Calcium Carbonate in your coffee grinder.
Then add 1 1/2 tbsp of Kaolin Clay.
Then add 1 tbsp. of Zinc oxide.
Then add 30 drops of Tea Tree Essential Oil.
When it's all mixed, you can decant to a small airtight container.
To use, moisten a cotton ball and dip into the powder. Spread across troublesome areas of your face. Let dry, rinse off, and admire your fantastically empty pores!
A Face Powder With Lasting Results!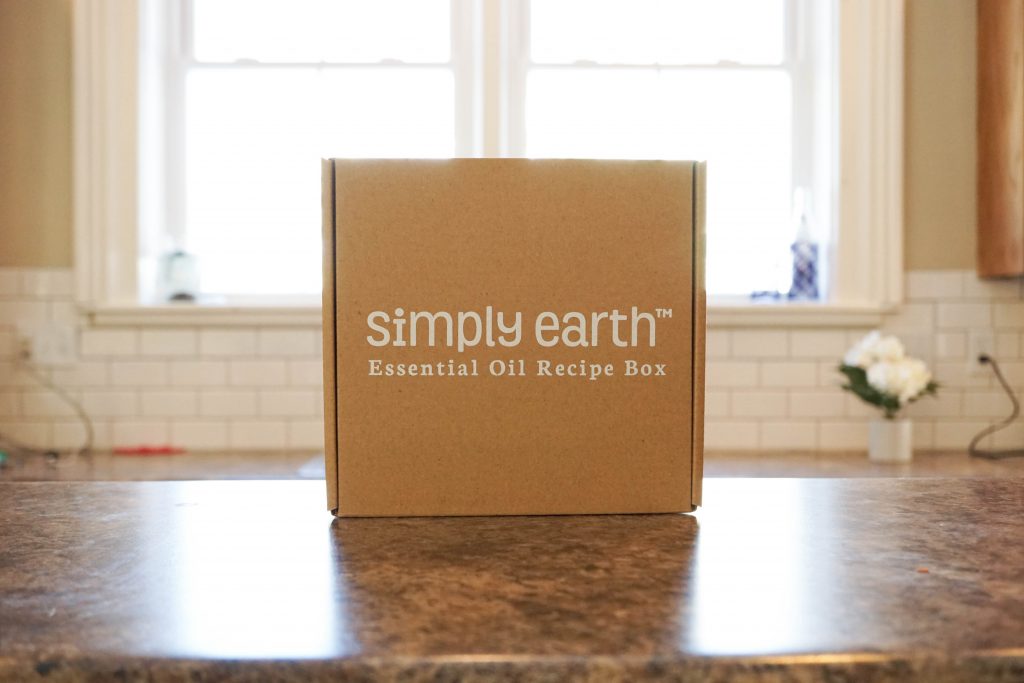 This remedy for blackheads is a game changer in your face care routine! Let us know what you think of this recipe by commenting below or connecting with us on social media @fromsimplyearth!
Subscribe today to our Essential Oil Recipe Box. Each month, you can receive four full-size 100% pure essential oils, six natural recipes, plus the ingredients you need to make them in our Recipe Box.
With the box, you'll learn new ways to use essential oils, make more essential oil roll-on recipes, and have the peace of mind that you are making your home toxin-free. This month of April, we focus on Home Detox. This box is worth over $150 if priced from the Big Essential Oil Companies. You get all those goodies from Simply Earth for only $39. Go get it!