If you have a two year old, having stained clothes is a daily occurence. Every single meal is like a tiny battle between her and her food – especially when it is her favorite spaghetti on the table! Tomato sauce, chocolate… these are the hard-to-remove stains you do not want to deal with, but you have to! I have tried every stain remover in the market and nothing beats the classic all-natural Stain Remover for Clothes Spray Recipe I have made. So, I am sharing this effective recipe with you!
What I Love About This Recipe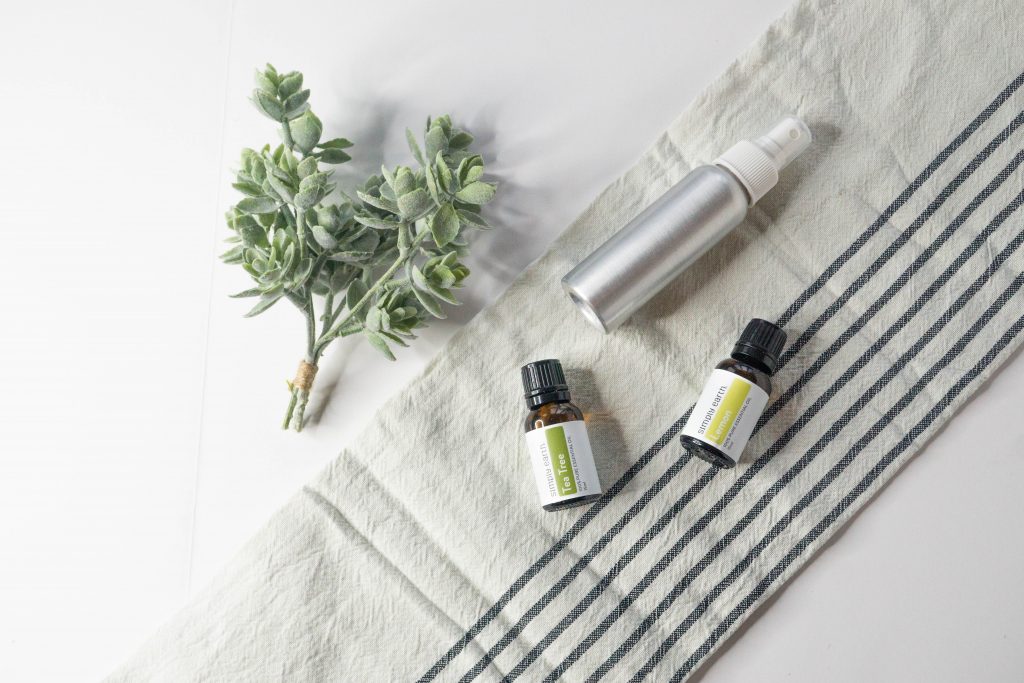 A little goes a long long way.
Smells super fresh and does the job.
It's easy to make – most important thing! 🙂
What's in the All-Natural Stain Remover?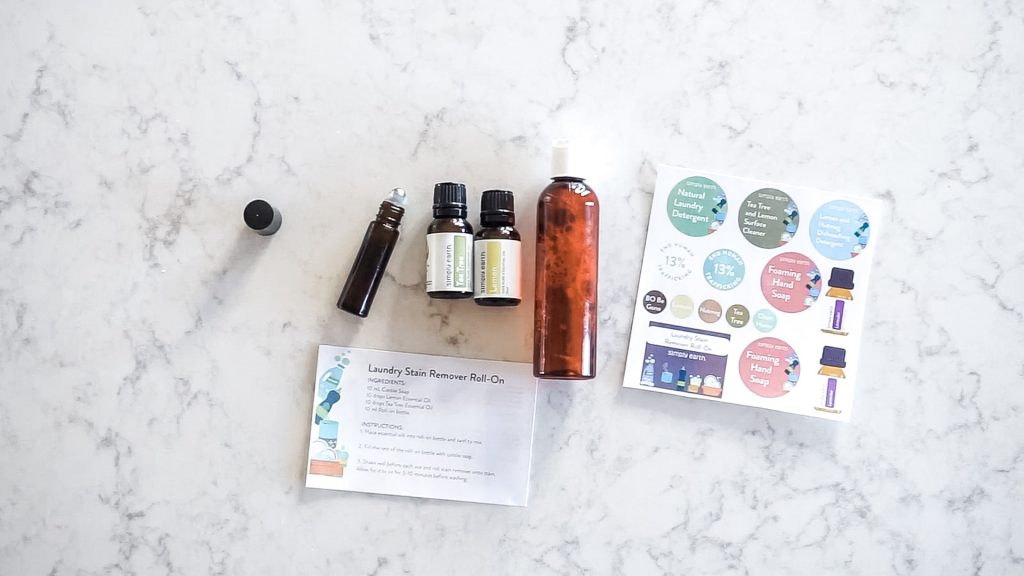 Lemon Essential Oil
Lemon Essential Oil has phenomenal cleaning properties! Add a few drops of this in your natural cleaning recipes to give an added boost and a fresh scent!
Tea Tree Essential Oil
Tea Tree Essential Oil is another well-known cleaning essential oil. It has more of a medicinal aroma so your clothes will smell like nice and fresh.
Distilled Water
Distilled Water is great for this recipe because it is free of impurities and chemicals.
Castile Soap
Castile soap will help lift the stain out of the fabric to create a deep clean.
Spray Bottle
2 oz Spray Bottle is the perfect size for on the go stain removal!

Things to Remember When Using This Recipe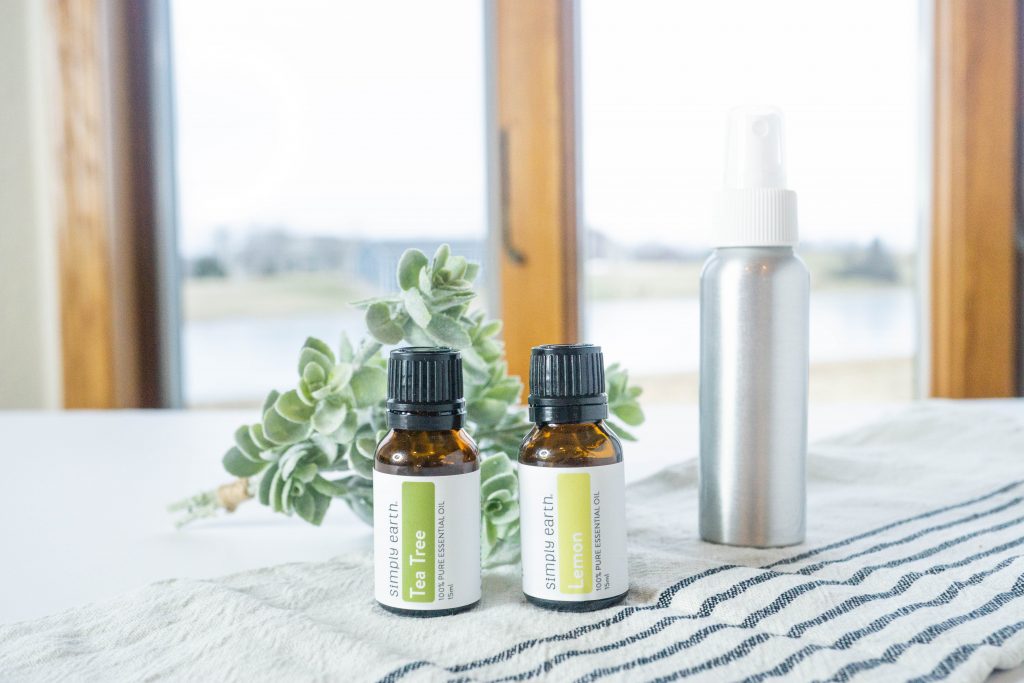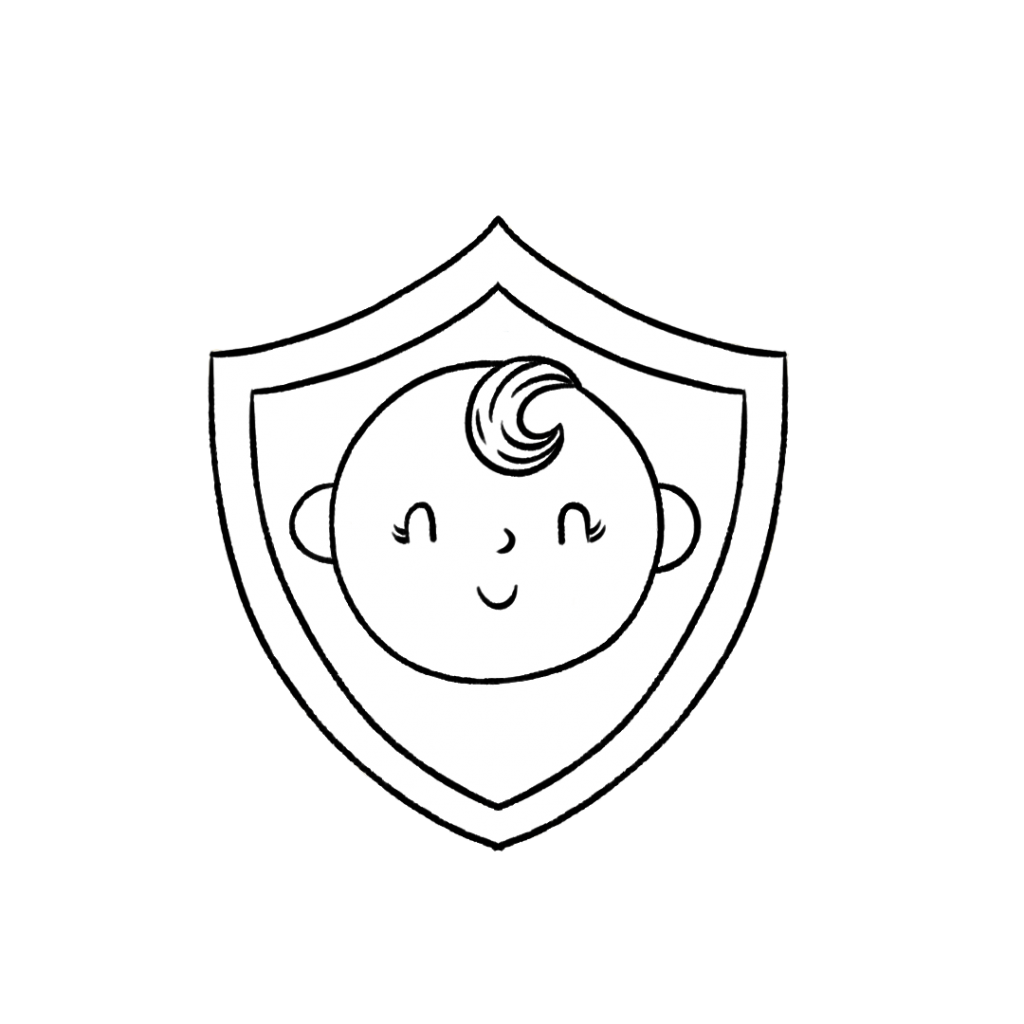 This recipe is safe to use around children 2+.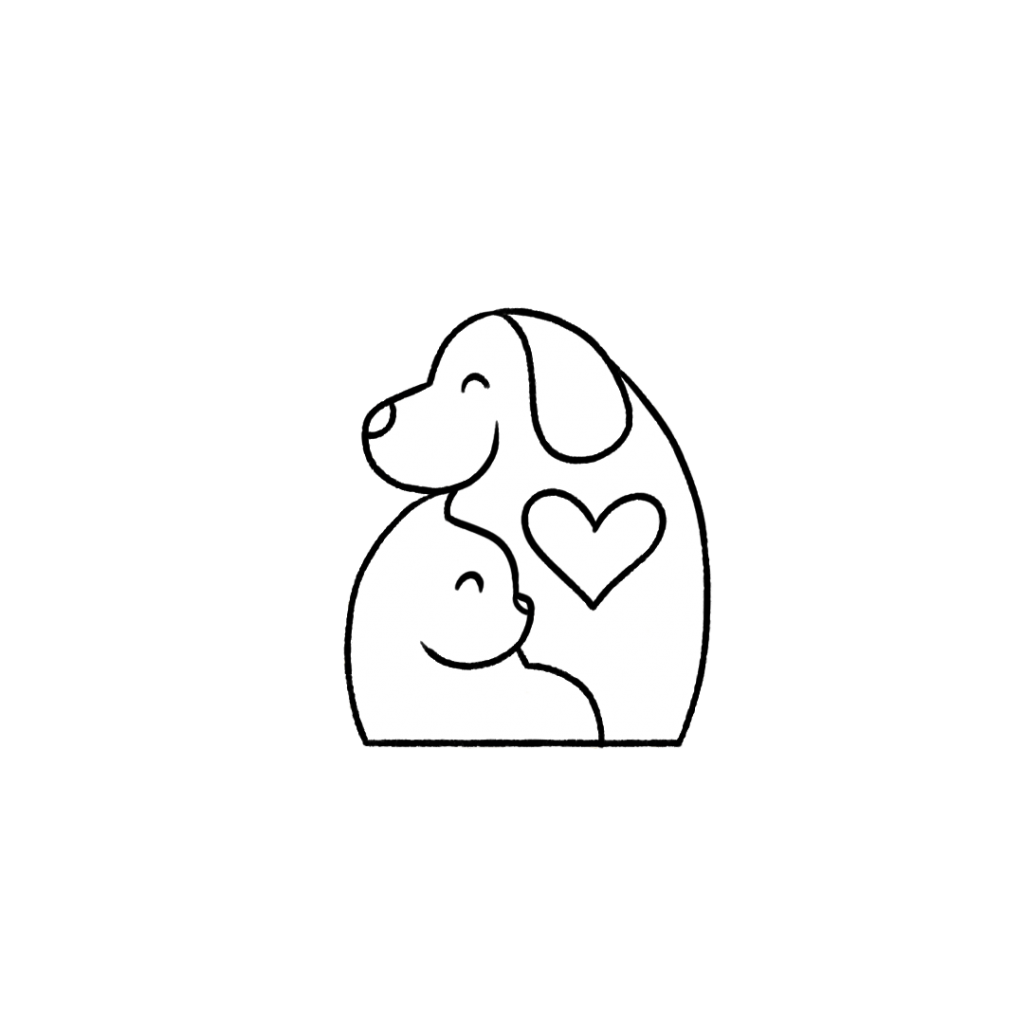 This recipe is not safe to spray around dogs and cats because of the Tea Tree Essential Oil. For more information on using essential oils with pets, check out this blog post.
Never ingest any essential oil, even if it's generally regarded as safe. For more information on why we don't ingest essential oils, check out this blog post.
"These statements have not been evaluated by the Food and Drug Administration. This product is not intended to diagnose, treat, cure, or prevent any disease."
All-Natural Stain Remover For Clothes Recipe
Stain Remover for Clothes Spray Recipe
Directions
Add castile soap and essential oils to spray bottle. Swirl for 30 seconds to mix.
Fill the spray bottle the rest of the way with water and swirl to mix.
To use, shake spray bottle and spray the stain remover on the affected area.
Stain, Stain Go Away!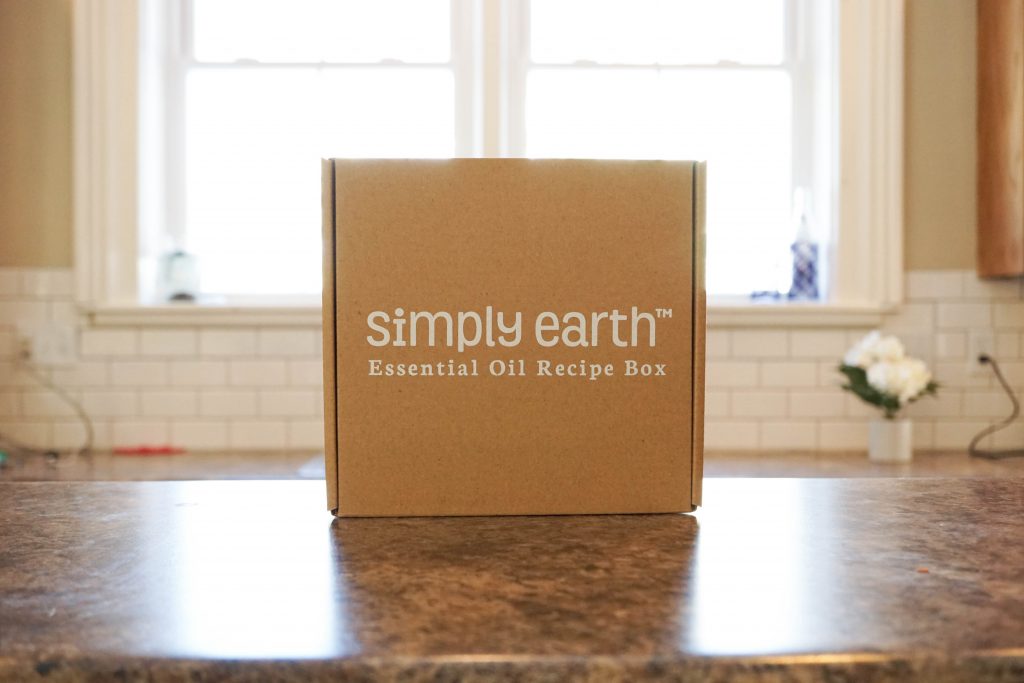 Subscribe today to our Essential Oil Recipe Box. Each month, you can receive four full-size 100% pure essential oils, six natural recipes, plus the ingredients you need to make them in our Recipe Box.
With the box, you'll learn new ways to use essential oils, make more essential oil roll-on recipes, and have the peace of mind that you are making your home toxin-free. This month of April, we focus on Home Detox. This box is worth over $150 if priced from the Big Essential Oil Companies. You get all those goodies from Simply Earth for only $44.99. Go get it!