Are your cheeks feeling dry, flaky, and downright dehydrated after all that winter weather? Have no fear — a Homemade Exfoliating Tea Tree Oil Face Wash is here! This simple recipe utilizes the power of tea tree oil for smoother, brighter-looking skin. By combining just a few easy-to-find ingredients, you'll have silky-smooth skin in no time. So get ready to reclaim your dewy complexion!
Who Can Use This Face Wash Recipe?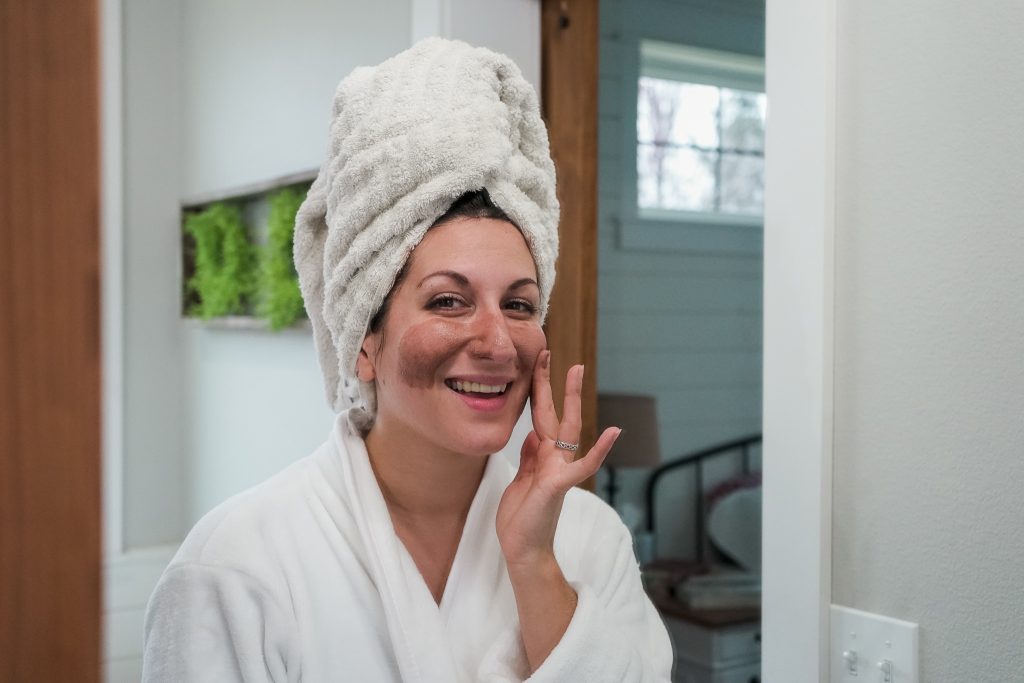 Everyone's skin deserves to be pampered! This Exfoliating Tea Tree Oil Face Wash is a great option regardless of age, gender, or skin type. Whether you have dry and flaky patches that need some scrubbing or oily and breakout-prone skin needing purifying, this wash can help soothe it all and leave your skin feeling smooth and rejuvenated. So give your skin the refresh it needs — try this Exfoliating Tea Tree Oil Face Wash today!
What's in This Exfoliating Tea Tree Oil Face Wash?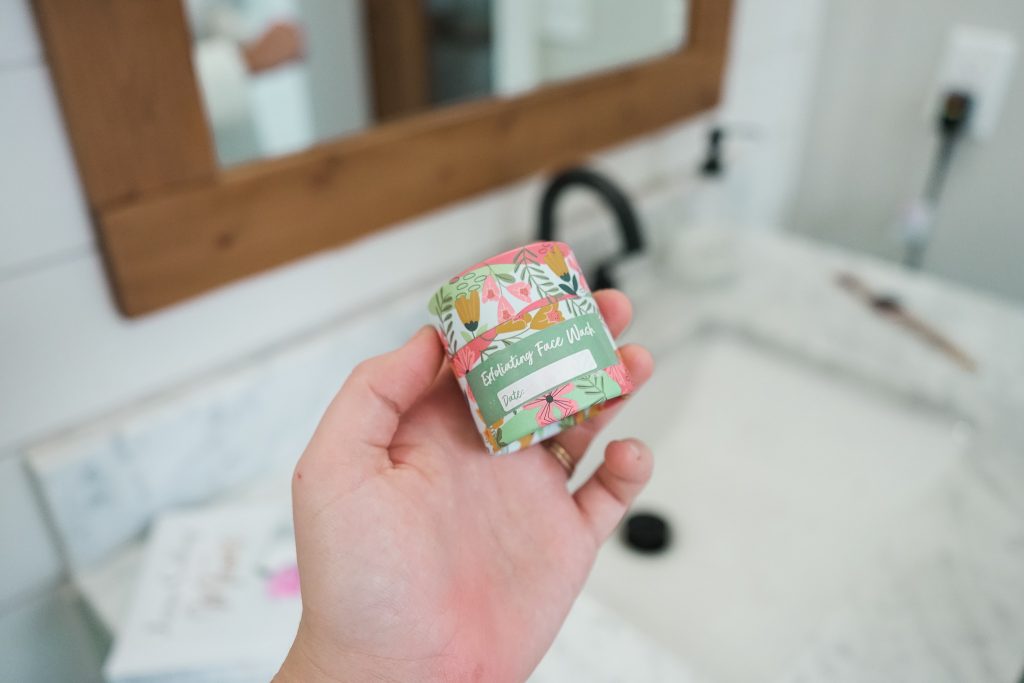 Simply Earth Face Wash Powder
This non-irritating, exfoliating face wash powder is made with natural ingredients known for its ability to cleanse and absorb deep impurities. With this powerhouse ingredient, you'll reveal brighter-looking skin in no time! Plus, it's 100% free of harsh chemicals.
Rose Kaolin Clay
Rose Kaolin Clay is actually the key ingredient in many exfoliating face washes. From the dusty powder, you get the benefits of gentle cleansing and exfoliation that can have you glowing in no time. It is also perfect for creating luxurious DIY recipes that leave you feeling silky smooth and with an added boost of absorbency.
Almond Oil
Almond Oil is a fantastic ingredient in exfoliating face wash. Not only does it moisturize and nourish the skin, leaving it feeling supple and healthy, but it also dilutes essential oils safely, allowing for safe and effective topical application.
Tea Tree Essential Oil
When it comes to skincare, Tea Tree Essential Oil is the perfect ingredient. This extraordinary oil is great for exfoliating face washes thanks to its properties that help clean deep within the pores. Tea Tree Essential Oil also reduces the appearance of blemishes. In addition, it has soothing properties so that you can use it on any type of skin without worries.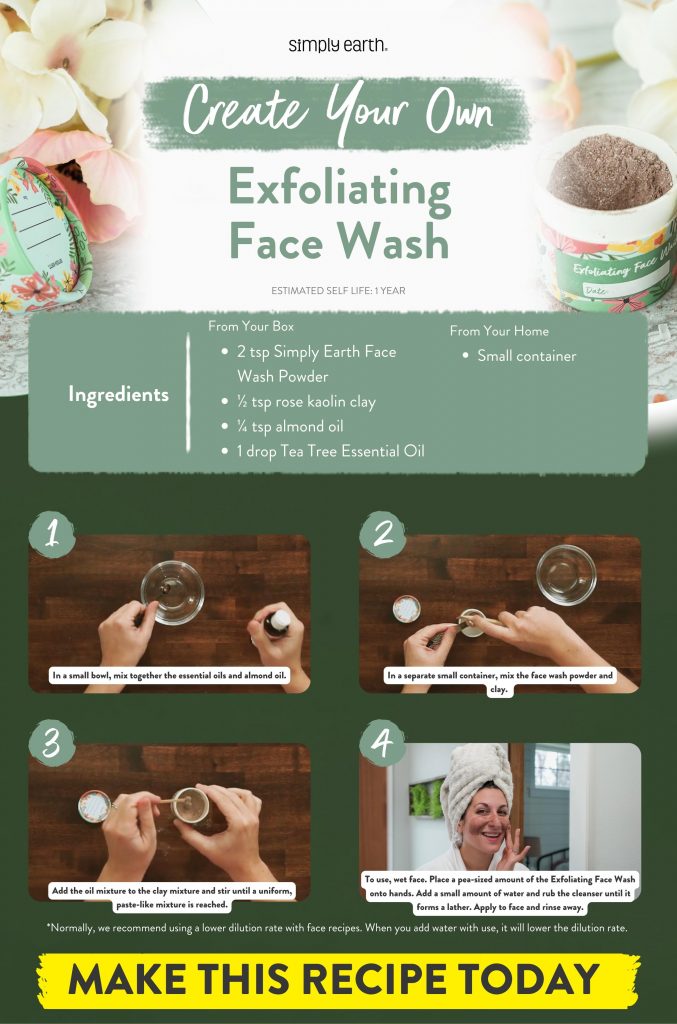 Things to Remember When Using This Recipe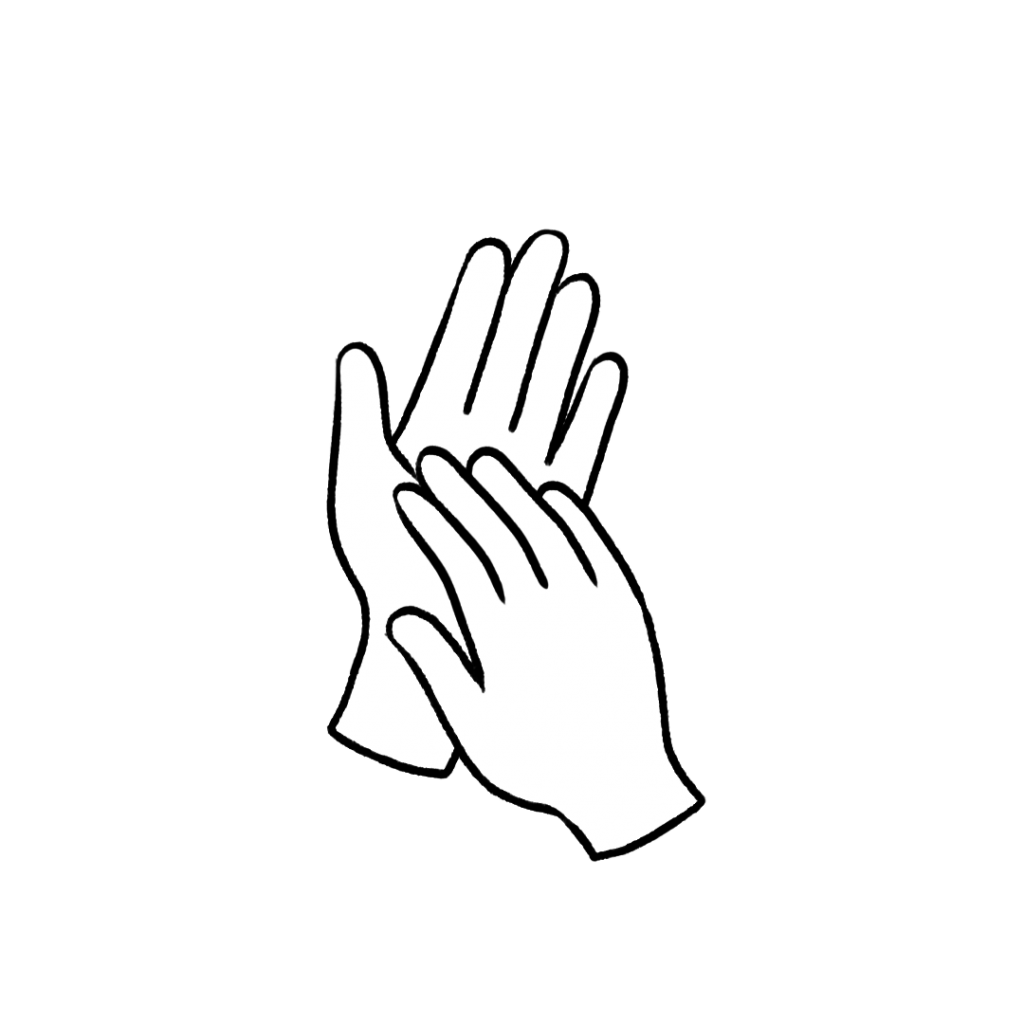 Always dilute an essential oil when using it on the skin. This essential oil recipe is unlikely to cause skin irritation when diluted properly. If the oil has been oxidized (left with the cap off for long periods of time) it is more likely to cause skin irritation. Check out this dilution chart for diluting this essential oil properly.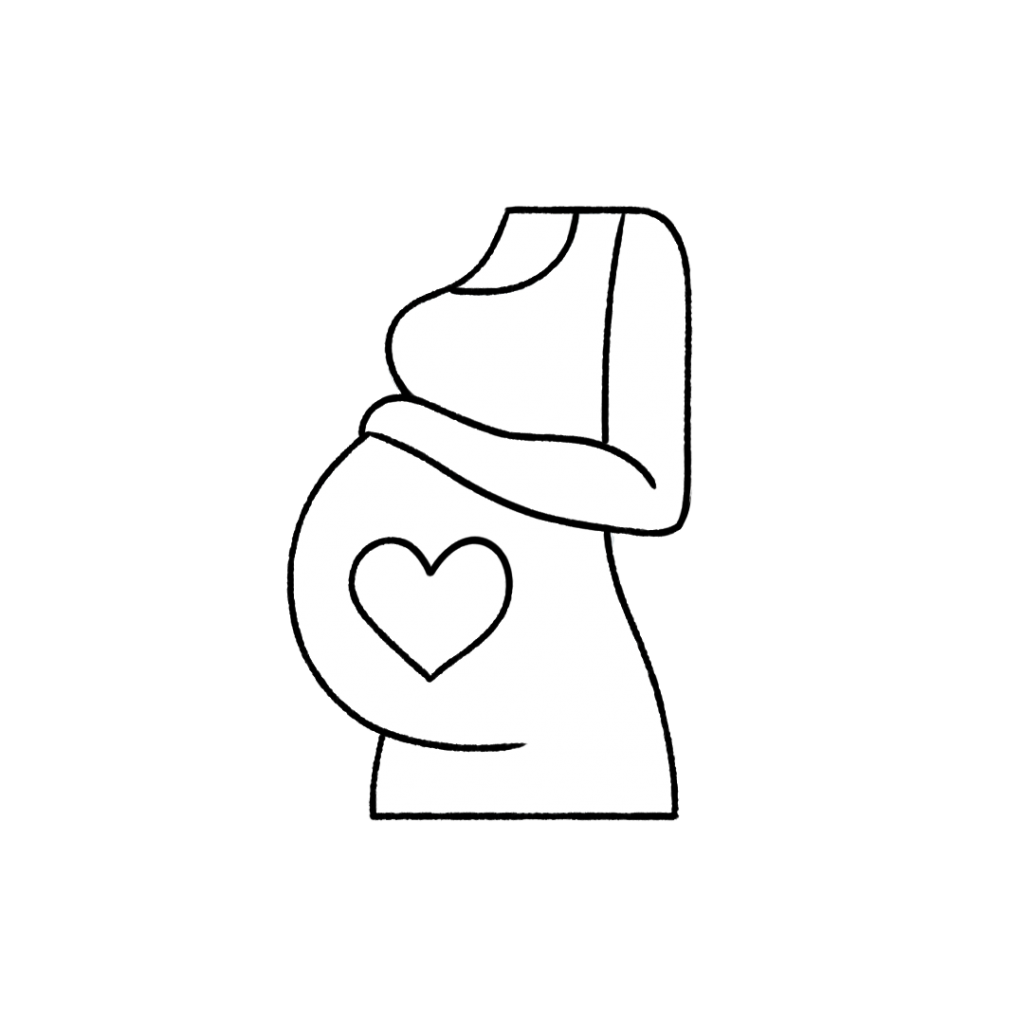 If you are pregnant, consult your doctor prior to use.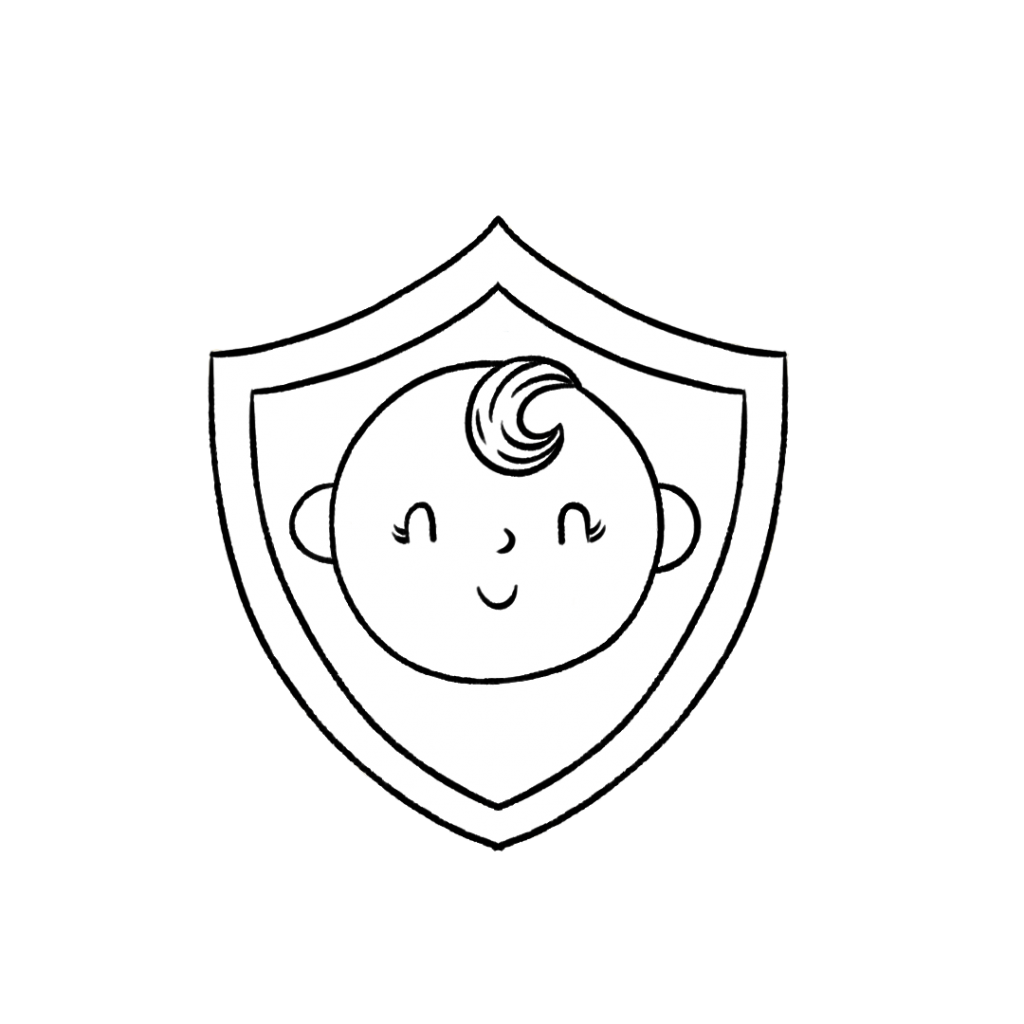 This recipe is safe to use with kids aged 2+.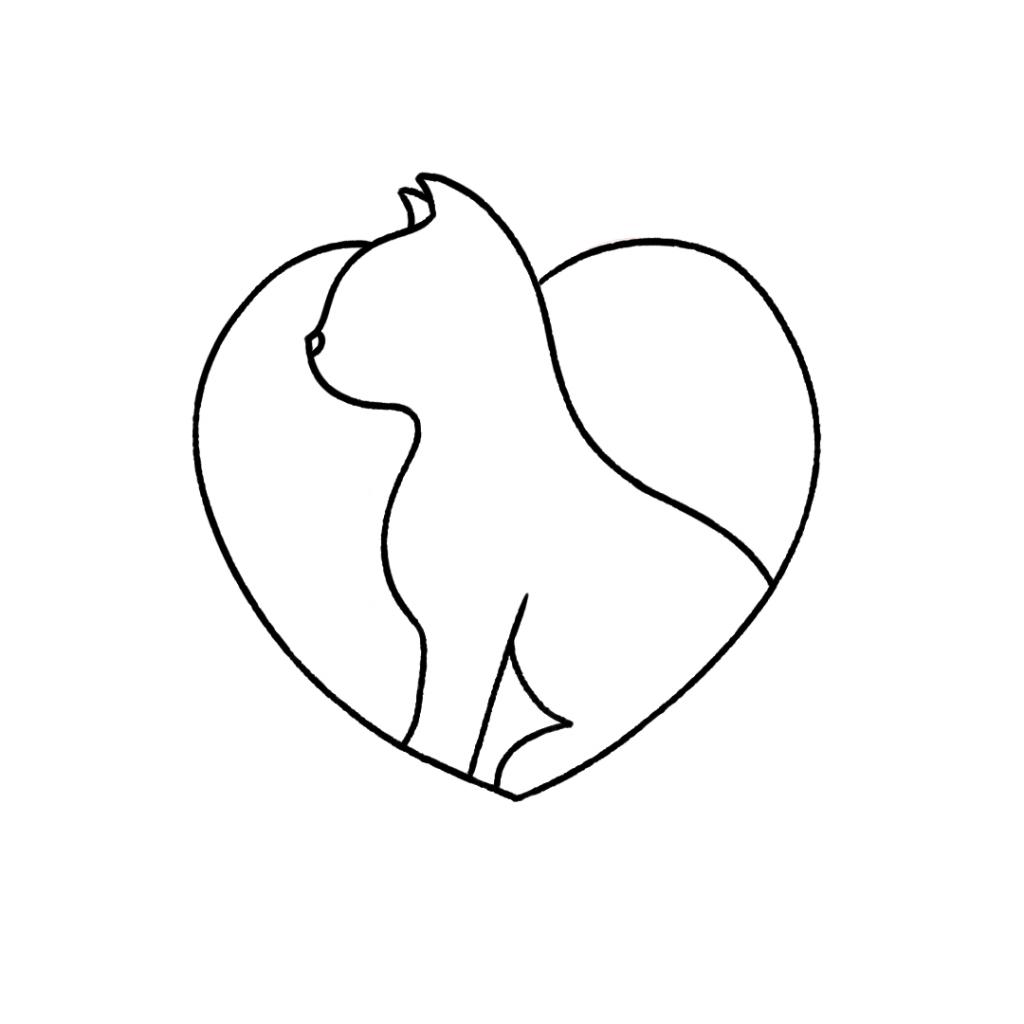 For more information on using essential oils with cats, check out this blog post.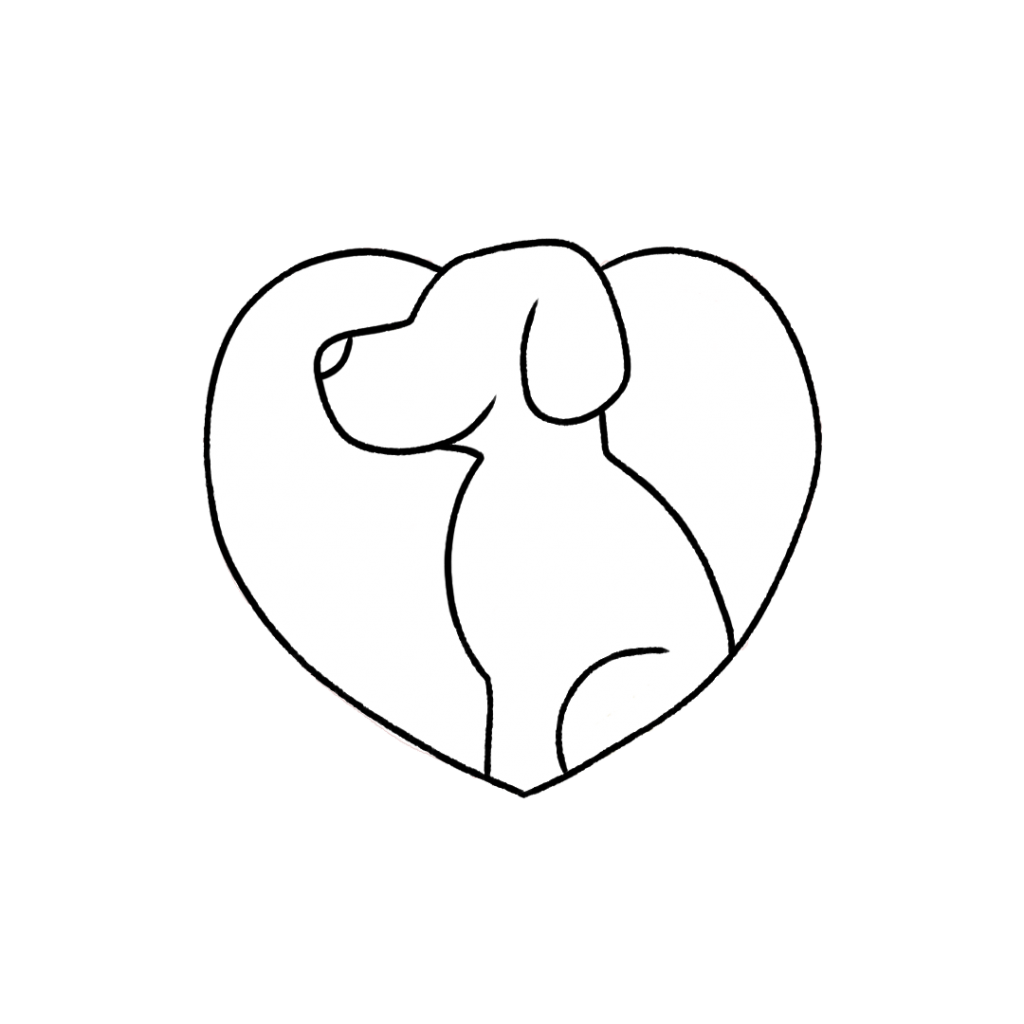 For more information on using essential oils with dogs, check out this blog post. 
We don't recommend ingesting essential oils unless under the direction of a doctor certified in aromatherapy. For more information on why we don't ingest essential oils check out this blog post.
*Please note: This post is a compilation of suggestions made by those that have extensively used essential oils and has not been verified scientifically with clinical tests nor reviewed by medical experts. It is anecdotal information and should be treated as such. For serious medical concerns, please consult your doctor. The statements given in this blog post have not been verified by the FDA
Exfoliating Face Wash Recipe
Exfoliating Tea Tree Oil Face Wash Recipe
Time: 2 minutes
Est. Shelf Life: 1 year
Yield: ~⅓ oz
Dilution Rate: 4%*
Ingredients
From Your Box


2 tsp Simply Earth Face Wash Powder

½ tsp rose kaolin clay

¼ tsp almond oil

1 drop Tea Tree Essential Oil

From Your Home

Small container
Directions
In a small bowl, mix together the essential oils and almond oil.

In a separate small container, mix the face wash powder and clay. 
Add the oil mixture to the clay mixture and stir until a uniform, paste-like mixture is reached.
To use, wet face. Place a pea-sized amount of the Exfoliating Face Wash onto hands. Add a small amount of water and rub the cleanser until it forms a lather. Apply to face and rinse away.
Notes
*Normally, we recommend using a lower dilution rate with face recipes. When you add water with use, it will lower the dilution rate. 
You May Also Like: