Is nutmeg a staple spice in your kitchen? Oh, gotta love that aroma! Learn more about how you can use Nutmeg Essential Oil Benefits in this video and blog post.
Nutmeg spices were a source of life in Indonesia in the 15th century. Later, nutmeg was also found to be a source of aromatic oil, which was used as a remedy for joint pain and inflammation, stomach pain, and other digestive problems in Europe and in traditional Chinese medicine.
In this blog post we'll discuss Nutmeg Essential Oil uses and benefits, share recipes to try, how this oil works, and make sure you know how to use it safely.
What I Love About This Oil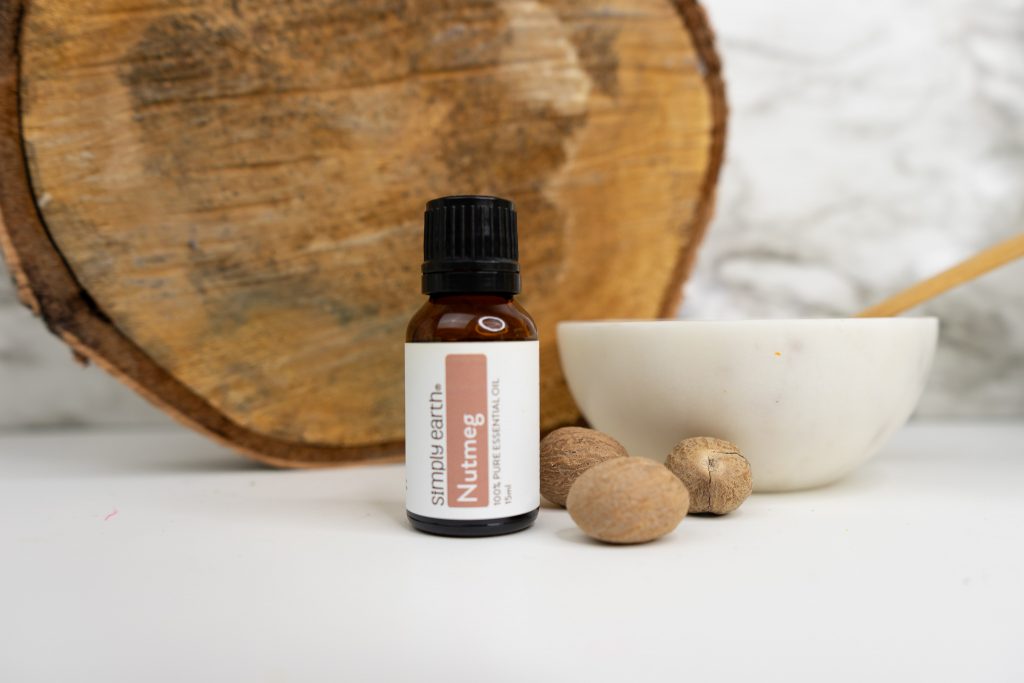 I love its aroma! It reminds me of baking cookies with my grandma 😍.
Nutmeg Essential Oil Benefits and Uses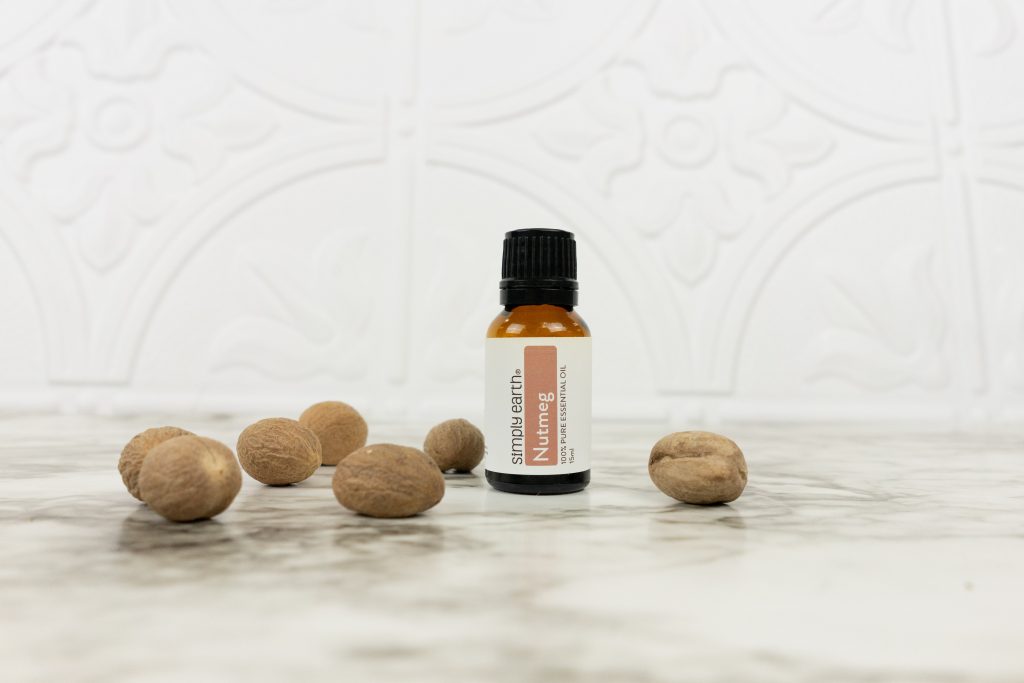 Kills Germs
Many of the naturally-occurring chemicals in Nutmeg Essential Oil are good at fighting bacteria and fungi.
May Help Ease Pain
Nutmeg Essential Oil can help soothe inflammation. Some of its naturally-occurring chemicals show to even help block the sensation of pain. Please note, this statement has not been evaluated by the Food and Drug Administration. Essential Oils are not intended to diagnose, treat, cure, or prevent any diseases.
Uplifting
What does the aroma of Nutmeg remind you of? Its uplifting aroma can help soothe stress.
Aids Digestion
In traditional medicine, Nutmeg Essential Oil was used as a remedy for digestive ailments.
Sleep
Nutmeg Essential Oil's uplifting and calming aroma can make it easier to help fall asleep at night. People who use Nutmeg Oil to help them sleep will note that it gives them interesting dreams.
Stimulating
Nutmeg Essential Oil will create a warming effect on your skin. This can make it soothing for joint pain.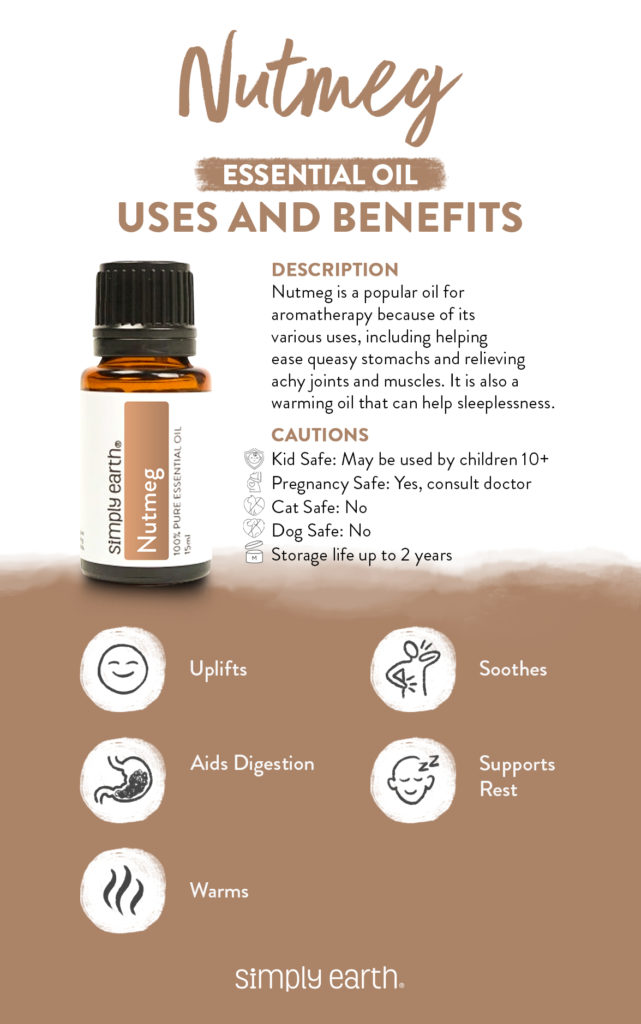 Recipes to Try With Nutmeg Essential Oil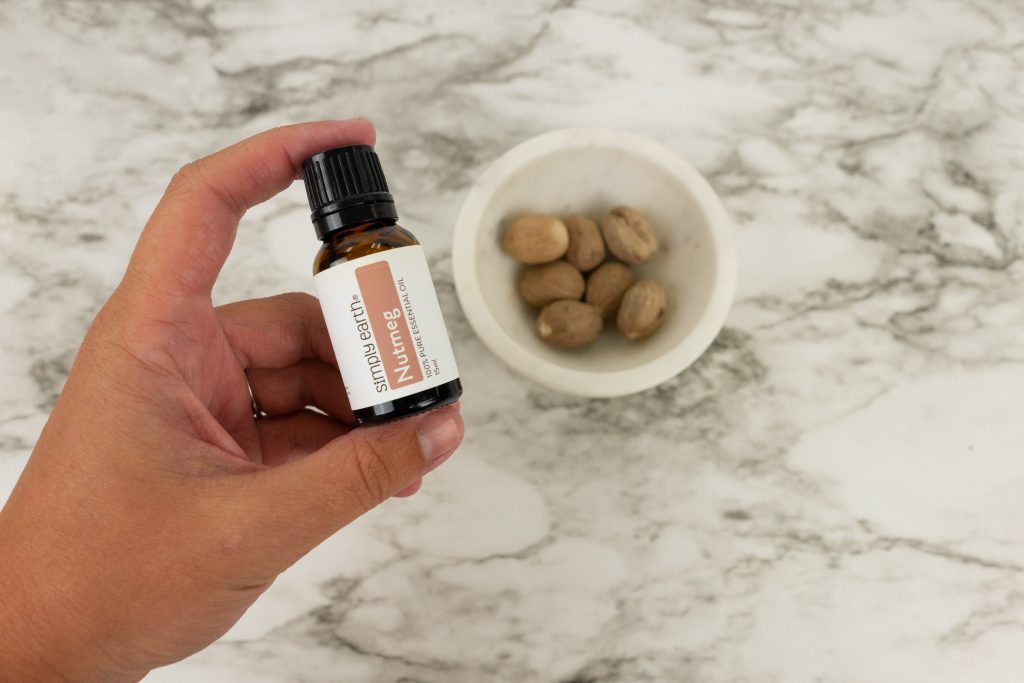 About Nutmeg Essential Oil's Aroma
Nutmeg has a soft, spicy, and woody aroma with a slightly musky note.
Nutmeg Essential Oil blends well with Lavender, Clary Sage, Geranium, Rosemary, and Orange Essential Oils. But try it with anything and see what you think!
What's the Science Behind Nutmeg Essential Oil?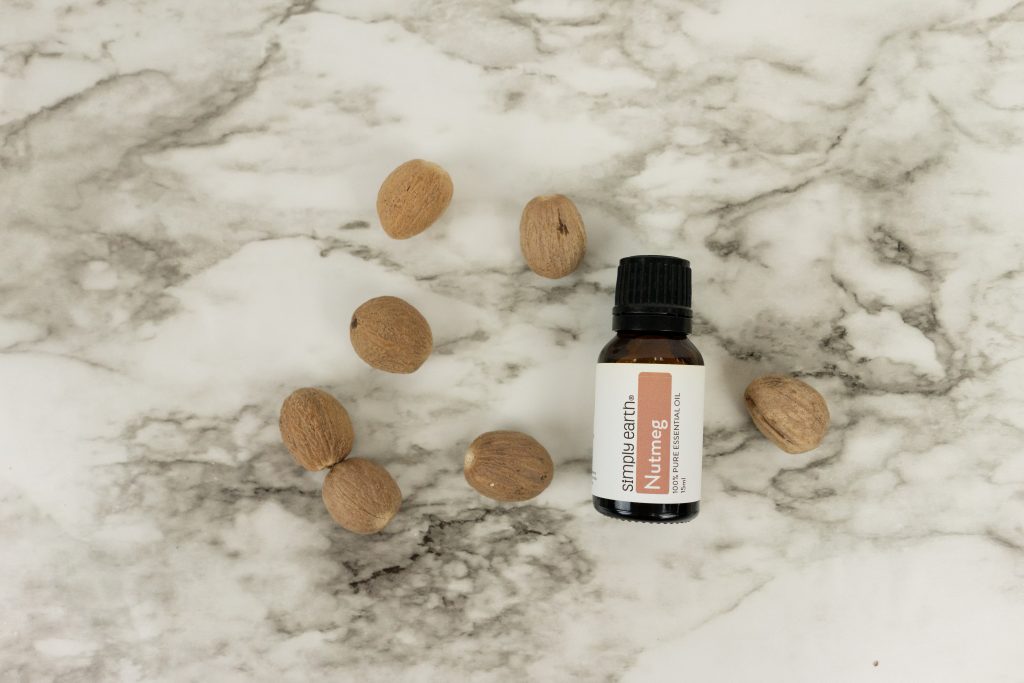 When we look at the uses of any essential oil, we look at how it's been used throughout history and the chemical profile of the oil.
The chemical profile of Nutmeg Essential Oil is the list of chemicals a plant makes for itself. When we use essential oils, we're using the chemicals naturally occurring in the plant.
Nutmeg Essential Oil is mostly made up of Sabinene (~21%) 4-terpineol (~14%) and myristicin (~14%).
Here's what those chemicals do:
Sabinene: antifungal, anti-inflammatory, antioxidant
4-terpineol: kills germs out of the air, soothes pain, kills germs and fungi on surfaces, sedates
Myristicin: anti-inflammatory, helps protect the liver
How Earthies are Using Nutmeg Essential Oil
Here's how some of the people who love this essential oil are using it!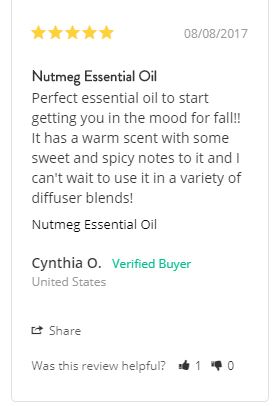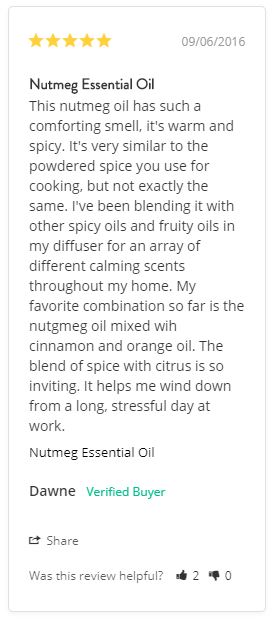 Things to Remember When Using Nutmeg Essential Oil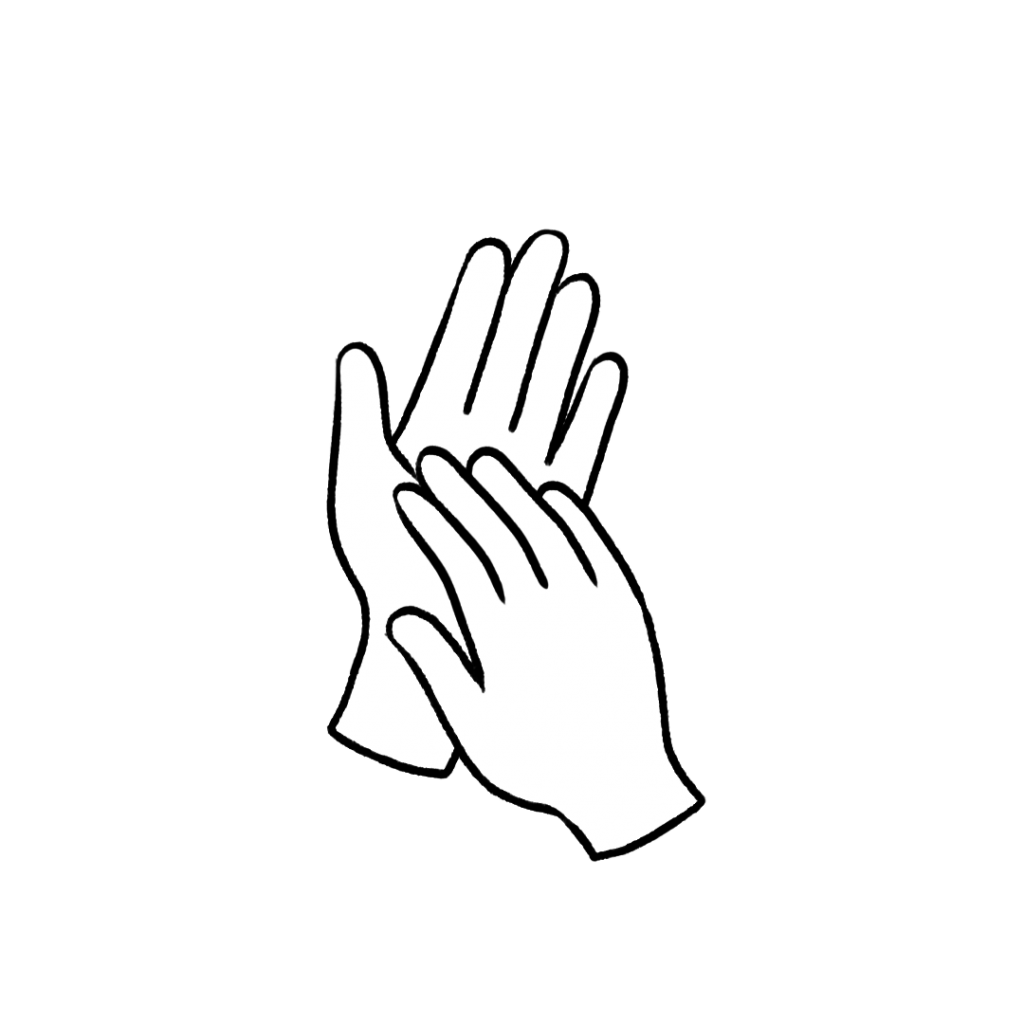 Nutmeg Essential Oil can be skin irritating. Use caution when using it on your skin, being sure to dilute it properly. Check out this dilution chart for diluting Nutmeg Essential Oil properly.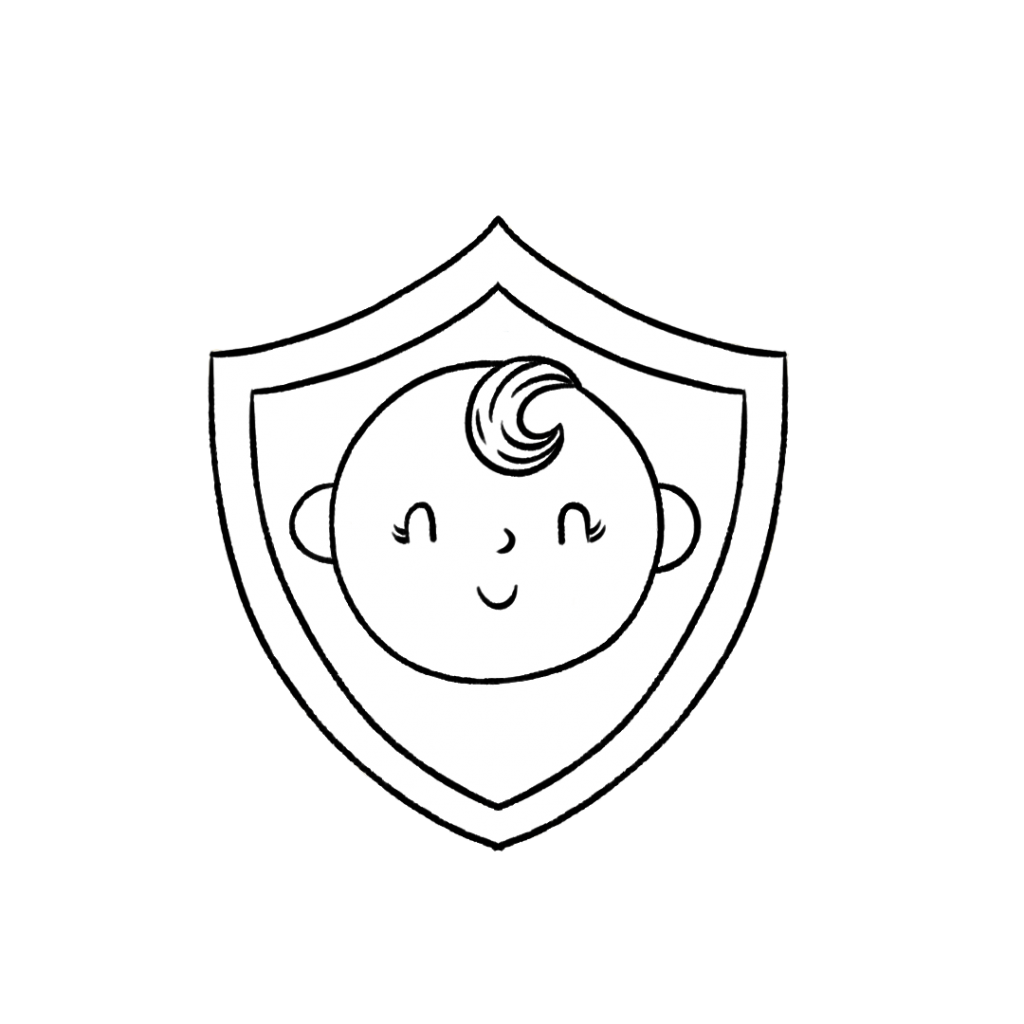 This essential oil is safe to use with kids age 10+.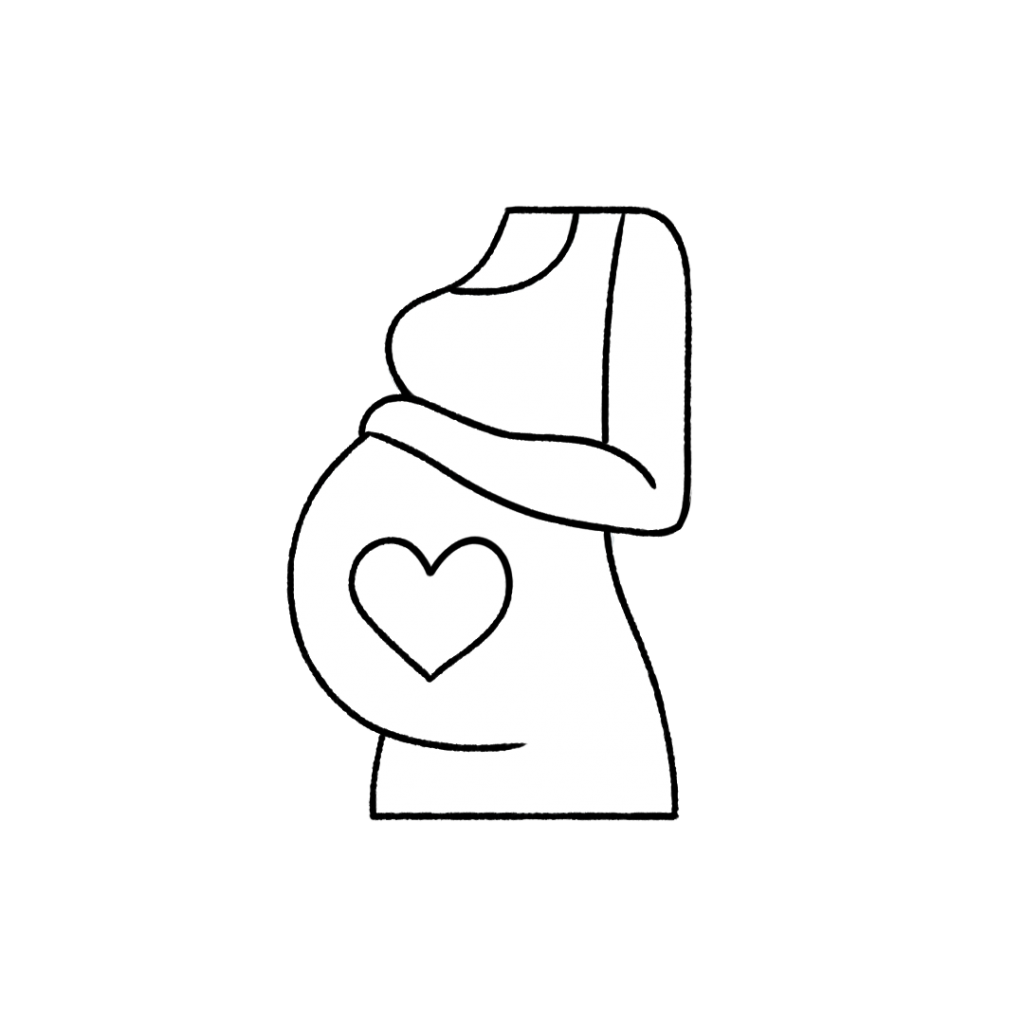 This oil is generally safe to use if you are pregnant. Consult your doctor prior to use.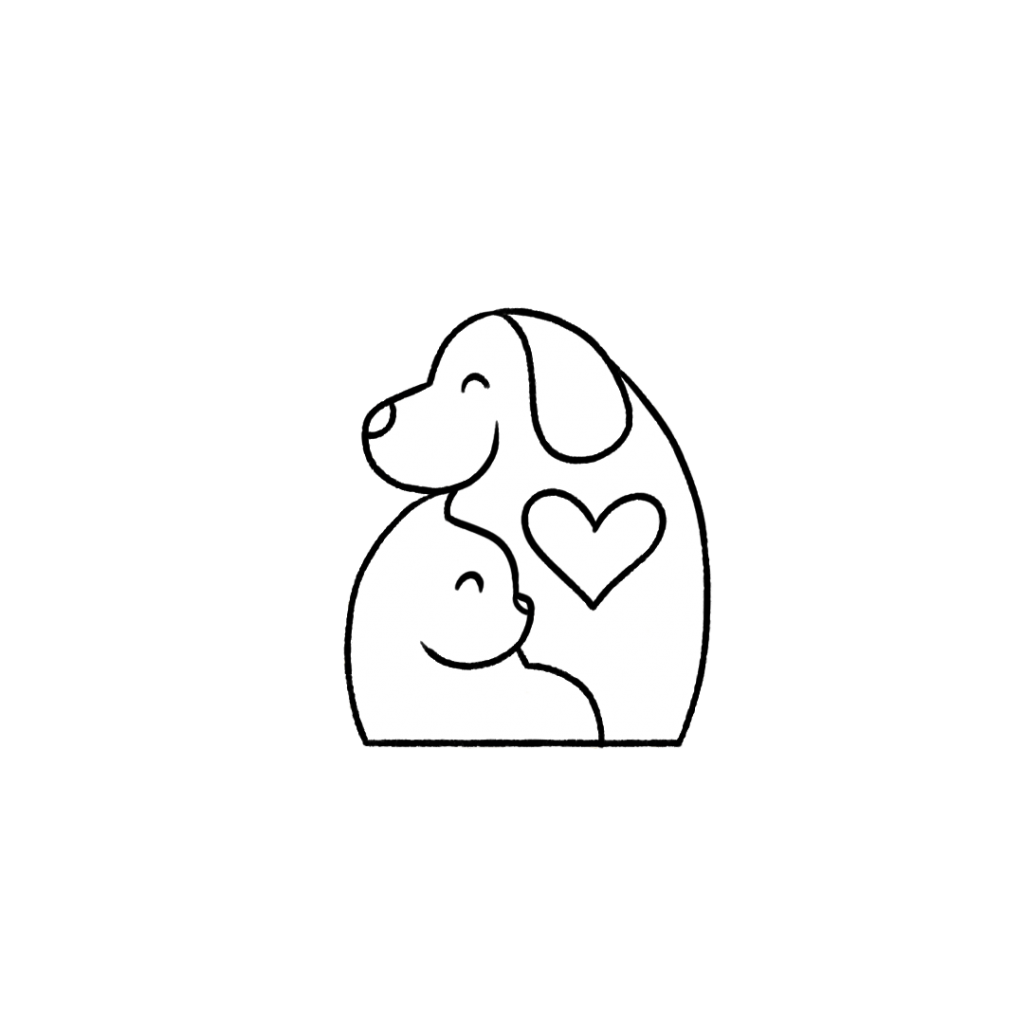 Avoid using this oil around cats & dogs.
For more information on using essential oils with cats, check out this blog post.
For more information on using essential oils with dogs, check out this blog post.
We don't recommend ingesting essential oils unless under the direction of a doctor certified in aromatherapy. For more information on why we don't ingest essential oils check out this blog post.
Please note: This post is a compilation of suggestions made by those that have extensively used essential oils and has not been verified scientifically with clinical tests nor reviewed by medical experts. It is anecdotal information and should be treated as such. For serious medical concerns, please consult your doctor.
These statements have not been evaluated by the Food and Drug Administration. This product is not intended to diagnose, treat, cure, or prevent disease.
Which of the Nutmeg Essential Oil Benefits Are You Excited About?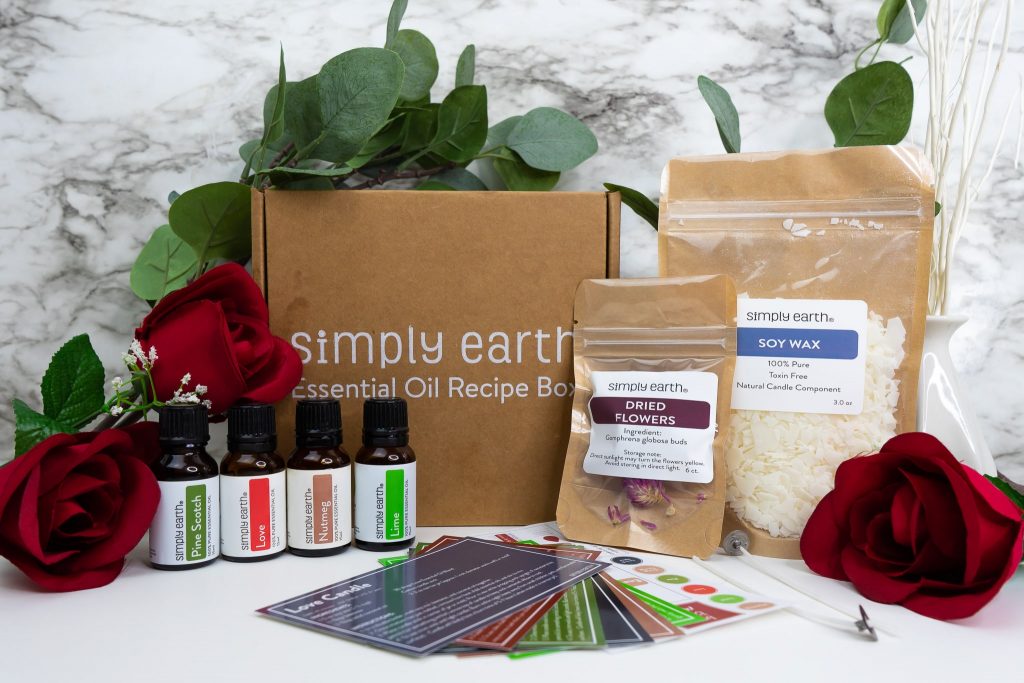 Have you tried some of the recipes above? Which of the recipes and uses are you looking forward to? Let us know!
Here at Simply Earth, we will help you gain the necessary knowledge on how to properly use essential oils. Starting with our FREE Hero Course, you'll have an all-access guide on how to navigate the world of essential oils.
Every month, we'll ship you four 100% pure essential oils, six natural recipes, and the quality ingredients you'll need to make your own wonderful products for just $44.99/month. All of these goodies have over a $100 dollar value (when ordered from the Big Essential Oil Companies), plus we'll give you a FREE Big Bonus Box when you subscribe.
Subscribe today to learn how to use essential oils.