Doctors recommend frequent washing of hands. This is the best way to avoid getting sick or simply to stay clean.
There are over hundreds or even thousands of foaming hand soap available in the market today. But I think having an all-natural one is the best!
I've scoured almost all the supermarkets and specialty stores in Wisconsin to find a hand soap that smells great but also does the job. This Foaming Hand Wash made with essential oils is like hitting the jackpot – the hand wash jackpot that is!
What I Love About This Recipe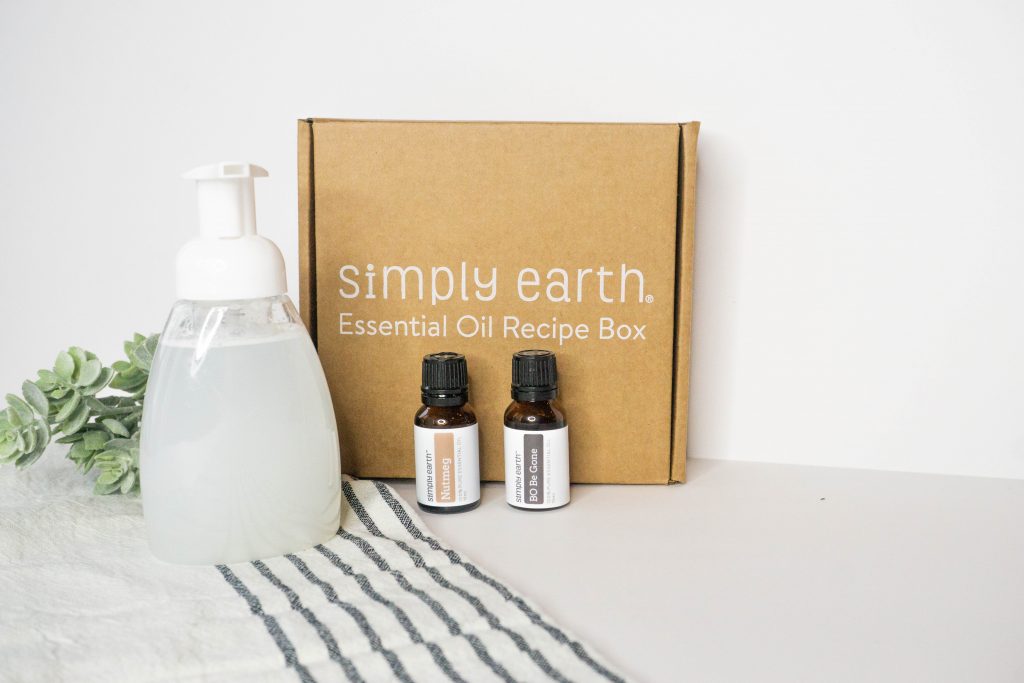 It smells amazing!
It's easy to make and does the job.
It's safe for the entire family – including my two-year-old daughter!
What's in the Homemade Foaming Hand Soap?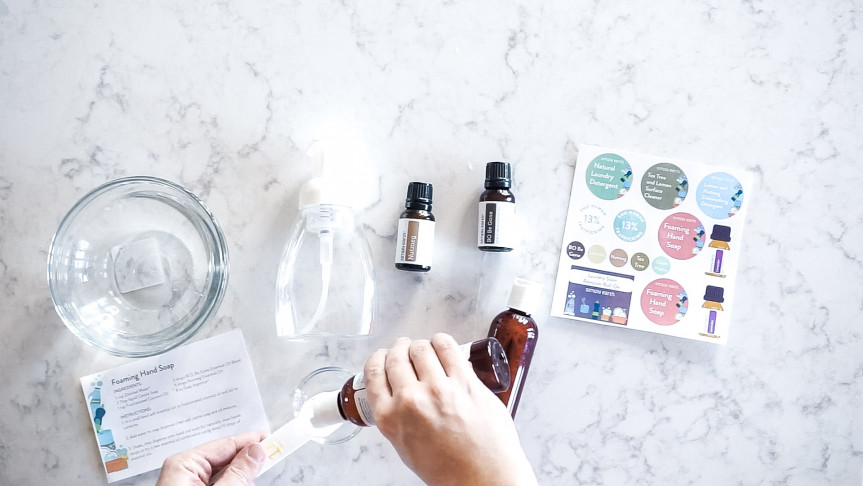 Distilled Water
Distilled Water is great for this recipe because it is free of all the chemicals that are commonly found in regular water. It will allow for the recipe to last longer.
Liquid Castile Soap
Liquid Castile Soap gives you a gentle cleanse without harming your skin! It is also all natural which is an added bonus!
Fractionated Coconut Oil
Fractionated Coconut Oil allows for the essential oils to be properly diluted! It also has added skin benefits to keep your hands hydrated.
B.O. Be Gone Essential Oil Blend
B.O. Be Gone Essential Oil Blend This blend is made to eliminate body odor!* It kills bacteria like no other. It is a combination of Patchouli, Ylang Ylang, Sandalwood, Lavender, and Sweet Orange essential oils!
Nutmeg Essential Oil
Nutmeg Essential Oil This is also a great oil to have to kill germs.* It has a soft, spicy, and slightly musky aroma that blends nicely with the blend in this recipe!
Soap Dispenser
An 8 oz soap dispenser is ideal in this recipe! Any size will work, you may just have extra or have to double the recipe depending on size.

Things to Remember When Using This Recipe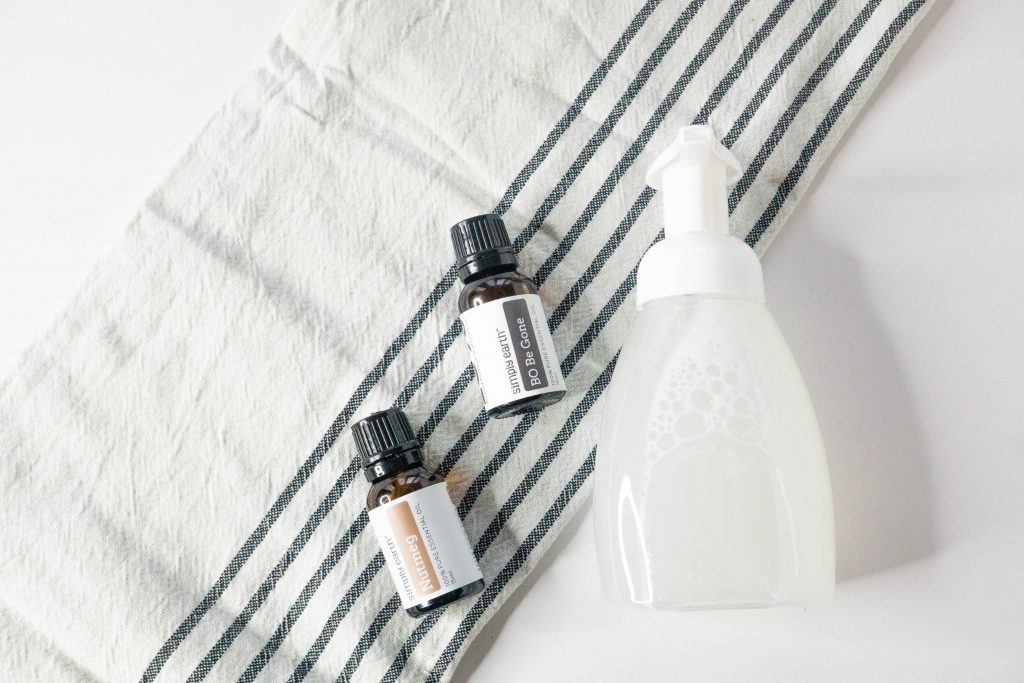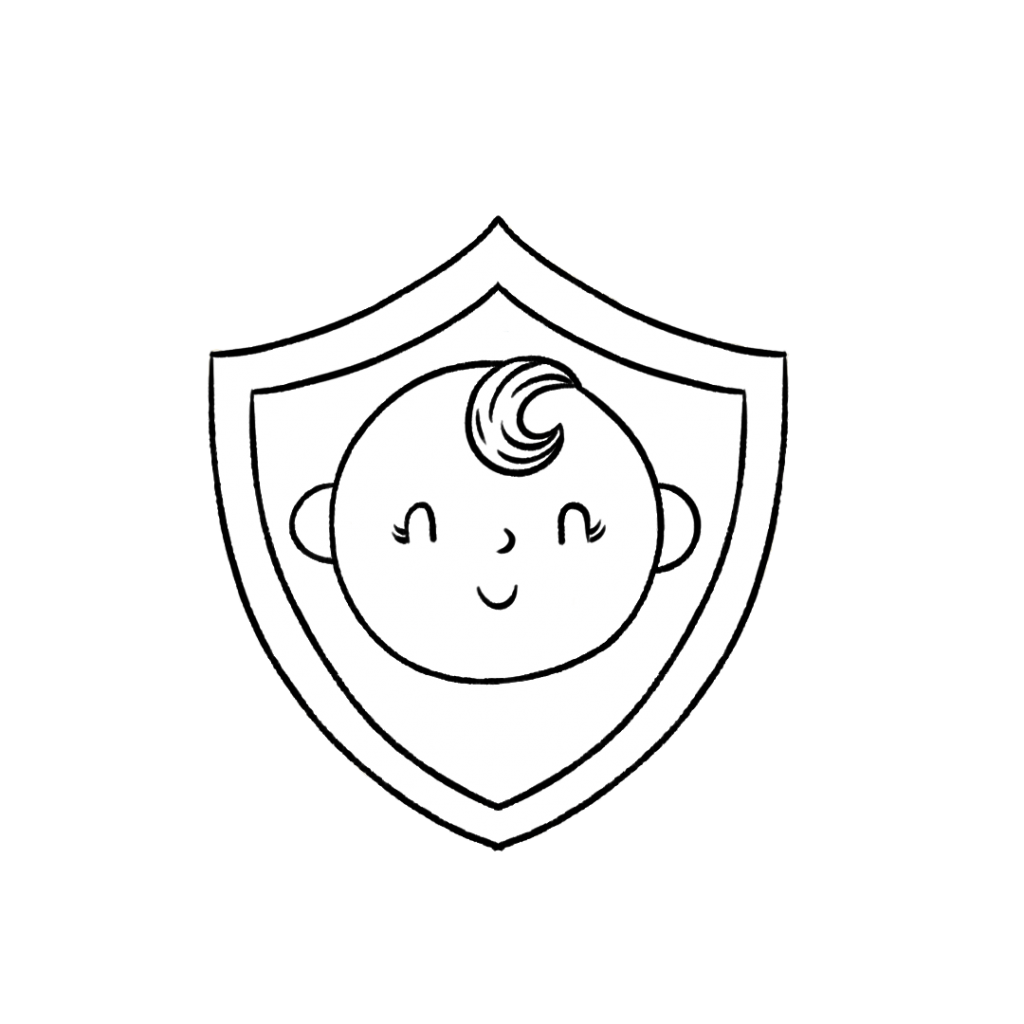 This recipe is safe to use with children 2+.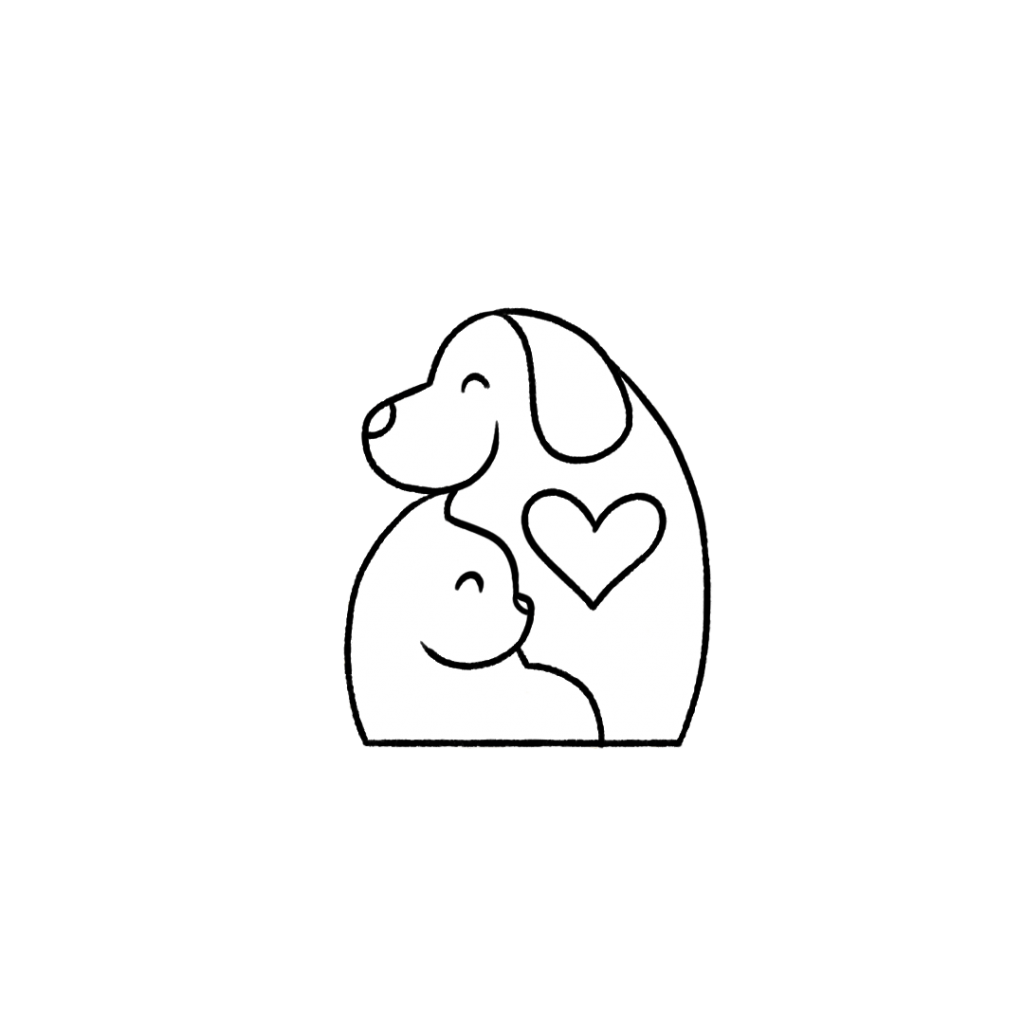 This recipe could cause irritation to your dogs and cats. Avoid direct contact with your pets. For more information on using essential oils with dogs, check out this blog post, for cats, this blog post.
Never ingest any essential oil, even if it's generally regarded as safe. For more information on why we don't ingest essential oils, check out this blog post.
*These statements have not been evaluated by the Food and Drug Administration. This product is not intended to diagnose, treat, cure, or prevent any disease.
Homemade Foaming Hand Soap Recipe
How to Make a Homemade Foaming Hand Soap
Directions
In a small bowl, put 1 teaspoon of Fractionated Coconut Oil.
Then add 5 drops of B.O. Be Gone Essential Oil Blend.
Also add 5 drops of Nutmeg Essential Oil.
Pour your oil mixture in an 8-oz bottle with a pump.
Then add a cup of distilled water.
Then add 2 tablespoons of liquid Castile Soap.
Shake it!
To use this fragrant yet effective hand soap, shake the bottle a few times as the oils may separate from the liquid. Pump once and rub your hands together to lather.
Wash Your Hands, Toxin Free!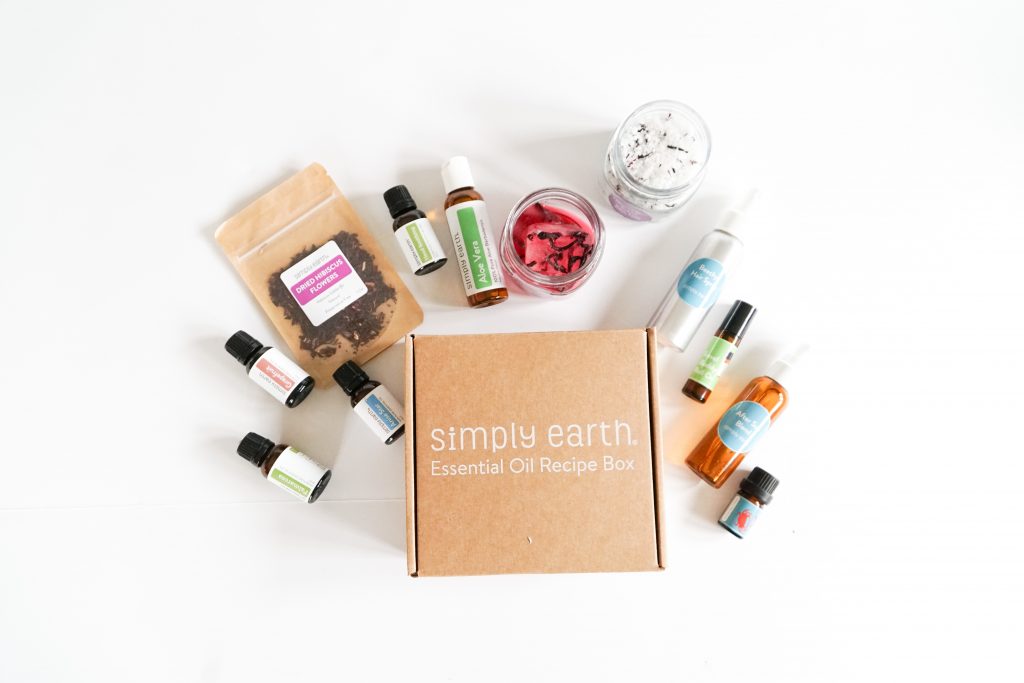 No more worrying about the nasty chemicals in hand soaps, this homemade foaming hand soap recipe will blow your mind! Let us know what you think about this recipe by commenting below or connecting with us on social media @fromsimplyearth!
Subscribe today to our Essential Oil Recipe Box. Each month, you can receive four full-size 100% pure essential oils, six natural recipes, plus the ingredients you need to make them in our Recipe Box.
With the box, you'll learn new ways to use essential oils, make more essential oil roll-on recipes, and have the peace of mind that you are making your home toxin-free. This month of April, we focus on Home Detox. This box is worth over $150 if priced from the Big Essential Oil Companies. You get all those goodies from Simply Earth for only $44.99. Go get it!