During my first pregnancy, I had nausea and morning sickness for 23 weeks. During that time ginger became my BFF. It helped settle my stomach and survive the workday.
Even as a kid, ginger ale was one of my mom's go-to's to help settle an upset stomach. I remember watching the Princess Bride, feeling miserable, and my mom coming downstairs with ginger ale in hand, giving me the beautiful peace of mind that someone was taking care of me.
You probably have your own memories of ginger. From making gingerbread houses and cookies to relieving an upset stomach, ginger is a bit of a wonder plant. Like the plant, Ginger Essential Oil uses can help ease digestive issues and more. Once you take advantage of this oil, you'll soon be creating even more memories in a more natural home.
Ginger Essential Oil Benefits, Uses & Recipes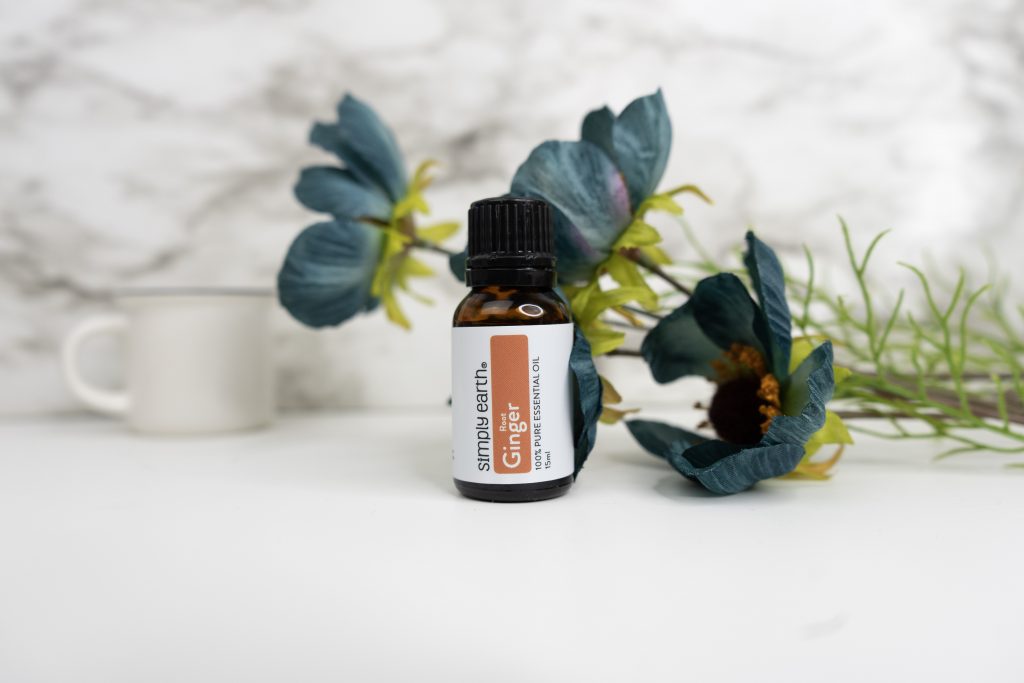 Here are a few practical uses for Ginger Essential Oil that you will love:
Aids Digestion
A comprehensive study1 on ginger shows that it can increase gastrointestinal motility, accelerate gastric emptying, and prevent indigestion.
Promotes Stomach Wellness
Ginger Essential Oil is not only helpful in digestion. It can also aid in other digestive issues and promotes overall stomach health. The same study1 cited above also shows that ginger is helpful in soothing nausea and vomiting, irritable bowel syndrome (IBS), and other gastrointestinal concerns.
Supports Joint Function
Ginger Essential Oil has anti-inflammatory properties. Another study2 showed that it can help ease chronic joint swelling, especially for those experiencing rheumatoid arthritis.
Relaxes Muscles
Ginger's warming sensation and high therapeutic values such as anti-inflammatory and analgesic properties as per this study3 make this oil great for relaxing muscles. We recommend adding this essential oil to a carrier oil for an instant massage oil!
Supports Heart Wellness
Another benefit of Ginger Essential Oils is for the heart. In a 2016 study4, Ginger Essential Oil was shown to massively reduce cholesterol levels in patients, decreasing their risk factors for cardiovascular disease.
Supports Respiration
Finally, Ginger Essential Oil also supports respiration. A study5 shows that it can significantly and rapidly relax airway muscles and can even be helpful in managing asthma and other airway disease symptoms.
Bonus recipes for pets: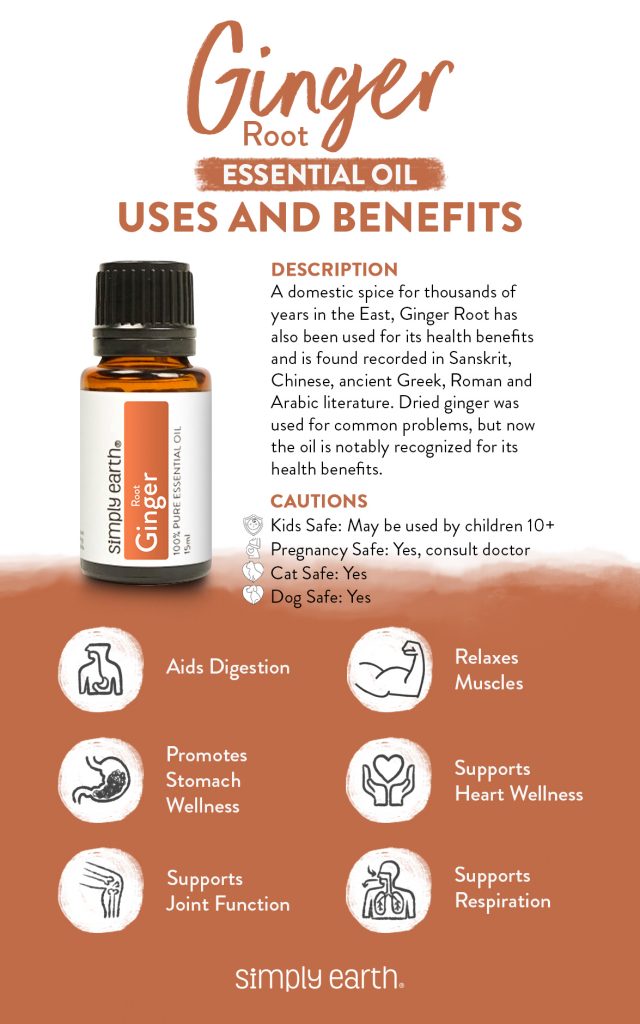 What Ginger Essential Oil Blends Well With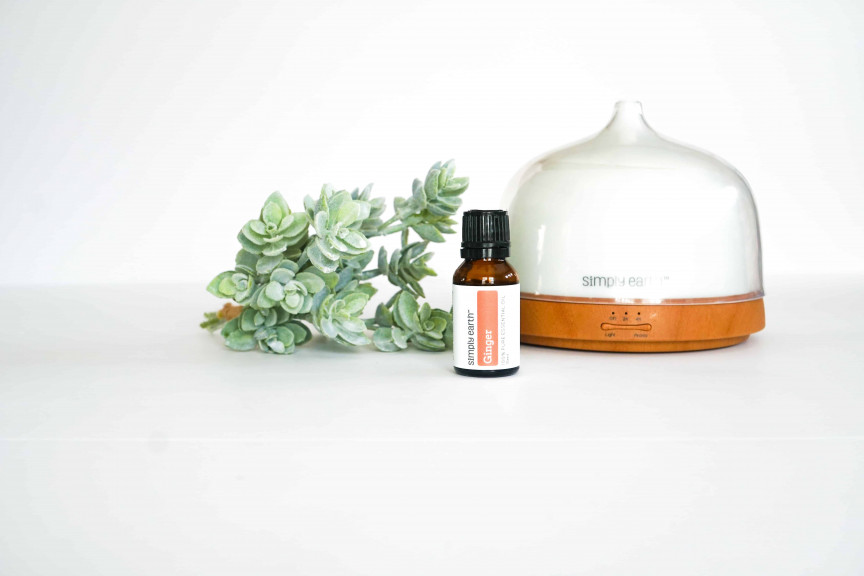 The warm, citrus aroma of Ginger Essential Oil blends well with Bergamot, Cedarwood (Atlas or Himalayan), Clove (Leaf), Coriander, Geranium, Orange (Sweet), and Sandalwood essential oils.
Simply Earth Blends That Use This Oil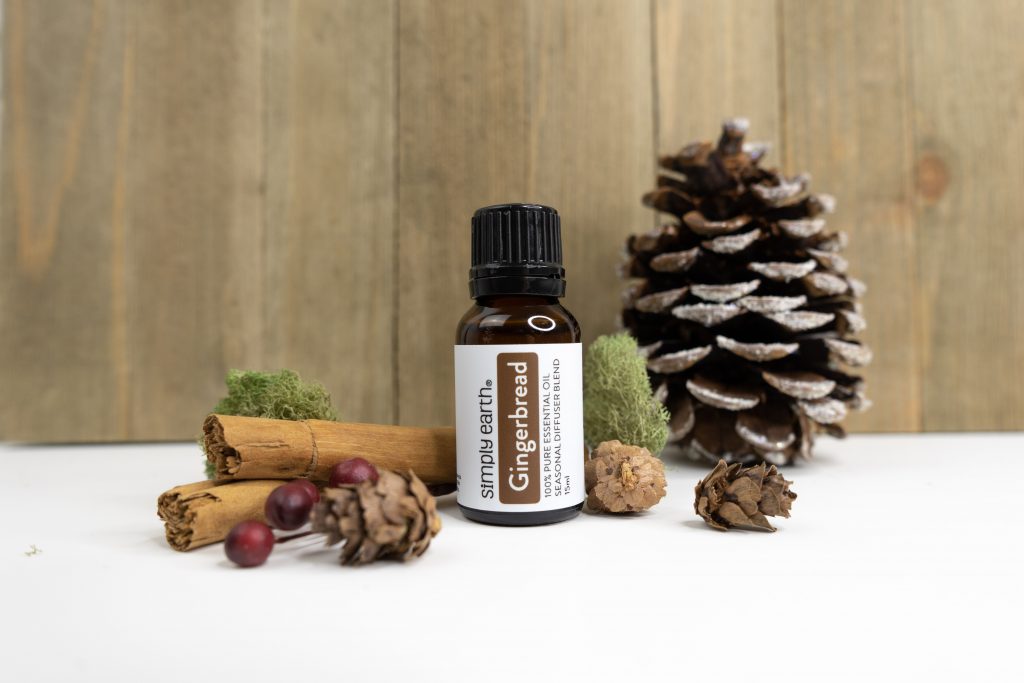 Gingerbread Blend
Gingerbread Essential Oil is the perfect blend to naturally give your home that wonderful, scrumptious gingerbread smell! Together with Ginger, it contains Cinnamon, Clove, and Nutmeg essential oils.
What's the Science Behind This Oil?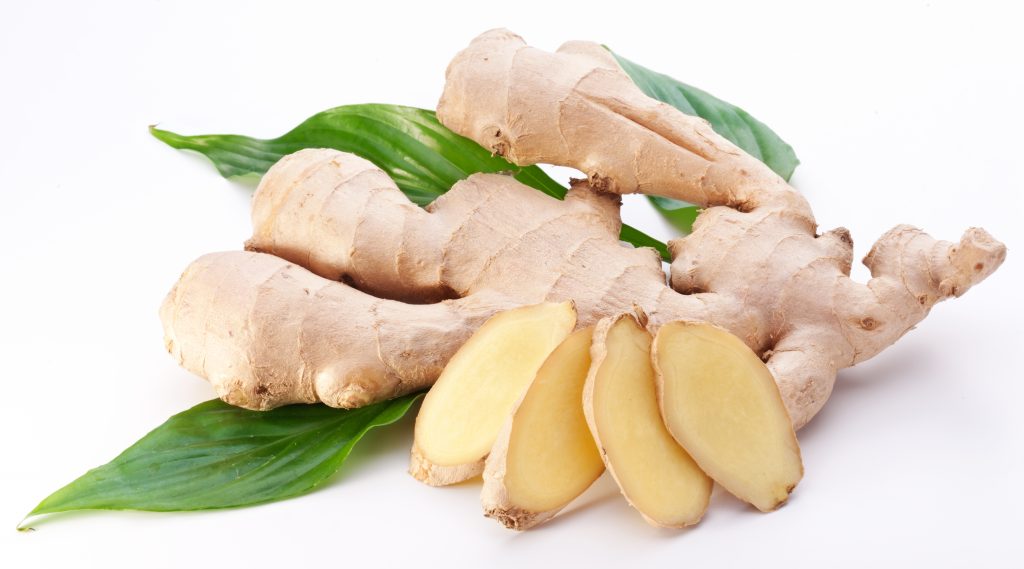 In college, I was a secondary education biology major. With a science background, when I was originally introduced to essential oils, I was skeptical. They seemed like a magical cure-all. It wasn't until I started learning about the science behind essential oils that I began to buy in.
Essential oils are composed of naturally occurring chemicals that are known to do certain things. For example, Ginger is primarily rich in chemicals within the sesquiterpene family which is why it creates a warming effect. This chemical family also allows this oil to be a pain reliever and relieve muscle spasms.
Ginger also carries organic chemicals associated with these families and properties in smaller amounts than the sesquiterpene family:
Monoterpenes: antiseptic, helpful decongestants, anti-inflammatory, deodorizer
Monoterpenols: antibacterial, deodorizer
Aldehydes: pain relief, decongestant.
What Earthies Are Saying About This Oil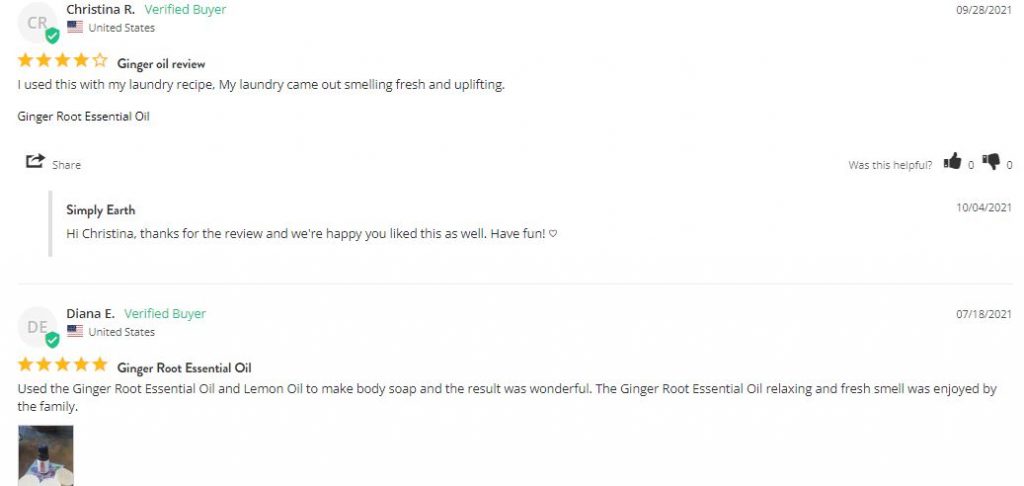 What I Love About Ginger Essential Oil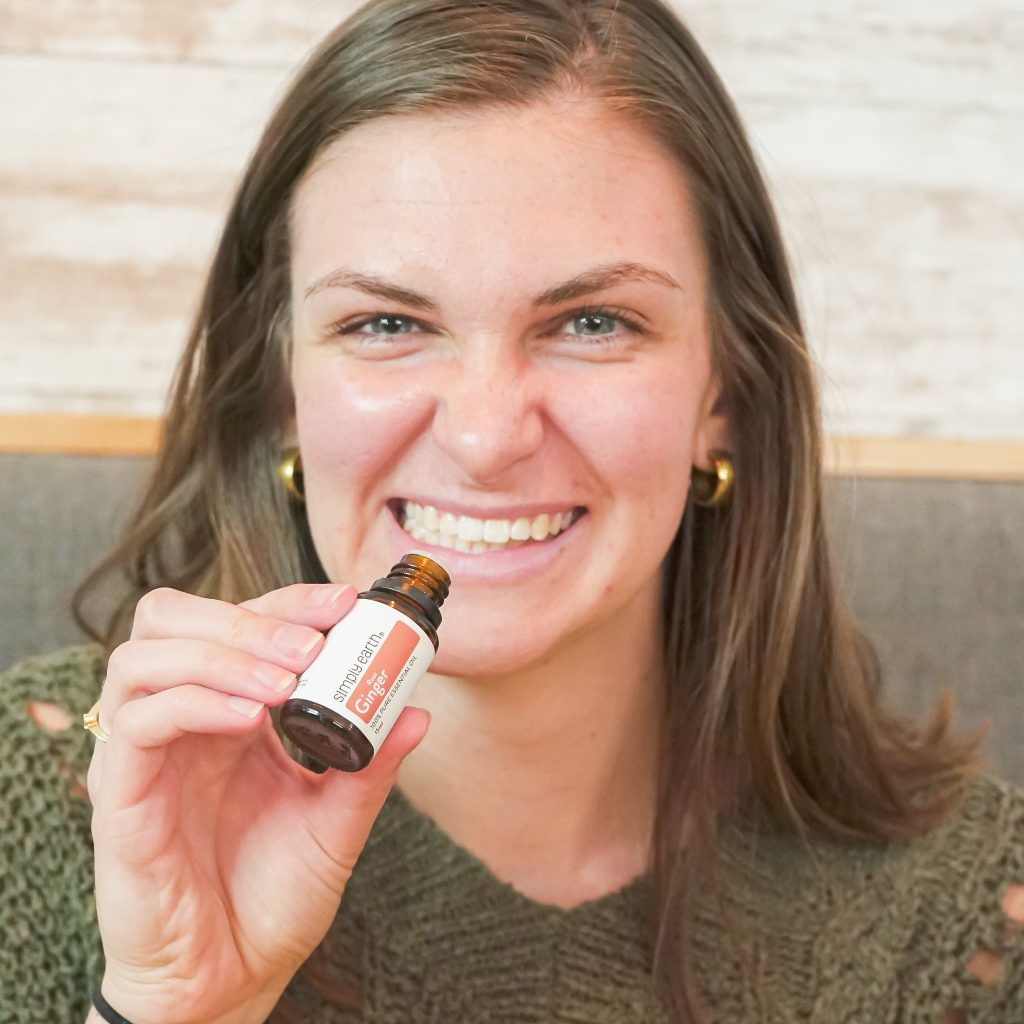 Besides bringing back sweet memories of being cared for, these are my top 3 reasons I love Ginger Essential Oil.
The sweet-spicy scent creates a really interesting dynamic for blends.
Its warming sensation is super soothing when I'm using it for pain relief.
Its amazing deodorizing capabilities help freshen up my home.
Things to Remember When Using This Oil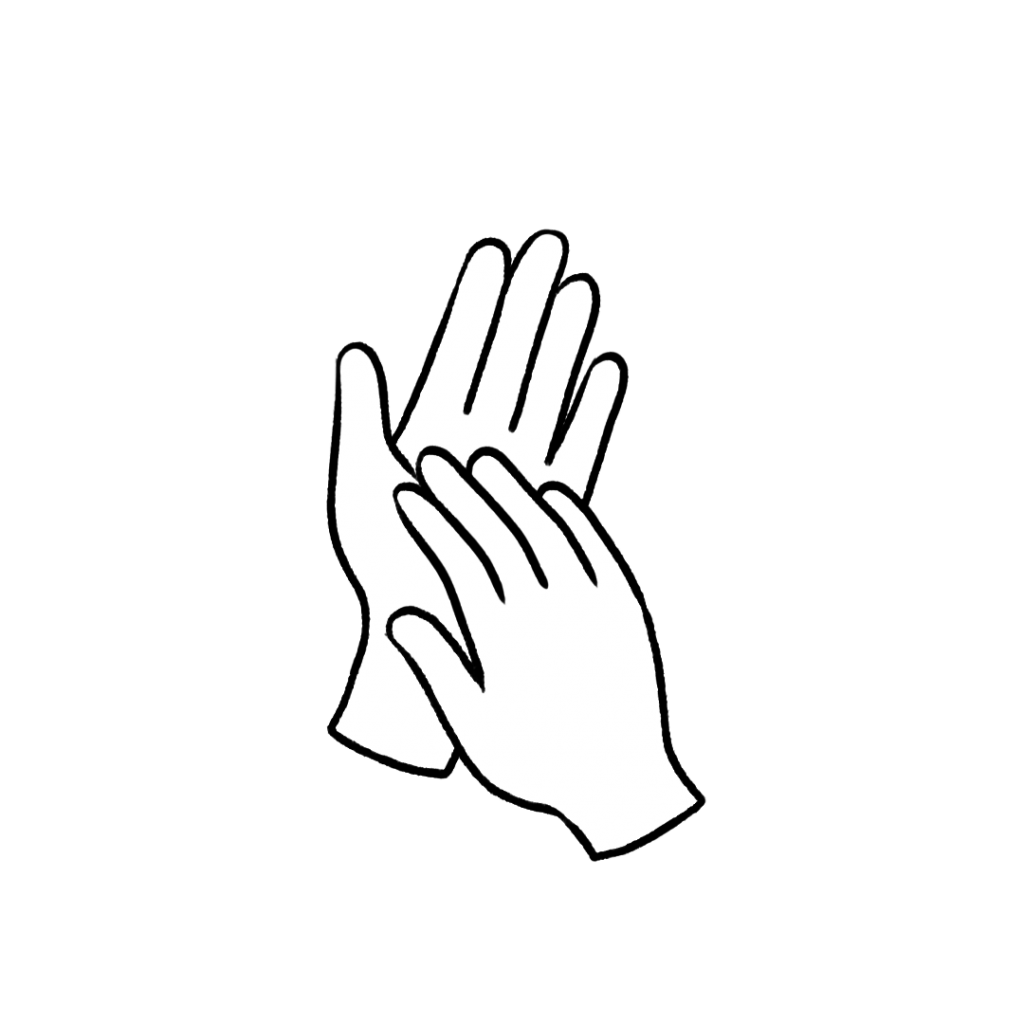 Always dilute an essential oil when using it on the skin. This essential oil recipe is unlikely to cause skin irritation when diluted properly. If the oil has been oxidized (left with the cap off for long periods of time) it is more likely to cause skin irritation. Check out this dilution chart for diluting this essential oil properly.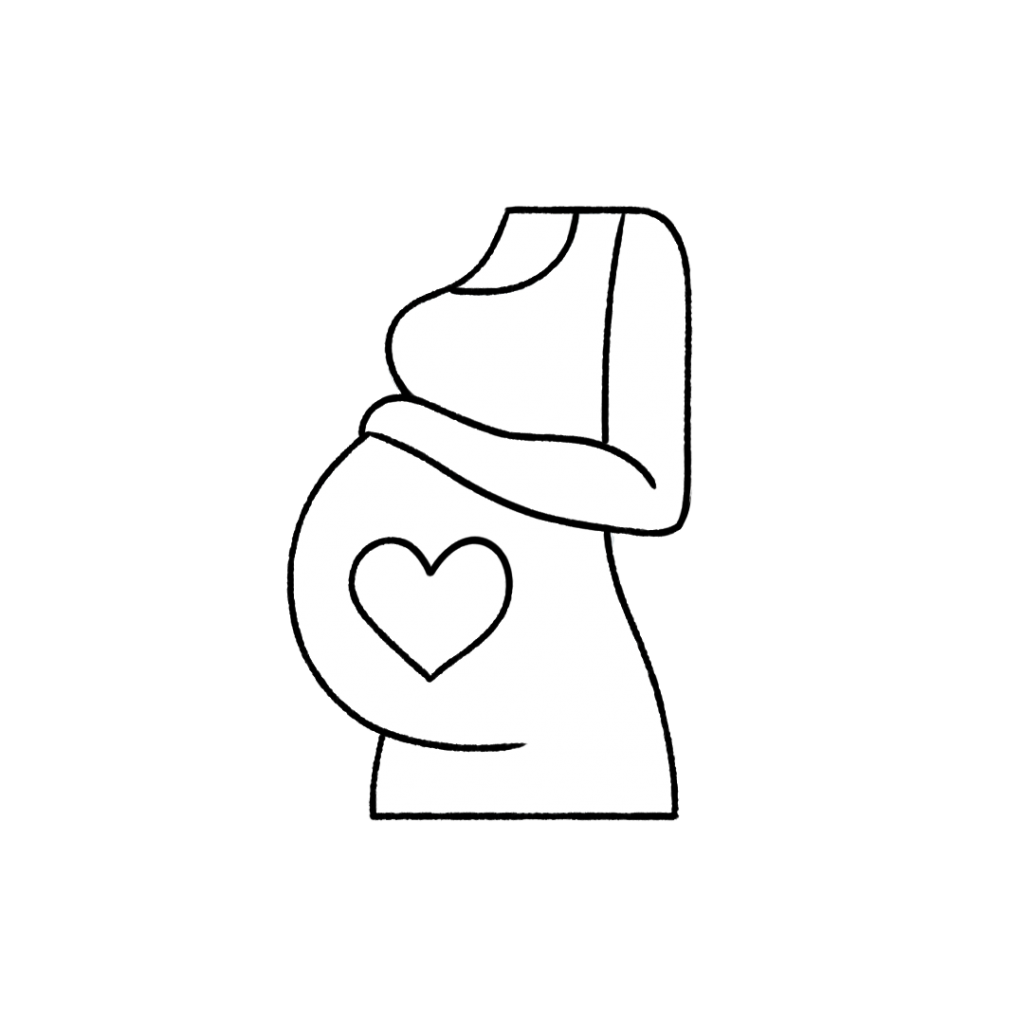 This oil is generally safe to use if you are pregnant. Consult your doctor prior to use.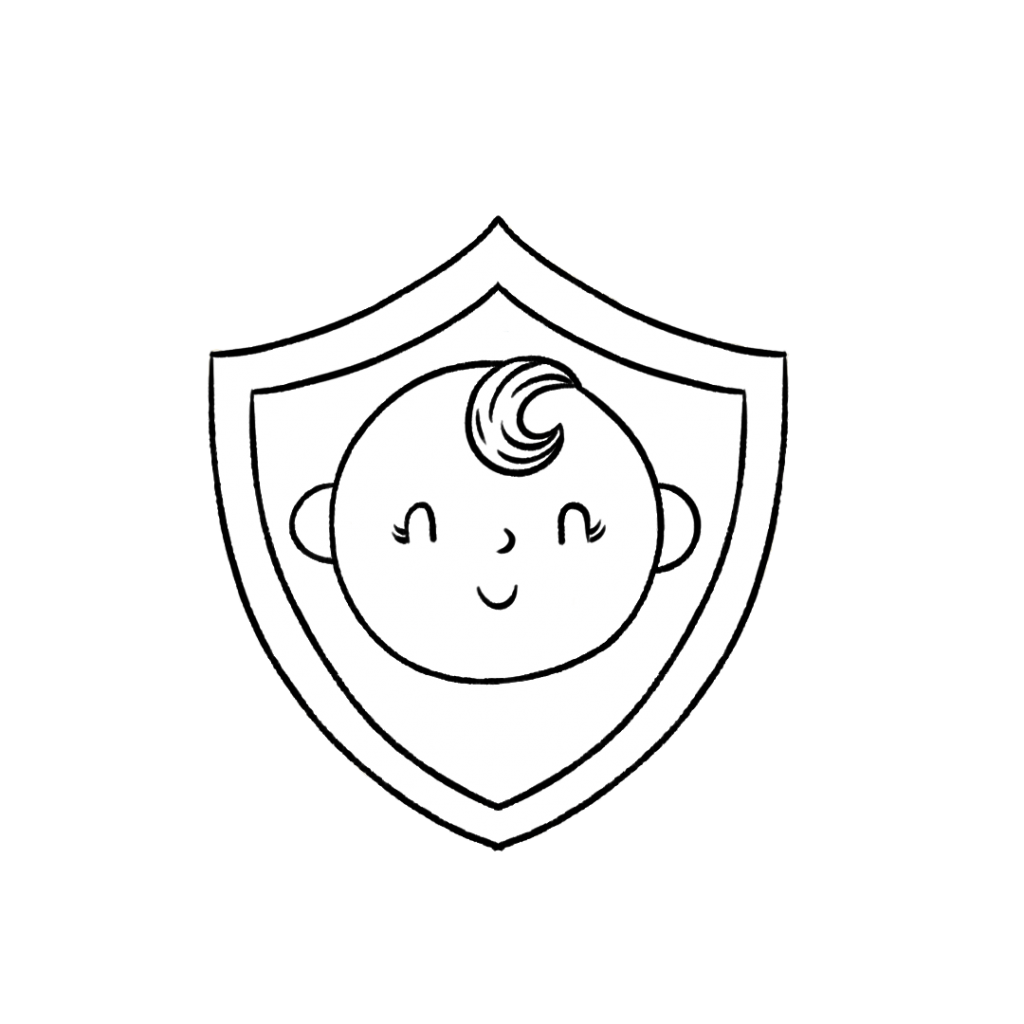 This essential oil is safe to use with kids age 10+.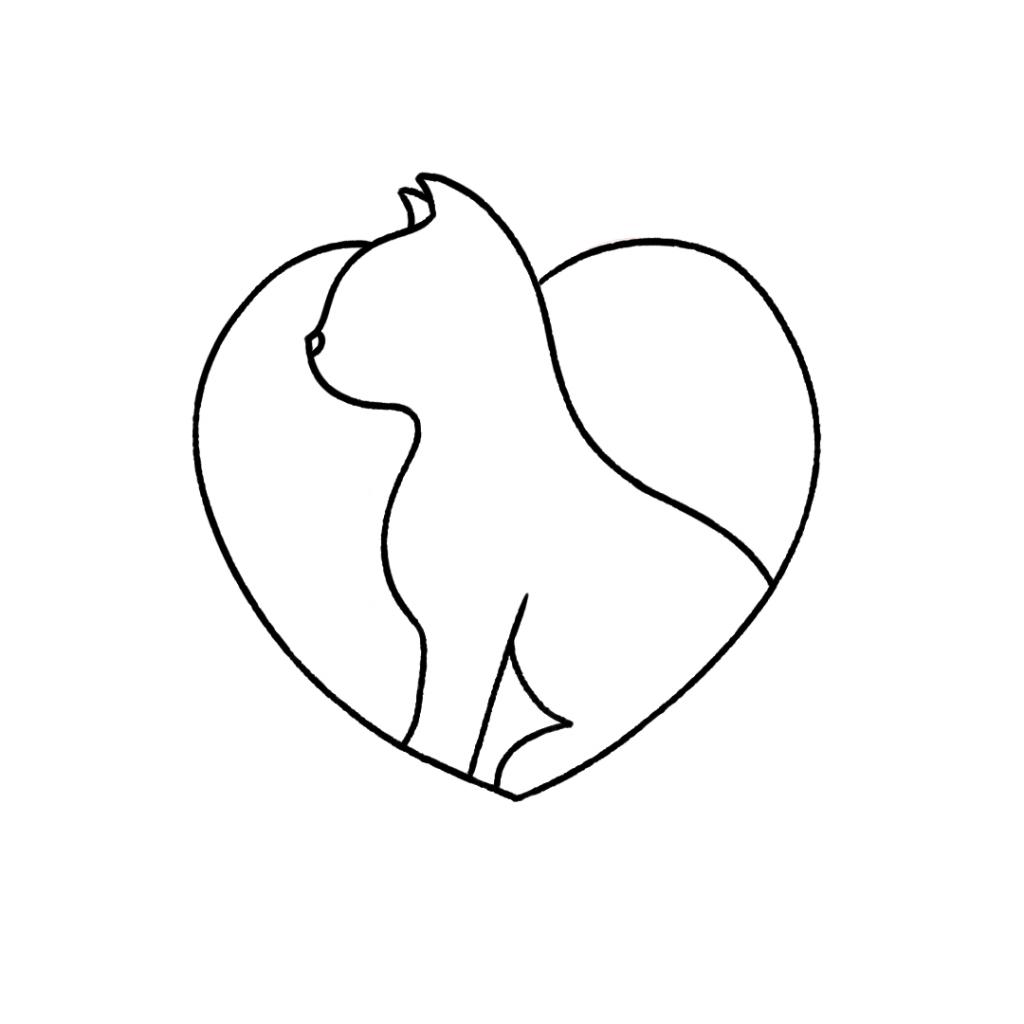 This essential oil is generally safe to diffuse and use topically on cats. For more information on using essential oils with cats, check out this blog post.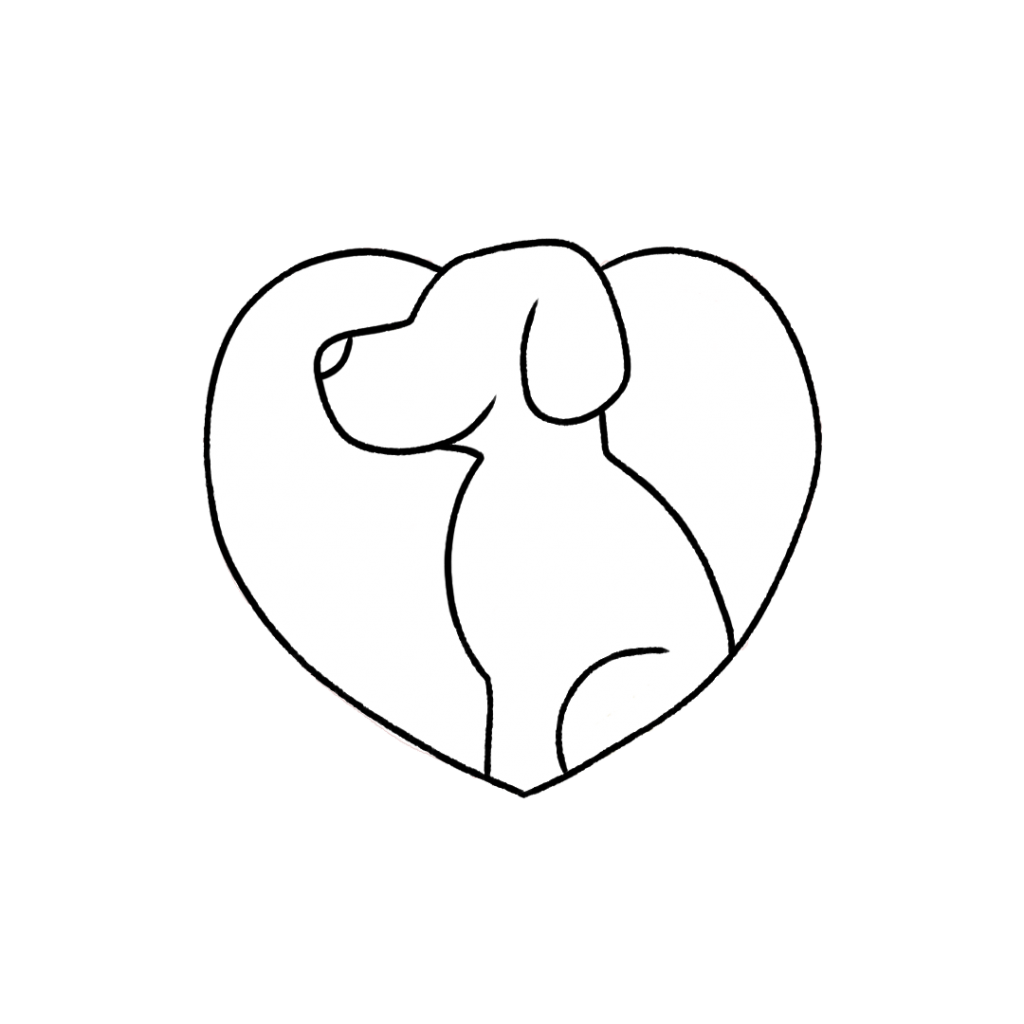 This essential oil is generally safe to diffuse and use topically on dogs. For more information on using essential oils with dogs, check out this blog post.
We don't recommend ingesting essential oils unless under the direction of a doctor certified in aromatherapy. For more information on why we don't ingest essential oils check out this blog post.
*Please note: This post is a compilation of suggestions made by those that have extensively used essential oils and has not been verified scientifically with clinical tests nor reviewed by medical experts. It is anecdotal information and should be treated as such. For serious medical concerns, please consult your doctor. The statements given in this blog post have not been verified by the FDA
How do You Use Ginger Essential Oil?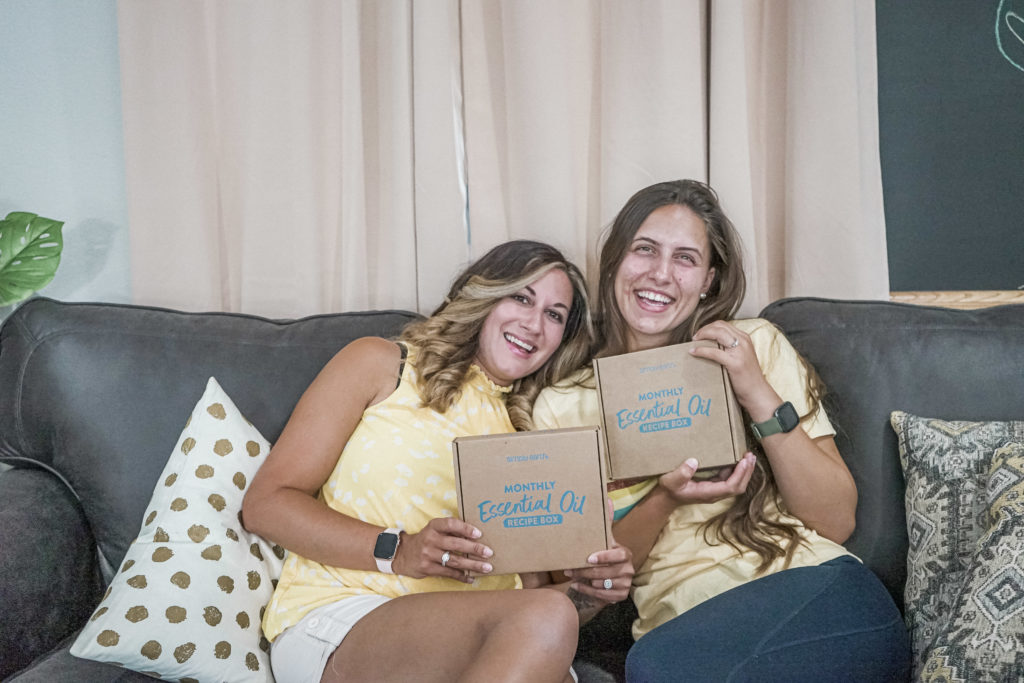 Now that you've learned some Ginger Essential Oil uses and benefits, you can conquer the world! Do you have any recipes or home remedies that you use? We'd love to hear about it on social media with @fromsimplyearth and in the comments below!
Are you ready to master essential oils? You get FREE access to our Hero Course if you subscribe to our Monthly Essential Oil Recipe Box. With it, you'll receive 4 pure essential oils, 6 aromatherapist-created recipes, and more—all delivered directly to your door each month for just $44.99/month. Plus, we'll give you a FREE Big Bonus Box!
Don't miss out on the all-natural fun that comes with the Recipe Box; get yours today: Subscribe now to learn how to use essential oils!
---
References: