Giving your pet a bath can be messy, tedious, and time-consuming. Maybe your pet loves baths, maybe he/she hates them. Either way, getting your pet into a bathtub or to stand under a hose could be an Olympic sport.
When your pet gets into mud (or something worse) a bath is definitely necessary. But sometimes, your pet just needs a bit of a freshening up. In those cases, going through the full on process of a bath doesn't seem worth it.
That's why we created our Fur and Skin Conditioner for Dogs Recipe. This super simple recipe will not only freshen up your pet's scent, but also help balance the oil in their fur and repel ticks and other insects.
What I Love About This Recipe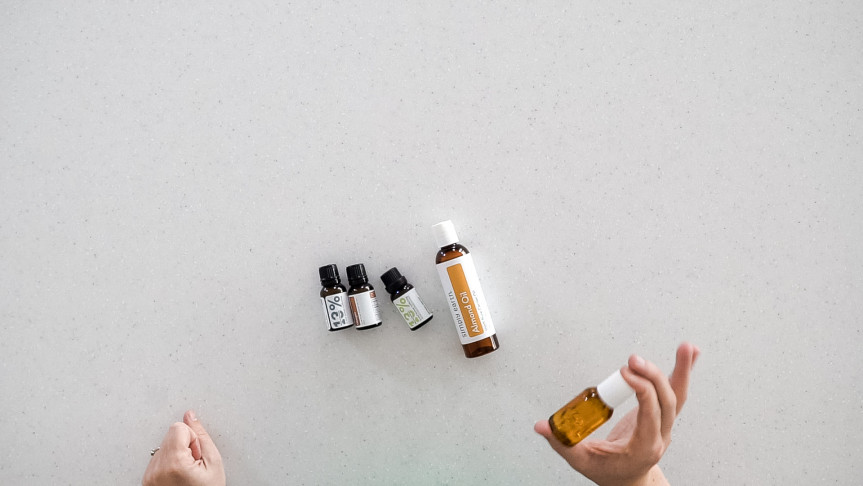 This recipe has so many benefits! Ginger Essential Oil works as a natural deodorizer while Juniper Berry and Citronella work fighting bacteria, repelling insects, and balancing your pet's natural oils.
A little goes a long way with this recipe! A pea sized amount will be enough for a small dog. If your pet is prone to dry skin, apply this recipe to their coat before a bath to help lock in moisture and prevent dry skin.
What's in the Conditioner for Dogs Recipe?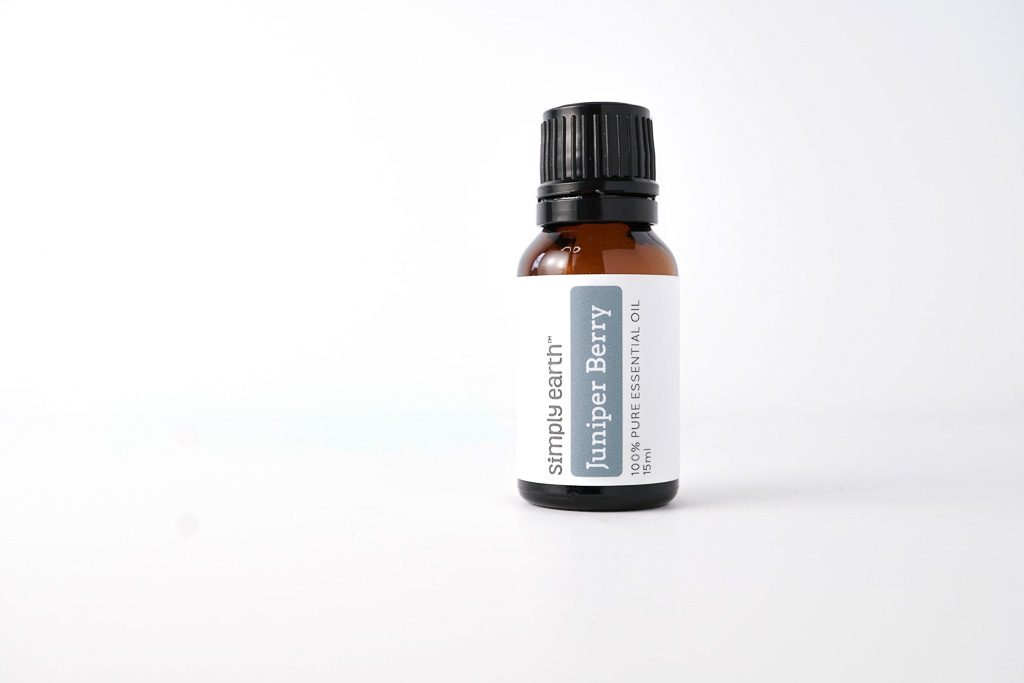 Almond Oil
Almond Oil has great hydration benefits! It also helps dilute the essential oils to make it safe to topically apply to your pet.
Juniper Berry Essential Oil
Juniper Berry Essential Oil is a pet friendly oil! It has a sweet woody and pine aroma that smells AMAZING!
Ginger Essential Oil
Ginger Essential Oil has warming properties that can soothe your pets itchy skin under their fur. It also has a sharp peppery and lemon scent!
Citronella Essential Oil
Citronella Essential Oil has calming properties that can help your dog stay still during this application. It has an aroma similar to fresh and wet grass!
Container
A 1 oz Container is used for this recipe! A little goes a long way with this stuff, so this size of a container should last you a while!

Things to Remember When Using This Recipe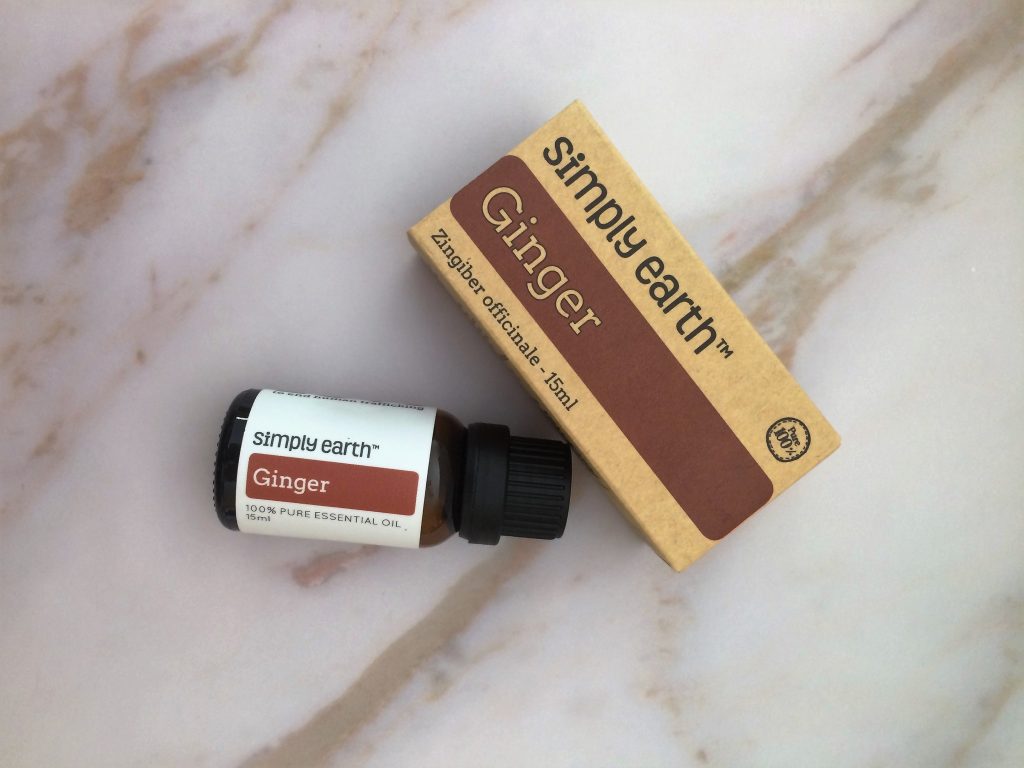 Start slowly when introducing essential oils to your pet. Let them smell the combination of oils before using this recipe. If your pet reacts negatively, using it could cause them emotional discomfort.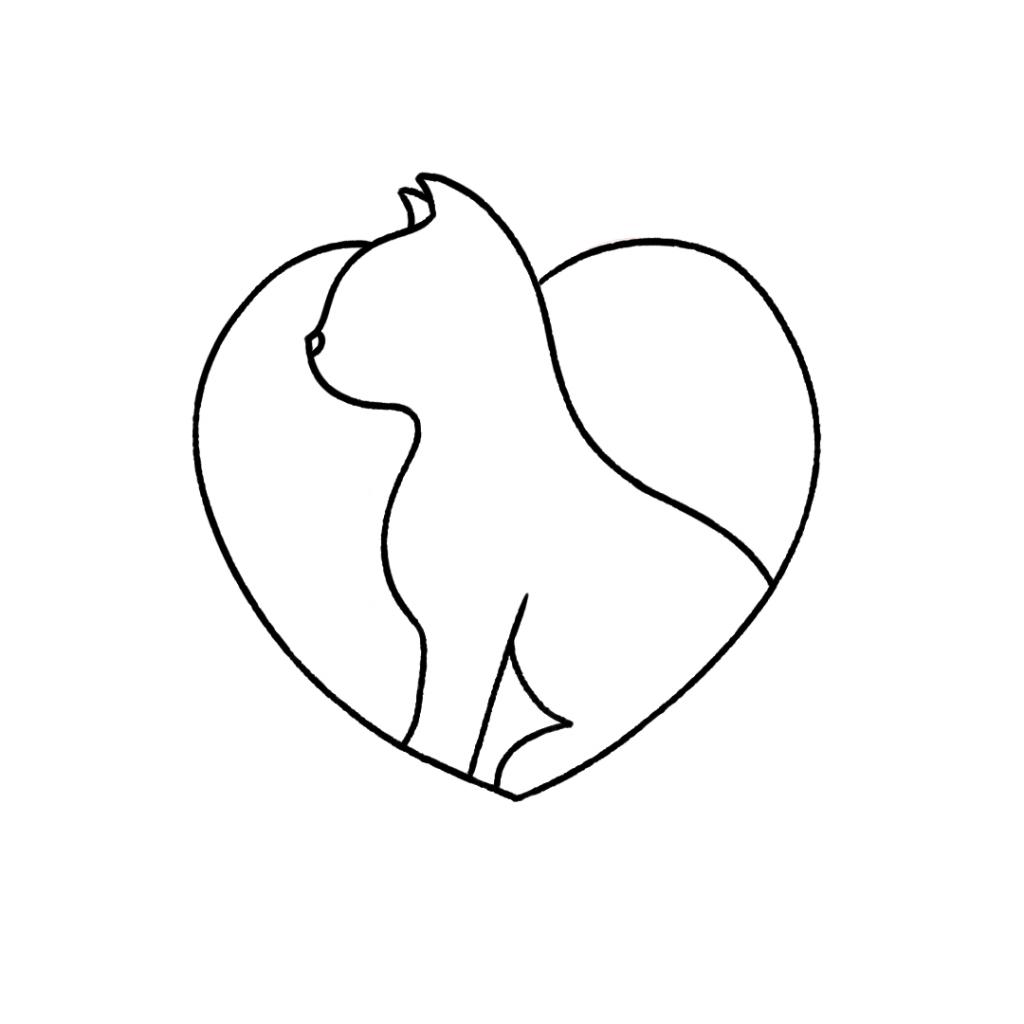 For using essential oils with cats check out this blogpost.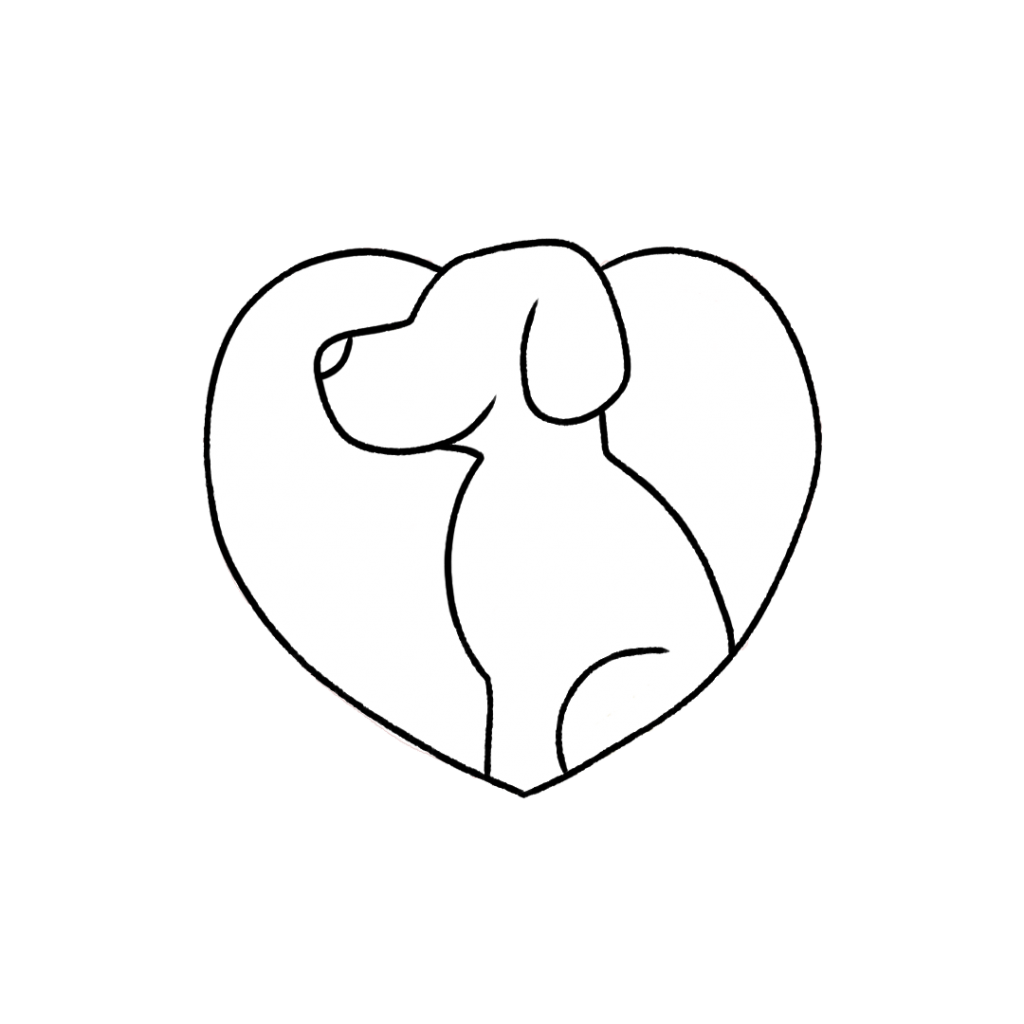 For using essential oils with dogs check out this blogpost.
Never ingest any essential oil, even if it's generally regarded as safe. For more information on why we don't ingest essential oils, check out this blog post.
"These statements have not been evaluated by the Food and Drug Administration. This product is not intended to diagnose, treat, cure, or prevent any disease."
Conditioner for Dogs Recipe
Homemade Fur and Skin Conditioner for Dogs
Directions
In a one-ounce container, add 10 drops of Juniper Berry Essential Oil
Next, add 6 drops of Ginger Essential Oil.
Then add 6 drops of Citronella Essential Oil.
Lastly, add 4 tablespoons of Almond Oil.
Give it a good shake to mix them all together.
To use, massage a small amount into your pet's coat to help balance and lock in your pet's natural skin oil. This can also be applied to dry patches of skin on your pet.
Keep Your Pets Fur Happy and Healthy!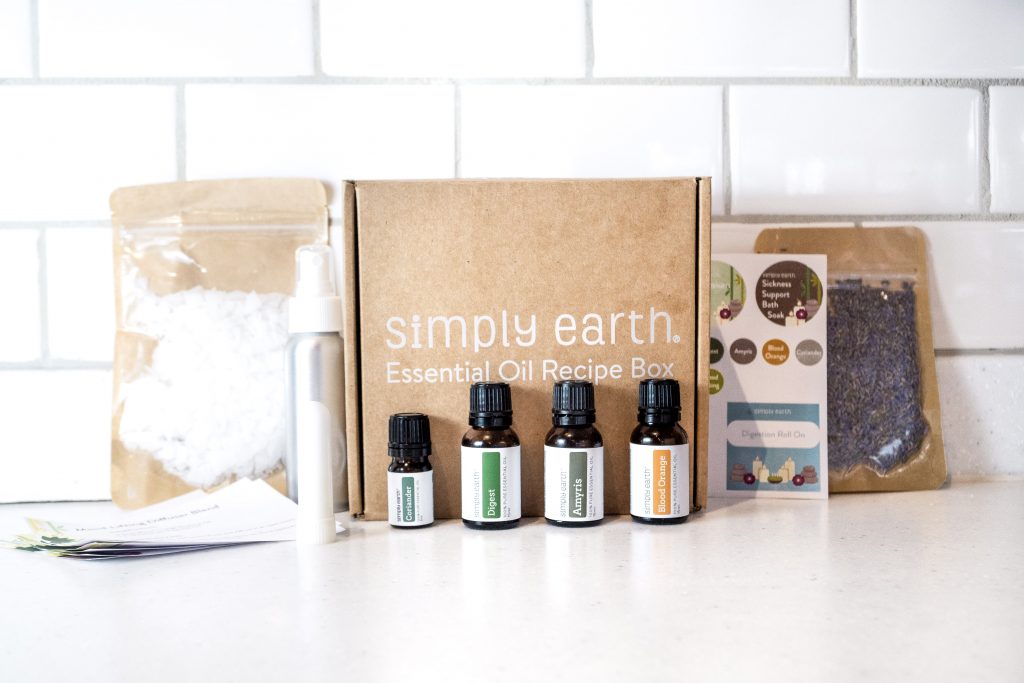 Your pet will love you for keeping their coat nice and fresh with this skin conditioner for dogs! Let us know how it works for your pet by commenting below or connecting with us on social media @fromsimplyearth!
Subscribe today to our Essential Oil Recipe Box. Each month, you can receive four full-size 100% pure essential oils, six natural recipes, plus the ingredients you need to make them in our Recipe Box.
With the box, you'll learn new ways to use essential oils, make more essential oil roll-on recipes, and have the peace of mind that you are making your home toxin-free. This month of April, we focus on Home Detox. This box is worth over $150 if priced from the Big Essential Oil Companies. You get all those goodies from Simply Earth for only $44.99. Go get it!