Do store-bought cleaners leave you with a headache or feeling a bit lightheaded after using them? Well, that was the case for me before I switched to making my own natural cleaning products!
I have starting using Lemongrass Essential Oil to replace the chemical-laden products in my cleaning cabinet! I love the way it shines up my old wood floors and leaves my home smelling lemony fresh!
Besides cleaning, Lemongrass Essential Oil has tons of uses, from boosting circulation and immunity to soothing muscular tension, and beyond! In this blog, we will talk about its uses, recipes, what it blends well with, and much more!
Lemongrass Essential Oil Benefits, Uses, & Recipes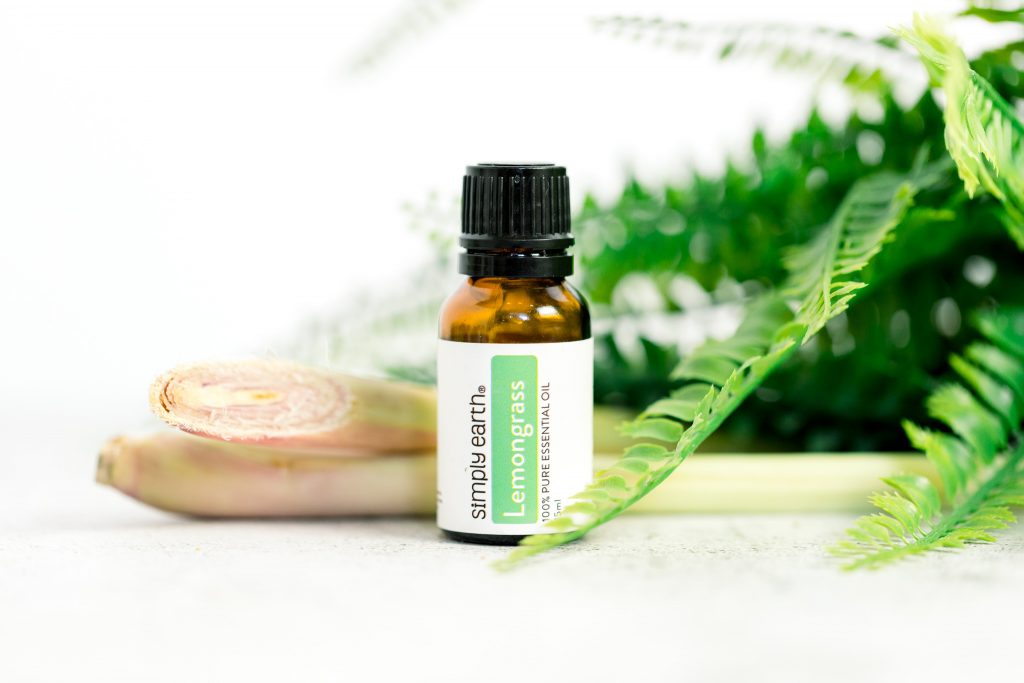 Deodorizes
Lemongrass Essential Oil has been shown to have aromatic and deodorizing properties according to one study1. This study showed that it can be used as an eco-friendly alternative to synthetic and artificial fragrances that can fill our homes with toxins. Try it in a diffuser in your bathroom to help refresh the air!
Cleans
Lemongrass Essential Oil is one of my favorite oils to use in cleaning. Aside from its fresh lemony scent, it also has strong disinfectant properties that are found to be more effective than standard chemical disinfectants like Lysol2.
Lemongrass Oil is a great cleaner for surfaces and can also be used to disinfect the air. In another study3 that tested essential oils against 6 common respiratory pathogens, Cinnamon Bark and Lemongrass Essential Oils were effective in significantly disinfecting the air when diffused.
Strengthens Hair
Lemongrass Essential Oil is a great oil to add to DIY hair care products. In a 2015 study4, it was found to significantly reduce dandruff. Dandruff can cause itchiness and scratching, which damages hair follicles and can ultimately lead to hair loss.
Deters Insects
Lemongrass is a wonderful natural insect repellent. In fact, it is an effective repellent against mosquitoes and houseflies according to this study5.
Detoxifies
Lemongrass Essential Oil has great detoxifying effects. A study that used Lemongrass Essential Oil infused in a serum showed positive effects on the subject's antioxidant status.
Supports Women's Wellness
Traditionally, Lemongrass Essential Oil has been used to treat menstrual cramps, bloating, and hot flashes. A published study6 mentioned that this oil is useful in cooling down the body and has anti-inflammatory properties to ease cramps and pain caused by menstruation.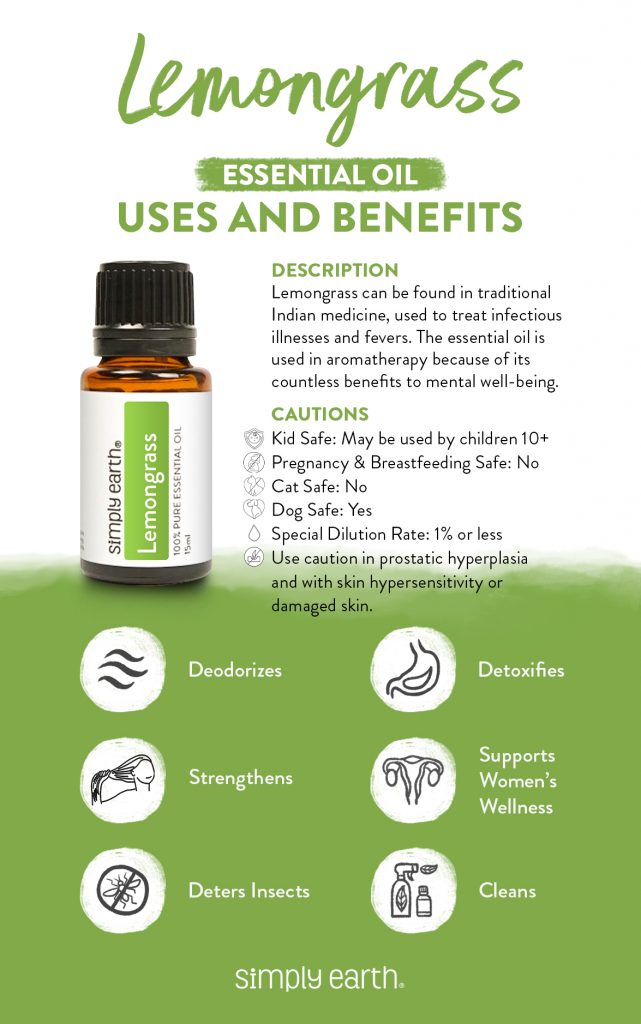 What Lemongrass Essential Oil Blends Well With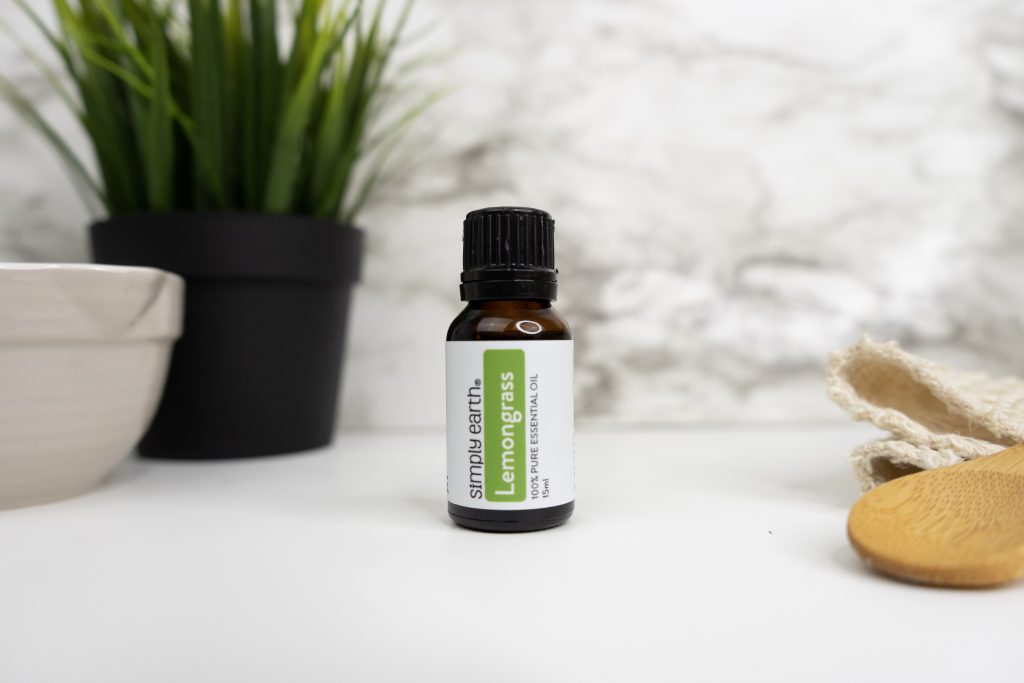 Lemongrass Essential Oil has a fresh citrusy and slightly earthy aroma. Its smell is similar to Lemon Essential Oil but has a stronger, more penetrating and earthy scent. Bergamot, Cedarwood, Citronella, Fir Needle, Geranium, Grapefruit, Lavender, Lemon, Lime, Marjoram, Nutmeg, Palmarosa, and Pine Essential Oils all blend well with Lemongrass Essential Oil.
Simply Earth Blends That Use This Oil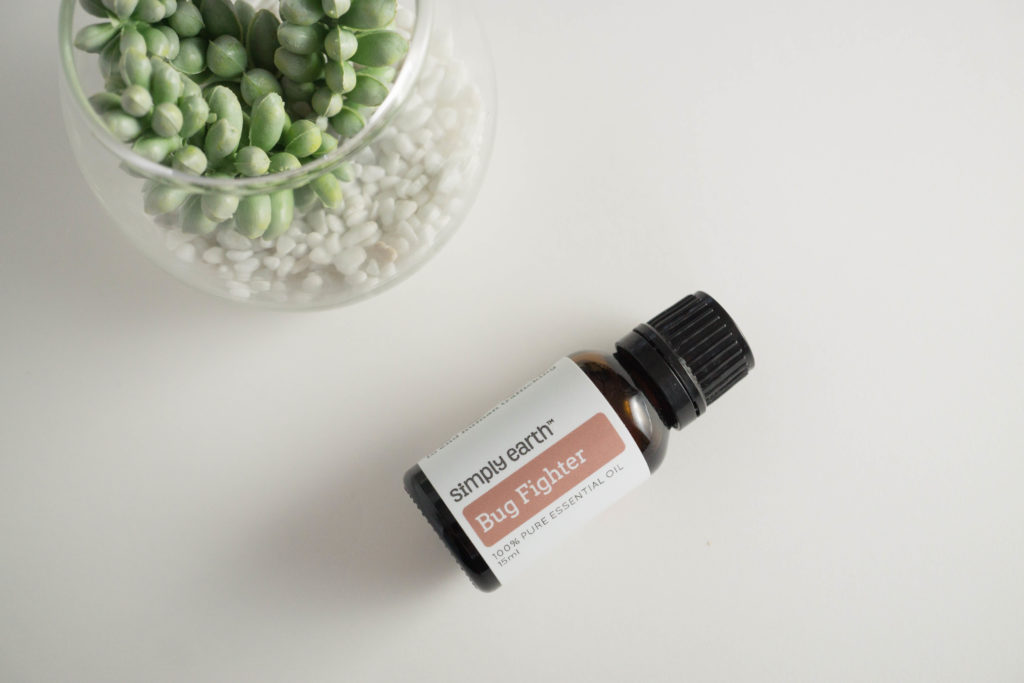 Bug Fighter
Bug Fighter Essential Oil Blend can help keep your patio or outdoor picnic area pest-free so you can naturally enjoy your time outside!
What's the Science Behind Lemongrass Oil?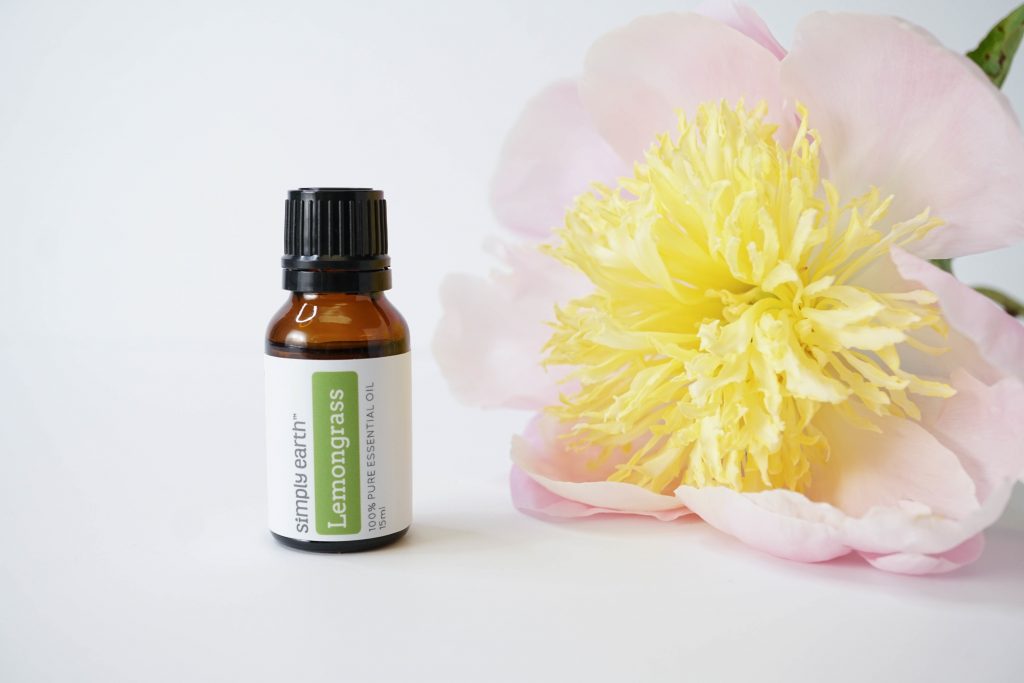 Pure Lemongrass Essential Oil is mostly made up of geraniol and neral. These are chemicals naturally created by the plant. By looking at these naturally occurring chemicals, we can discover the benefits of the oil derived from the plant!
Geraniol
Geraniol has been shown to kill germs in the air, as well as bacteria, viruses, and fungi. It is also known to soothe pain and kill dust mites.
Neral
Neral supports many of the same functions as geraniol.
What Earthies Are Saying About This Oil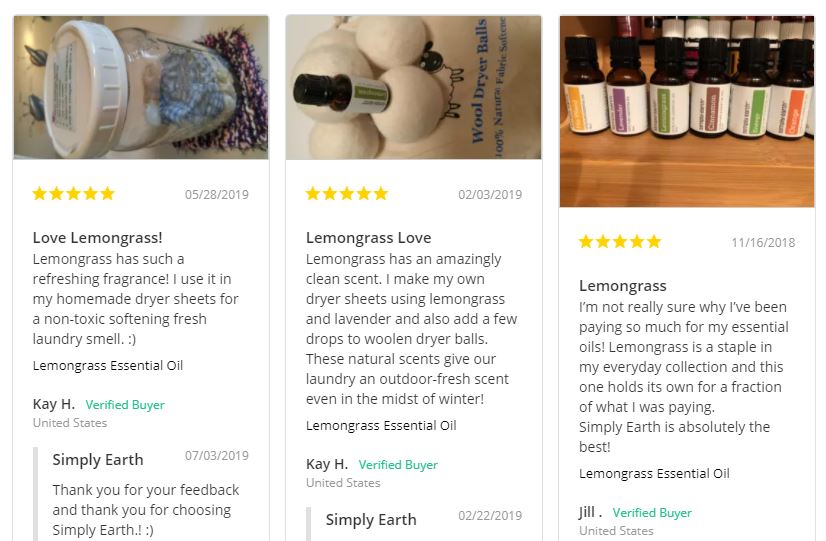 What I Love About Lemongrass Essential Oil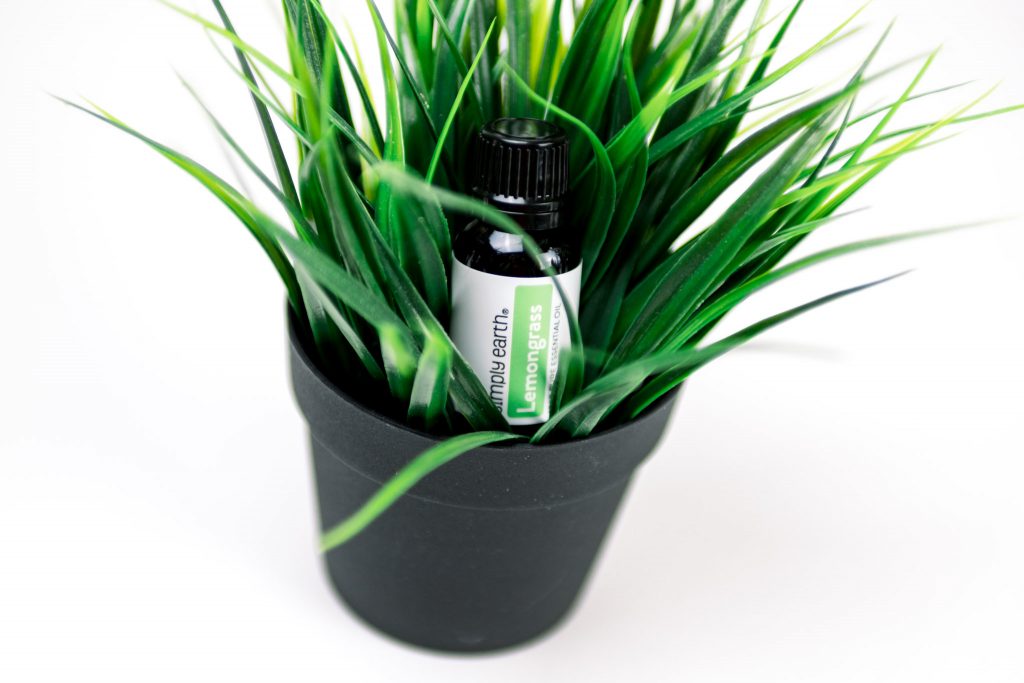 I love the way this oil cleans. It is really great at cleaning up gunk like the sticky stuff left behind by stickers or crayon drawings on the wall. It also leaves my old wood floors looking shiny and new.
Things to Remember When Using Lemongrass Essential Oil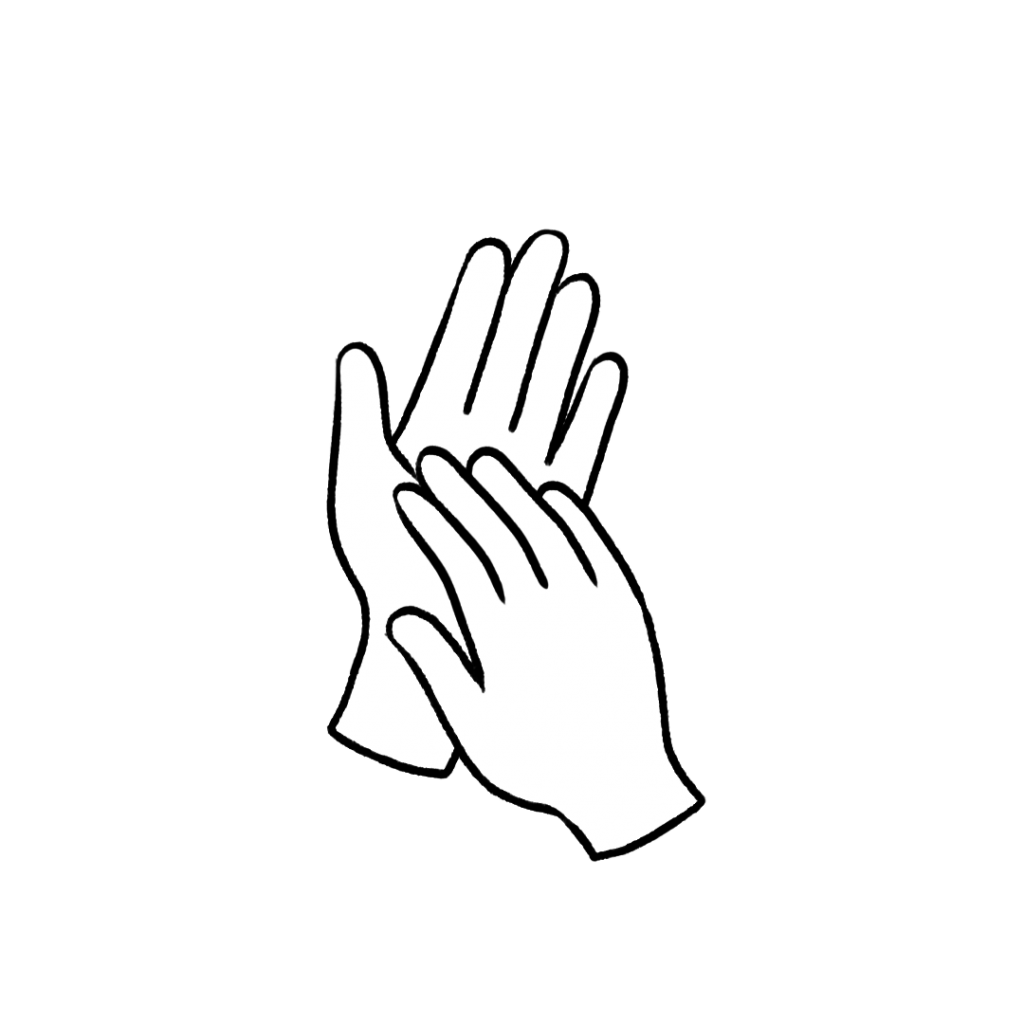 Always dilute an essential oil when using it on the skin. This essential oil is unlikely to cause skin irritation when diluted properly. If the oil has been oxidized (left with the cap off for long periods of time) it is more likely to cause skin irritation. Check out this dilution chart for diluting this essential oil properly.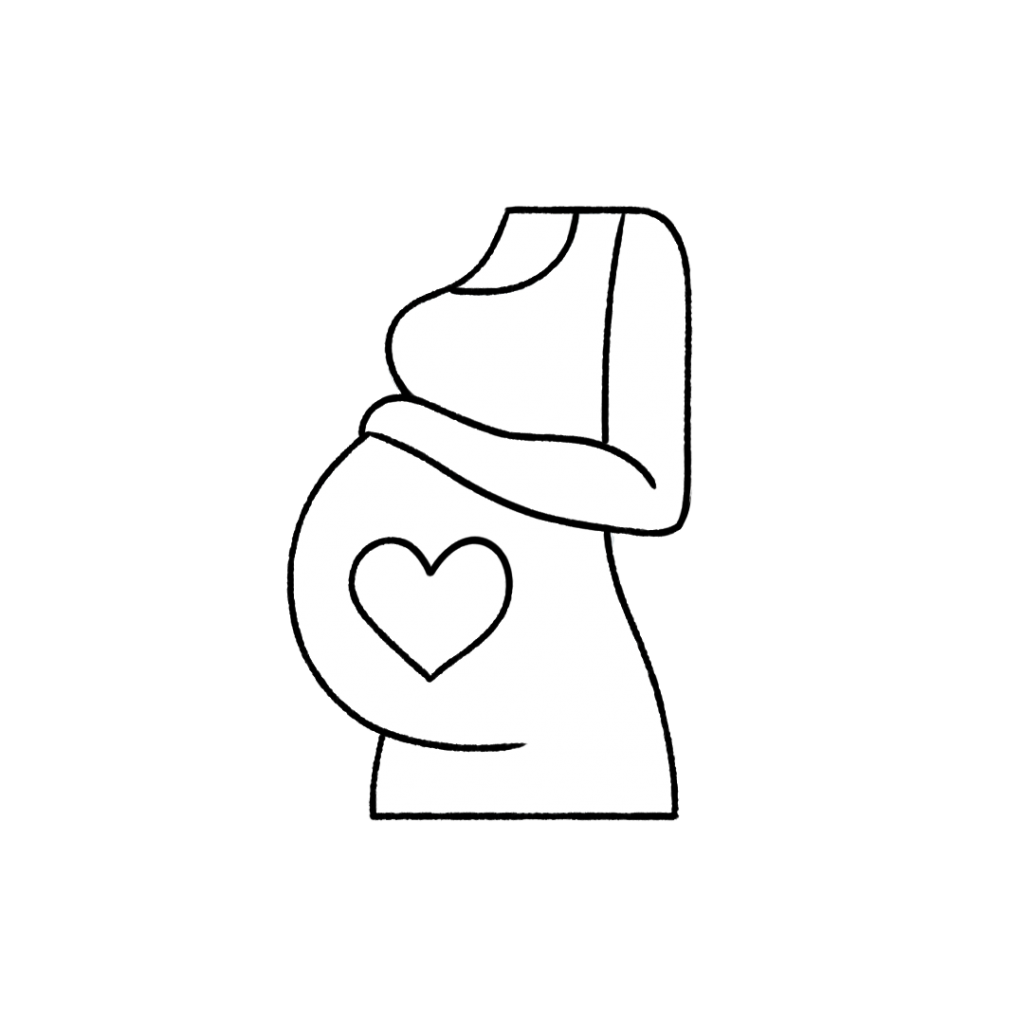 This essential oil is not generally safe to use if you are pregnant. Consult your doctor prior to use.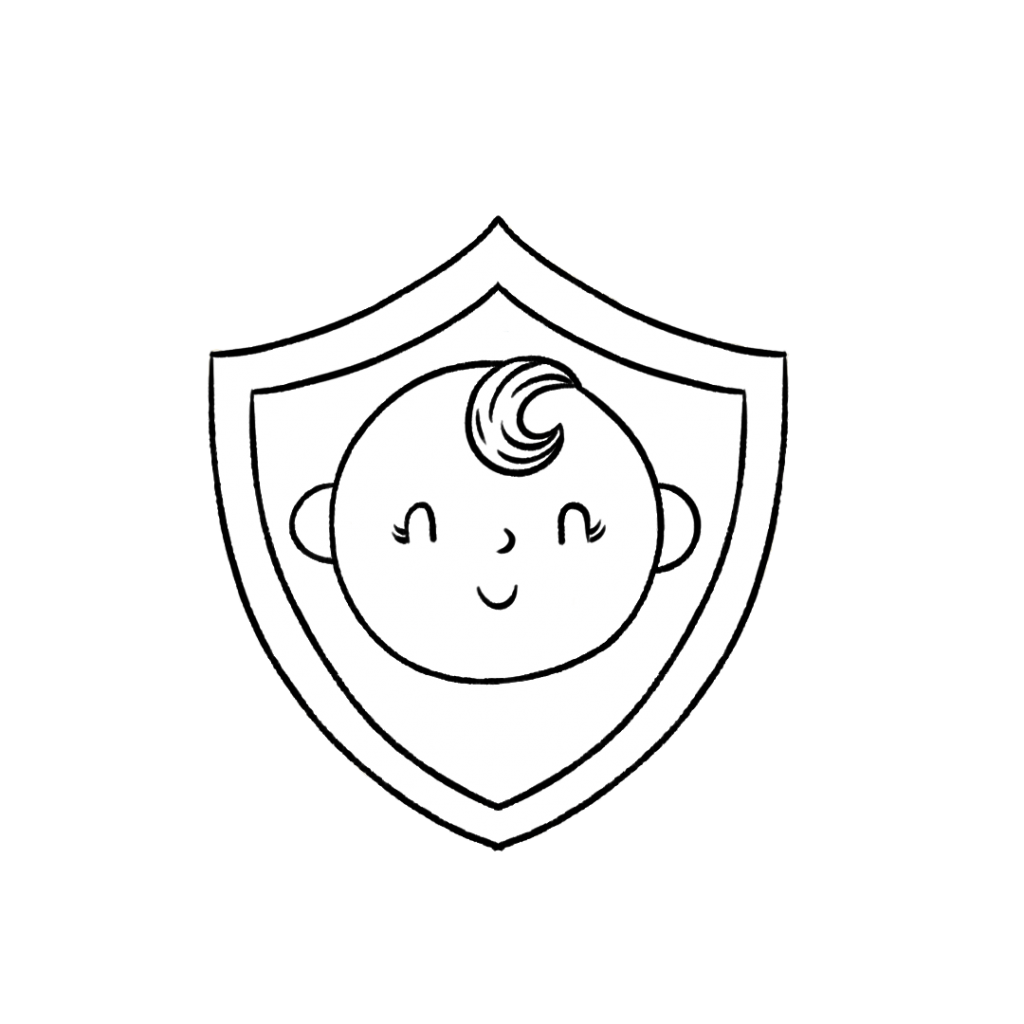 This essential oil is safe to use with kids age 10+.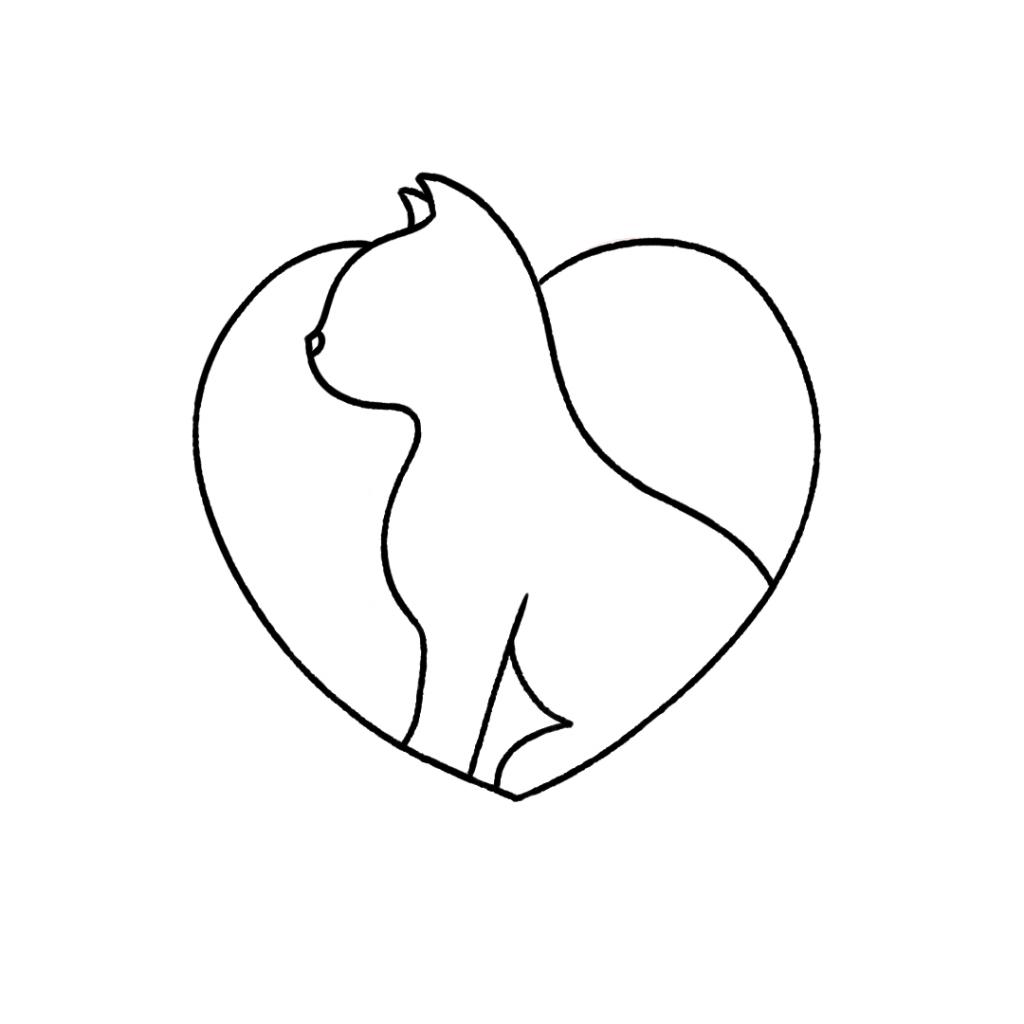 Cats may find this oil irritating. However, we do not expect your cat to be disturbed if you use this oil on yourself. Just be mindful of your pet's behavior. For more information on using essential oils with cats, check out this blog post.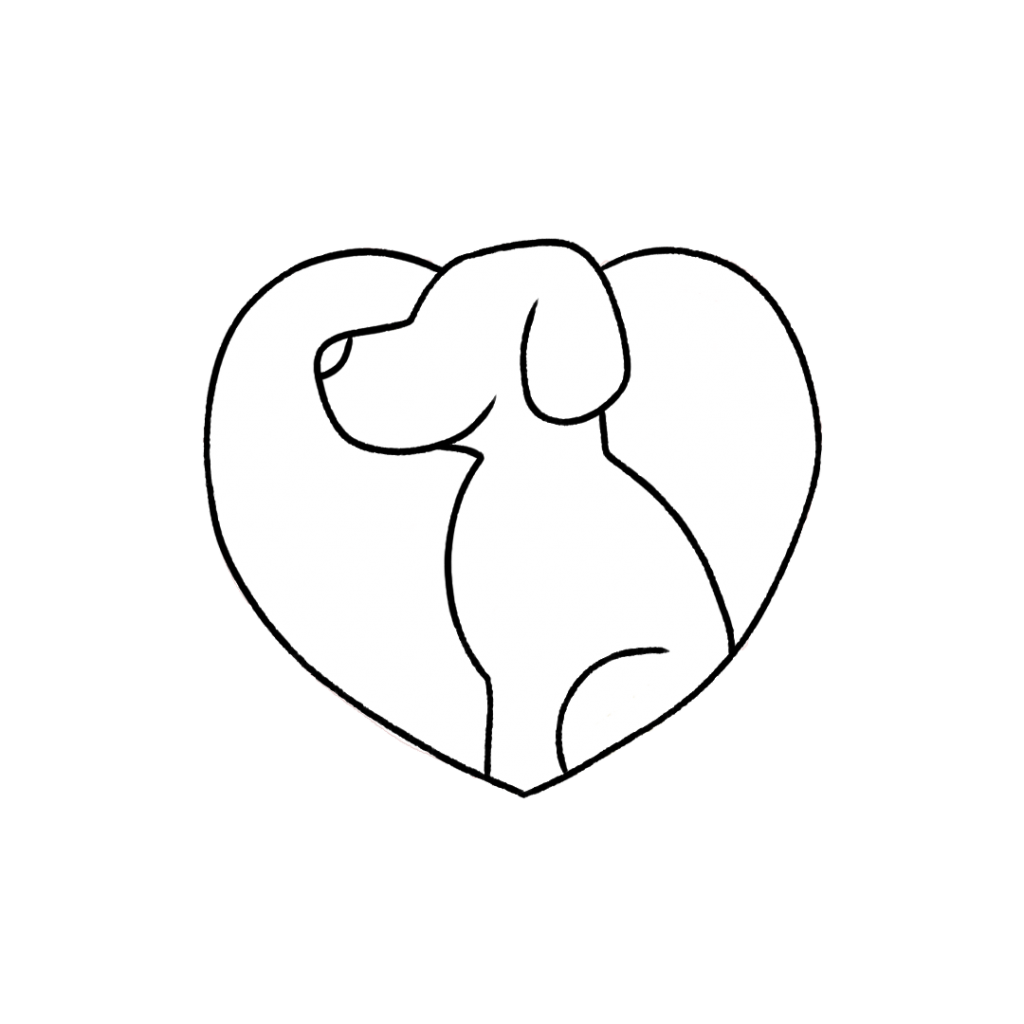 Lemongrass Essential Oil is generally safe to diffuse and use topically on dogs. For more information on using essential oils with dogs, check out this blog post.
We don't recommend ingesting essential oils unless under the direction of a doctor certified in aromatherapy. For more information on why we don't ingest essential oils check out this blog post.
*Please note: This post is a compilation of suggestions made by those that have extensively used essential oils and has not been verified scientifically with clinical tests nor reviewed by medical experts. It is anecdotal information and should be treated as such. For serious medical concerns, please consult your doctor. The statements given in this blog post have not been verified by the FDA
How do You Use Lemongrass Essential Oil?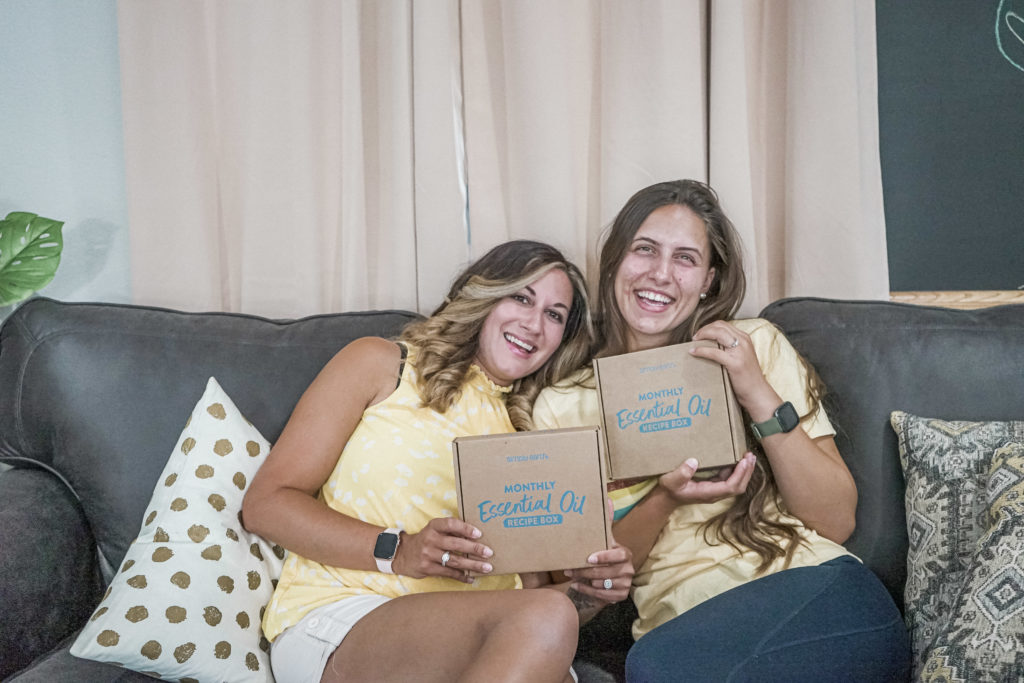 The uses and benefits of Lemongrass Essential Oil are endless! This is such a versatile essential oil. How are you going to make your home toxin-free with Lemongrass Essential Oil?
To learn more about how to use essential oils, check out our Simply Earth Essential Oil Recipe Box. When you subscribe, we'll ship you a monthly supply of four 100% pure essential oils, six natural recipes, and all the quality ingredients you'll need to make your own wonderful products for just $44.99/month. All of these goodies have over $100 value, plus we'll give you a FREE Big Bonus Box when you subscribe.
Subscribe today to learn how to use essential oils!
---
References: