As a well-known spice and ingredient in the kitchen, cardamom is commonly added to traditional Indian sweets and teas because of its distinct aroma and flavor.
If you think cardamom is great for cooking, Cardamom Essential Oil is something you shouldn't miss. The rich, sweet, spicy, woody aroma makes it very distinct. Cardamom is also used for respiratory and digestive support as well as for soothing various aches and pains.
Our June Recipe Box is all about making your own natural kit for home remedies. One of the oils included is Cardamom Essential Oil. Let's dig in and get to know the uses of Cardamom Essential Oil and why it's worthy to be part of this month's box.
What I Love About Cardamom Essential Oil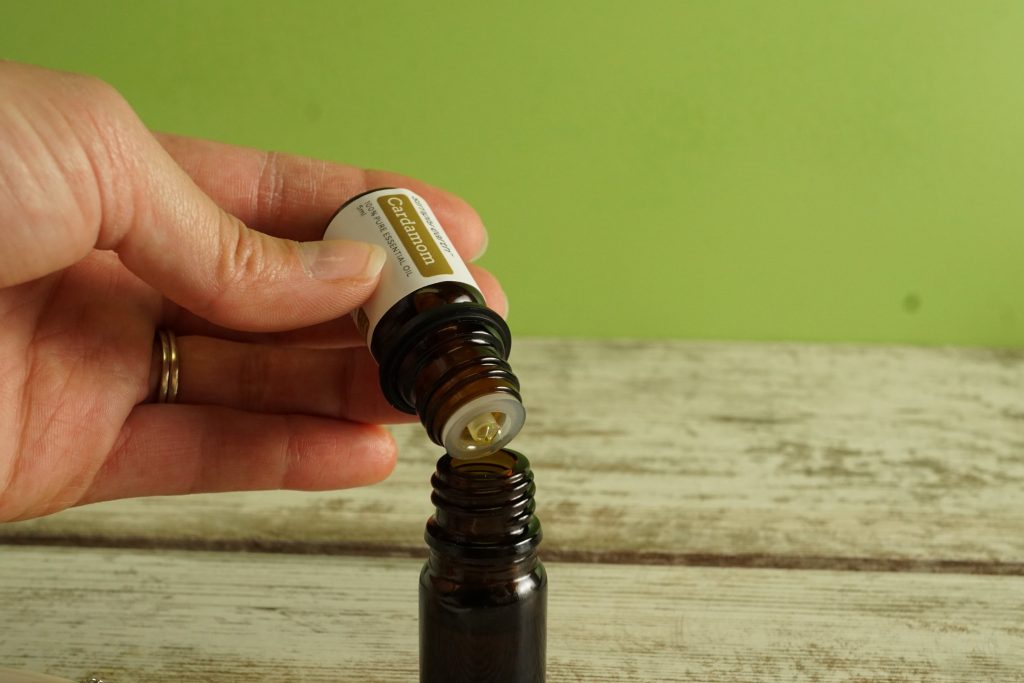 Katie here, certified aromatherapist and creator of our Essential Oil Recipe Box.
Cardamom isn't a safe oil to use around kids, so I use this oil at work (I'll talk more about safety later). I like that it helps me focus. I do some of my best work with Cardamom Essential Oil in my diffuser.
Benefits and Uses of Cardamom Essential Oil
Soothes Pain
Cardamom Essential Oil contains a natural chemical (created by the plant) that helps block feelings of pain. By diluting it and applying it topically you can help soothe pain.
Supports Digestion
In traditional medicine, cardamom has been used for centuries as a digestive aid, specifically for gas, nausea, and abdominal pain symptoms. Cardamom is in the same plant family as ginger, so it makes sense that it would have similar benefits as the ginger ale I grew up using to soothe my stomach.
A great roll on to bring while traveling to help soothe any travel sickness or indigestion that may occur.
Improves Focus
Cardamom's fresh and spicy aroma can help support mental focus. Try opening up a bottle and holding it a few inches from your nose. Breathe it in. Do you notice your brain snapping to attention? Try putting this oil in your diffuser when you are struggling to focus.
Work drama got you down? This might be just what you need.
Being stressed makes us much more prone to illness. Use this blend to help prevent sickness by soothing stress. The aroma is man friendly.
Decongests
Traditional medicine also uses cardamom to help with symptoms associated with congestion. It breaks up congestion to support your body's healing functions and can also ease head and chest pain associated with congestion.
Here's more support for your respiratory tract and another barrier against those pesky airborne bacteria and viruses threatening your pure and natural home. Diffuse this blend at home to get rid of those nasty bugs and breathe easier in a jiffy!
Warms
Cardamom Essential Oil creates a warming sensation on the skin. It's important that this oil is diluted properly before using it topically as it will be irritating otherwise.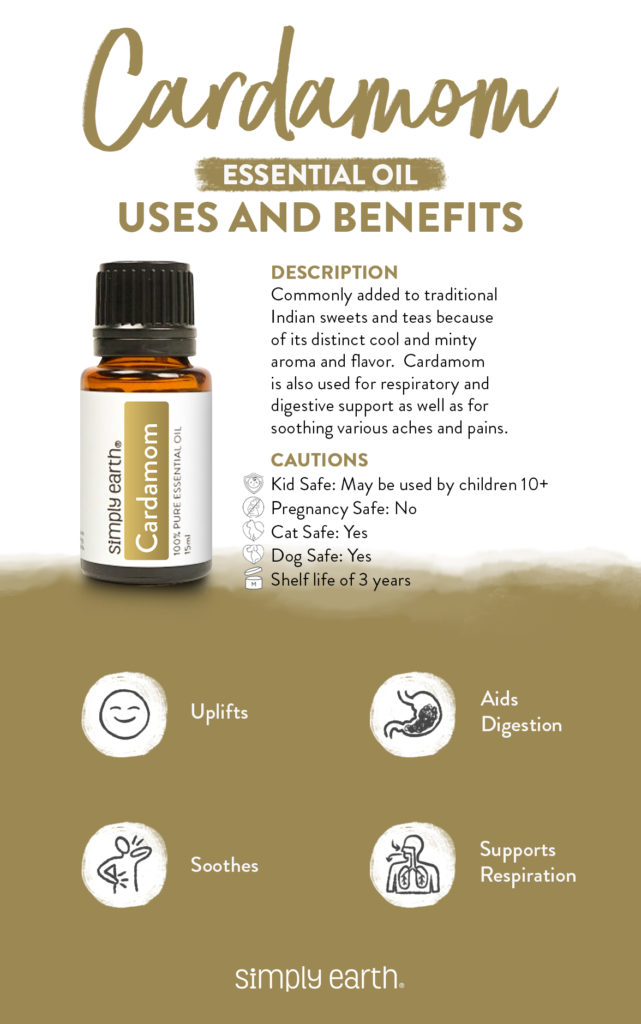 What the Oil Blends Well With
Cardamom Essential Oil has a fresh and spicy aroma. If you breathe it in deeply you may notice it has a slight herbal and eucalyptus-like note. It gives warmth when blending with other oils. Try blending it with floral oils like jasmine and lavender to add warmth and spiciness. It also blends well with other spicy oils like clove and black pepper and resinous oils like myrrh and frankincense.
Simply Earth Blends that Use this Oil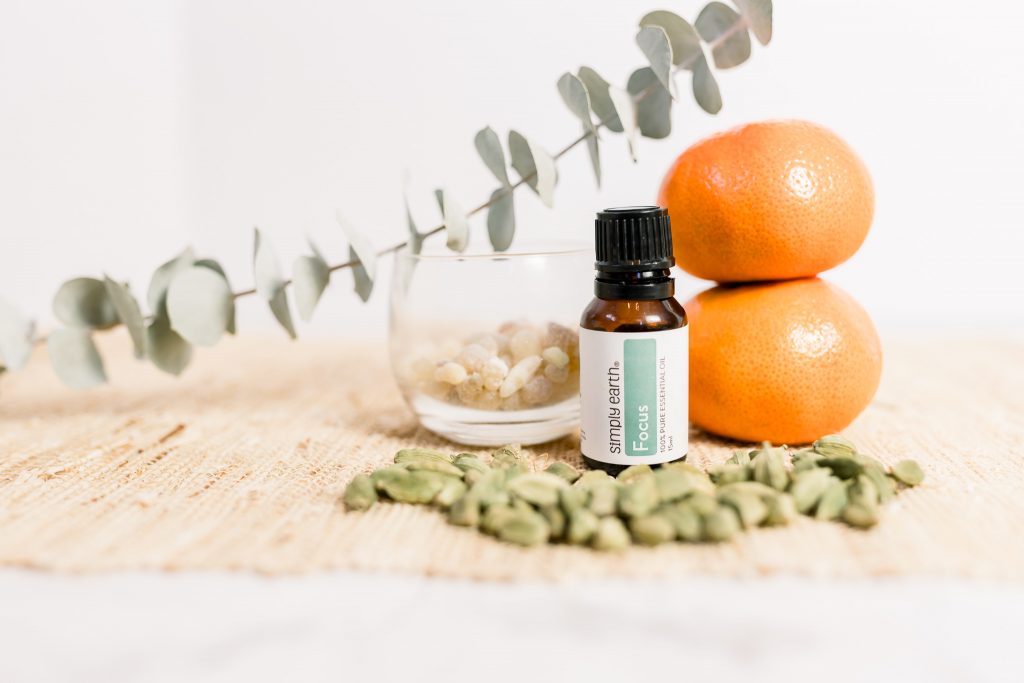 Use Focus Essential Oil Blend to help you avoid distractions and improve concentration when working on that big project or studying for that big test.
Science Behind Cardamom Essential Oil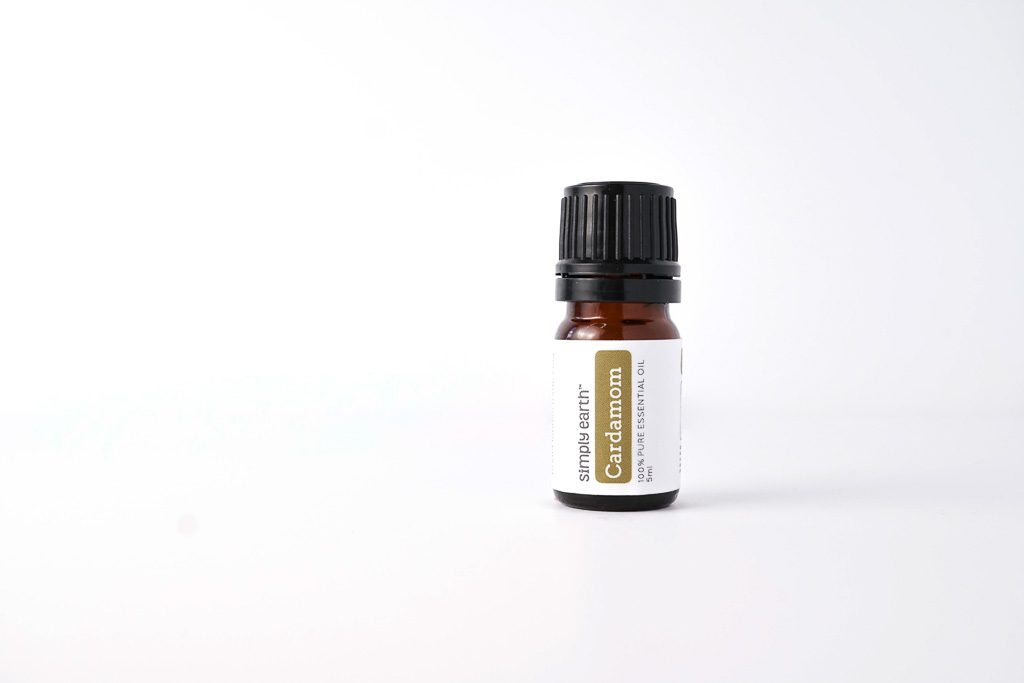 When we look at the benefits of essential oils we focus on two areas: historical uses and chemical makeup. Cardamom Essential Oil has historically been used in traditional medicine as described in the "Uses" section of this post.
We can dive into more detail by looking at the chemical makeup of the oil. Essential oils are created by plants to do a variety of things. By looking up the individual chemical components, we can see what the oil can really do.
The two main chemicals in Cardamom Essential Oil are Terpinyl acetate and 1, 8-cineole. Terpinyl acetate is a chemical often used today in cleaning supplies and personal care products. It gives Cardamom Essential Oil its spicy aroma. 1,8 cineole kills germs out of the air, soothes pain, acts as a decongestant, and supports cognitive enhancement.
What Earthies Are Saying about This Oil
Things to Remember When Using Cardamom Essential Oil
Cardamom Essential Oil is skin irritating. Be sure to dilute it before putting it on your skin. Check out our dilution chart here.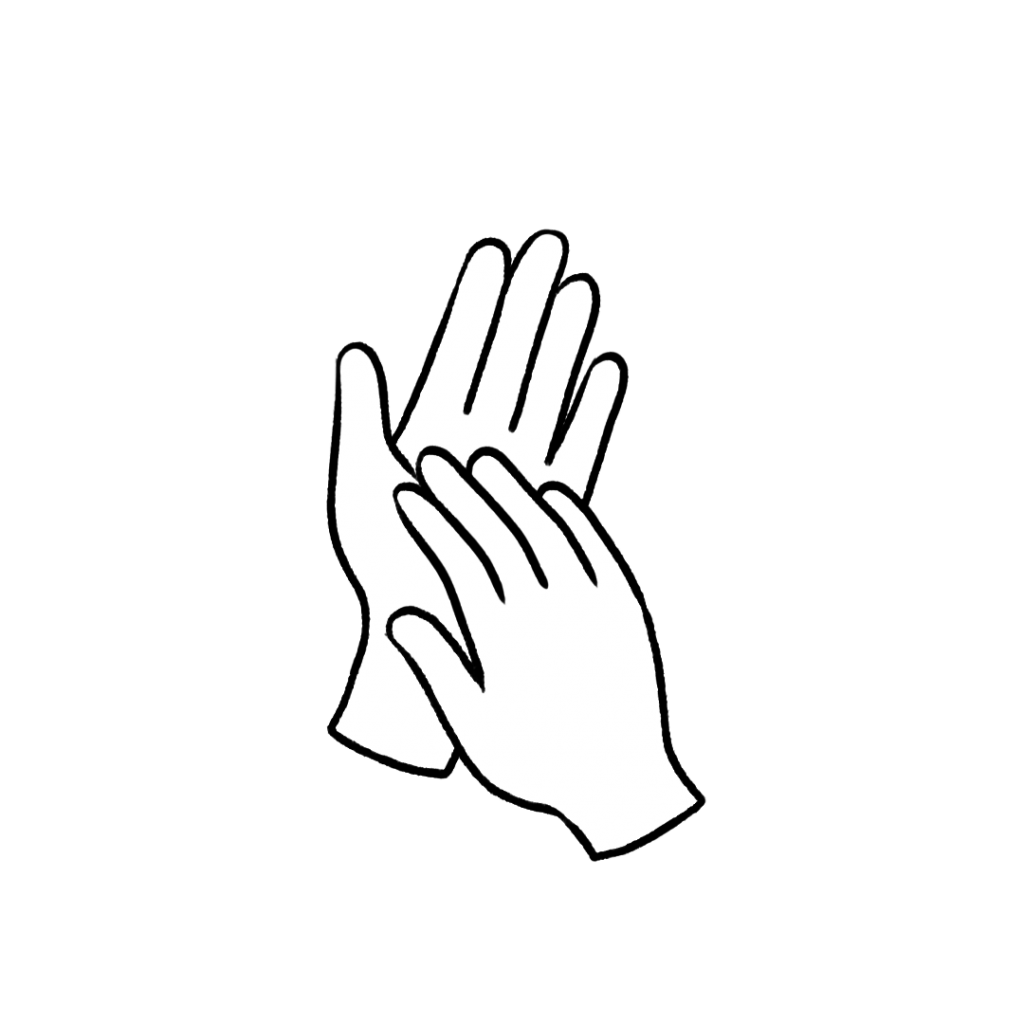 Special dilution rate for this essential oil is at 5% or less.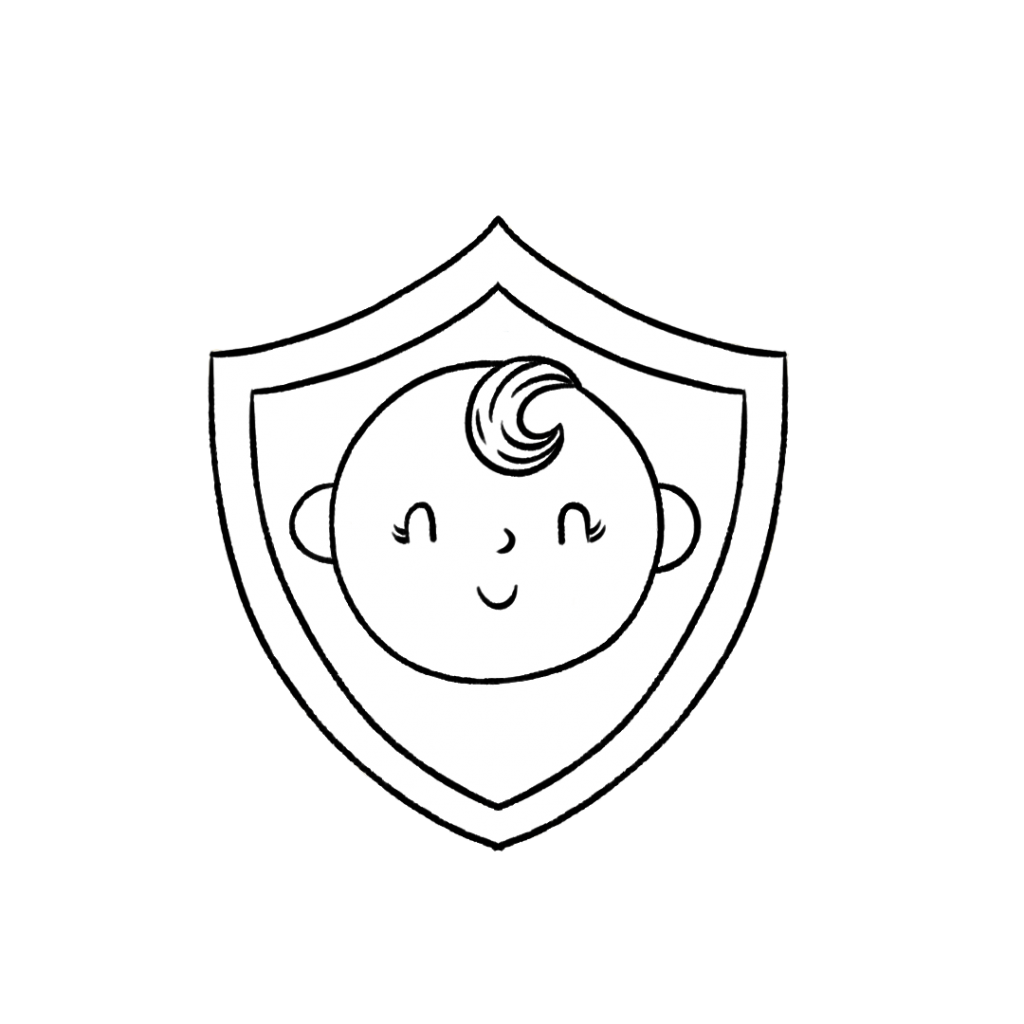 This oil is safe to use around kids ages 10+. In kids under that age (especially under the age of 5), Cardamom Essential Oil can cause CNS and breathing problems.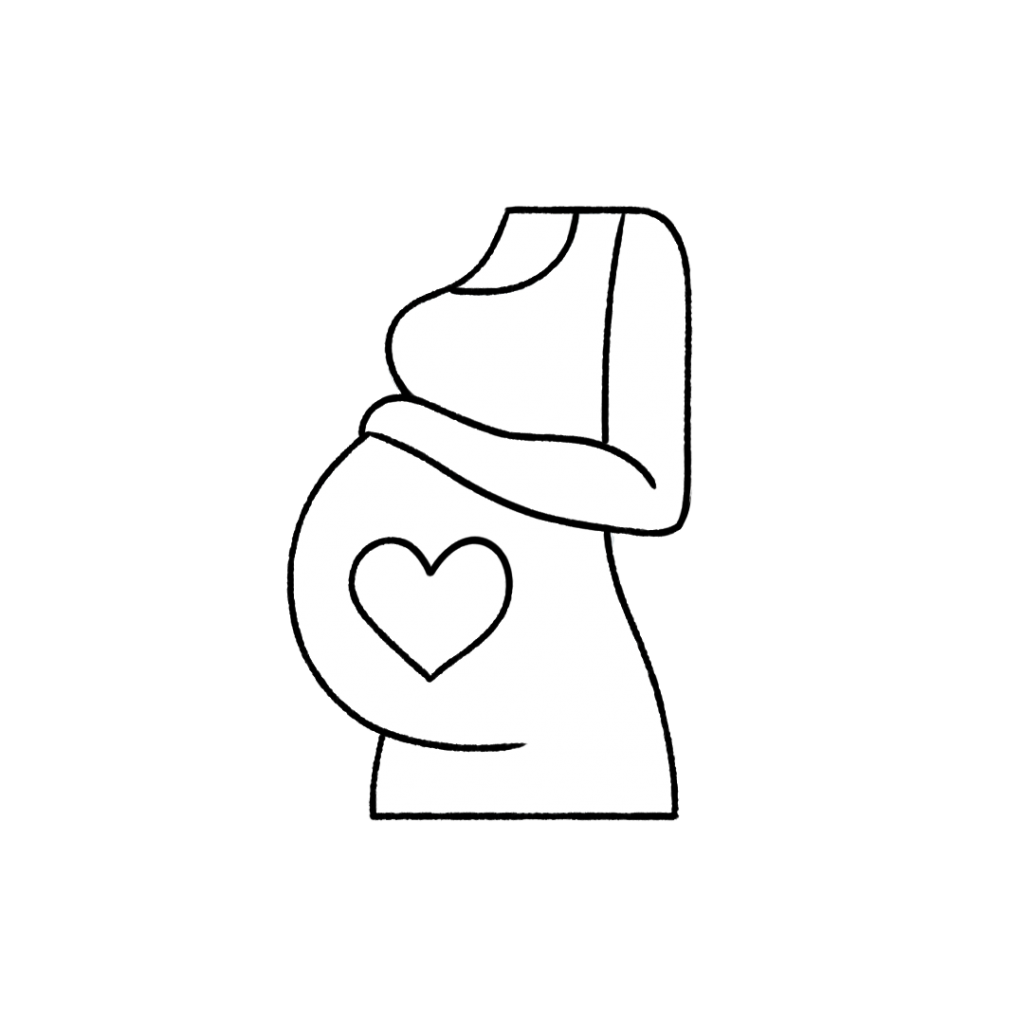 This essential oil is not safe for pregnant or nursing women.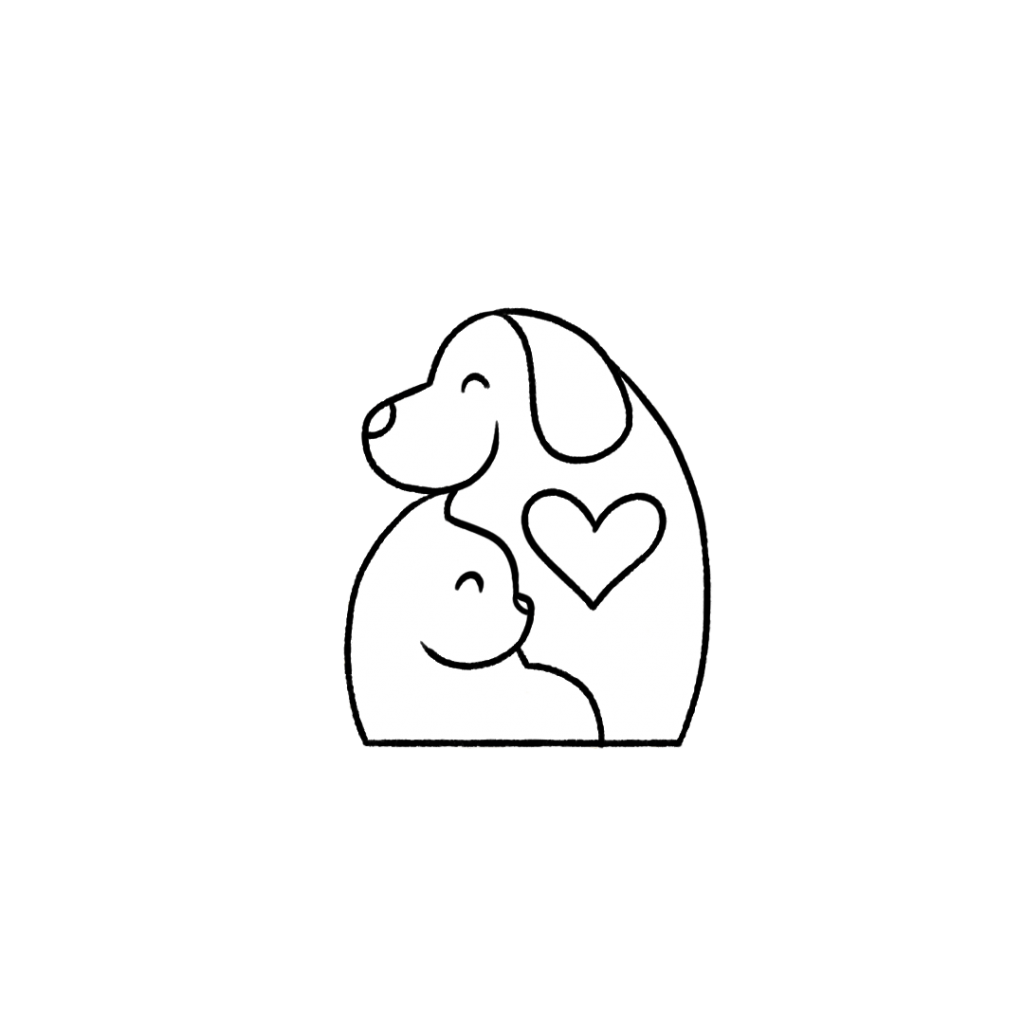 This oil is considered generally safe to use around cats and dogs. Whenever you are using essential oils around a pet make sure to do so in an open room so your pet can leave if the aroma is causing distress.
Never ingest any essential oil even if it's regarded as safe. For more information on why we don't ingest essential oils check out this blog post.
Please note: This post is a compilation of suggestions made by those that have extensively used essential oils and has not been verified scientifically with clinical tests nor reviewed by medical experts. It is anecdotal information and should be treated as such. For serious medical concerns, please consult your doctor.
---
Because This Oil Is So Amazing, You Should Do This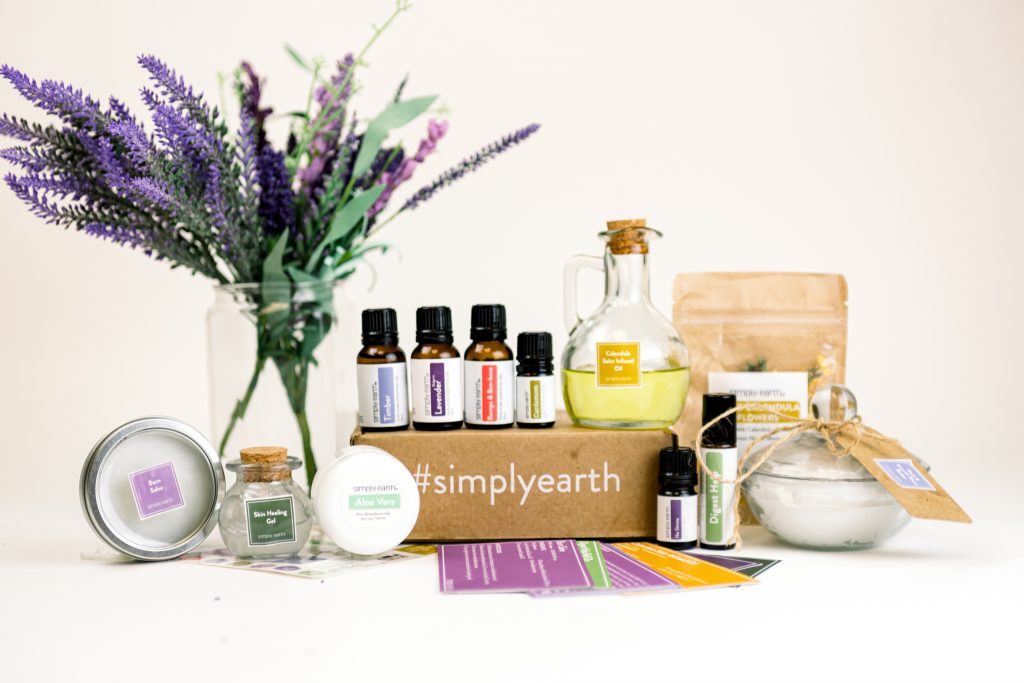 From the kitchen to the respiratory tract to hair, Cardamom Essential Oil knows no bounds! The benefits of Cardamom Essential Oil are countless! Make it a staple in your essential oil cabinet. Get your oil here and enjoy the Cardamom benefits!
I curated the June Essential Oil Recipe Box with Cardamom, our new Timber Blend, Bumps and Boo-boos, and Lavender to help you make your own Oily Aid Kit. We've included 6 natural recipes that are perfect for home remedies. You get to make fun DIYs for your first aid kit and also maximize the uses of Cardamom Essential Oil.
If you haven't subscribed yet, this is the best time to do it! This box is worth over $150 (if priced from the Big Essential Oil Companies), plus on your first box, you'll get a Big Bonus Box worth $44.84— absolutely FREE!
You get all those goodies from Simply Earth for only $39! Subscribe today!