Spring is here and we all know what that means — spring cleaning! It's honestly not something I personally look forward to because there's so much to do, but you gotta do what you gotta do.
Did you know that most cleaning products bought in stores, although effective in cleaning, still have hidden harmful toxins? That's why opting for more natural cleaning products that are closer to their original form is always the safest bet for you and your home.
Homemade cleaning products with essential oils are becoming widely popular, particularly because they are much safer than chemically based cleaners. Simply Earth has created a special blend for cleaning – Clean & Fresh Essential Oil Blend – which fights bacteria, eliminates odors, and has a very clean, uplifting scent that will refresh even the messiest home.
Let's learn how to use essential oils for cleaning, and why they are so effective!
What's in This Blend?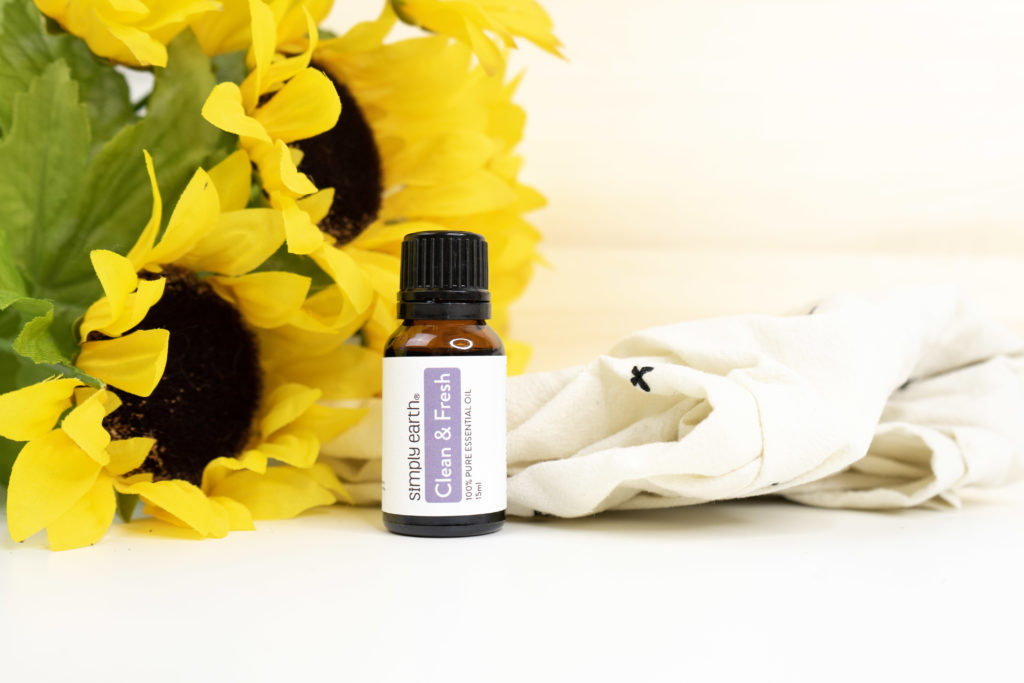 Sometimes known as Siberian Fir, this essential oil is great at killing odor-causing bacteria as described in a study1 and leaves a fresh pine scent behind.
Grapefruit Essential Oil smells amazing. It also has great cleaning properties2 making it ideal for DIY natural household cleaning products.
No doubt Lemon Essential Oil is on the list. This oil is known for its cleaning properties, plus its lemony scent is so refreshing. It also cleans all kinds of surfaces like wood, metal, plastic, and ceramic. So, you'll be sure any surface or space is spotlessly clean.
Neroli Essential Oil blends well with the other oils in this blend, helping the aroma come together. It also has great antimicrobial, antifungal, and antioxidant properties according to a study3.
Uses & Recipes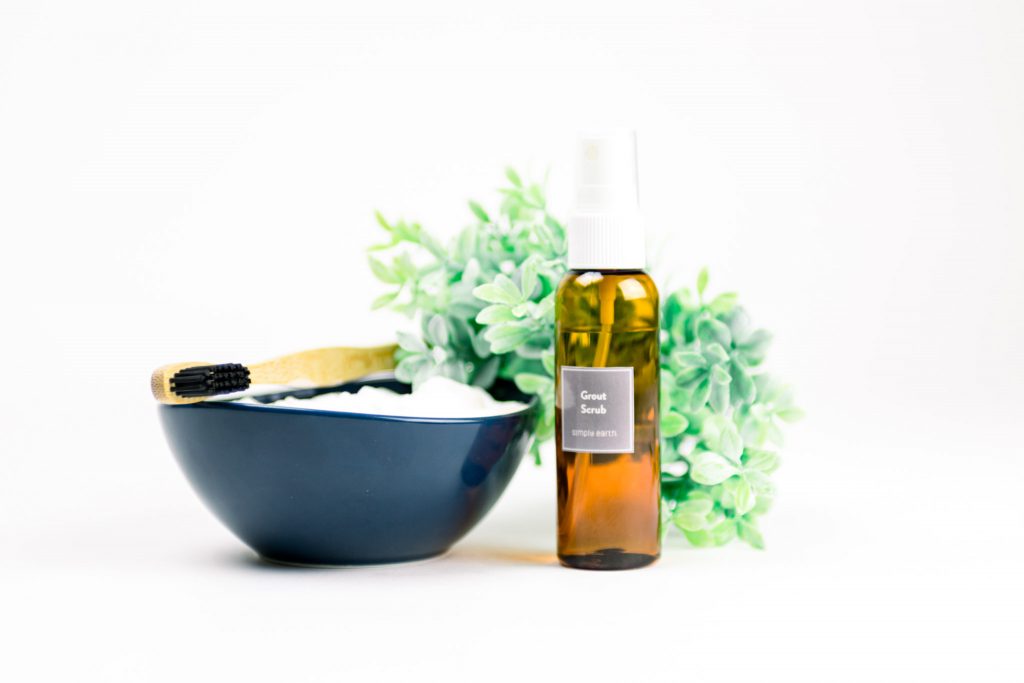 Cleaning
Like its name states, Clean & Fresh Essential Oil Blend is designed to leave any space clean and fresh. It kills germs and is a great alternative to the toxic ingredients found in most store-bought household cleaners.
Deodorizing
This blend is also a great deodorizer. Use it in a diffuser to refresh stinky spaces or create a spray to refresh foul-smelling sports gear.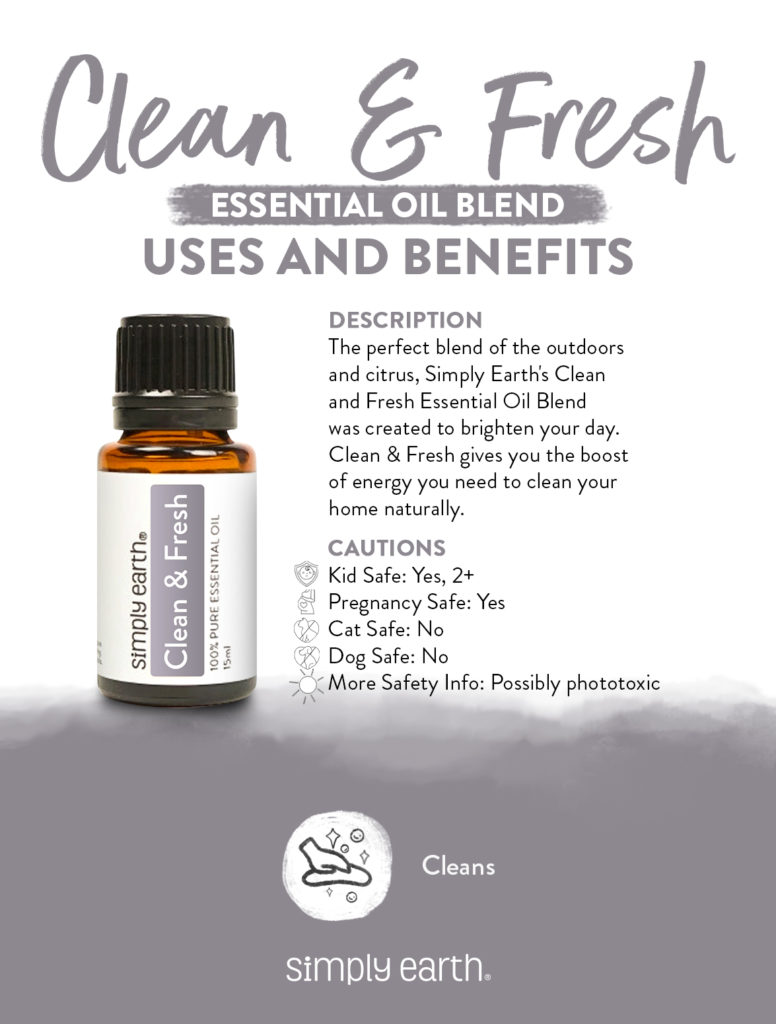 What Earthies Are Saying about It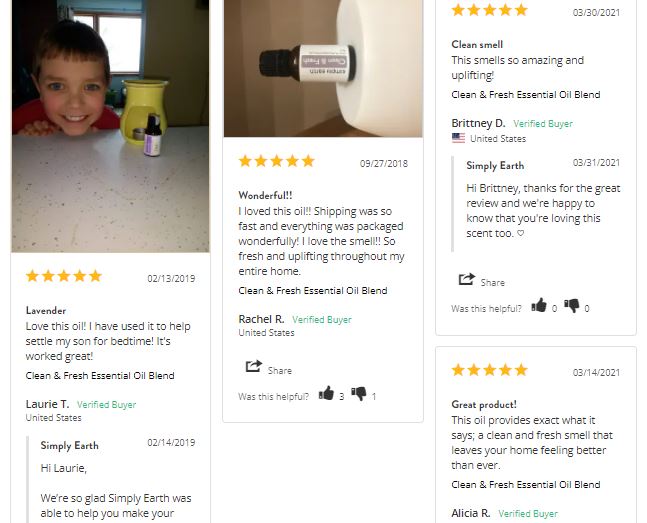 What I Love About This Blend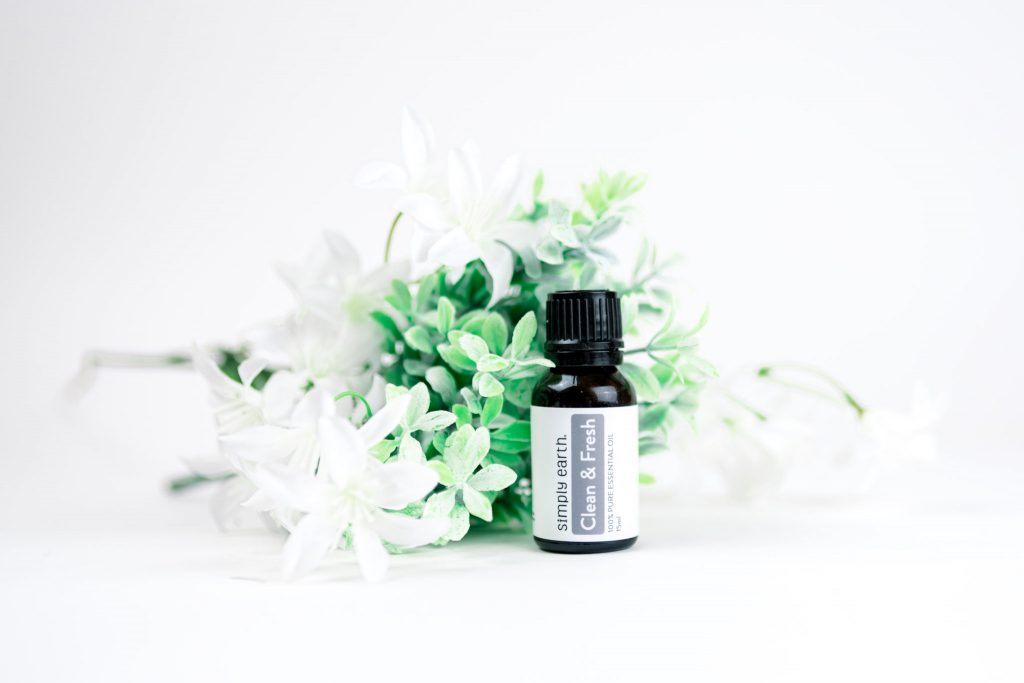 Hey — Katie here! I'm a Certified Aromatherapist, I plan our monthly recipe box, and write blog posts like this one.
I love that I don't have to rely on toxic cleaners. Most cleaners list "fragrance" as one of their ingredients. This "fragrance" usually contains phthalates, which disrupt our natural hormone production. Using this blend not only replaces the toxic fragrances used in store-bought cleaners, but actually cleans the space as well.
Things to Remember When Using This Oil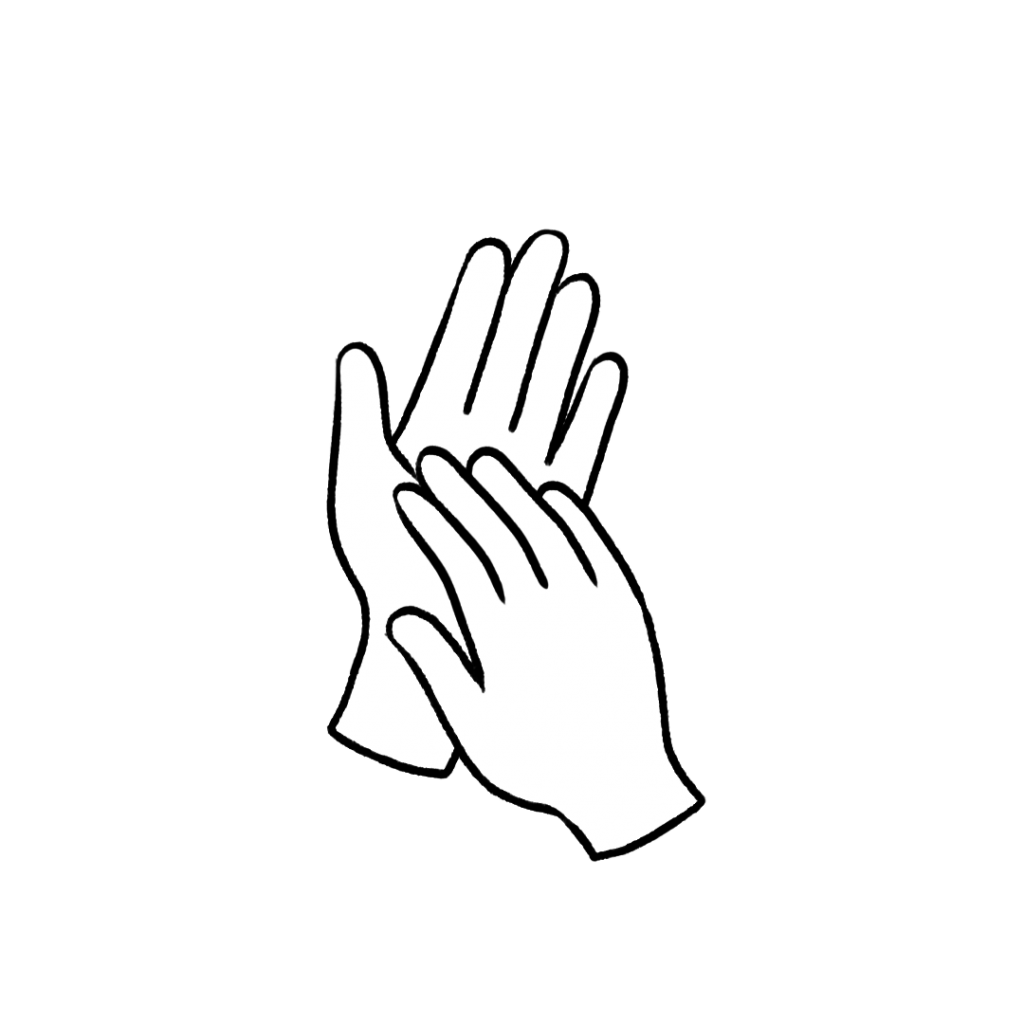 Always dilute an essential oil when using it on the skin. This essential oil blend is unlikely to cause skin irritation when diluted properly. If the oil has been oxidized (left with the cap off for long periods of time) it is more likely to cause skin irritation. Check out this dilution chart for diluting this essential oil properly.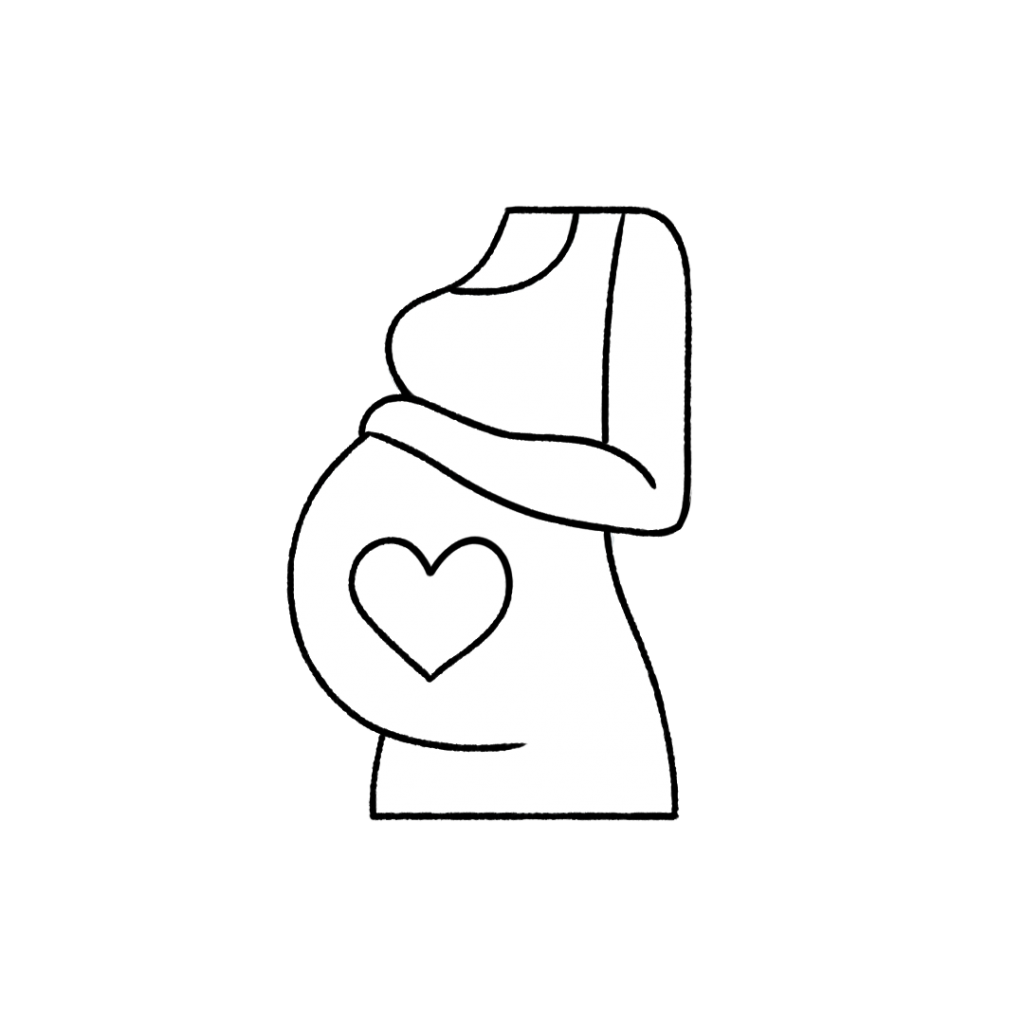 This blend is generally safe to use if you are pregnant. Consult your doctor prior to use.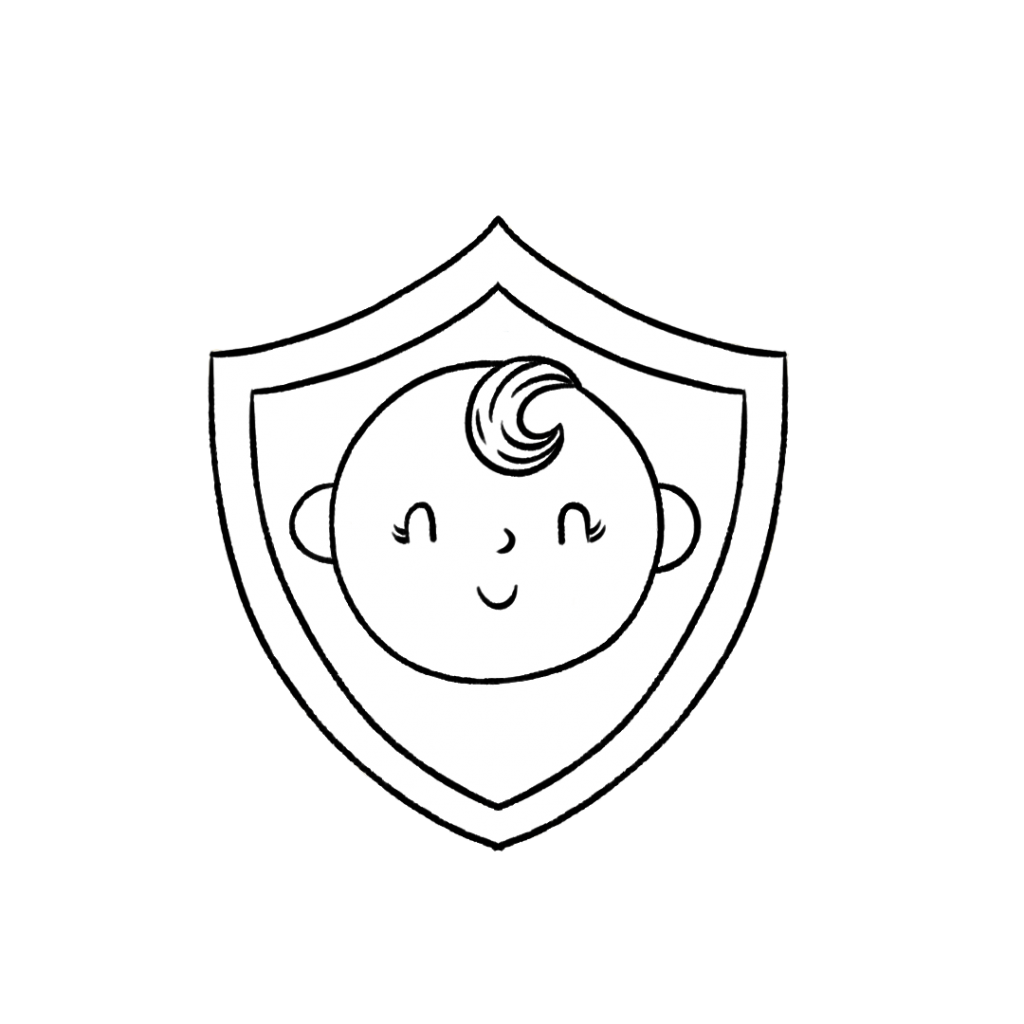 This essential oil blend is safe to use with kids age 2+.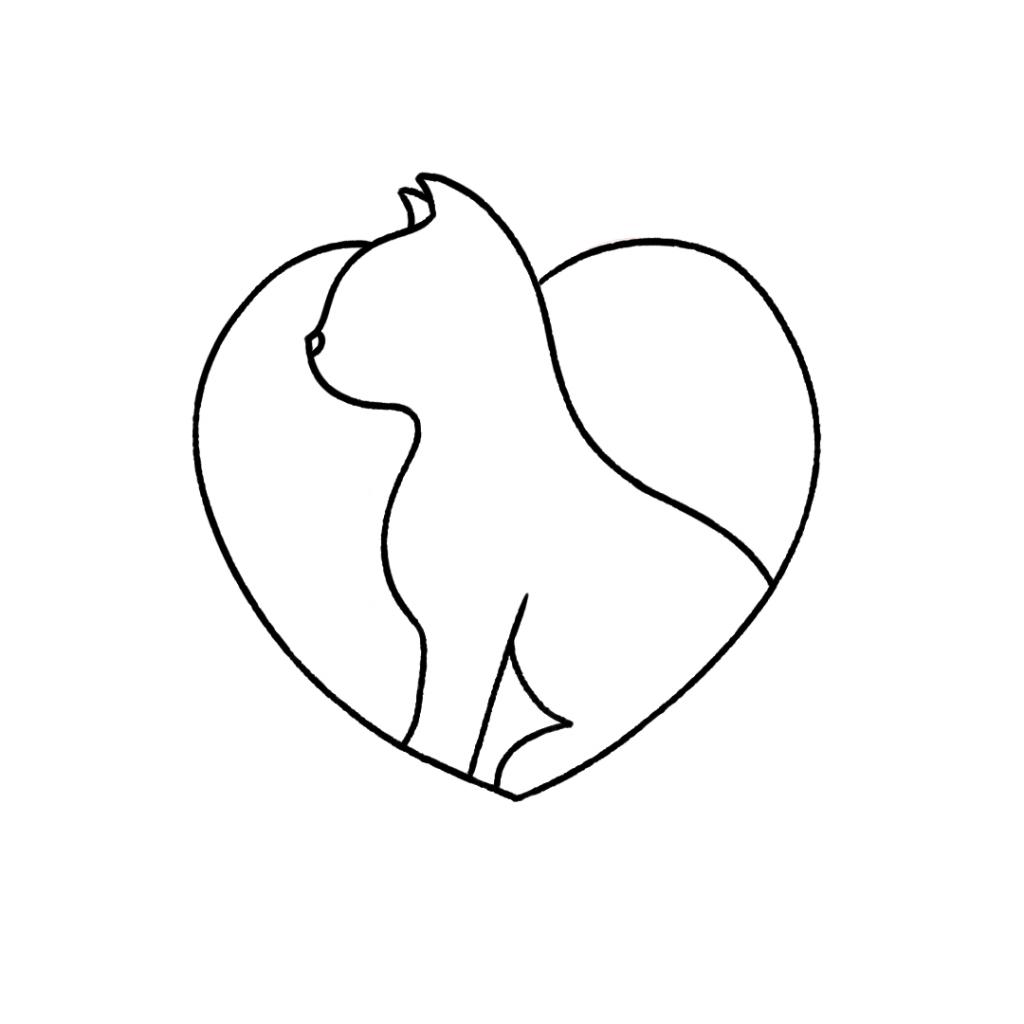 Cats may find the oils in this blend irritating. However, we do not expect your cat to be disturbed if you use this blend on yourself. Just be mindful of your pet's behavior. For more information on using essential oils with cats, check out this blog post.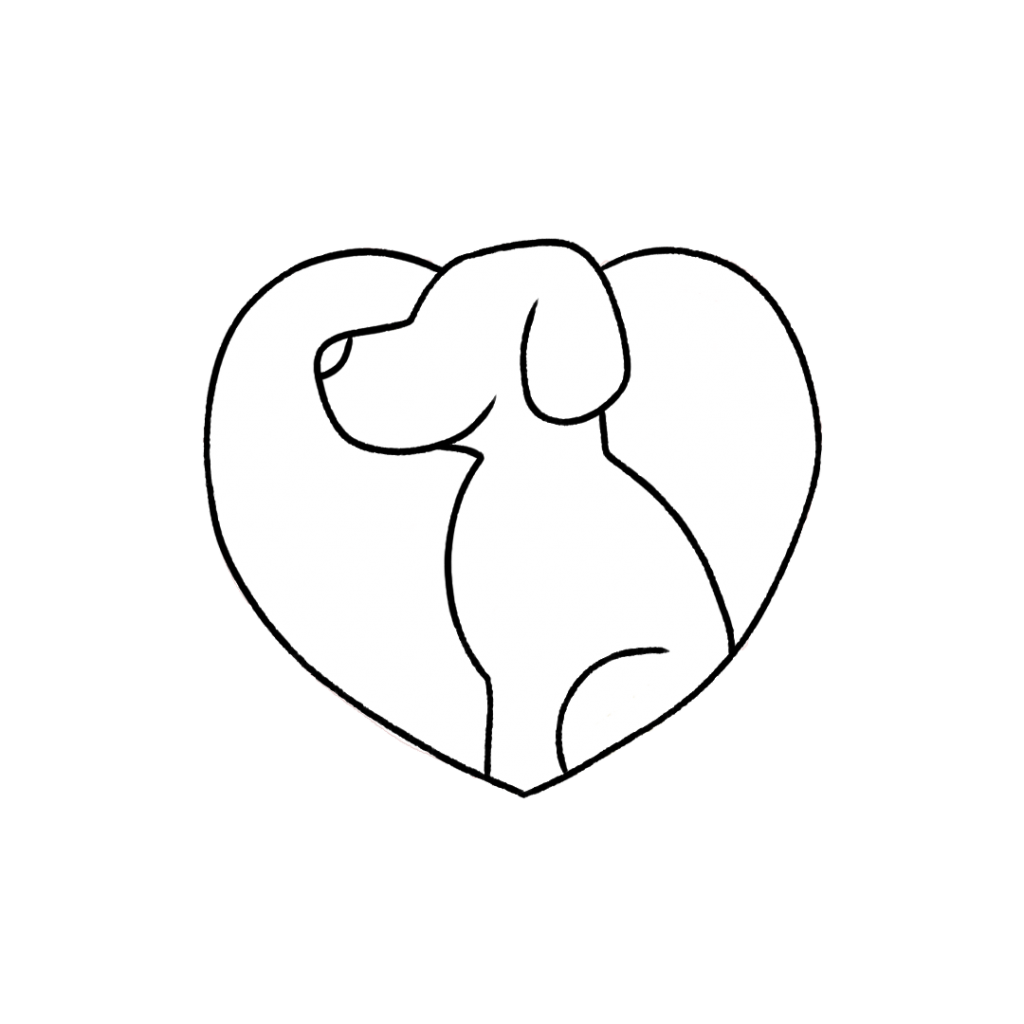 This essential blend is generally safe to diffuse and use topically on dogs. For more information on using essential oils with dogs, check out this blog post. 
We don't recommend ingesting essential oils unless under the direction of a doctor certified in aromatherapy. For more information on why we don't ingest essential oils check out this blog post.
*Please note: This post is a compilation of suggestions made by those that have extensively used essential oils and has not been verified scientifically with clinical tests nor reviewed by medical experts. It is anecdotal information and should be treated as such. For serious medical concerns, please consult your doctor. The statements given in this blog post have not been verified by the FDA
Easy Peasy, Lemon Squeezy With Clean & Fresh Essential Oil Blend!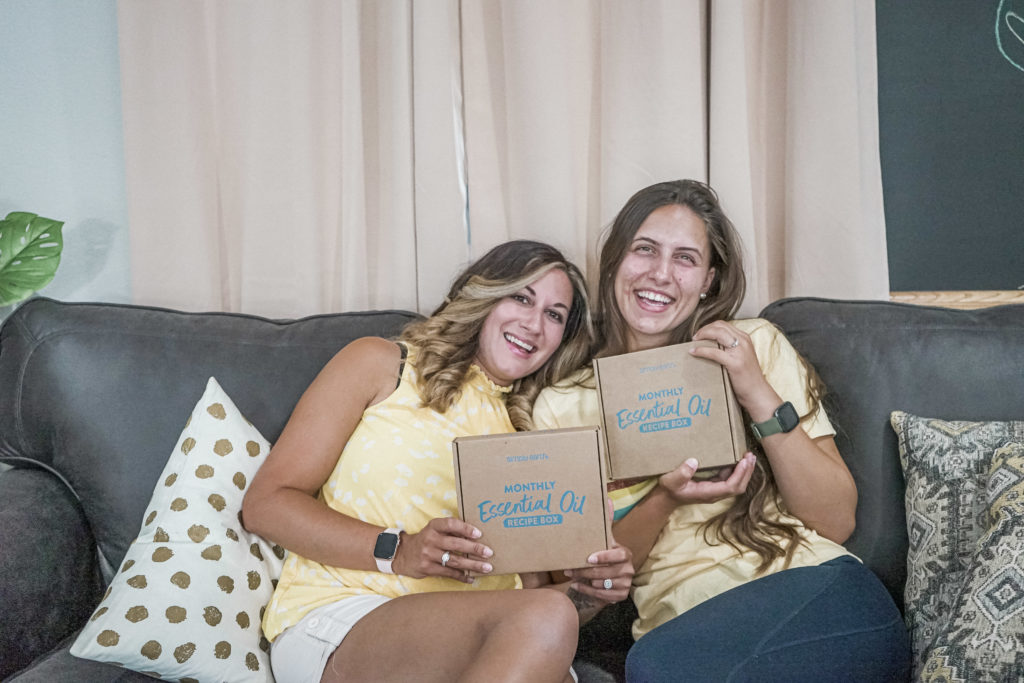 Have you deep cleaned your home recently? If not, now's a great time! Try the recipes out yourself using Clean & Fresh Essential Oil Blend. Freshen and spruce up your home! What do you think of this blend? We'd love to hear about it on social media with @fromsimplyearth and in the comments below!
Are you ready to master essential oils? You get FREE access to our Hero Course if you subscribe to our Monthly Essential Oil Recipe Box. With it, you'll receive 4 pure essential oils, 6 aromatherapist-created recipes, and more—all delivered directly to your door each month for just $44.99/month. Plus, we'll give you a FREE Big Bonus Box!
Don't miss out on the all-natural fun that comes with the Recipe Box; get yours today: Subscribe now to learn how to use essential oils!
---
References:
Pichette A, Larouche PL, Lebrun M, Legault J. Composition and antibacterial activity of Abies balsamea essential oil. 2006 May
Burcu Uysal, Fazli Sozmen, et al. Essential oil composition and antibacterial activity of the grapefruit (Citrus Paradisi. L) peel essential oils obtained by solvent‐free microwave extraction: comparison with hydrodistillation. 2011 Apr
Ammar AH, Bouajila J, Lebrihi A, Mathieu F, Romdhane M, Zagrouba F. Chemical composition and in vitro antimicrobial and antioxidant activities of Citrus aurantium l. flowers essential oil (Neroli oil). 2012 Nov