Some scents are universally recognized and loved.
While one may love relaxing floral scents, others prefer invigorating citrus aromas. But there is one aroma that pretty much everybody loves… vanilla! Warm, comforting, and deliciously smelling.
Unlike most of our blends that are made up of various essential oils, this blend is made up of a variety of natural ingredients that all mix together to form the perfect vanilla aroma. Use this holiday essential oil blend in your favorite DIY recipes or in your diffuser to create a warm and inviting home!
If you're a fan of all things vanilla, then this new Simply Earth blend is for you! Start using this oil by adding it to our unscented, all-natural lotion base! Soon you'll be adding this blend to anything you can!
What's in This Holiday Essential Oil Blend?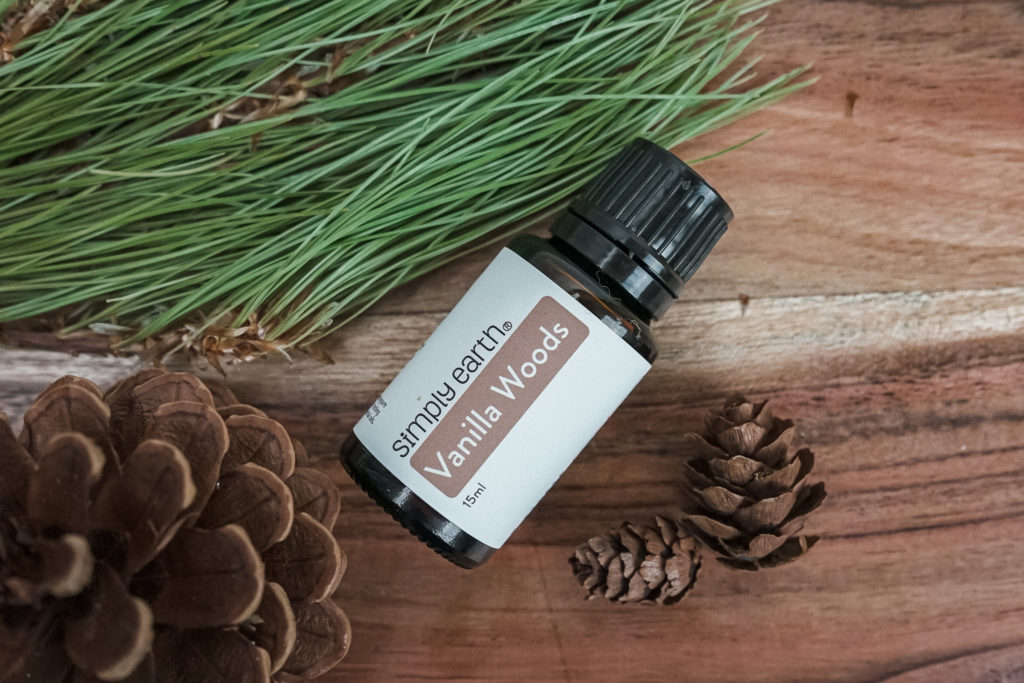 Peru Balsam Essential Oil
Peru Balsam Essential Oil has a sweet, vanilla-like aroma with a hint of cinnamon which makes this the perfect essential oil to add to this Vanilla Woods blend.
Benzoin
Benzoin Resin is a natural ingredient that is commonly used in the perfume industry because of its vanilla-like aroma and fixative properties which slow down the dispersion of essential oils and other fragrance aromas in the air.
Vanilla Oleoresin
Though this product is not technically an essential oil, Vanilla Oleoresin is commonly used in the same way. It can be blended with other essential oils, added to natural DIY recipes, and can be benefited aromatically.
Vanilla Woods Blend Uses & Recipes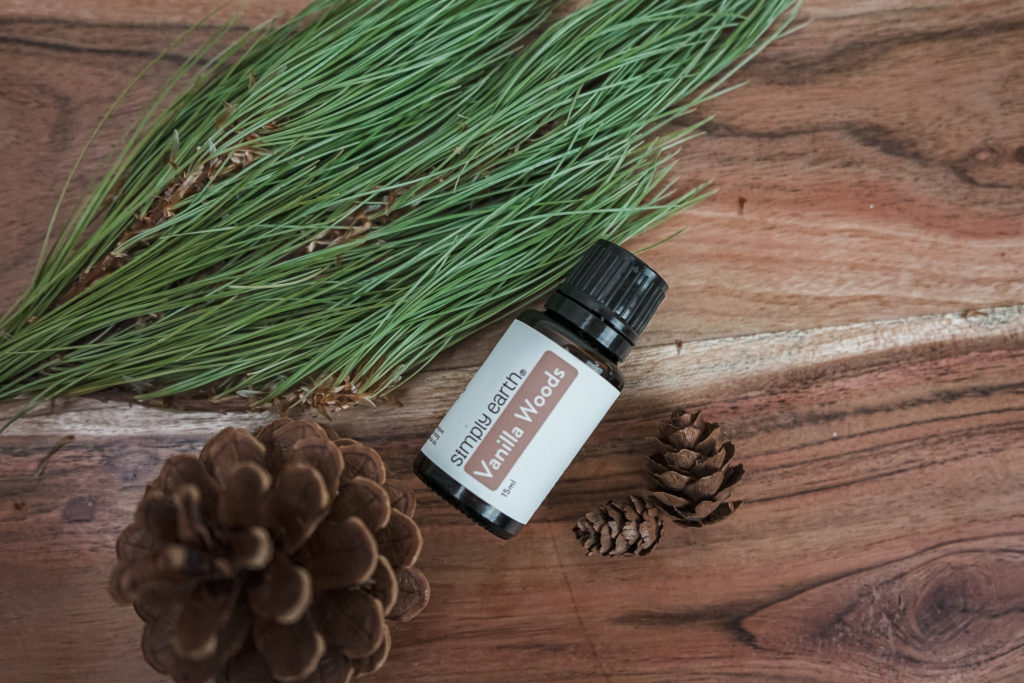 Calming and Uplifting
Peru Balsam is listed in the Encyclopedia of Essential Oils1 to be soothing in times of stress. Vanilla, on the other hand, according to this study2, has potential antidepressant activity and calming properties that uplift one's mood. Together, these ingredients make this blend aromatically therapeutic.
Vanilla Aroma
Simply Earth aromatherapists formulated this essential oil blend mainly to achieve that luxuriously rich and sweet relaxing aroma of vanilla that everyone knows and loves. You can use this blend in a diffuser or add it to your natural products.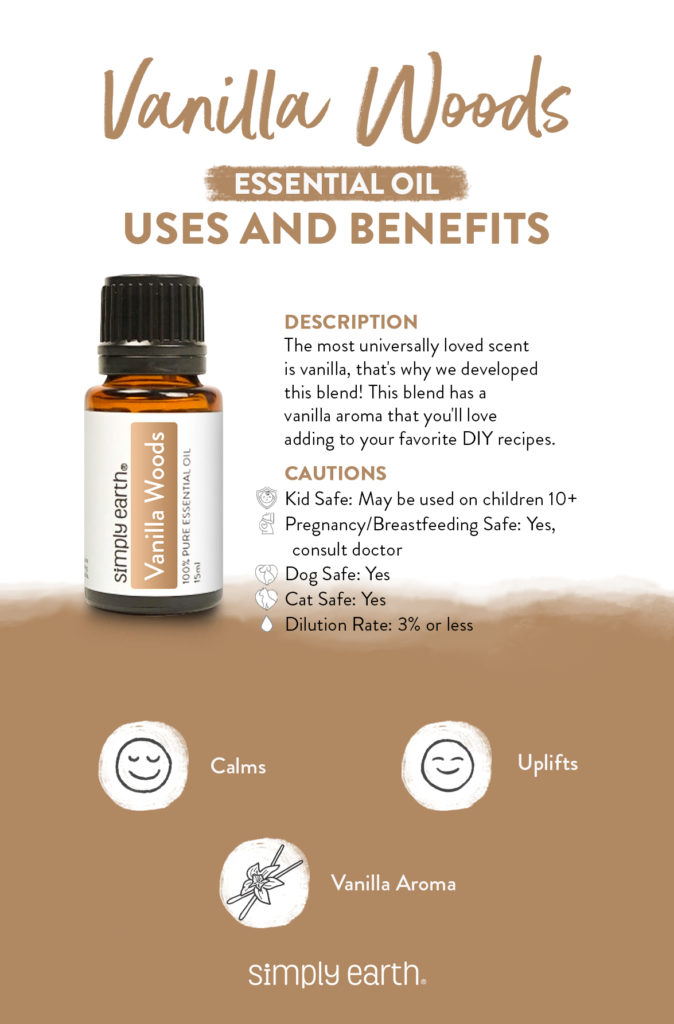 What I Love About This Holiday Essential Oil Blend
There's no question that I am absolutely in love with this blend. No one at home complains when I put this oil in the diffuser! It's like there are freshly-baked cookies in the oven all the time.
Things to Remember When Using This Blend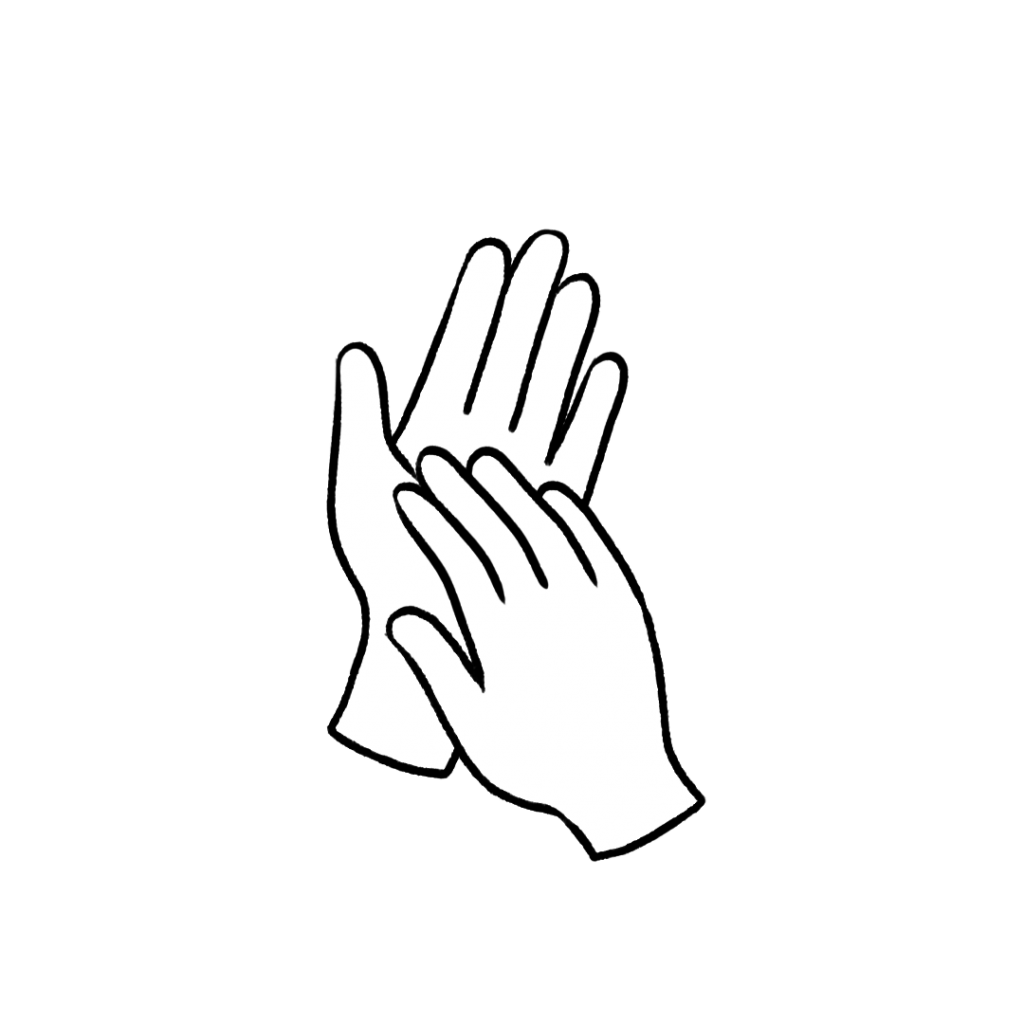 Always dilute an essential oil when using it on the skin. This essential oil blend is unlikely to cause skin irritation when diluted properly. If the oil has been oxidized (left with the cap off for long periods of time) it is more likely to cause skin irritation. Check out this dilution chart for diluting this essential oil properly.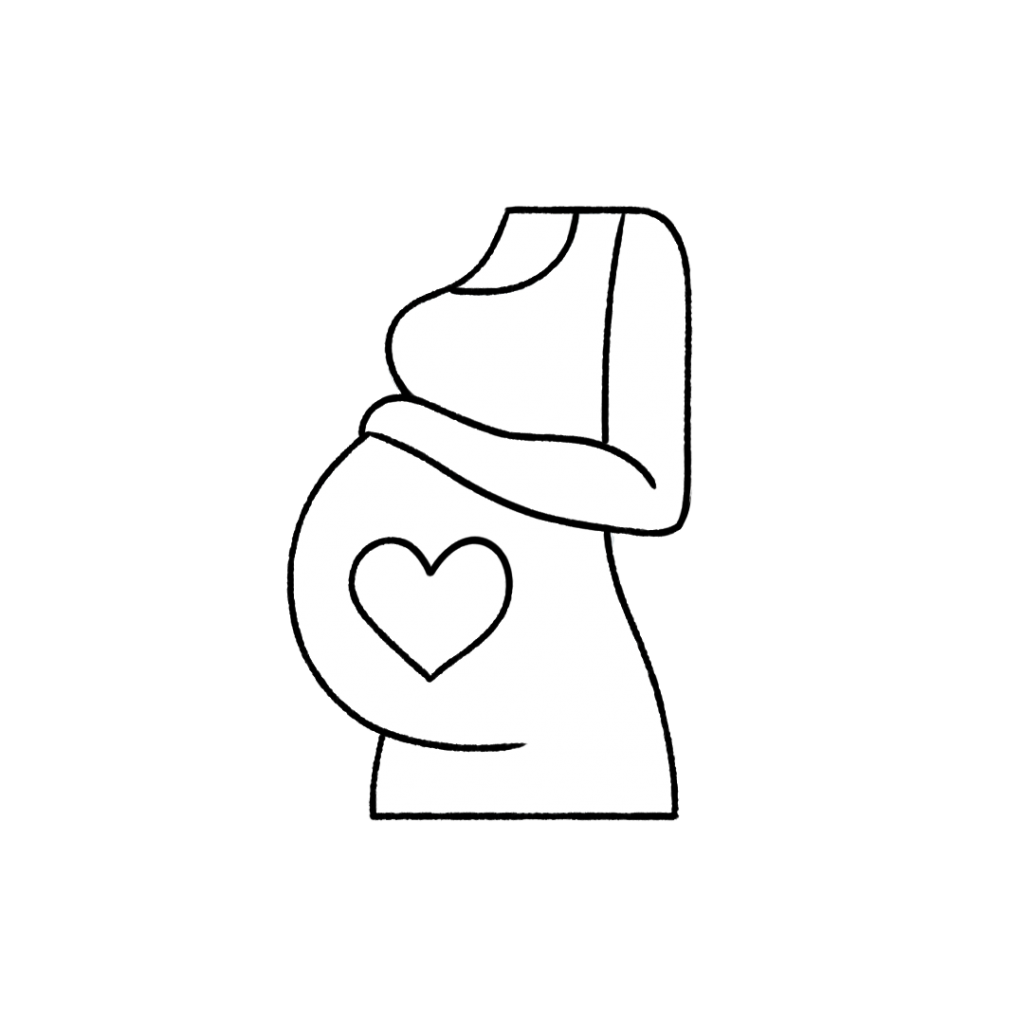 This relaxation essential oil blend is generally safe to use if you are pregnant. Consult your doctor prior to use.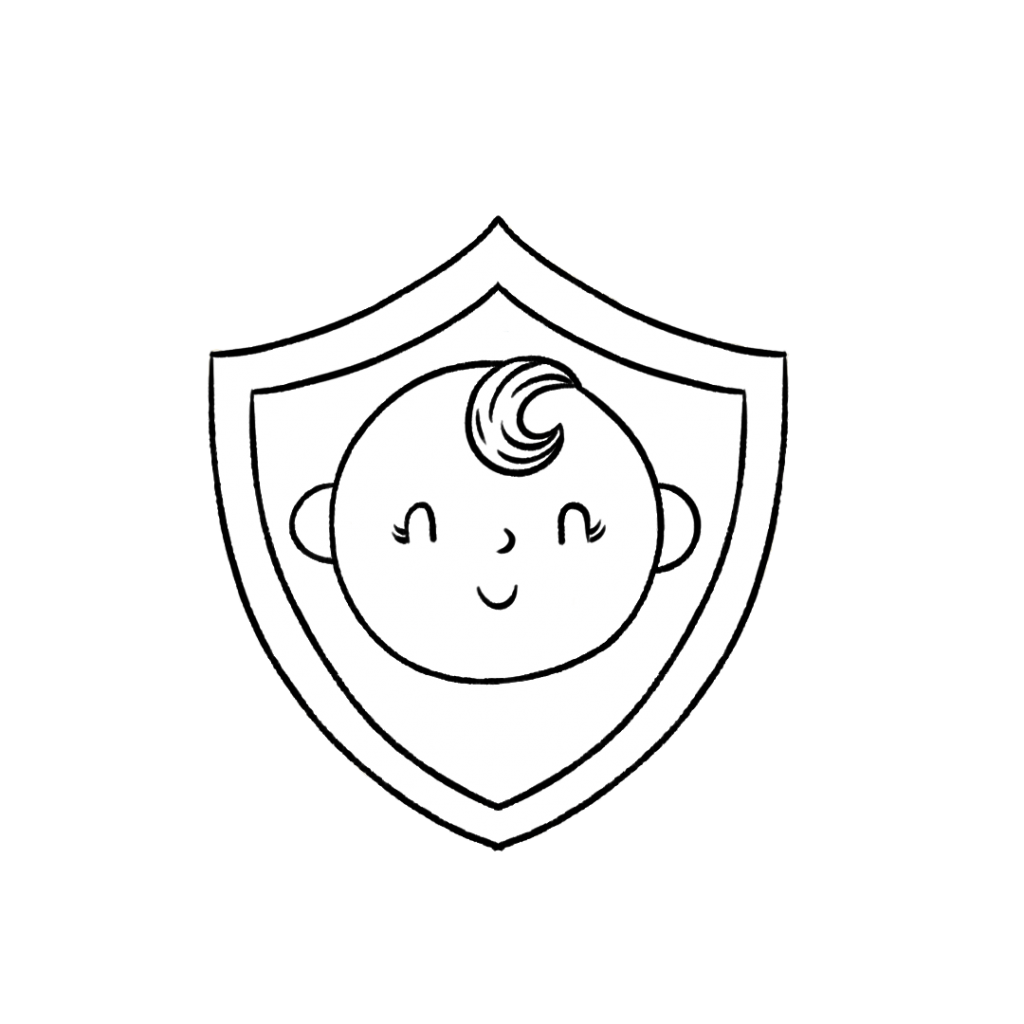 This essential oil blend is safe to use with kids age 10+.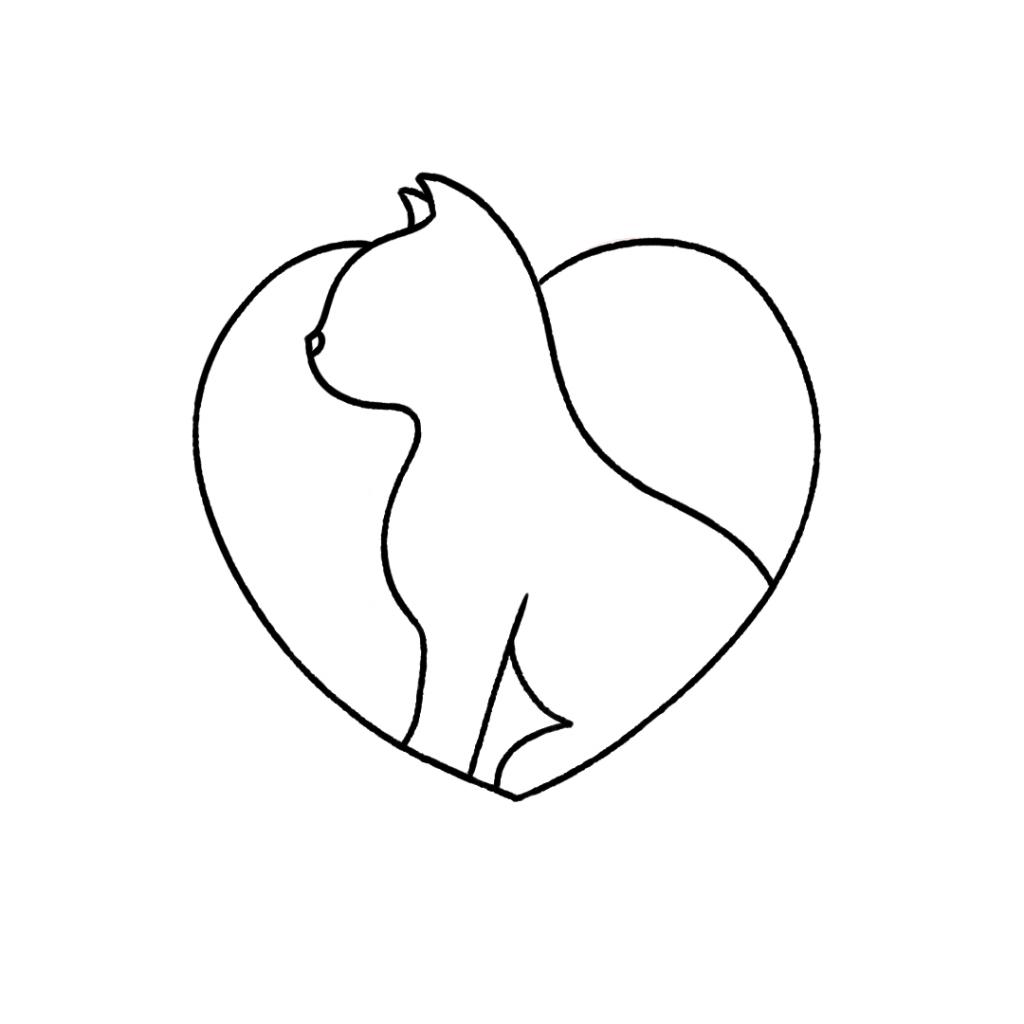 This essential blend is generally safe to diffuse and use topically on cats. For more information on using essential oils with cats, check out this blog post.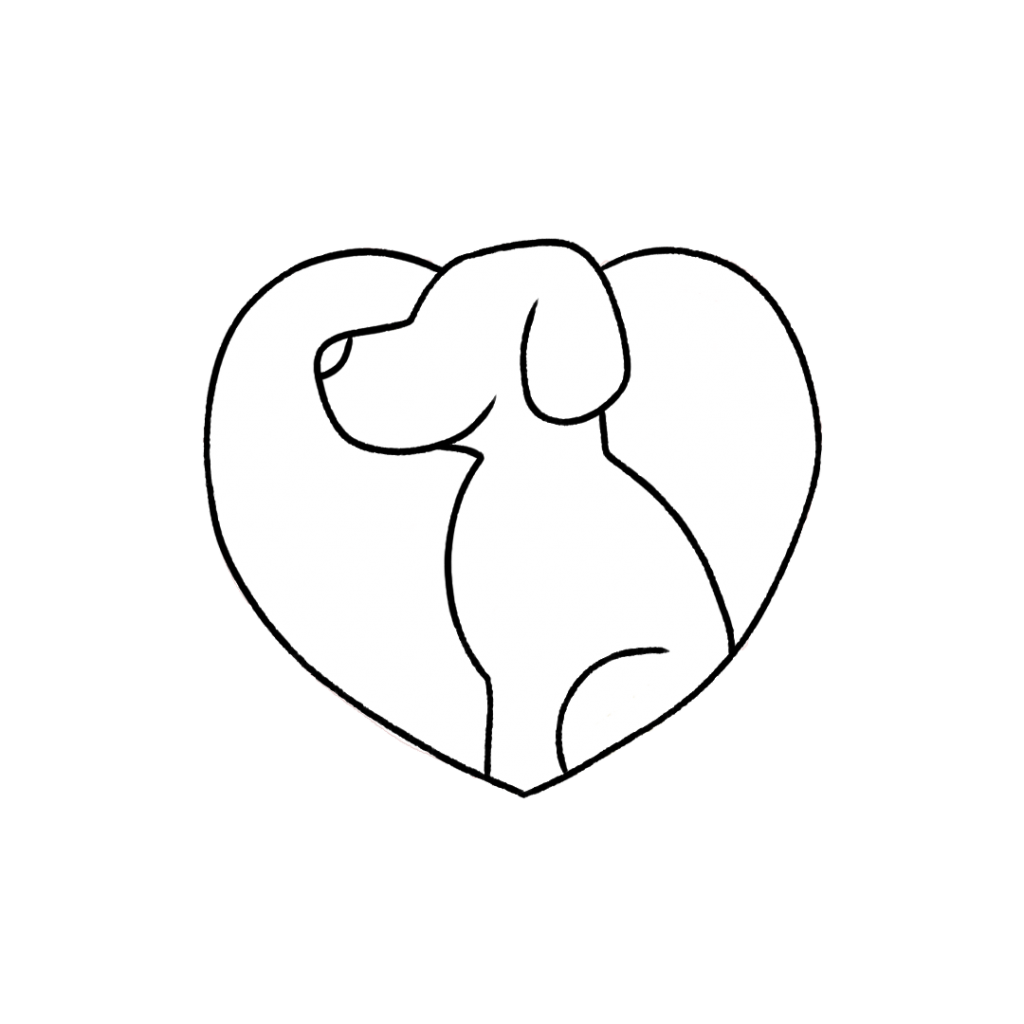 This essential blend is generally safe to diffuse and use topically on dogs. For more information on using essential oils with dogs, check out this blog post. 
We don't recommend ingesting essential oils unless under the direction of a doctor certified in aromatherapy. For more information on why we don't ingest essential oils check out this blog post.
*Please note: This post is a compilation of suggestions made by those that have extensively used essential oils and has not been verified scientifically with clinical tests nor reviewed by medical experts. It is anecdotal information and should be treated as such. For serious medical concerns, please consult your doctor. The statements given in this blog post have not been verified by the FDA
The Best Blend With a Natural Vanilla Aroma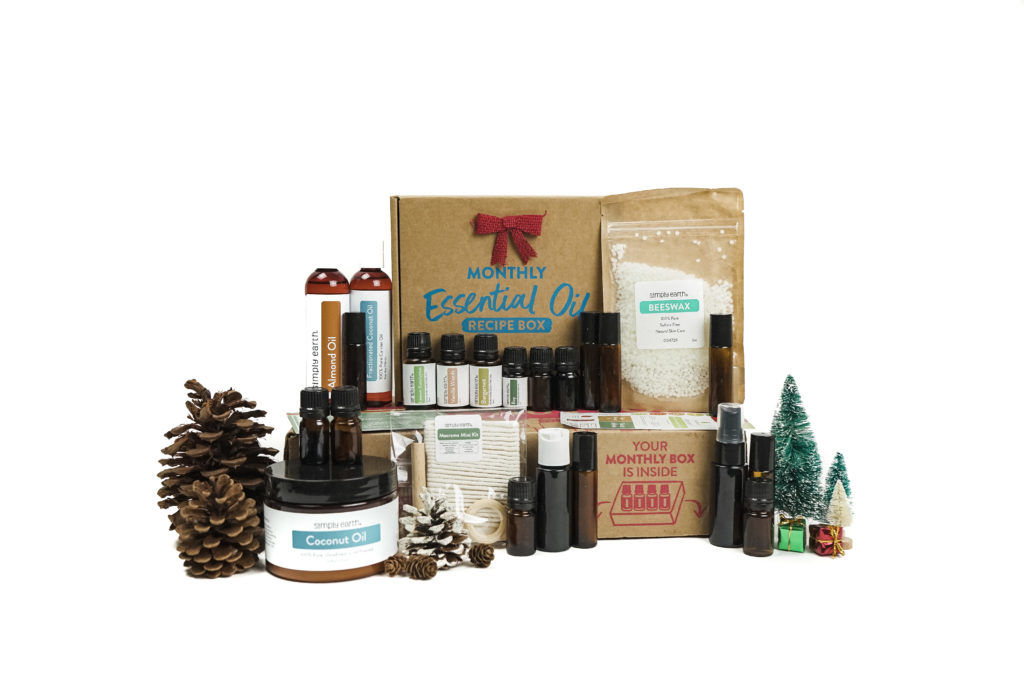 Just because there's no true Vanilla Essential Oil doesn't mean we can't enjoy the soothing aroma of vanilla. Simply Earth's Vanilla Woods Blend is the perfect solution for your vanilla aroma needs. Check it out and let us know what you think! We'd love to hear about it on social media with @fromsimplyearth and in the comments below!
To learn more about how to use essential oils, check out our Simply Earth Essential Oil Recipe Box. When you subscribe, we'll ship you a monthly supply of four 100% pure essential oils, six natural recipes, and all the quality ingredients you'll need to make your own wonderful products for just $44.99/month. All of these goodies have over $100 value, plus we'll give you a FREE Big Bonus Box when you subscribe. 
Subscribe today to learn how to use essential oils!
---
References:
Julia Lawless, The Encyclopedia of Essential Oils (Updated Edition) (London: Harper Thorsons, 2014), 43.
S. Warrenburg. Effects of fragrance on emotions: moods and physiology. 2005