Make yourself a diffuser ornament that everyone will want for themselves!
Making your home smell great is just as important as making it look great! At Simply Earth, our favorite way to make any space smell great is by diffusing essential oils. This blog post will show you how to make a super cute bead diffuser ornament using macrame rope. This diffuser decoration will upgrade your home decor AND smell!
This all-natural ornament diffuser looks fancy and detailed but is actually very easy to make. Plus, it makes diffusion very convenient. No need for water, heat, or electricity – simply add a few drops of your favorite Simply Earth essential oils to your diffuser, and its aroma will naturally spread throughout the air.
What I Love About This Diffuser Ornament Recipe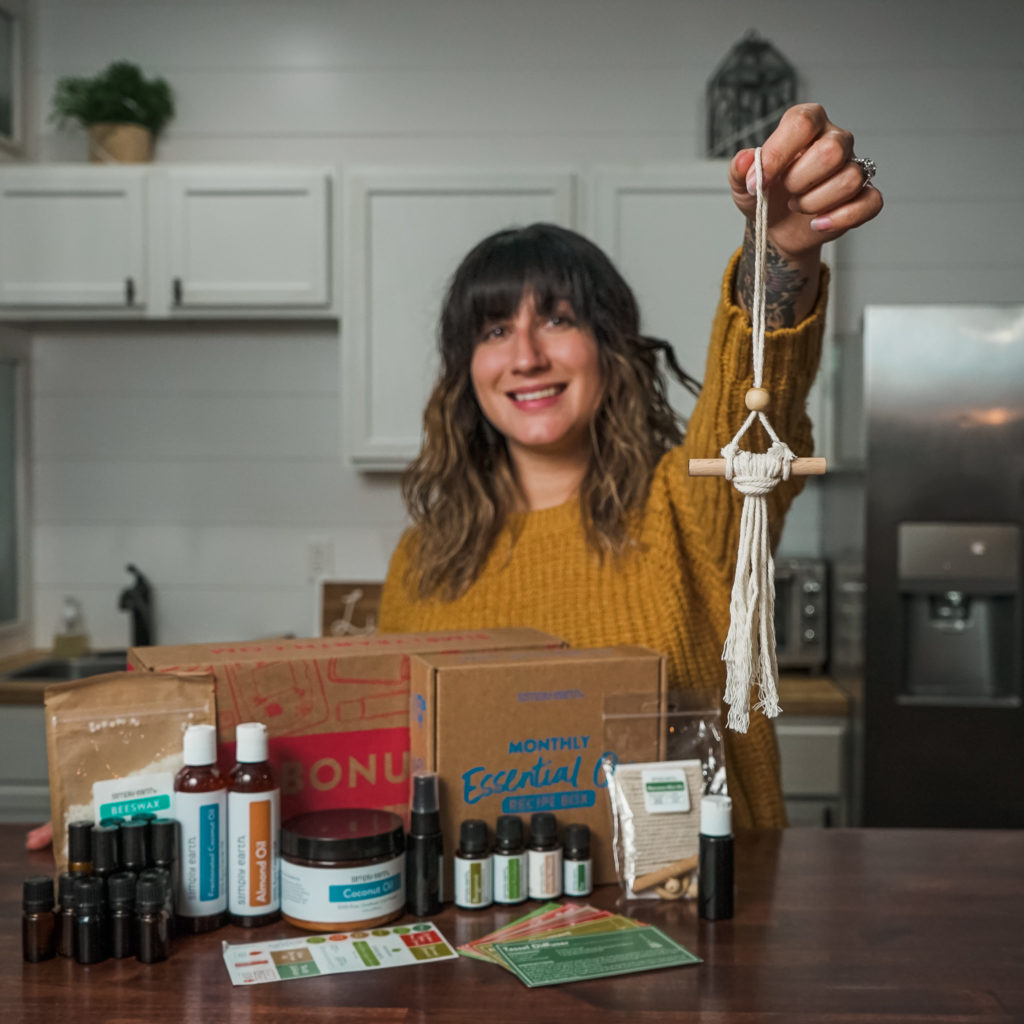 Since I super love vanilla, my favorite thing about this recipe is that it recommends using Simply Earth's Vanilla Woods Blend. As soon as guests step into my home, they will notice the calming and warming scent of vanilla!
What's in This Bead Diffuser Ornament Recipe?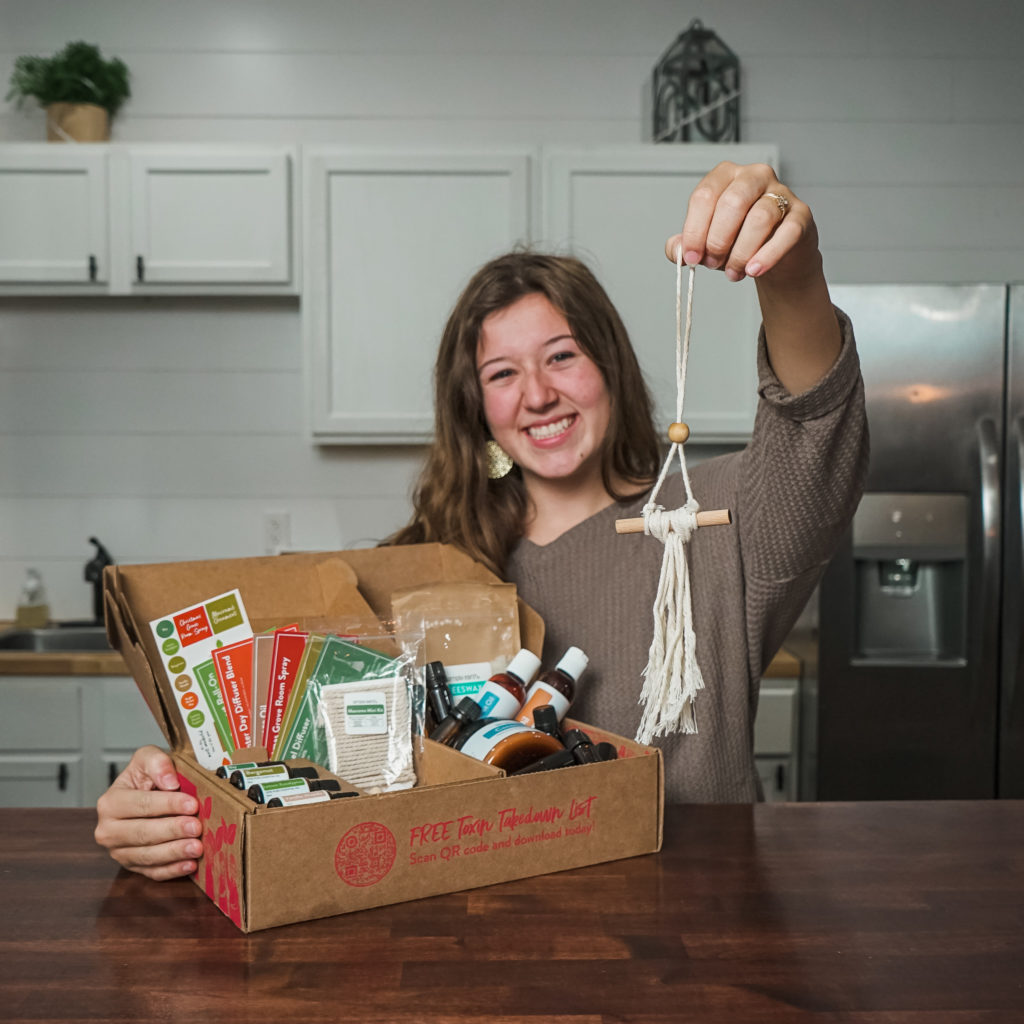 Dowel Stick
A wooden dowel stick is perfect for macrame wall hangings or other DIY macrame projects. For this recipe, we used the dowel stick to hang the macrame cord and make it easier to craft.
Wooden Bead
The wooden bead acts as a natural diffuser. The wood's porous surface absorbs the essential oil and subtly diffuses its aroma over time.
Macrame Rope
The macrame rope is what makes this diffuser ornament crafty and decorative. Rope can also be used as a natural diffuser.
Comb or Brush
A comb or brush is used to beautifully comb out the fringes of your macrame ropes to separate the strings and create a softer finish.
Vanilla Woods Essential Oil Blend
For this recipe, we recommend using Simply Earth's very own vanilla blend – Vanilla Woods Essential Oil Blend. It smells like sweet vanilla and has an uplifting aroma that adds positivity to your space.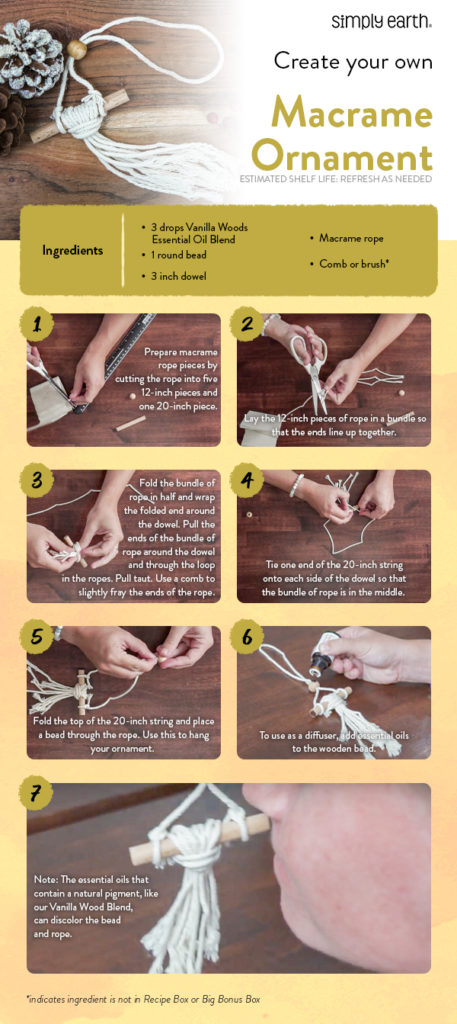 Things to Remember When Using This Recipe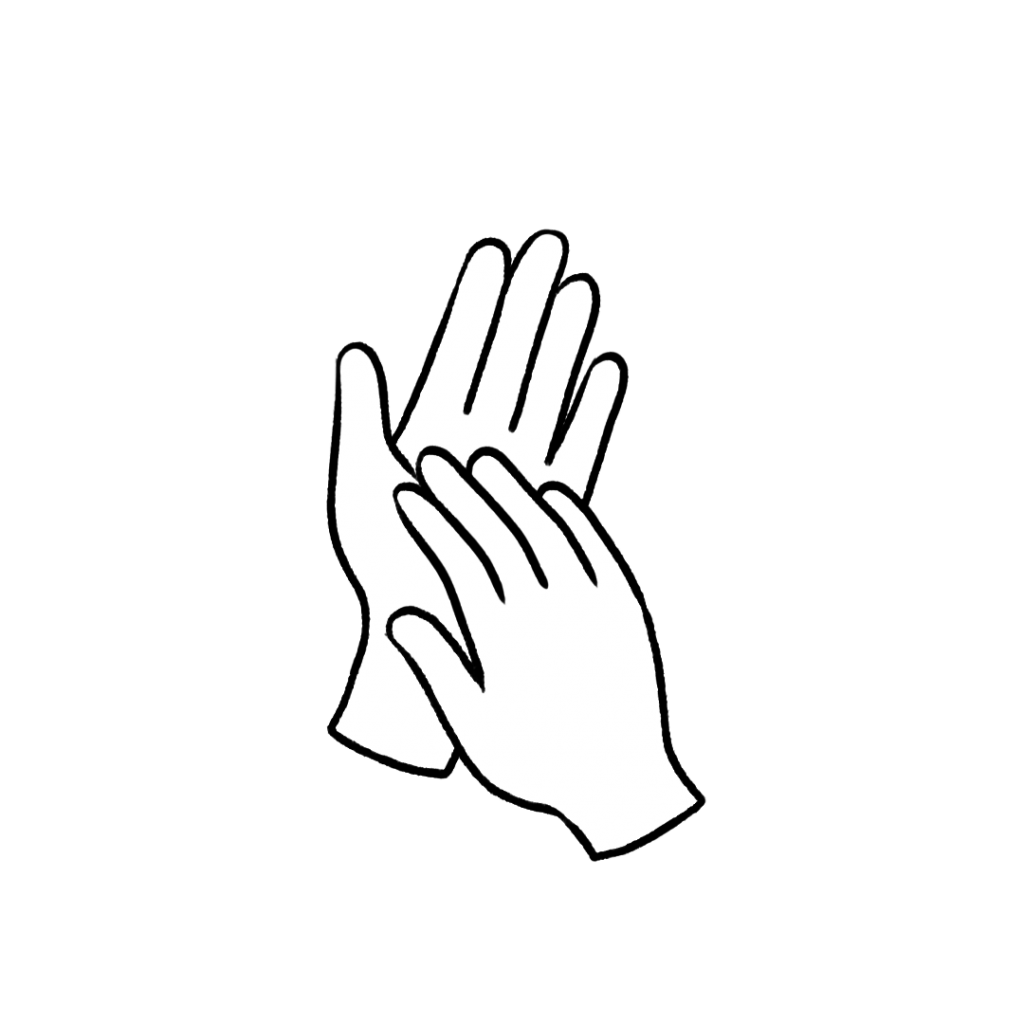 Always dilute an essential oil when using it on the skin. This essential oil recipe is unlikely to cause skin irritation when diluted properly. If the oil has been oxidized (left with the cap off for long periods of time) it is more likely to cause skin irritation. Check out this dilution chart for diluting this essential oil properly.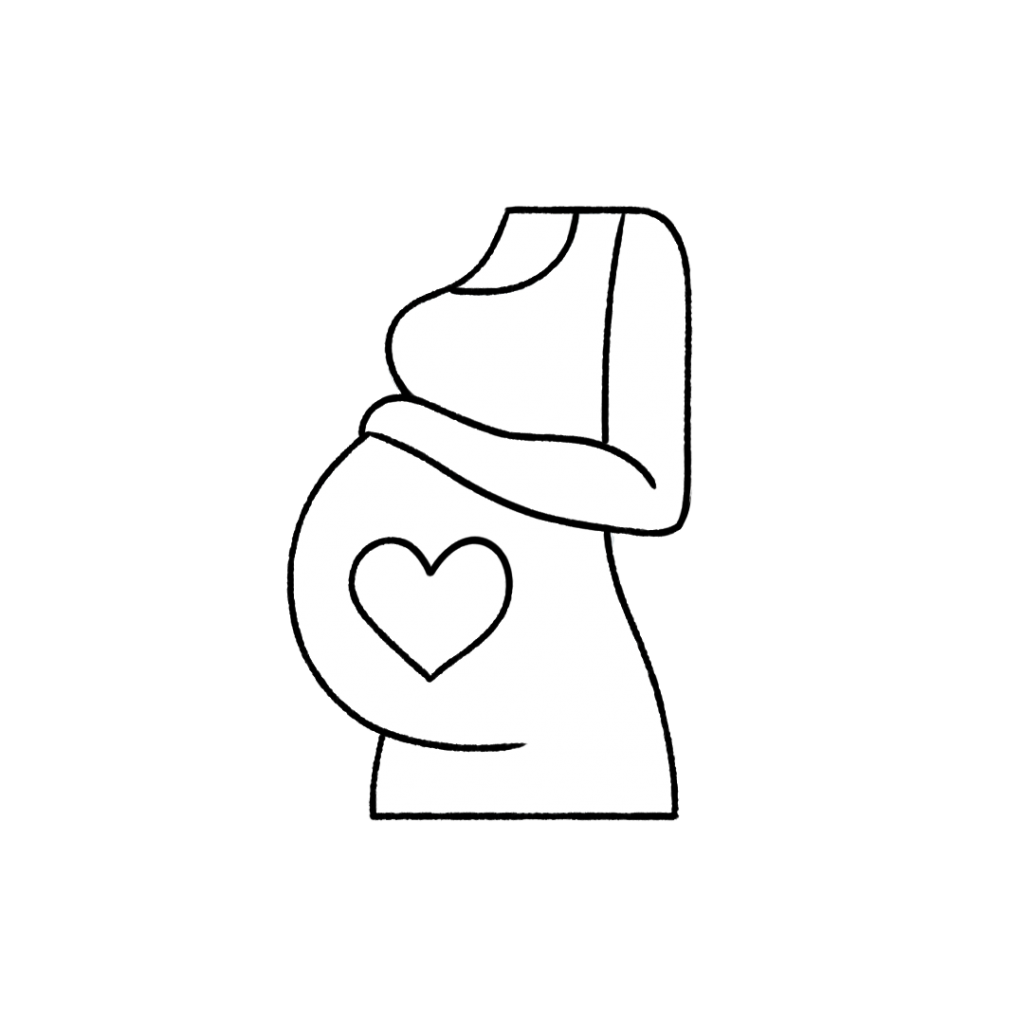 This recipe is generally safe to use if you are pregnant. Consult your doctor prior to use.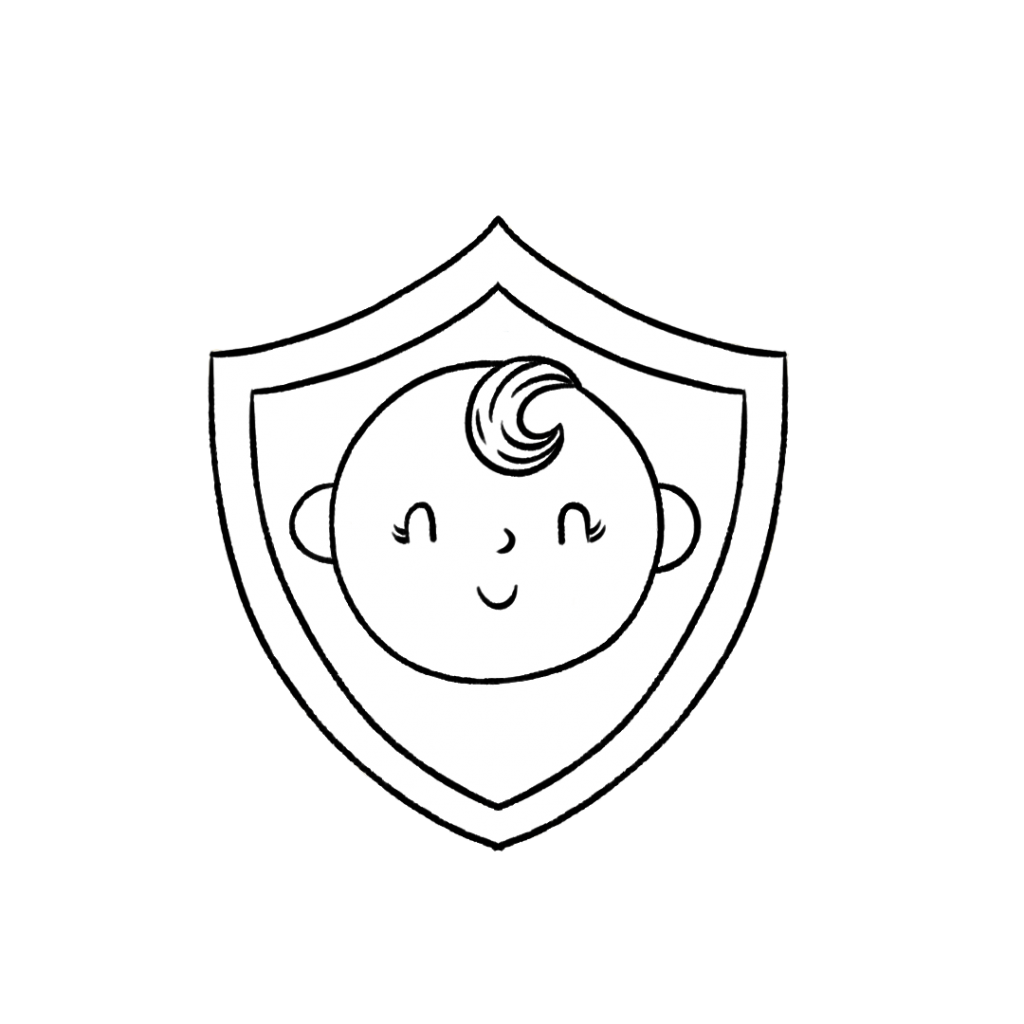 This essential oil recipe is safe to use with kids aged 10+.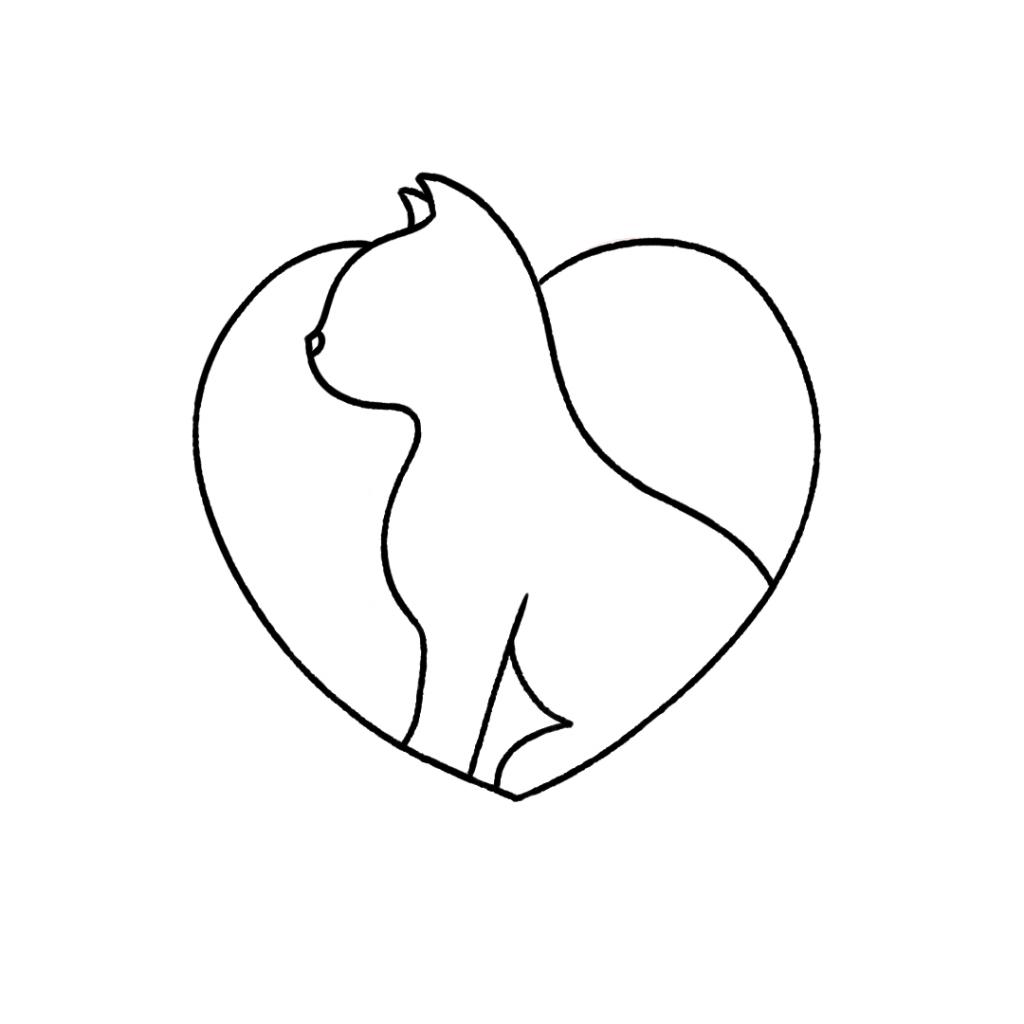 This essential oil recipe is generally safe to use around cats. For more information on using essential oils with cats, check out this blog post.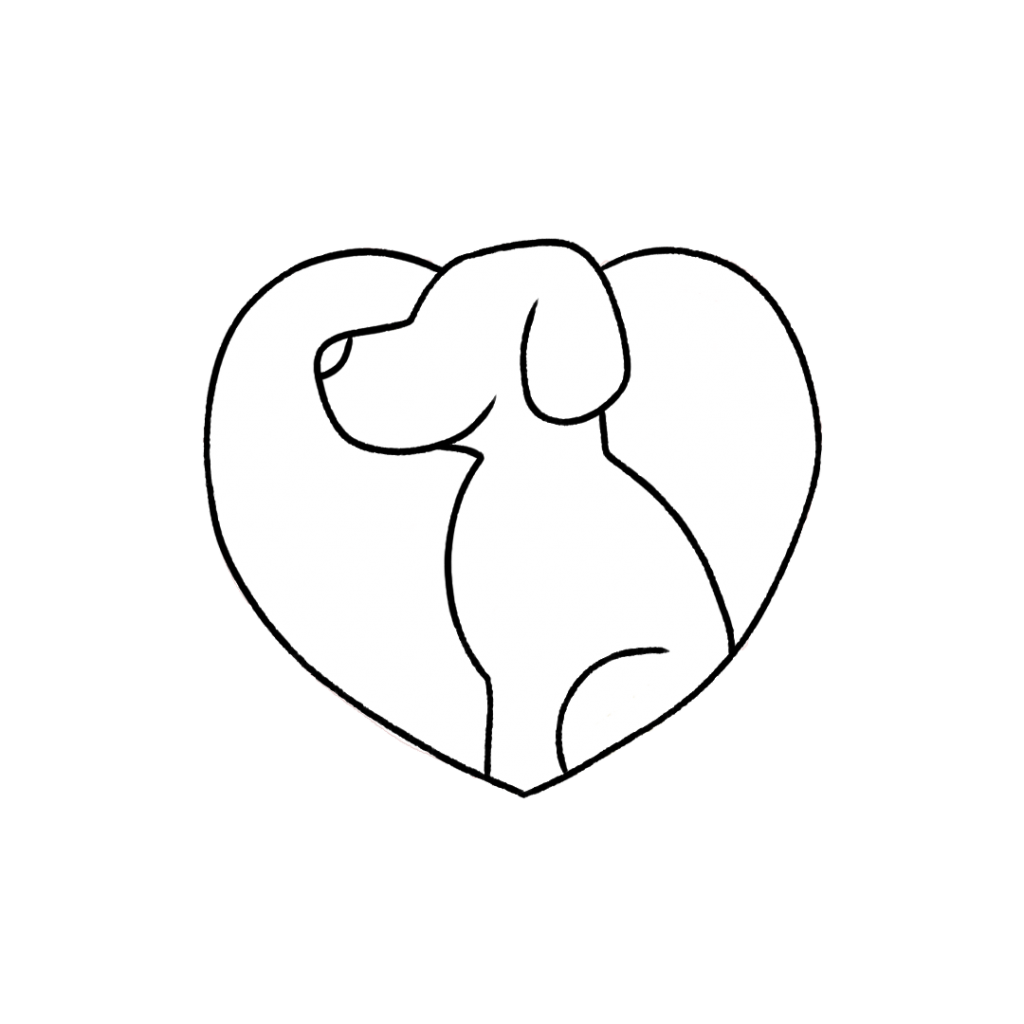 This essential oil recipe is generally safe to use around dogs. For more information on using essential oils with dogs, check out this blog post. 
We don't recommend ingesting essential oils unless under the direction of a doctor certified in aromatherapy. For more information on why we don't ingest essential oils check out this blog post.
*Please note: This post is a compilation of suggestions made by those that have extensively used essential oils and has not been verified scientifically with clinical tests nor reviewed by medical experts. It is anecdotal information and should be treated as such. For serious medical concerns, please consult your doctor. The statements given in this blog post have not been verified by the FDA
Bead Diffuser Ornament Recipe
DIY Bead Diffuser Ornament for Passive Diffusion
Ingredients
3-inch dowel

1 round bead

Macrame rope

Comb or brush*

3 drops Vanilla Woods Essential Oil Blend
Directions
Prepare macrame rope pieces by cutting the rope into five 12-inch pieces and one 20-inch piece.
Lay the 12-inch pieces of rope in a bundle so that the ends line up together.
Fold the bundle of rope in half and wrap the folded end around the dowel. Pull the ends of the bundle of rope around the dowel and through the loop in the ropes. Pull taut. Use a comb to slightly fray the ends of the rope.
Tie one end of the 20-inch string onto each side of the dowel so that the bundle of rope is in the middle.
Fold the top of the 20-inch string and place a bead through the rope. Use this to hang your ornament.
To use as a diffuser, add essential oils to the wooden bead. Note: The essential oils that contain a natural pigment like our Vanilla Wood Blend can discolor the bead and rope.
Get Artsy With Your Essential Oils!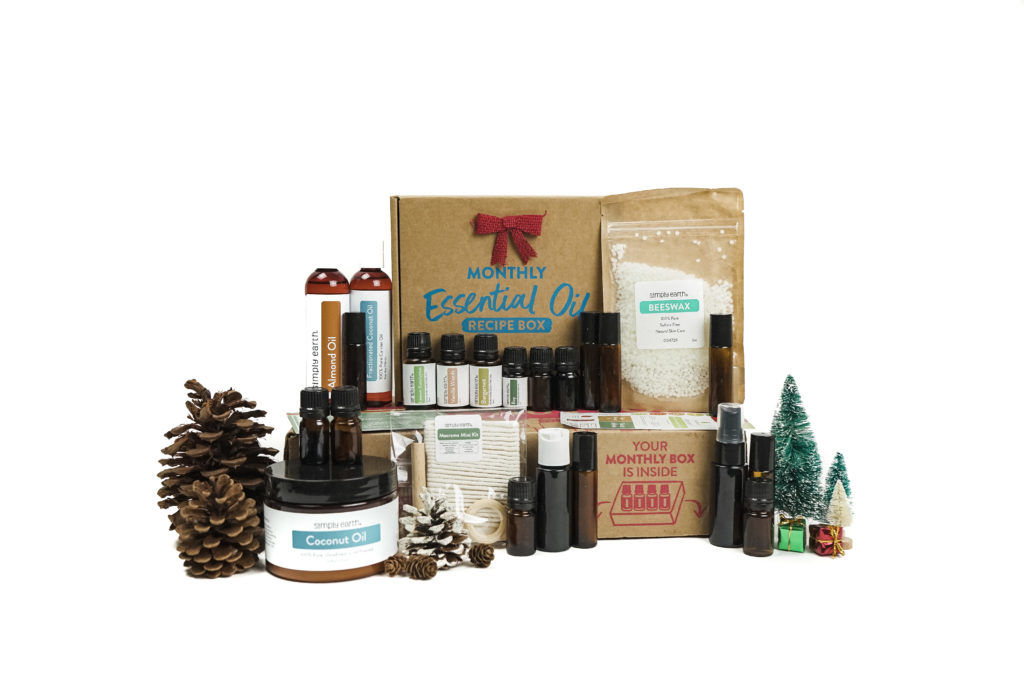 Essential oil DIYs don't always have to be natural skincare or cleaning products, they can also be decorative ornaments like this macrame decoration! What other essential oil DIYs do you enjoy creating? We'd love to hear about it on social media with @fromsimplyearth and in the comments below!
To learn more about how to use essential oils, check out our Simply Earth Essential Oil Recipe Box. When you subscribe, we'll ship you a monthly supply of four 100% pure essential oils, six natural recipes like this bead diffuser ornament recipe, and all the quality ingredients you'll need to make your own wonderful products for just $44.99/month. All of these goodies have over $100 value, plus we'll give you a FREE Big Bonus Box when you subscribe.
Subscribe today to learn how to use essential oils!