You've heard it countless times, "Don't wash your hair every day!" While this seems like a pretty simple hair care tip, your swampy roots after a hard workout or a skipped shampoo can leave you second guessing. Oily roots can both give your locks an unsightly shine and put a damper on your hair's volume. Meanwhile, most mainstream dry shampoos that actually work come at a cost—they're full of carcinogenic chemicals that dry out your hair! No thank you.

Soak up excess oil without harsh ingredients using this DIY Dry Shampoo recipe. With a recipe for a dry shampoo that's this simple, easy, and fun to make, you can confidently rock clean and healthy hair without constantly needing to shampoo.
Why I Love This Natural Dry Shampoo Recipe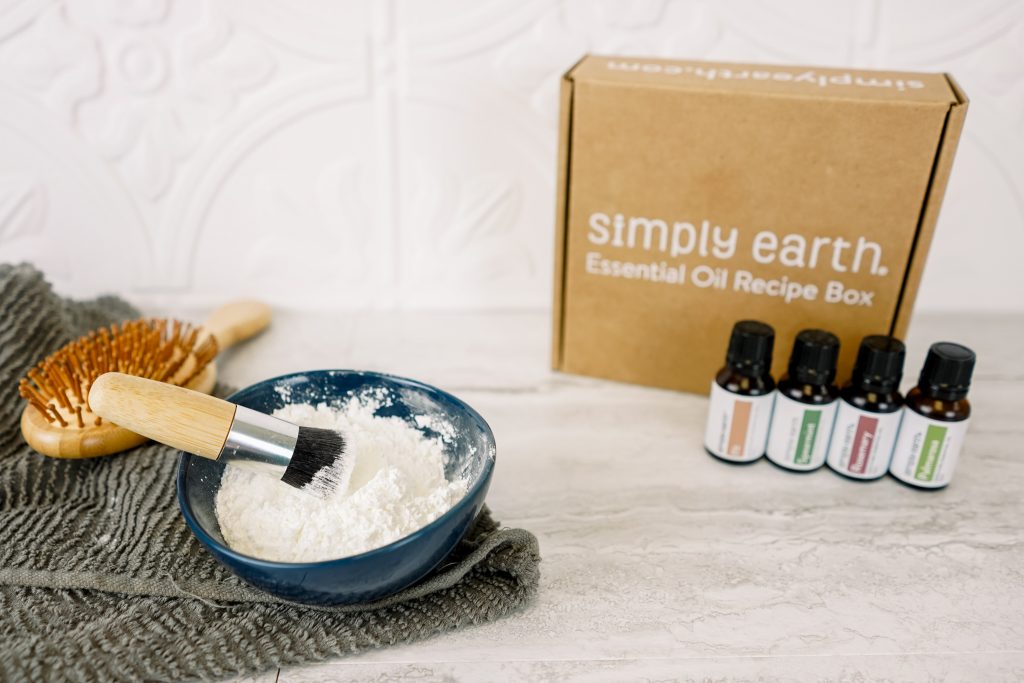 Katie here, certified aromatherapist and creator of our Essential Oil Recipe Box.

Washing my hair too often strips my scalp of its natural oils. I try not to wash it too often, but in between washes, my hair can get greasy. I love this toxin-free approach to dry shampoo that also helps balance my hair's natural oil production. It adds texture, volume, and a natural aroma that hides the lack of washing, even after a workout!
What's in This Natural Dry Shampoo?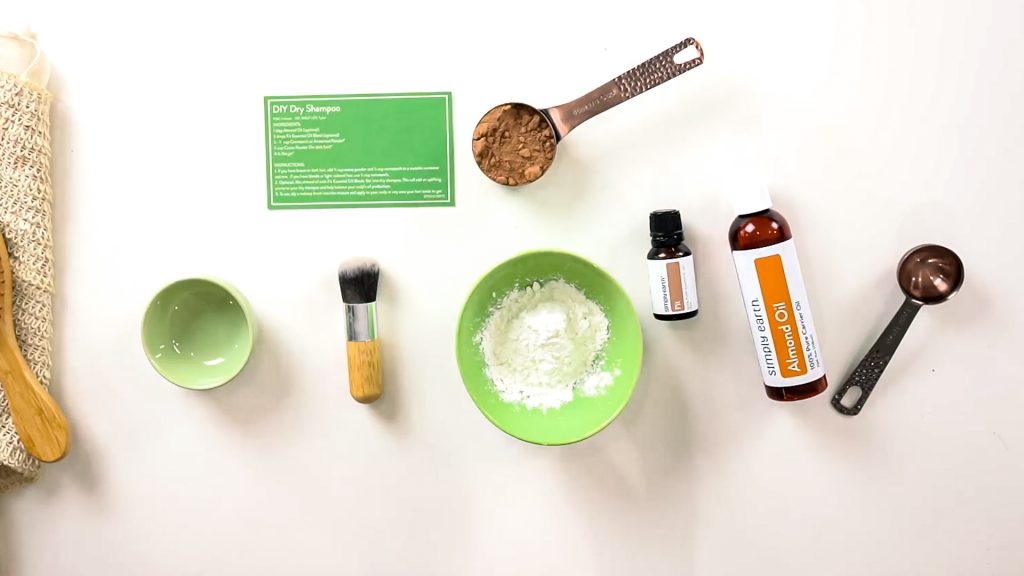 Cornstarch
Using cornstarch for dry shampoo is a simple and effective way of getting rid of grease. Plus its neutral smell prevents any scent conflicts with your essential oils.
Fit Essential Oil Blend
The Fit Essential Oil Blend mixes three different oils that help shrink your pores. Smaller pores means slower oil production!
Almond Oil
Almond Oil is used in this homemade dry shampoo to dilute the recipe's essential oils. Plus, almond oil contains A, B, and E vitamins that nourish your scalp without clogging your pores.
Cocoa Powder (For Dark Hair)
If you have dark hair, adding some cocoa powder into the mix makes your DIY dry shampoo blend in with your natural hair color.

Things to Remember When Using Your Natural Dry Shampoo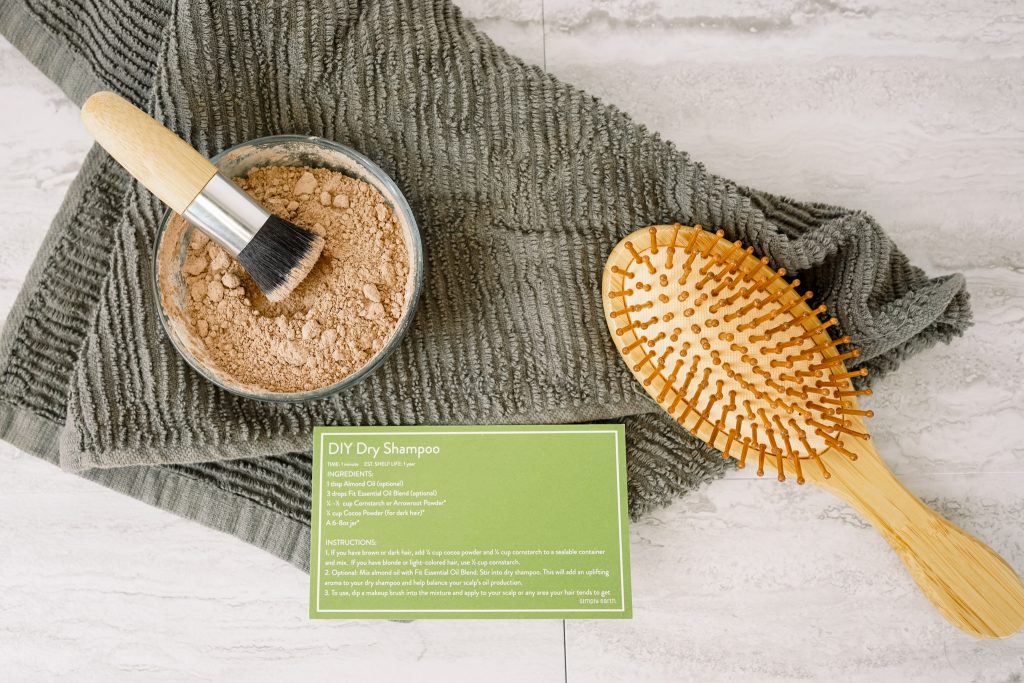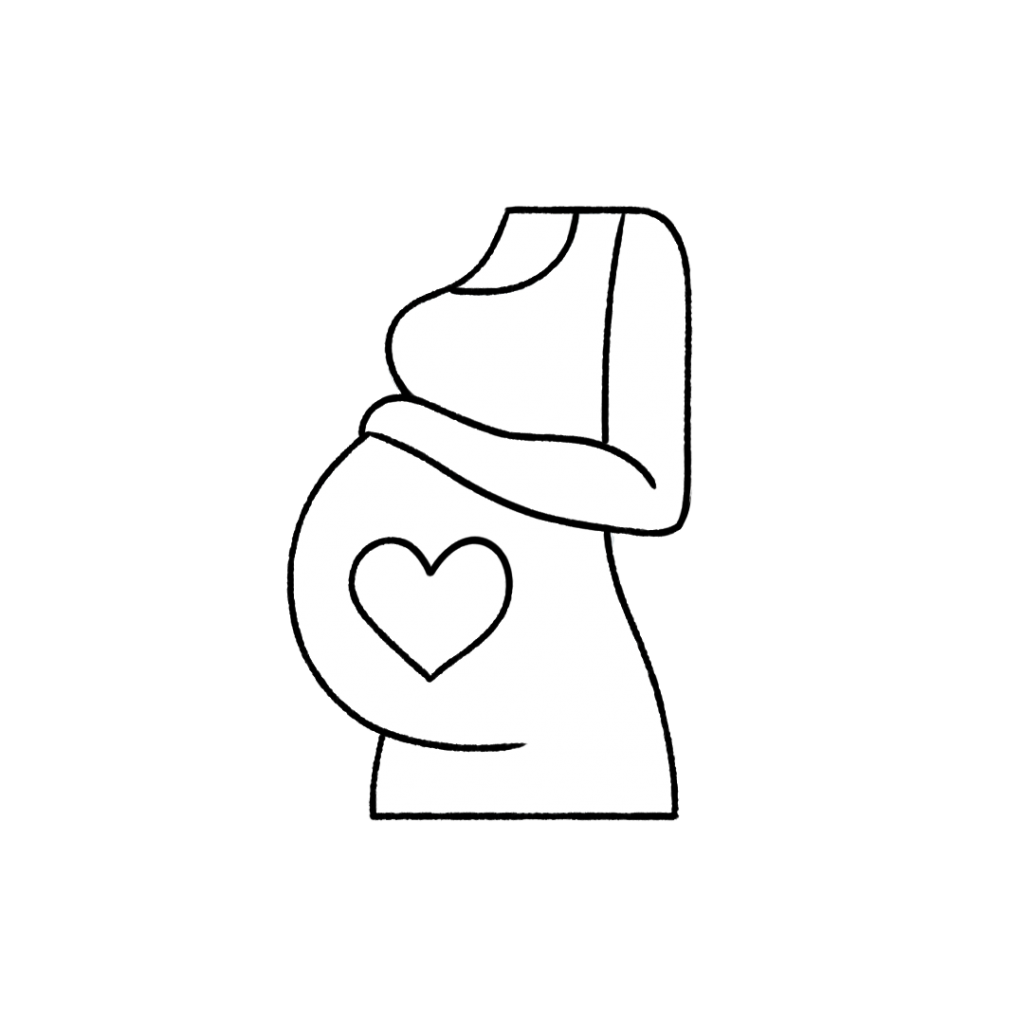 This recipe is safe to use if you are pregnant. It's also safe for kids!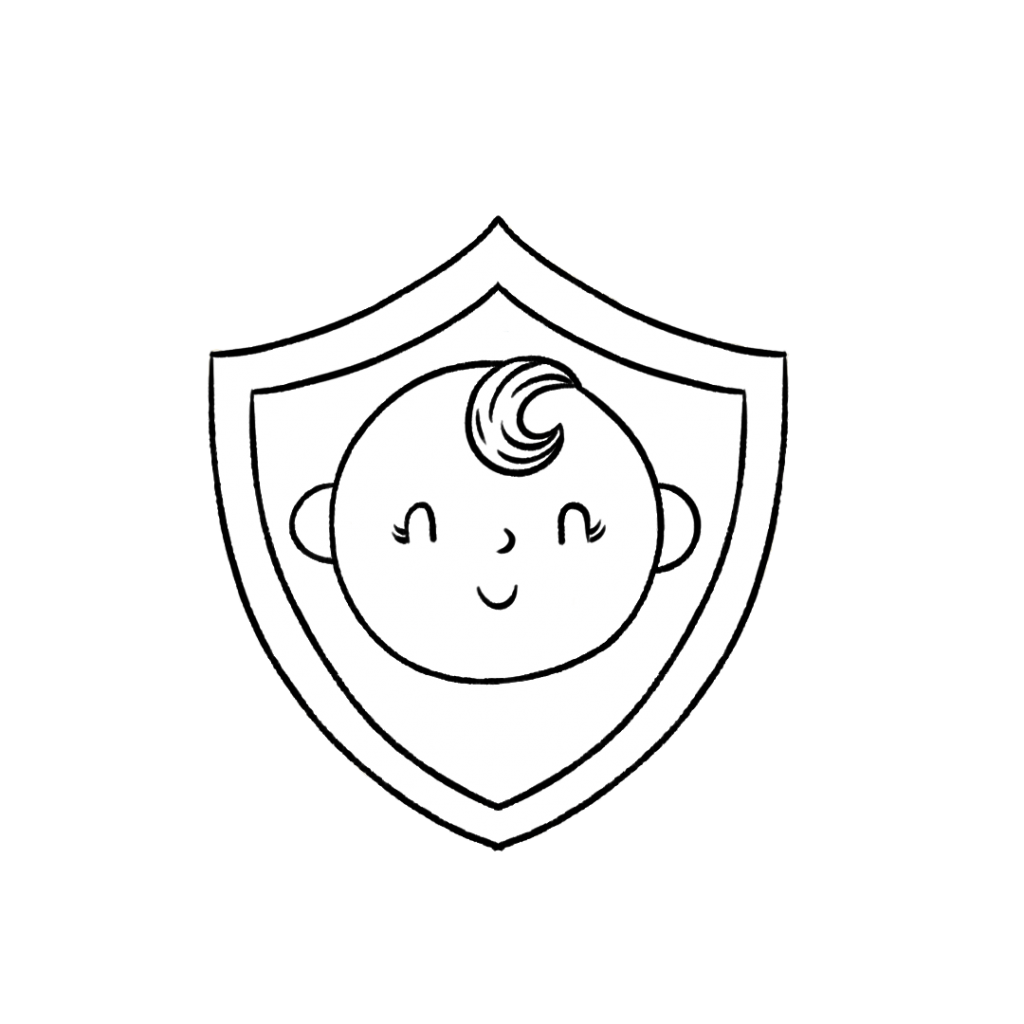 This dry shampoo recipe is also kid friendly!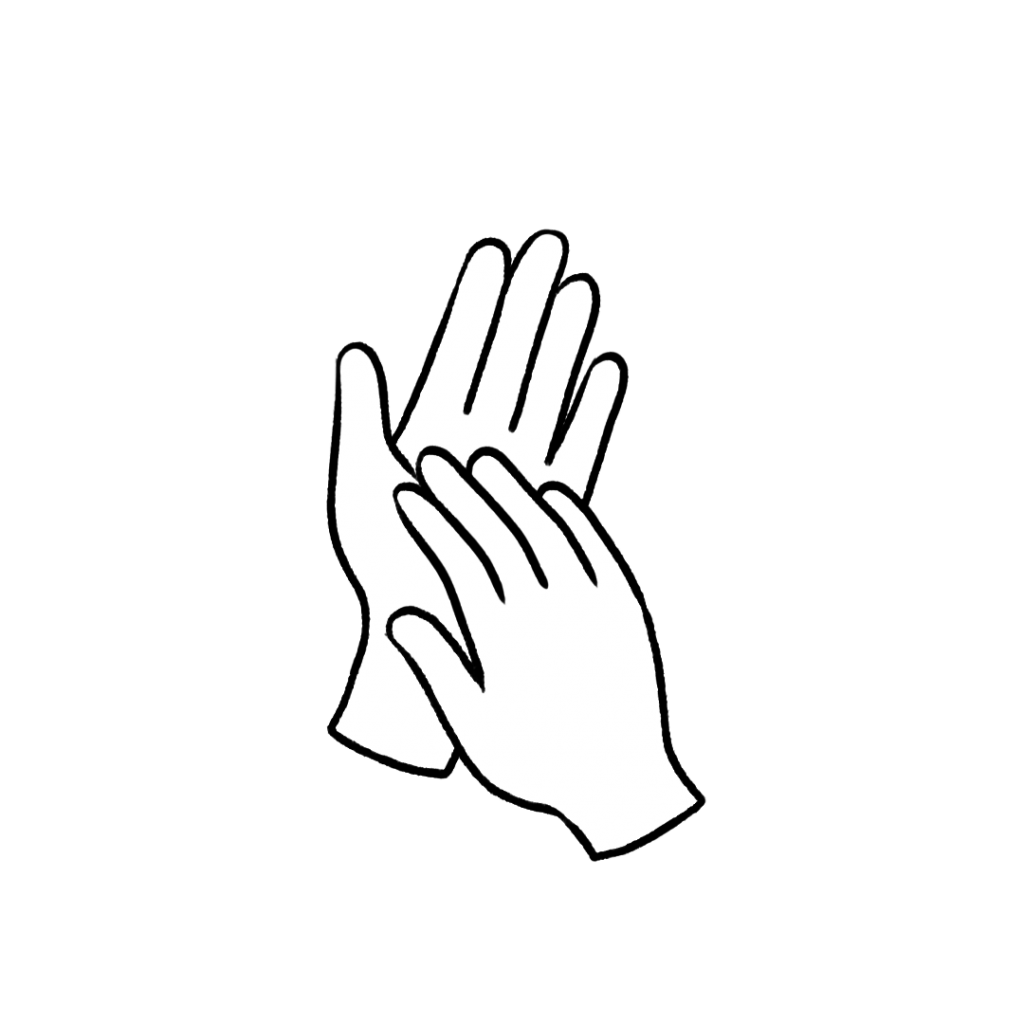 This recipe is gentle on sensitive skin.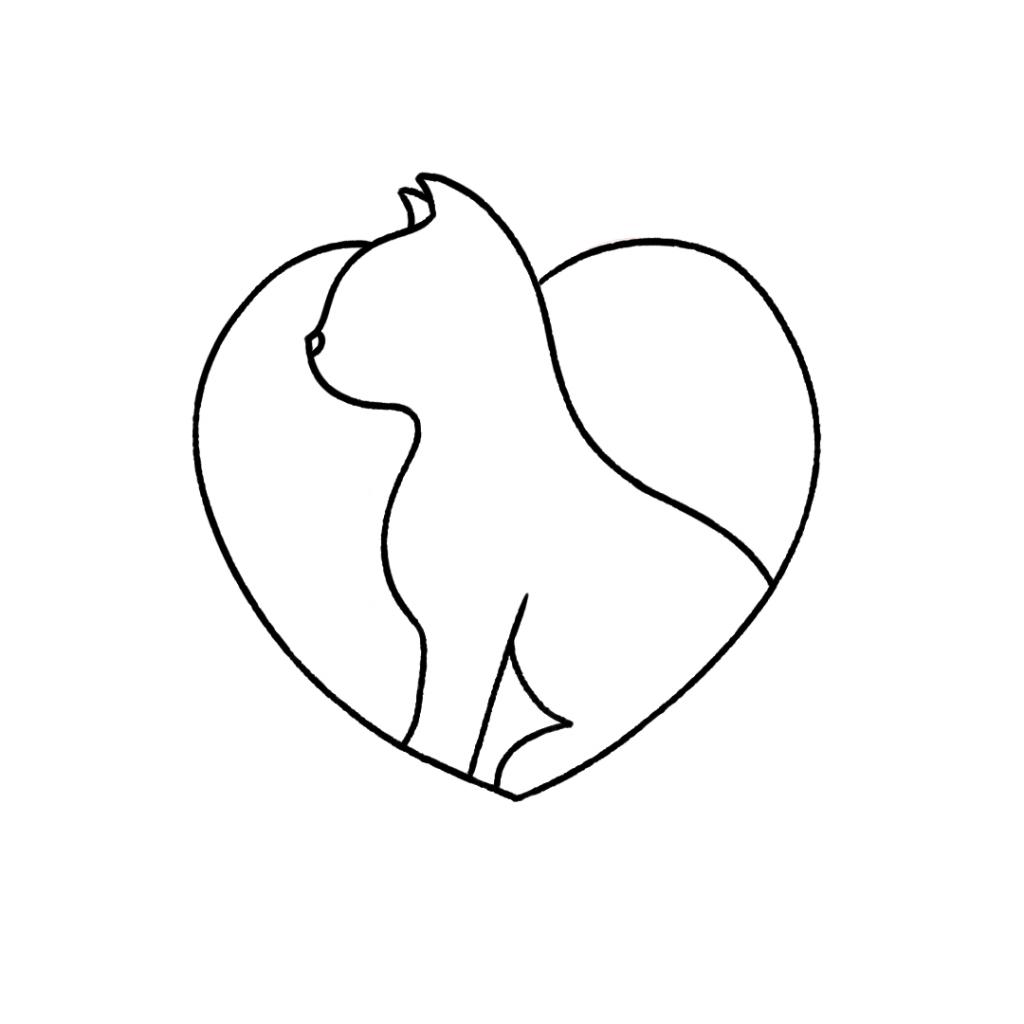 Avoid using this recipe around your cats. For more information on using essential oils with cats, check out this blog post.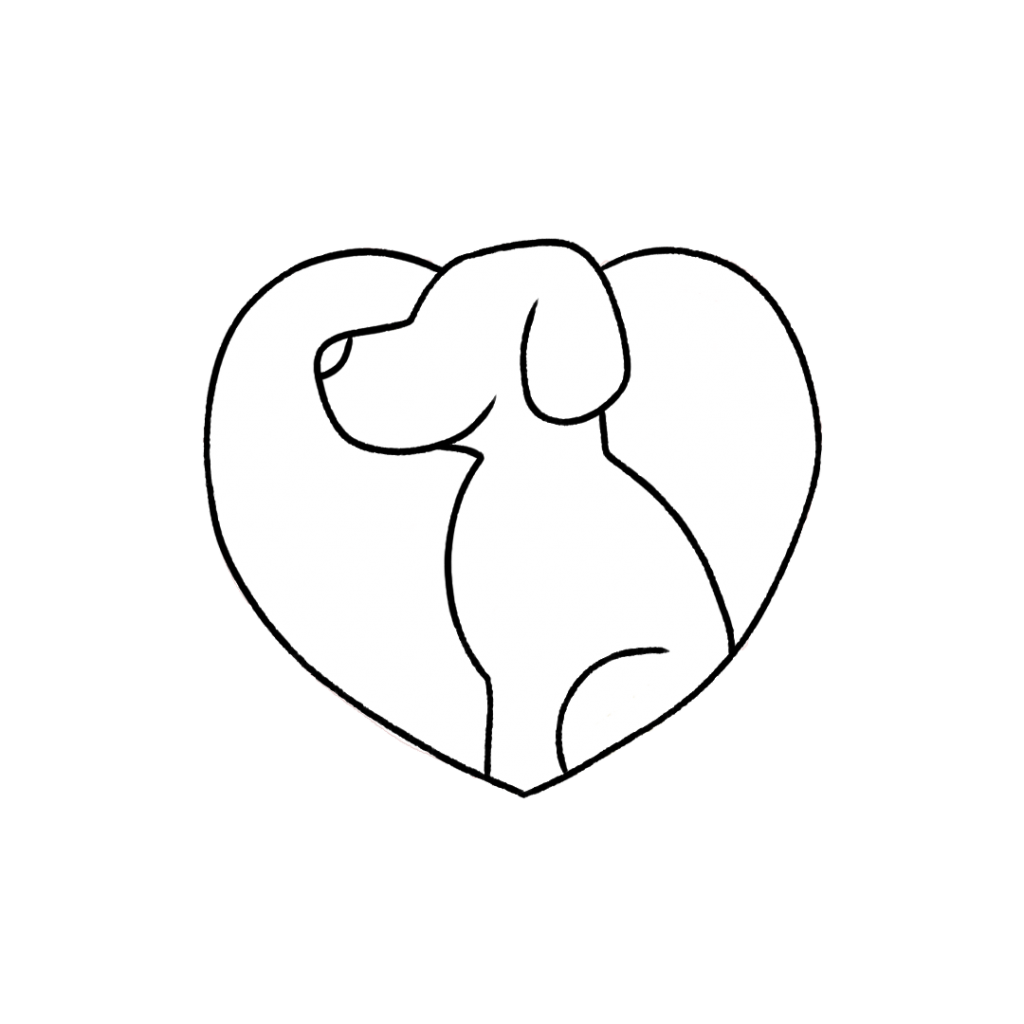 Avoid using this recipe around your dogs. For more information on using essential oils with dogs, check out this blog post.

Never ingest any essential oil, even if it's generally regarded as safe. For more information on why we don't ingest essential oils, check out this blog post.

Please note: These statements have not been evaluated by the Food and Drug Administration. This product is not intended to diagnose, treat, cure, or prevent any disease.
DIY Dry Shampoo Recipe
DIY Dry Shampoo
Ingredients
1 tbsp Almond Oil (optional)

3 drops Fit Essential Oil Blend (optional)

¼ -½ cup Cornstarch or Arrowroot Powder

¼ cup Cocoa Powder (for dark hair)

Small jar*
Directions
If you have brown or dark hair, add 1/4 cup cocoa powder and 1/4 cup cornstarch to a sealable container. If you have blonde or light-colored hair, just use ½ cup cornstarch. 
Optional: Mix almond oil with Fit Essential Oil Blend. Stir into dry shampoo. This will add an uplifting aroma to your dry shampoo and help balance your scalp's oil production. 
To use, dip a makeup brush into the mixture and apply it to the scalp or any area your hair tends to get greasy.
---
What Are Your Favorite Natural Styling Tips?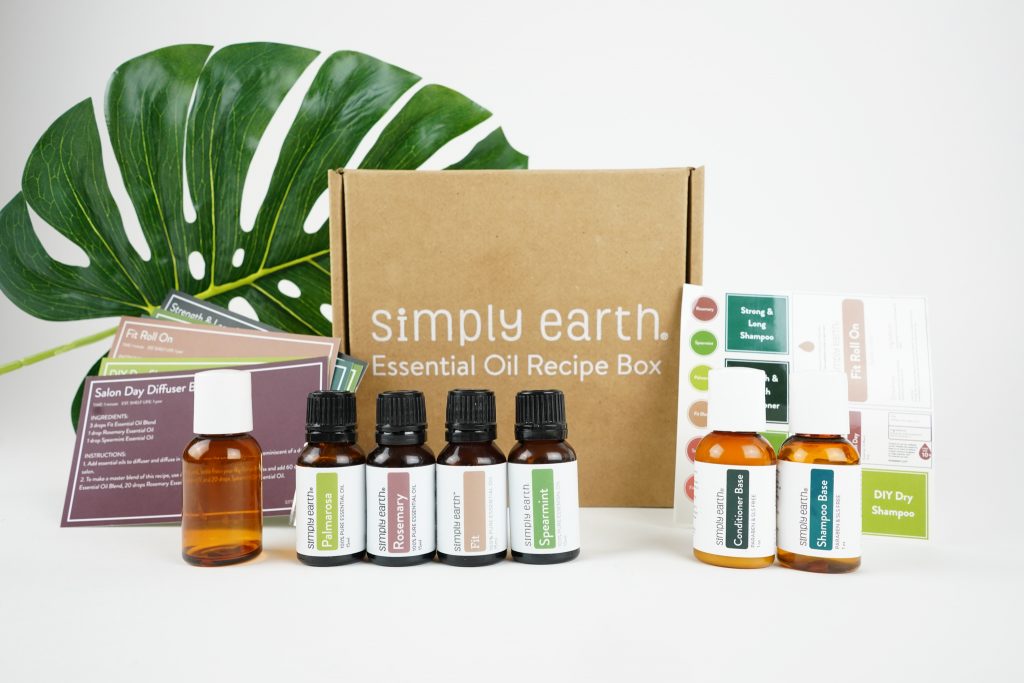 Do you have any natural styling secrets that you'd love to share? Let us know in the comments and tag us on social media with @fromsimplyearth. Check out these 5 DIY Hair Masks You Can Make in Your Kitchen and 13 Ways to Stop Ruining Your Hair for even more natural hair care insight.

At Simply Earth, we're dedicated to helping you make your home toxin free. By subscribing to our Simply Earth Essential Oil Recipe Box, you'll get a monthly supply of four 100% pure essential oils, six natural recipes like this one, and all the quality ingredients you'll need to make your own toxin-free products for just $44.99/month. All of these goodies have over a $100 dollar value, plus we'll give you a FREE Big Bonus Box when you subscribe. 

Subscribe today to create your toxin-free home.