Dry, chapped, and cracked cuticles. I can feel my fingers hurting just thinking about it. Short, flimsy nails that break and peel on a whim, meanwhile, aren't very helpful for doing everyday tasks, let alone scheduling that long-awaited manicure.

If this sounds familiar, it's time to give your nails a hand. Cuticle oil with essential oils helps your nails handle the everyday stresses of cold, sun, soap, and more. This Nails Without Fail recipe uses pure ingredients full of natural growth-encouraging characteristics to create the best cuticle oil for nail growth.
Why I Love This Nourishing Cuticle Oil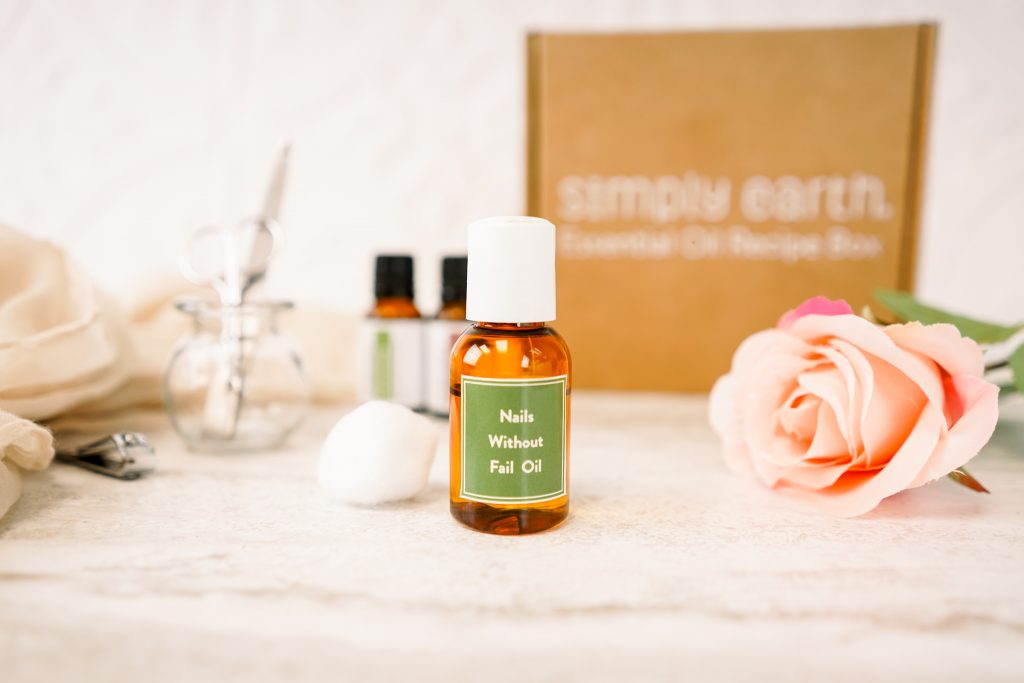 Katie here, certified aromatherapist and creator of our Essential Oil Recipe Box.

If you've seen my nails in videos, you'll notice pretty quickly that I like to keep my nails short. This blend helps keep my nails strong and healthy despite my persistent clipping.
What's in This DIY Cuticle Oil?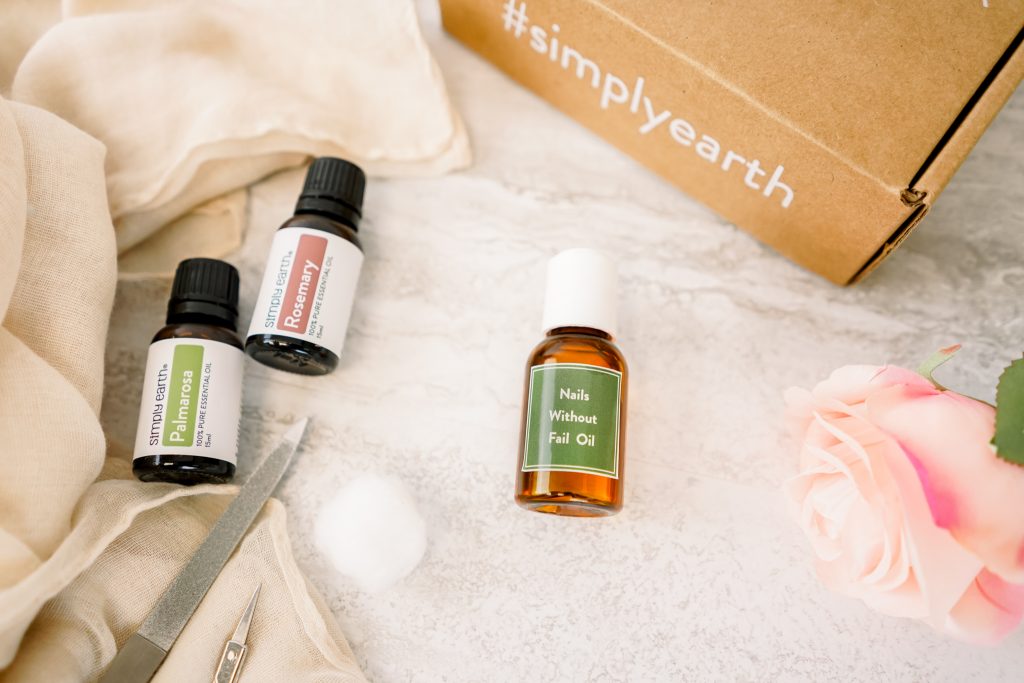 Almond Oil
Almond Oil is a carrier oil with so many dependable qualities. Because it's stuffed with vitamins A, B, and E, Almond Oil nourishes and moisturizes without making skin excessively oily or clogging pores. We use it in this DIY cuticle oil to moisturize cuticles, vamp up nail appearance, and stimulate growth.
Rosemary Essential Oil
Don't limit rosemary to your kitchen. Rosemary Essential Oil uses its antibacterial and growth-stimulating properties in this nourishing nail oil.
Palmarosa Essential Oil
Palmarosa Essential Oil serves as an all-around skin health booster, so it's crucial for your homemade cuticle oil. We use it to promote skin healing, kill icky germs, and relieve pain. Oh, and you can't forget about this oil's peacefully pleasant aroma!

Things to Remember When Using Your Nails Without Fail Cuticle Oil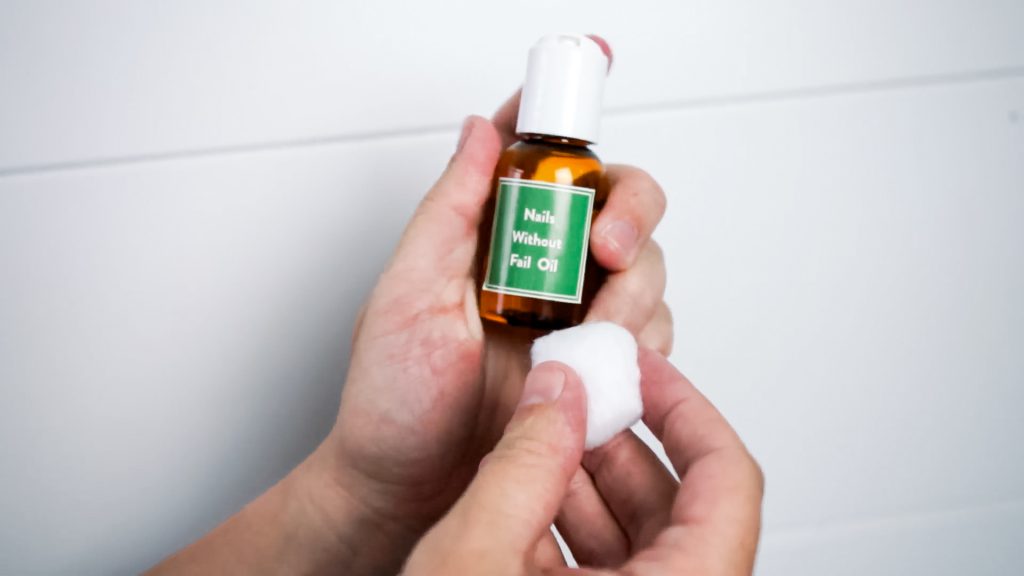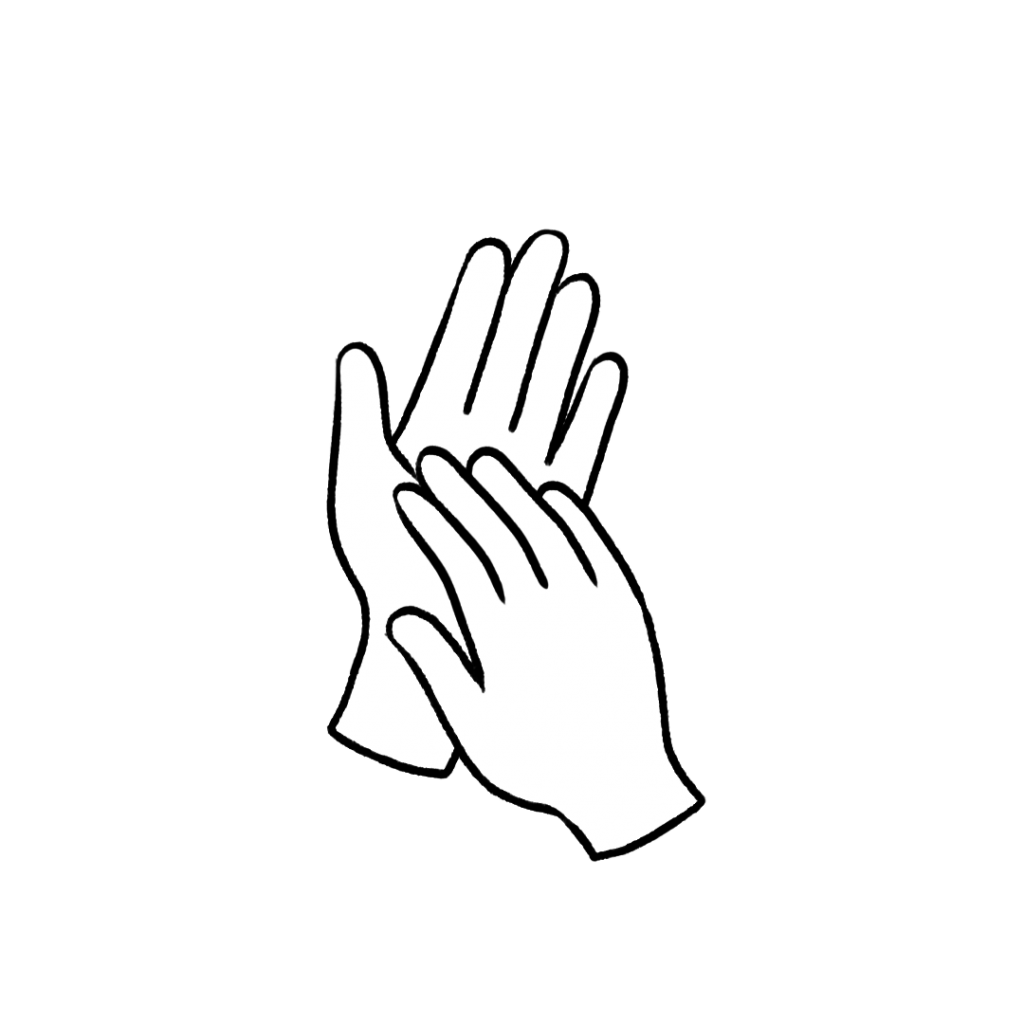 This recipe is safe to use on sensitive skin.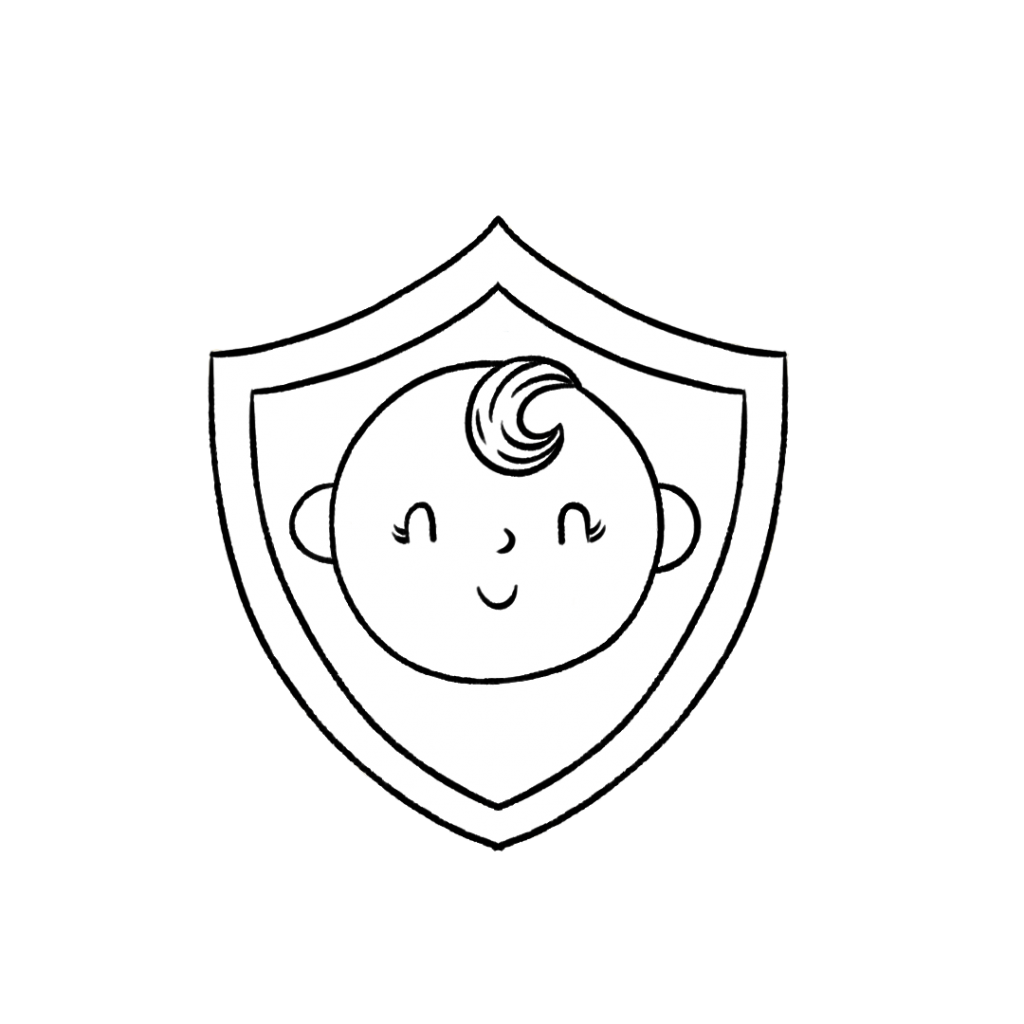 This recipe is safe to use with children over the age of 10.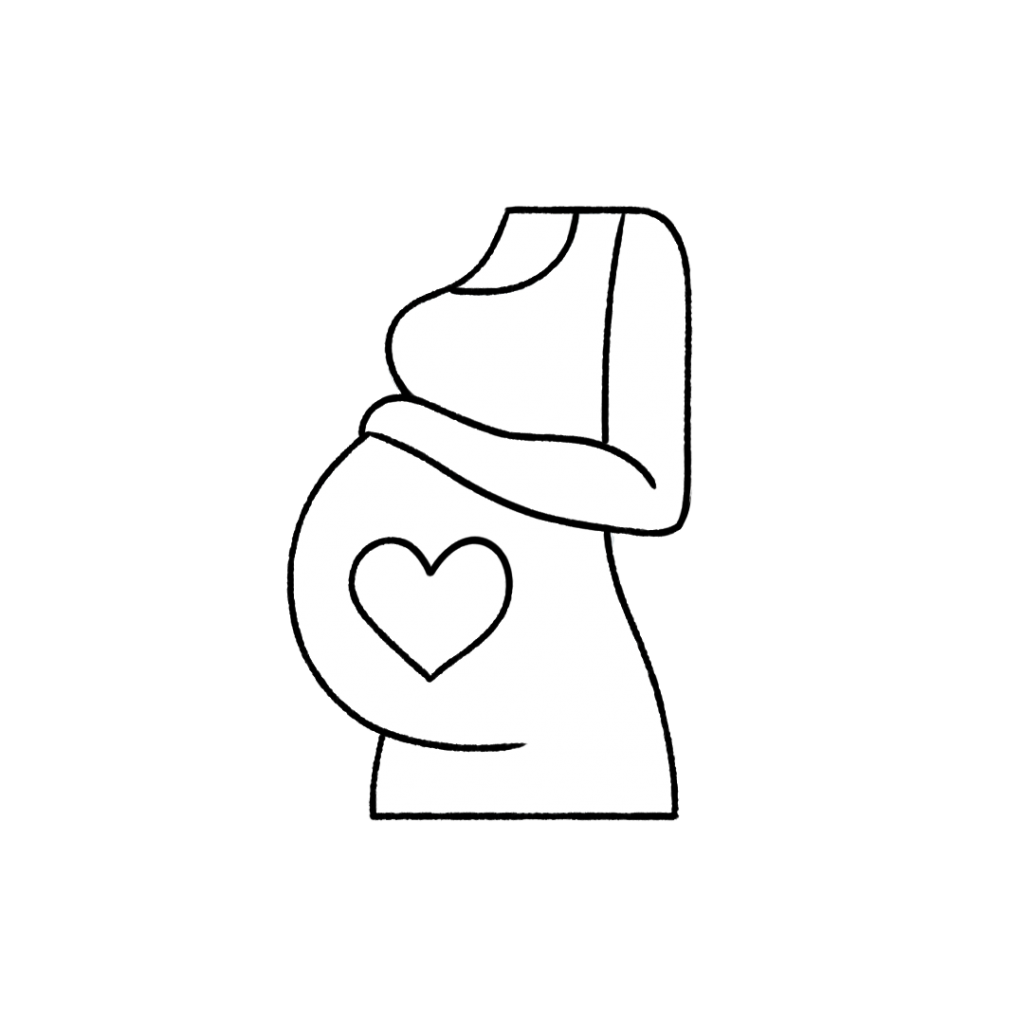 Due to the Rosemary Essential Oil, do not use this recipe if you are pregnant.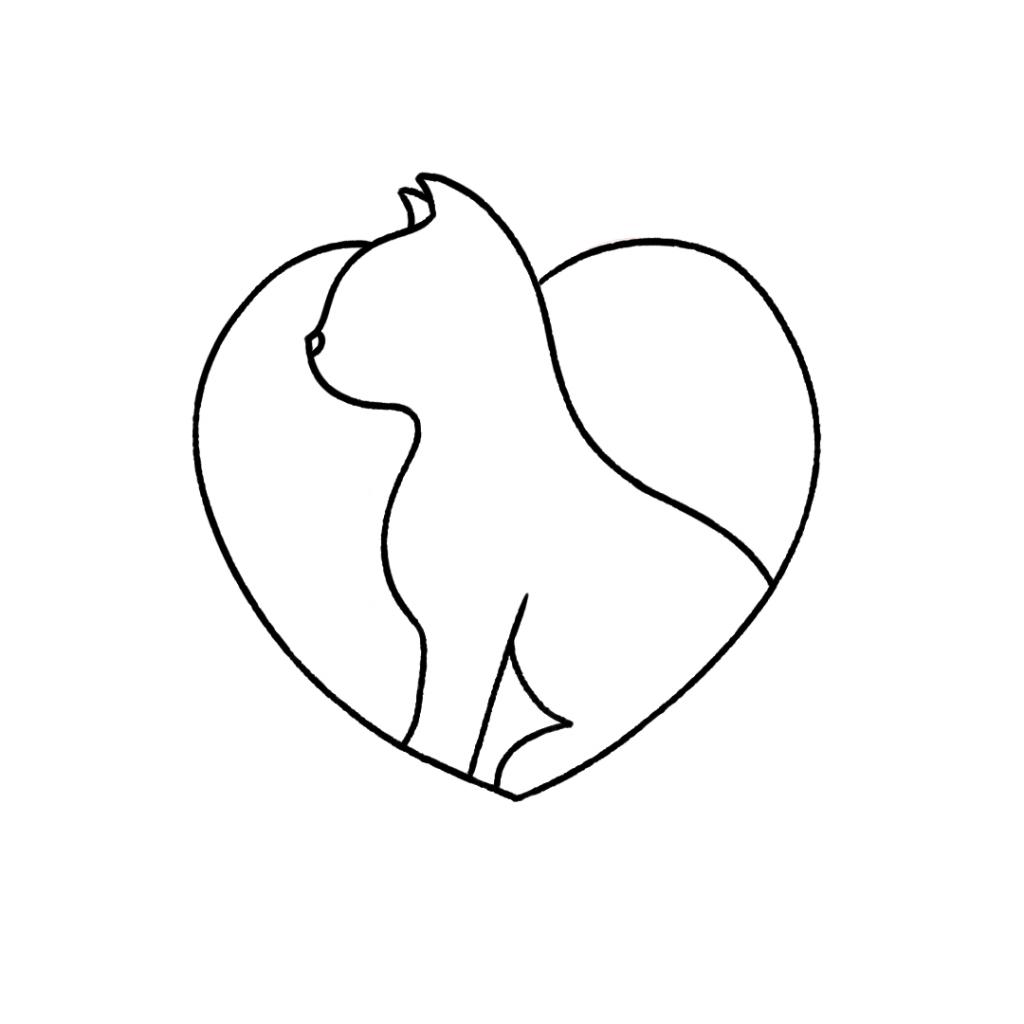 You can go ahead and use your natural cuticle oil around cats. For more information on using essential oils with cats, check out this blog post.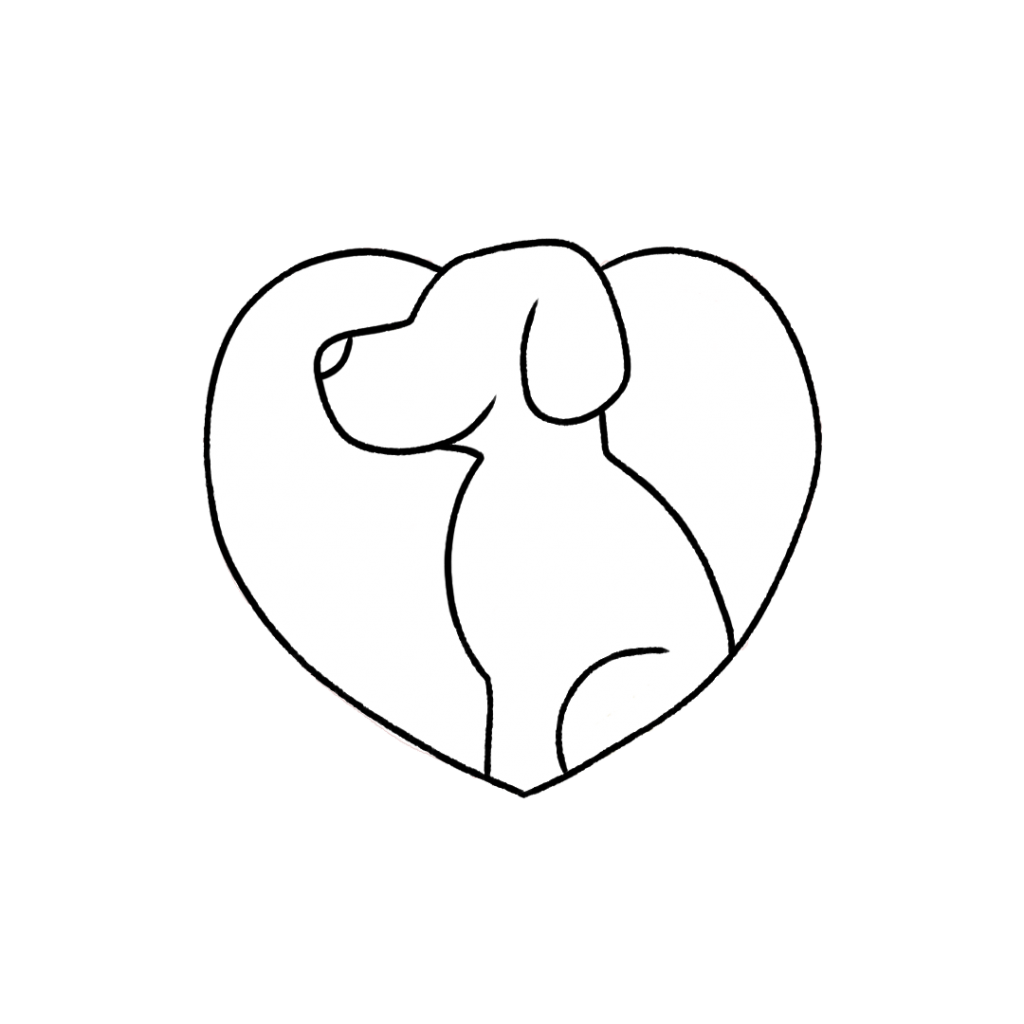 This natural nail oil is also safe to use around dogs. For more information on using essential oils with dogs, check out this blog post.

Never ingest any essential oil, even if it's generally regarded as safe. For more information on why we don't ingest essential oils, check out this blog post.

Please note: These statements have not been evaluated by the Food and Drug Administration. This product is not intended to diagnose, treat, cure, or prevent any disease.
How to Make Cuticle Oil
Nails Without Fail Oil
Ingredients
2 tbsp Almond Oil

2 drops Rosemary Essential Oil

1 drop Palmarosa Essential Oil

1 oz container
Directions
Add all ingredients to 1 oz container, close, and swirl to mix for at least 30 seconds.
To use, apply oil to cuticles and nails to moisturize, improve the appearance, and stimulate growth. 
---
How Are Your Natural Nails Doing?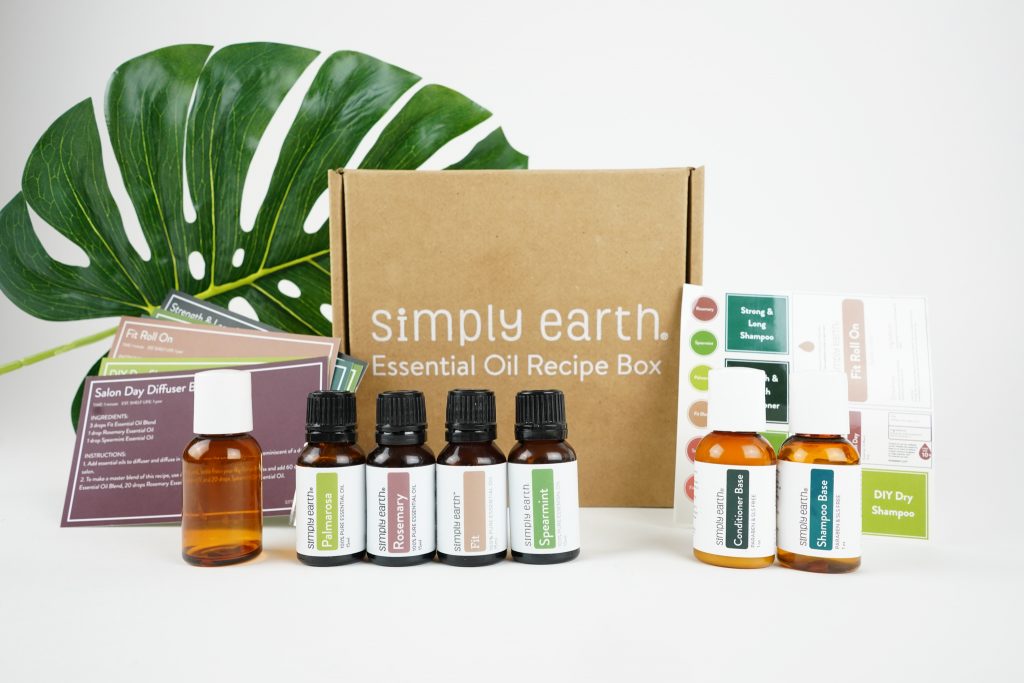 Caring for your nails has visible benefits— and we want to see your results! It's easy to make cuticle oil right? Show us your natural nails on social media with @fromsimplyearth or comment below.

For more natural recipes, check out our Simple Earth Essential Oil Recipe Box. When you subscribe, we'll ship you a monthly supply of four 100% pure essential oils, six natural recipes like this one, and all the quality ingredients you'll need to make your own wonderful products for just $44.99/month. All of these goodies have over a $100 dollar value, plus we'll give you a FREE Big Bonus Box when you subscribe.