Using essential oils doesn't have to be confusing!
If you've never heard of marjoram, it's an herb commonly used in cooking. It grows GREAT here in Wisconsin, so I love growing it in my herb garden every year. As much as I love using marjoram in the kitchen, it's even better as an essential oil!
Marjoram Essential Oil is known to soothe PMS and overall women's health, but also for things like immune support and sunburn. It's a summer favorite around here!
Marjoram Essential Oil Benefits, Uses, & Recipes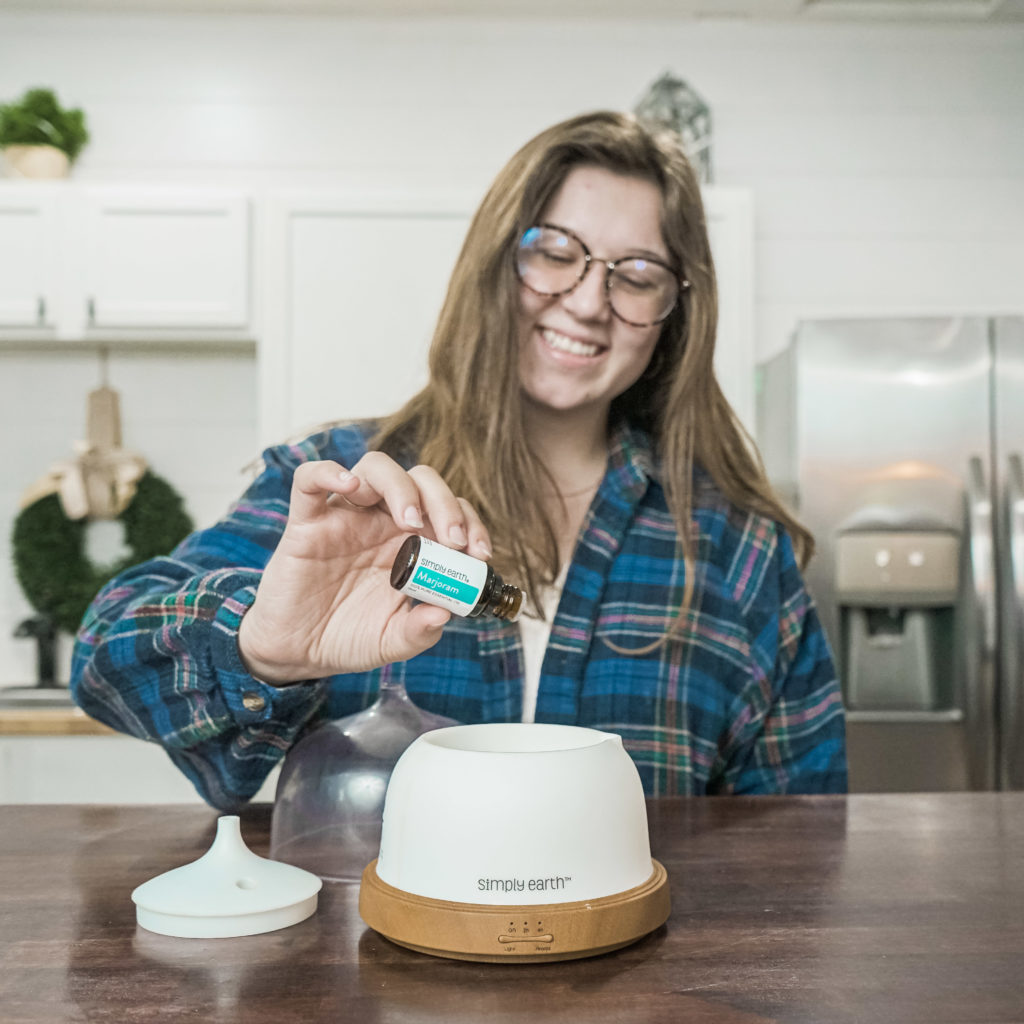 Soothes Discomfort
Marjoram Essential Oil can help soothe pain. When applied topically, it provides a warming sensation on the skin and may reduce inflammation as investigated in this study1. When used in aromatherapy, this study2 shows that Marjoram Oil is able to reduce pain and anxiety.
Improves Skin
The chemical carvacol found in Marjoram has antioxidant properties that can prevent cell damage caused by free radicals as this review3 suggested. Moreover, this study4 also noted that marjoram oil demonstrated antimicrobial effects that can help treat fungal infections and other skin diseases.
Supports Women's Health
Marjoram is one of the best oils to use to support women's health, especially relating to hormonal balance and menstruation. First off, this review3 also shows that Marjoram Essential Oil can restore hormonal activity and regulate menstrual cycles. Another published study5 also revealed the positive effects of Marjoram when it comes to Polycystic ovarian syndrome (PCOS) symptoms.
Supports Digestive System
The above-mentioned review3 on Marjoram Oil's activities also showed that it has gastroprotective and anti-inflammatory effects. It stimulates digestion, encourages elimination, and helps soothe digestive problems like nausea, flatulence, stomach cramps, diarrhea and constipation.
Calms
The aroma of Marjoram can help ease stress because of its calming properties. Soothing stress is vital for wellness as it can help you sleep, make you less likely to get sick, and it supports healing.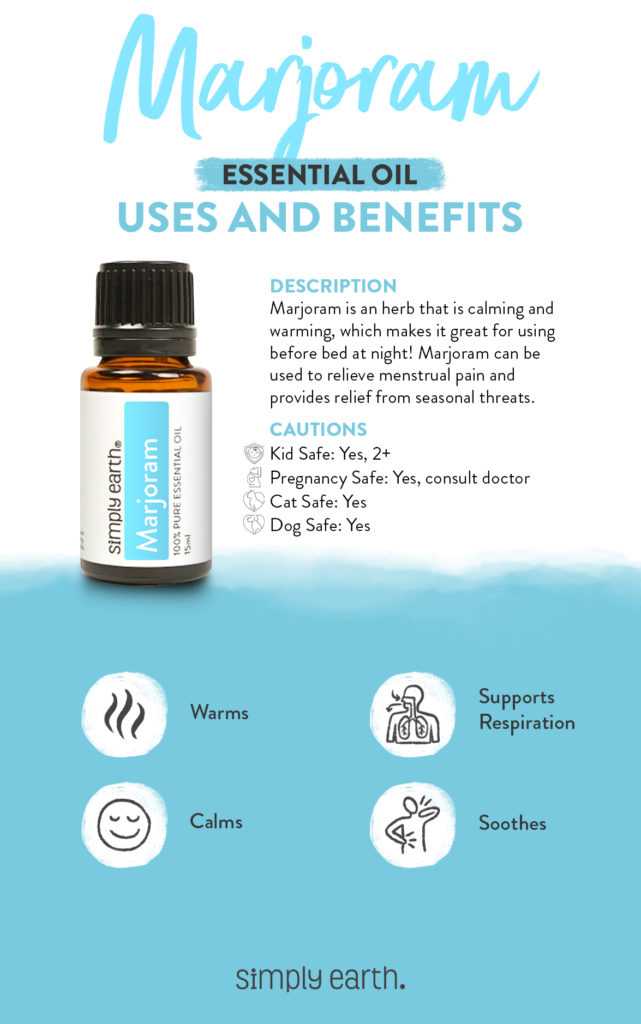 What Marjoram Essential Oil Blends Well With
Marjoram Essential Oil has a fresh, sweet, herbaceous scent. This oil smells so good that ancient Greeks planted marjoram on gravesites cause they believed it would bring peace to the dead.
When creating your own recipes, try blending Marjoram Essential Oil with Coriander, Cypress, Helichrysum, Lemongrass, Mandarin, Nutmeg, Orange, Sandalwood, Tea Tree, or Thyme Essential Oils.
Simply Earth Blends That Use This Oil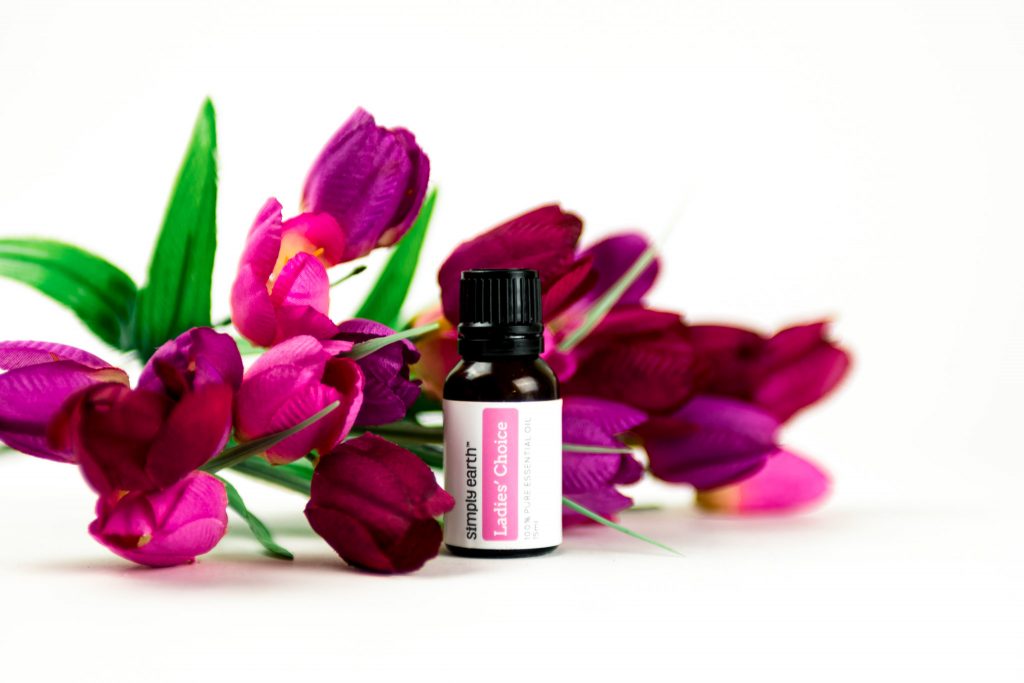 Ladies' Choice Blend is our special synergy blend for soothing PMS and other hormonal discomforts. It has a calming herbal and floral aroma that you will love!
Sweet Dreams is our kid-safe blend to give your child a natural nudge towards bedtime. It's made up of kid-friendly essential oils that helps make a calm and relaxed ambiance perfect for sweet dreams.
What's the Science Behind This Oil?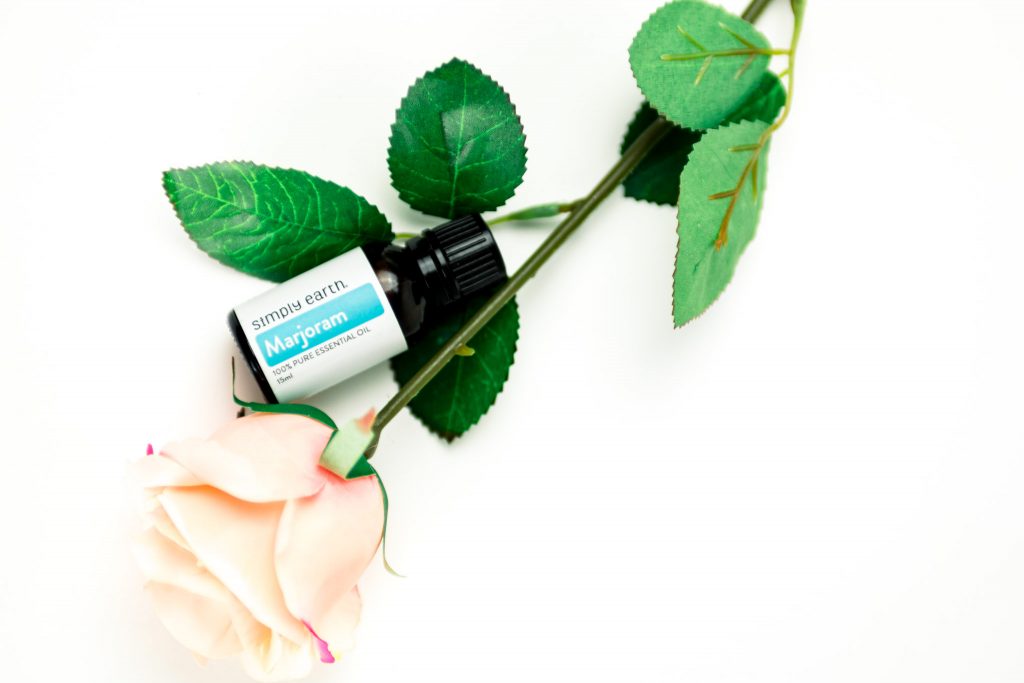 Marjoram Essential Oil is made by distilling marjoram plant material and collecting all the oils created by the plant. This plant-created oil is composed of naturally occurring chemicals that are known to be able to do certain things.
Marjoram is largely made up of 4-Terpineol (about 23%) and Linalool (about 18%). Here's what these chemicals are known to do:
4-Terpineol
4-Terpineol kills germs out of the air, relieves pain, kills germs, fungi and viruses, soothes pain, eases digestion, and calms.
Linalool
Linalool kills germs out of the air, relieves pain, kills germs and fungi, has anti-inflammatory effects, soothes pain, eases digestion, calms, and supports the immune system.
How Earthies Are Using Marjoram Essential Oil
Check out what our Earthies have to say about the wonders of Marjoram Essential Oil!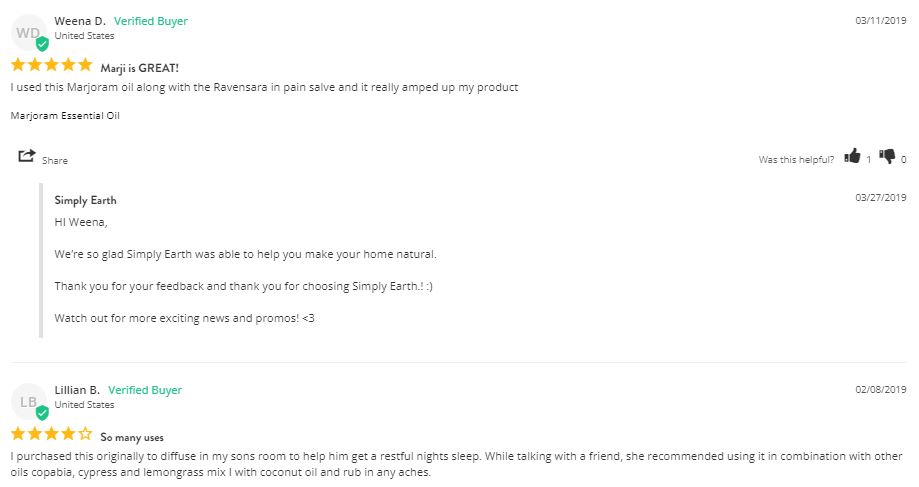 What I Love About Marjoram Essential Oil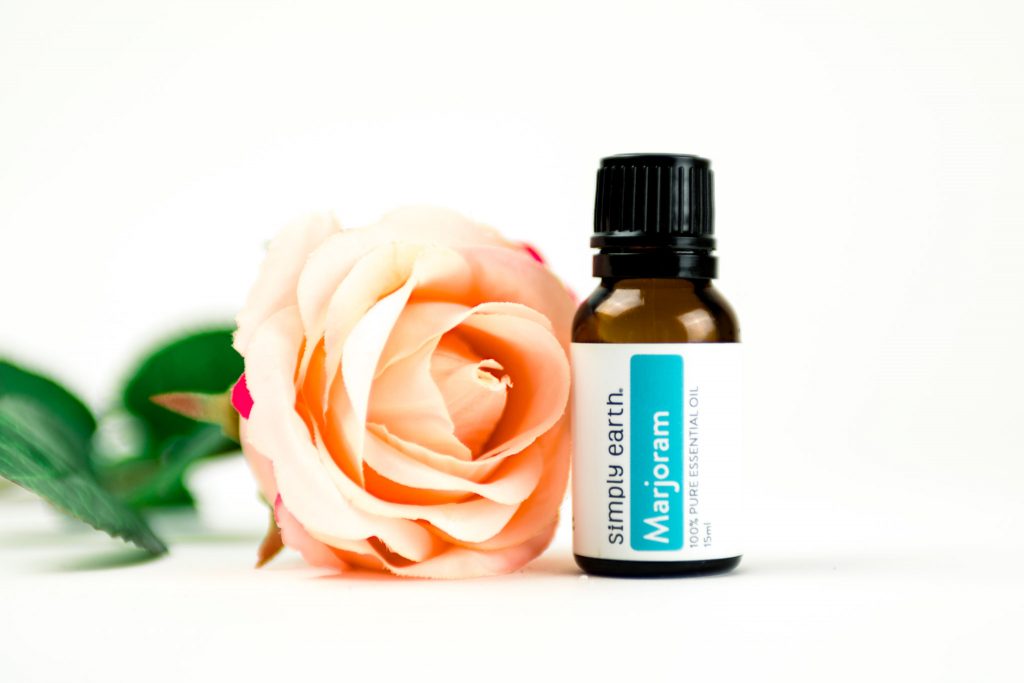 Katie here, certified aromatherapist and creator of our Essential Oil Recipe Box. My favorite thing about Marjoram Essential Oil benefits is that it's kid-friendly. It has so many uses, and I love that I get to use them with Gloria when she's not feeling herself. When I'm using this oil with her, I know that it's not only calming her, but also supporting her immune system as well!
Things to Remember When Using This Oil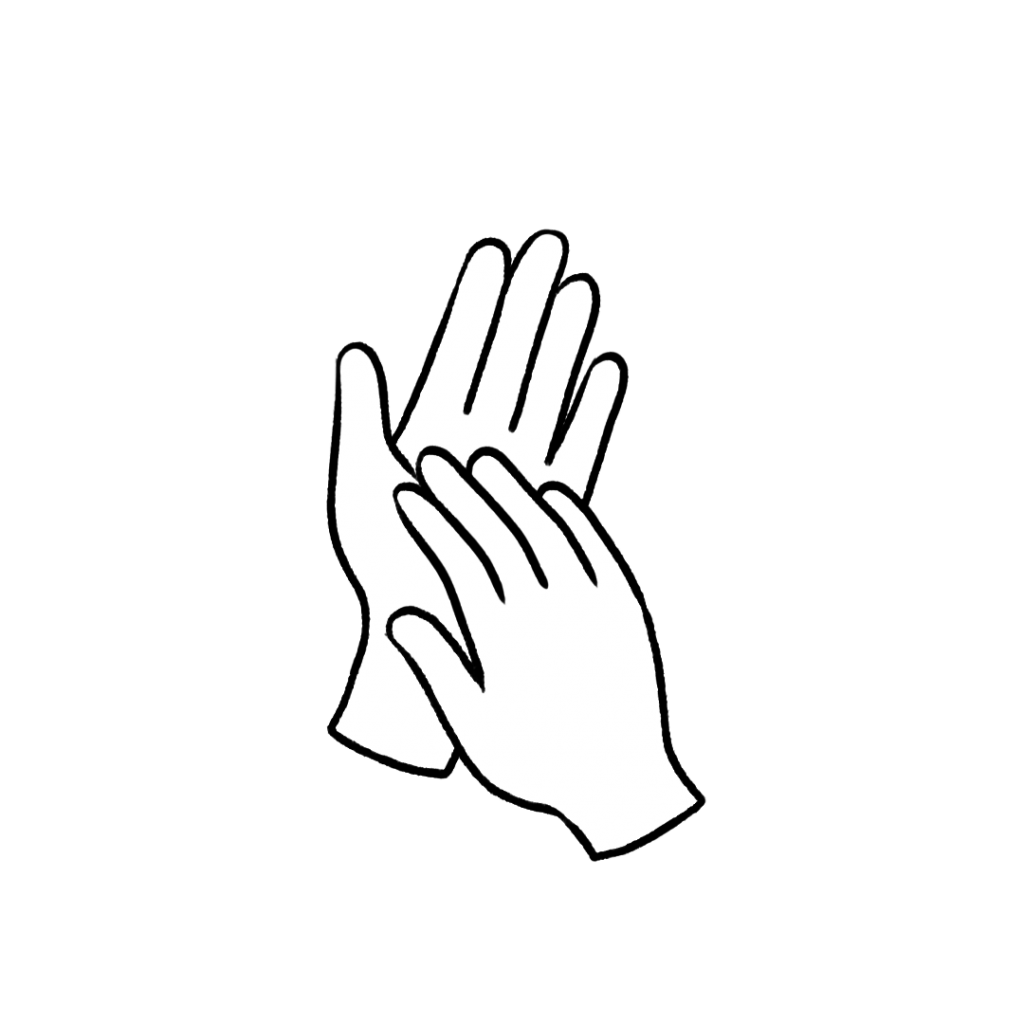 Always dilute an essential oil when using it on the skin. This essential oil is unlikely to cause skin irritation when diluted properly. If the oil has been oxidized (left with the cap off for long periods of time) it is more likely to cause skin irritation. Check out this dilution chart for diluting this essential oil properly.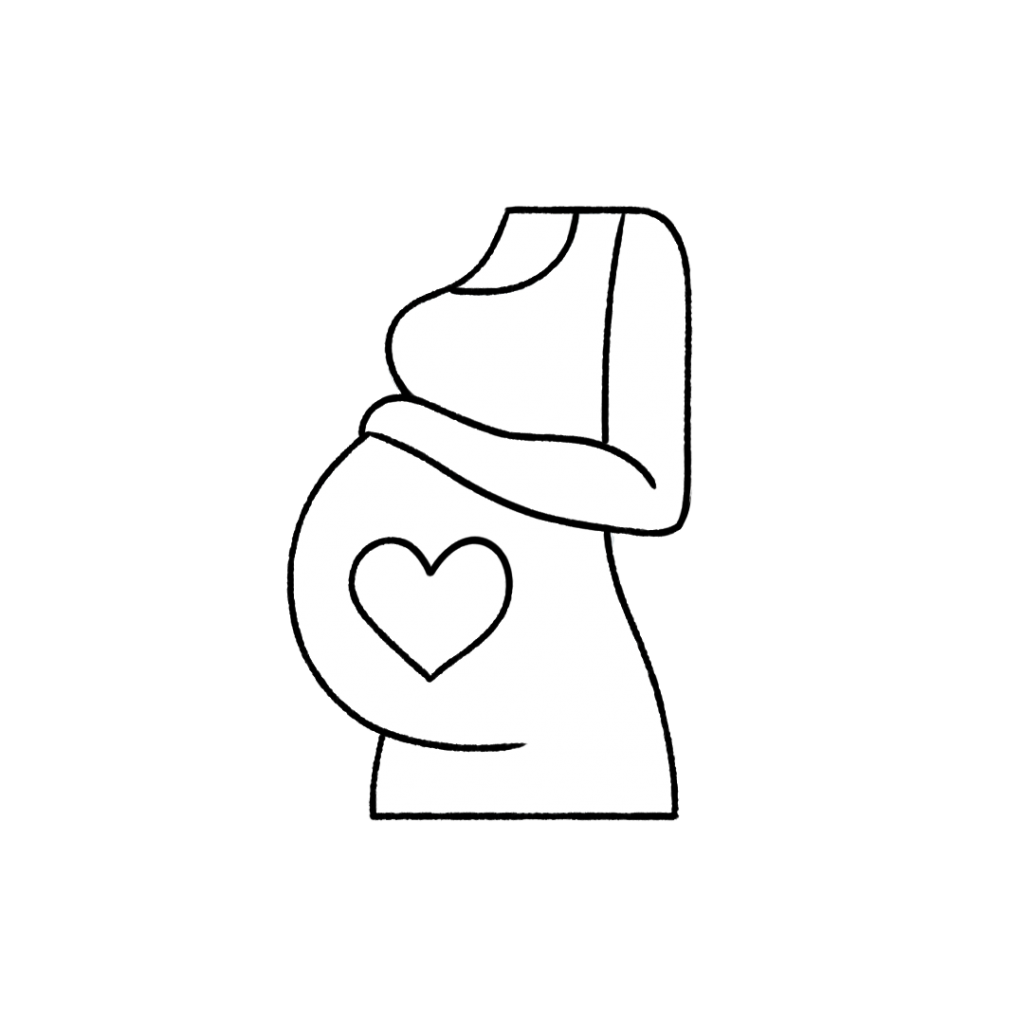 This oil is generally safe to use if you are pregnant. Consult your doctor prior to use.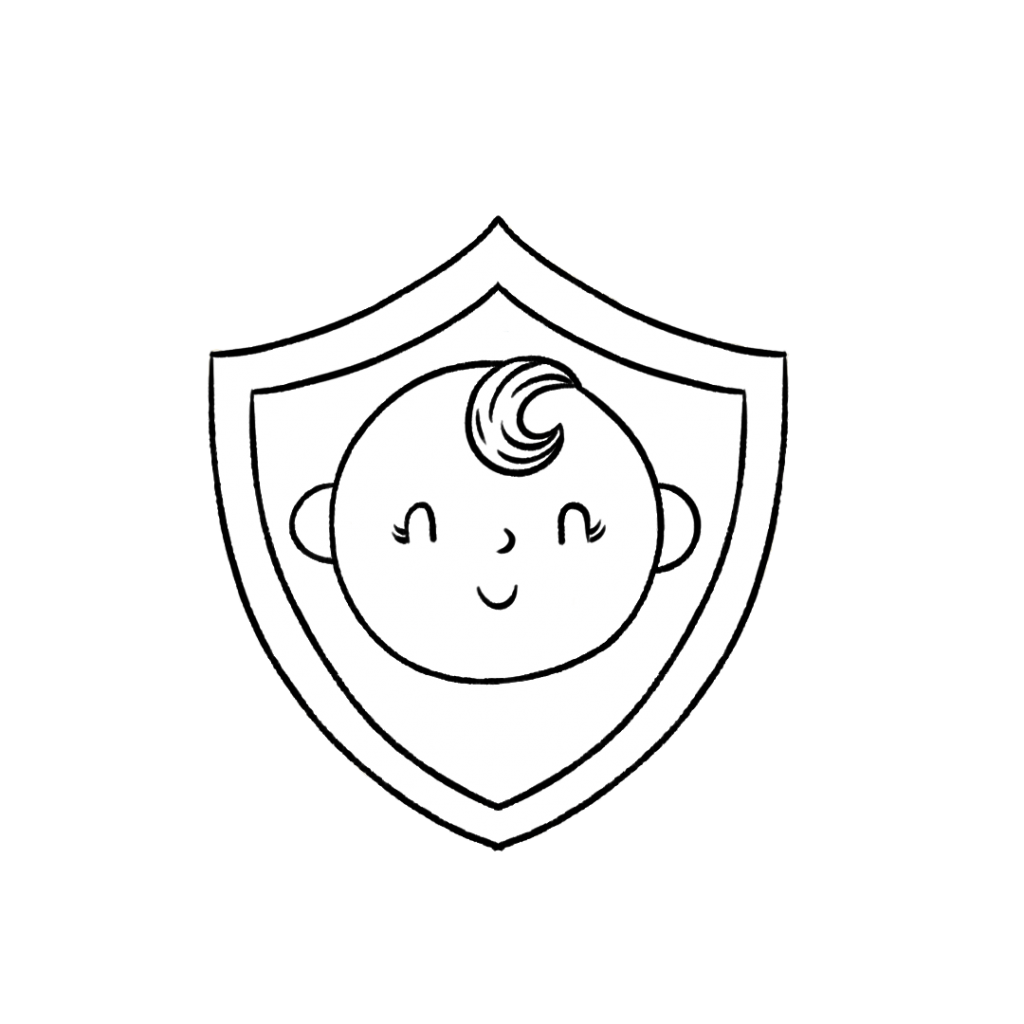 This essential oil is safe to use with kids age 2+.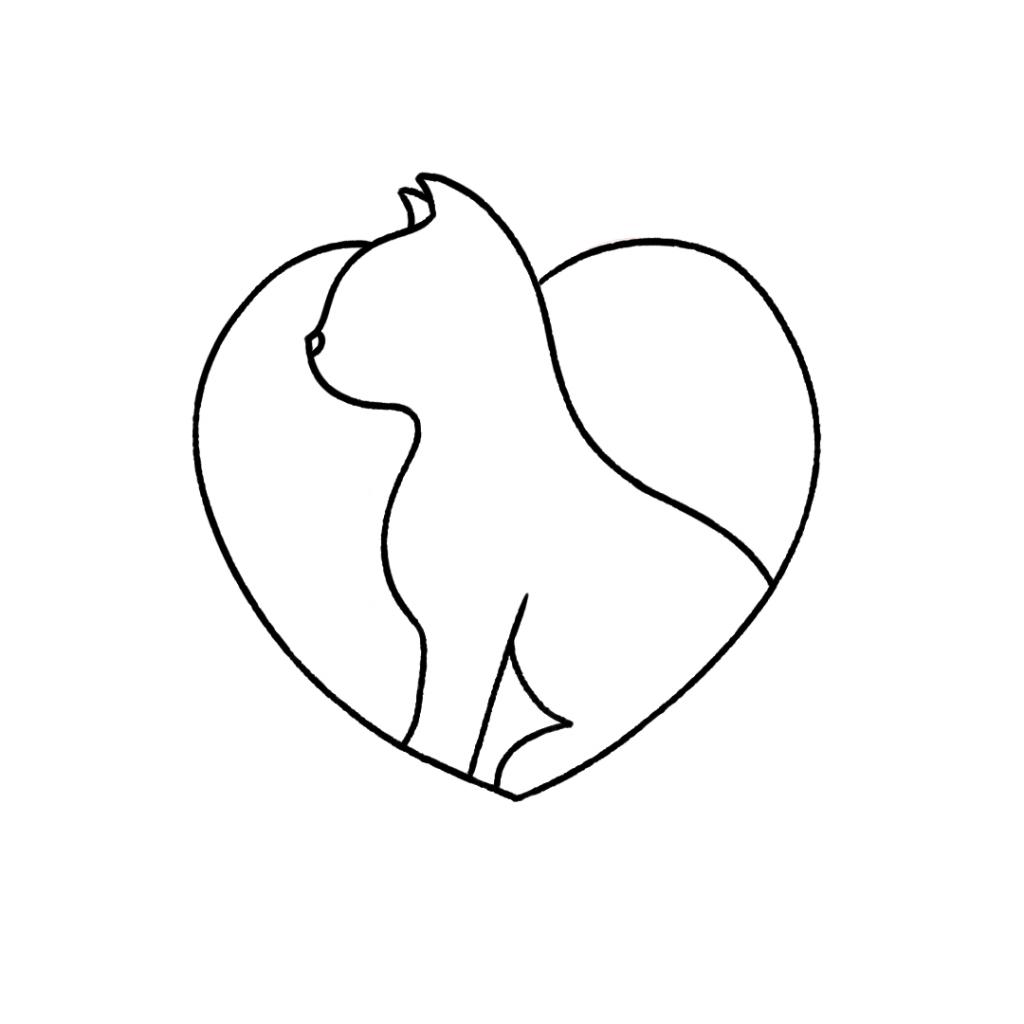 This essential oil is generally safe to diffuse and use topically on cats. For more information on using essential oils with cats, check out this blog post.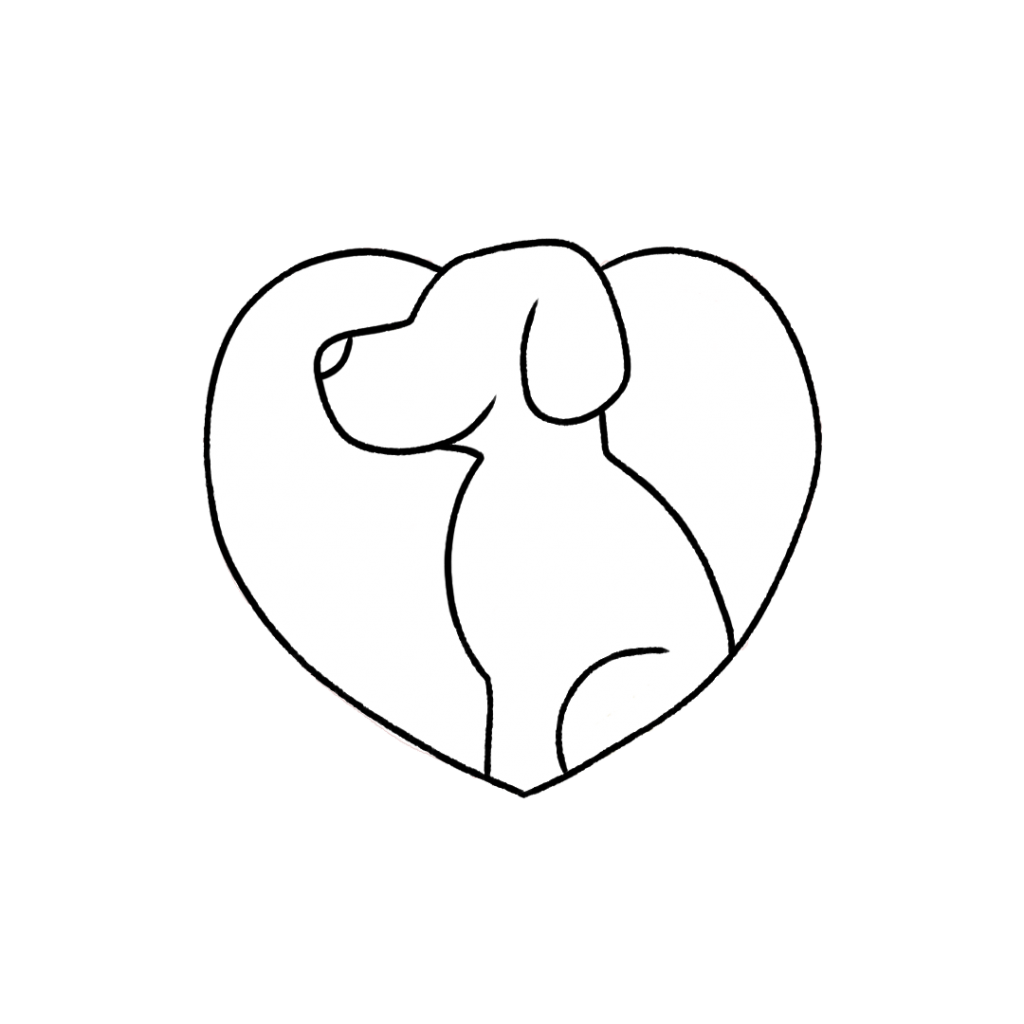 This essential oil is generally safe to diffuse and use topically on dogs. For more information on using essential oils with dogs, check out this blog post.
We don't recommend ingesting essential oils unless under the direction of a doctor certified in aromatherapy. For more information on why we don't ingest essential oils check out this blog post.
*Please note: This post is a compilation of suggestions made by those that have extensively used essential oils and has not been verified scientifically with clinical tests nor reviewed by medical experts. It is anecdotal information and should be treated as such. For serious medical concerns, please consult your doctor. The statements given in this blog post have not been verified by the FDA
Have You Tried Marjoram Essential Oil?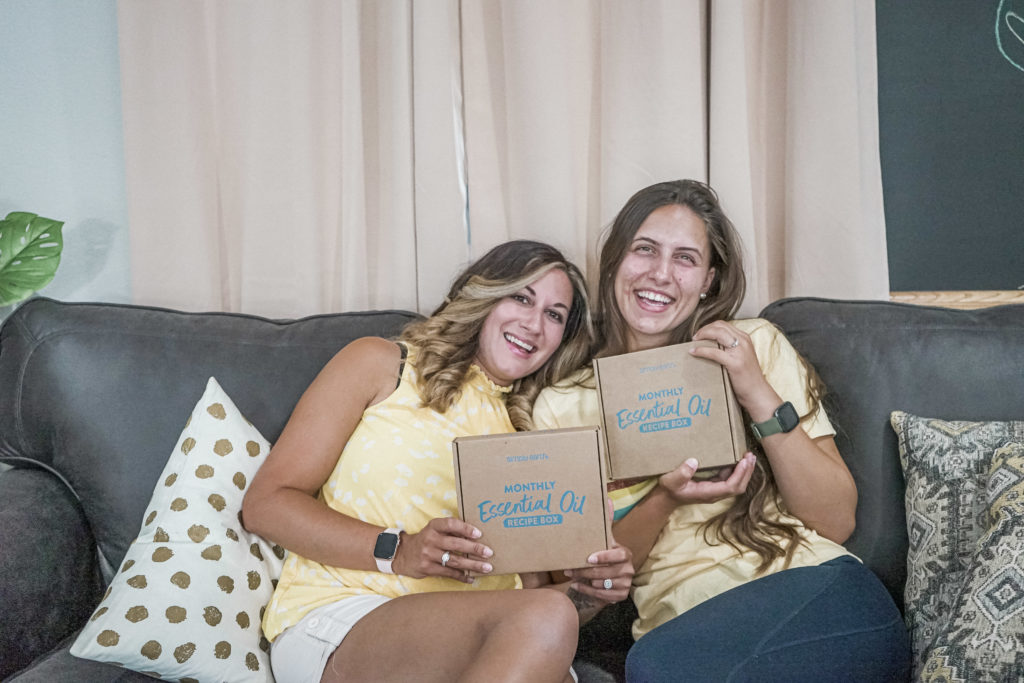 Learning about new oils is always a good thing. Marjoram is a lesser-known oil, so it's missing from a lot of people's collections! What is you favorite marjoram essential oil benefits? We'd love to hear about it on social media with @fromsimplyearth and in the comments below!
Are you ready to master essential oils? You get FREE access to our Hero Course if you subscribe to our Monthly Essential Oil Recipe Box. With it, you'll receive 4 pure essential oils, 6 aromatherapist-created recipes, and more—all delivered directly to your door each month for just $39/month. Plus, we'll give you a FREE Big Bonus Box!
Don't miss out on the all-natural fun that comes with the Recipe Box; get yours today: Subscribe now to learn how to use essential oils!
---
References: