Do you have a big event coming up? Is an interview or presentation on the horizon? Feeling a bit apprehensive about what's to come is normal. These anxious feelings are how our bodies cope with the stressful anticipation we're facing. The good thing about it? We can manage those feelings and still be our best selves for the upcoming BIG event.
People like to deal with apprehension in a variety of ways. Some people have more confidence if they take the time to overly prepare, so everything goes according to plan. Other people prefer to practice breathing exercises, etc. But what if I told you there is yet another method that can support you through seasons of stress? Hint… it comes in the form of a bottle. Presenting… drumroll please… Simply Earth's Liquid Luck Essential Oil Blend! This blend of essential oils will not only help you feel confident and help uplift your spirits, but it can also help you feel lucky in all of your endeavors. Diffuse this blend as you prepare for your next big event, and that peaceful, confident feeling will wash over you.
What's in This Blend?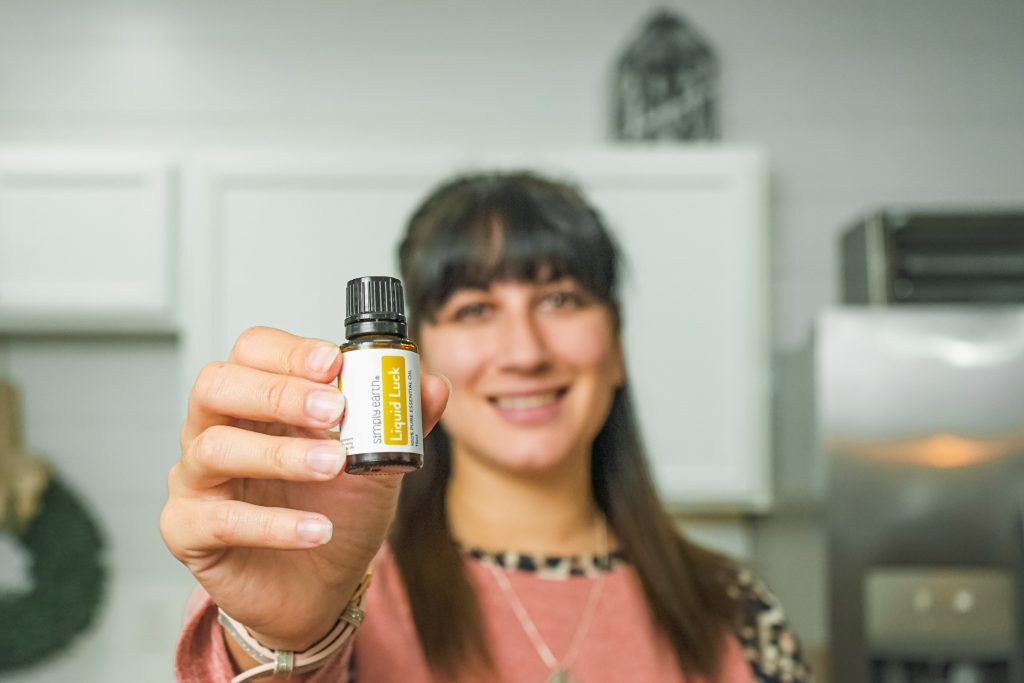 Amyris Essential oil
Amyris Essential Oil has a grounding and calming, woodsy, vanilla-like aroma that soothes stressful and anxious feelings1. This oil, with its fixative properties, is famous for perfumery. These characteristics of Amyris make the scents of the other oils in this blend linger longer when they are diffused.
Cassia Essential Oil
Another calming oil in this blend is Cassia Essential Oil. It has a spicy, slightly woody, cinnamon-like scent that is inviting and warming. This oil has been used for years to boost courage, thanks to its cinnamic aldehyde content which is known to alleviate stress-induced behaviors and conditions according to a study2.
Ho Wood Essential Oil
The floral and woody aroma of Ho Wood Essential Oil is also a great addition to this relaxing blend. Containing linalool, it has calming properties that are beneficial for relaxation and stress management according to a study3.
Sweet Orange Essential Oil
Sweet Orange Essential Oil is not only comforting like the other oils in this blend but is also uplifting. Its intense, sweet, citrus aroma is really invigorating. Various studies have been conducted to prove Sweet Orange Oil's ability to reduce depression and anxiety symptoms according to some studies4,5.
Liquid Luck Blend Uses, Benefits, & Recipes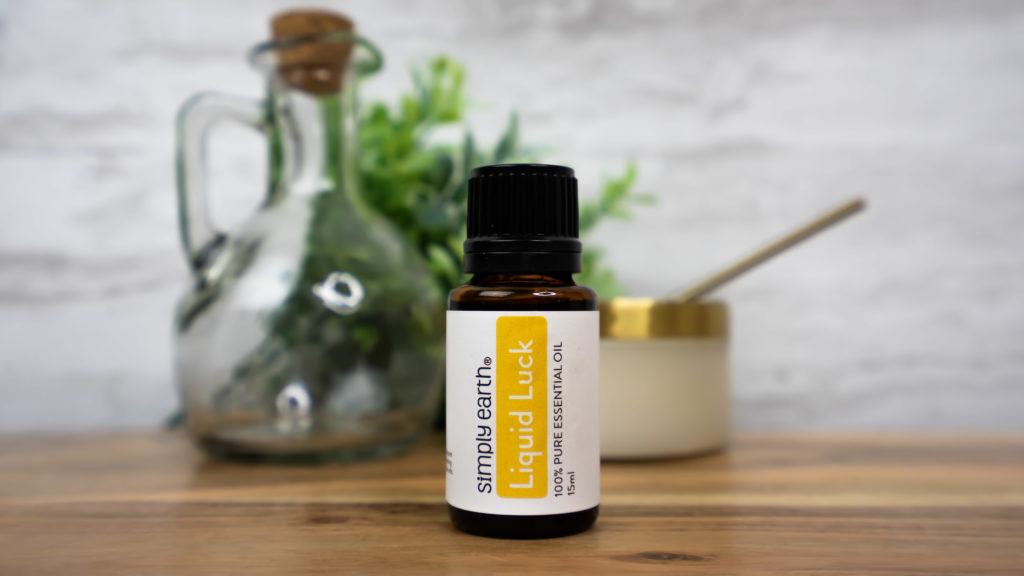 Uplifts
Our aromatherapists made sure that this blend is not only relaxing but uplifting as well. It's important that while using this blend you also feel energized and ready to conquer your fears.
Calms
Of course, to help you manage your fears and apprehensions, this blend is infused with essential oils with calming properties that will alleviate your stress-induced symptoms.
Citrus & Spicy Aroma
Liquid Luck Essential Oil Blend has also been formulated to be aromatically pleasing. The blend is both stimulating and relaxing with citrus and spicy aromas that not only smells great when diffused or used in various natural recipes but will also help you manage your mood and emotional wellness.
Cleans
Surprise! This blend works great in all-natural cleaning recipes too. The oils in this blend include natural cleaning properties, so try adding this blend to cleaning sprays and other DIY cleaning recipes!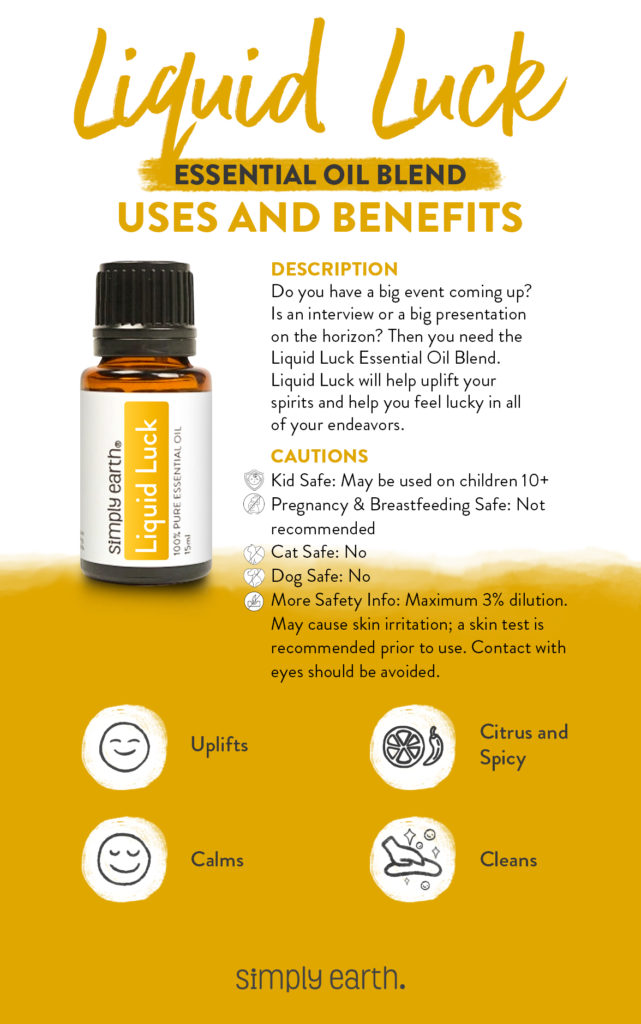 What I Love About This Essential Oil Blend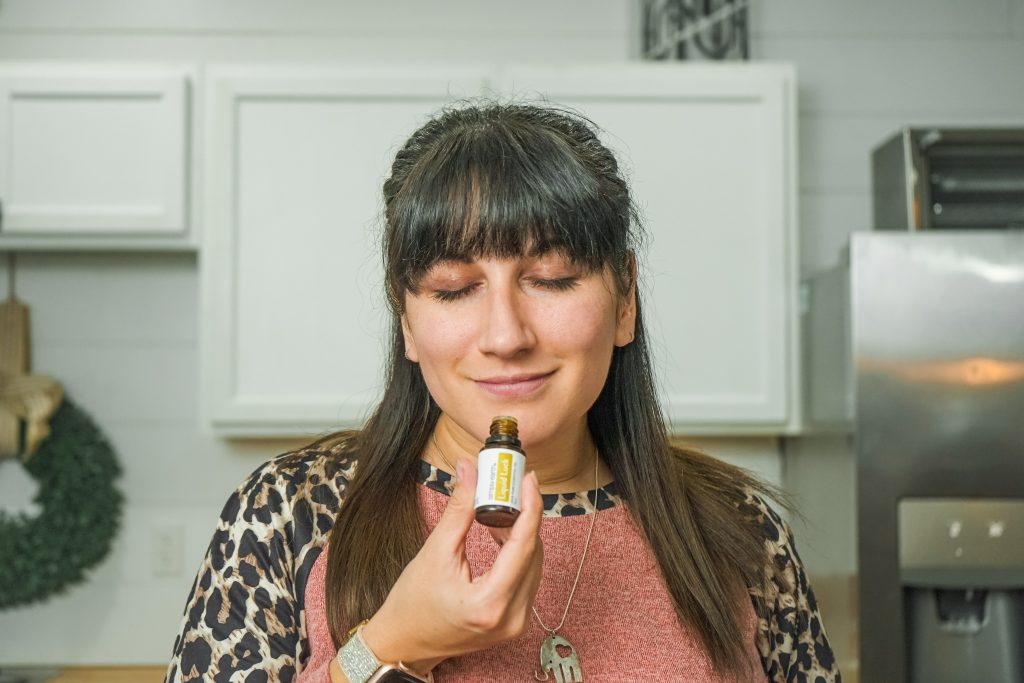 I love diffusing this blend while working. It sets a calming and uplifting atmosphere that improves my mood. Plus, it smells amazing. Everyone in the room loves its aroma.
Things to Remember When Using This Blend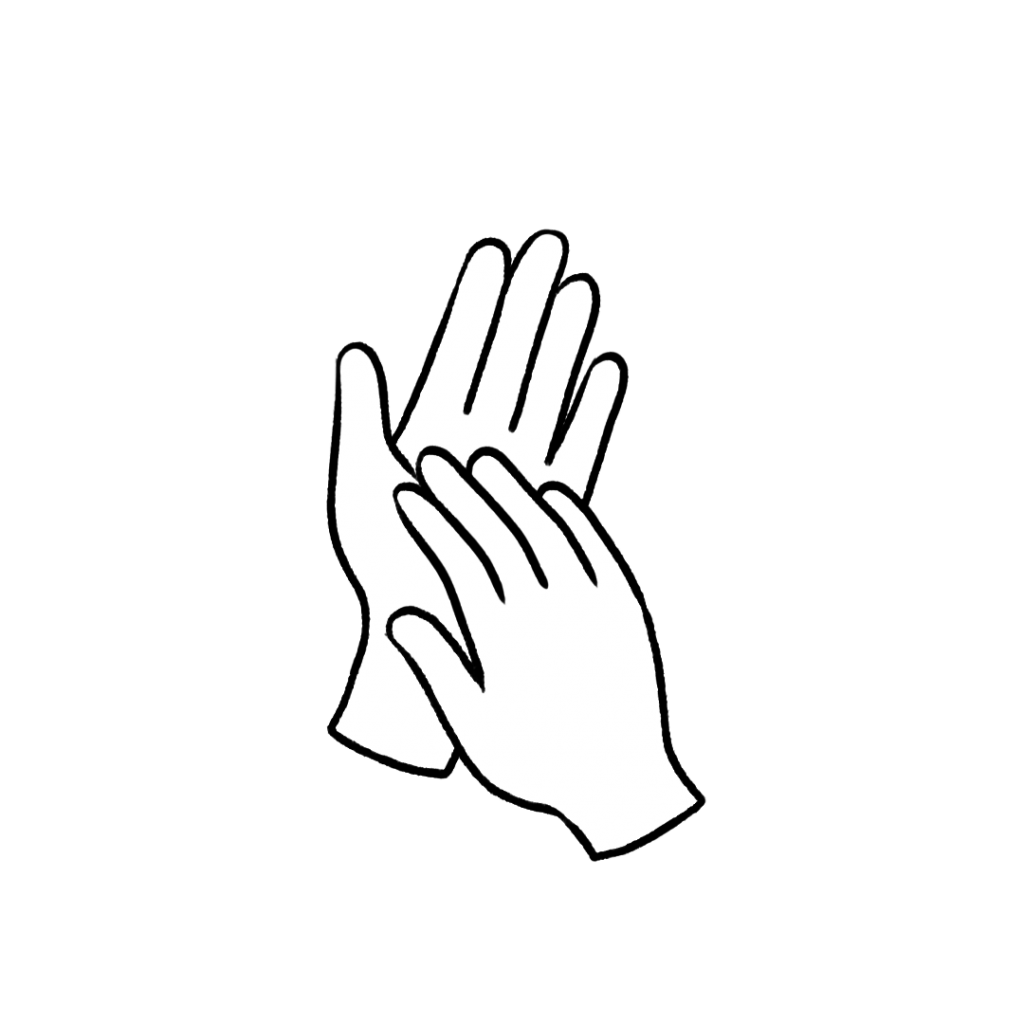 Always dilute an essential oil when using it on the skin. This essential oil blend is unlikely to cause skin irritation when diluted properly. If the oil has been oxidized (left with the cap off for long periods of time) it is more likely to cause skin irritation. Check out this dilution chart for diluting this essential oil properly.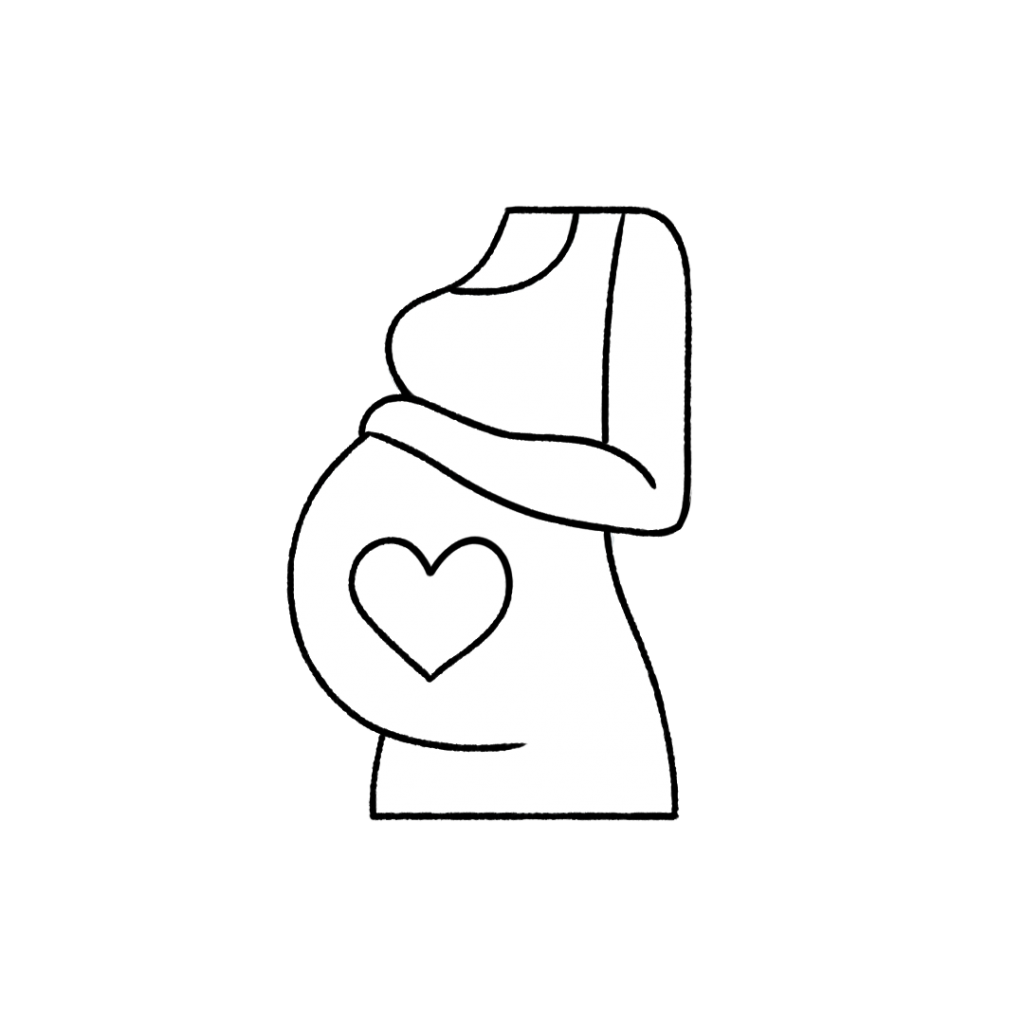 This blend is not generally safe to use if you are pregnant. Consult your doctor prior to use.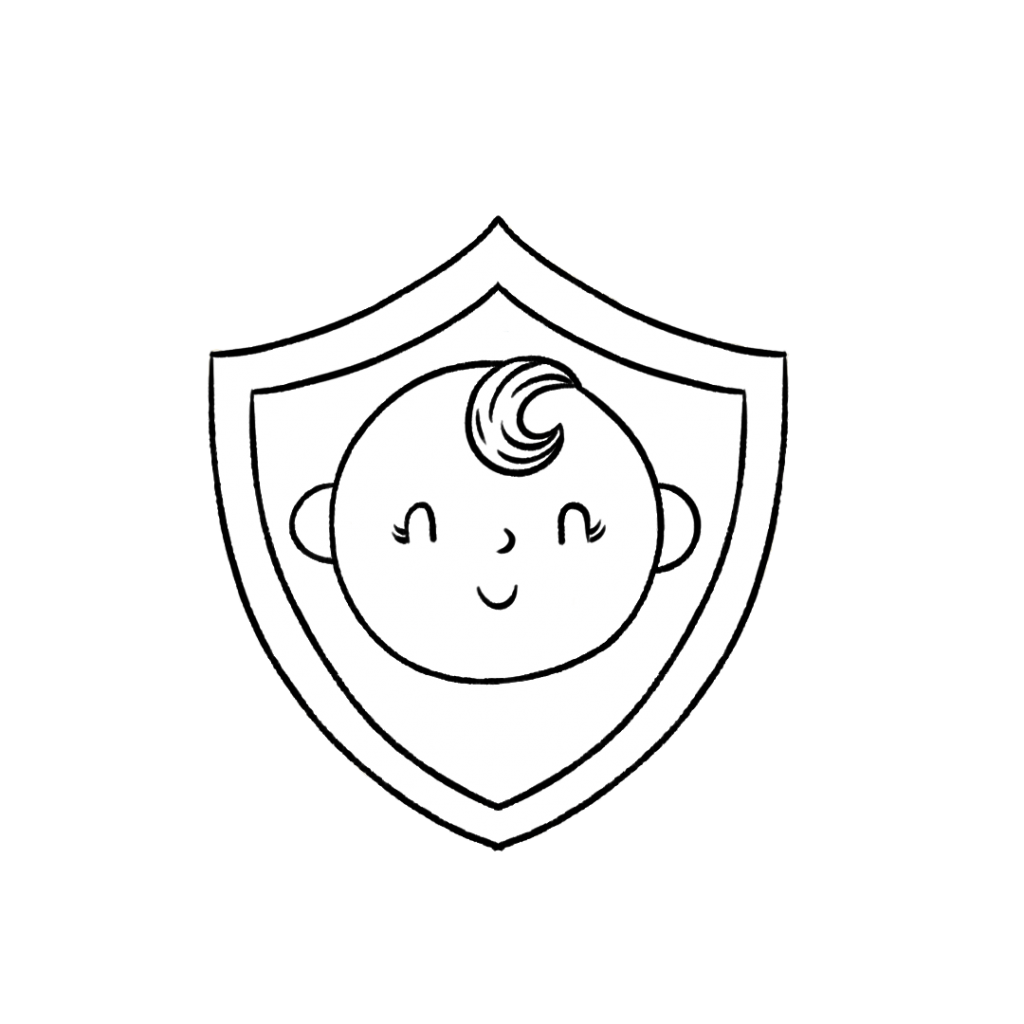 This essential oil blend is safe to use with kids age 10+.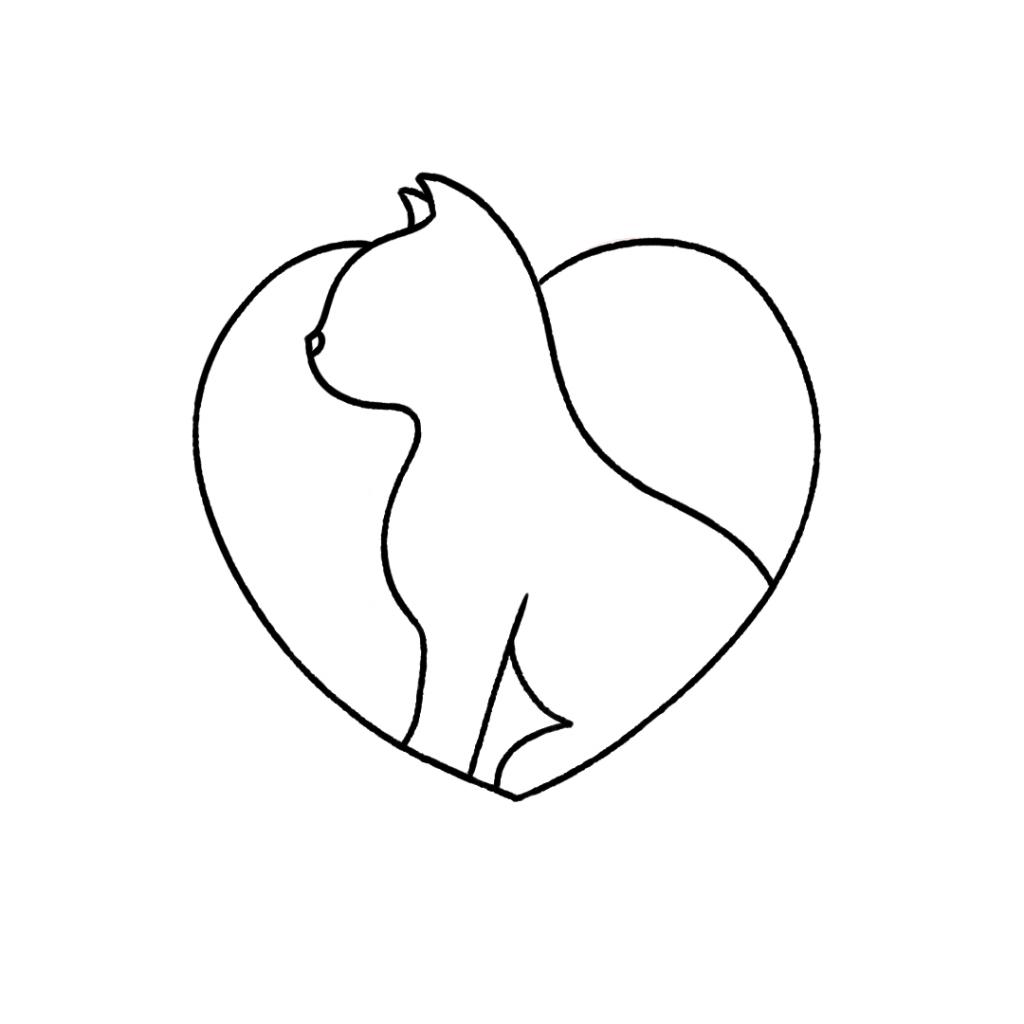 Cats may find the oils in this blend irritating. However, we do not expect your cat to be disturbed if you use this blend on yourself. Just be mindful of your pet's behavior. For more information on using essential oils with cats, check out this blog post.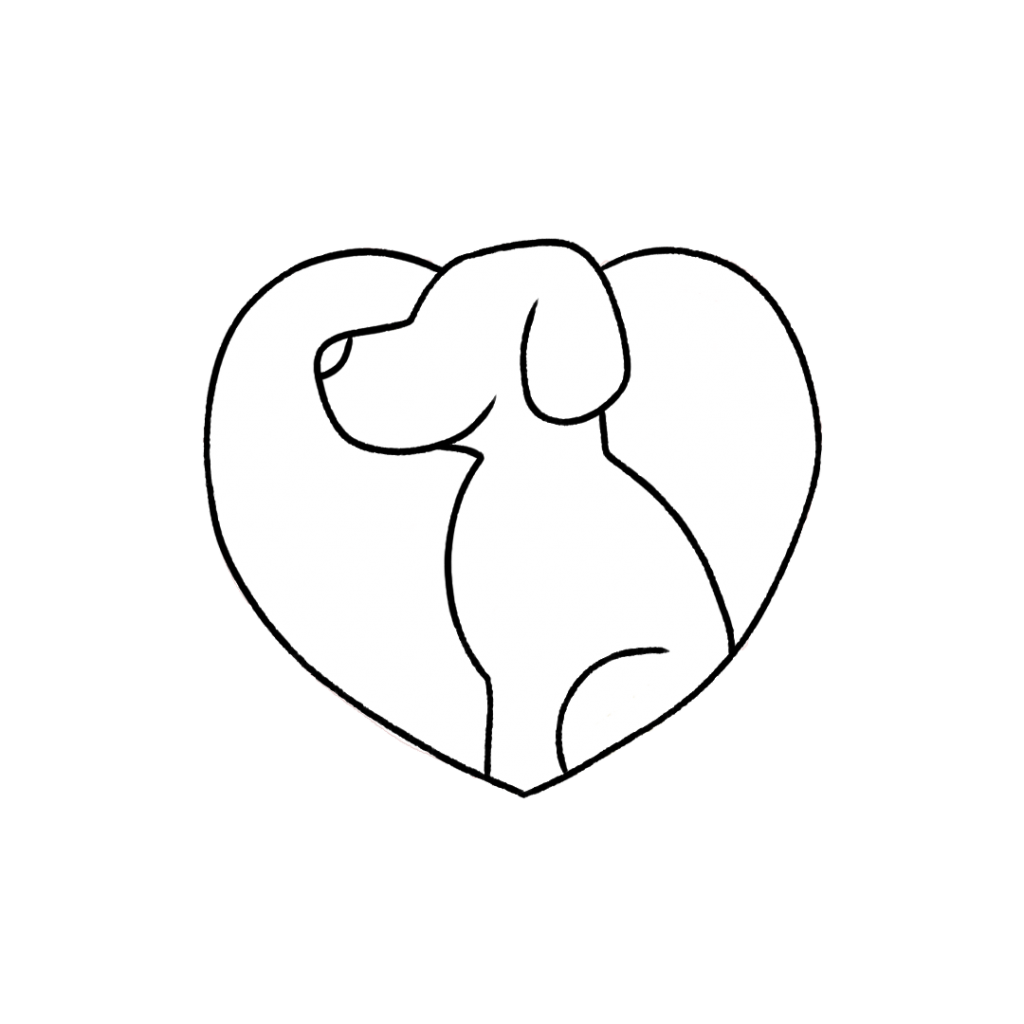 Dogs may find the oils in this blend irritating. However, we do not expect your dog to be disturbed if you use this blend on yourself. Just be mindful of your pet's behavior. For more information on using essential oils with dogs, check out this blog post. 
We don't recommend ingesting essential oils unless under the direction of a doctor certified in aromatherapy. For more information on why we don't ingest essential oils check out this blog post.
*Please note: This post is a compilation of suggestions made by those that have extensively used essential oils and has not been verified scientifically with clinical tests nor reviewed by medical experts. It is anecdotal information and should be treated as such. For serious medical concerns, please consult your doctor. The statements given in this blog post have not been verified by the FDA
Luck in a Bottle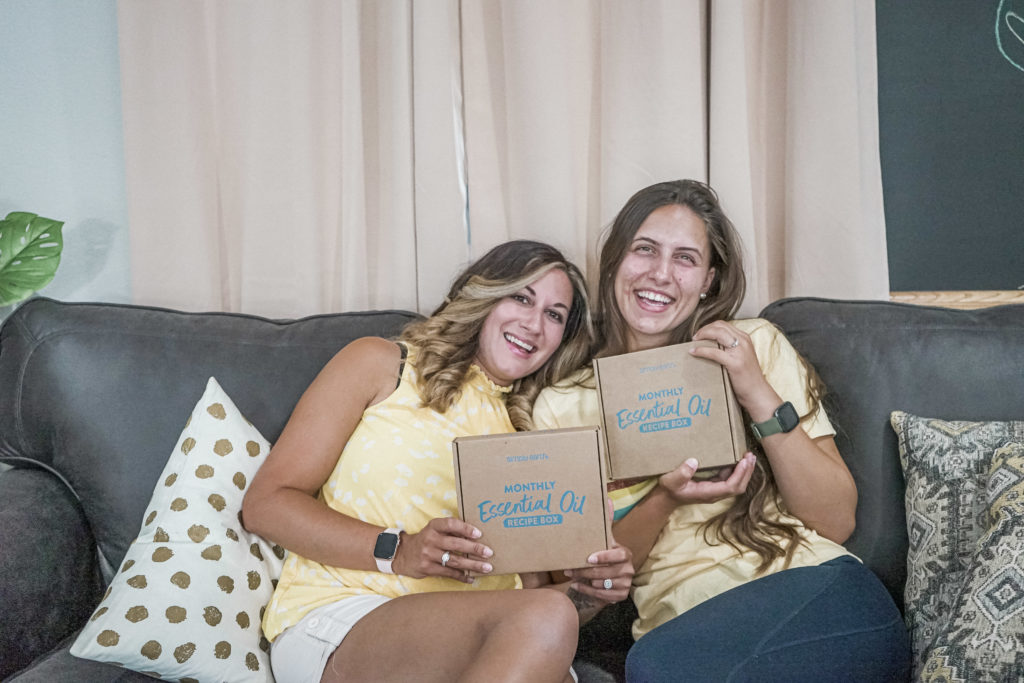 Preparation, hard work, and some mood-enhancing exercises, coupled with the Liquid Luck Essential Oil Blend, will help you put all your worries aside and get you ready for what's coming ahead. What do you think of this blend? We'd love to hear about it on social media with @fromsimplyearth and in the comments below!
Are you ready to master essential oils? You get FREE access to our Hero Course if you subscribe to our Monthly Essential Oil Recipe Box. With it, you'll receive 4 pure essential oils, 6 aromatherapist-created recipes, and more—all delivered directly to your door each month for just $44.99/month. Plus, we'll give you a FREE Big Bonus Box!
Don't miss out on the all-natural fun that comes with the Recipe Box; get yours today: Subscribe now to learn how to use essential oils!
---
References: