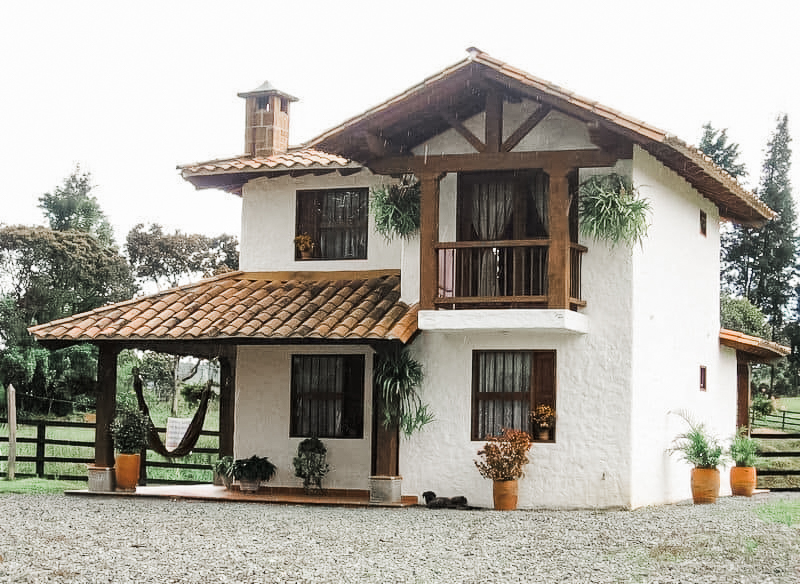 Back in November and December, we were happy to feature Jericho Ministries, which is based in Honduras! Jericho Ministries began as a ministry to women who were in prostitution or trafficking, but it gradually shifted to focus on rescuing children who had been trafficked, abused, or exploited. Jericho Ministries now serves over 40 children who live at the Jericho Villa 24/7. If you would like to read more about Jericho Ministries, check out our previous blog post: Stand With Jericho Ministries.
Betsy, Jericho Ministries' founder, recently shared that they are rapidly running out of room and are needing a lot more space in order to continue helping more children! To be able to house the children, they are planning on building seven new cabins, similar to the one below, BUT each cabin costs $70,000 to build. Because of your purchases, Simply Earth was able to raise $70,000 to cover the cost of one entire cabin!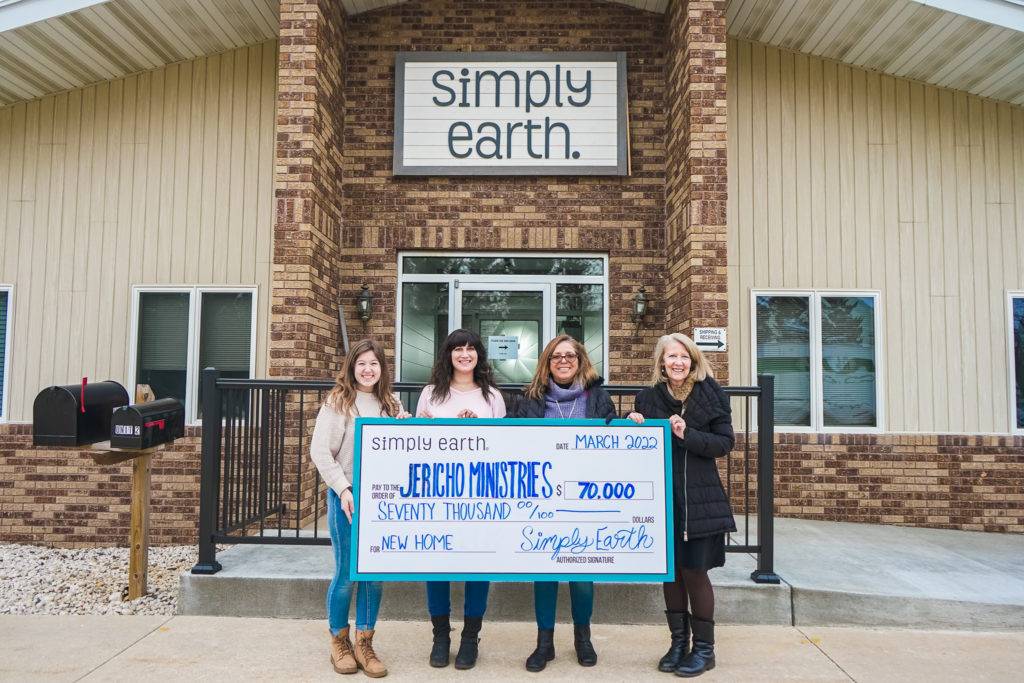 $70,000 is a LOT of money, so we are so grateful that you chose to be a Simply Earth customer and give your purchases a purpose. If you would like to further support Jericho Ministries, you can visit their website here (jerichoministries.org) and donate directly to them; after all, they've got six more cabins to build! Thank you for helping Jericho Ministries provide a safe home for children.
In March 2023, a few Simply Earth team members were able to visit Jericho Ministries, work on this cabin, and love the children. Read more about their trip and where 13% of our profits go!