Wipe Every Tear offers rescue and restoration to women trafficked in the sex trade. We believe Jesus offers them freedom, hope, and a transformed future. – Lauren Sanders
Many years ago, I had the opportunity to go to Thailand and work with an organization that helps women who were in the sex trade. That's why Wipe Every Tear is dear to my heart.
This organization goes to clubs in the red light district in the Philippines and builds relationships with the women working there. They invite the women to a retreat as an opportunity to get away. The women get pampered and have time to relax. At the end of the retreat, they are given the opportunity to leave their jobs or the situation they are in and come live (and get well) in a safe house with Wipe Every Tear.
Some of these women are in debt to someone, and they can't leave just yet. Wipe Every Tear pays for their debts, and the women are free to leave the bar.
What is Wipe Every Tear best at?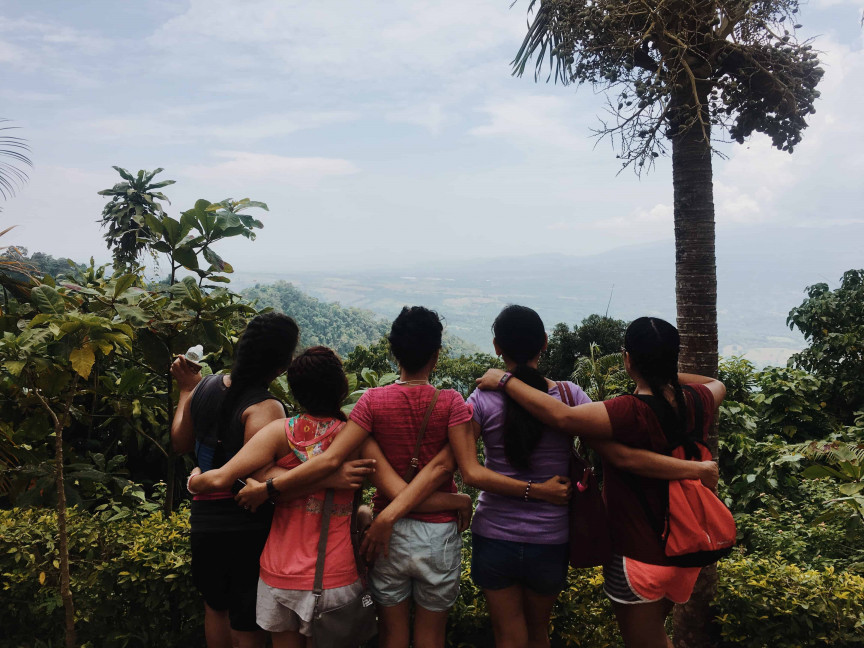 During my talk with Lauren Sanders, she mentions that their organization is best at empowering women. They give them choices in what to do with their lives like whether or not they want to stay in the safehouse or go back to where they were living. When they live in a safe house, they are given the opportunity to continue their education or do whatever it is they want to do. They help them make major life decisions that adults get to decide on.
What does every day look like?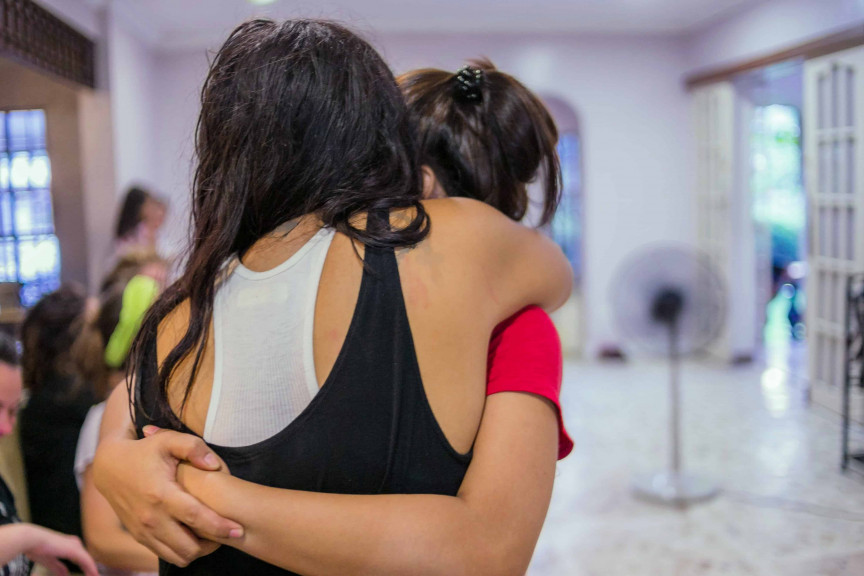 In the safehouses, most of the girls wake up early to get to school. Half go in the morning and the other half go in the evening. They go to different colleges around the area.
They also have daily devotionals as well as weekly ones. On some days during the week, they have a livelihood program that teaches them to make jewelry, soap, mugs, and a lot more. At any given time, you can see some of the women dancing Zumba or singing worship songs. These houses are like sorority houses with therapy.
Hardest part of what they do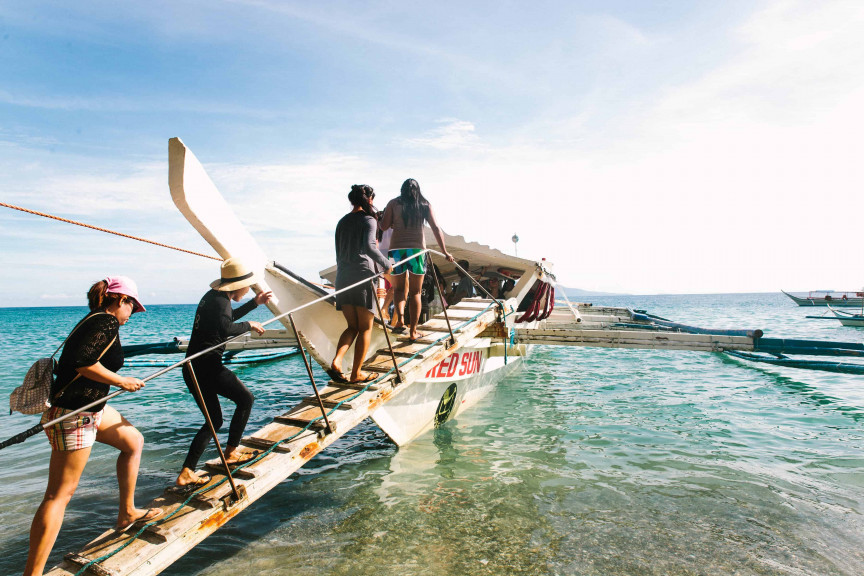 According to Lauren, giving them the freedom of choice to go back to the bars is both the best and the hardest thing they do for the women. After their retreat, they can choose to stay or go back. Over 90% of women stay in their care, but that small 10% that decide to go back is very difficult to watch.
When I asked Lauren what she's most passionate about in her role and experience, she said that she's most passionate about everything. She's passionate about seeing people being as truly free as they possibly can. She's passionate about partnering with Jesus and helping these people restore their lives to the utmost degree.
They've had so many breakthroughs in the past year. They have women coming into their care. Now they have four safehouses: Love, Wisdom, Hope, and Freedom. Another breakthrough is having women set free from spiritual warfare. These women are now in touch with their spirituality.
How can WE get involved?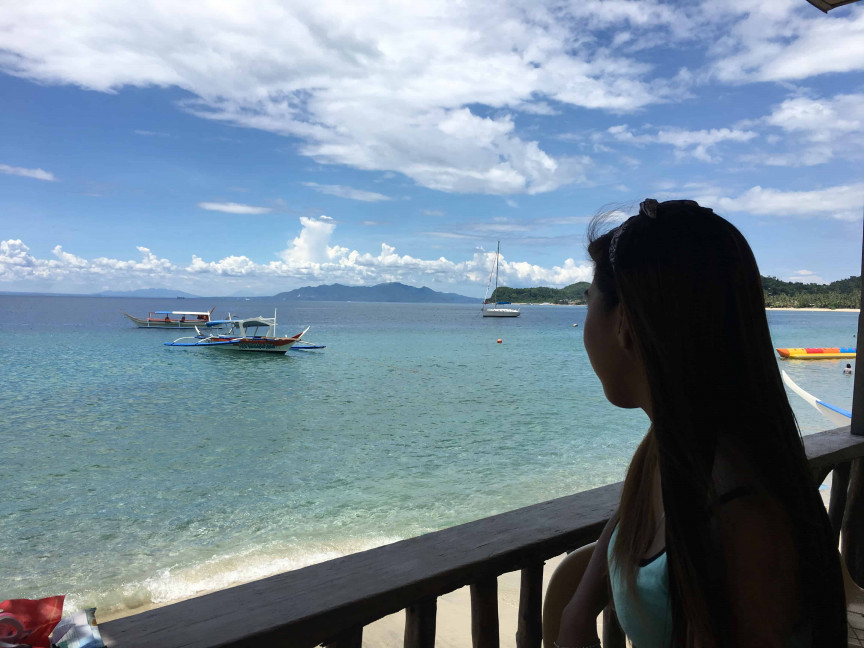 This year, they are taking a break. In 2020, they will host trips again, in which foreigners come to help with club outreach (this is the way that the Phillipino staff is allowed in the bars). You can join the trip by visiting their website. Bringing foreigners in the bars are important to be able to get in them.
Another way is by becoming a monthly supporter by sharing monthly. They have very minimal overhead. Most of the money donated is directly given to the houses and the women.
Lastly, you can be involved by praying for the women, the staff, and even the men in these bars.
*As told by Daintry TenNapel, Simply Earth's Ambassador for Anti-Trafficking