Imagine visiting Honduras and staying in the nicer areas at one of the more expensive hotels.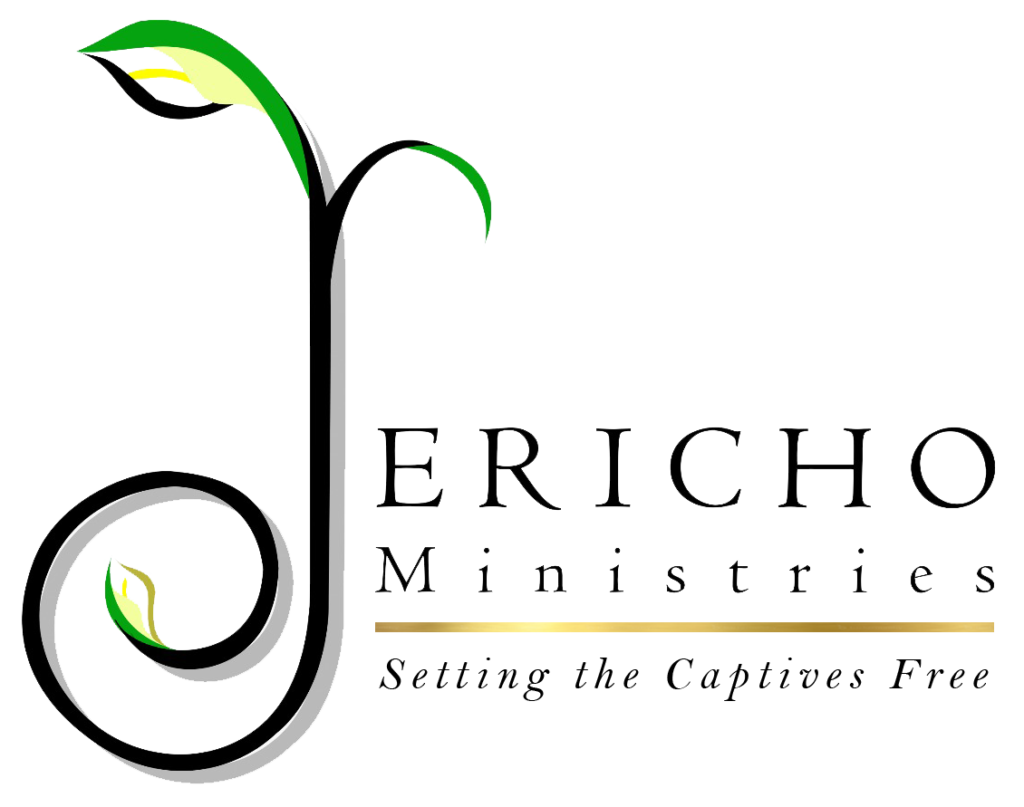 Throughout the day, life seems to go on as normal – markets full of fruits and veggies, stands offering homemade goods and knick-knacks for the tourists. But as the day bleeds into night, a change begins to unfold; the same area that was full of life and color this morning seems to take on a strangely aggressive and gloomy atmosphere.
This is what Betsy, founder and director of Jericho Ministries, experienced on one of her trips to Honduras. As a registered nurse, she observed the nicer hotels turning into red light districts at night and felt compelled to help. Through promptings from God, she went directly to where the women were at night and simply shared Jesus with them.
After ministering to several women on the streets, two stopped working in the red light district and started following Jesus. Betsy knew that these women needed to find jobs in order to stay off the streets and support themselves, so she helped them learn to sew placemats in order to make a living. And from there, Jericho Ministries was born.
What is Jericho Ministries?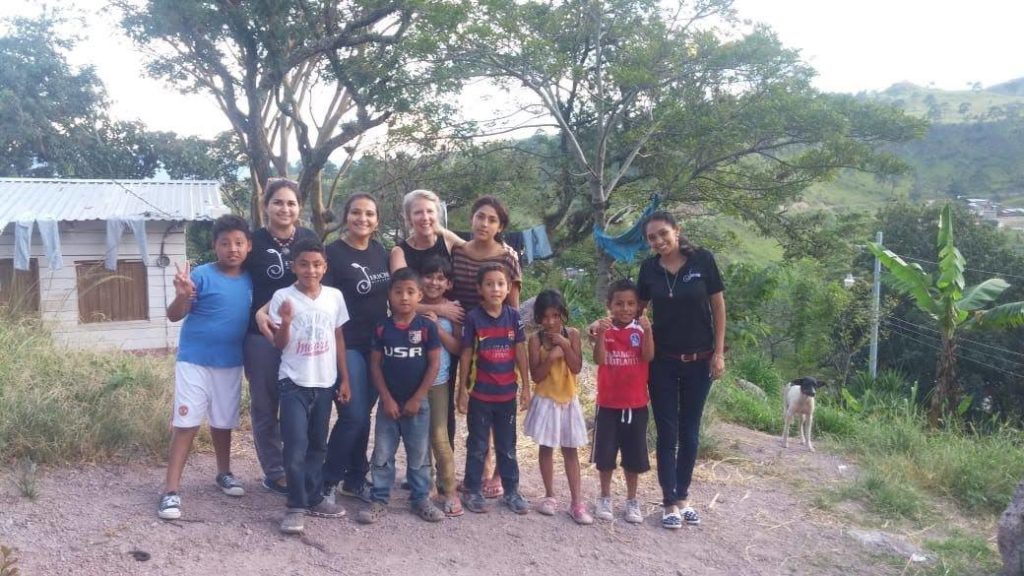 Jericho Ministries Villa began as a women's workshop for the purpose of helping women get off the streets and rebuild their lives. Once they started helping more women – especially those with children – Jericho added a daycare to their facilities. As the mission continued to grow, they found a safe property outside of the city to move to, away from the temptations of their old lives. Here, Jericho has been able to offer 24/7 care to the women and children in need.
Eventually, Betsy and her staff noticed that they were continually taking in and caring for more and more children who had been exploited, abused, or trafficked. So, Jericho Ministries shifted from being primarily a women's care facility, to focusing more heavily on the children. They accomplish this by offering a safe and loving home, as well as education, counselling, and through teaching the Gospel. They now house over 40 children who have had traumatic childhood experiences.
A normal morning at Jericho Villa starts with devotions together, followed by school, then homework in the afternoon, and free time for the children to ride bikes, horses, walk to a local store, or play on the playground. After supper, the whole community gathers for another devotional. Betsy shared that this is what a normal day should be, but they rarely go through a day without something dramatic happening because of the children's needs and traumatic backgrounds. "There is a lot of spontaneous counseling that goes on to help the children deal with their past wounds and abuse."
Recent Breakthroughs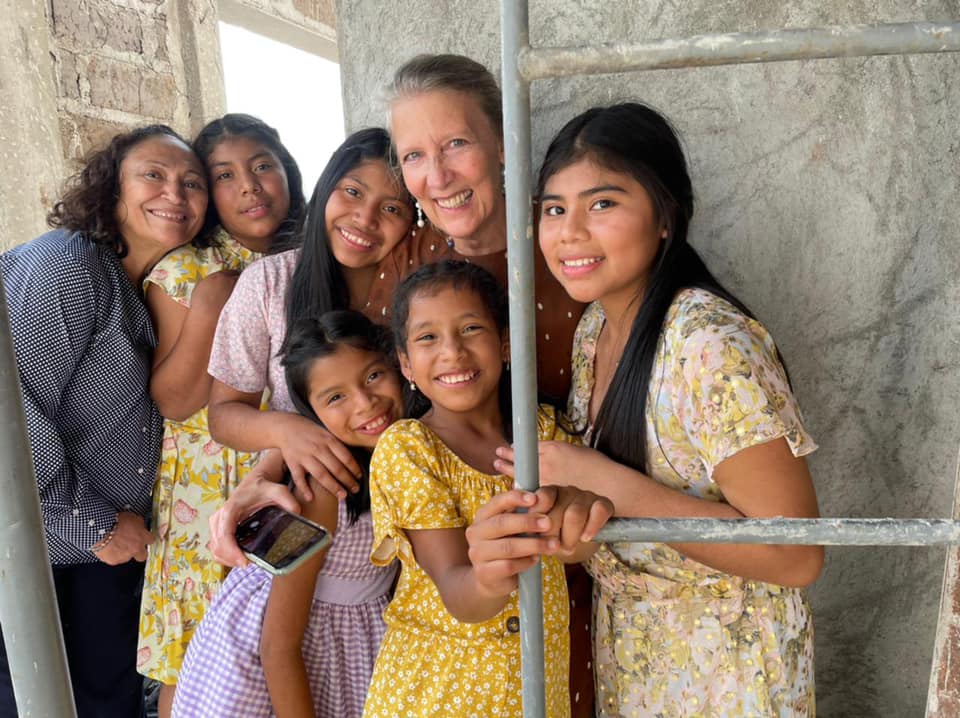 Jericho has had many victories this past year! A huge breakthrough has occurred for one of their girls who had been living on the streets. She struggled at Jericho Ministries because she was used to feeling unloved and abandoned. Betsy says, "When she told me all that God had spoken to her through His Word and into her heart, I was just amazed. She had a history of running away from our family because she believed that no one loved her. Now she is certain that she is loved and knows that God put us in her life to help her. She was able to forgive her mother for abandoning her – which was huge!"
Another victory is the completion of the chapel on site and the publication of Betsy's book, "The Road to Jericho: Setting the Captives Free"!
Goals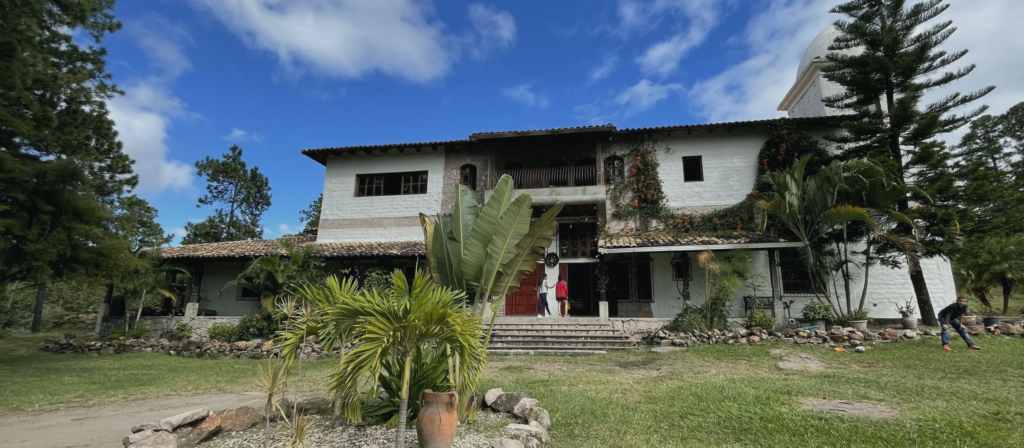 One of Jericho Ministries' goals in the near future is to build 7 cabins for the children and staff to live in. Betsy shared that, right now, all of the children live and go to school in one large building, but they believe it will be healthier for them to live in more family-like settings. Along with this, Jericho Ministries is hoping to build a dedicated school building on the property. They have outgrown their current space and are needing more!
How Can You Get Involved?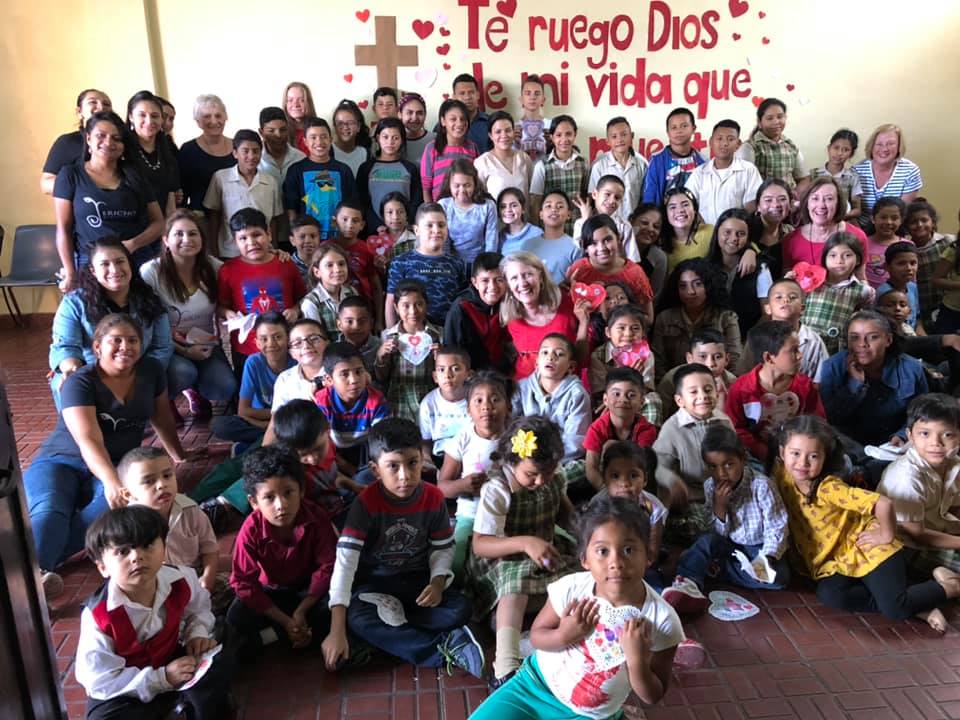 Jericho Ministries hosts mission teams who can come and serve the children, as well as help with the construction of their buildings. If YOU would like to get involved, this is a very practical way to do so! Betsy shared that they also desire prayer, as they have seen God answer their prayers over and over and know He will again.
Simply Earth is so thankful for Jericho Ministries and the amazing work they do to change the lives of human trafficking survivors in Honduras. We are honored to be able to feature and support Jericho Ministries in the months of November and December!