This past summer, Simply Earth did something we've never done before! We LOVE supporting our feature organizations of the month, but we wanted to do even more.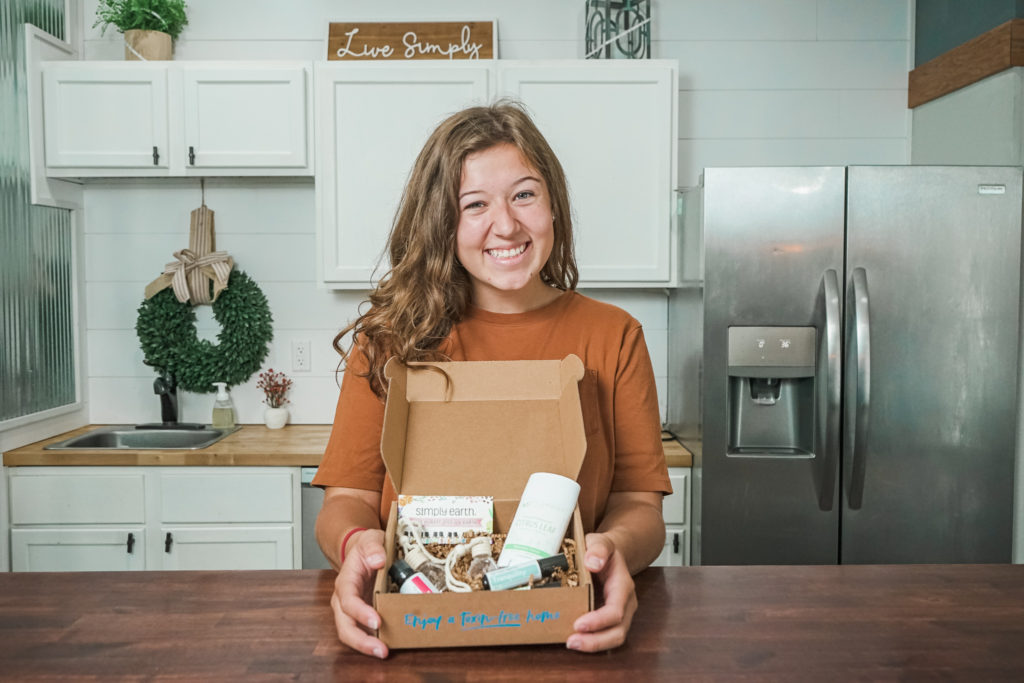 There are SO MANY amazing anti-trafficking organizations across the country that do so much in the fight against human trafficking–from raising awareness, educating communities, rescuing survivors, counseling victims, and so much more. We wanted to show our appreciation for the hard work they do!
Outreach Program: Summer Packs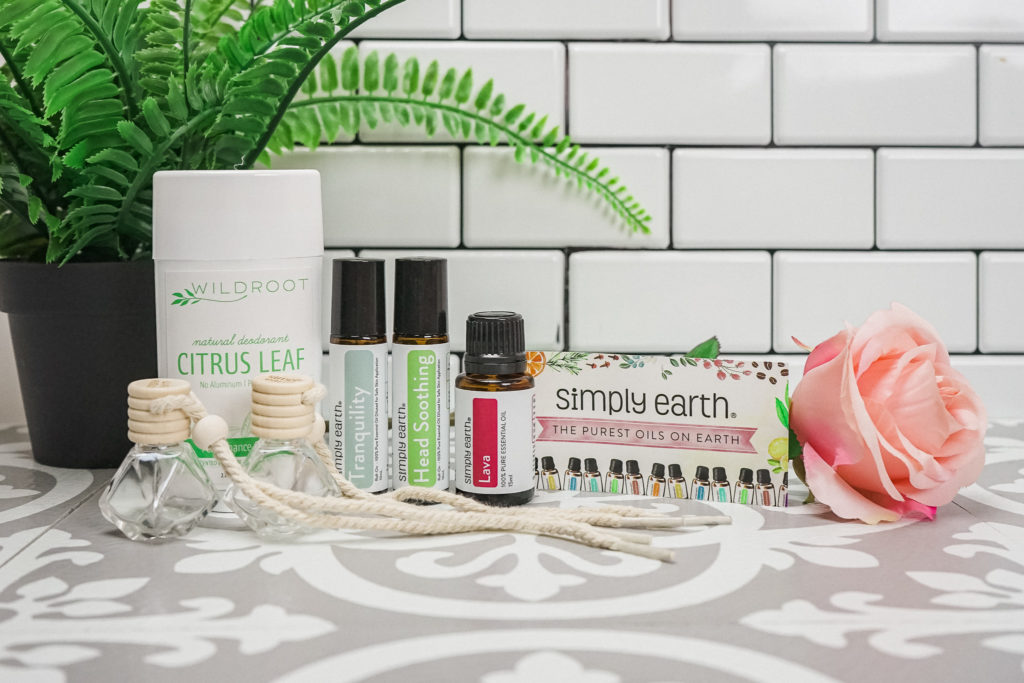 At Simply Earth, we know that every individual has God-given worth and dignity, and we want to show and recognize that value, even if it's as simple as making sure survivors have high-quality products. That's why we sent boxes with a sampling of our products, including roll-ons, essential oils, deodorants, and car diffusers, to over 300 organizations across the country! If those organizations wished, we also sent them dozens of additional roll-ons or various products to use in their ministries and outreach. In addition to these packs, we donated products for the organizations to auction off in their fundraising efforts. Our goal with this was to show organizations that we support what they are doing, and show survivors that they are so valued!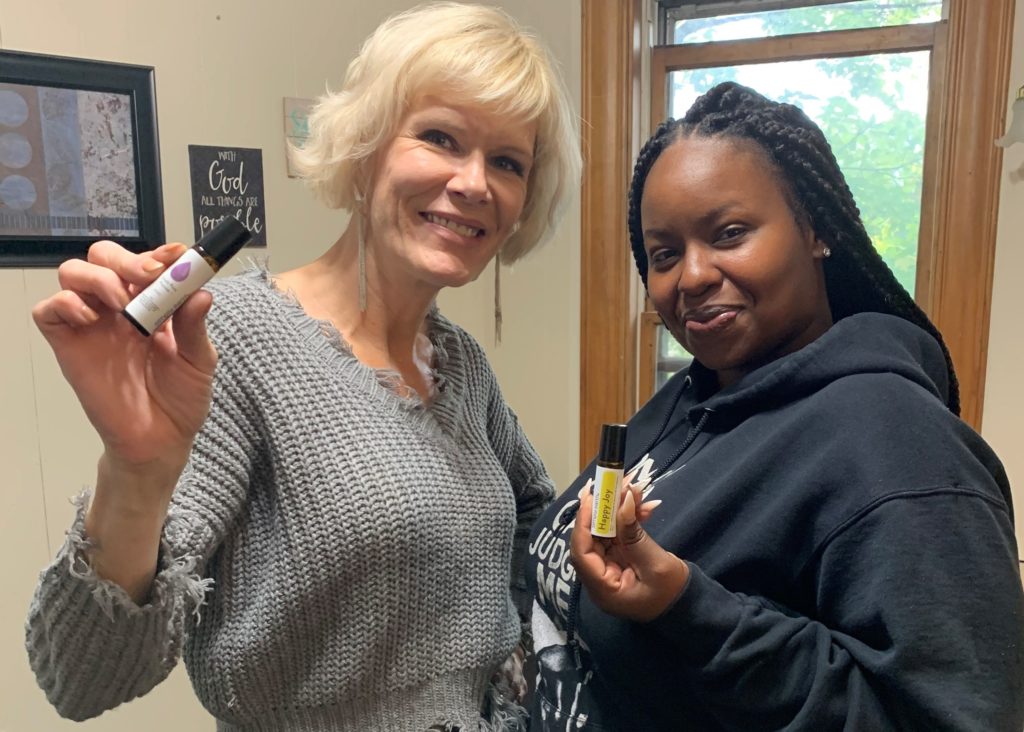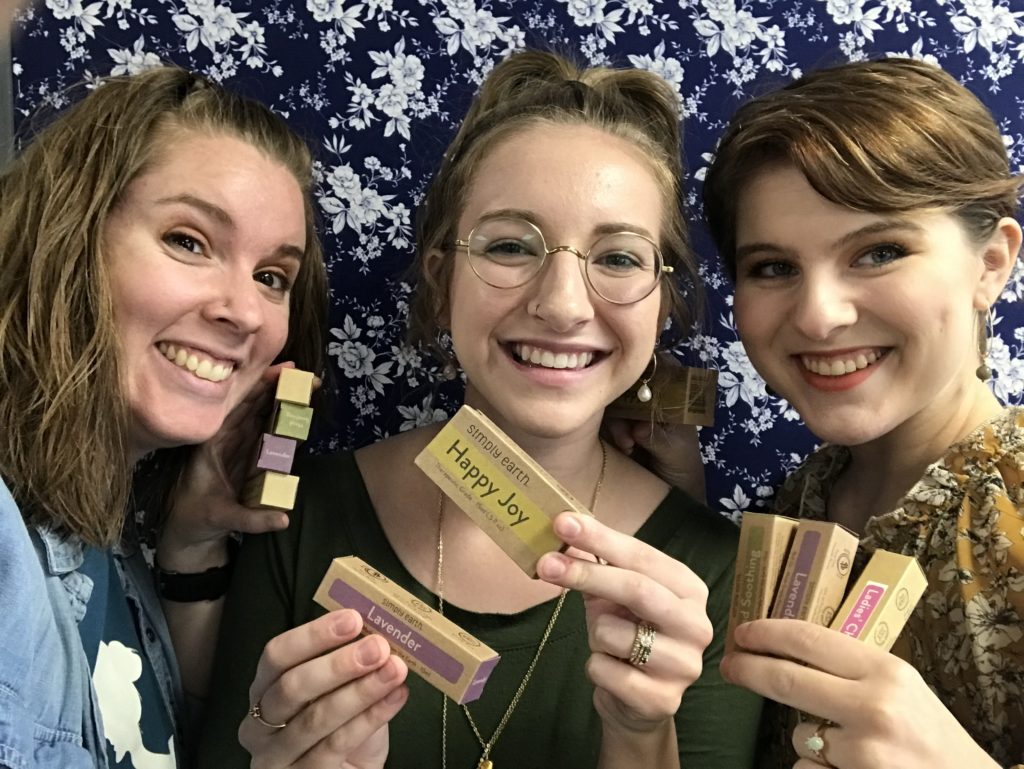 I was happy to learn that many organizations regularly use essential oils in their organizations. Rondy, from Rest Stop Ministries, says, "We use essential oils a LOT to soothe our trauma clients." Tiffany, from Out of Darkness Ohio, shared that they use essential oils daily in their programs. Other anti-trafficking staff shared that they've found essential oils help during counseling sessions and with general pain and mood support for the survivors they care for.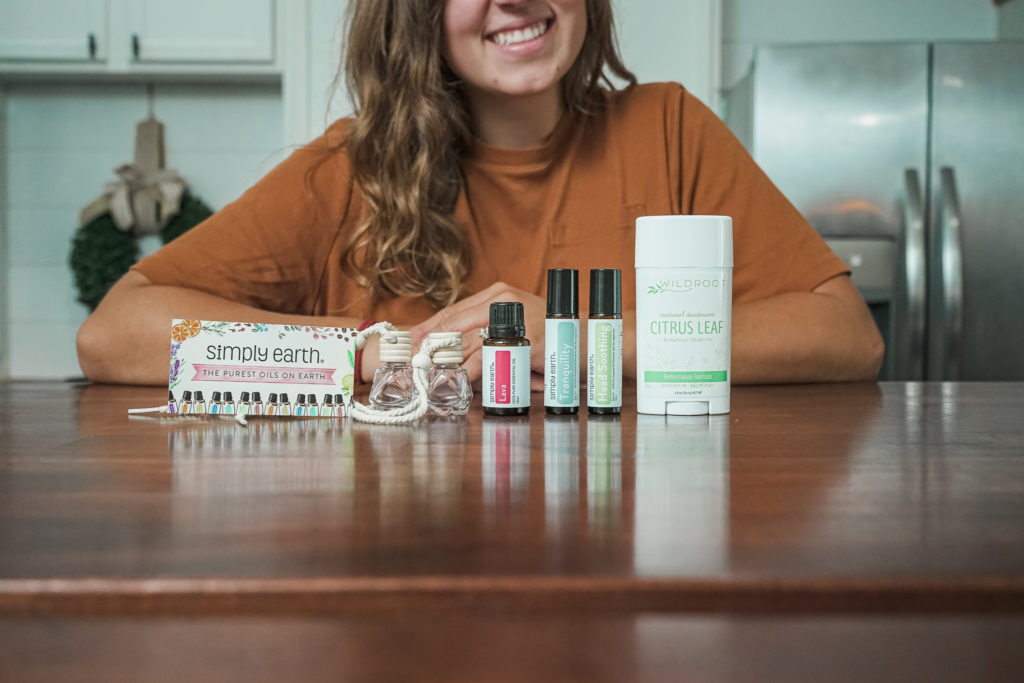 Because of you, our customers, we were able to reach hundreds of organizations! Simply Earth gives 13% of our profits to end human trafficking, so you were able to make this possible!