Human trafficking is an extremely prevalent and significant issue in Thailand due to the forced trafficking and prostitution of individuals who identify as transgender or homosexual. That is why the work of Dton Naam Ministries is so crucial in Bangkok, Thailand.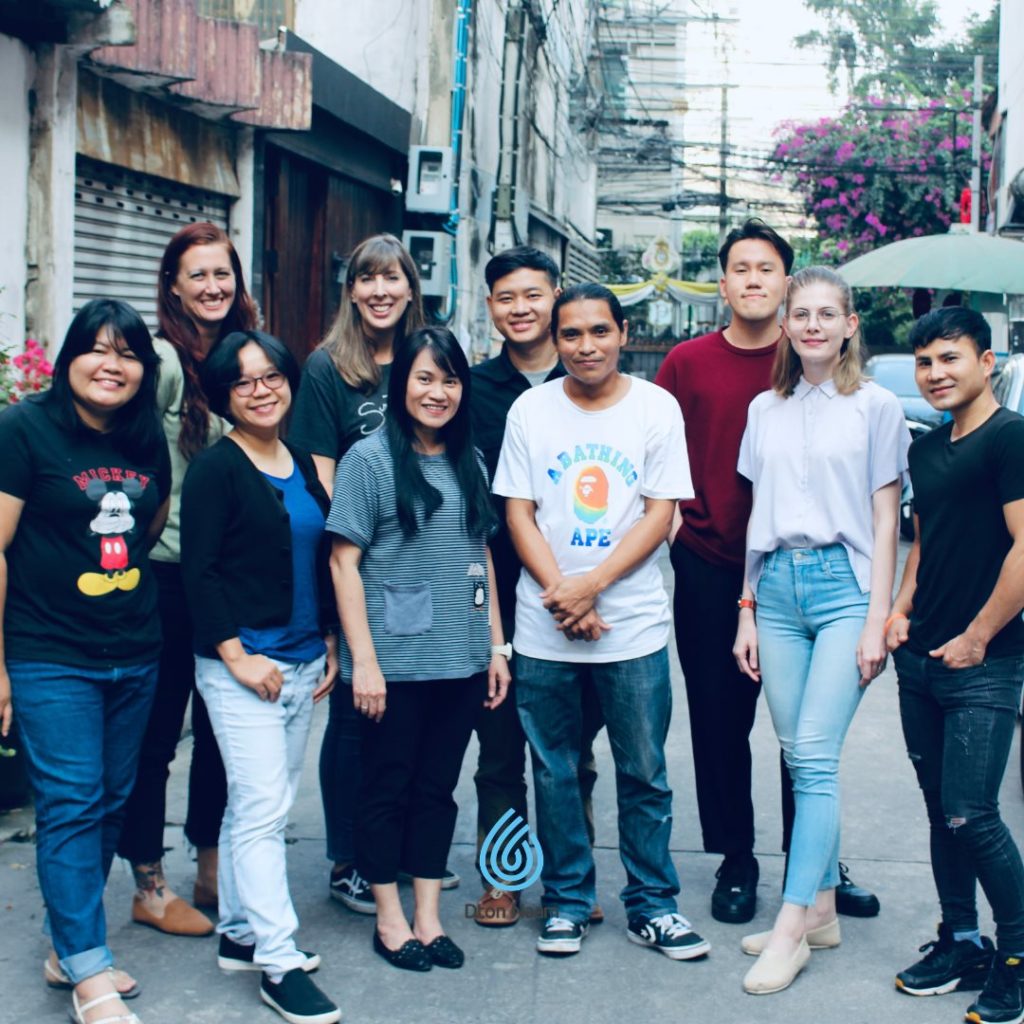 Dton Naam Ministries help individuals rebuild their lives after prostitution. Simply Earth gives 13% of our profits to organizations that fight to end human trafficking; in the months of September and October, we are featuring Dton Naam Ministries.
What is Dton Naam Ministries?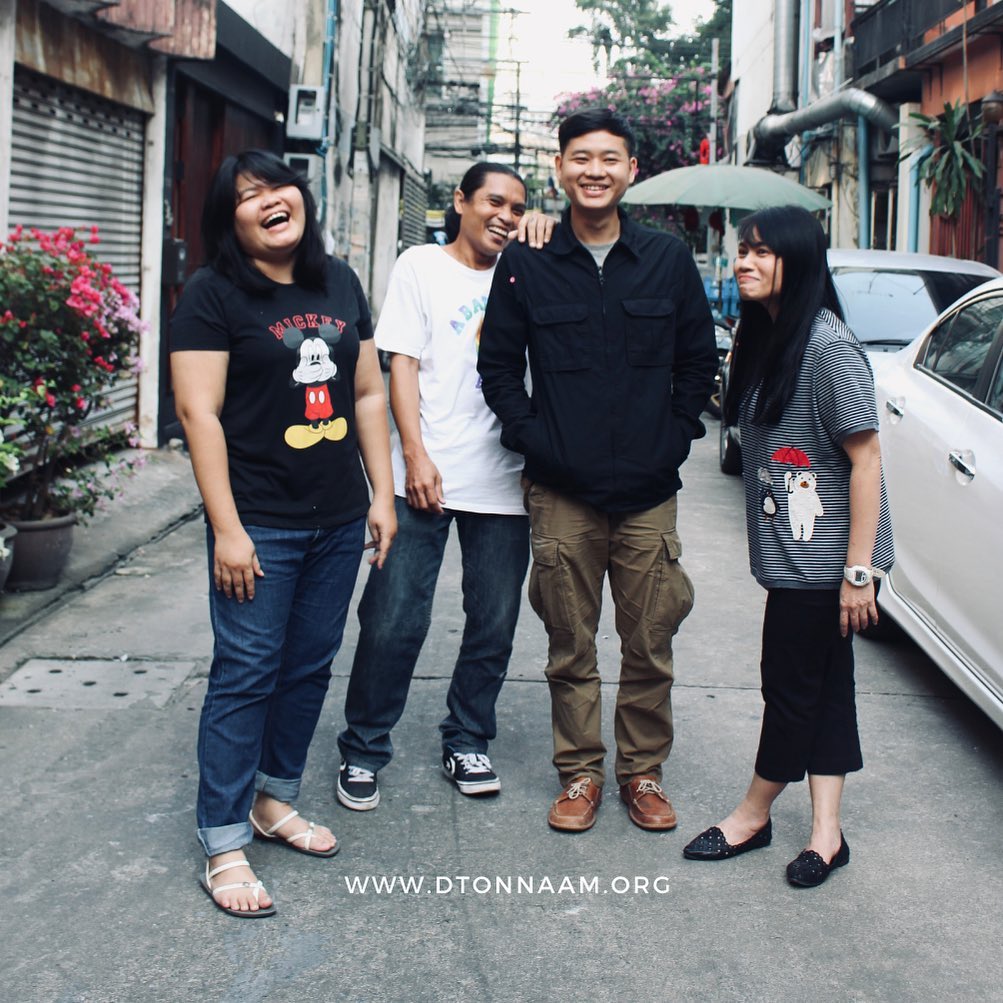 Annina, Dton Naam's administrative assistant and teacher, shared that the mission of Dtan Naam is ministering to and assisting transgender and homosexual individuals to leave prostitution and holistically rebuild their lives. They accomplish this by offering various educational classes, job training and experience, and counseling. Dton Naam takes pride in their ability to walk alongside each individual throughout their healing process.
What Do They Do?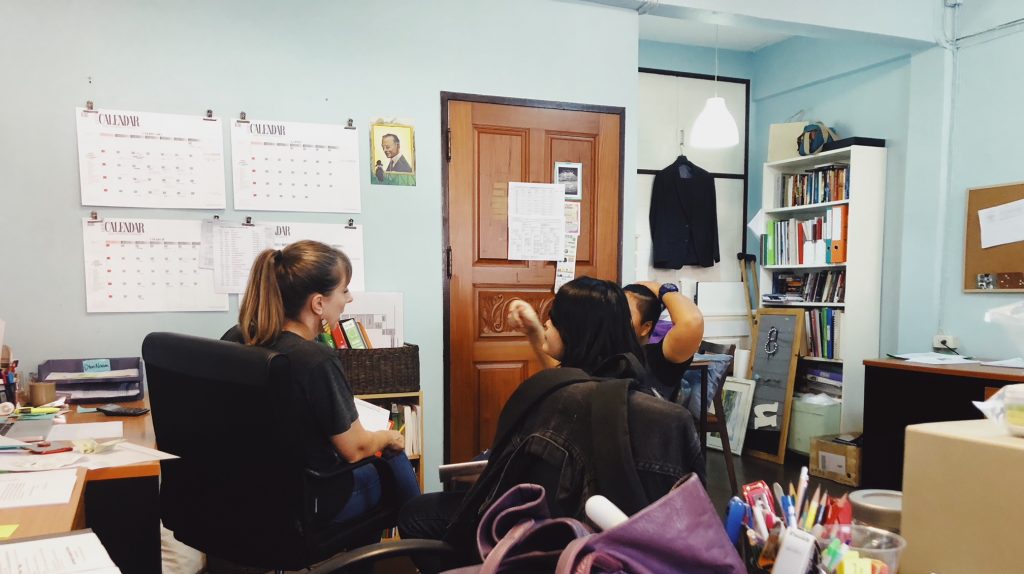 A normal day at Dton Naam consists of students working in their onsite café. They attend multiple classes that Dton Naam offers, and one-on-one sessions with counselors or social workers. Dton Naam's classes include education in English, Thai, baking, barista, computer, life, and job skills.
The biggest challenge that faces the staff of Dton Naam is breaking down the walls their students have built up. When new students join, it is very hard for them to be able to share their stories and their wounds. Annina shared that, through lots of love and patience, those barriers can be removed. Once they leave the ministry, the students are able to heal, grow, and find peace much faster.
Through Dton Naam's ministry, students are empowered to rebuild their lives. Annina shared that she is, "most passionate about empowering the students: teaching them to love and be confident in themselves. That is because most of them have been discriminated against so much that they don't feel empowered and confident anymore. That is something for me that I am passionate about because I also feel empowered by the students. I want to do the same for them as they encourage me… I also feel more confident and more valued so I want to do the same for them."
One breakthrough Dton Naam had in the past year was the opening of onsite workshops for bar workers. These workshops are excellent first point of contact for Dton Naam to connect with potential individuals in need of help. One of the bar workers decided to become a student after the workshop ended. Another has now opened a little café after attending a barista workshop.
A recent big victory happened with a special needs individual that Dton Naam has helped since he was 14. They recently hired a social worker who specializes in special needs cases, and since then, they've seen great improvements with this particular individual. He is now speaking English, working in their café, and is much more confident as he completes his tasks.
How to Get involved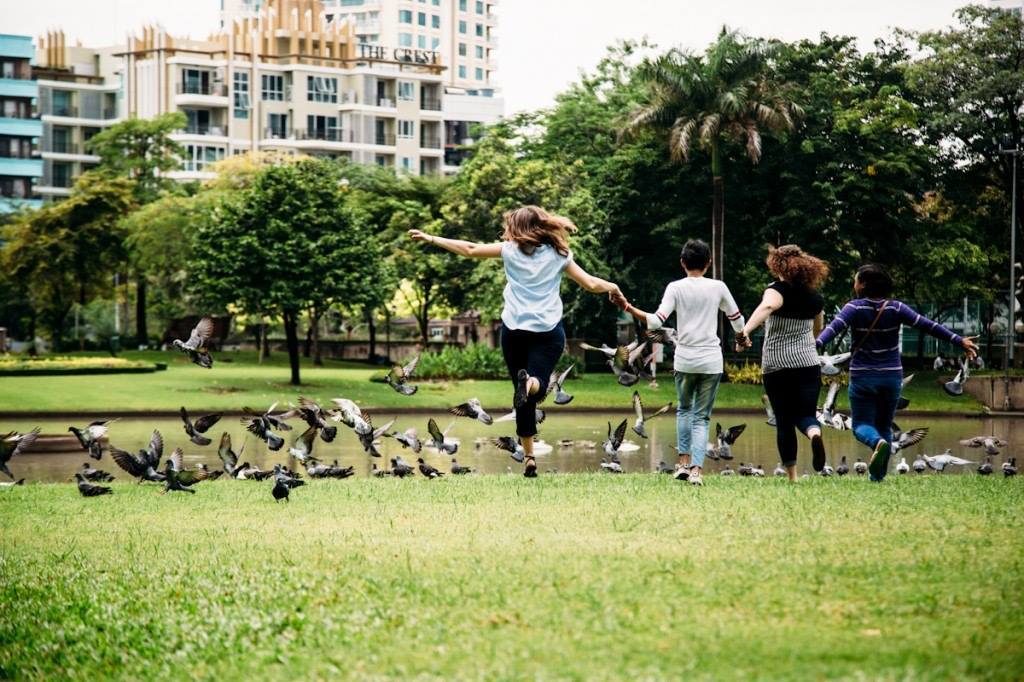 Now that you've learned what they do to impact individuals' lives, what can you do to help Dton Naam? Annina described that they have had many new students join their program in the past year. Unfortunately, many of their students have serious health issues and very expensive medical bills. Especially with these new students, Annina shared that the easiest and most effective way to get involved is through donations. Donations enable Dton Naam to continue helping their students heal, find peace, and rebuild their lives free from sexual exploitation.
---
Thank you, Dton Naam and Annina, for the incredible work you do in the lives of individuals in Bangkok! We are thrilled and honored to be able to support your work and feature you throughout September and October.