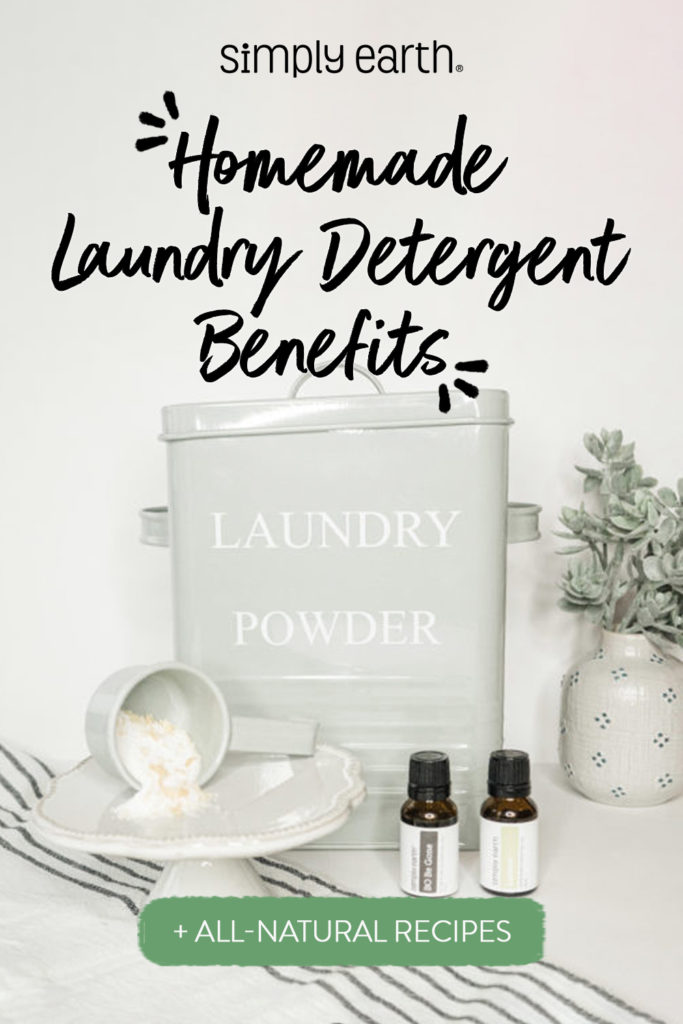 You know that mainstream laundry detergents are full of chemicals that can negatively impact your and your family's health. However, finding a laundry detergent that's safe and works well can be difficult.
In this blog, you will learn the benefits of making the switch to natural and homemade laundry products. Using natural products will help you save money while keeping your clothes fresh and clean! You can also explore the Simply Earth recipes or this Laundry Essential Oil Workshop that will show you how to make some natural laundry products with essential oils for your family!
Why Switch to Natural Laundry Products?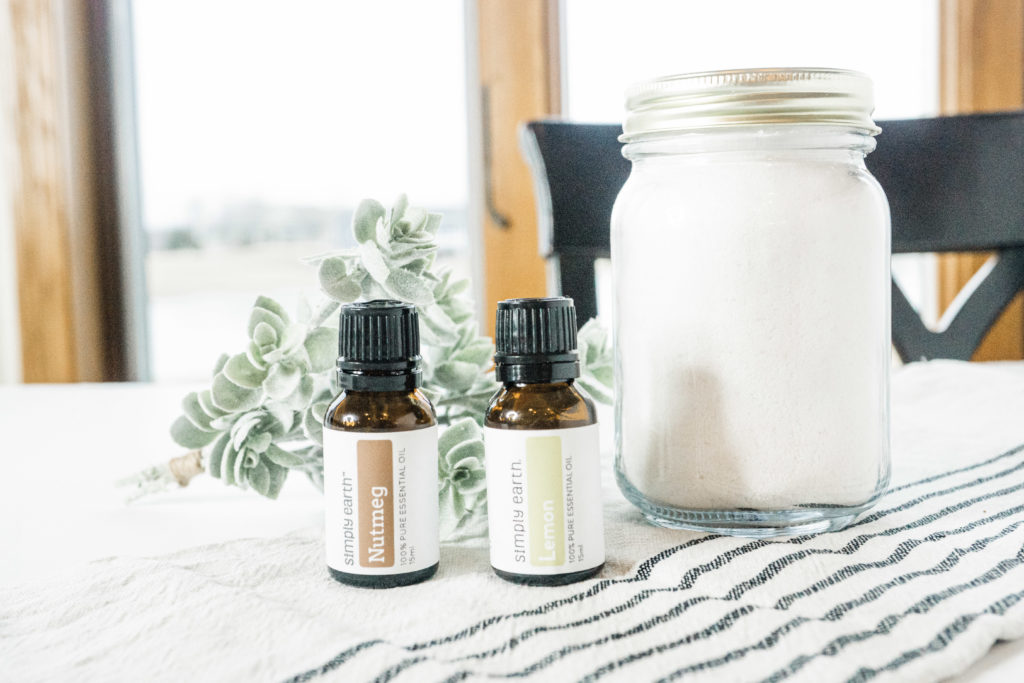 Safer for the Skin
Whether you have sensitive skin or not, being exposed to chemicals such as chlorine1, phosphates, and other artificial additives can cause a negative impact on your skin and overall health.
Most store-bought laundry products contain synthetic dyes and perfumes, both of which can cause allergic reactions2 in some people and skin outbreaks in others. Essential oils will become your favorite alternative ingredient to make sure that the detergent you use will leave your clothes smelling wonderful, all without harming your health.
Environment-Friendly
Have you ever noticed some harsh surfactants when looking at the ingredients label on your laundry detergents? Some companies might even keep this hidden. What is a surfactant? It's a wetting agent that helps water penetrate the fabrics of your clothes. It isn't simply one ingredient, but a reference to a number of different chemical ingredients all in one product3. Additionally, most commercial detergents contain biodegradable surfactants which can greatly affect the environment.
Saves You Money
There are lots of laundry detergents in the market today that are extremely overpriced and expensive. Making your own laundry products will be a great way to save money.
Use With Ease
Homemade laundry products made of natural ingredients are often very versatile and can be used both for hand and machine-washed clothes without worrying about how your skin may react.
The Best DIY Laundry Recipes with Essential Oils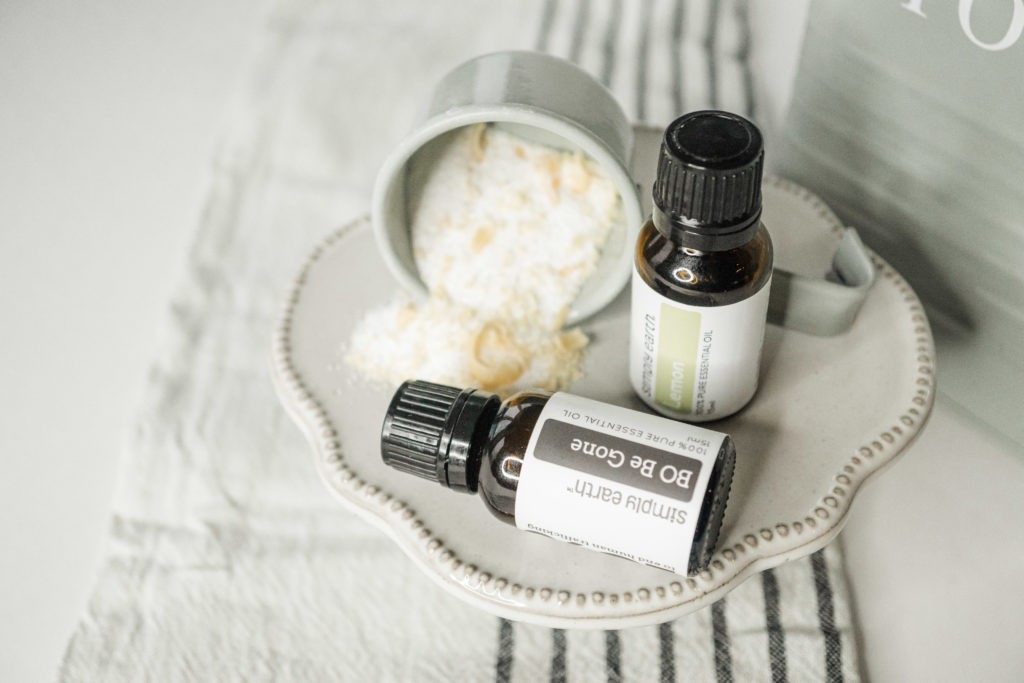 The Best Natural Laundry Detergent
I have come to the understanding that people either love or hate laundry. Personally, I consider laundry as a form of therapy. However, I never fully had peace of mind while using store-bought, commercial laundry products.
I was never able to find the right combination of ingredients for homemade products. The recipes I found either had too strong fragrances, were full of chemicals, or just didn't work!
Our Simply Earth aromatherapists created this Natural and Homemade Laundry Detergent recipe so you don't have to! Just follow these simple steps and get your clothes squeaky clean without leaving nasty chemical residue on your garments. This natural, homemade laundry detergent is perfect for sensitive skin, too! No more rashes from harsh store-bought detergent!
Natural Laundry Scent Booster
There's nothing quite like the smell of fresh, clean laundry.
Before essential oils were introduced to me, I had no idea how to make my own natural laundry booster. I tried other recipes and they just didn't work for me!
This Laundry Scent Booster recipe is perfect! It works great on all types of materials from towels, sheets, and blankets to delicates like bras, panties & socks. The best part? My family loves the way their clothes smell! Plus, it is so easy to use. You will never want to use another product again!!
Using Dryer Balls with Essential Oils
Commercial dryer sheets are not good for the environment, they leave a chemical film on your clothes, and they can be expensive. Learn more about this by reading the 9 Toxic Reasons To Break the Habit of Dryer Sheets.
Dryer balls = the perfect solution!
We have created an easy-to-follow tutorial on YouTube that will show you how to use essential oils with dryer balls. This solution is much safer for your health and will soften the fabrics you dry in addition to making them smell great. Plus, they will reduce the drying time by promoting better air circulation inside the drum of your washing machine! Now you'll be able to save money on electricity bills as well!
Stain Remover Roll-on
Getting rid of stains from your favorite clothes is never easy. It takes a lot of time and effort to get the job done, but it can be even harder if you don't have the right stain remover recipe at hand!
This natural stain remover works wonders on any kind of stain and leaves your clothes smelling fresh and clean. Plus, it's cheap and easy to make!
This Laundry Stain Remover Roll-On will save you time and money. Give it a try today! You won't regret it!
Safety Reminders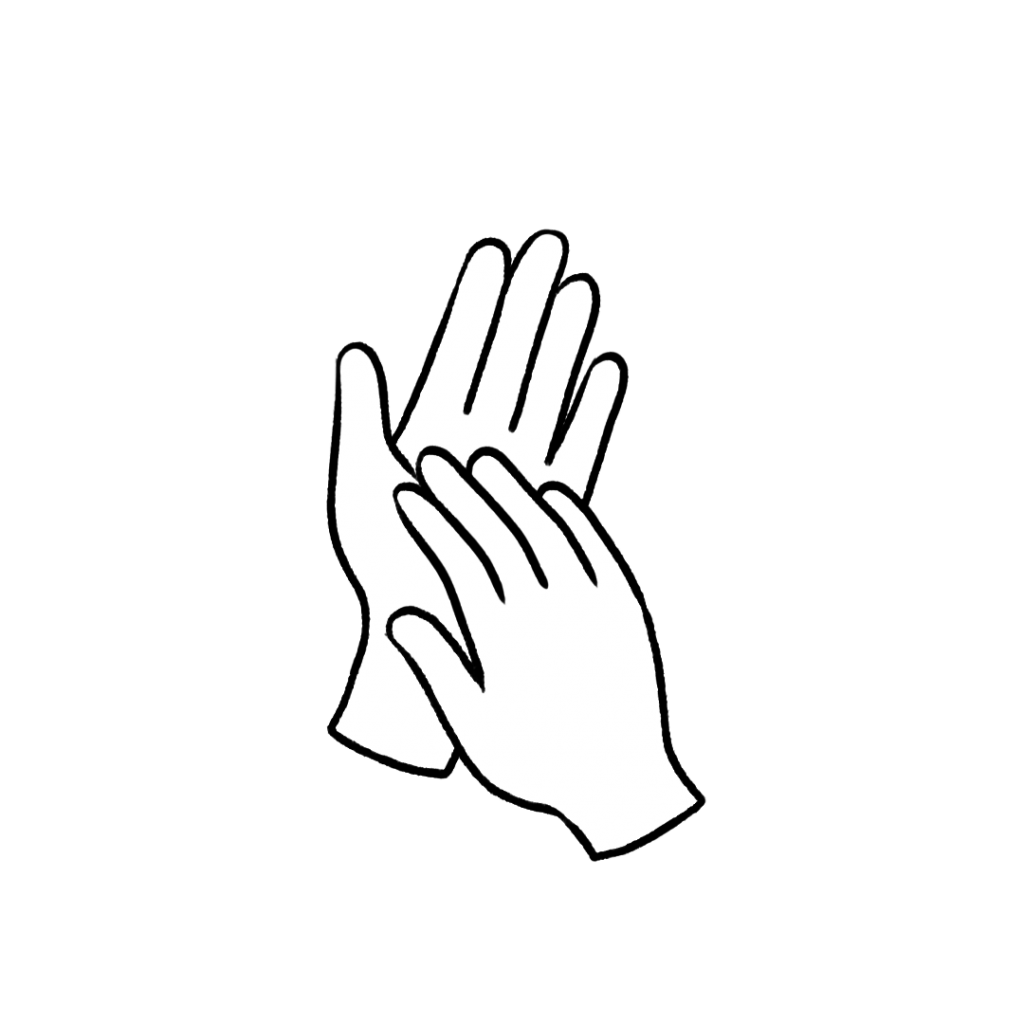 Always dilute an essential oil when using it on the skin. This essential oil recipe is unlikely to cause skin irritation when diluted properly. If the oil has been oxidized (left with the cap off for long periods of time) it is more likely to cause skin irritation. Check out this dilution chart for diluting this essential oil properly.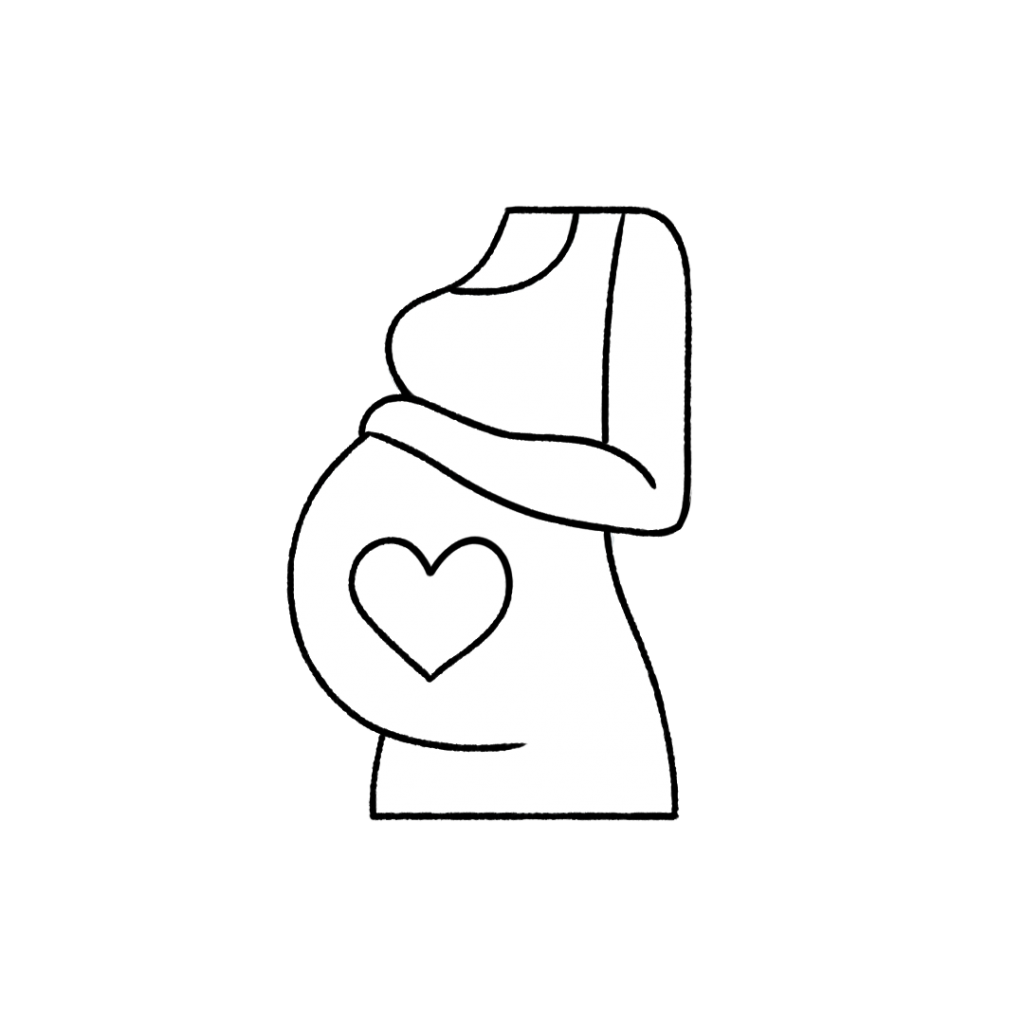 If you are pregnant, always consult your doctor prior to the use of any products that contain essential oils. For more information on using oils with pregnant and breastfeeding moms, check this blog post.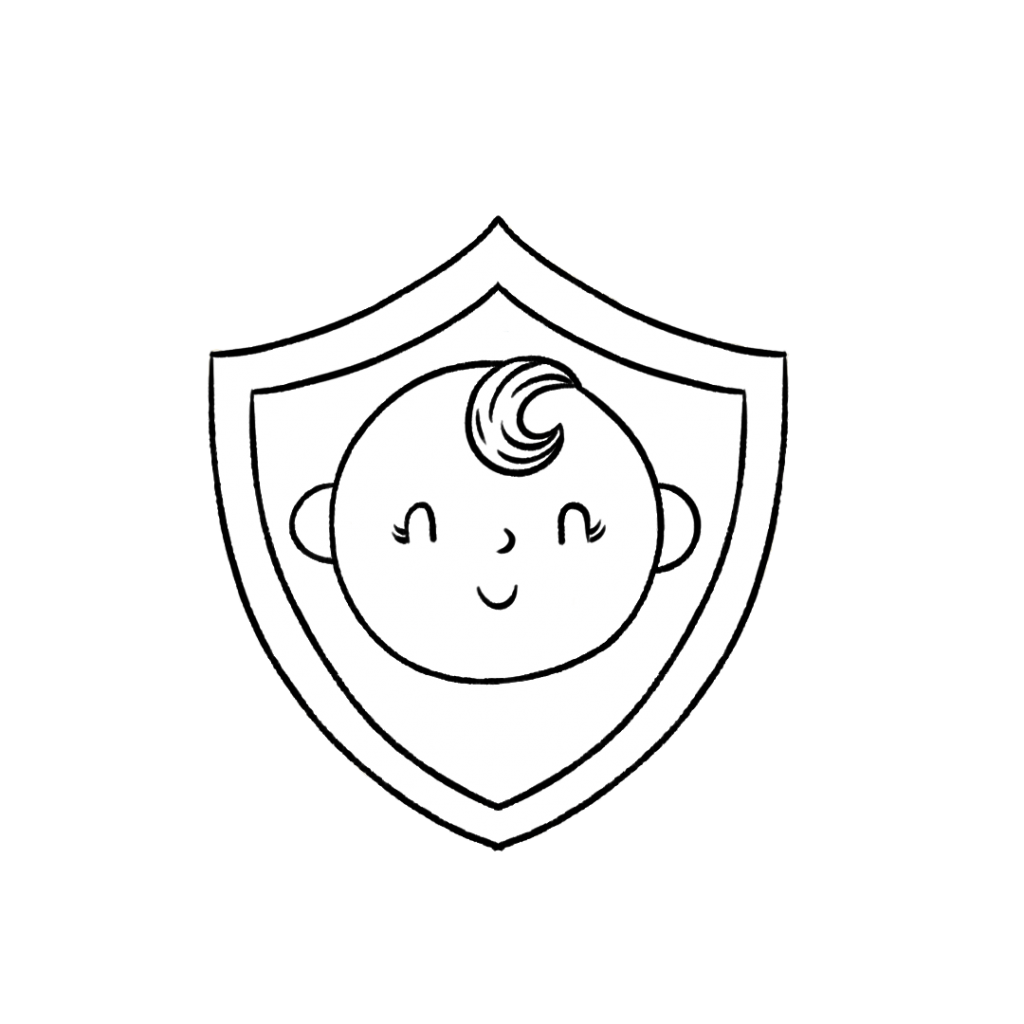 Before using any of the products from the recipes we listed, check the essential oils used and make sure these are safe for your child. You can find the safety info before the full recipe on each blog post. For more information on how to use essential oils safely with kids, check this blog post.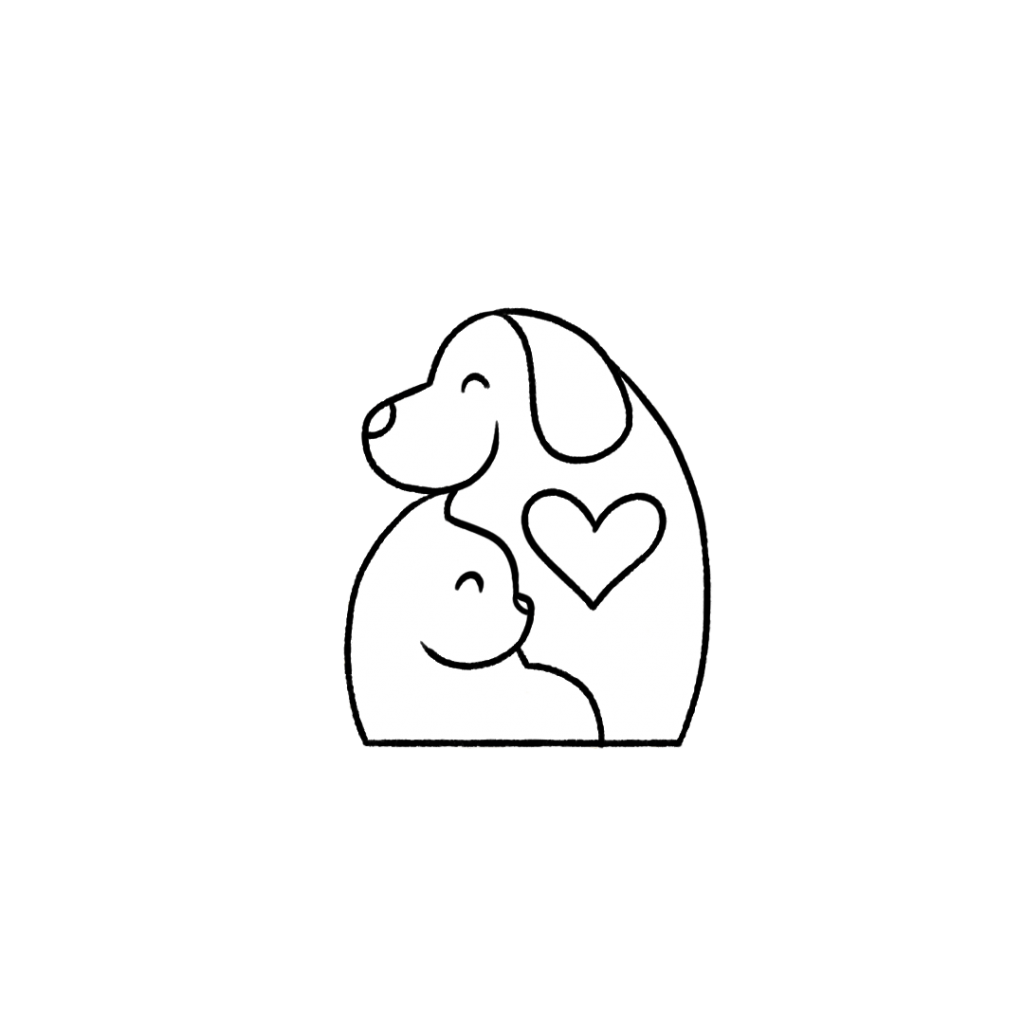 Keep these products away from your pets as some of the essential oils in them may cause irritation. For more information on using oils with dogs, check out this blog post; for cats, check this blog post.
We don't recommend ingesting essential oils included in any of the recipes listed above unless under the direction of a doctor certified in aromatherapy. For more information on why we don't ingest essential oils check out this blog post.
*Please note: This post is a compilation of suggestions made by those that have extensively used essential oils and has not been verified scientifically with clinical tests nor reviewed by medical experts. It is anecdotal information and should be treated as such. For serious medical concerns, please consult your doctor. The statements given in this blog post have not been verified by the FDA
Switch up Your Laundry Routine!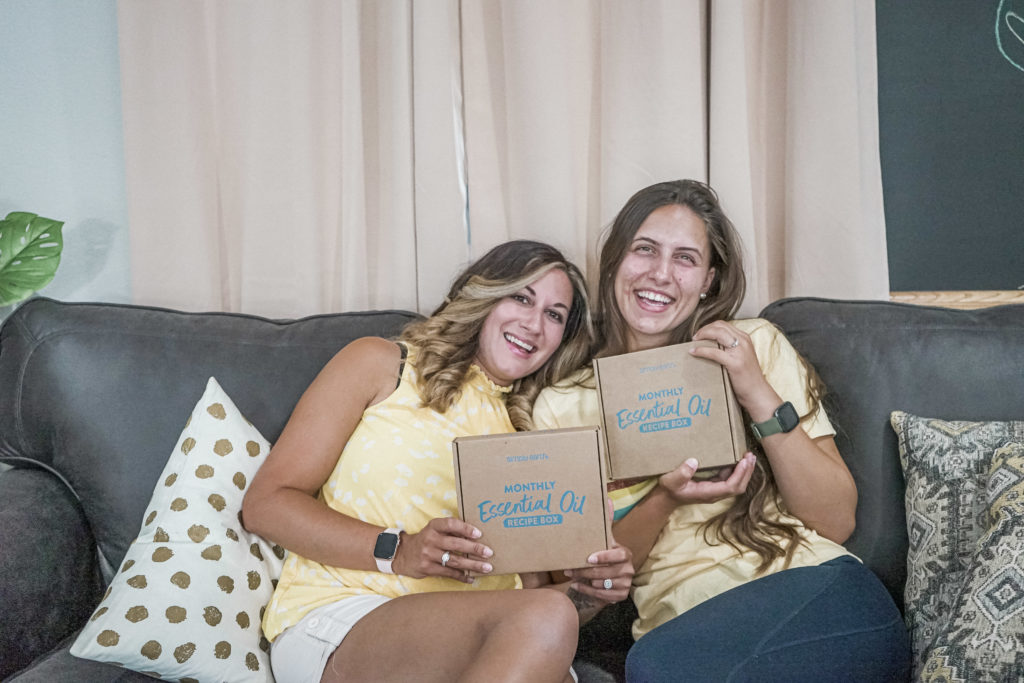 You and your family will love these chemical-free homemade laundry detergent products. Let us know what you think of these recipes. We'd love to hear about it on social media with @fromsimplyearth and in the comments below!
Are you ready to master essential oils? You get FREE access to our Hero Course if you subscribe to our Monthly Essential Oil Recipe Box. With it, you'll receive 4 pure essential oils, 6 aromatherapist-created recipes, and more—all delivered directly to your door each month for just $44.99/month. Plus, we'll give you a FREE Big Bonus Box!

Don't miss out on the all-natural fun that comes with the Recipe Box; get yours today: Subscribe now to learn how to use essential oils! It's the first step to your essential oil journey and for you to make the homemade laundry detergent recipes we recommended.
---
References
Dr. Edward Group Toxic Chemical: The Health Dangers of Chlorine 2017 July.
Belsito DV, Fransway AF, Fowler JF Jr, Sherertz EF, Maibach HI, Mark JG Jr, Mathias CG, Rietschel RL, Storrs FJ, Nethercott JR. Allergic contact dermatitis to detergents: a multicenter study to assess prevalence. Journal of the American Academy of Dermatology. 2002 February;46(2):200-6.
Milton J. Rosen, Joy T. Kunjappu. Surfactants and Interfacial Phenomena – Fourth Edition. 2012 January.