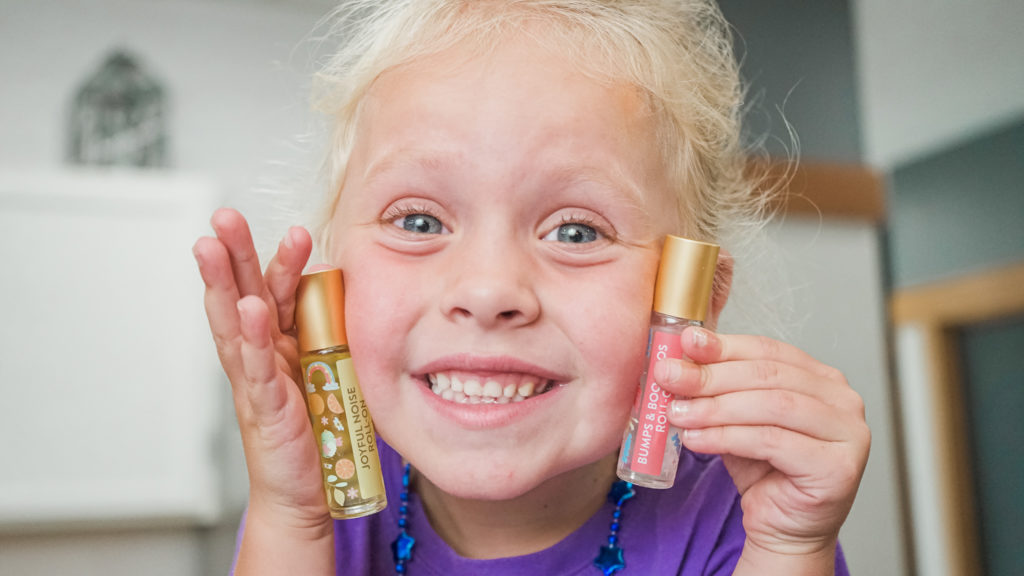 Kids are more sensitive to essential oils than adults, which can make them seem scary. However, essential oils are a great tool to support kid's happiness and health, naturally. So how do we know what oils are safe and how should we use them? To start, it's helpful to think of kids in age groups.
For Kids Under 2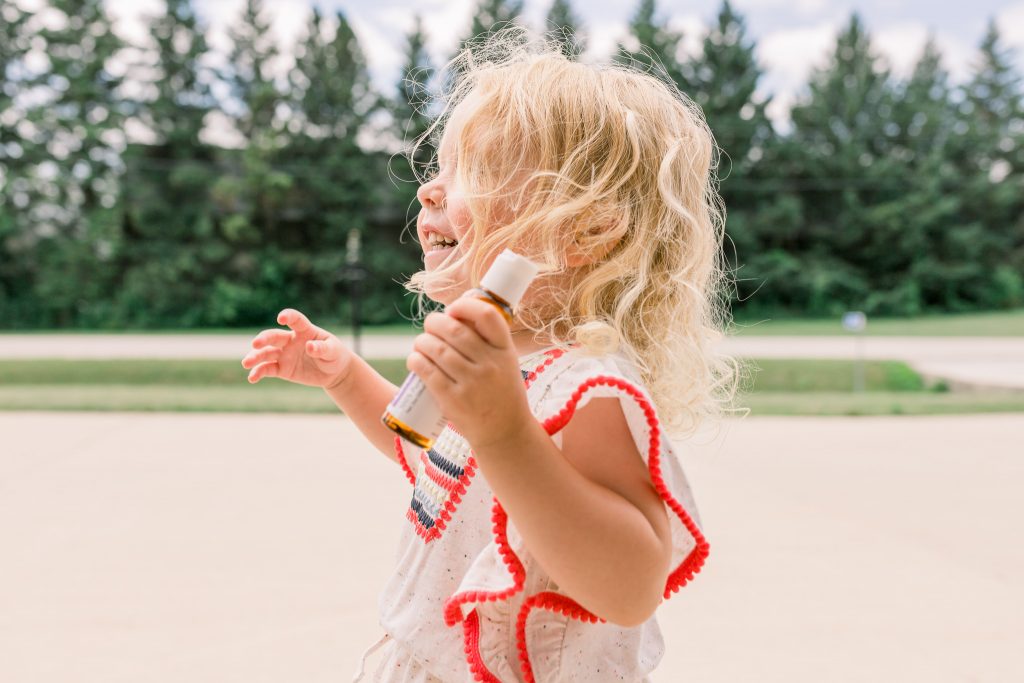 We don't recommend using essential oils directly with children under two. Their lungs are sensitive, their bodies small, and essential oils are too strong. Carrier oils and hydrosols are often enough to give young children the natural nudge they need towards health.
For Kids 2-5
You can start diffusing and using certain essential oils topically at this stage, but you will want to use them with intention. Using the same oils every day over an extended period of time with a child can create sensitization. A good rule of thumb for using essential oils at this age is to make sure you are using them for a specific purpose.
Calming a child down, helping them focus, or giving their immune system a boost are all good examples of specific purposes to use essential oils with a child this age. With this in mind, you'll want to make sure you are using the following safety measures.
Tips for Using Essential Oils Safely with Kids 2-5
Use kid-safe essential oils like (longer list below):
Dilute at 0.5% (see dilution chart) for topical use.
Diffuse 1-2 drops of essential oils in an open room for 30 minutes or less. Or you can diffuse for 15 minutes before a child enters a room, turning it off once the child enters.
Kids 6-10
At this age, children's bodies have matured more and are less likely to become sensitized to essential oils than younger children. However, they are still not adults and the following precautions should be made.
Use kid-safe essential oils topically.
Dilute at ½%-1% (see dilution chart) for topical use.
Diffuse 1-5 drops of essential oils in an open room for 30 minutes or less. Or diffuse for 15 minutes before a child enters a room and turn the diffuser off once the child enters.
How Do You Know if an Essential Oil is Kid-safe?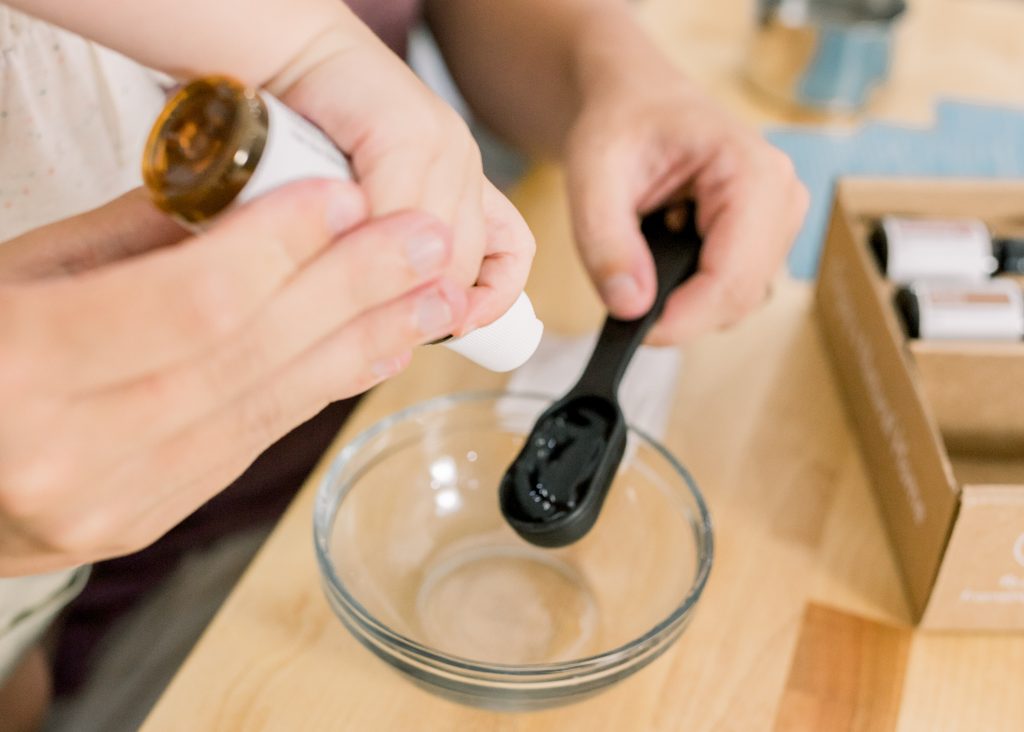 You can find this information in a few different places at Simply Earth.
On the Simply Earth essential oil bottle.
In the details section of our product pages online.
Or in the list below.
List of Kid Safe Essential Oils
What about Eucalyptus and Peppermint Essential Oils?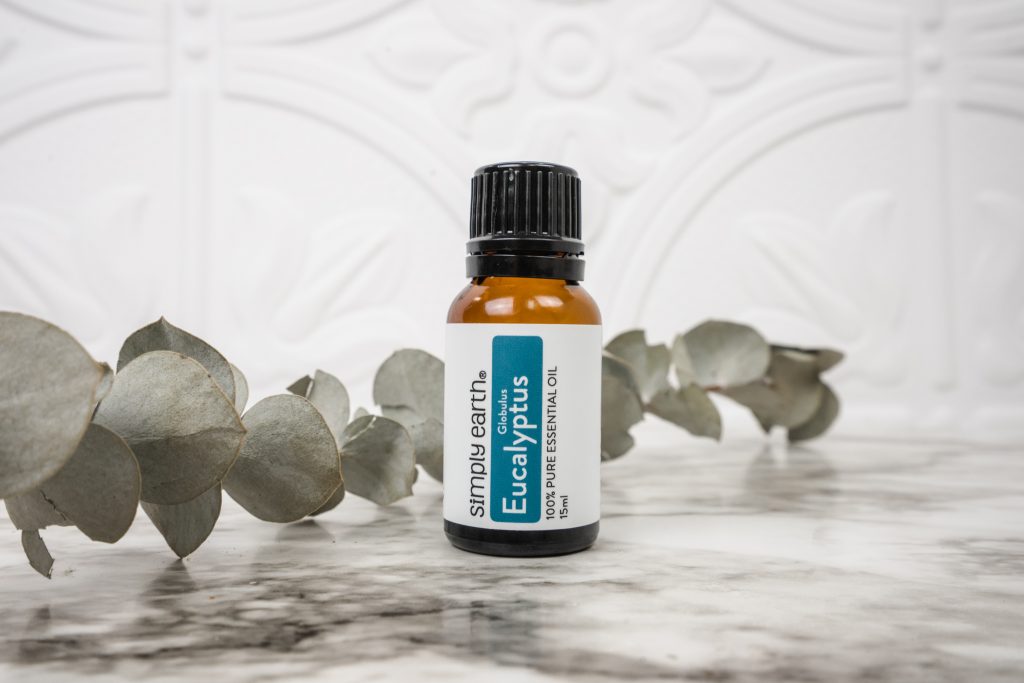 There's a lot of debate on at what age essential oils high in menthol, like Peppermint and Eucalyptus, are safe. Robert Tisserand, one of the leaders on essential oil safety gives the advice that it may be used topically on children 10 and older at a 1% dilution and may be diffused at age 5 and up with only 1-2 drops in an open room.
If you are looking for similar benefits as Eucalyptus and Peppermint Essential oils on children, we recommend using Cedarwood Essential Oil.
Don't use Wintergreen and Birch Essential Oils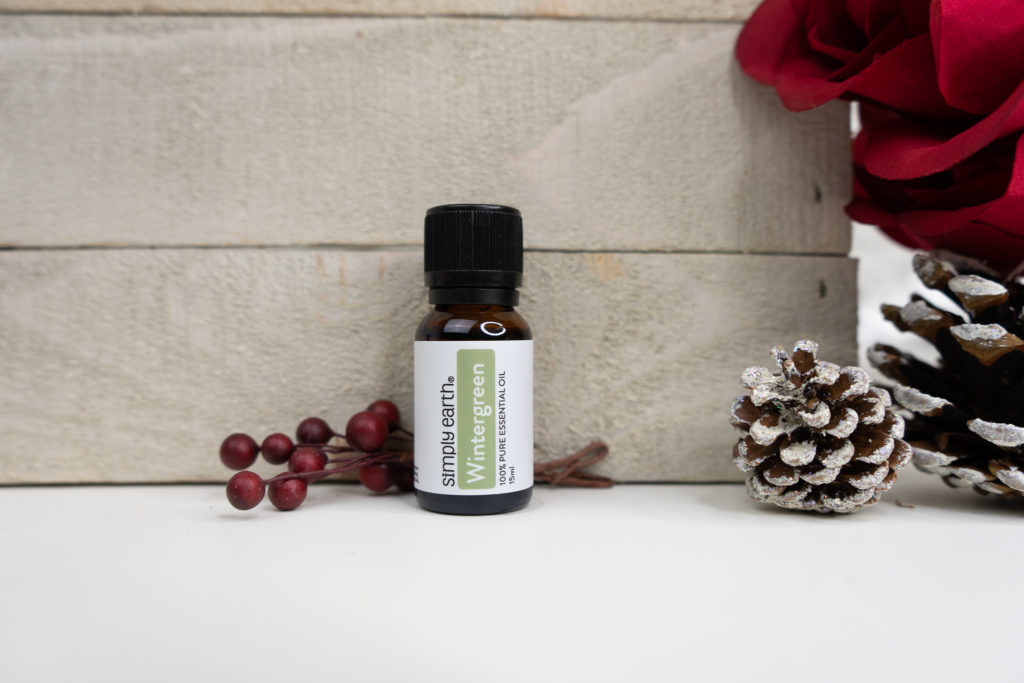 Birch and Wintergreen Essential Oils should never be used on or around children in any amount due to the risk of developing Reye's Syndrome and its known connection with salicylates.
How to Use Essential Oils with Kids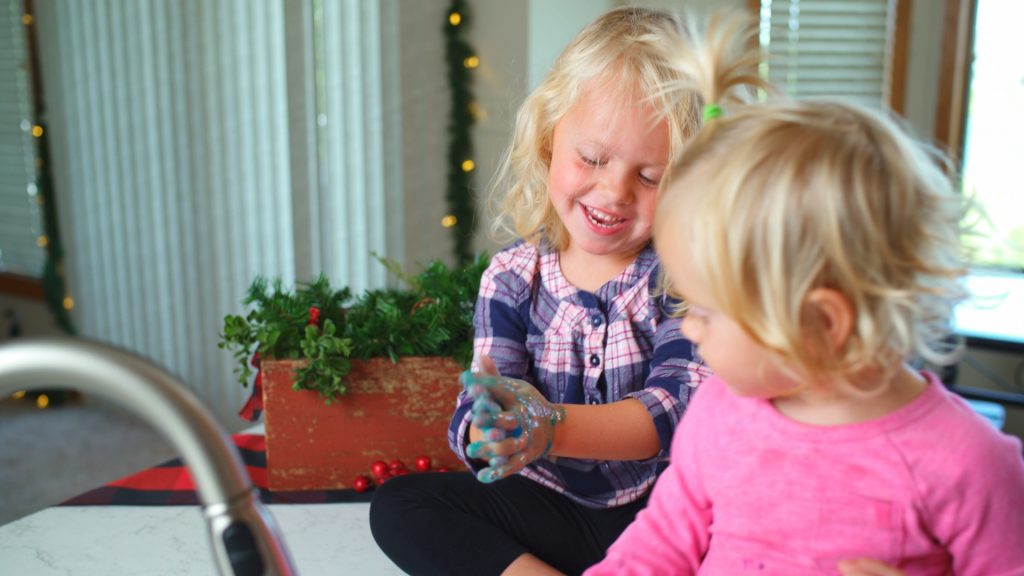 Remember that when using essential oils with kids, they should be used for a specific reason. The same oils shouldn't be used every day, and they should be diluted as described above. This helps prevent overusing them and creating sensitization in the child. Here are some reasons to use essential oils with kids:
Calm
Help Focus
Boost Immune System
Ease Cold and Sickness Symptoms
Help Wound Healing
Ease Skin Irritations
Sensory Activities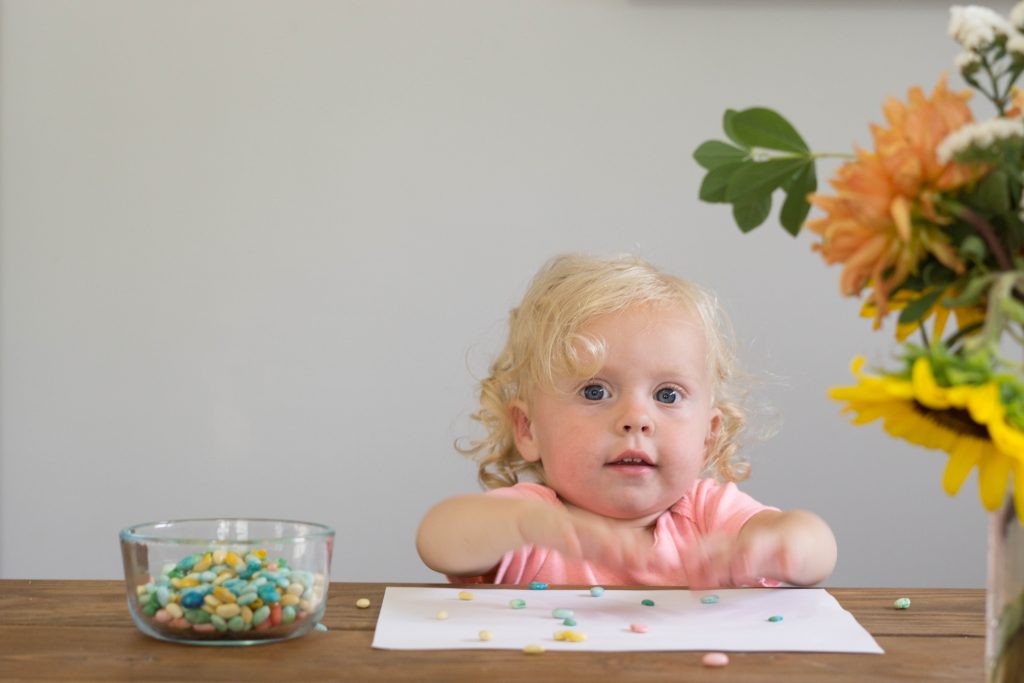 Sensory activities paired with essential oils can be very powerful in calming a child and helping build focus. Check out these kid-friendly sensory activities you can try with your child:
Aromatic Baths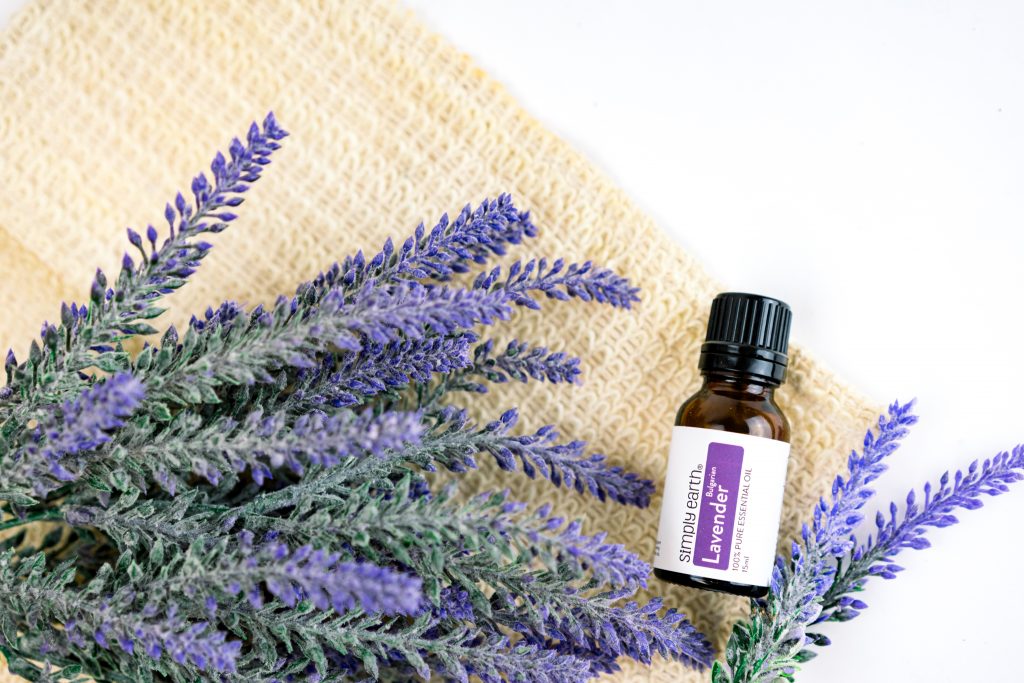 Essential Oils in a bath can boost circulation, soothe fatigue, and alleviate pain and stiffness. Aromatic baths are also a great addition to a bedtime routine or help a child recover after a busy day or tough practice.
Diffusion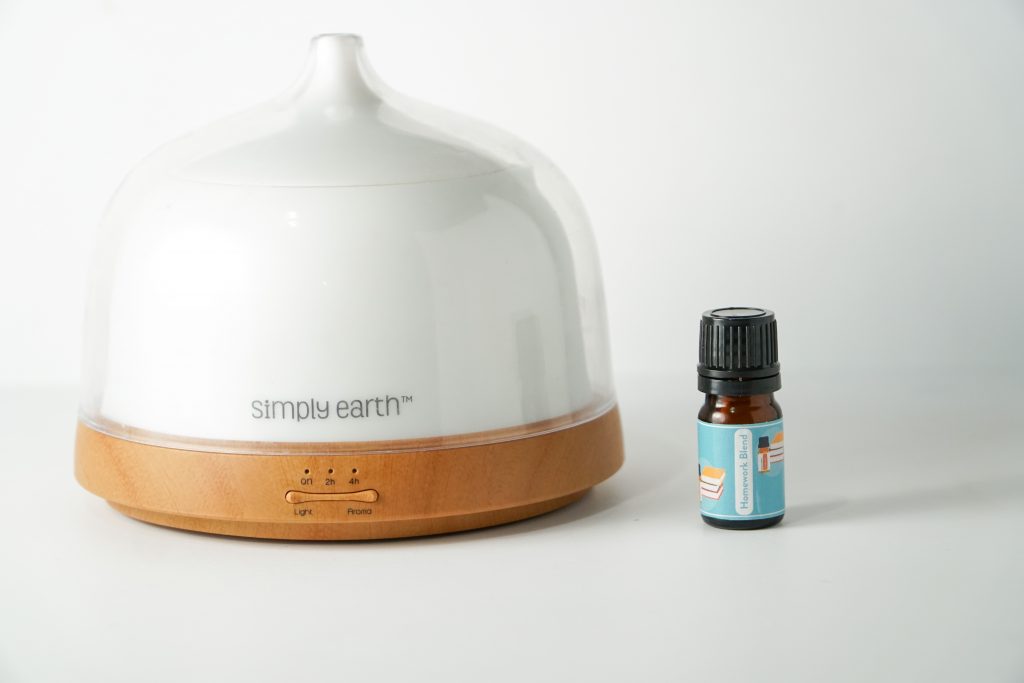 Diffusion is a great way to clean the air, reduce stress and anxiety, help focus, and more!
Using Essential Oils On-The-Go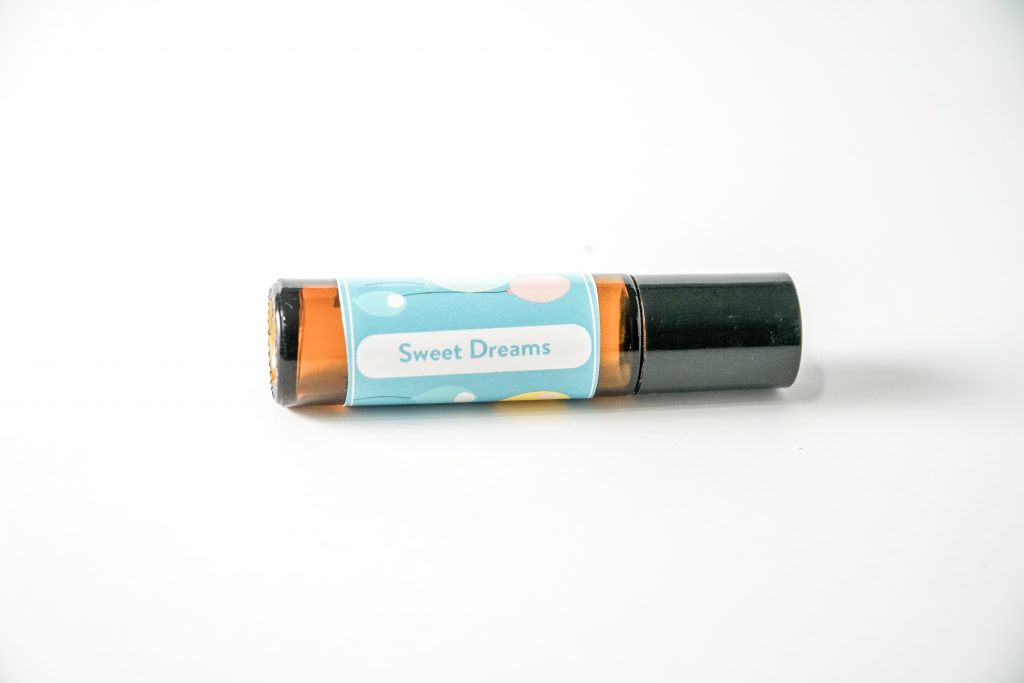 We can't always have our children with us. The following methods of using Essential Oils are a great way to empower your child to care for themselves and for you to support them when they are on the move or at school.
Diffuser jewelry is a great way for your child to experience the benefits of essential oils on the go, like focus at school. We sell a diffuser bracelet made by women in Haiti so not only are you supporting your child at school, you're supporting another woman through sustainable employment. Try it with this uplifting recipe or by using our Homework Diffuser Blend recipe on it.
Roll-ons are another great way to bring the benefits of essential oils wherever your child goes. Create a roll-on to get the benefits your child needs. With Simply Earth's 10 ml Roll-on Bottles you will want to use 2 drops of essential oil in 10 ml of carrier oil.
Aromatherapy Inhaler is another good option for using essential oils. Just open the inhaler, add desired essential oils to the cotton, close, and inhale. This is a great way to reduce anxiety, headaches, and nausea.
Other Fun Ways To Use Essential Oils with Kids
Other Essential Oil Safety Information
Every child is different, so even if an essential oil is considered kid-safe, your child may have an unexpected reaction to essential oils. If your child starts breathing differently while essential oils are being used, take them outside and away from the aroma until their breathing normalizes. For rashes or other reactions on the skin, clean the oil off with dish soap and apply carrier oil to the area. For medical emergencies, always call 9-11.
Store essential oils out of reach of children as they can be poisonous if swallowed and cause negative reactions to the skin if applied undiluted.
Please note: This post is a compilation of suggestions made by those that have extensively used essential oils and has not been verified scientifically with clinical tests nor reviewed by medical experts. It is anecdotal information and should be treated as such. For serious medical concerns, please consult your doctor
Check Out Our 3-Part Kids Video Series & Kid's Kit!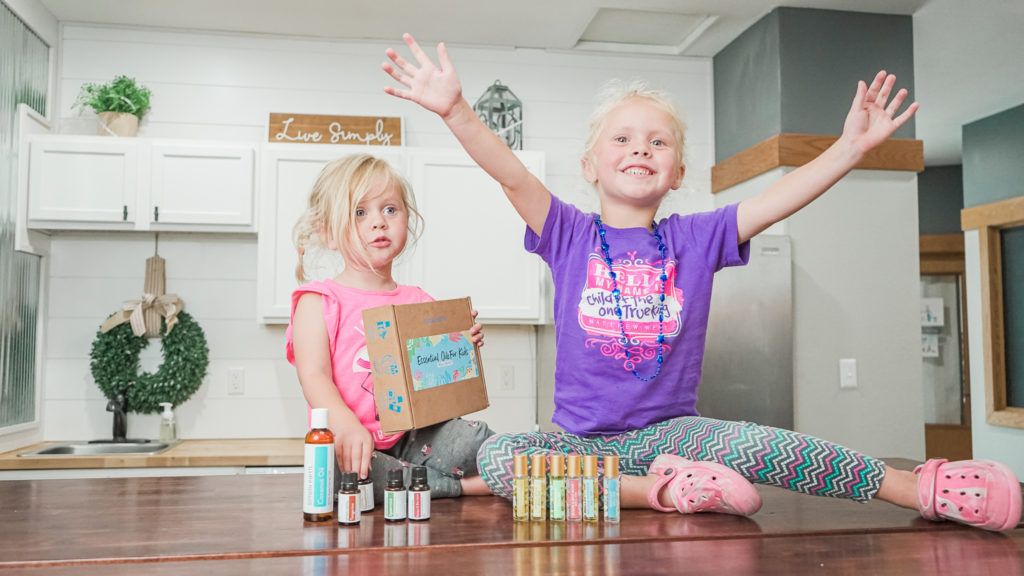 When it comes to our kids, we can never really be too safe. So, our aromatherapists made a Video Series to teach you all about using essential oils safely with your kids. We also developed an Essential Oil Kid's Kit with 4 kid-safe essential oils, 6 roll-on recipes, and 6 cute roll-on bottles with fun stickers. Get it ALL here, plus a FREE cheat sheet.
To learn more about how to use essential oils, check out our Simply Earth Essential Oil Recipe Box. When you subscribe, we'll ship you a monthly supply of four 100% pure essential oils, six natural recipes, and all the quality ingredients you'll need to make your own wonderful products for just $44.99/month. All of these goodies have over $100 value, plus we'll give you a FREE Big Bonus Box when you subscribe.
Subscribe today to learn how to use essential oils!