Essential oils are amazing! They are super helpful in almost everything.
However, when using essential oils, safety precautions should always be noted especially when used with children, pregnant women, and pets. Our aromatherapists at Simply Earth formulated another essential oil blend that is perfect for the whole family–including your lovely fur babies.
Oils in this blend are carefully handpicked to ensure safety and reliability for everyone in the family. Homebody is soothing and helps with various health issues anyone in your family might have. Are the kids having some tummy troubles? Are you stressed out at work or perhaps feeling some body aches? Homebody Blend can help with all that and more! Read on to know everything you need to know about this great oil blend with essential oils for the family!
What Essential Oils Are in This Blend for the Family?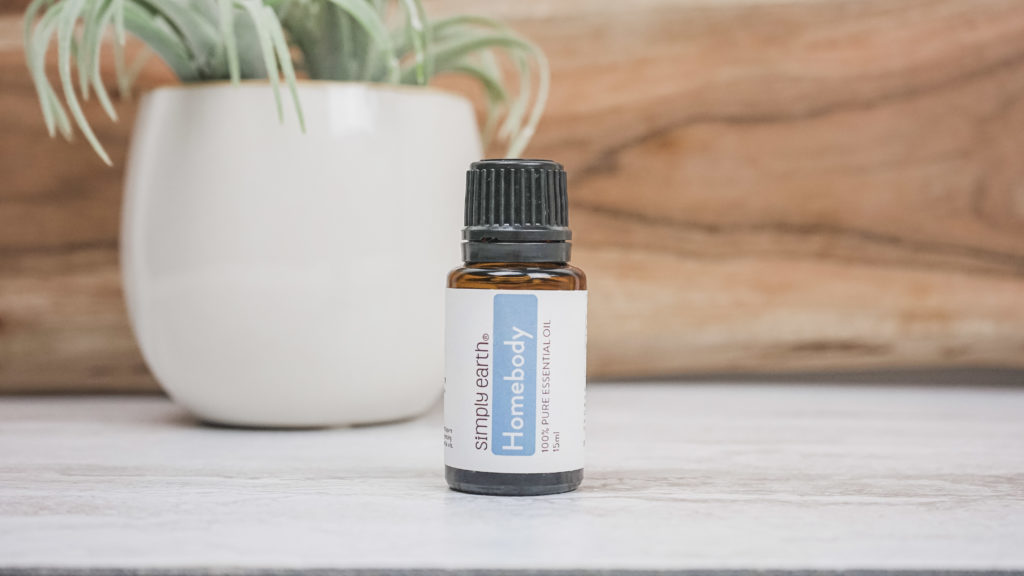 Amyris Essential Oil
Amyris Essential Oil is generally regarded as a safe oil. It has a woody & vanilla-like aroma that is calming and soothing and can lessen stress and anxiety as described in a study1. It is also helpful as an alternative natural medicine for various common diseases.
Copaiba Essential Oil
Like Amyris, Copaiba Essential Oil also eases stress and promotes relaxation. This pleasant honey-like scented oil is also good for the family's health as it helps soothe indigestion and ease symptoms associated with respiratory illness and infection as described in a study2.
Ho Wood Essential Oil
Another calming oil that is added to this blend is Ho Wood Essential Oil. It has a floral and woody aroma with camphoraceous notes that is similar to Rosewood Essential Oil. It has a cooling effect and soothing affect when applied to the skin.
Vetiver Essential Oil
Vetiver Essential Oil has a smokey, woody, herbaceous, earthly scent that has a relaxing and sensual effect. It is also highly beneficial for the skin because of its antioxidant properties that help get rid of free radicals, hence helping combat signs of aging.
Homebody Blend Uses & Recipes
Family Friendly
Yes, Homebody Blend is safe for use by everyone in the family. Oils in this blend are safe for children, pregnant and breastfeeding women, and pets. Now you don't have to be cautious with whom you're using or diffusing this blend around.
Calms
As highlighted above, the essential oils in this essential oil blend are all very calming and soothing. Together, they make a stronger relaxing effect that helps ease stress and improve your overall mood.
Improves General Health
Homebody Essential Oil Blend helps improve your family's immunity. It contains various helpful chemical constituents that makes it an effective alternative natural medicine even for young one's boo-boos. And for adults, this blend is super good at soothing soreness.
Improves Skin
This blend can also be added to your DIY skincare products as it is infused with oils that are great at improving your skin's appearance and health. Try to add it to our All-Natural Body Lotion. Your skin will surely thank you.
Cleans
Not only is Homebody Blend great for the people at home, but it is also beneficial for our physical homes too. It is a great blend for cleaning, so don't hesitate to use it in your next toxin-free cleaning sesh!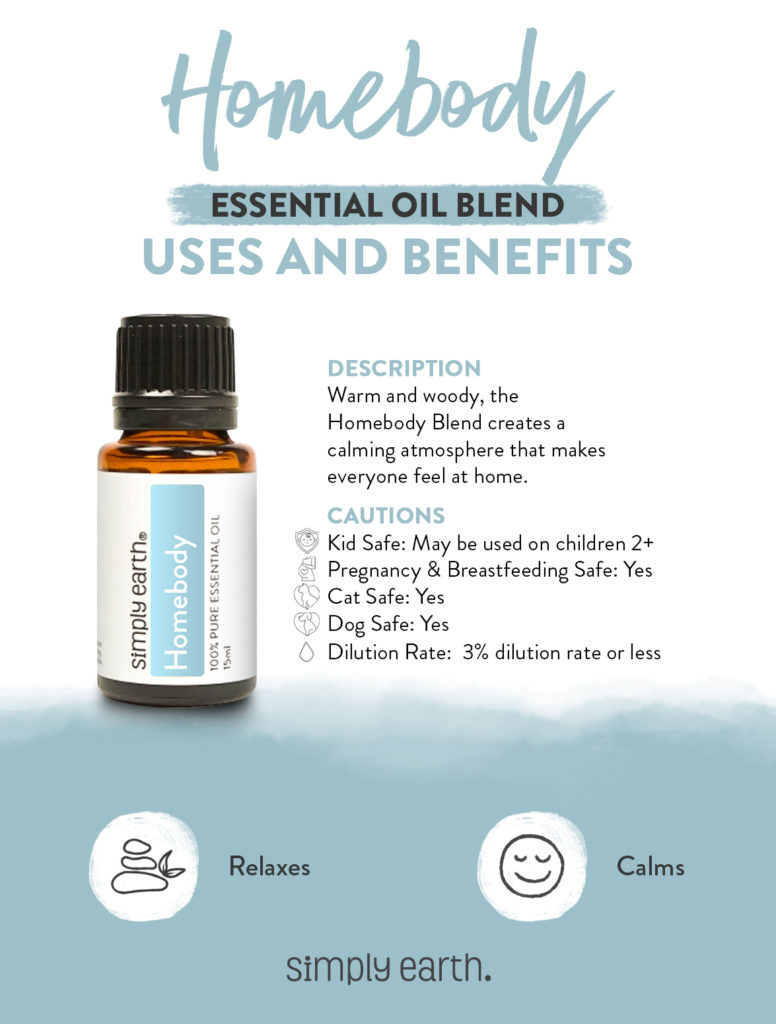 What I Love About This Essential Oil Blend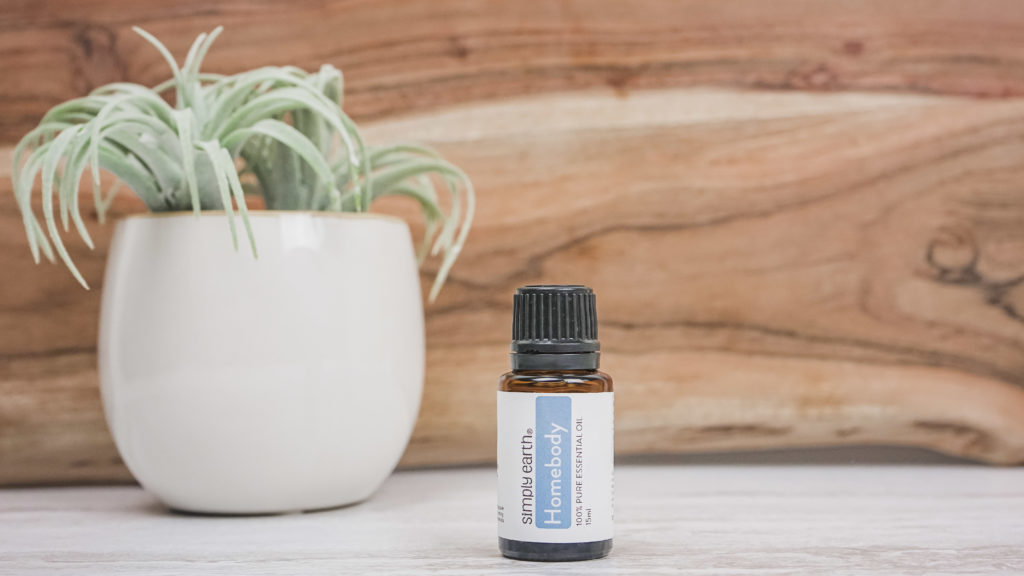 Of course, I love how gentle and strong this blend is at the same time. It is safe to be used by everyone but its effectiveness never ceases. It's so great that I finally have a blend I can confidently use around our dogs. If you're a pet lover like me, this blend is for you.
Things to Remember When Using This Blend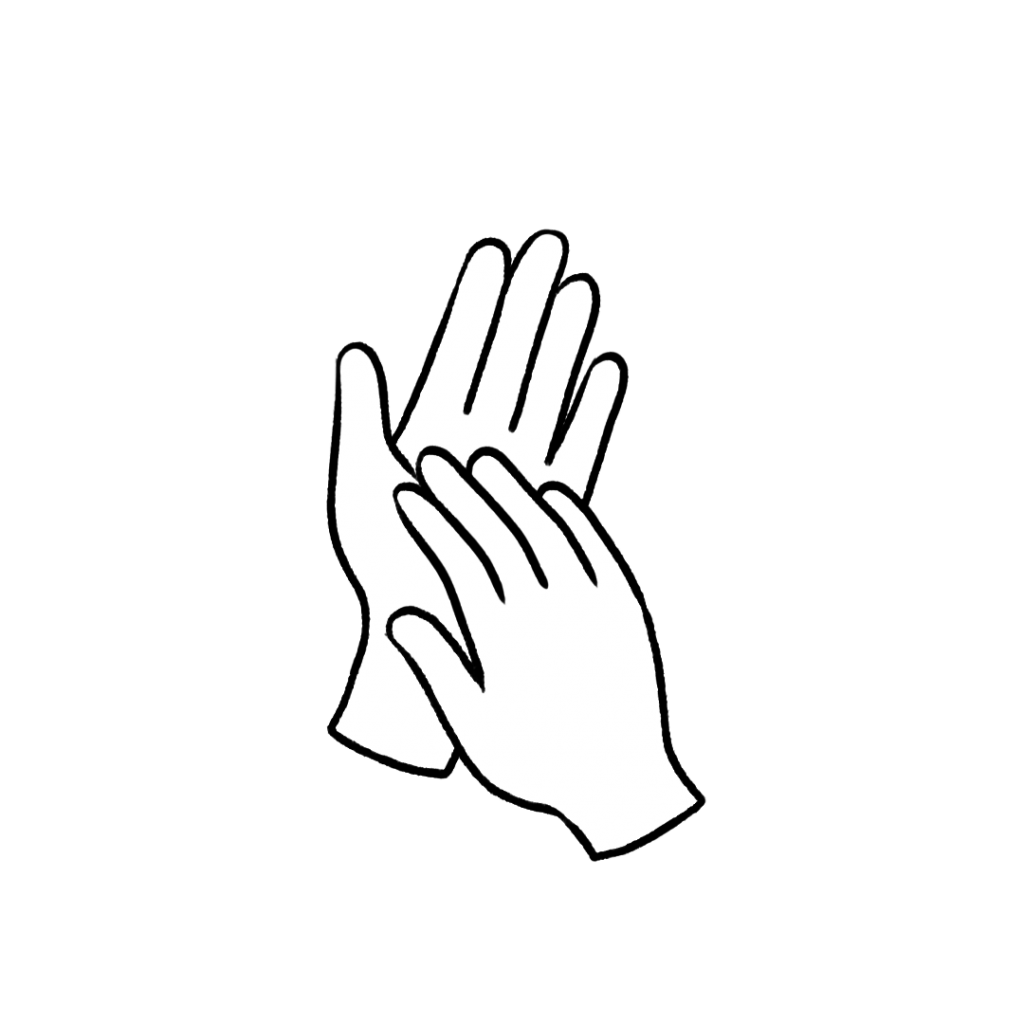 Always dilute an essential oil when using it on the skin. This essential oil blend is unlikely to cause skin irritation when diluted properly. If the oil has been oxidized (left with the cap off for long periods of time) it is more likely to cause skin irritation. Check out this dilution chart for diluting this essential oil properly.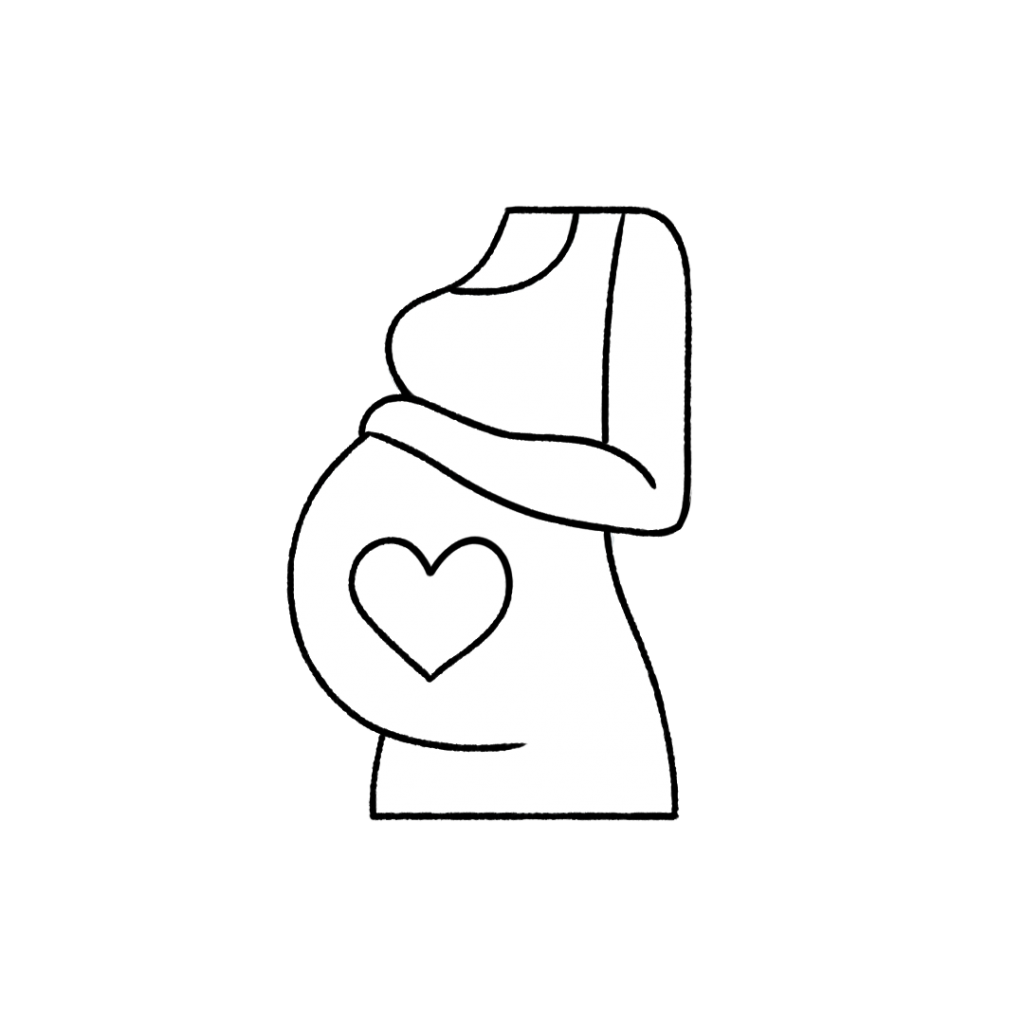 This blend is generally safe to use if you are pregnant. Consult your doctor prior to use.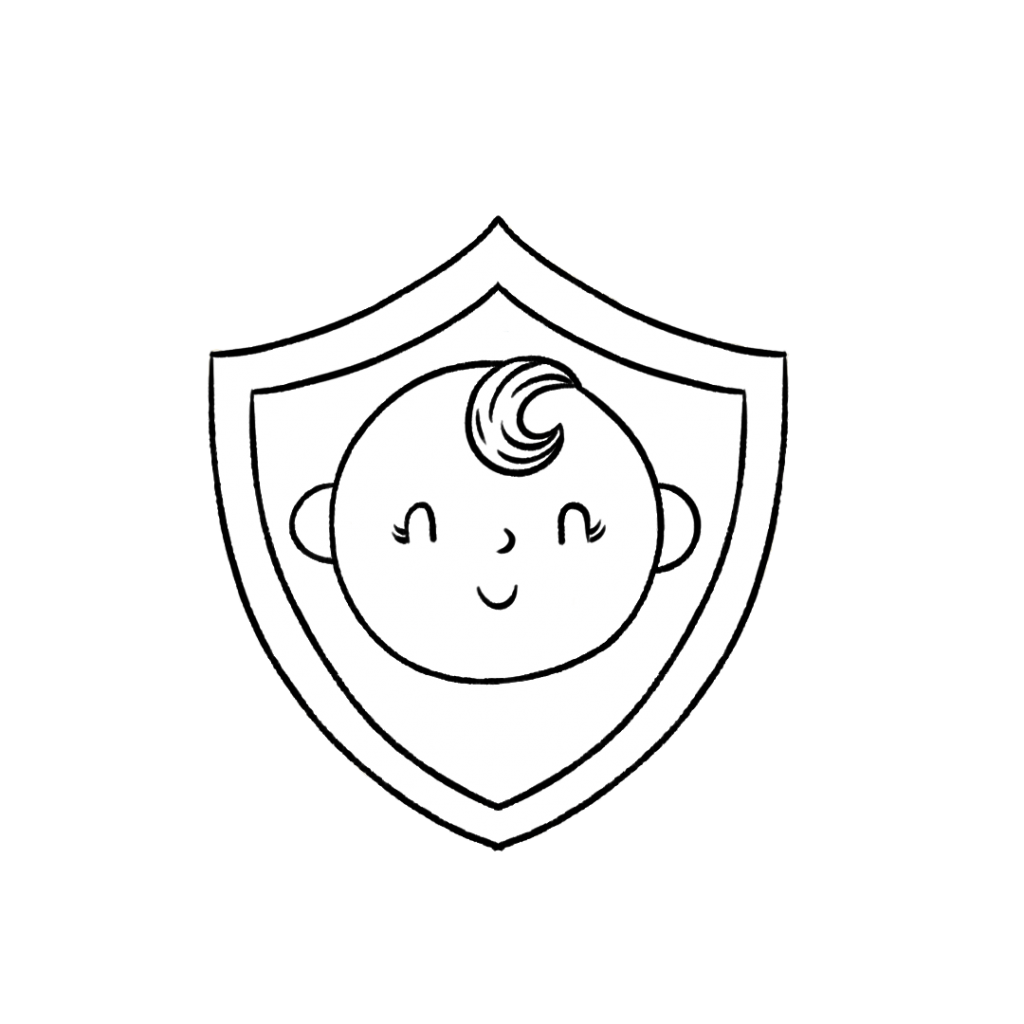 This essential oil blend is safe to use with kids age 2+.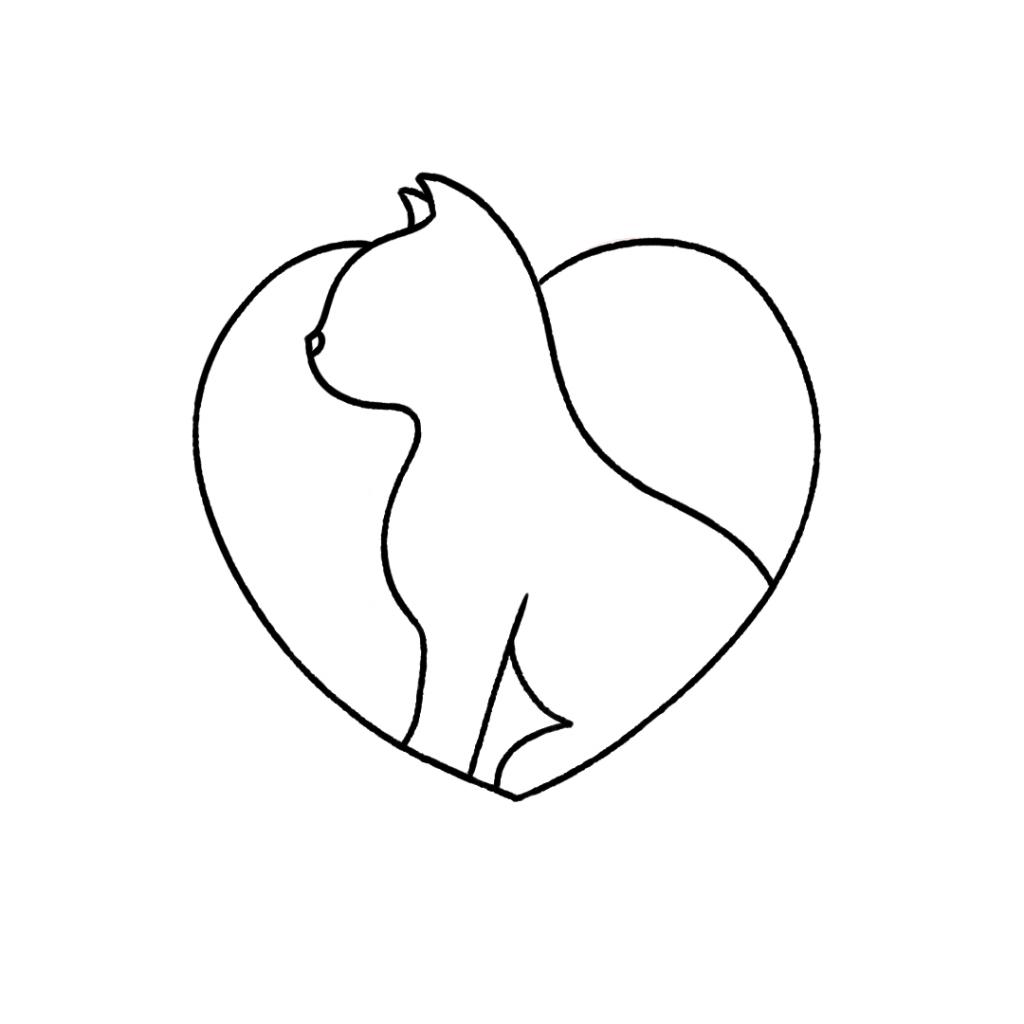 Homebody Essential Oil Blend is generally safe to diffuse and use around cats. For more information on using essential oils with cats, check out this blog post.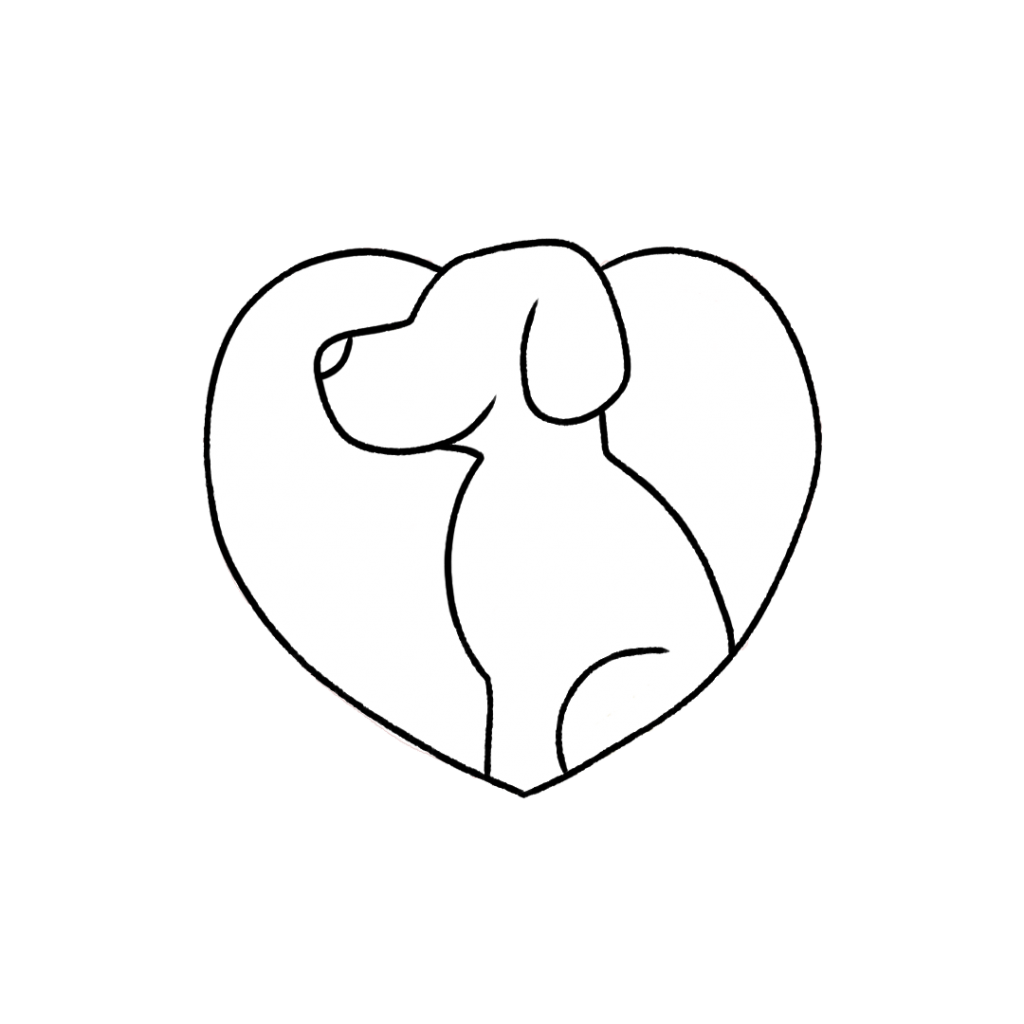 Homebody Essential Oil Blend is generally safe to diffuse and use around dogs. For more information on using essential oils with dogs, check out this blog post.
We don't recommend ingesting essential oils unless under the direction of a doctor certified in aromatherapy. For more information on why we don't ingest essential oils, check out this blog post.
*Please note: This post is a compilation of suggestions made by those that have extensively used essential oils and has not been verified scientifically with clinical tests nor reviewed by medical experts. It is anecdotal information and should be treated as such. For serious medical concerns, please consult your doctor. The statements given in this blog post have not been verified by the FDA
A Blend Your Family Will Surely Love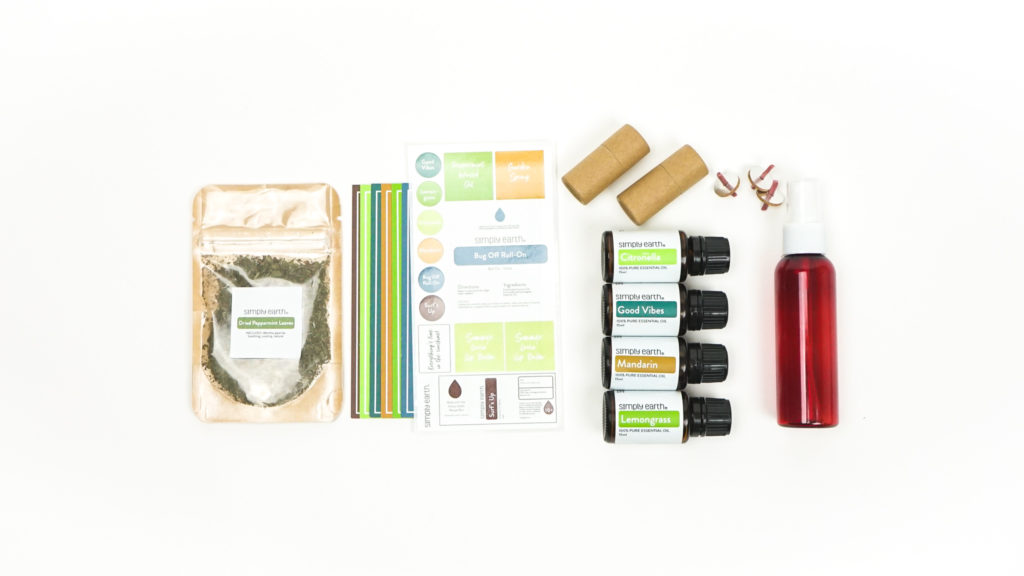 This blend is filled with safe essential oils for the family. You can definitely add this to any all-natural DIY recipe you'll make for anyone in your family. Where would you use this essential oil blend first? We'd love to hear about it on social media with @fromsimplyearth and in the comments below!
To learn more about how to use essential oils, check out our Simply Earth Essential Oil Recipe Box. When you subscribe, we'll ship you a monthly supply of four 100% pure essential oils, six natural recipes, and all the quality ingredients you'll need to make your own wonderful products for just $44.99/month. All of these goodies have over $100 value, plus we'll give you a FREE Big Bonus Box when you subscribe. 
Subscribe today to learn how to use essential oils!
---
References:
Carol and David Schiller, The Aromatherapy Encyclopedia: A Concise Guide To Over 385 Plant Oils, 2008
Anna Laís, Pfeifer Barbosaab, Arlette Wenzel-Storjohannc, José Diomedes Barbosad, Christian Zidorna, Christian Peiferb, Deniz Tasdemirce, Serhat Sezai Çiçeka, Antimicrobial and cytotoxic effects of the Copaifera reticulata oleoresin and its main diterpene acids, 2019 Apr