Do you have guests coming over last minute?
Whenever I host a dinner or get-together, I always make sure my house is not only clean and presentable but that it also smells great! My go-to diffuser blend? Of course, this Hospitality Essential Oil Diffuser Blend. It will make any space smell oh-so-good in an instant. It exudes that special welcoming vibe that your guests will surely love and appreciate.
Simply diffuse the fresh home diffuser blend anytime someone's coming over and let the aroma welcome them in. Don't forget to make a master blend of this recipe for an instant great-smelling home.
What I Love About This Hospitality Blend Recipe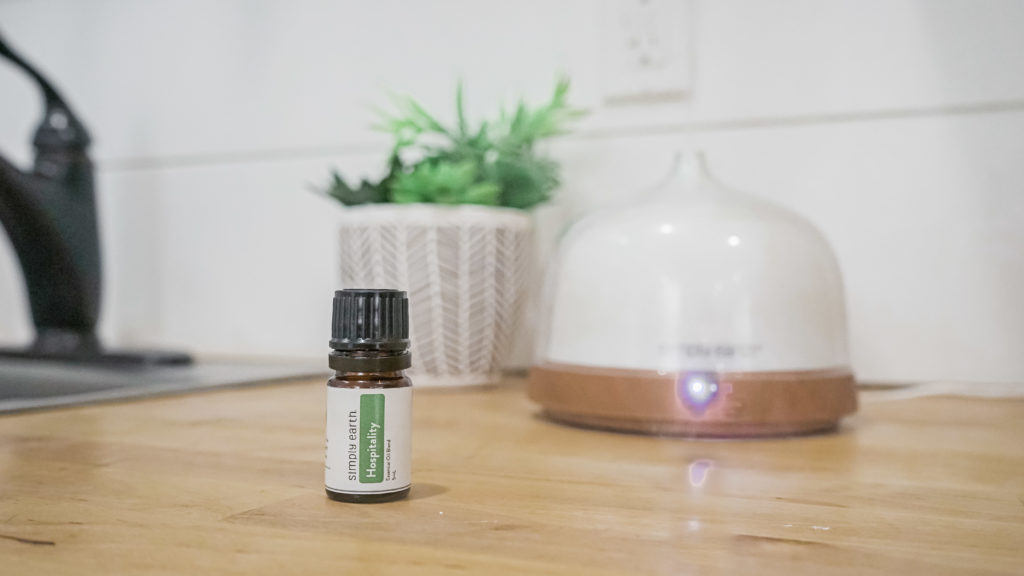 I love the combinations of the aroma of each essential oil in this blend. This diffuser blend recipe smells so good, everyone at home is asking me about it. Plus, I don't have to worry about what people (or animals!) are around; it is basically safe and well-enjoyed by everyone.
What's in This Fresh Home Diffuser Blend Recipe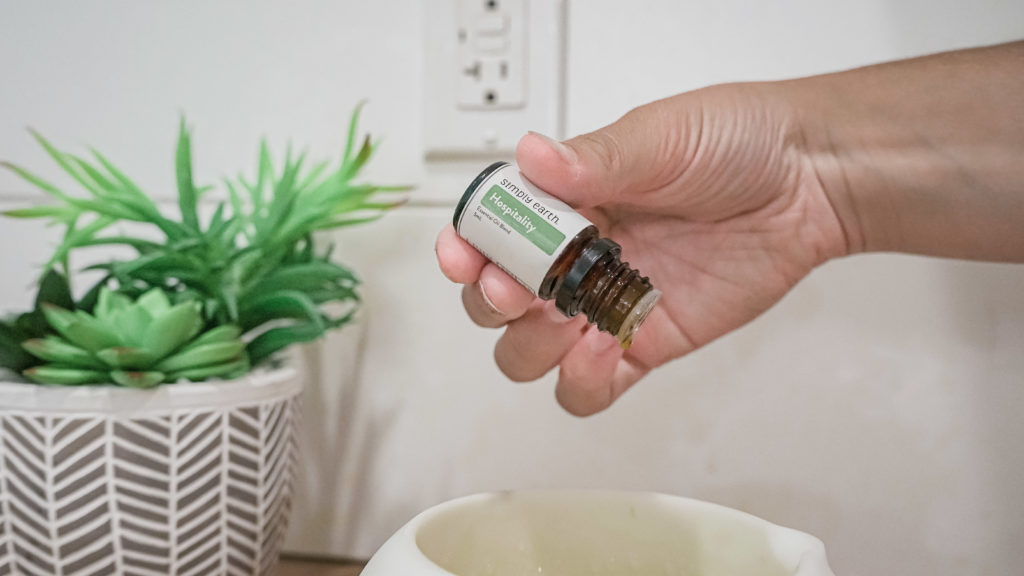 Grapefruit Essential Oil
The sweet citrus smell of Grapefruit Essential Oil is uplift and energizing. Like other citrus fruits, grapefruit contains limonene, a chemical known to have positive effects on mood1. Your guests will surely have a better mood while in your home.
Homebody Essential Oil Blend
Homebody Essential Oil Blend is infused with Amyris, Copiaba, Ho Wood, and Vetiver Essential Oils. Each oil in this blend is family-friendly: kid, pet, and pregnancy safe! The blend forms a soothing aroma that everyone will surely love.
Cedarwood Essential Oil
Cedarwood Essential Oil has a sweet woody and slightly camphoraceous scent. Like Grapefruit Essential Oil, Cedarwood is also good for the mood. It contains cedrol, which has mood-soothing properties2.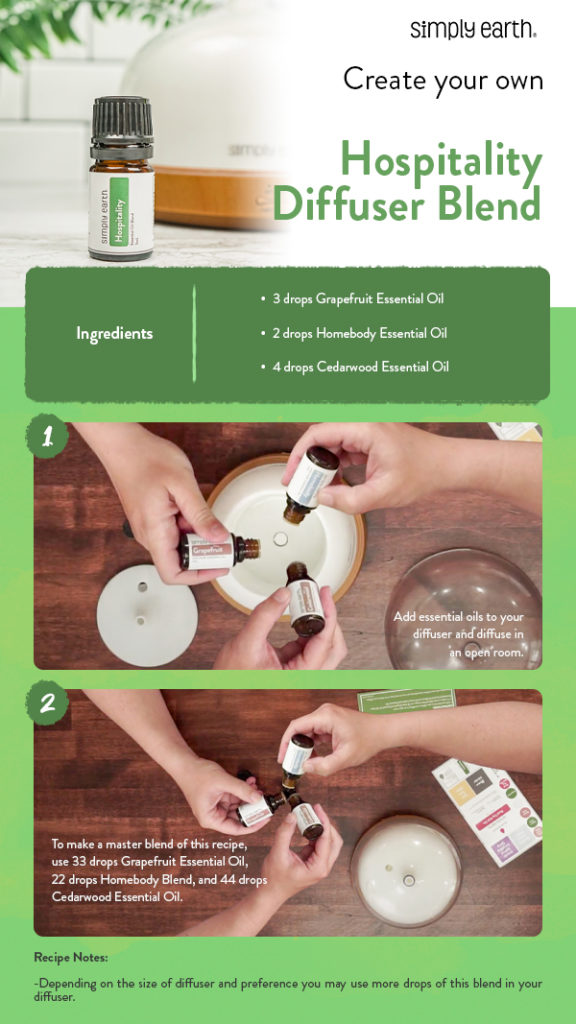 Things to Remember When Using This Diffuser Blend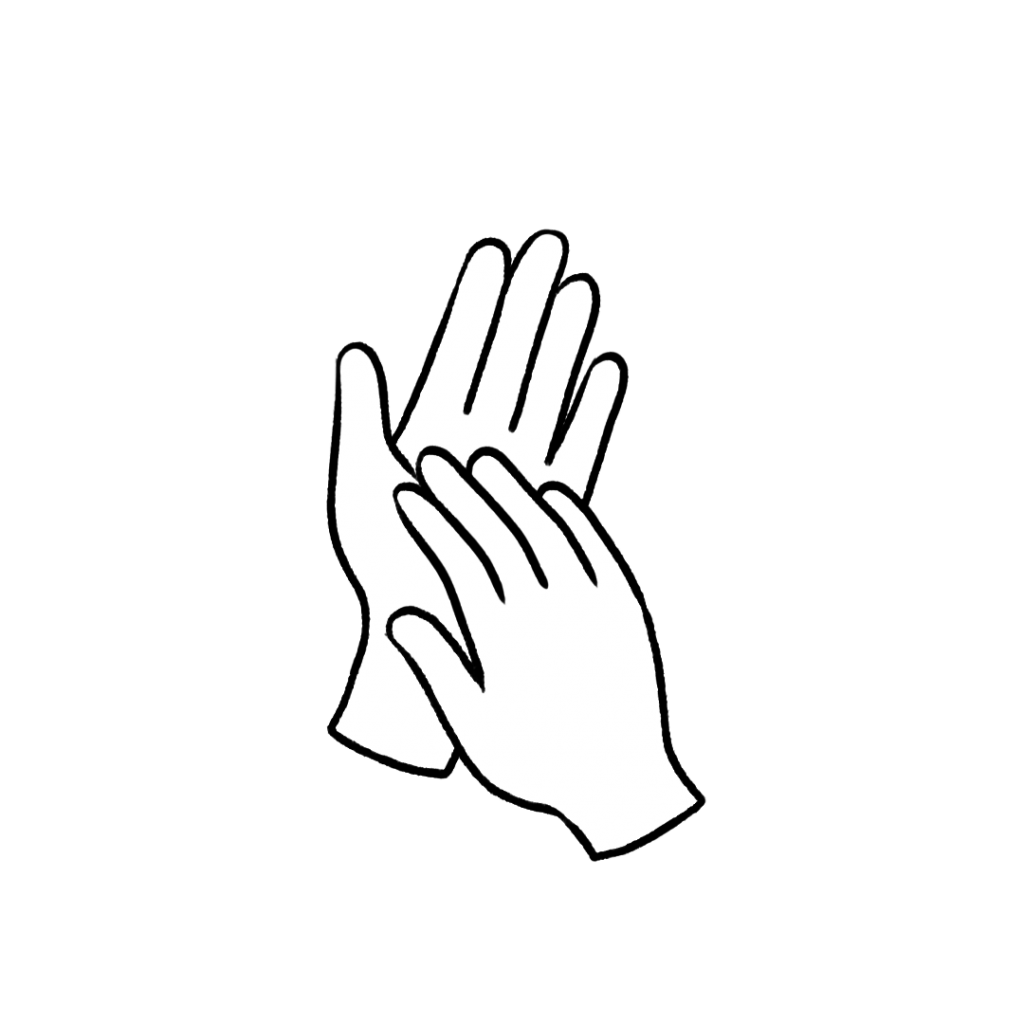 This recipe is not diluted with a carrier oil and is not intended to be used on the skin.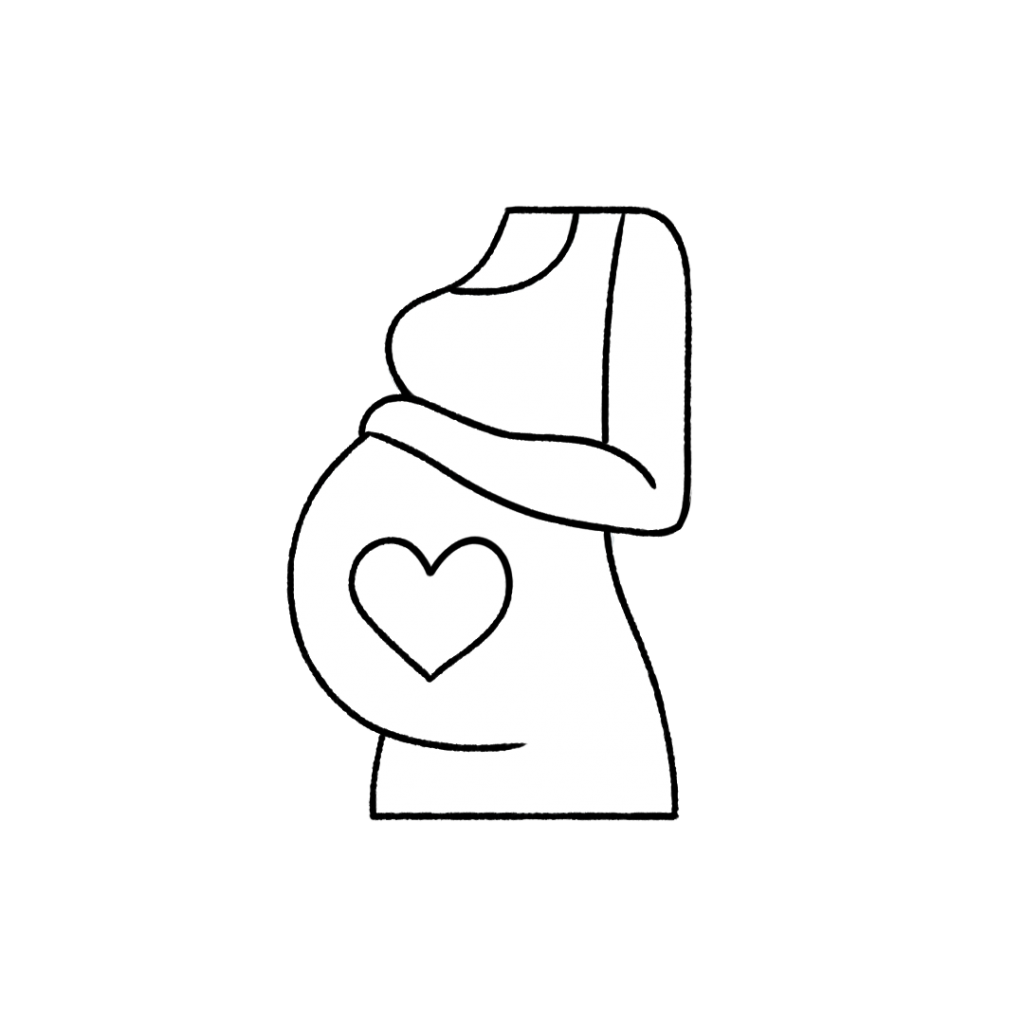 This blend is generally safe to use if you are pregnant. Consult your doctor prior to use.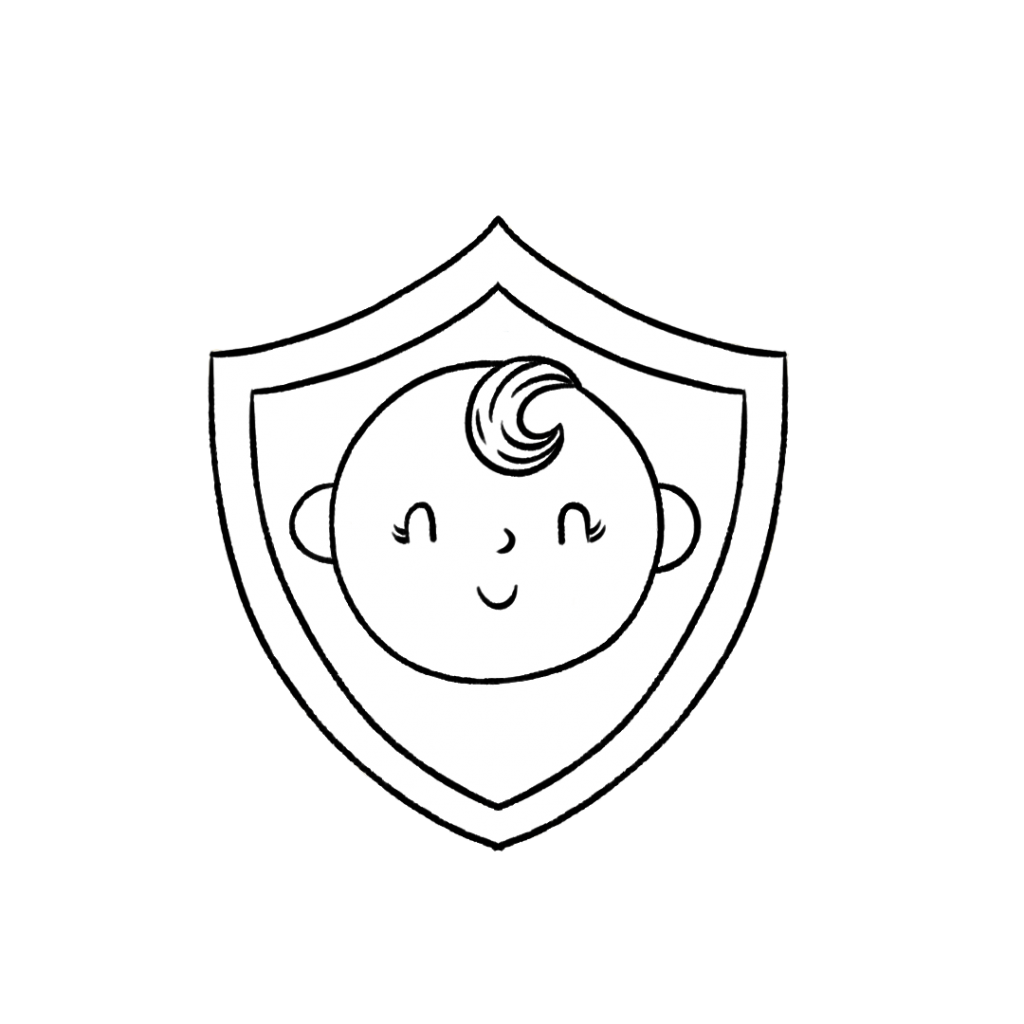 This essential oil is safe to use with kids age 10+.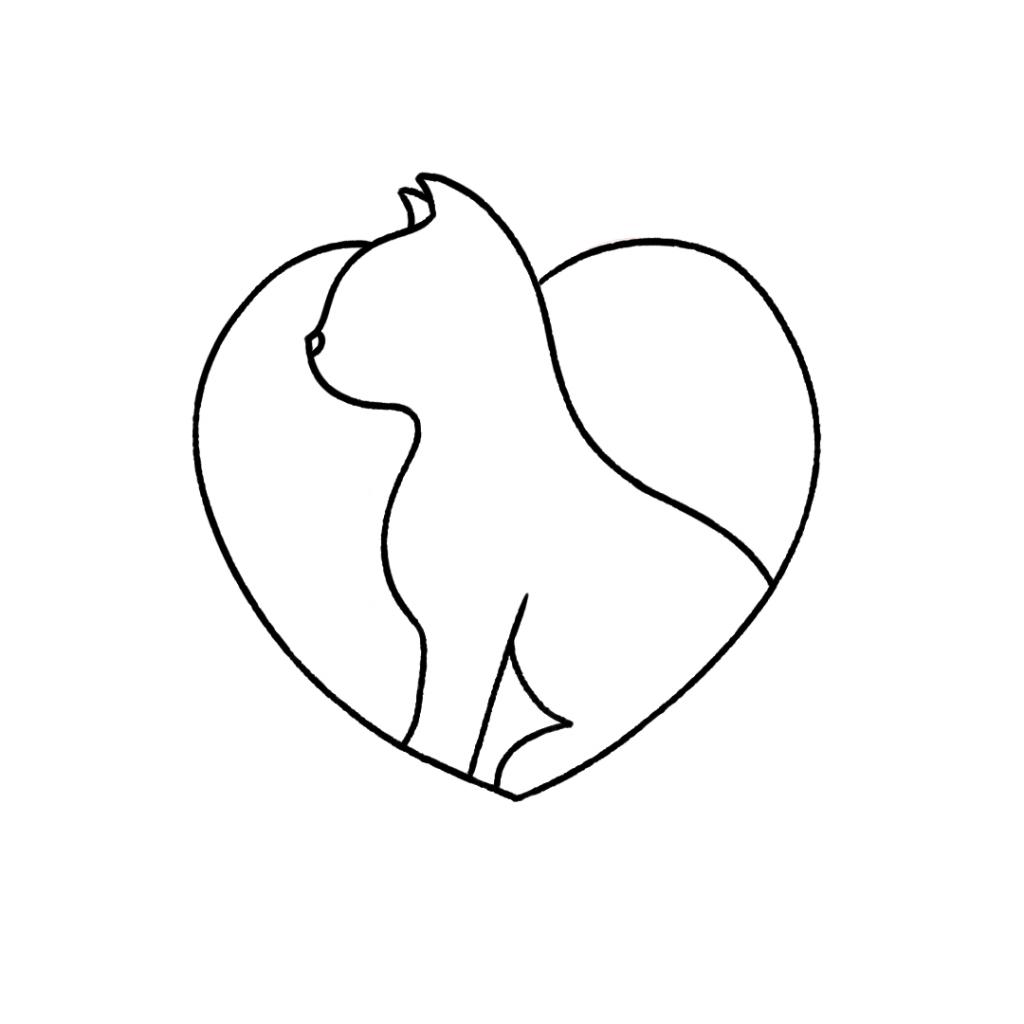 Cats may find the oils in this recipe irritating. For more information on using essential oils with cats, check out this blog post.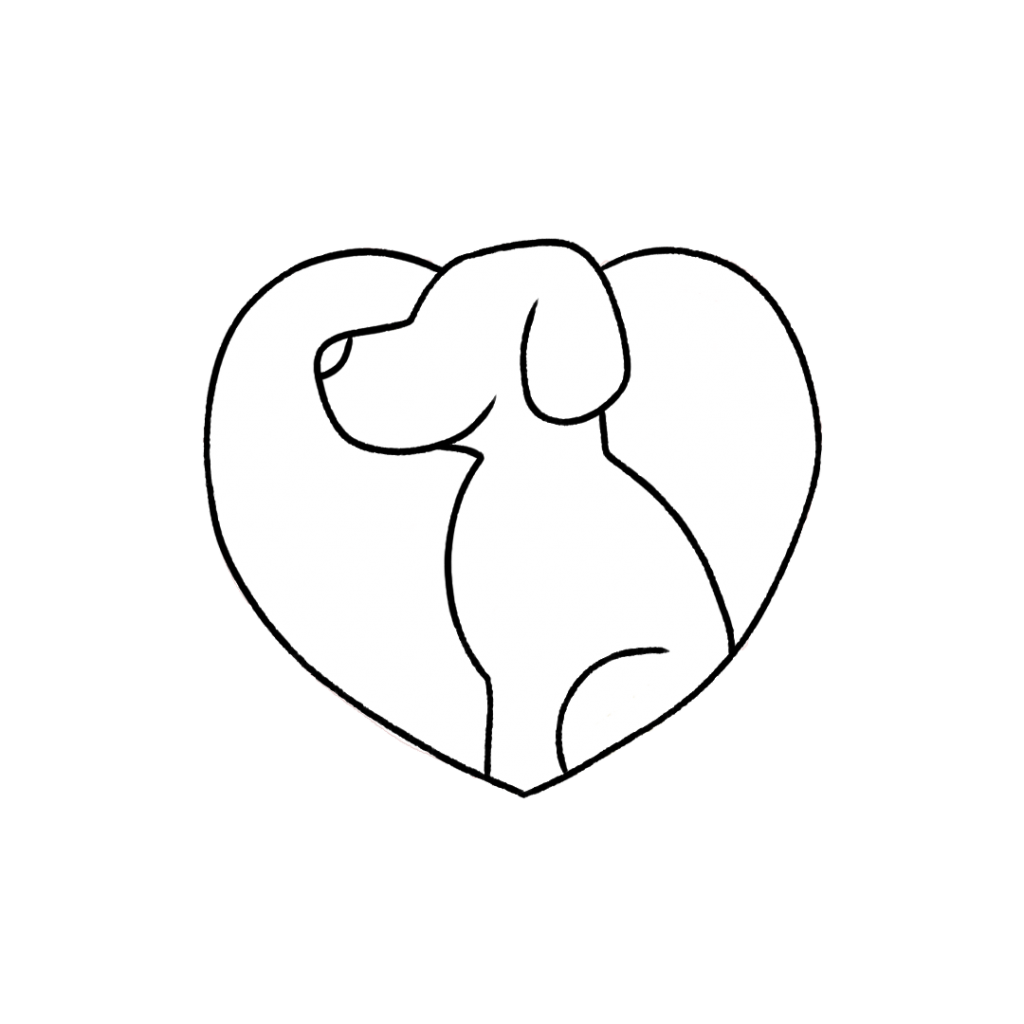 This blend is generally safe to diffuse and use around dogs. For more information on using essential oils with dogs, check out this blog post.
We don't recommend ingesting essential oils unless under the direction of a doctor certified in aromatherapy. For more information on why we don't ingest essential oils check out this blog post.
*Please note: This post is a compilation of suggestions made by those that have extensively used essential oils and has not been verified scientifically with clinical tests nor reviewed by medical experts. It is anecdotal information and should be treated as such. For serious medical concerns, please consult your doctor. The statements given in this blog post have not been verified by the FDA
Hospitality Diffuser Blend Recipe
A Fresh Home Diffuser Blend Recipe for Added Hospitality
Ingredients
3 drops Grapefruit Essential Oil

2 drops Homebody Essential Oil Blend

4 drops Cedarwood Essential Oil
Directions
Add essential oils to your diffuser and diffuse in an open room.
To make a master blend of this recipe, use 33 drops of Grapefruit Essential Oil, 22 drops of Homebody Essential Oil Blend, and 44 drops of Cedarwood Essential Oil.
Notes
Depending on the size of the diffuser and your preferred strength of aroma, you may use more drops of this blend in your diffuser. 
An Aroma to Welcome Your Guests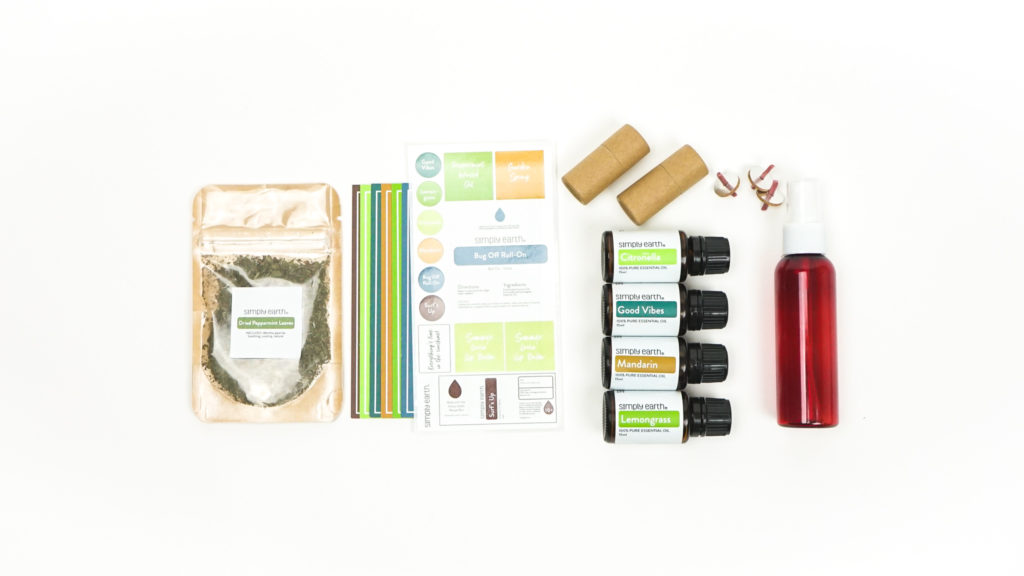 A quick clean-up and this diffuser blend recipe will sure spruce up your home for any home hosting activity. Let us know what your guests say about the smell of your home. We'd love to hear about it on social media with @fromsimplyearth and in the comments below!
To learn more about how to use essential oils, check out our Simply Earth Essential Oil Recipe Box. When you subscribe, we'll ship you a monthly supply of four 100% pure essential oils, six natural recipes like this fresh home diffuser blend recipe, and all the quality ingredients you'll need to make your own wonderful products for just $44.99/month. All of these goodies have over $100 value, plus we'll give you a FREE Big Bonus Box when you subscribe. 
Subscribe today to learn how to use essential oils!
---
References:
Costa CA, Cury TC, Cassettari BO, Takahira RK, Flório JC, Costa M. Citrus aurantium L. essential oil exhibits anxiolytic-like activity mediated by 5-HT(1A)-receptors and reduces cholesterol after repeated oral treatment. 2013 Feb