As a mom, I understand the tug on the heart whenever your child cries from a bump or bruise. You want to make it all better! And while kisses can work wonders, sometimes natural healing solutions, like essential oils, may help the boo-boo feel better faster. Not only do essential oils have constituents that support natural healing properties, but they're also sustainable and eco-friendly. So, if you're looking for a natural way to help your little one feel better, reach for Simply Earth's Bumps and Boo-Boos Essential Oil Blend!
What I Love About the Bumps & Boo-Boos Blend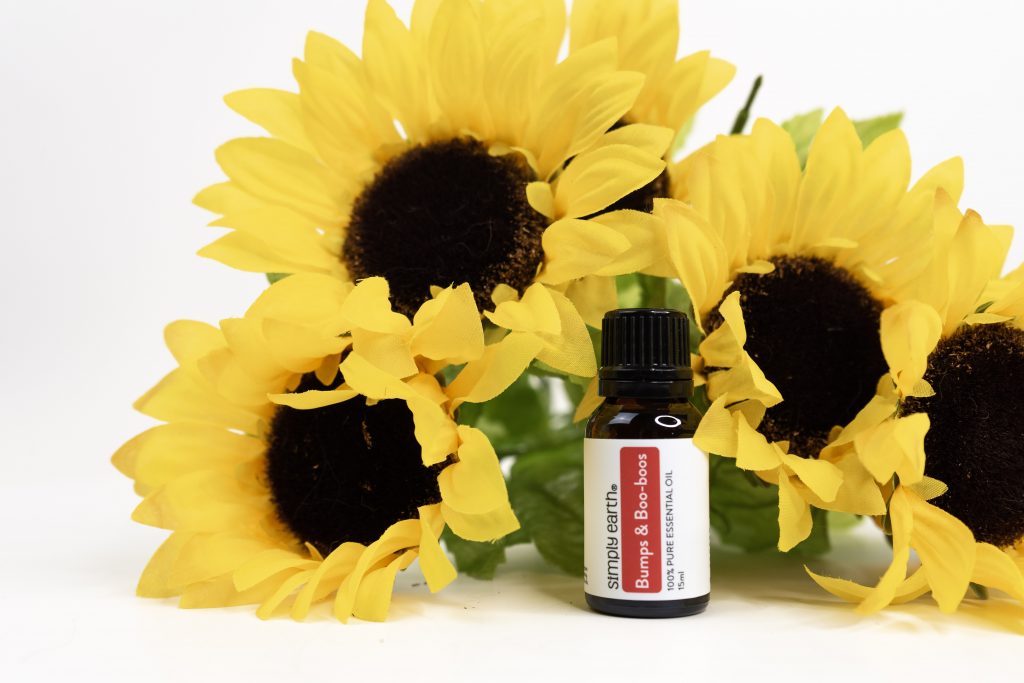 Hey, Katie here. I'm a certified aromatherapist and mom of two little girls and a little boy. Nothing makes my heart cringe, like when my kids cry in pain. As kids develop motor skills and go on adventures, bumps and boo-boos are inevitable.
I love that I can use the Bumps and Boo-Boos Essential Oil Blend to support my children's healing process with natural ingredients that have been around for hundreds of years. There's something beautiful about realizing a mother used similar herbs or blends like this 300 years ago to help soothe her own child's pain. These essential oils for healing are the way to go.
Bumps and Boo-Boos Essential Oil Blend helps me feel confident I can support my children's wellness. With my girls' little bumps and scrapes, all they need is a hug, kiss, this blend, and of course, a unicorn band-aid.
What's In Bumps and Boo-Boos Blend?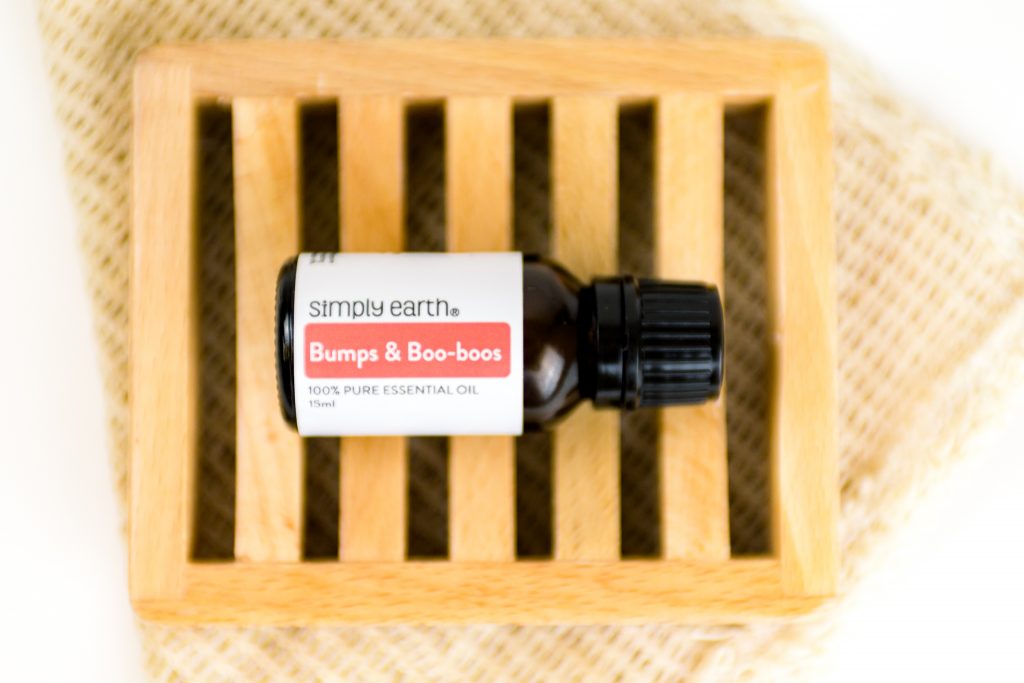 Tea Tree Essential Oil
Tea Tree Essential Oil exhibits strong antimicrobial and anti-inflammatory properties, according to this study1 which helps soothe cuts and scrapes or reduce the appearance of breakouts.
Lemon Essential Oil
As per this study2, Lemon Essential Oil contains natural antimicrobial and antioxidant agents, which means it can also support the healing of minor scrapes and bruising. Its uplifting aroma also helps soothe the anxiety that accompanies getting injured.
Lavender Essential Oil
A recent study3 suggests a potential therapeutic benefit of Lavender Essential Oil to support wound healing. Together with its pleasant and soothing aroma, it is a perfect addition to the Bumps & Boo-Boos Essential Oil Blend to support your body's natural healing process.
Helichrysum Essential Oil
Of all the essential oils that appear in the Bumps & Boo-Boos Essential Oil Blend, Helichrysum Essential Oil is likely the least well-known. But it has significant wound-repairing effects as per this study4, making it an invaluable addition to this blend.
How to Use Bumps and Boo-Boos Essential Oil Blend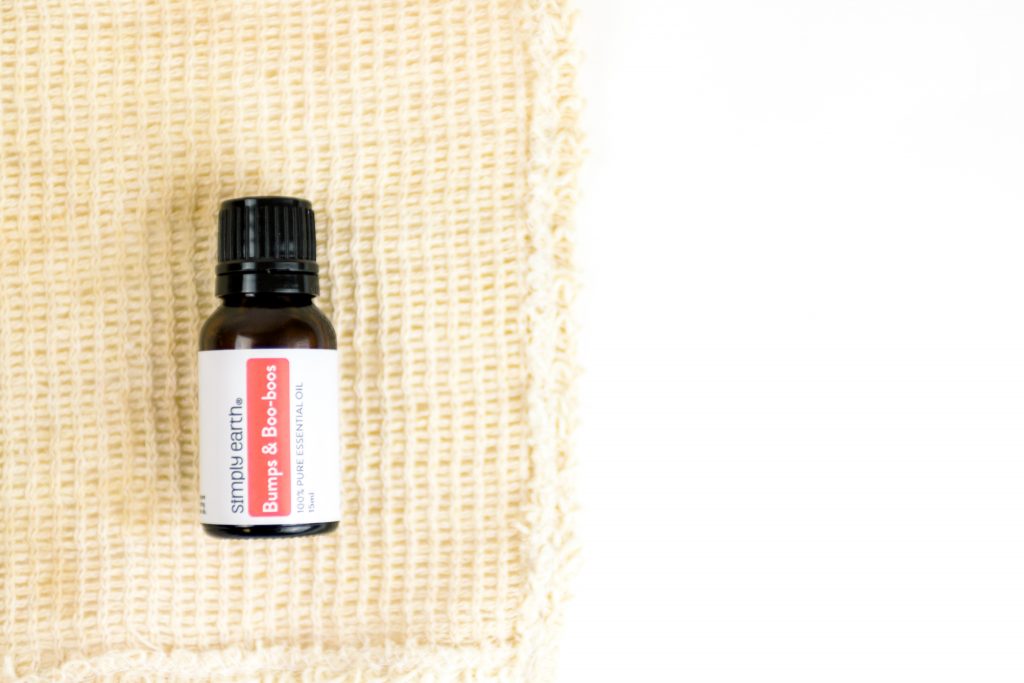 Cleanses and Soothes Skin
As mentioned above, the oils in this blend contain constituents that have skin-cleansing and wound-healing properties that are beneficial in soothing minor scrapes and bruises.
Reduces the Appearance of Breakouts
Not only is the Bumps and Boo-Boos Essential Oil Blend soothing to minor wounds, but it may help reduce the appearance of acne. Due to the content of Tea Tree and Lemon Essential Oil, it carries a variety of benefits!
Improves Skin
This essential oil blend may also help naturally improve overall skin. It may promote rejuvenation and deliver powerful antioxidants to the skin, which supports a youthful glow. Not only that, but it may also lighten the appearance of scars and even out skin tone.
Uplifts
This blend is not limited to skin applications. Simply Earth's Bumps and Boo-Boos Essential Oil Blend is just as great in aromatherapy, especially if you feel blue.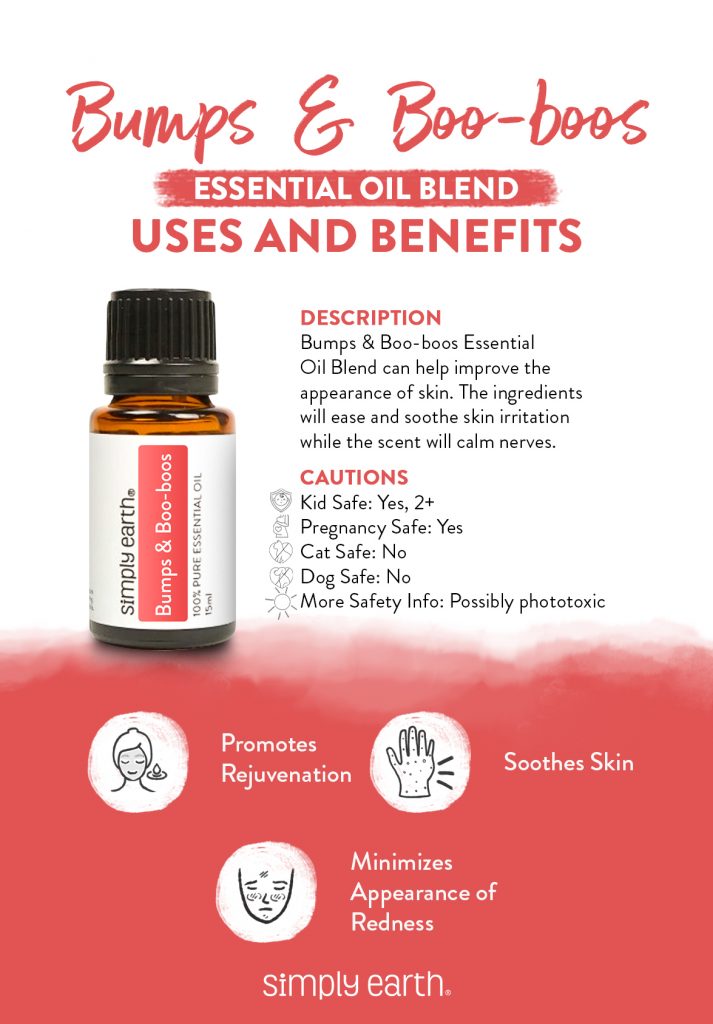 What Earthies Are Saying About This Blend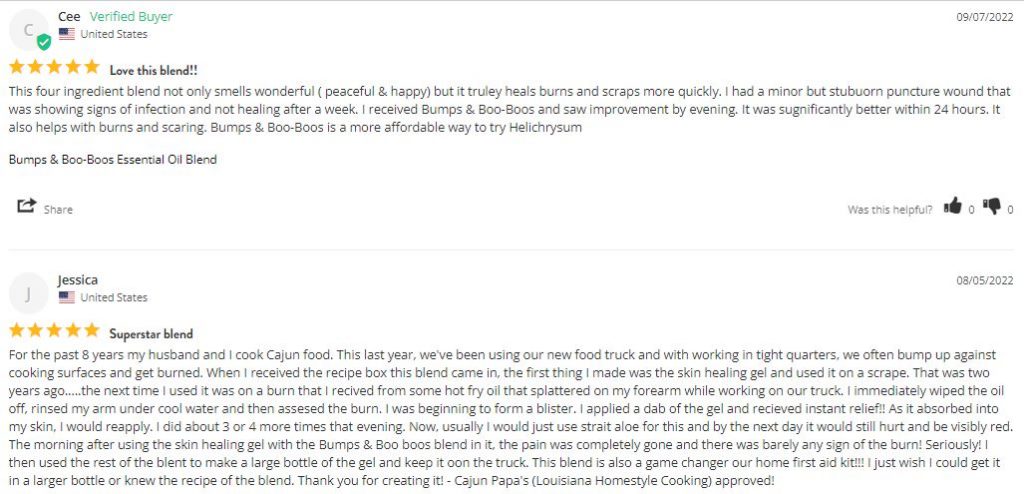 Things to Remember When Using Bumps & Boo-Boos Essential Oil Blend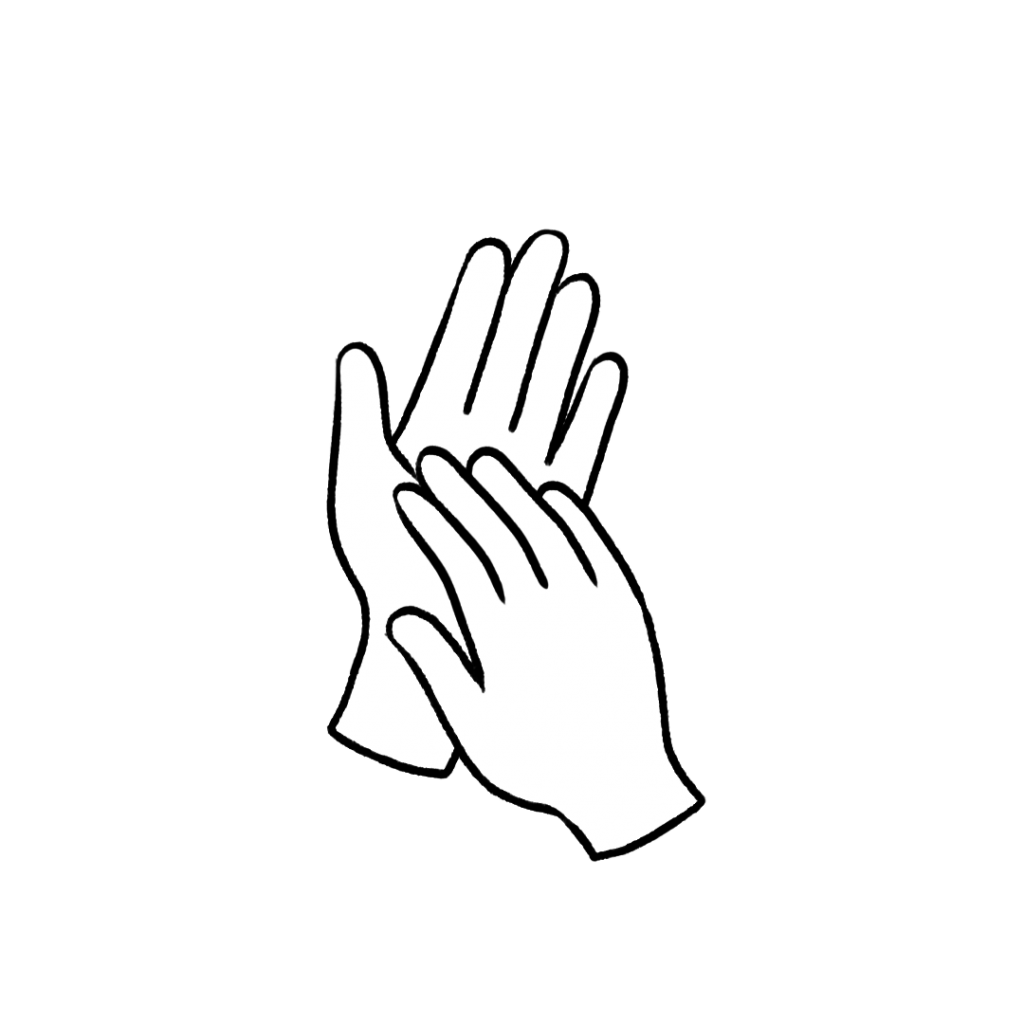 When using essential oils, it's important to always dilute before applying them to the skin. Be sure to check out our dilution chart to make sure you are diluting essential oils safely. You can also learn more about dilution in our Essential Oil Hero Course, which is free to subscribers.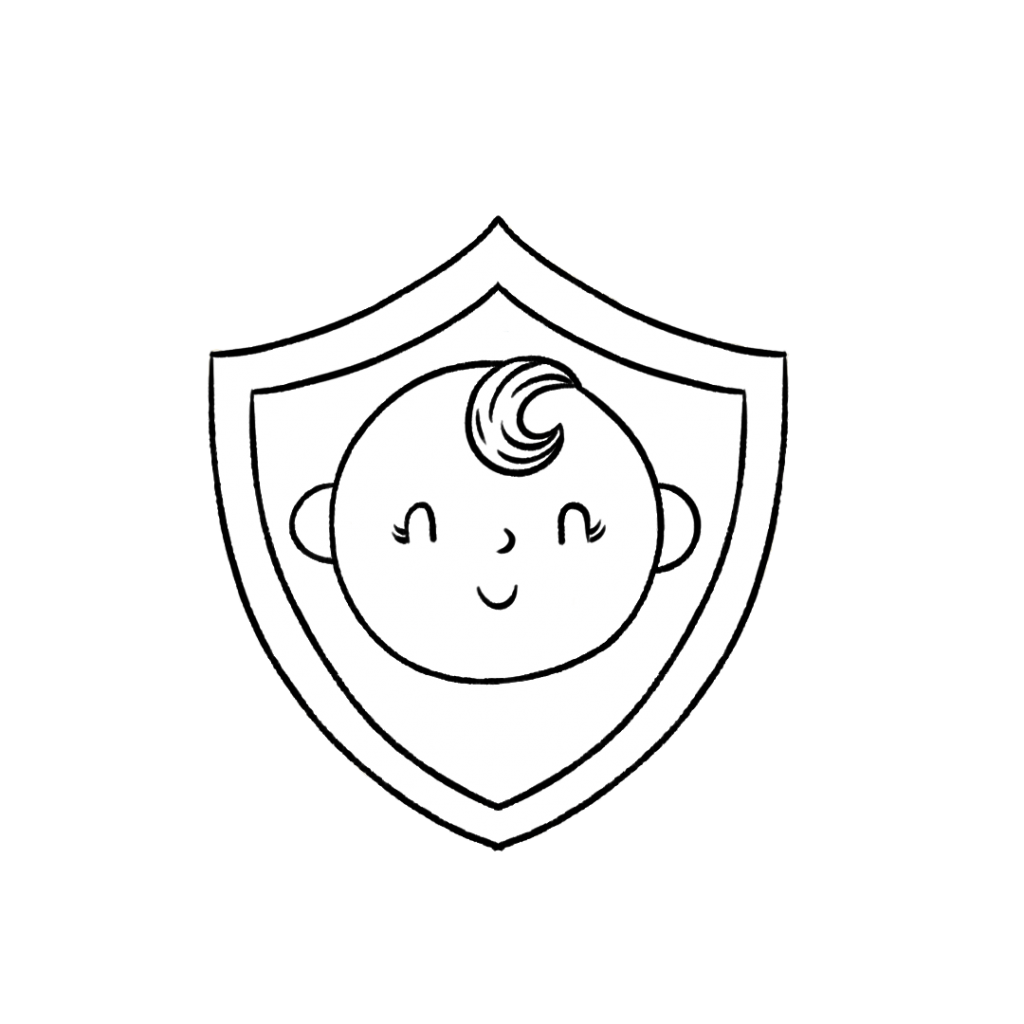 This blend is safe to use with kids 2+.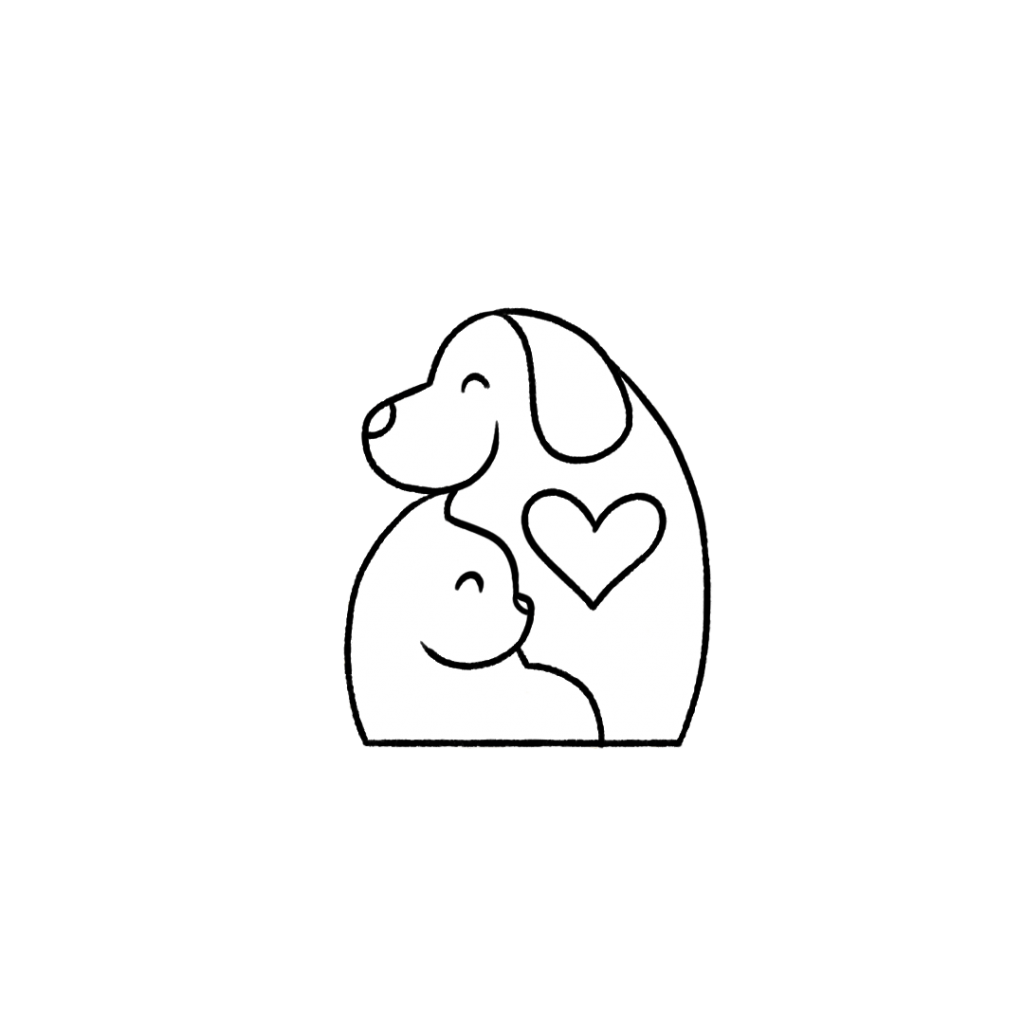 This blend is safe to use around dogs, but avoid using it around cats. If you are using essential oils around your pet, make sure that you do it in an open room so that they can leave if the aroma is distressing them.
Never ingest any essential oil even if it's generally regarded as safe. For more information on why we don't ingest essential oils check out this blog post.
"These statements have not been evaluated by the Food and Drug Administration. This product is not intended to diagnose, treat, cure, or prevent any disease."
How Will You Make the Pain Go Away?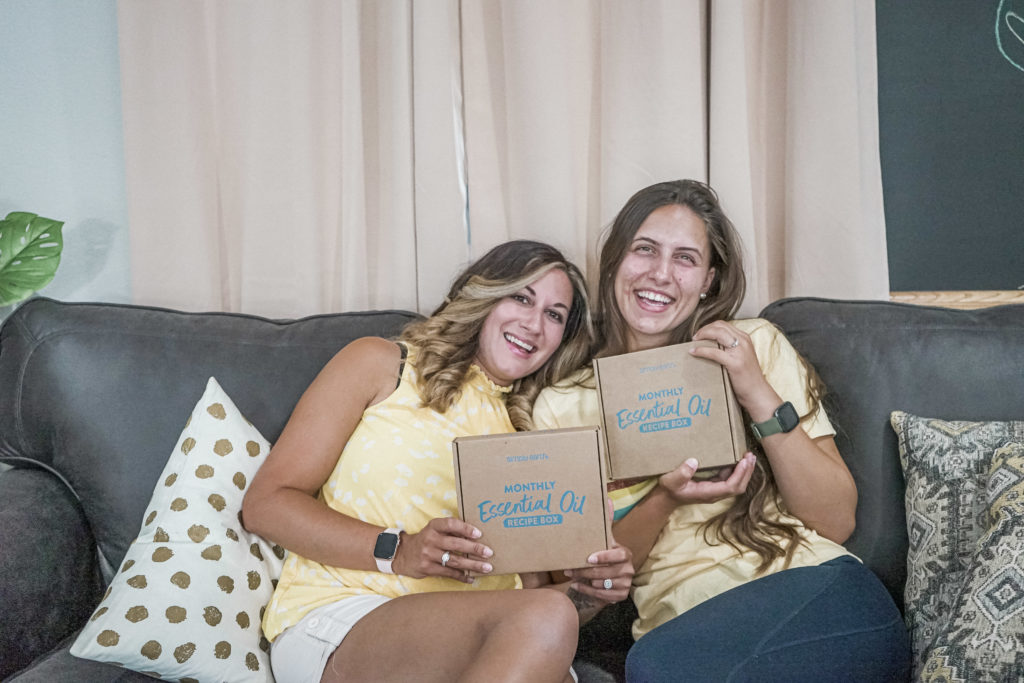 Which essential oils for healing have you tried and found to work? Or which oil you are excited to try? Let us know! We'd love to hear about it on social media with @fromsimplyearth with #imadethis and in the comments below!
Are you ready to master essential oils? You get FREE access to our Hero Course if you subscribe to our Monthly Essential Oil Recipe Box. With it, you'll receive 4 Pure Essential Oils, 6 Aromatherapist-Created Recipes, and FREE Essential Oil Recipe Supplies for Life—all delivered directly to your door each month for just $44.99/month. Plus, we'll give you a FREE Big Bonus Box!
Don't miss out on the all-natural fun that comes with the Recipe Box; get yours today: Subscribe now to learn how to use essential oils!
---
References: