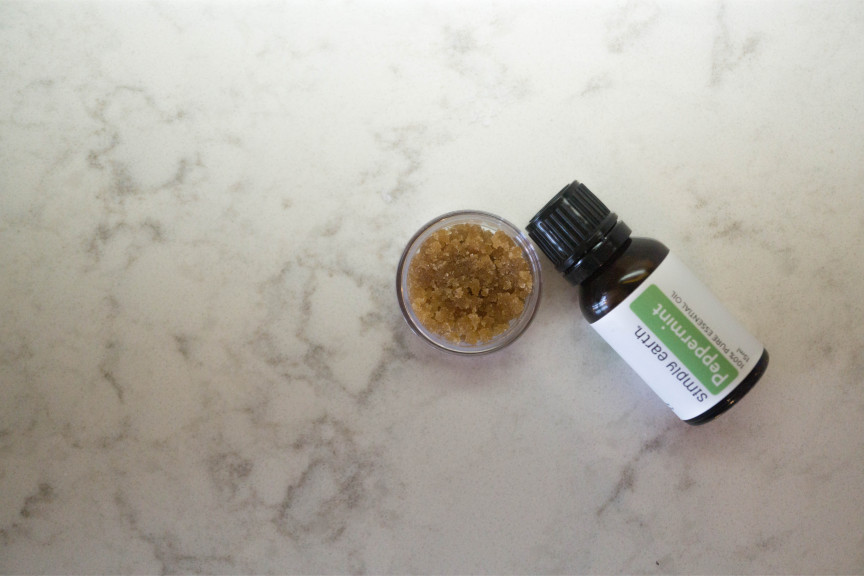 Is it just me or when the temperature drops my lips start to feel dry and crack? You have that problem too? Even with my favorite lip balm, my lips still look like a mess when the weather starts to be cooler. I've tried many kinds of lip balms but ended up knowing that lips need to be exfoliated too! That's why I came up with a scrub that smells great and feels refreshing as well. Introducing the Vanilla Mint Lip Scrub! See how easy it is to make here.
Shop the Products: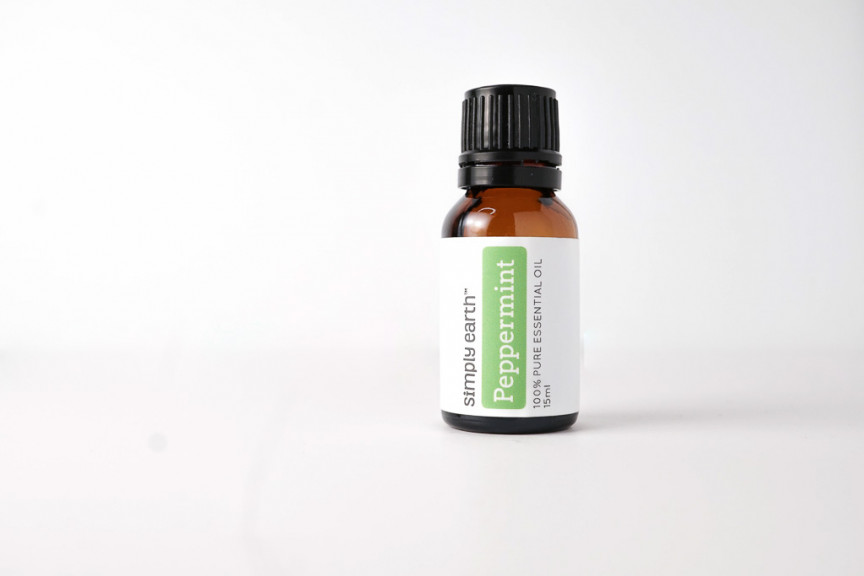 What You Need:
How to Do It:
In a small bowl, mix all ingredients.
To use, get a small amount and rub with your finger to exfoliate lips, store in a small jar.
Why I Love It:
By far the best blend lip scrub I've tried!
Super easy to make. It literally took me 5 minutes.
My lips absorb the lip balm better thanks to this scrub.
Get your December Essential Oil Recipe Box to make this easy Vanilla Mint Lip Scrub!